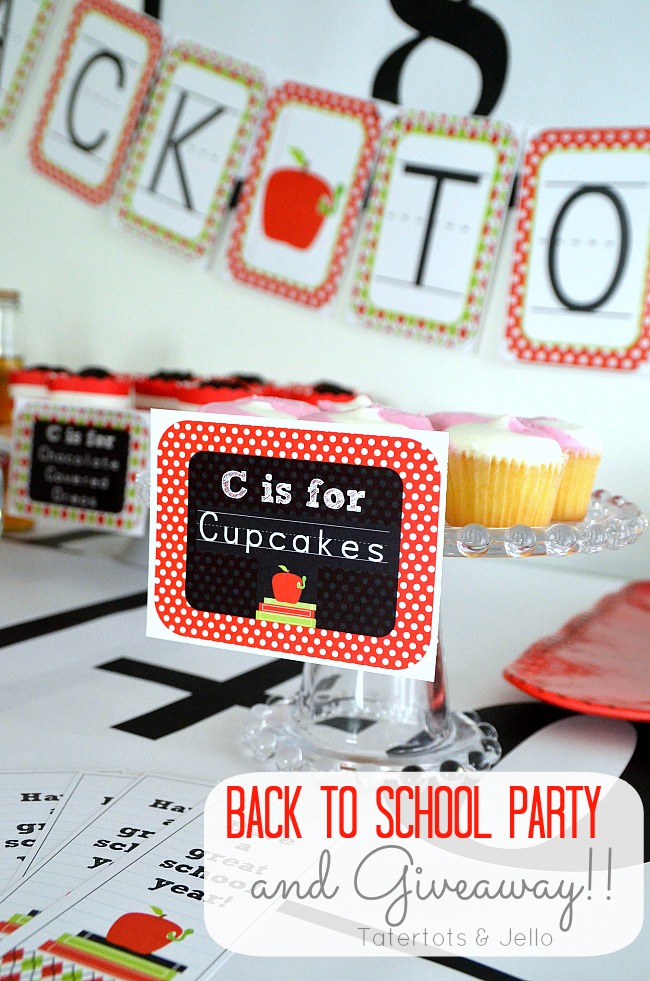 Every year when school begins we love to throw a Back to School Party. The past couple of years it's been a Crepe Party. This year I thought it would be fun to have one where my kids could invite their friends. My contributors, Dimple Prints make the most amazing party packages and I was so exicited to use their printables for this party!!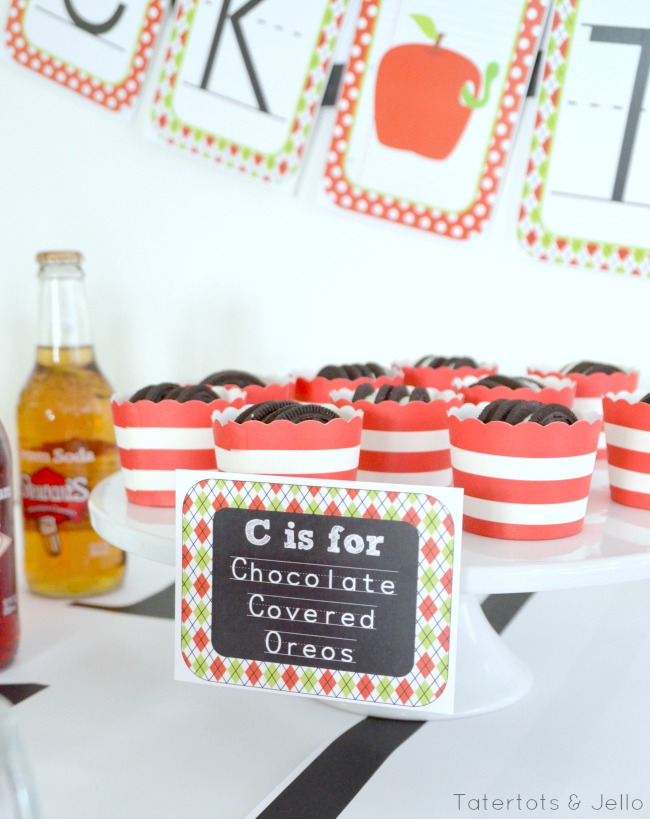 I used Dimple Prints — Back to School Party Package.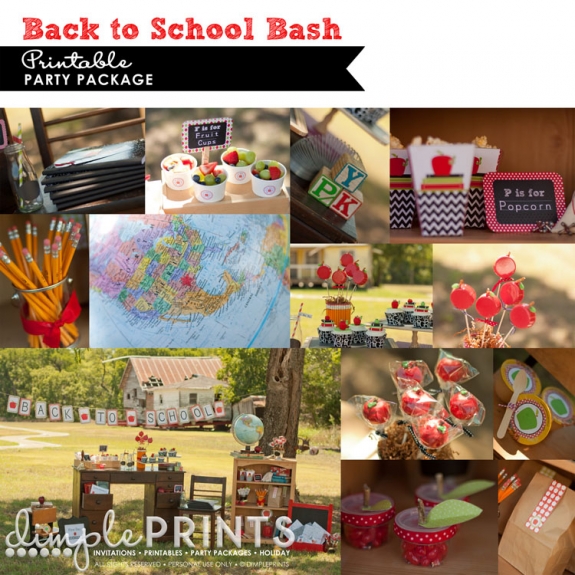 With everything from banners, to straw flag printables, round tags to giant math art, this is such a fun collection!!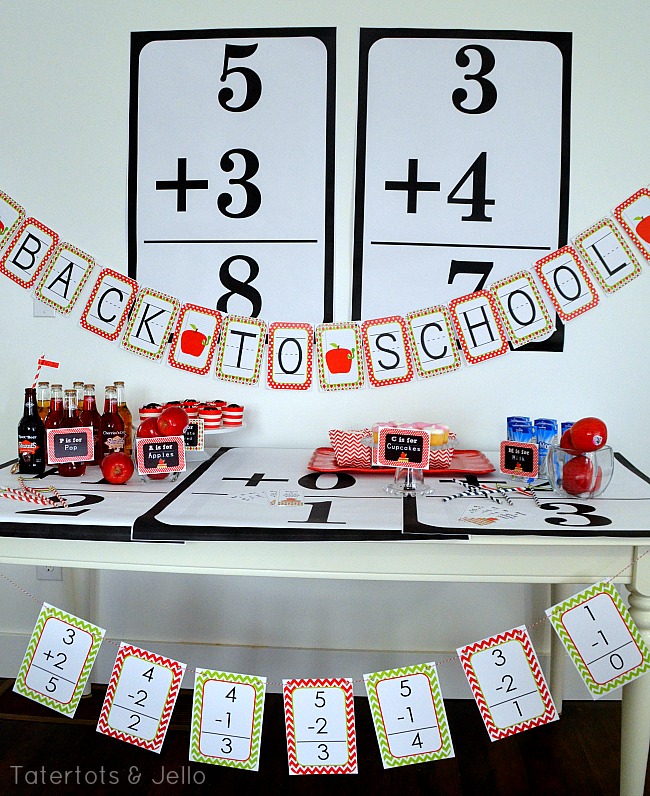 The kids had such a fun time celebrating their new school year!!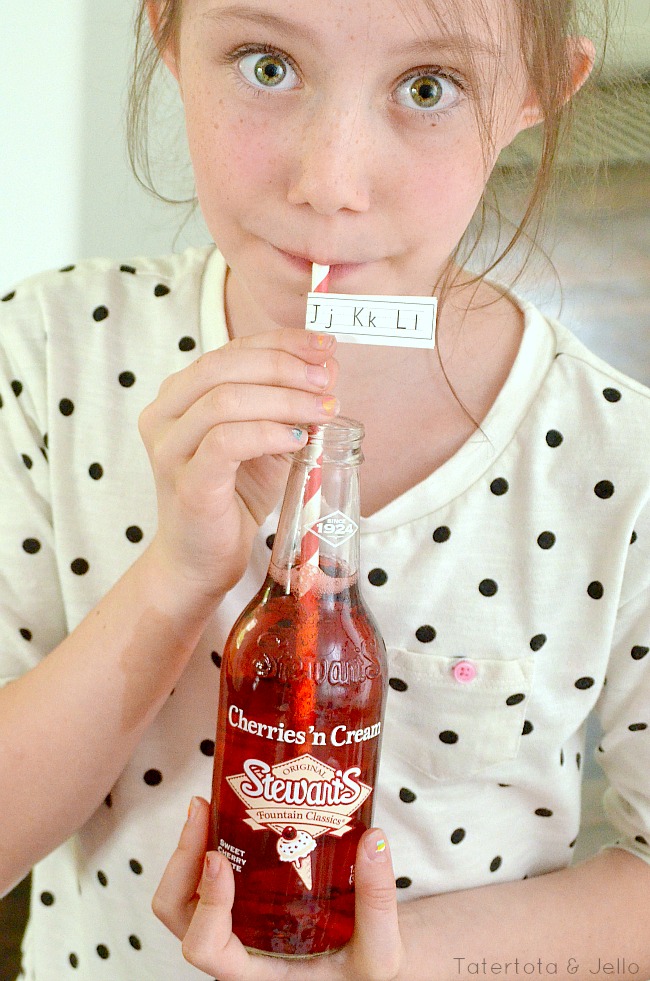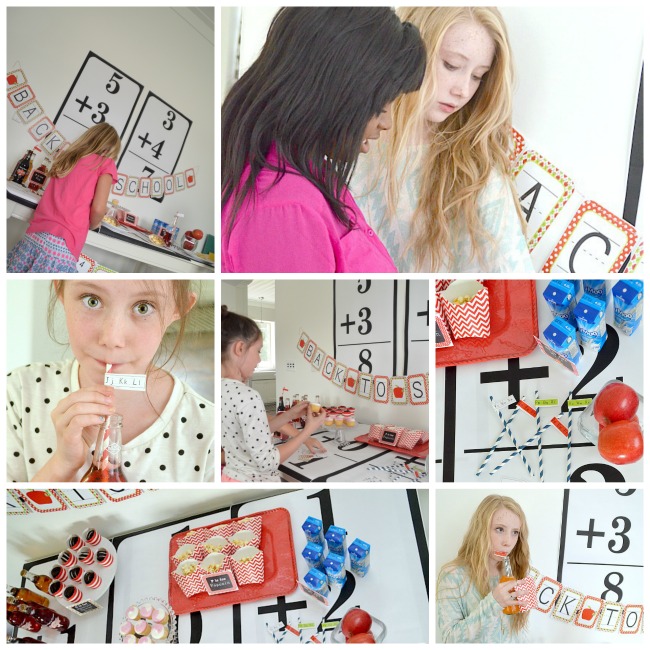 We are all SO excited about this year. It's going to be awesome!!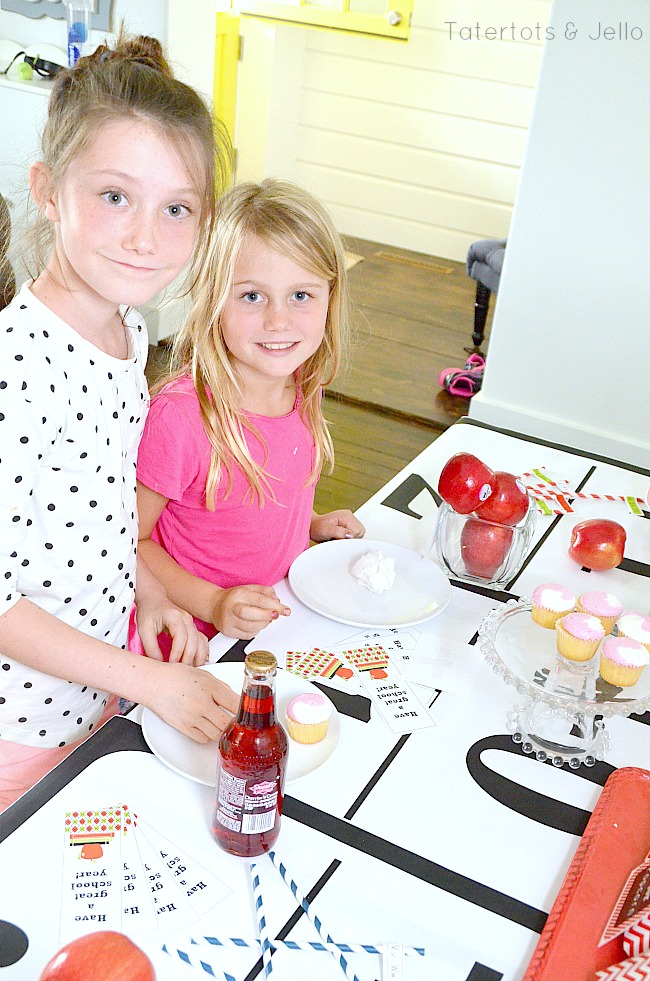 And guess what??
I am so exited to give you a chance to win a Printable Party Package all YOUR own from Dimple Prints!!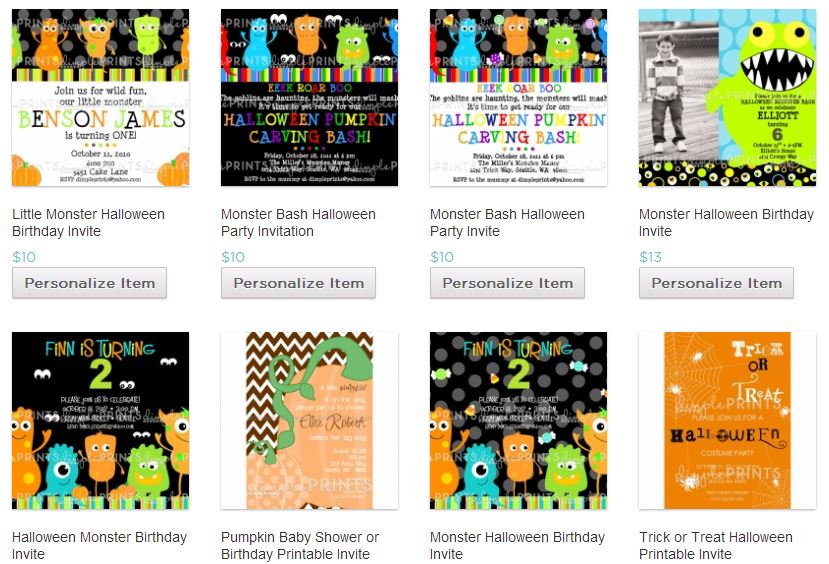 From Fall Printables,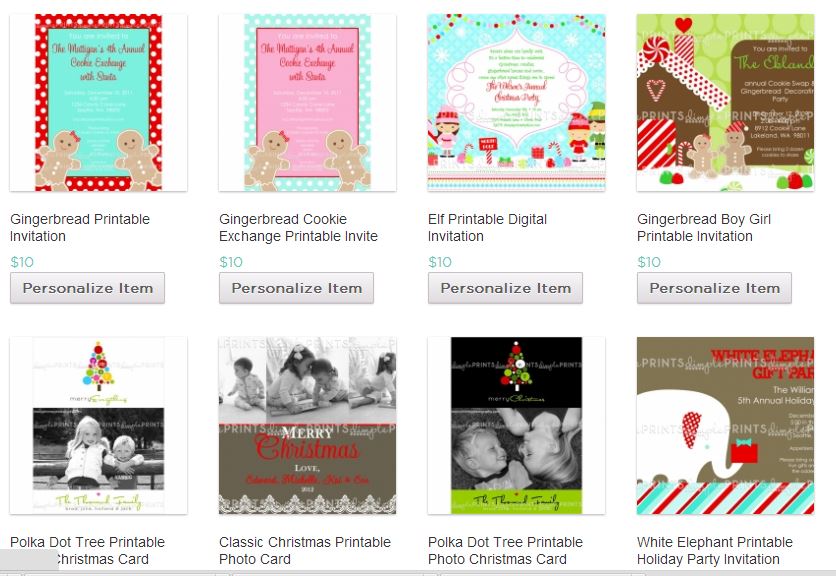 To Christmas Cards and Party Printables.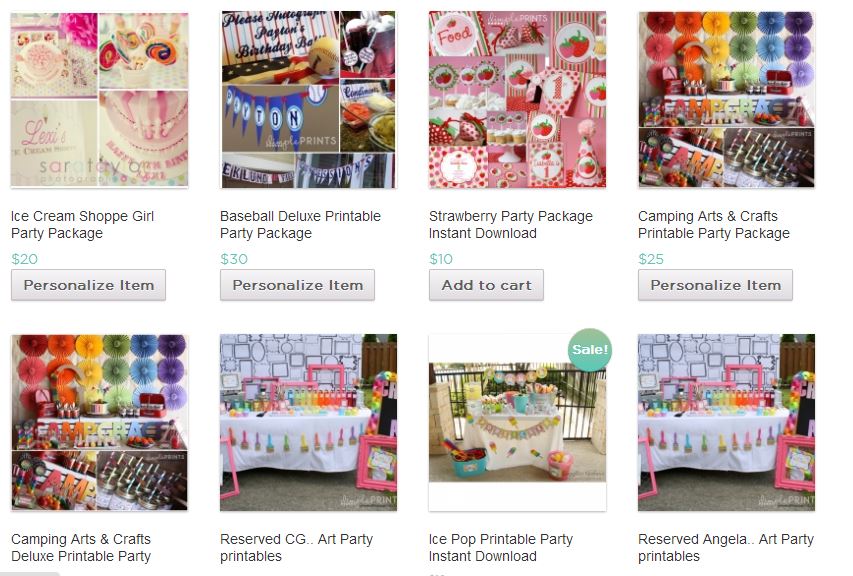 And tonsof great Birthday Printables and Party Ideas.
Win a Party for Pretty Much ANY Event!!
And here's how you can enter to win!
Have a Festive Day!!
xoxo