Happy Mother's Day!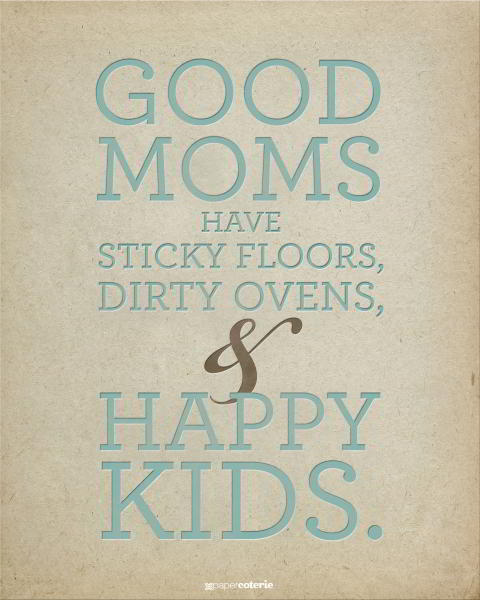 Whether you are a mother, daughter, sister, friend — I hope you are having a wonderful day!
I am spending time with my little family. I am so grateful for them.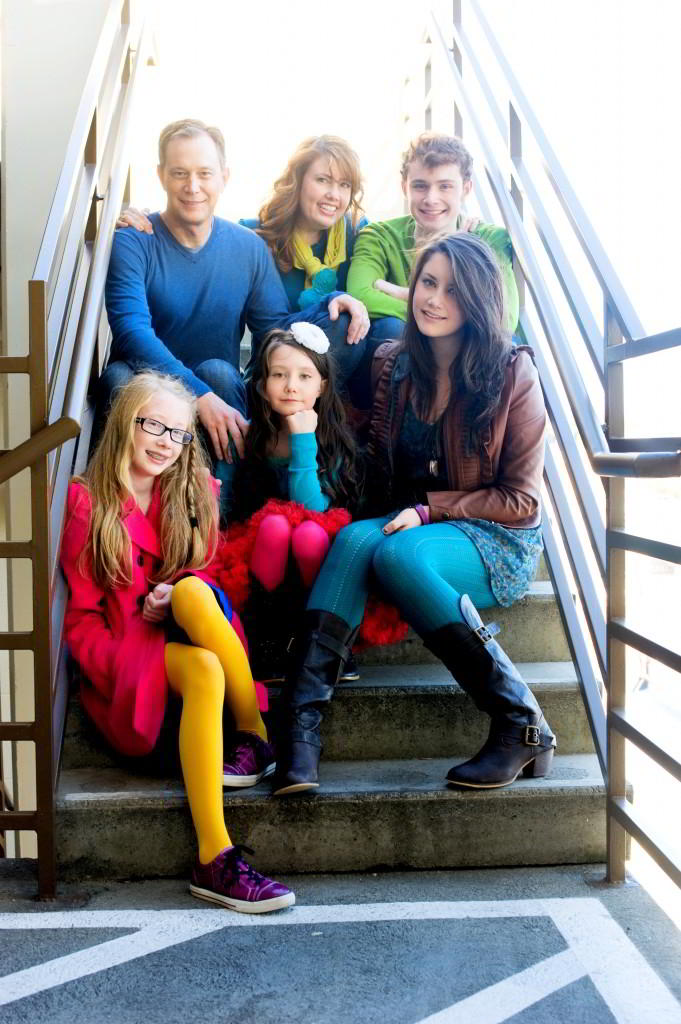 I can't image my life without my sweet kiddos.
And my little sister Ashley had a baby girl this week — she is so beautiful. Life is good!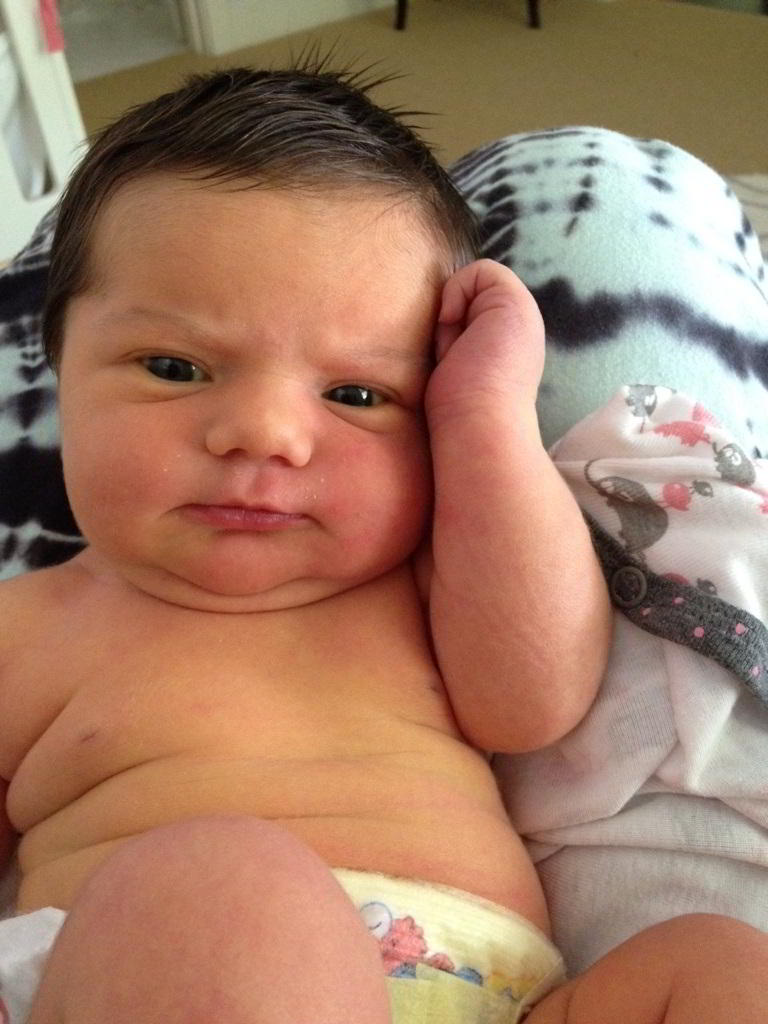 I'm so blessed to have the wonderful ladies and moms in my life!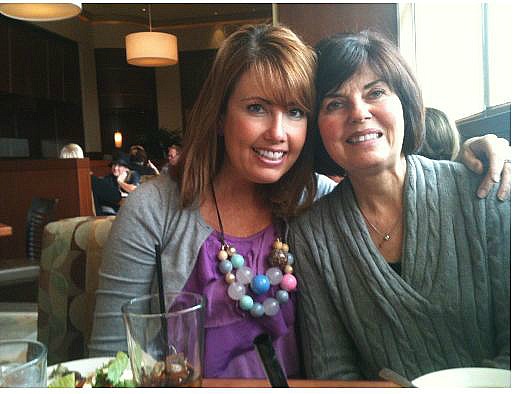 My mom and I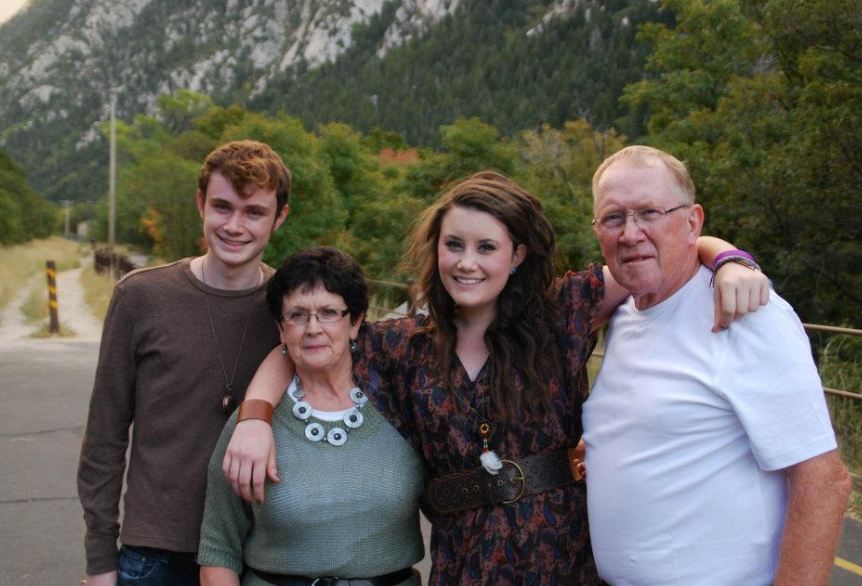 My Mother In Law Sherrol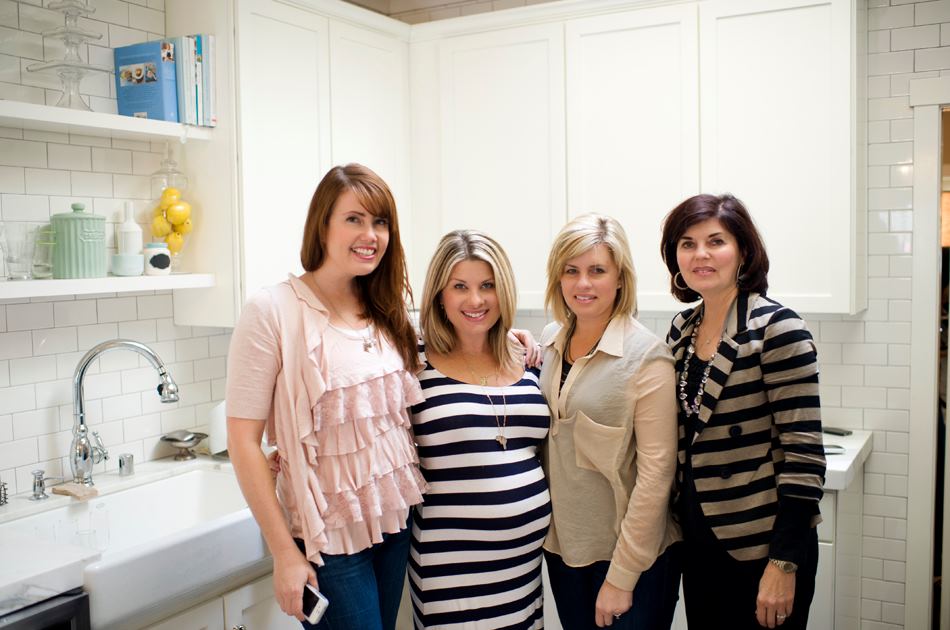 My sisters
My Sister in law Jamie and her girls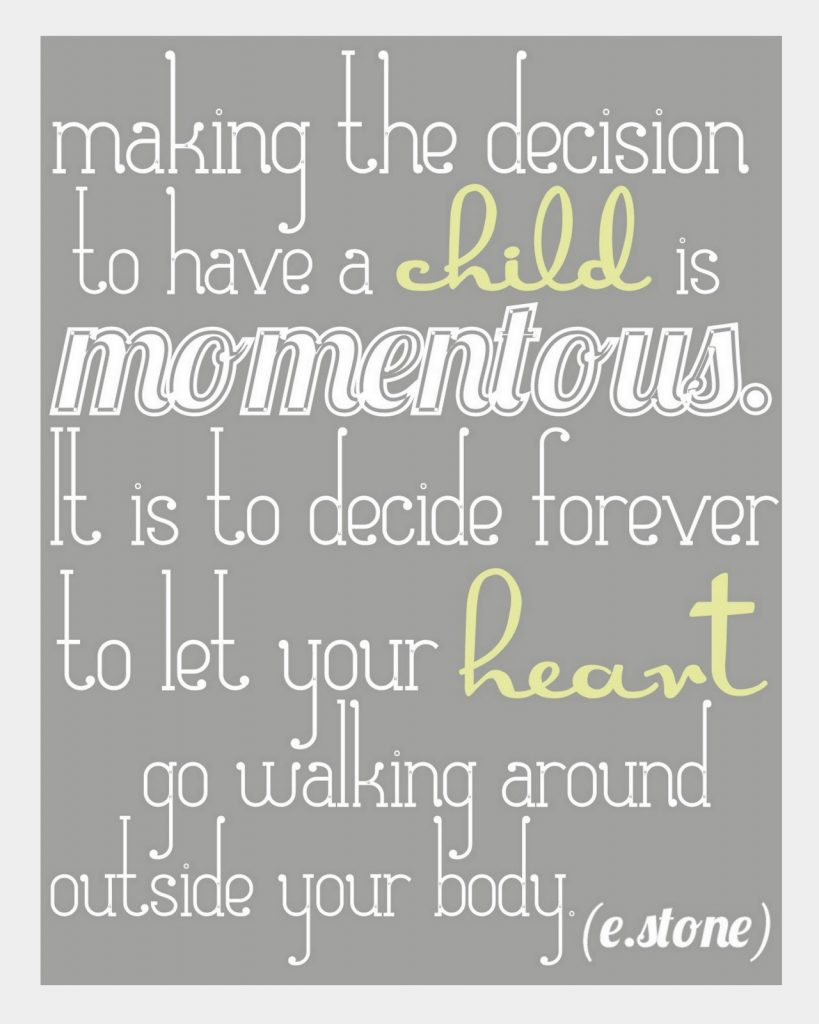 And I'm grateful for all of you!!
I wish you all a Happy Mother's Day!!
xoxo