Happy Holidays! I'm Amanda and I have a creative DIY blog, Burlap and Babies. I love sharing about my latest DIY projects for my home with some baby cuteness thrown in. Today, however, I'm excited to be sharing with you on this special day before Christmas.
I don't know about you, but I look forward to the Christmas season for about 6 months before it arrives. Even with the anticipation though, I always seem to be in a last minute scramble wrapping presents. Especially with a one year old this year I feel like gifts are even more of a struggle. I thought buying/making the gift would be the greatest struggle. Boy was I wrong! I think getting the gift wrapped is the biggest dilemma around these parts.
Sadly, this isn't anything new. Whether it's for a birthday party, anniversary present, or whatever special holiday it is, I always seem to be running out of wrapping paper, can't find a bag the perfect size for a gift, or I'm out of bows. Well, no more. Here is my go-to last minute gift wrap solution that only uses TWO things.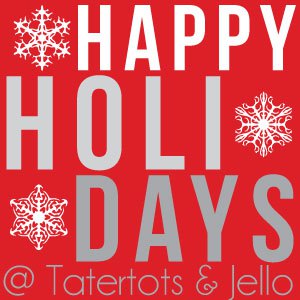 I'm sure you've all been busy baking for the season and have some leftover paper shopping bags tucked under the kitchen sink, go grab those and a spool of your favorite ribbon. If you don't have tape, or don't have the time to find it, don't worry about it. Channel your inner-Martha and let's wrap those presents like a pro with these simple tricks!
All you need to do is deconstruct your paper bag. If you have a large package to wrap you'll need a few paper bags. If you have scissors handy, those would be useful right now. If not, you can tear it. Cut or tear along one of the cornered edges and along three of the bottom edges. If you have to tear it, the rough edges will add to the rustic feel and, honestly, your gift receiver will probably be too excited unwrapping your awesome present that they won't notice if the clean edges on the paper are missing.
Next, wrap your present like you would any present. If you're feeling real crafty and your package is small enough so you only need one paper bag, you don't even need the tape. Wrap your present tightly, tuck in the ends, and tie that ribbon around nice and snug.
Cut a long piece of ribbon and tie it how you wish around the package. I tend to do a simple wrap around the box. No one has time for crazy knots, swirls, and ties…or at least not the day before Christmas. The bow is where I make things pretty. Be sure to double knot before making the bow so that your ribbon doesn't loosen up. For this package I left things simple and just did a normal two looped bow.
On one of the other packages you can see below I did multiple loops and then tied a small piece of bakers twine around the middle to hold it all together.
Whenever I have a 50% off coupon at the craft store I make sure and stock up on silver glitter ribbon so I never have a shortage. Then, when it comes Christmas time I can wrap all my presents cheaply and it all looks well coordinated.
If you have multiple colors of ribbon, you could also choose one color for each person so that you don't even need to label gifts. Honestly, I tend to draw a cute label on the paper with a sharpie when it's all wrapped anyway.
Once your bow is made, be sure to cut off the ends of your ribbon tails with a nice V cut. Fold the ribbon in half and cut from the folded piece to the outside edge at an angle.
Fluff those bow loops and there you have it! A beautifully simple last minute gift wrap option.
I love how all my gifts are coordinated in a simplistic way and look so perfect as a finishing touch under my tree. If you haven't seen my traditional Christmas home tour from this year, you can see it here.
And here's a few more pretty gift shots because who doesn't love some brown paper packages tied up with string? Or maybe that's just me.
Anyways, thanks, Jen, for letting me share with your readers a simple way to do last minute gift wrap. I hope you all have a happy holidays!
****
Thanks Amanda! What a fun and easy gift wrap idea. And, I love how it looks under the tree too! Amanda has great ideas on her blog! Here are some I know you'll love: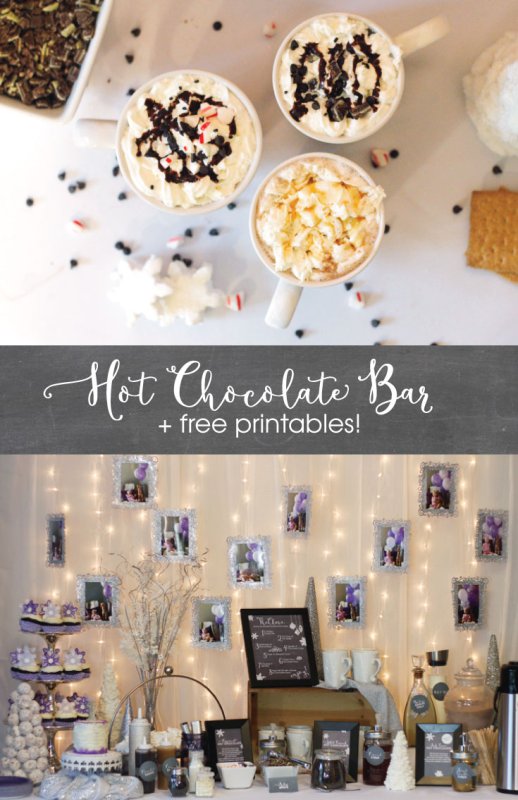 She's got great ideas for a Hot Chocolate Bar for your party and the free printables to make it awesome!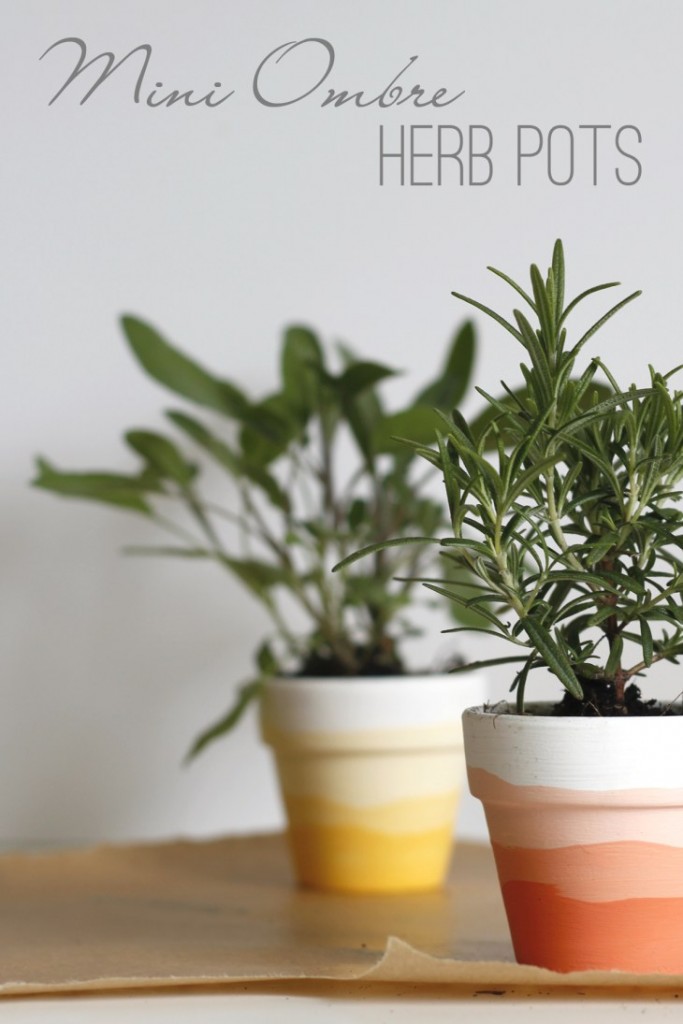 And these Mini Ombre Herb Pots would be so cute for a modern look for your herbs!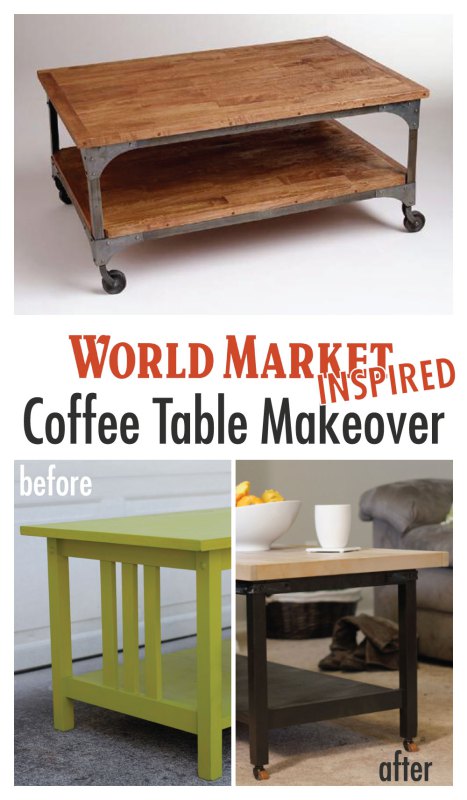 And I just love this Coffee Table Makeover! What a transformation!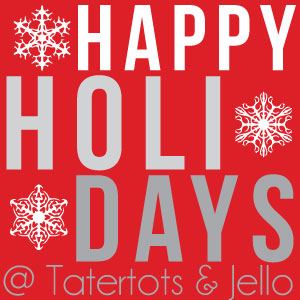 Follow the HAPPY Holidays Event at Tatertots & Jello
all through the holidays with awesome tutorials, recipes, decorating ideas and more from some amazing blogs!
xoxo