Halloween Bats in an Orange Orchard Mantel. Pumpkins on orange vines, farmhouse signs, decoupaged pumpkins and bats make a bright Halloween mantel with a slightly spooky side!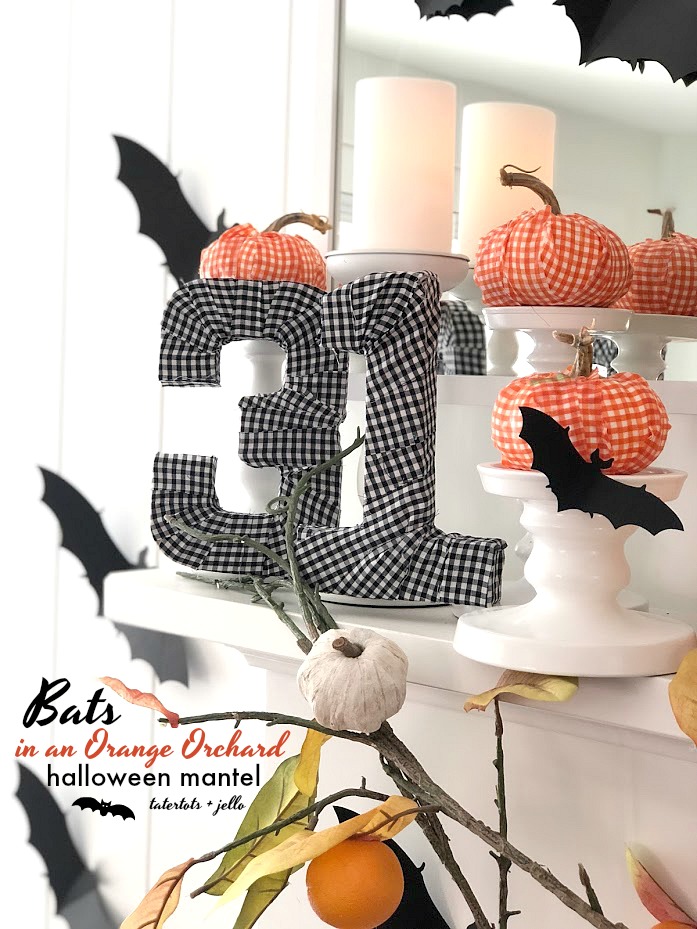 Halloween Decorating
Do you love Halloween?? When I was a child it was my favorite holiday. And I think that might still be true. I love Christmas, of course, but Halloween just hits a special spot for me. I don't know if it's the dressing up, the treats, the decorations or what. And I am a kind of weird Halloween lover. I don't like the gory, bloody parts of Halloween, only the whimsical and cute parts. I don't even really enjoy skeletons or skulls.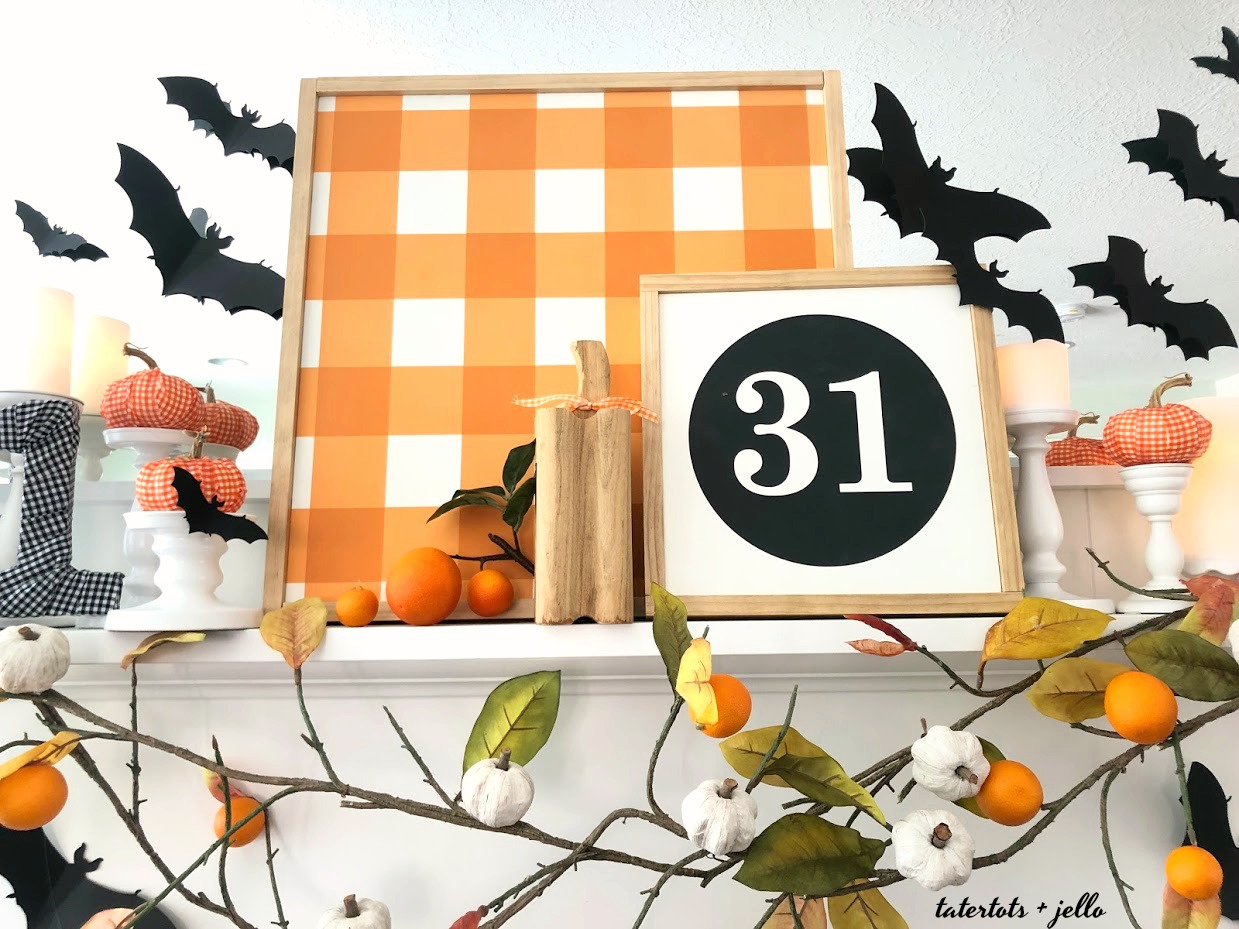 Mantel Decorating
So each year I love thinking of a Halloween mantel idea. My favorite are themed mantels and themed overall Halloween ideas. This year my friend Angie from Grey Dot Co. sent me a couple of her amazing Halloween pieces. She hand-makes each one and builds the frames and everything. They are so special!!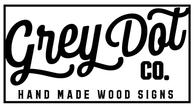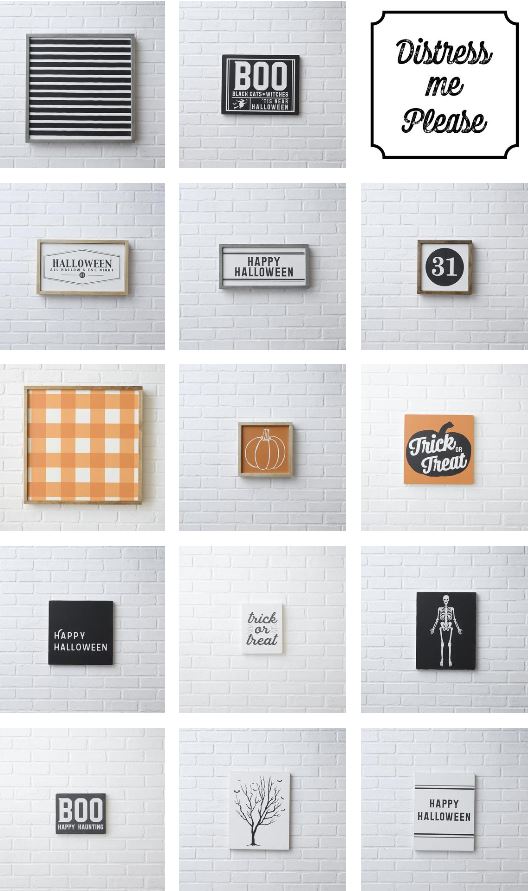 Angie sent me her buffalo check frame and also a smaller 31 frame. And they are adorable!!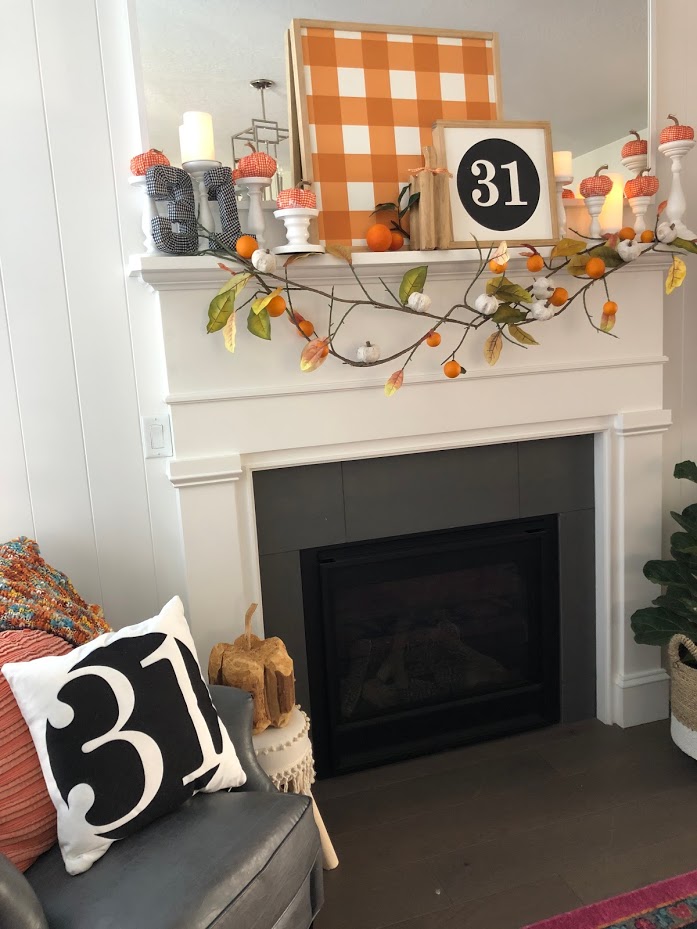 So I designed my mantel around them! The pieces felt so happy and bright, I wanted to create a mantel that had the feeling of happiness. I thought of orchards for some reason. The way orchards feel in the fall with the late autumn sun going down and that last hot heat before the cold of fall. I imagined an orange orchard and at twilight bats coming out of their cold, dark space and flying through the field as the last light of daylight passed. I can almost smell the scent of the oranges. Isn't that just the most amazing scent??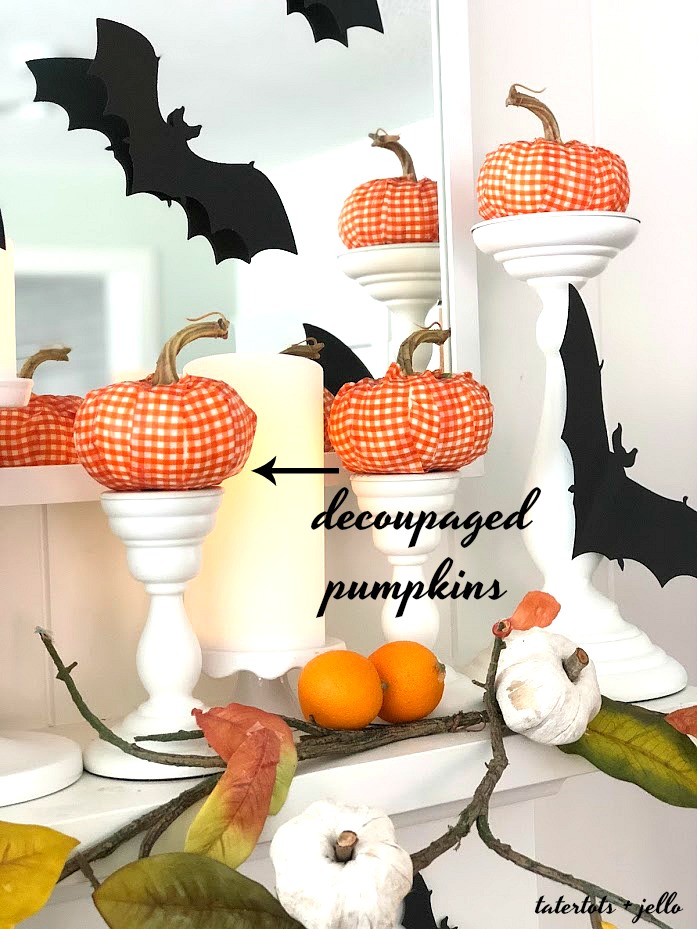 I mimicked the 31 in the mantel. I bought some paper mache numbers and some plaid black and white and also orange and white plaid material. I cut the material into strips and decoupaged the numbers with it.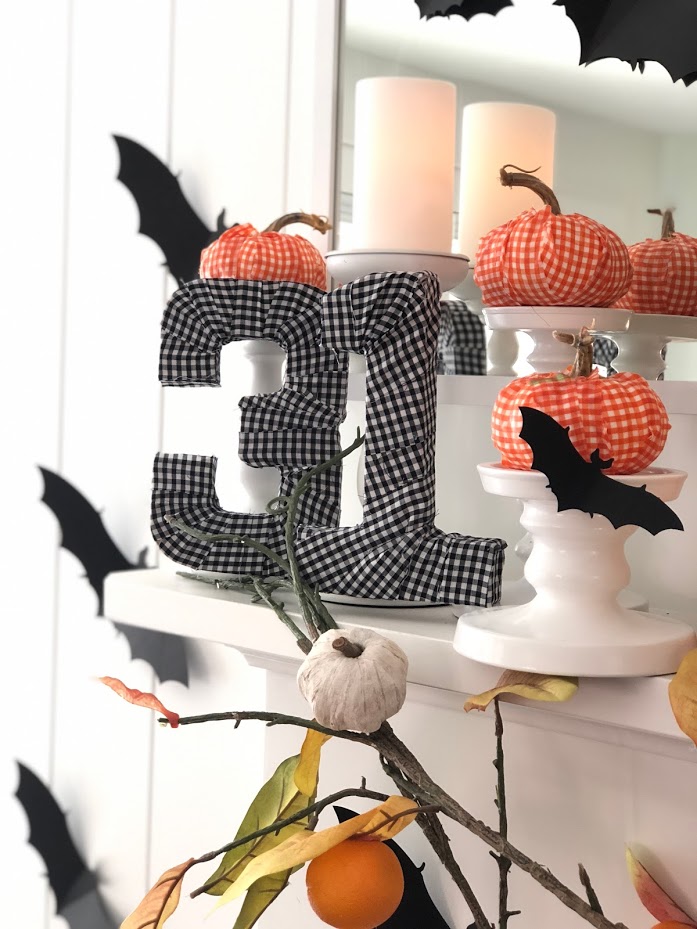 I also decoupages some small white pumpkins with the orange and white gingham material. I think they are so sweet!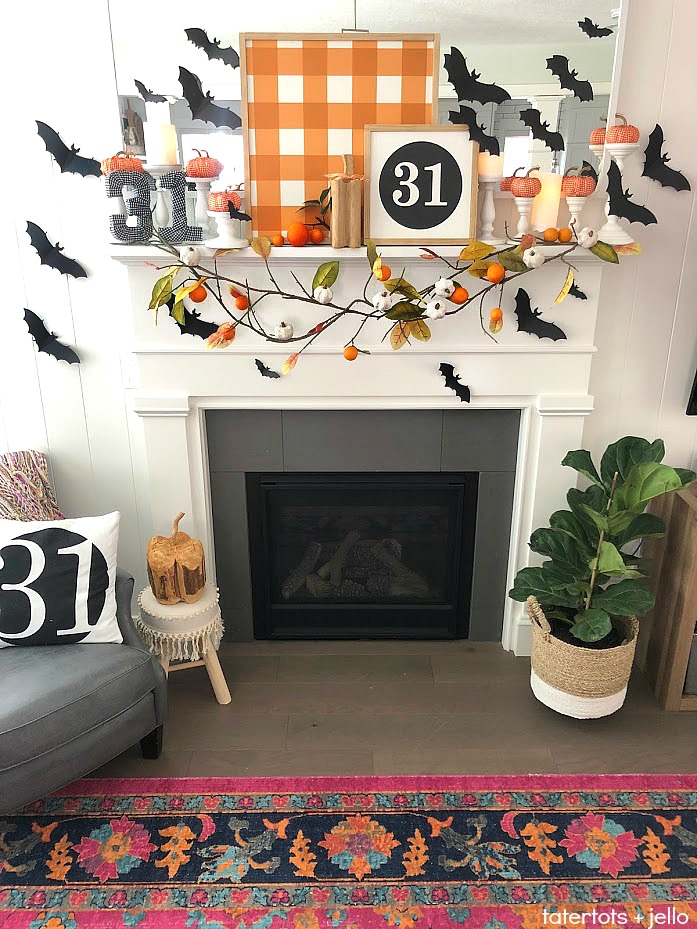 I had a vine that I had used for another project. I hot glued some pretty wood pumpkins onto the vine and then I hot glued some oranges too. From a distance I think they look like pumpkins. That makes me smile!
I also bought a big paper mache pumpkin and used the rest of the black and white gingham to decoupage it. I added an orange and white plaid bow and put it on a cake stand as a little coffee table centerpiece.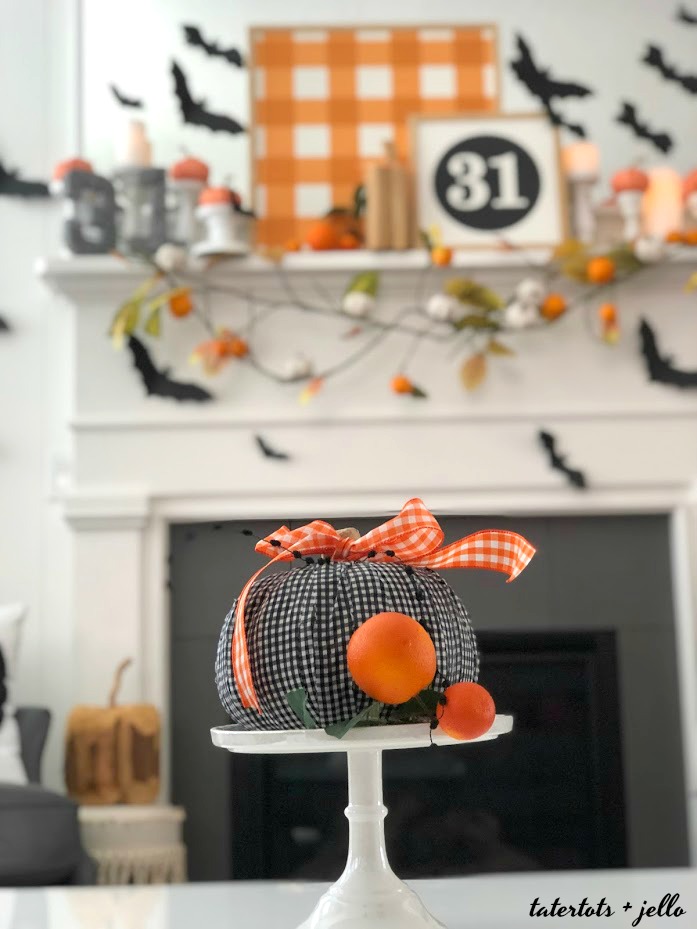 I happened to have a 31 pillow that I made a few years ago and I think it looks great with Angie's 31 print! You can grab the free printable 31 download if you want to print it off or make a pillow. I made this pillow using Shutterfly.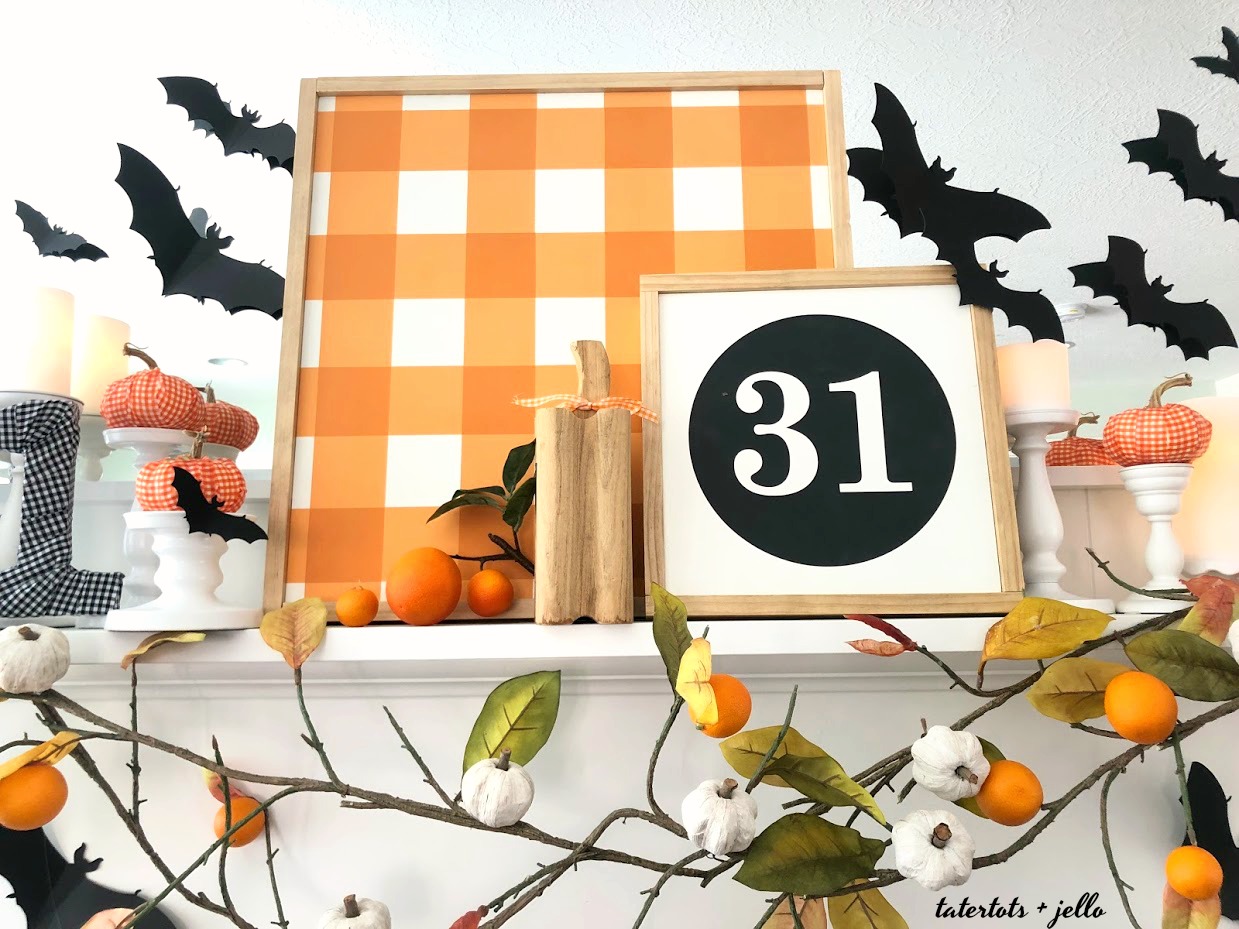 Then I added the bats! In three sizes. I love the way they look like they are flying through the vines.
The last thing I did was added some candles. I love the warm look of candle light, especially in the fall. It's so cozy!!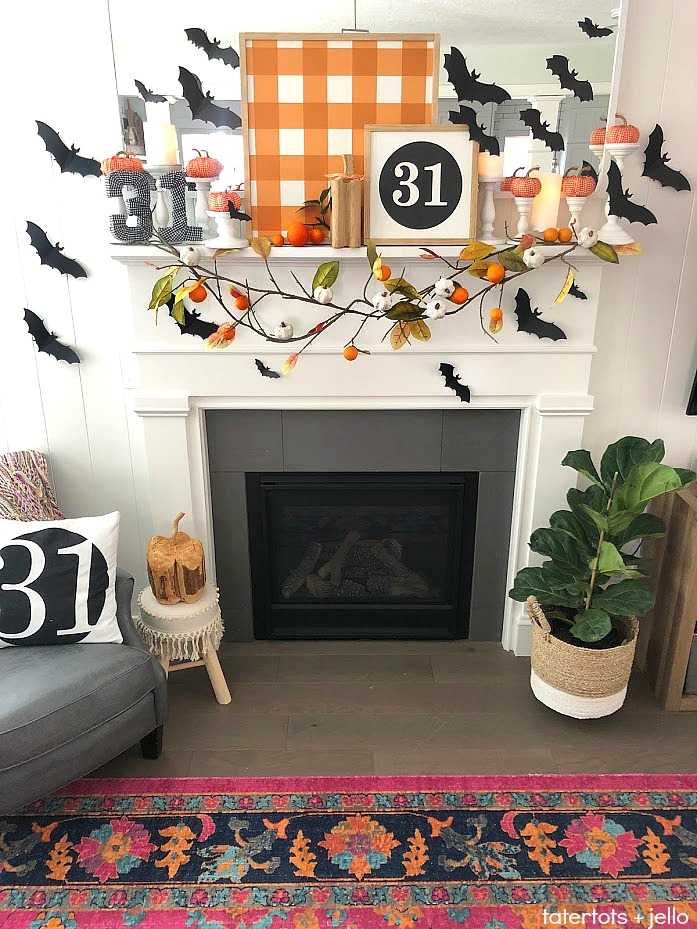 I'm super happy with my Bats Flying through an Orange Orchard Mantel. It makes me smile every time I see it!

And be sure to check out Grey Dot Co's Holiday items!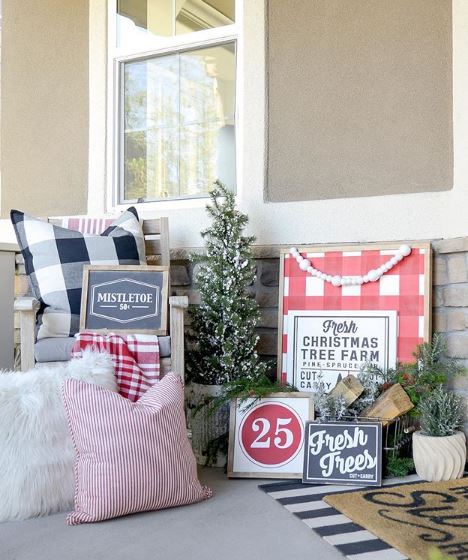 Have a Creative Day!
xox