Hi Tatertots & Jello friends! It's Melissa from no. 2 pencil, and I have a delicious smoothie recipe to share that you and your kiddos will love. My family loves these smoothies, and actually call them leprechaun smoothies because of the pretty bright green color.

These green smoothies are packed with spinach, but taste just like a fresh fruit smoothie. This is a great way to sneak in some veggies for those picky eaters!
My secret for getting a really thick and tasty smoothie is to use frozen fruit instead of ice. Ice waters the flavors down and does not blend as smoothly as frozen fruit. To keep the gorgeous bright green color, leave out dark colored fruits and berries.
Green Smoothie
Makes 4 servings
Ingredients
3 cups of light colored frozen fruit such as pineapple and/or mango
2 fresh, ripe bananas
2 cups of orange juice
2 cups of freshly washed baby spinach
Instructions
Combine all ingredients in blender and blend until smooth.
Recipe tip: I like to buy a big tropical mix of frozen fruit at the grocery store and only use the pineapple and mango from the mix. Then I save the frozen strawberries that are usually included for a different smoothie recipe.
Thanks for letting me share, Jen!
Melissa – I am so excited to try your recipe out!!
Thanks for sharing it with us.
If you don't know Melissa's blog – No. 2 Pencil, you are in for a treat!!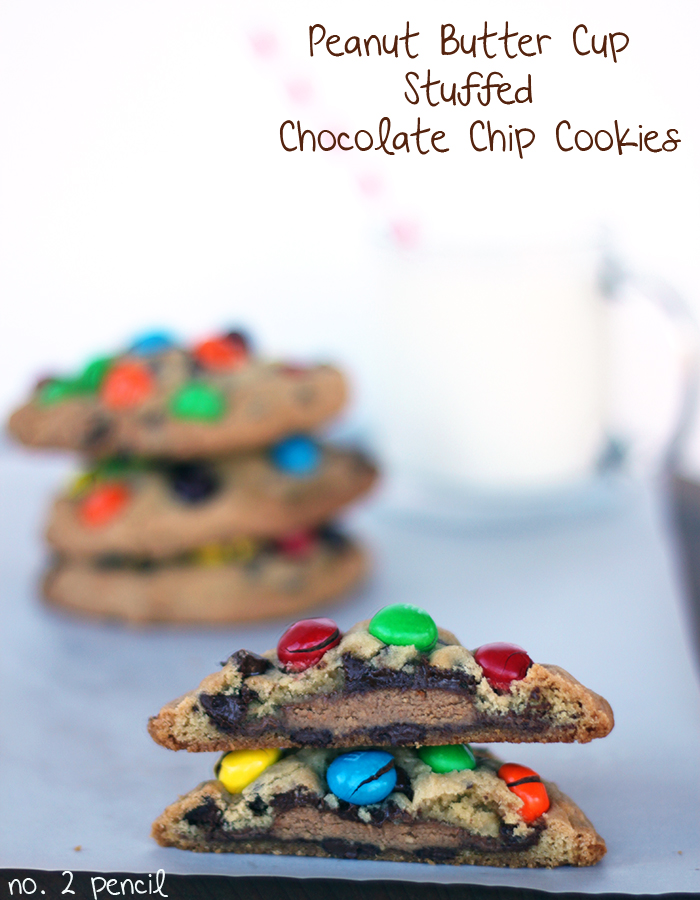 Peanut Butter Cup Stuffed Chocolate Chip Cookies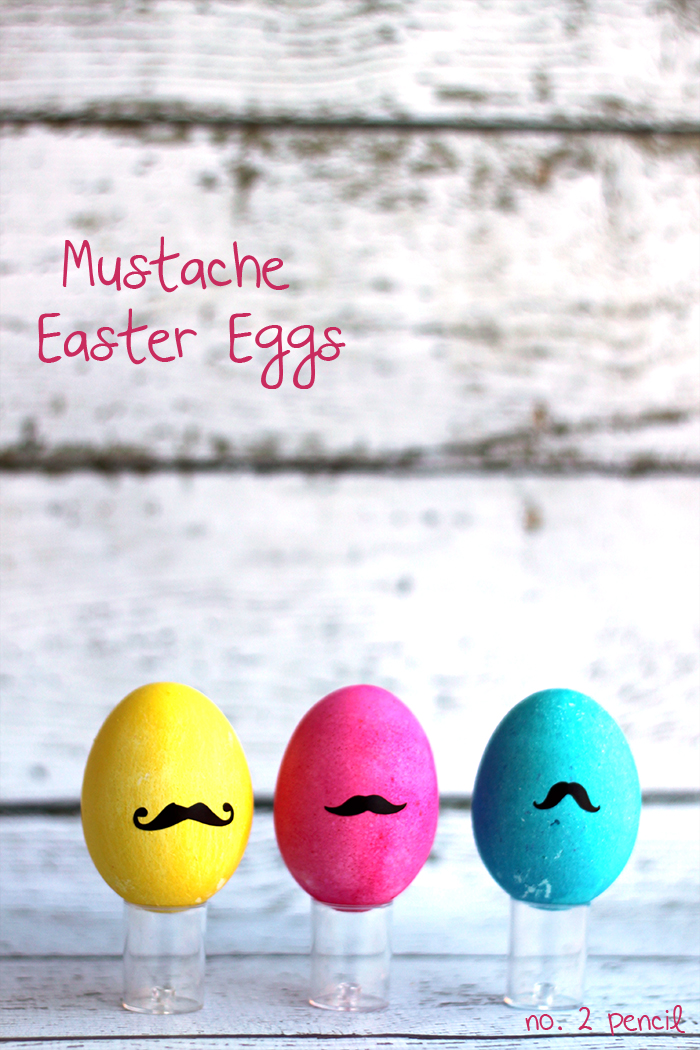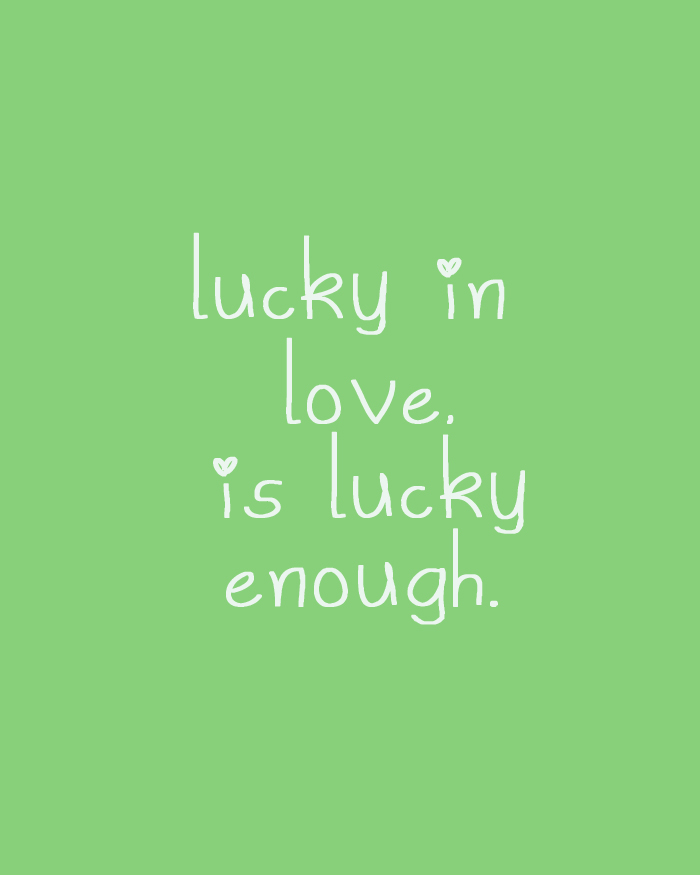 These are just a few of the awesome ideas over at No. 2 Pencil. You will love Melissa's ideas!!
Have a Beautiful Day!!
xox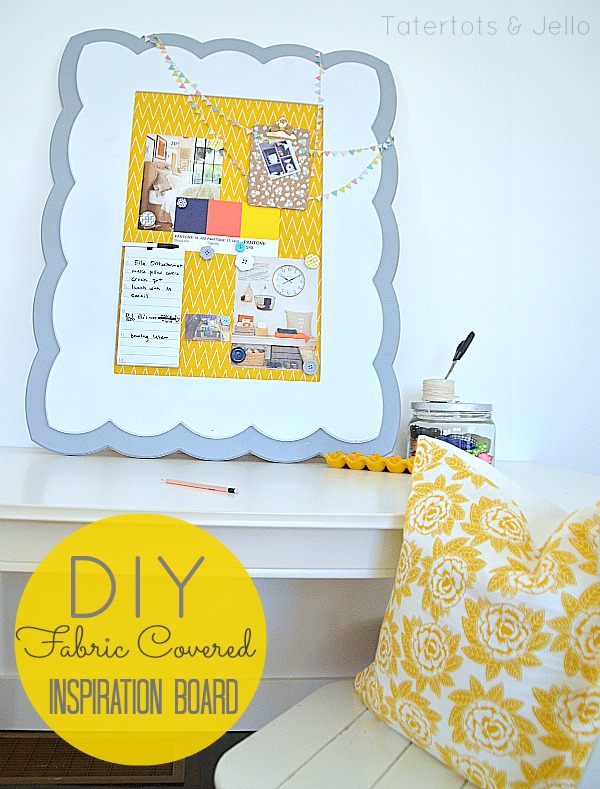 PS — I'm sharing a DIY Inspiration Board over at Riley Blake.
I love their new Indie Chic fabrics – they are so bright and colorful!!