I partnered with Microsoft to create this post. All opinions are my own.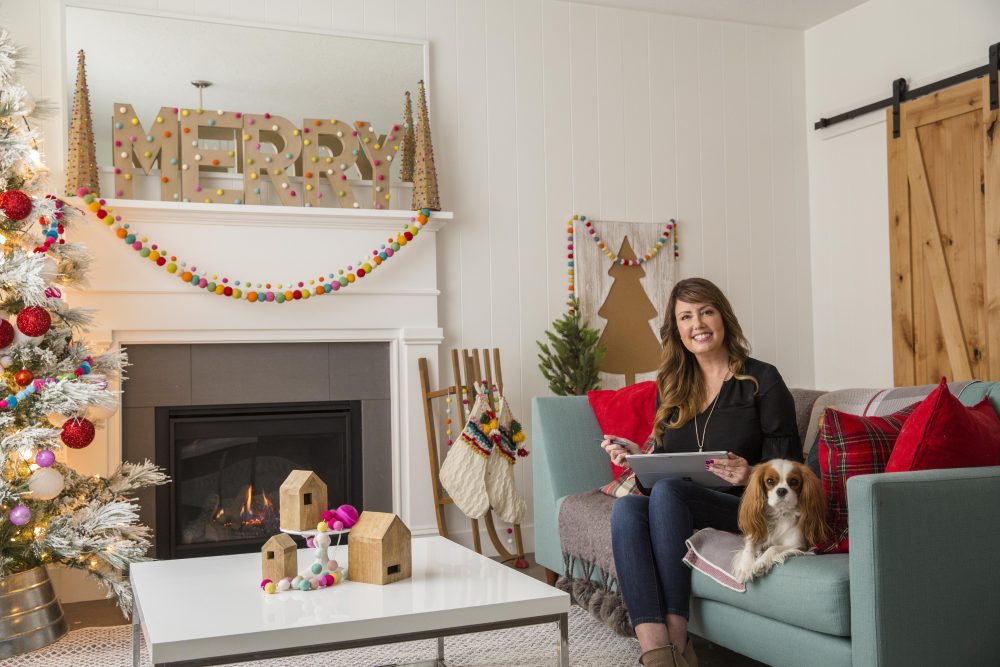 Getting Creative with Surface – FIVE Holiday DIY ideas!
I love finding tools that make being creative easier! I took a lot of art classes in college, and I love the idea of creating art on the computer. When Microsoft asked if I was interested in creating some fun DIY projects using their new Surface Pro, I was very intrigued!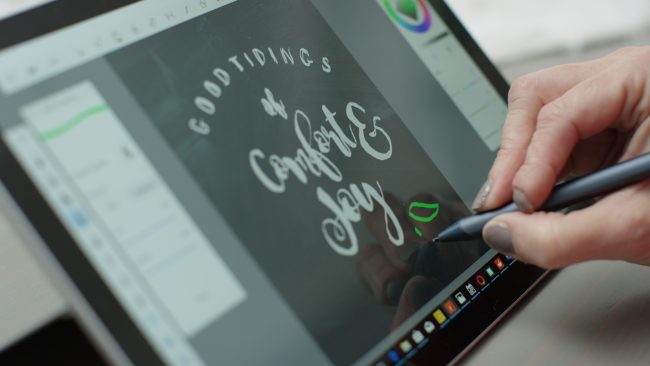 As soon as I got my Surface Pro I started trying it out in my everyday life. There are a few things that I discovered: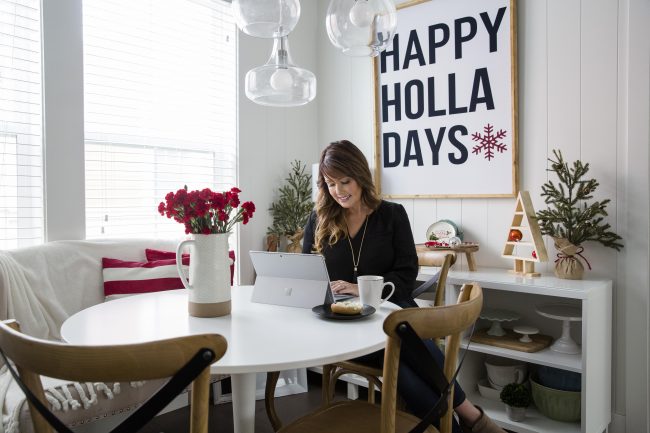 It's really easy to take on the go! It's a great size to take anywhere. I loved being able to use it in different rooms as I worked on projects. It was also so easy to pop in my bag and use on the go!
It's powerful! The Surface Pro is as fast and powerful as my much bigger laptop. It has a beautiful high-resolution display and I LOVED the touchscreen!
The Surface Pen is my favorite! I had a BLAST figuring out ways to use the surface pen. I loved being able to draw and hand-letter projects! Probably my favorite thing was using the Surface Pro is taking the keyboard off and using it as an art surface.
It's so versatile! You can use it as a laptop to do email, but then also use it with the Surface Pen to create creative designs. Your kids can use it to watch movies on Netflix. It's battery can last for 13 hours. So it's perfect for families on-the-go!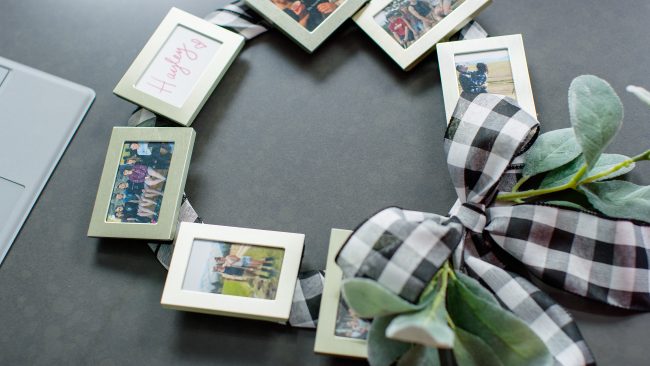 FIVE Holiday DIY tutorials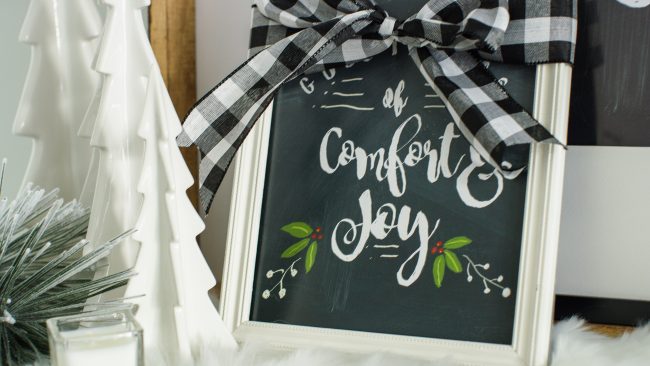 I have had a BLAST working with Microsoft to create FIVE DIY creative ideas to make your holiday season easier and more festive! I have gift-giving ideas, entertaining ideas and creative ideas that I hope you will love! I can't wait to show them to you!!
Head over to Microsoft to see the first batch of DIY holiday video tutorials.
I feel so lucky to be able to do something I love and work with companies that I admire so much. A big thank you to Microsoft for partnering with me. This is really a dream come true!
xoxo