Best Friday Features!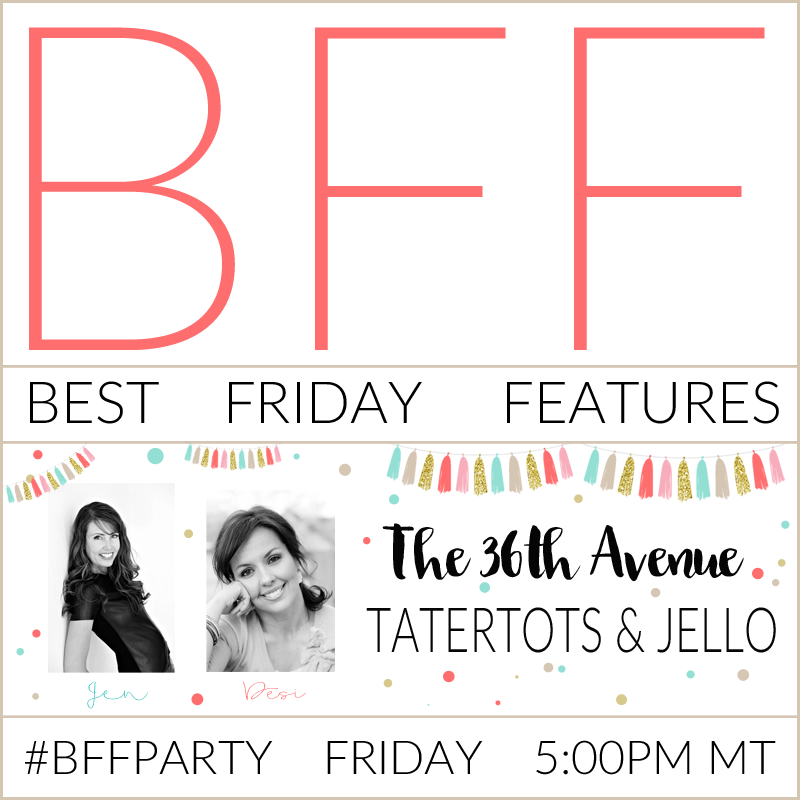 Welcome back to the Best Friday Feature Party! We have so much fun every week, and we hope you do too!
We've been pinning more projects than ever to our Pinterest boards and are continuing to feature our weekly favorites. And I'm going to be doing more idea round-ups than ever!
Here are our favorite projects from last week: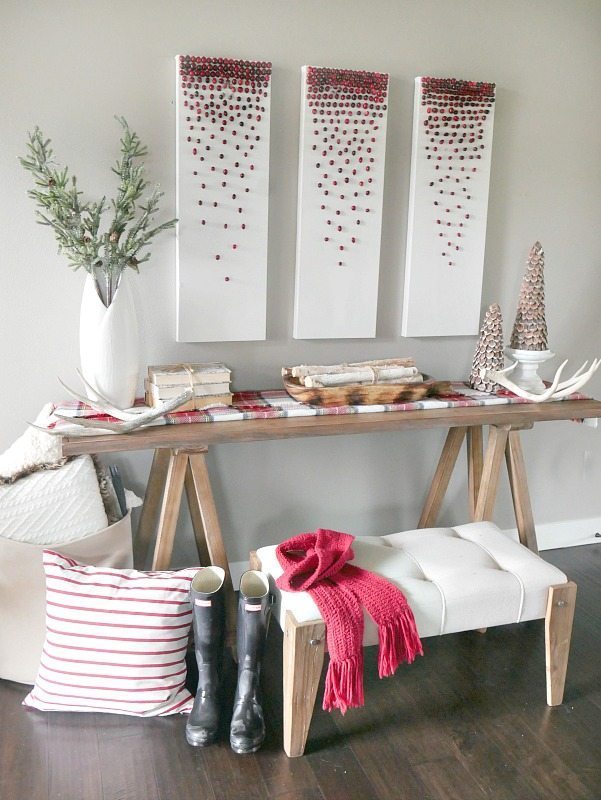 Desi's favorite this week is Taryn Whitaker's Black White Plaid Christmas Tour!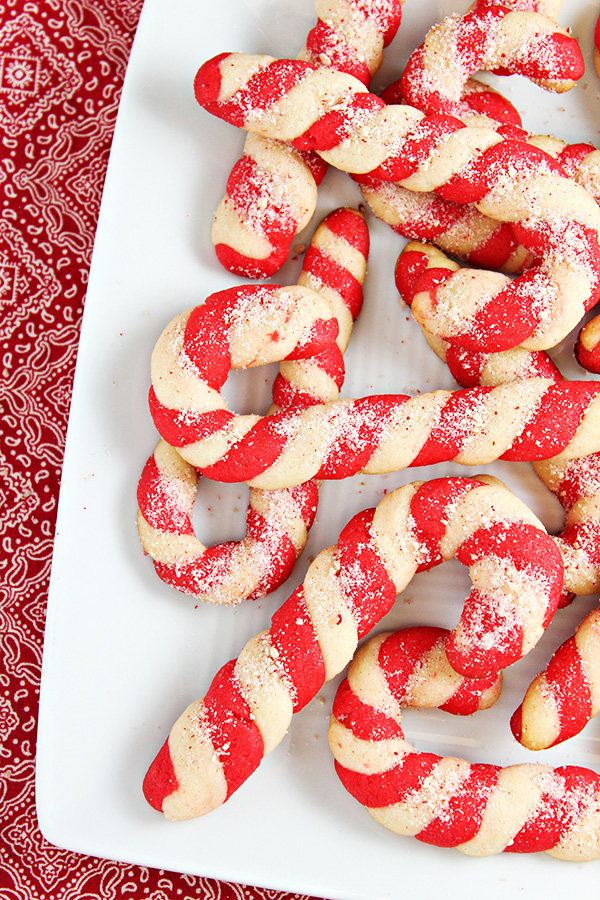 My favorite project this week are these Christmas Candy Cane Cookies from Home Cooking Memories!
* * * * * *
Here's what I've been working on this week!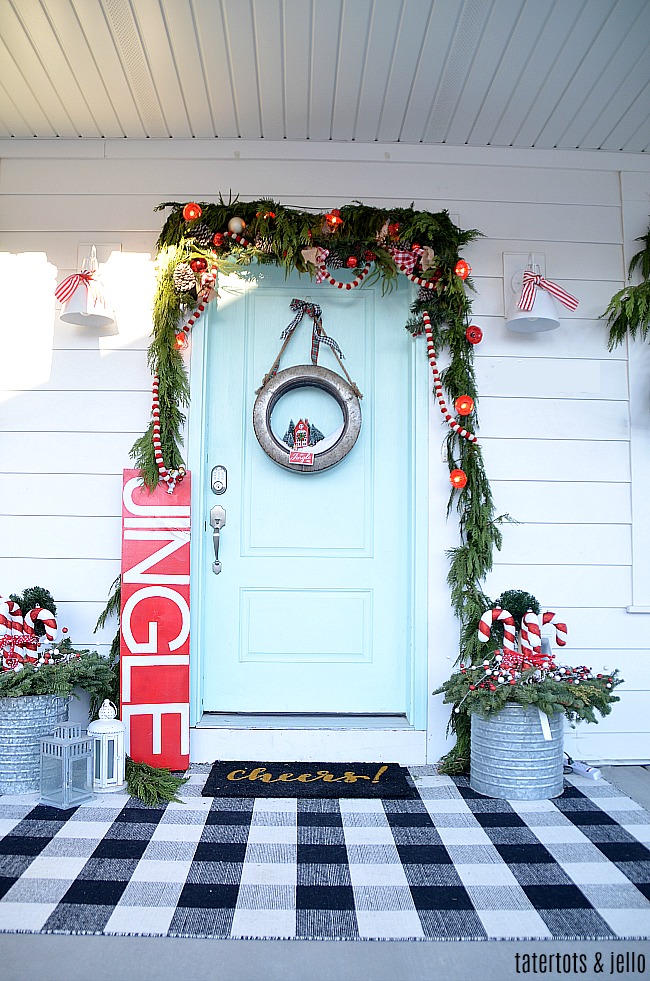 I shared my Plaid Candy Cane Porch!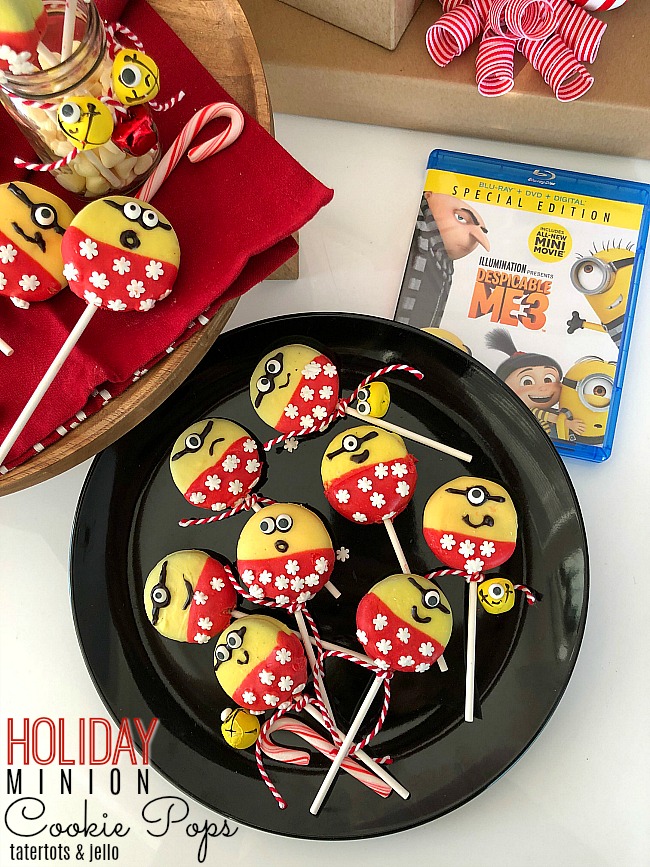 I made the cutest Holiday Minion Cookie Pops!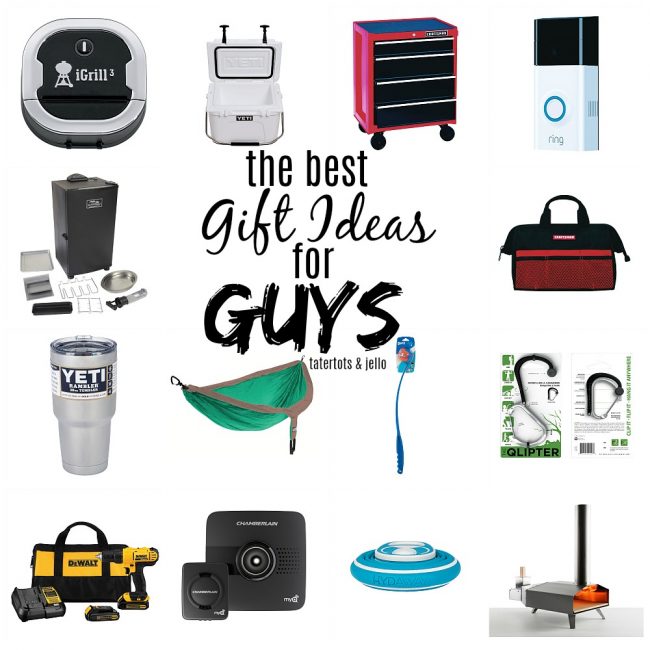 I shared some great Gift Ideas for Guys!
* * * * * *
I can't wait to see what YOU have been doing this week!!
I'm so excited to feature YOU!!
xoxo