I know I've mentioned that I also write a few times a week over at Babble's Home Ec blog — it's a fun place to keep up with all things creative.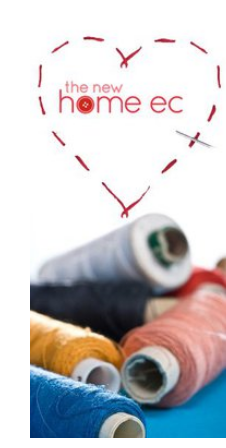 Since my goal in 2012 is to get more organized, I have been taking each space in my home and compiling some great ideas to help me in my quest. So if you are also trying to organize your life, here are some fabulous ideas to help!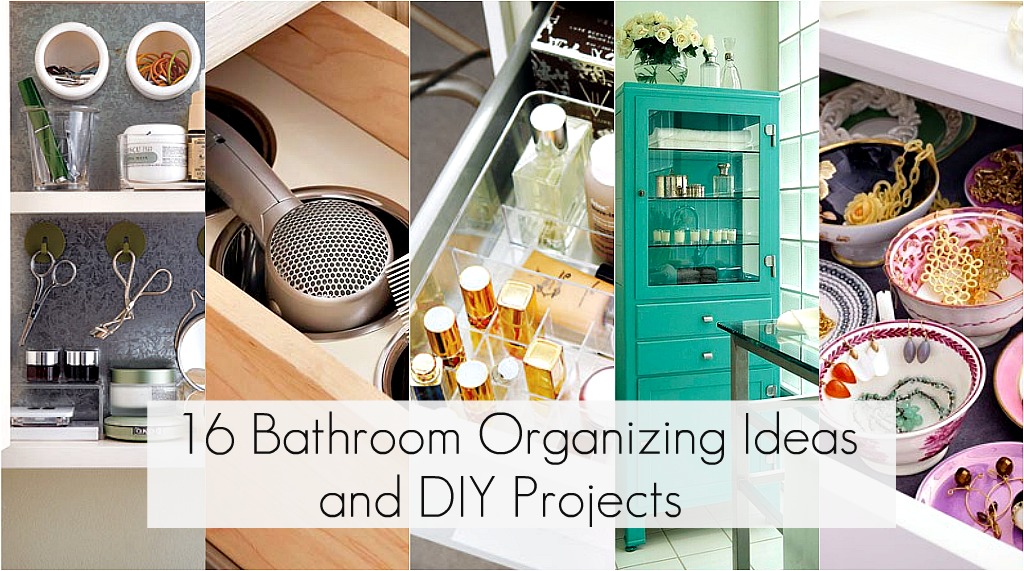 Organize your Bathroom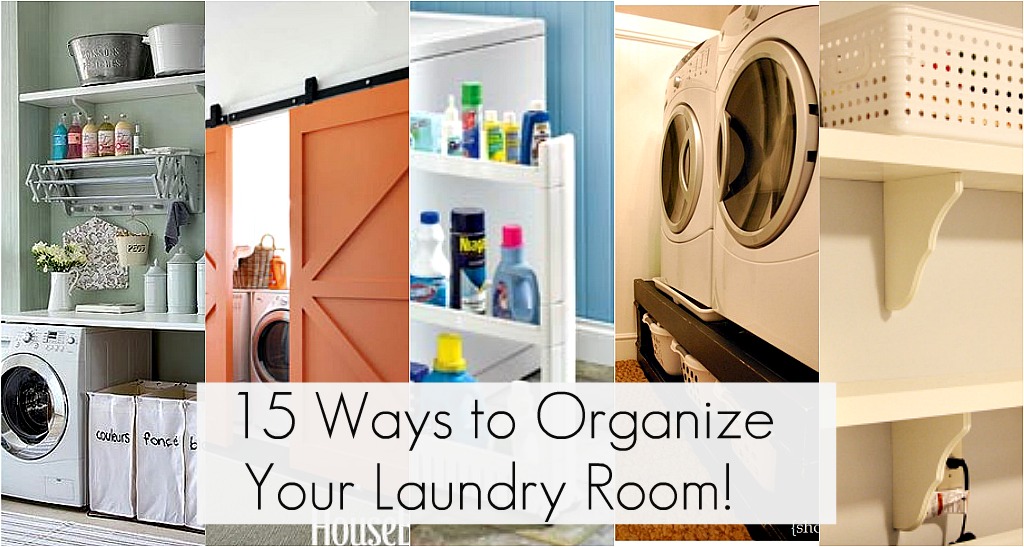 Organize your Laundry Room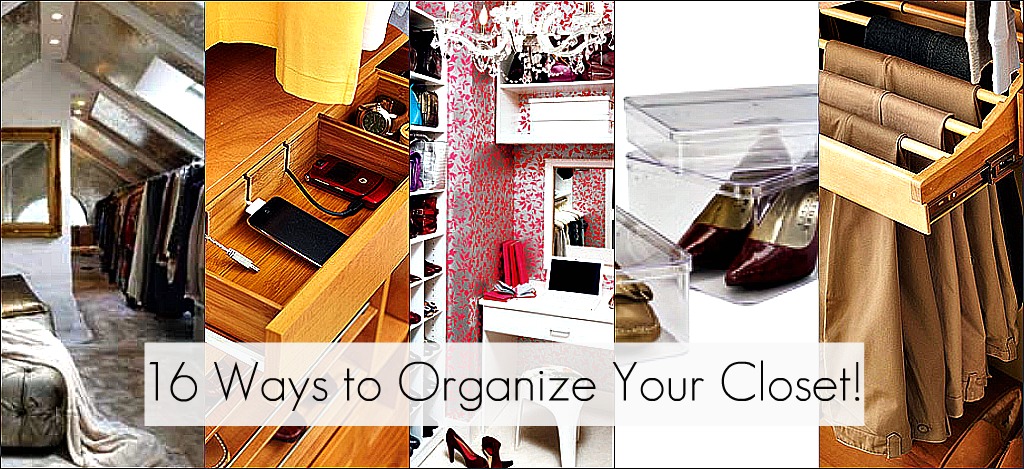 Organize your Closet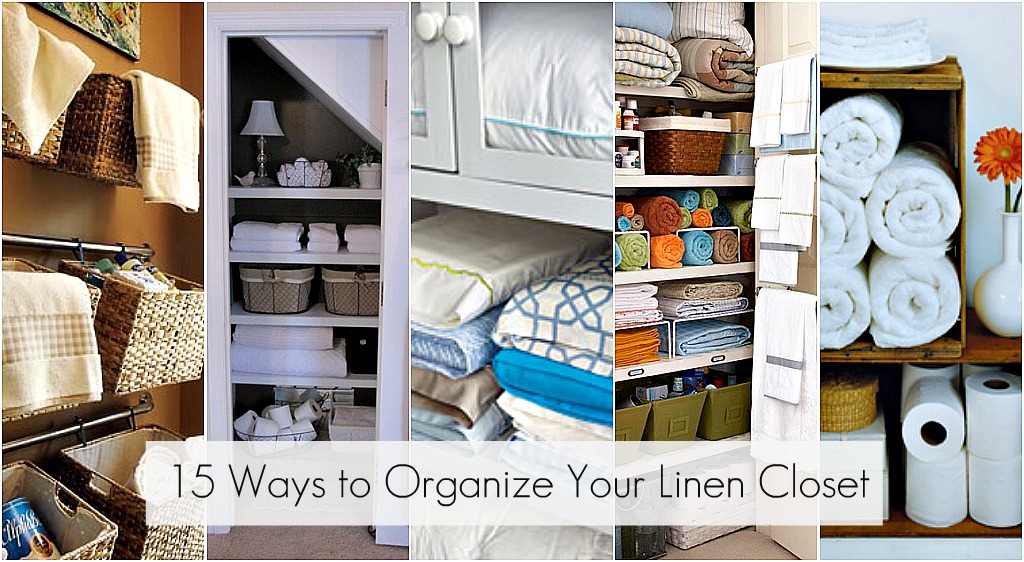 Organize your Laundry Room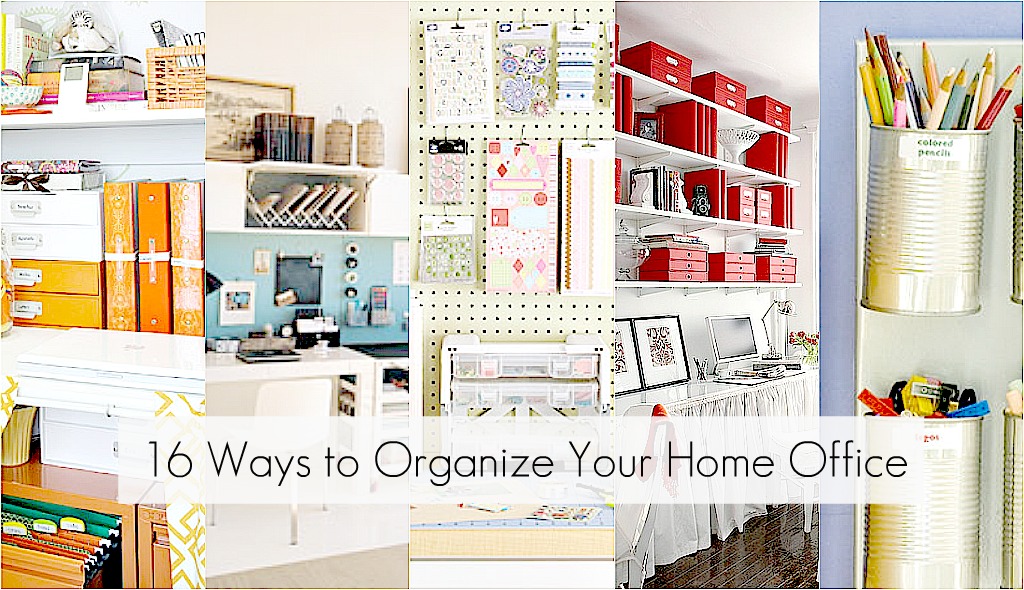 Organize and Ways to Carve out Space for a Home Office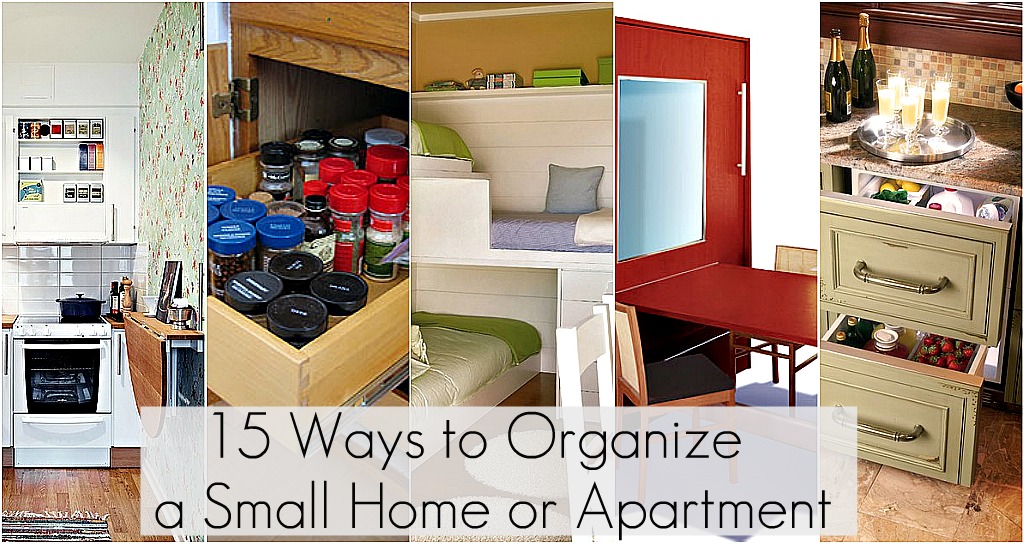 Organize a Small Home or Apartment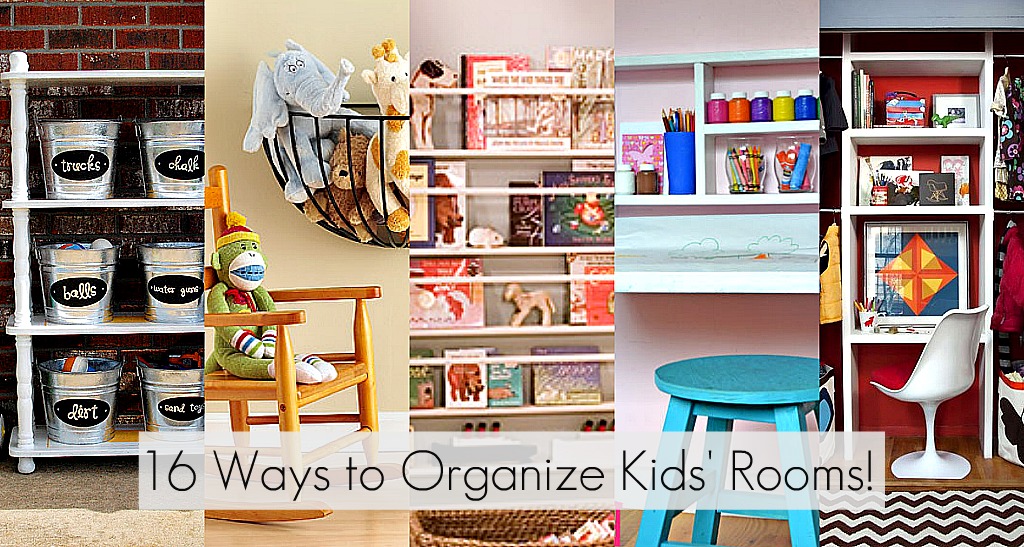 Organize Kids' Rooms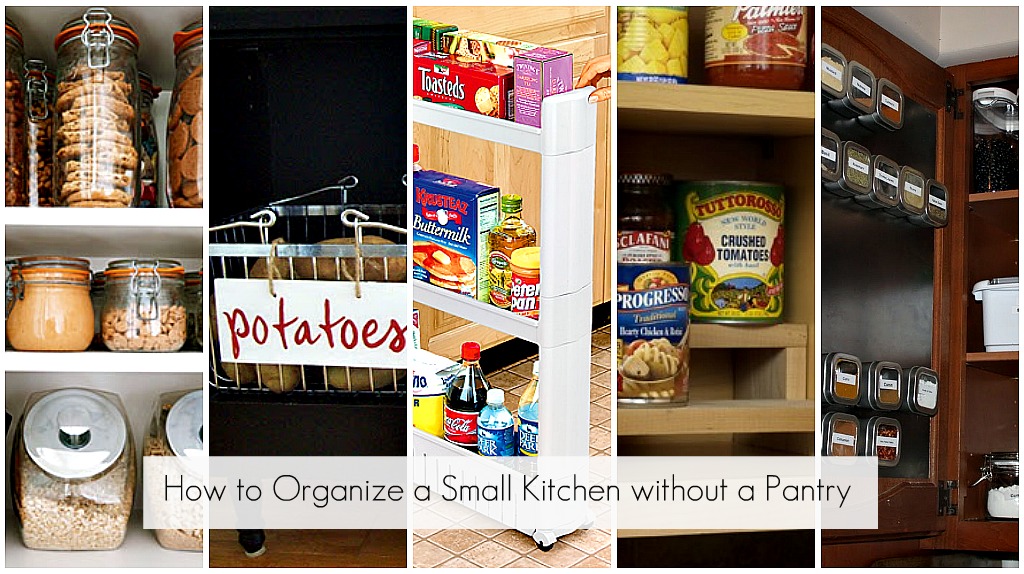 Organize a Small Kitchen without a Pantry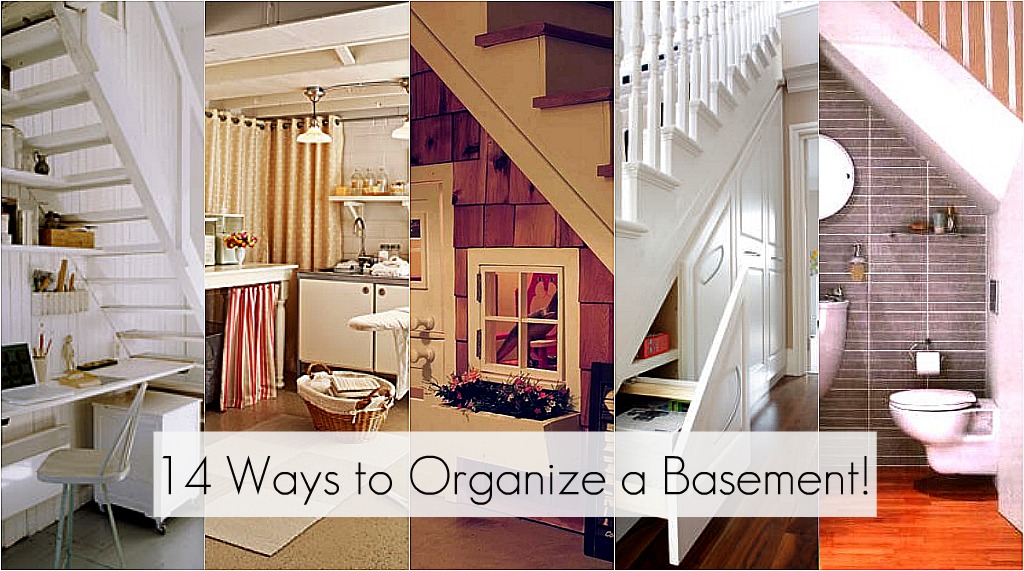 Organize your Basement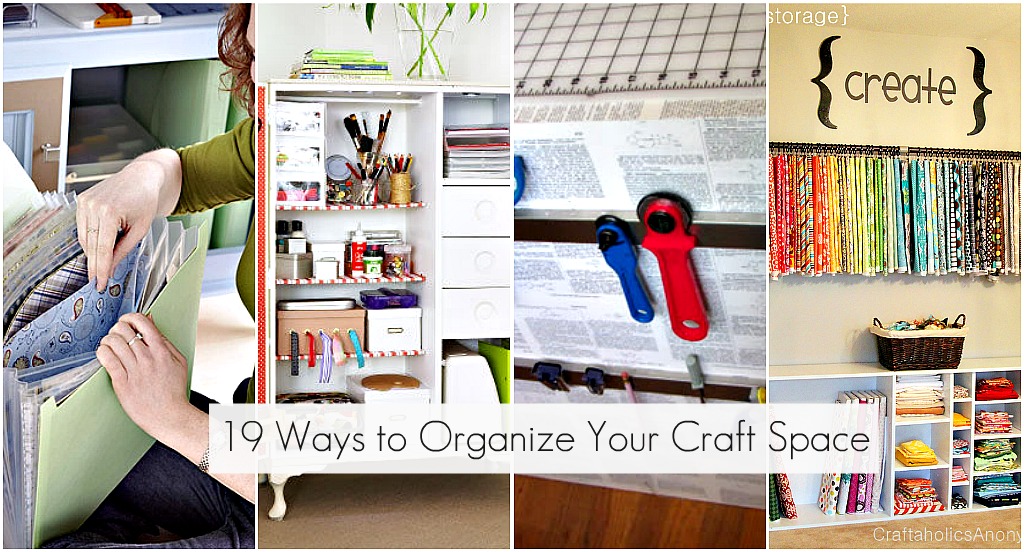 Organize your Craft Space or Carve out a Craft Area in Your Home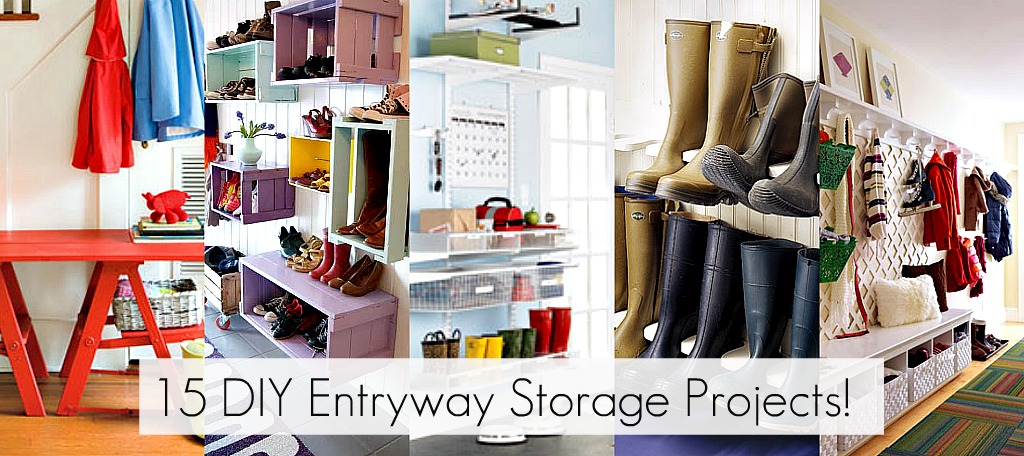 Organize your Entry
I am still going through my home, one space at a time, but it's nice to have these ideas as a guide as I work on my goal this year. I hope you will find these ideas helpful too!!
xoxo