Hello again! It's Aimée and Bettijo from PagingSupermom.com here to share a super-girly class valentine idea. Aimée has all boys, and she knows how tough it can be to find class valentines that they'll get excited about (go here for a round up of free class valentines for BOYS!), but she also gets seriously deprived of all the fluffy, sparkly, girly stuff.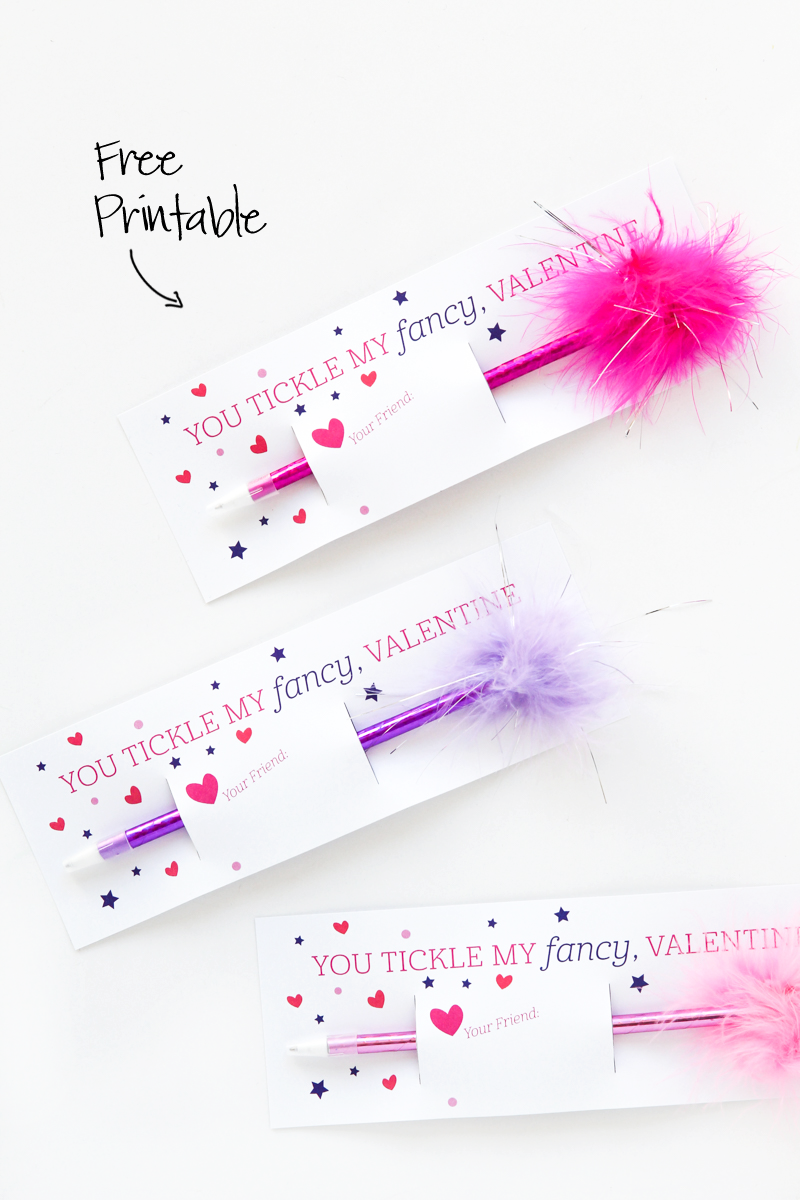 Somehow these feathery pens made their way into Aimée's shopping cart, and she designed the most adorable class valentine to go with them. Bettijo's daughters went wild over these, so we're pretty sure they will be a hit with your girls too.
This free template is available in the color version shown but also in black and white for those who prefer their feather pens to be more in the style of Elle Woods than Fancy Nancy.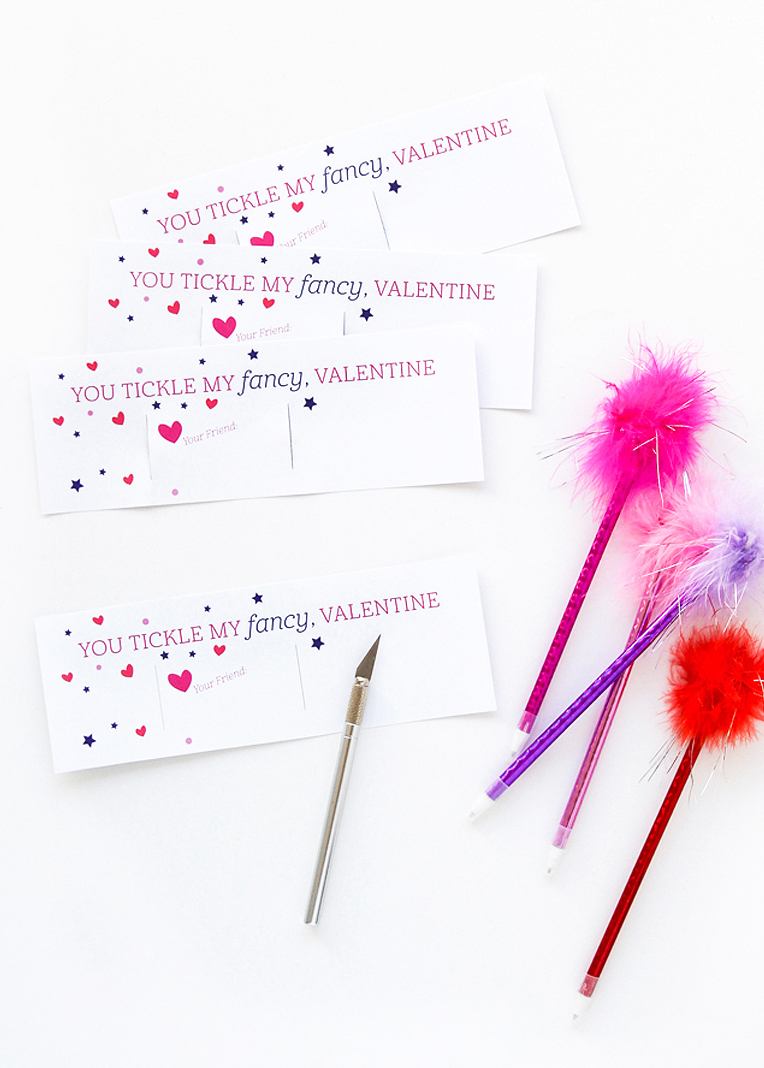 TO MAKE: Download our free printable Fancy Valentine Template and print in color on white cardstock. Cut out each card and have your child sign her name. Using a craft knife, cut two, 3/4-inch slits. Slip a feather pen through, and you're ready to give.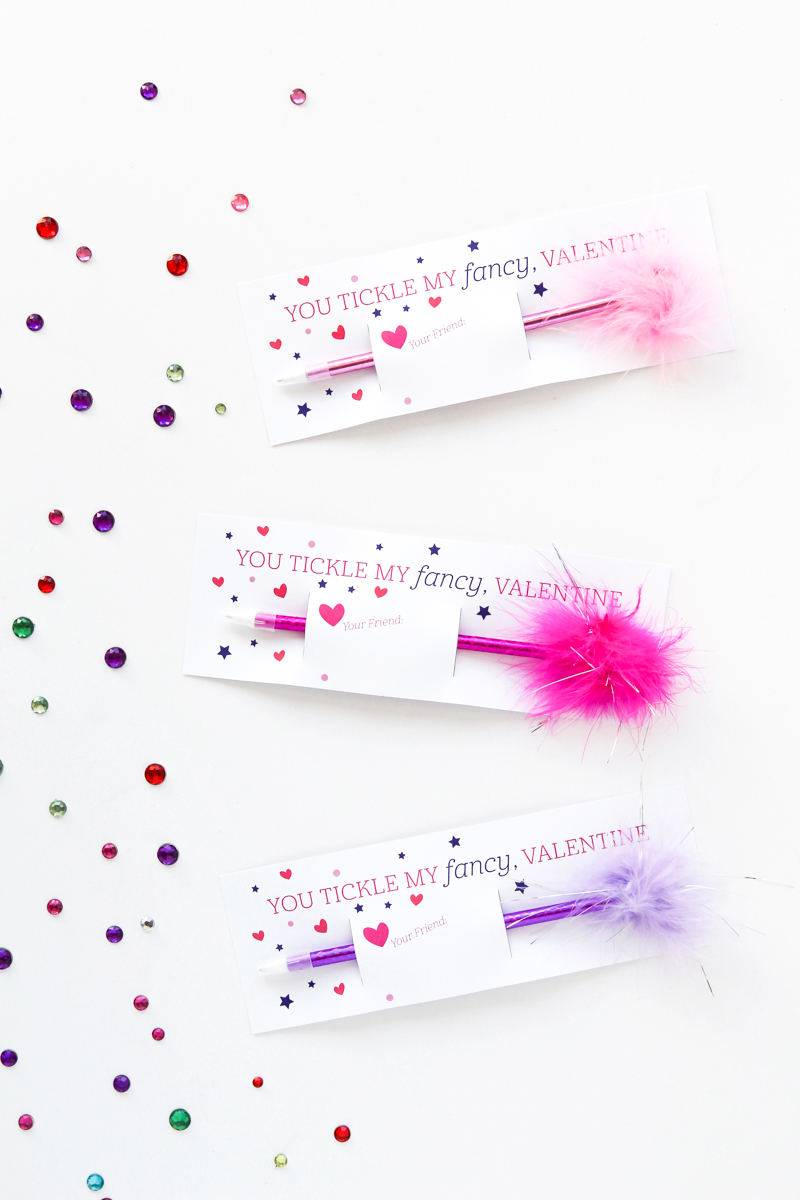 Want more? We've got a bunch of other class valentine ideas, including plenty for boys.
:: Download the Fancy Valentine Template
**********
Thanks ladies! What a fun, and fancy idea! I love it. Paging Supermom has tons of ideas to inspire you. I'm so glad to have them as part of my contributor team this year! Here are a few more I think you'll love: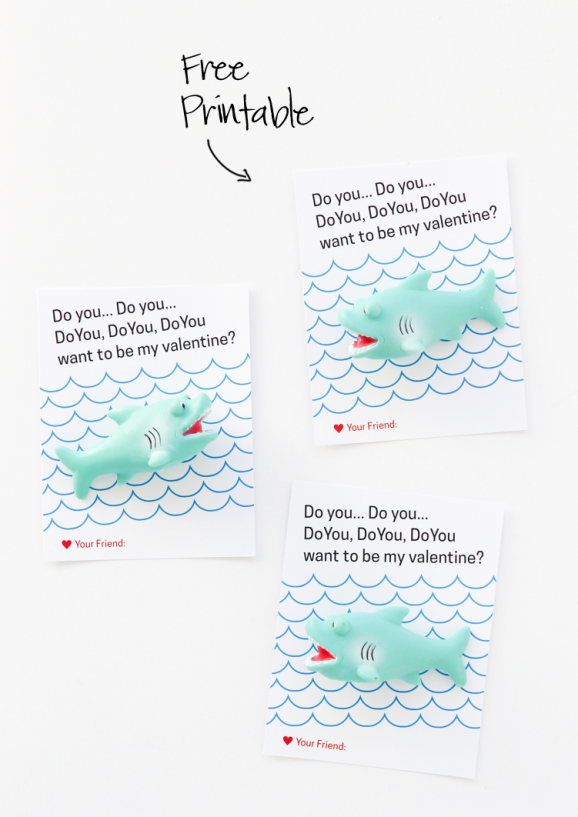 If you're looking for an equally as cute Valentine you can use for boys, I love this Shark Class Valentine Idea!!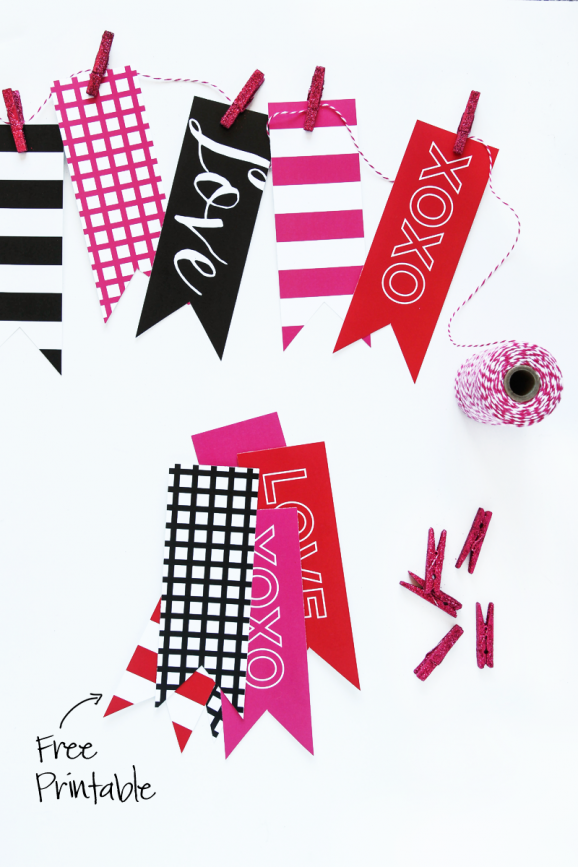 And if you're looking for a cute decorating idea, make sure to grab their Free Valentine's Banner!!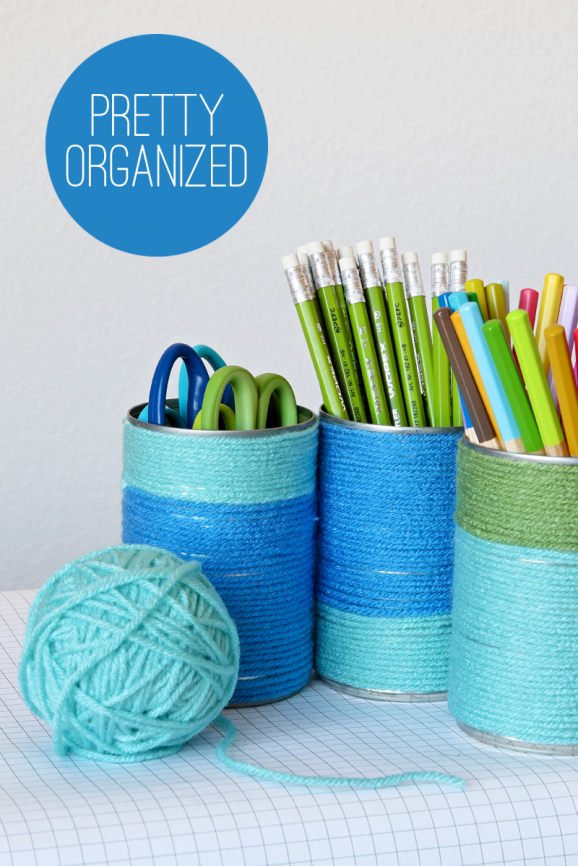 If you're looking for a quick craft to help you get organized too, check out this easy idea for making these Kids Craft Tin Organizers!
Make sure to Visit Paging Supermom and




xoxo