It's fall! I am so happy to have the hot, hot days of summer behind us and have a little cooler days ahead. I don't know about you, but I adore so many things about fall. I LOVE the colors, the smells, the food, the upcoming holidays…there are SO many things to LOVE! I'm Kiki from Kiki and Company back with a fun and quick little project to add a little whimsy to your fall decor!
When I get my house all decorated, one of my favorite things to add is a little garland. They always seem to add just the right bit of charm to a house, so today I made you a bunch that you can choose from!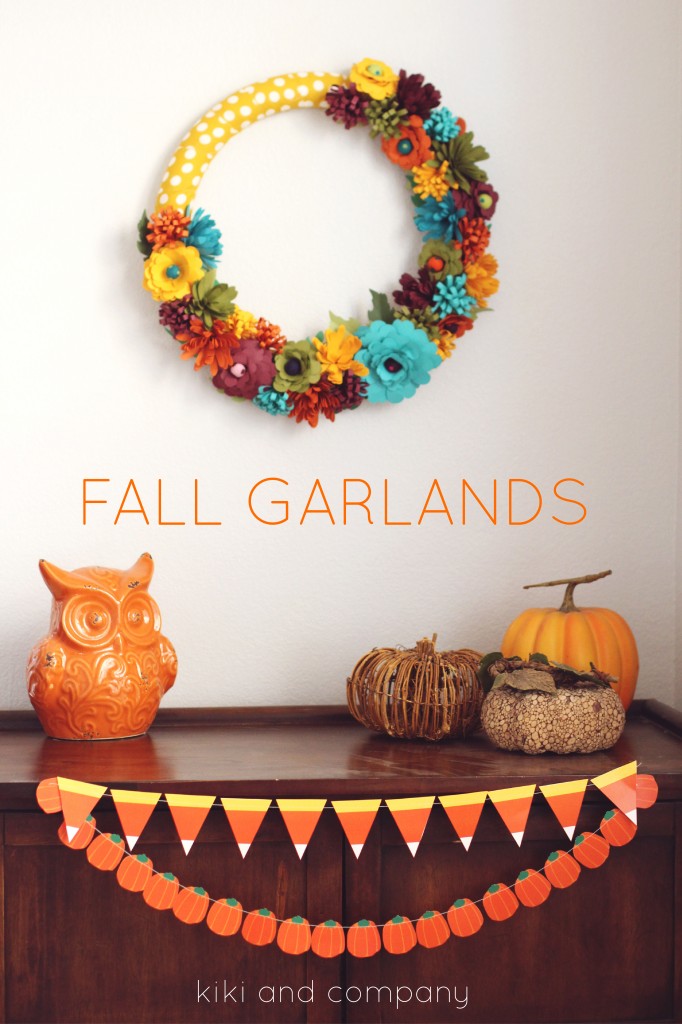 There is a candy corn garland, a candy pumpkin garland and even a chocolate candy corn garland: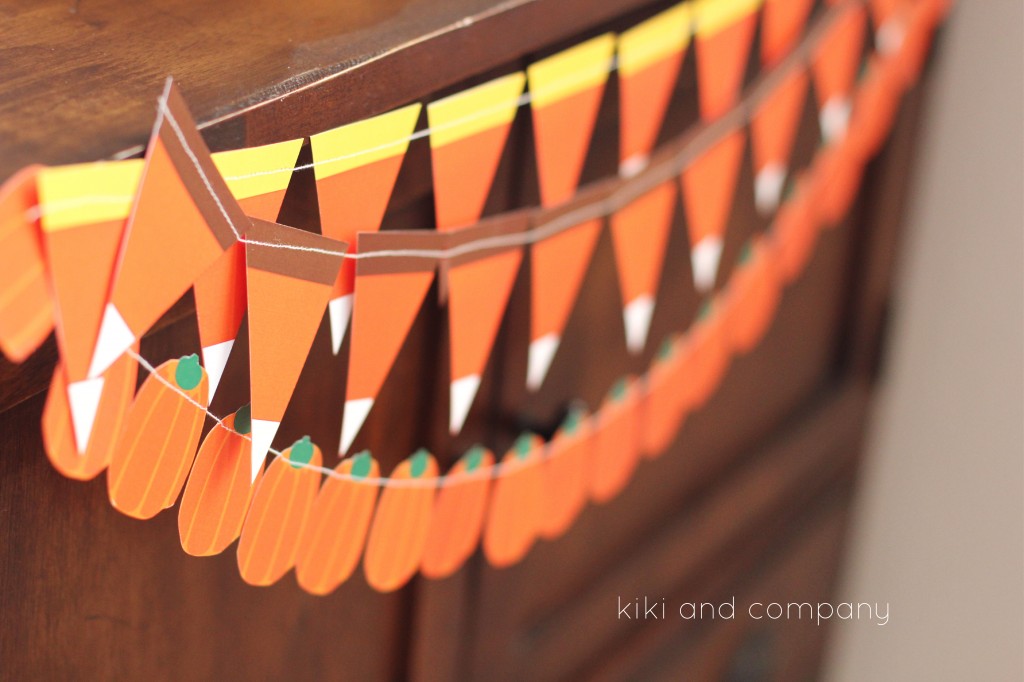 And if you put them all together you have a candy mix that is super popular this time of year! 🙂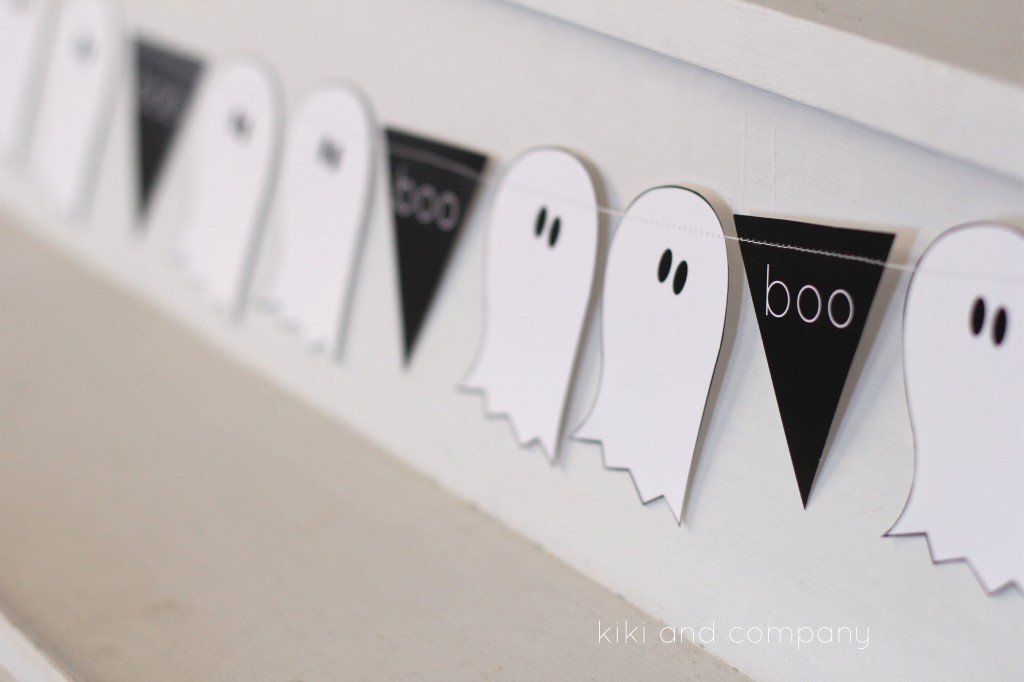 There is also a ghost and a cat and some fun little accents to go with them!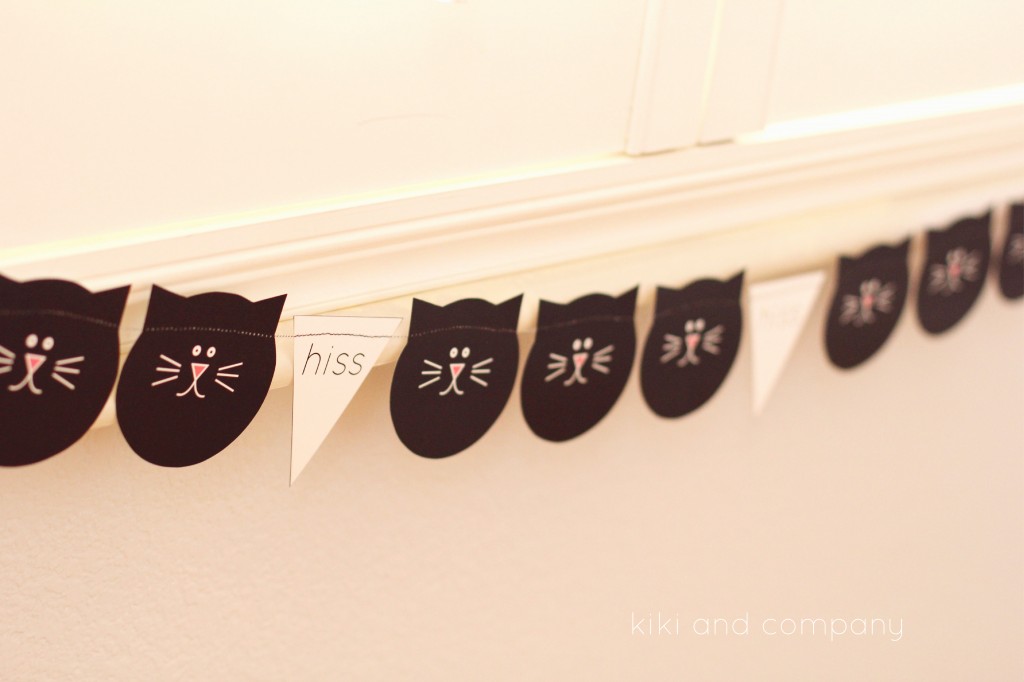 You can mix and match these free printable fall garlands or keep them all the same, but I hope you find a little somewhere to add a little whimsy to your home this fall!
To download these fun fall garlands, click on the links below:
fall mini garland-CANDY PUMPKINS
fall mini garland- CANDY CORN BROWN
fall mini garland-boo and hiss
*************
To find more fun projects, come and visit me at Kiki and Company where you will find:
The print I am about to put up in my house for fall (I LOVE this one!):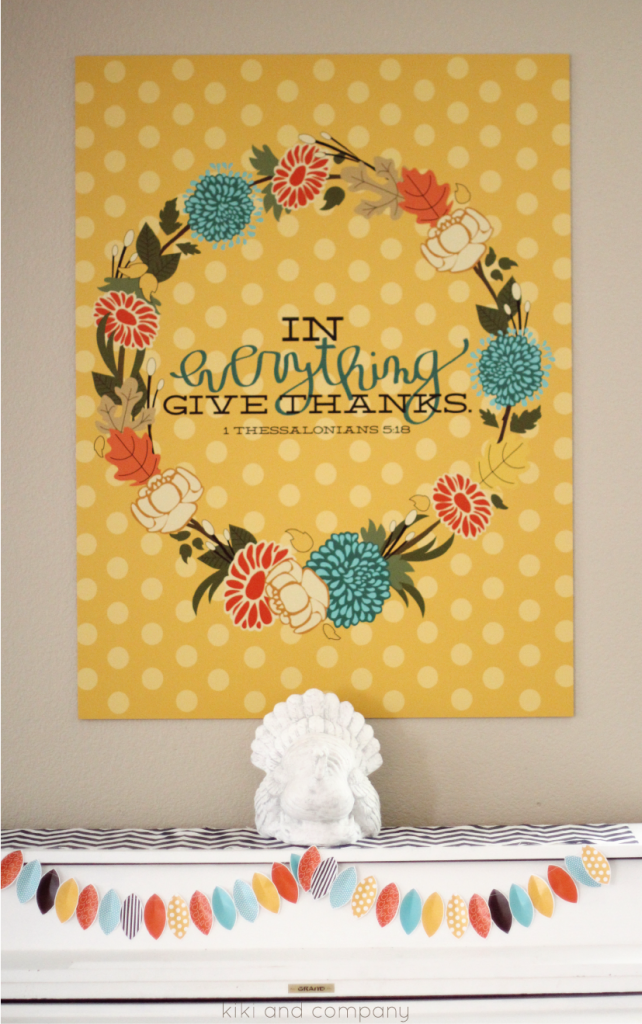 This print I just added to my wall (I adore this message!):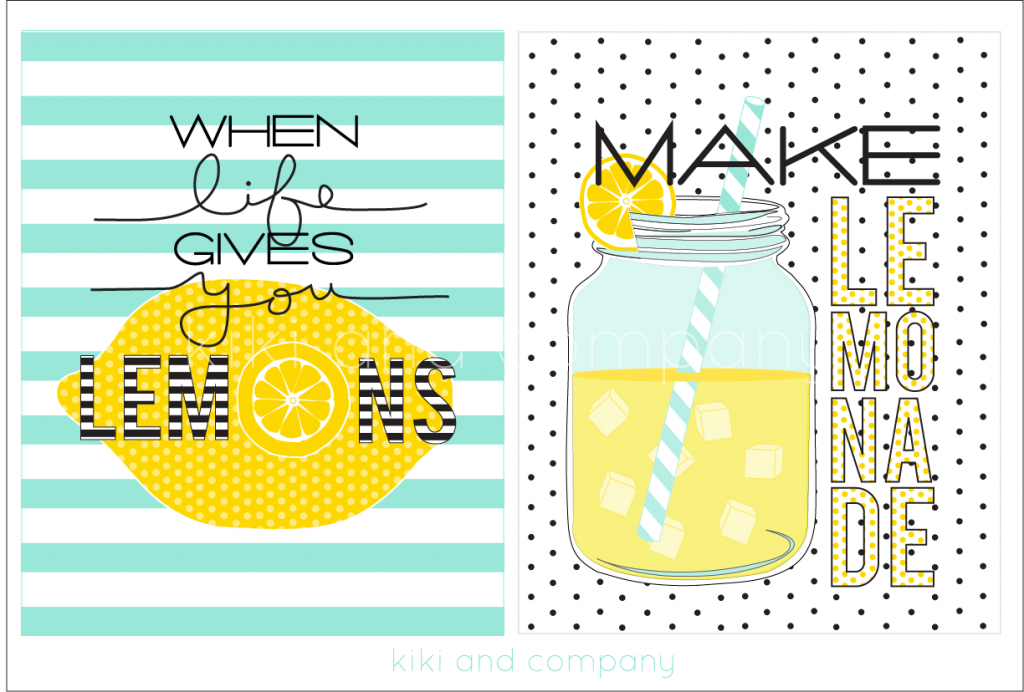 and don't forget to get your Halloween Countdown ready for next month: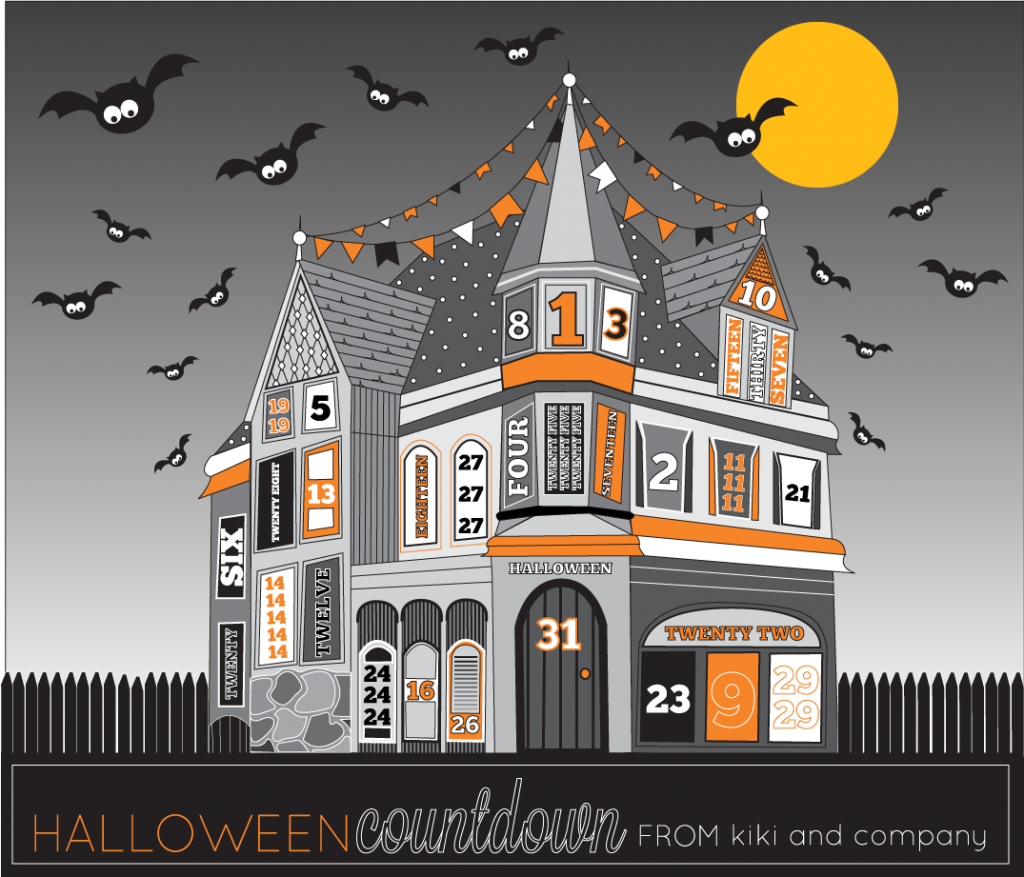 **********
Thanks Kiki! I love those fun fall garlands. They are adorable, and perfect for fall decorating! Isn't Kiki amazing? I love everything she does!! I'm so lucky to have her as a contributor.
Make sure to visit Kiki and Company and



xoxo