Happy October, Tatertots and Jello fans, I want to share these Halloween Printables!
Are you so excited to get started on your Halloween decorating, costume making, and treat baking (if you haven't been already!?)?
It's Carli here from Dimple Prints and I'm back this month sharing another fun Halloween printable and Halloween treat idea!
These cute favors are so easy to make — and tasty, too!
Here's how to do it:
These favors are so easy to make!
What You Need:
White Cotton Candy
Ziploc Baggies
DimplePrints Free Printables (below)
Print the printables you want to use (cardstock or heavier paper would work well), cut them out and fold them in half. Put some white cotton candy in each ziploc bag (enough so it will close without too big of a mess) and seal the bag. Then place the folded printable on the top of the bag and attach with grommets, staples, or whatever's handy!
Just right-click each image or link and choose "save as" to download each printable!
And a fun BONUS Print for you to check out!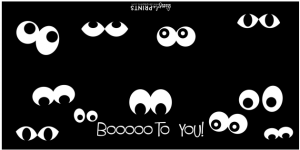 These are all easy Halloween treats that you can put together for your next Halloween get together! Enjoy!
* * *
And don't forget the prints we shared here LAST year for some more Halloween ideas!
* * * * *
Thanks, Carli! I think those would be cute even with mini marshmallows inside!
Here are a couple more FUN ideas from Dimple Prints: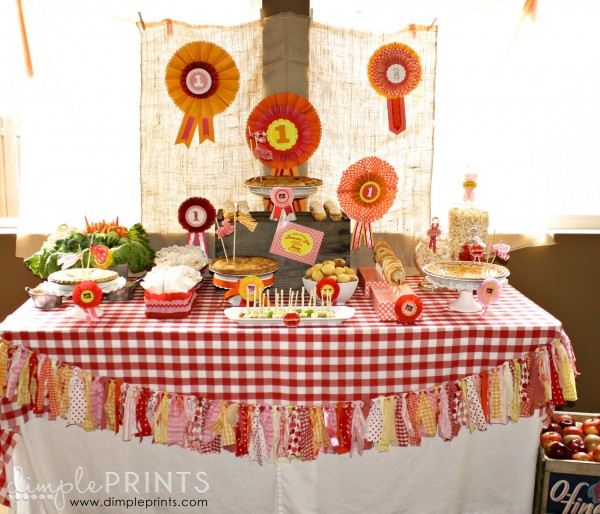 Check out this adorable Country Fair Birthday Party that Carli threw for her daughter – so cute!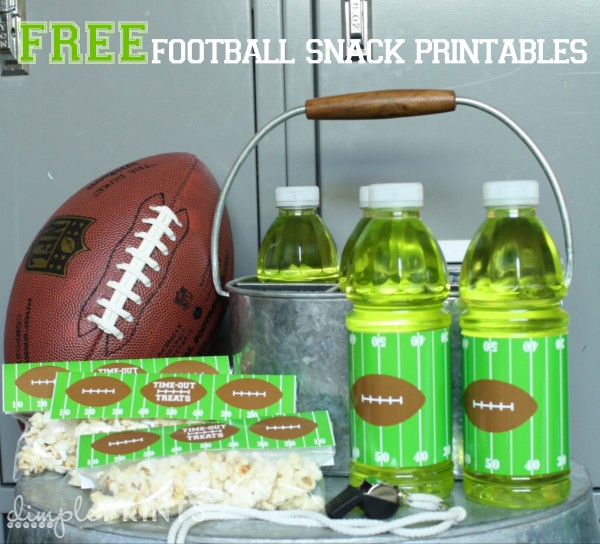 Perfect for football season – Free Football Printables!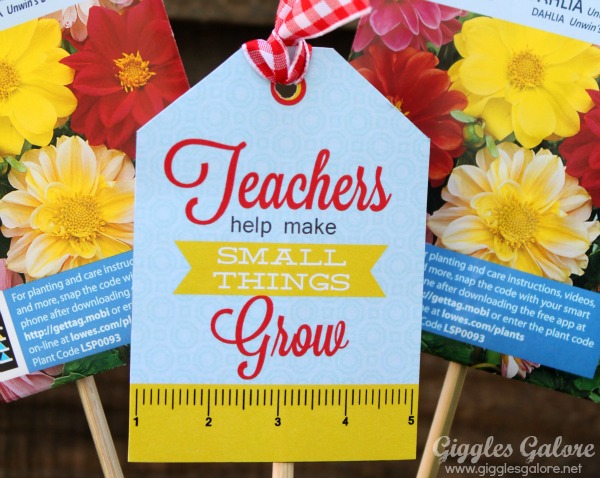 Teachers Help Make Small Things Grow Free Printable
Visit the Dimple Prints shop for all kinds of fun invitations, party packages and more –
Check out all of the creative ideas at Dimple Prints!
Have a Wonderful Day!
xox