One of my favorite events of the year is the CHA (Craft and Hobby Association) show. I love it because it's so inspiring!! It's filled with all of the upcoming and new crafty tools, papers and ideas!! Every year I come back feeling so recharged and excited!!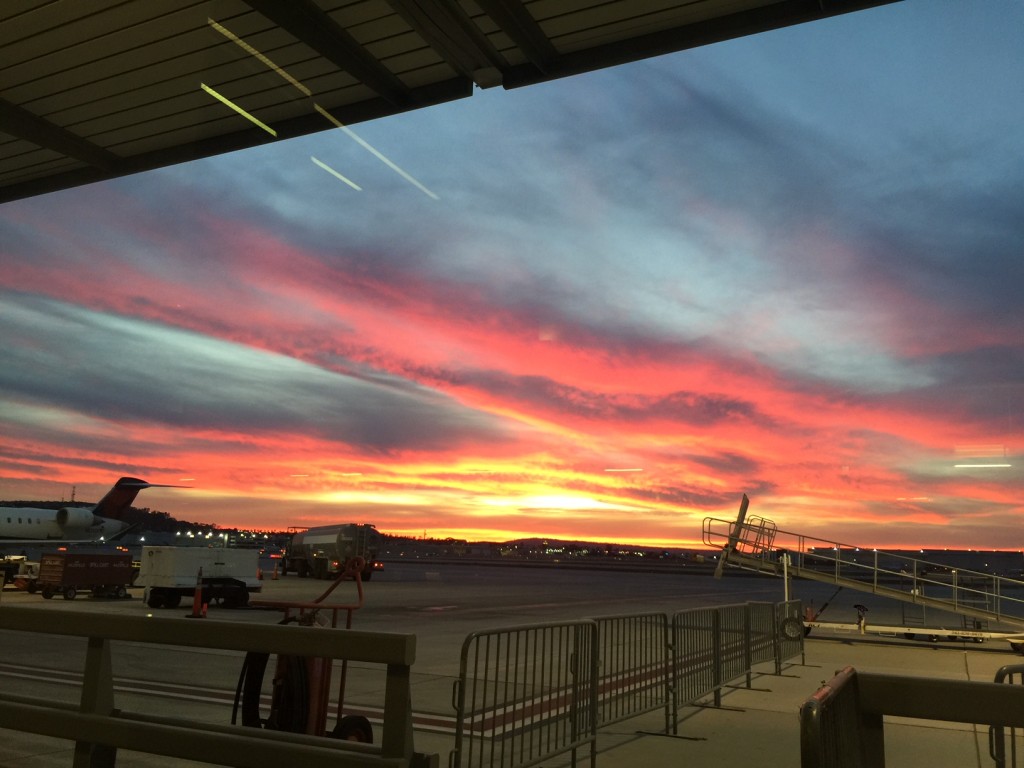 This year I was honored to be able to show off two of my latest Pebbles Jen Hadfield collections! My DIY Home Collection and my new Everyday Collection. It was fun to meet store owners and buyers and see what trends they are excited about for this coming year!!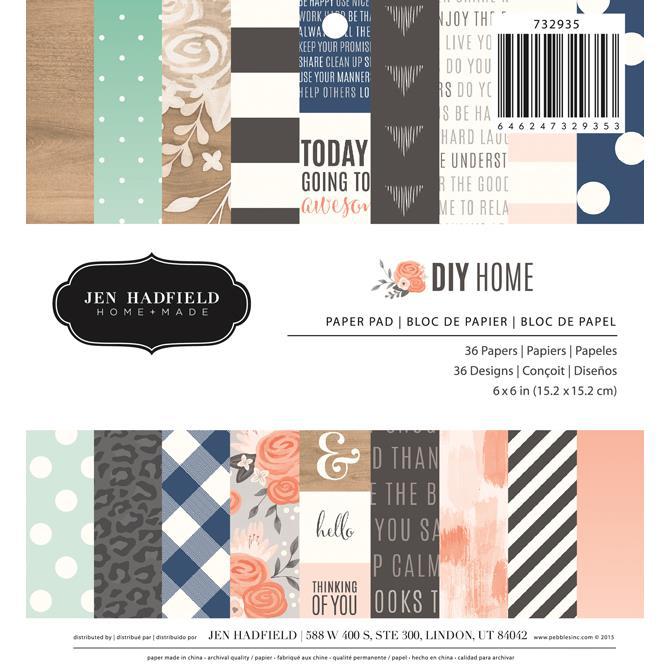 My DIY Home line has all kinds of pretty surfaces for displaying projects like Gallery Walls in your home. As well as a complete gallery wall kit – all you have to do is frame the images and add a few photos.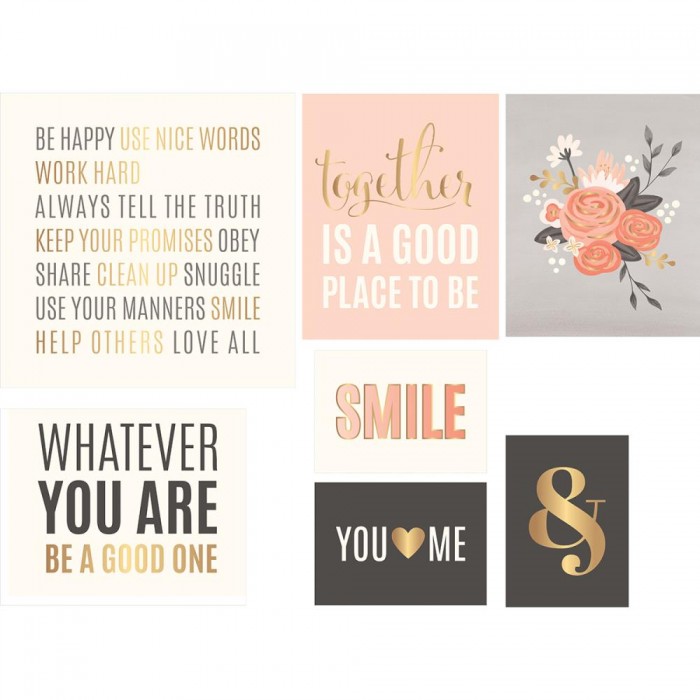 And my Everyday line has lots of bright colors and fun icons like pineapples and fruits.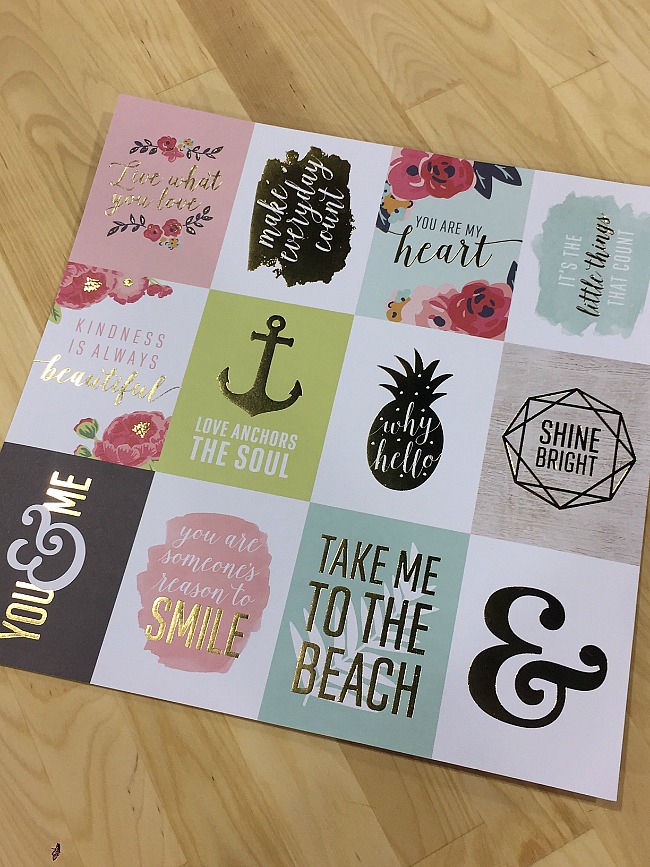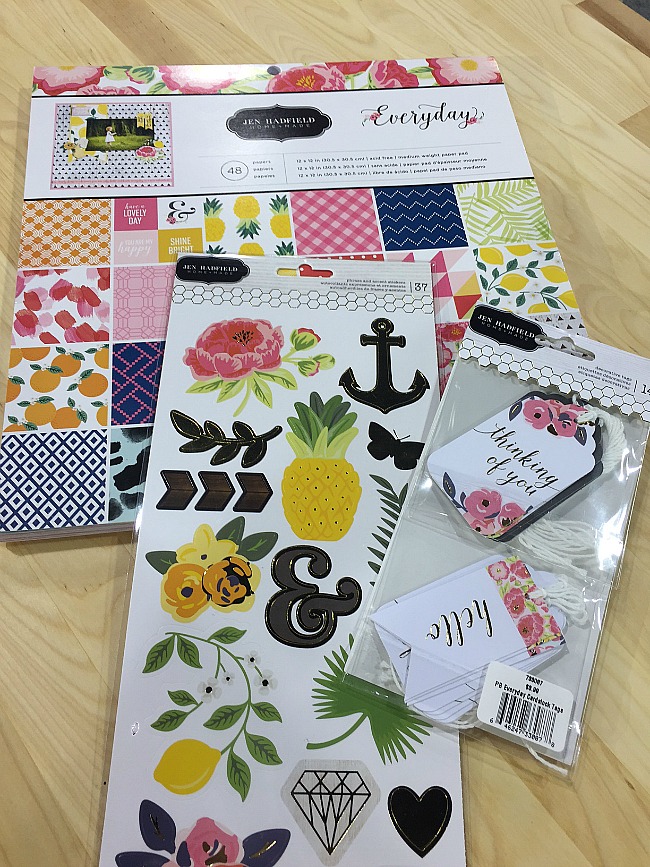 Here are a few more of my favorite things from this year's show. And ALSO I'm giving away one of my favorite things – the We R Memory Keepers NEW Alphabet Punchboard!!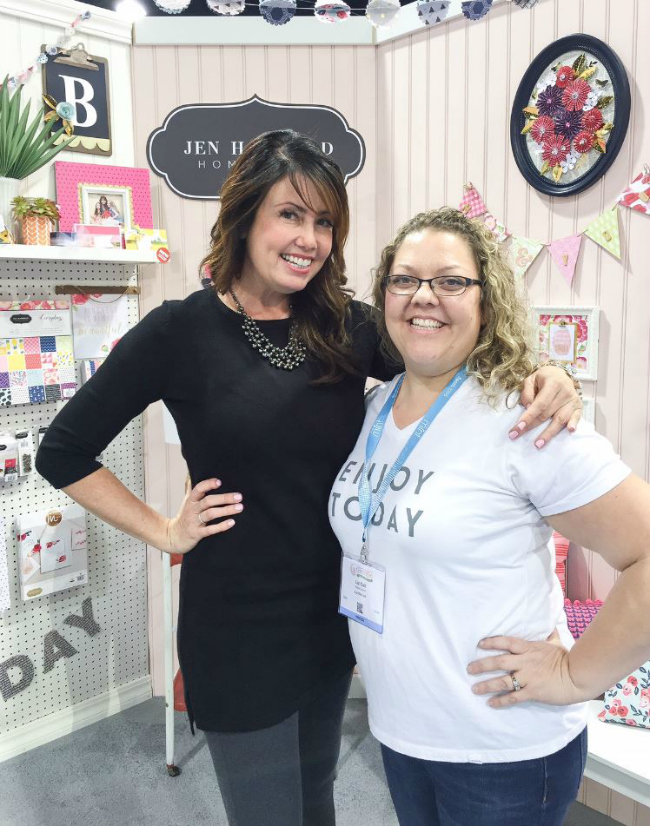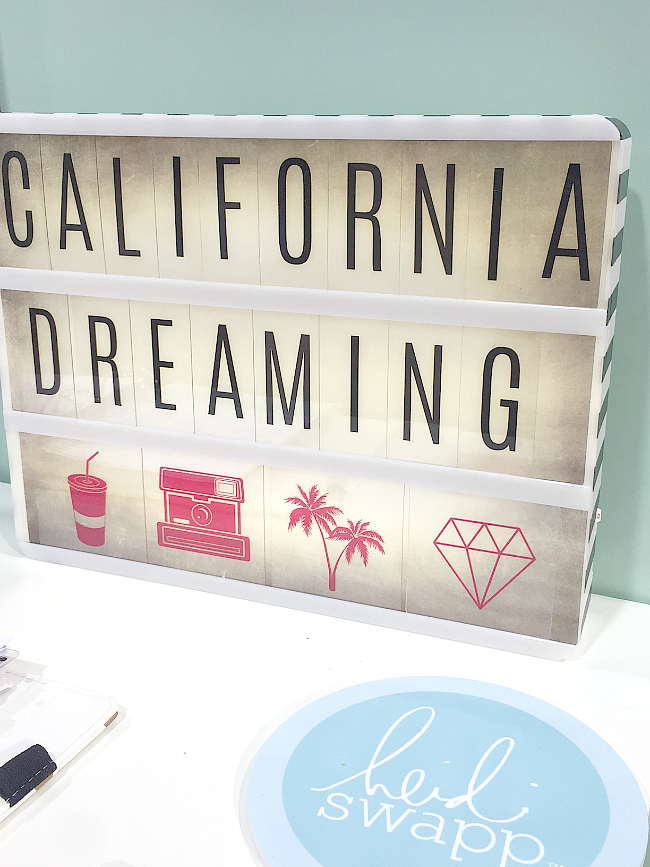 I LOVED Heidi Swapp's new Lighboxes. So adorable. And she has packs of sayings for different occasions so you can change them out whenever you want!!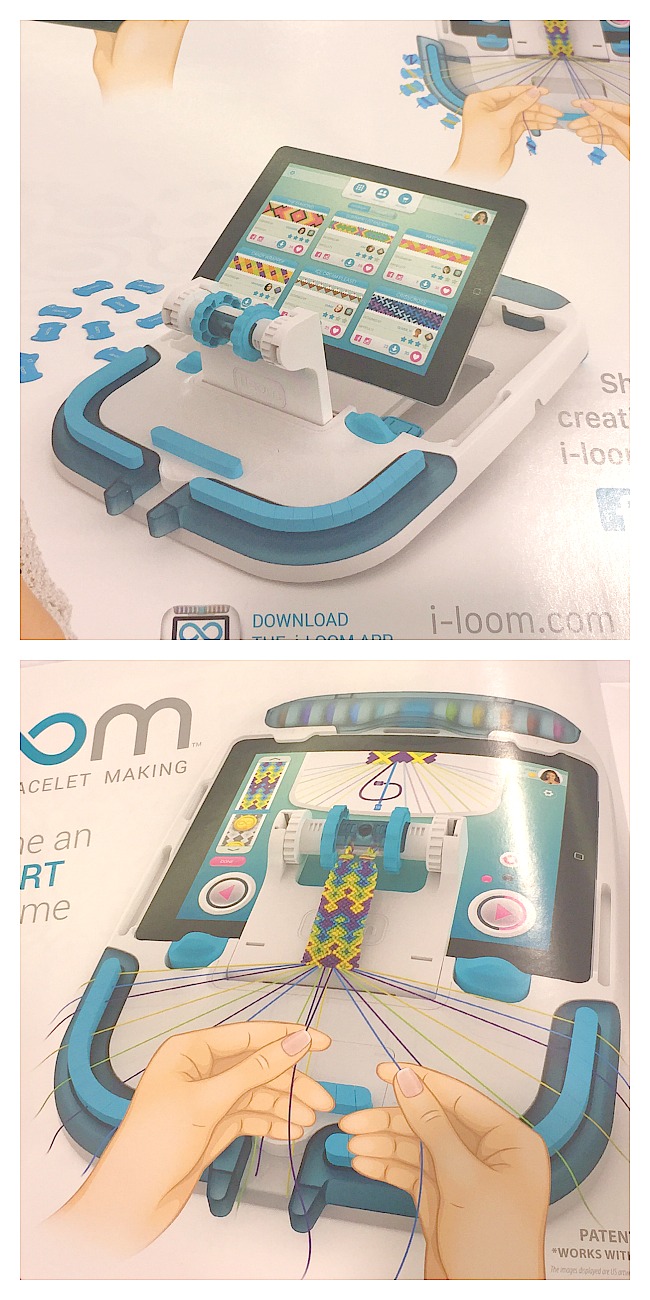 The iLoom Bracelet Kit from Style Me Up. Learn, make and share countless possibilities of friendship bracelets and you can download their app to learn various knotting techniques and complete simple to complex projects. And the whole Style Me Up company has really fu products for teens and tweens.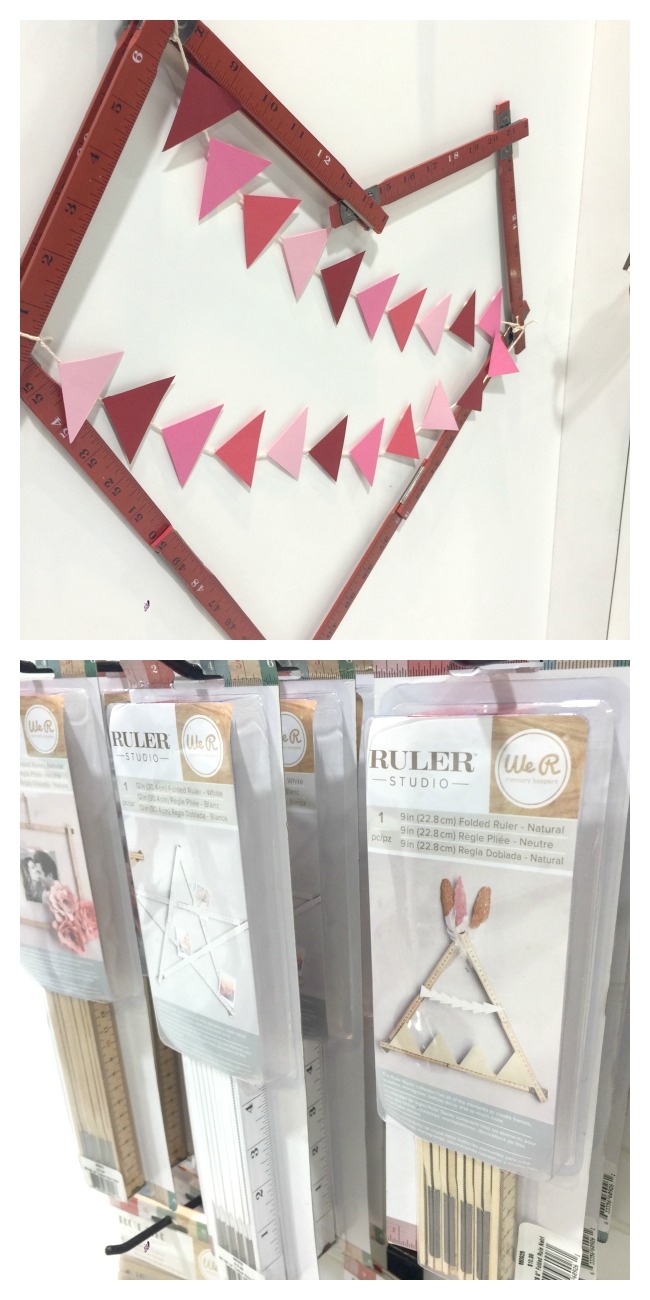 The new We R Memory Keepers Ruler Kits are fun. You can create lots of cute projects with them!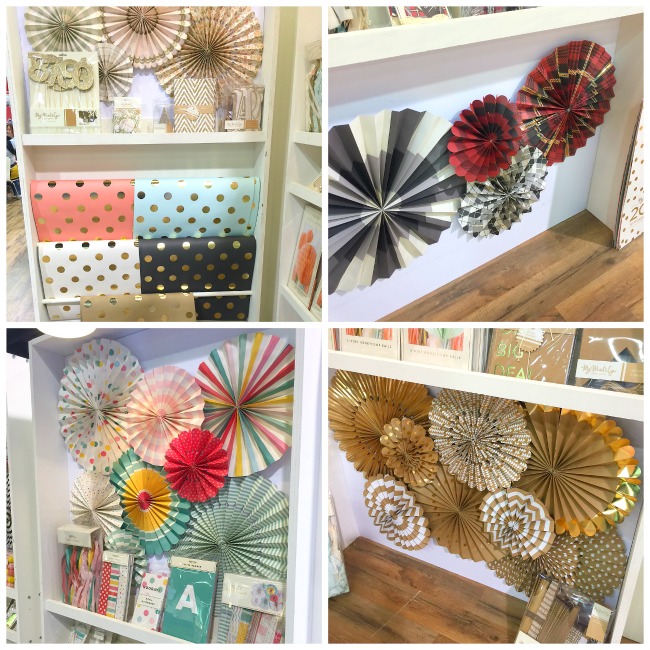 The Fan Kits from My Minds Eye are just delicious. And the plaid ones?? Swoon!!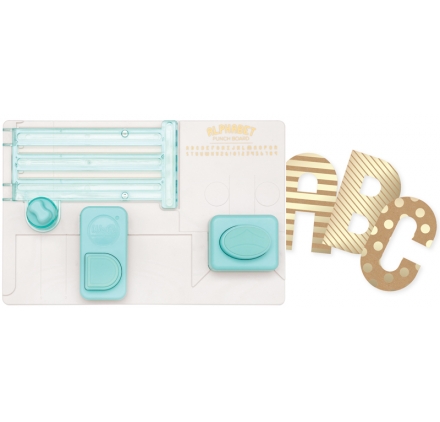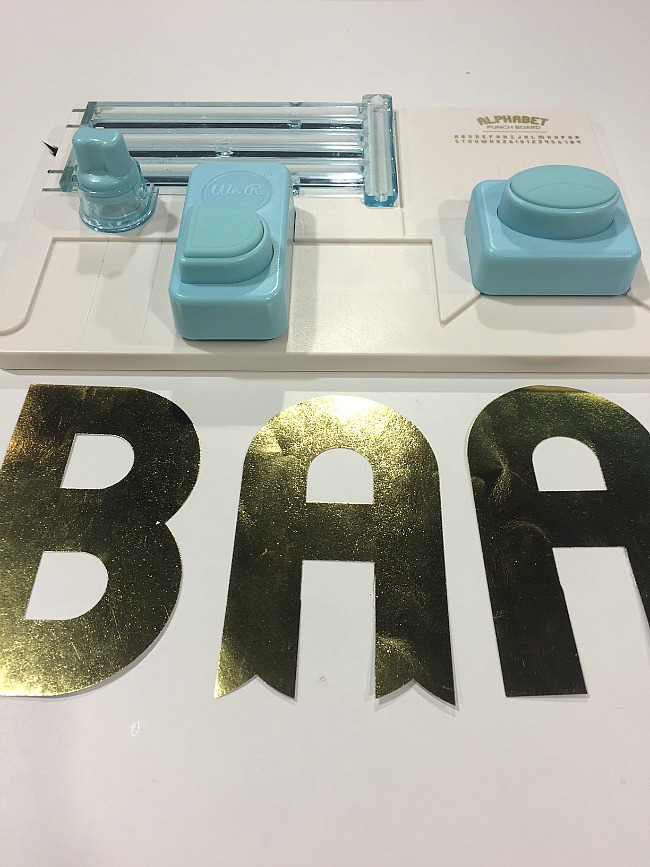 The We R Memory Keepers Alphabet Punchboard is genius. Check out the video on how it works.
And guess what?? Tauni from Snap and I have a We R Memory Keepers Alphabet Punchboard to give away!! Here's how YOU can win:
a Rafflecopter giveaway

And be sure to check out Tauni's Top 10 Favorite Things from CHA. Awesome new ideas!!
Have a Creative Day!
xoxo