Fabulous Summer Entertaining Ideas. Kick summer off with these beautiful and delicious ways to host your family and friends!
Fabulous Summer Entertaining Ideas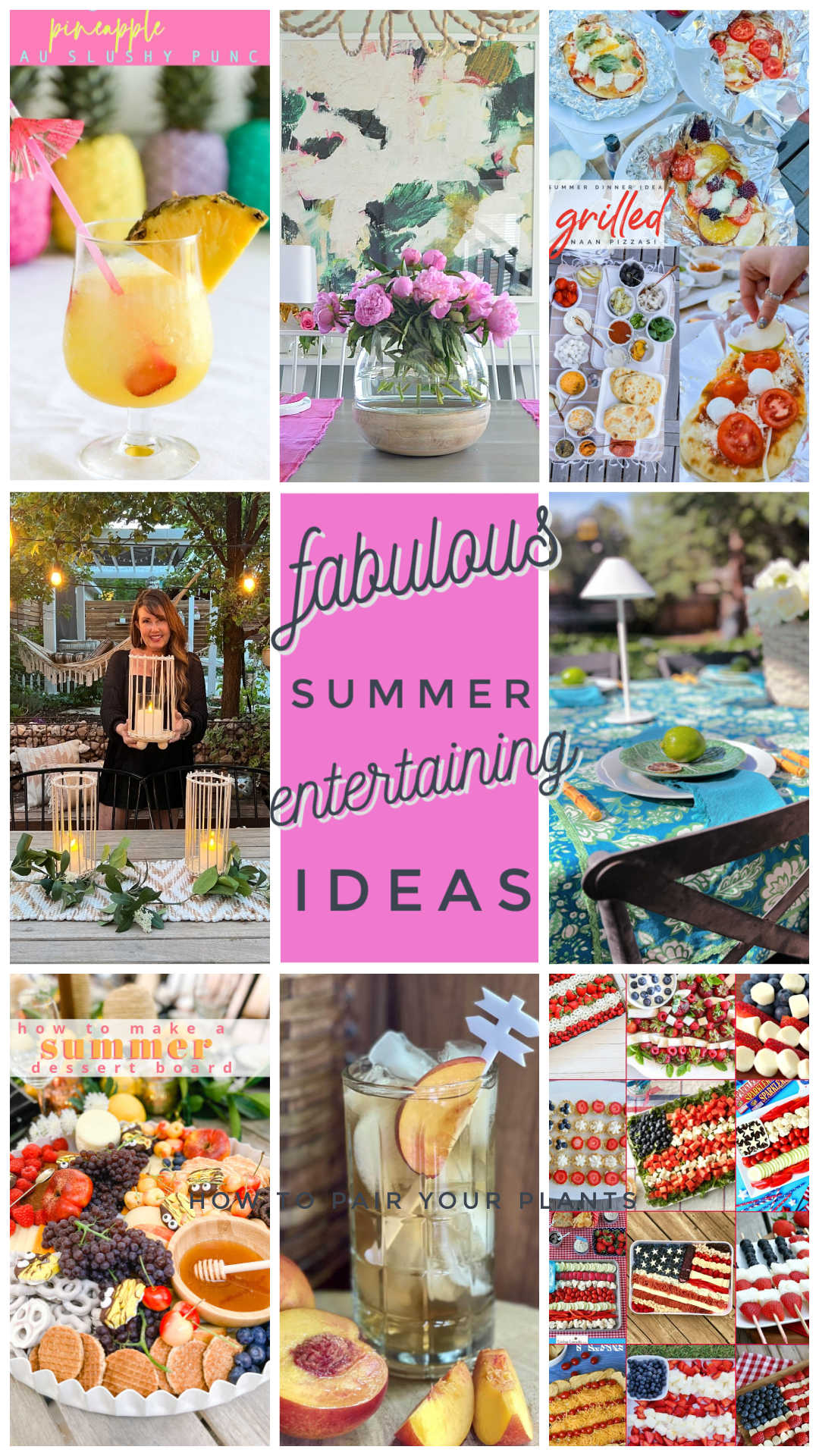 Happy Summer, friends! Can you believe it is almost July? This summer is speeding by and we are having so much fun getting together with friends and family. My sister and her husband moved here a couple of weeks ago. They have a fabulous yard and we have been getting together for dinners at her house and ours. I love setting a pretty table and whipping up yummy summer recipes! I thought it would be fun to share some easy ways to host people this summer!
Summer Entertaining Ideas
Here are some of my favorite easy entertaining ideas for summer!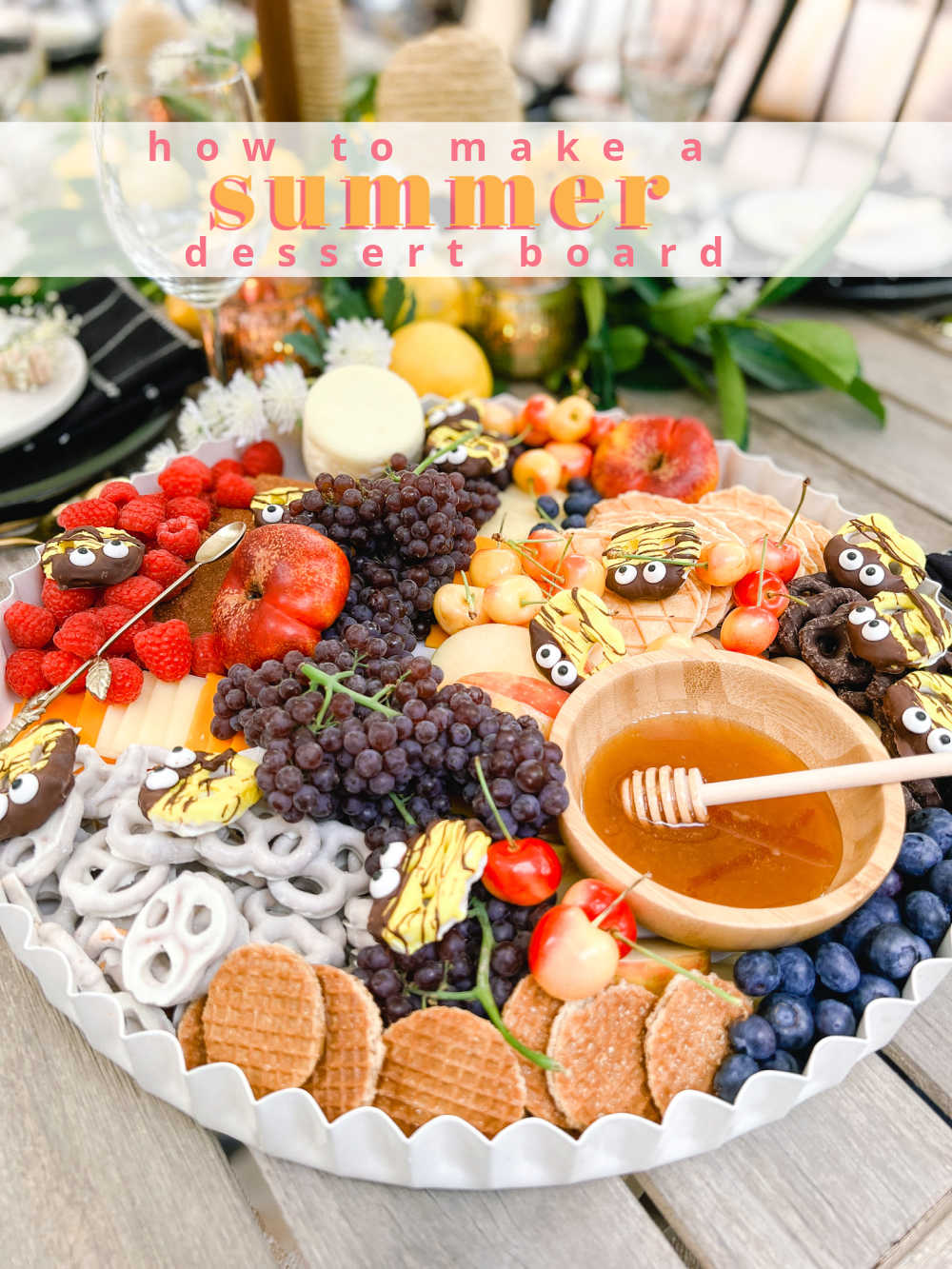 Honey-Themed Dessert Board with Pretzel Bees. Create a whimsical and delicious dessert board with sweet fruits, snacks and adorable pretzel bees.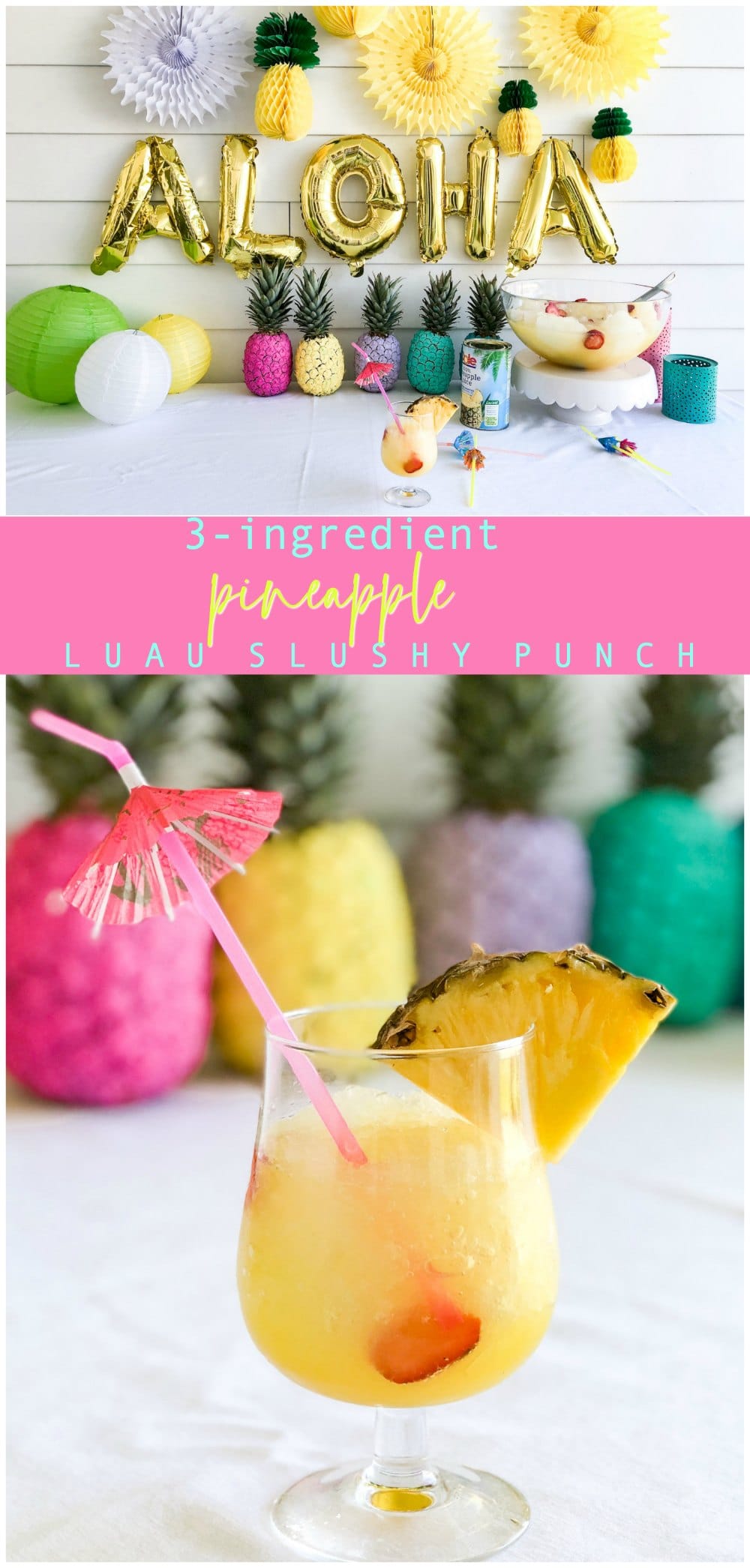 Summer is the perfect time to make this yummy slushy punch. You can make it as a mocktail or cocktail. Only three ingredients are needed.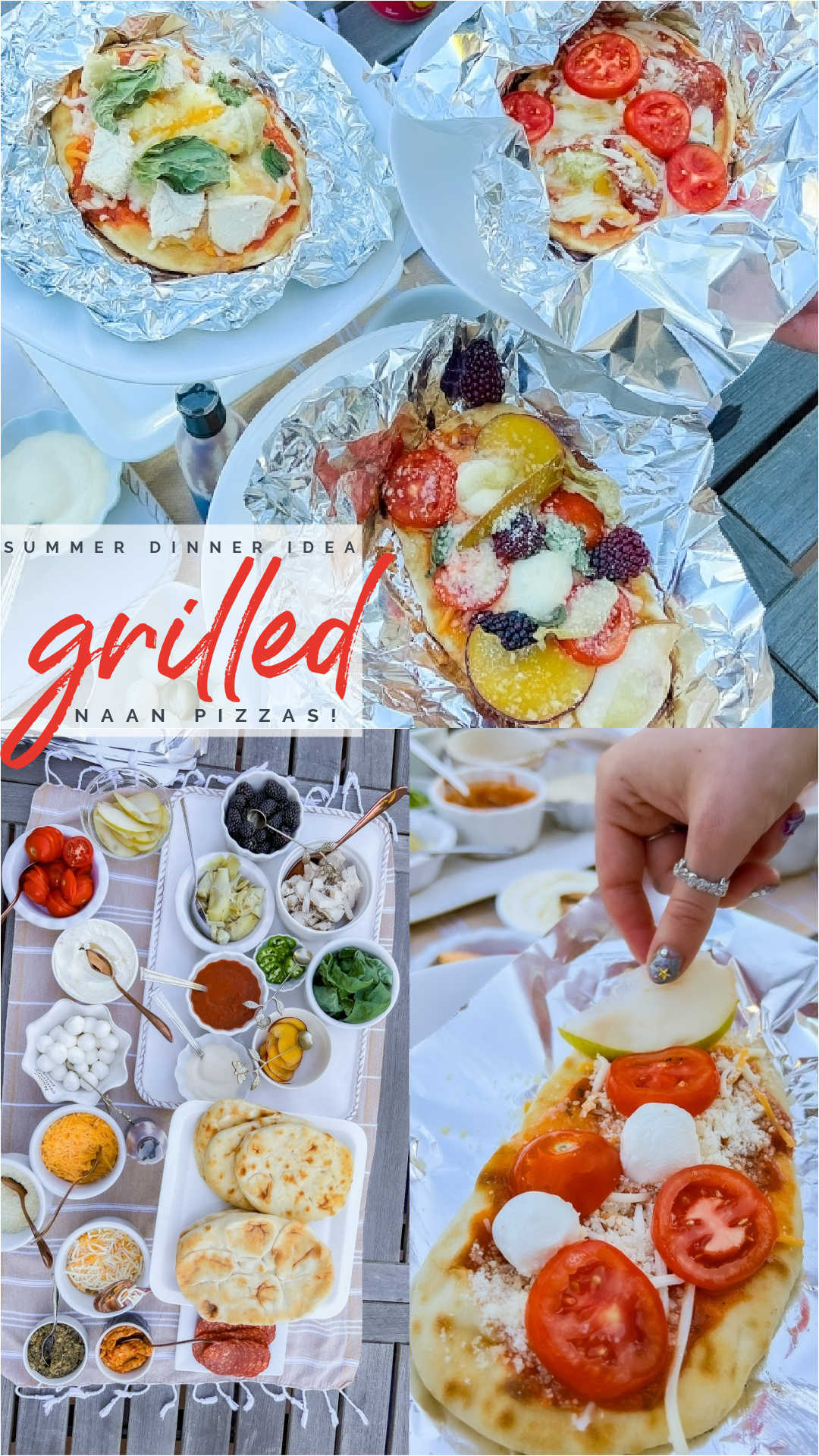 Grilling pizzas is one of our favorite things to make in the summer. My kids love creating their own pizzas. I create a topping bar with all kinds of options for both savory and sweet ones!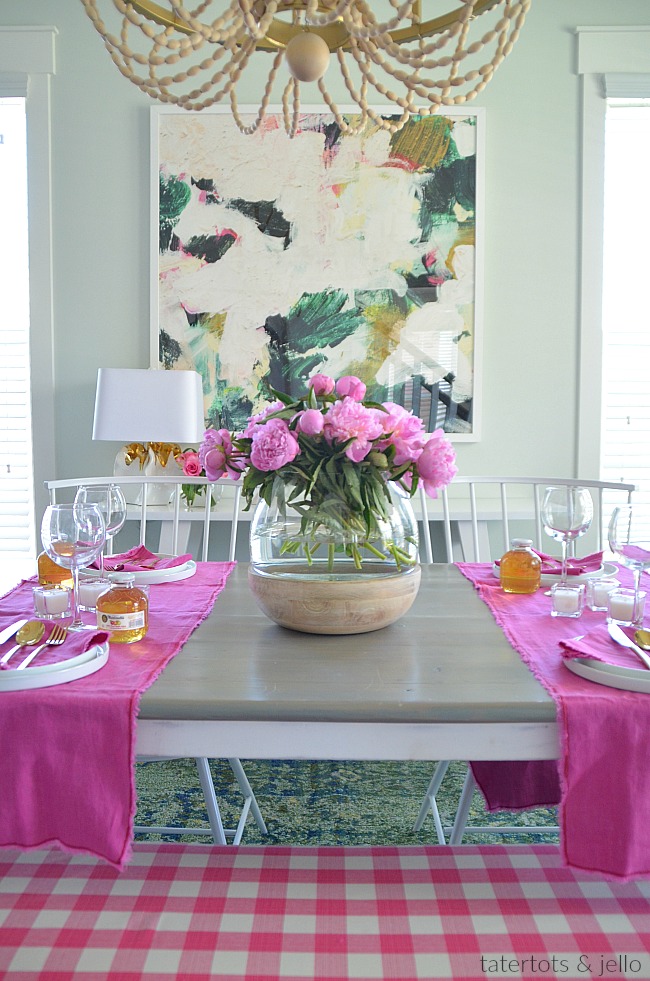 Pink and green is so pretty for summer. Here are some ways to create this pretty tablescape!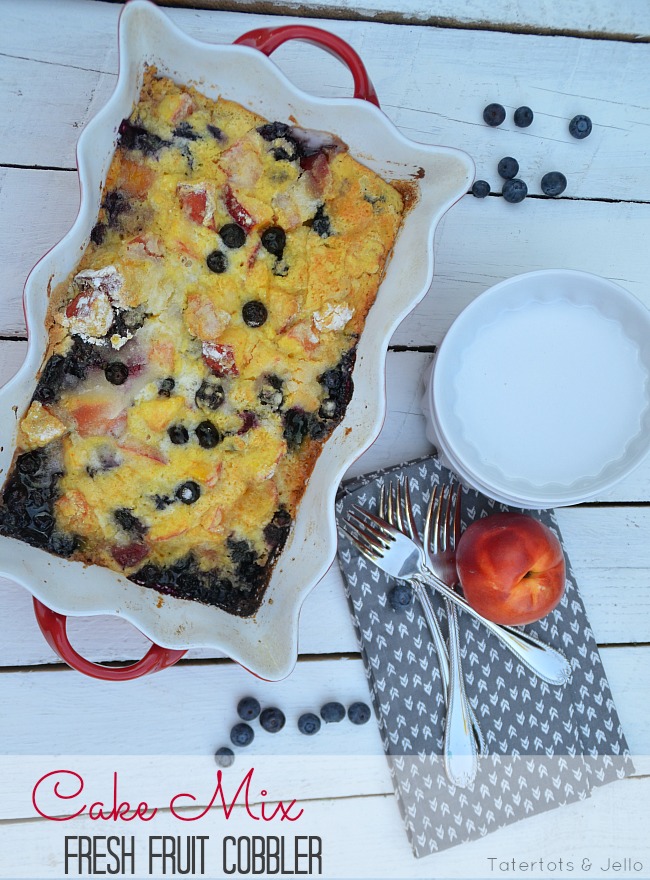 One of my favorite parts of Summer is the fresh fruits and vegetables. This is such an easy dessert. You use a cake mix and add fresh fruit for a cobbler that is so easy to make.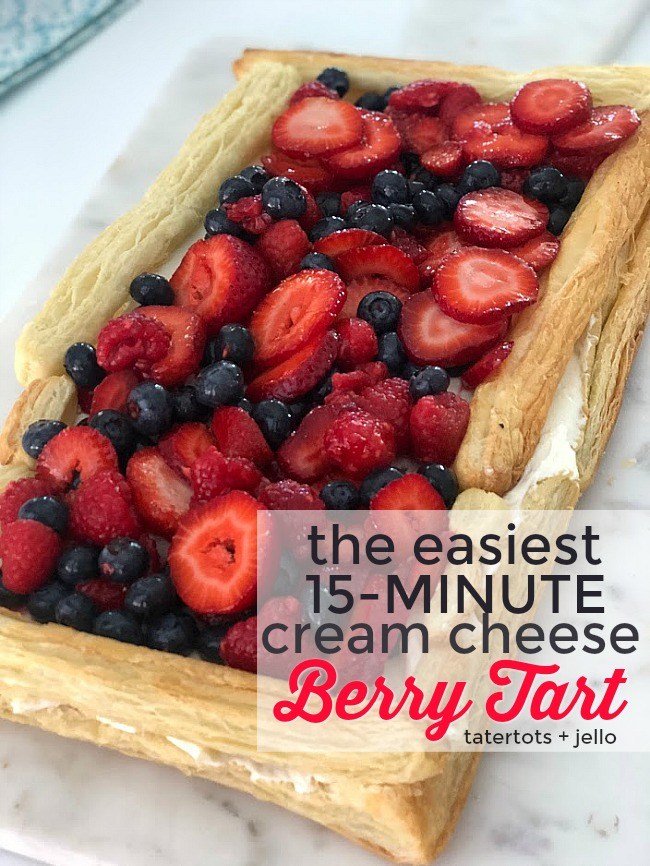 he easiest 15-minute cream cheese berry tart Looking for an easy dessert to whip together this Summer? Make a Berry Tart with puff pastry, fresh berries and a light and fluffy cheesecake filling. It's light, fresh and oh so good!
Picnics are one of the best parts of summer! These pressed picnic sandwiches are so yummy and easy to transport to your favorite park or friends home.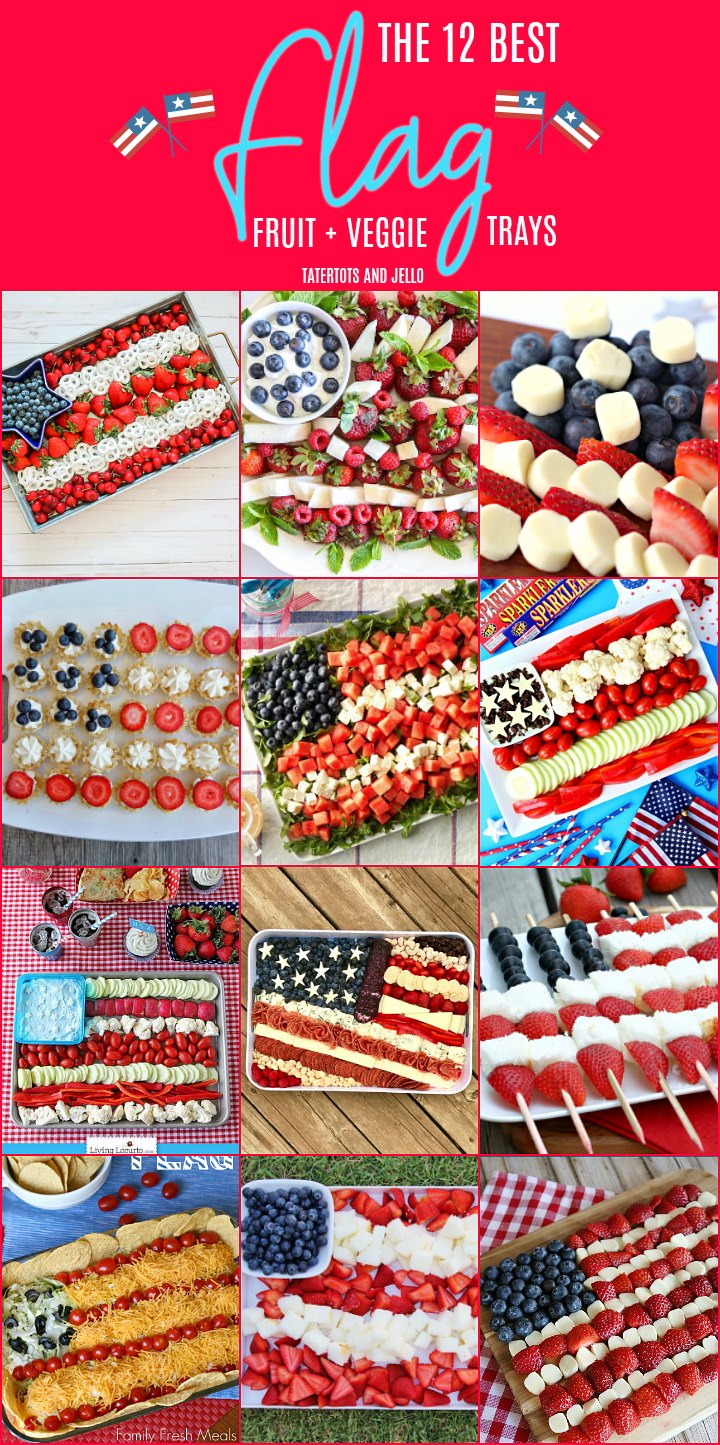 The fourth of the July is the perfect time to host a gathering. Here are 12 of the BEST patriotic party trays for inspiration!

Fourth of July MIni Donut Skewers are a really easy dessert to make for a BBQ, picnic or get-together. Mini Donuts are threaded onto red licorice for a really easy and festive dessert that kids love! You can make this in minutes and kids love them!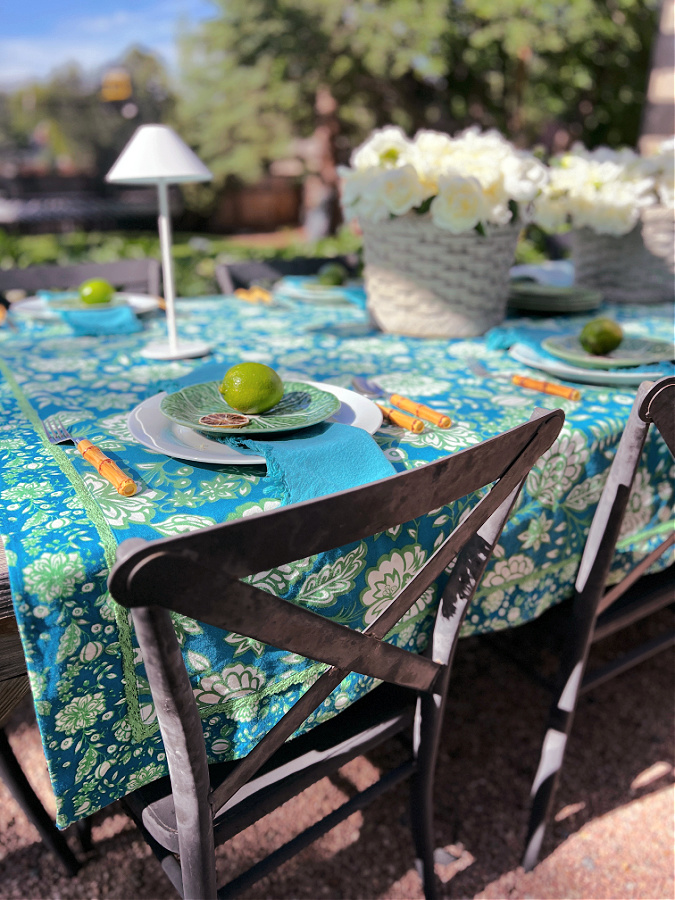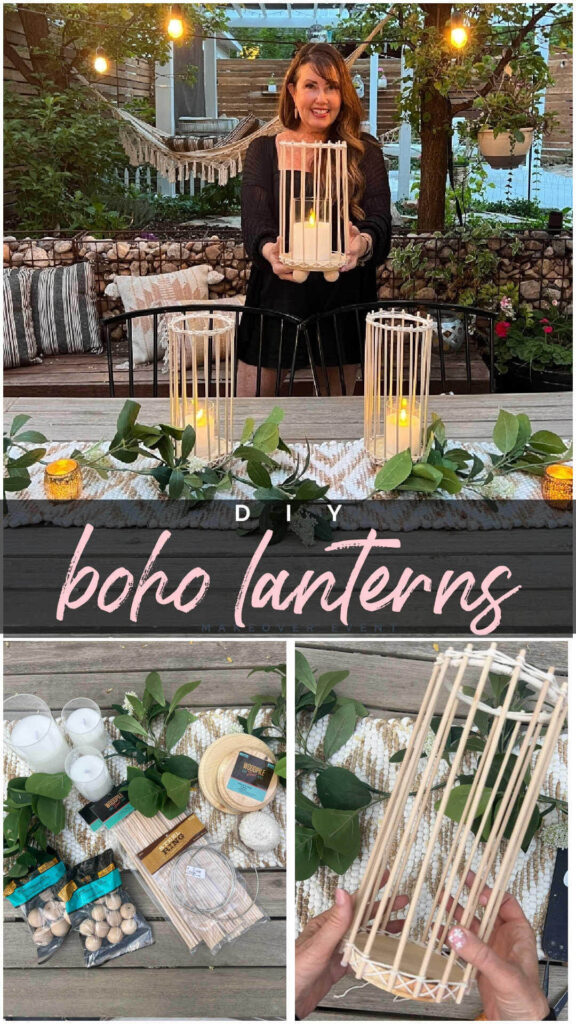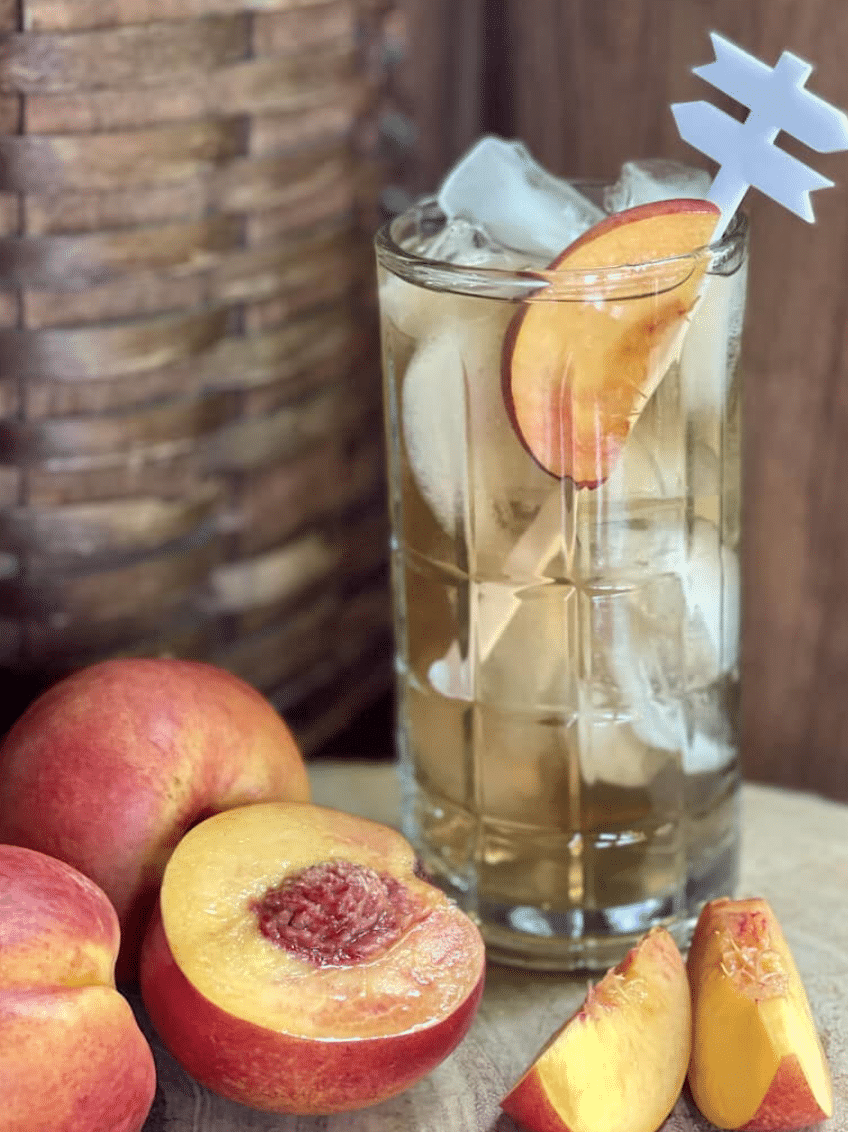 What are YOU loving this week?
Share it with us in the comments!
xoxo