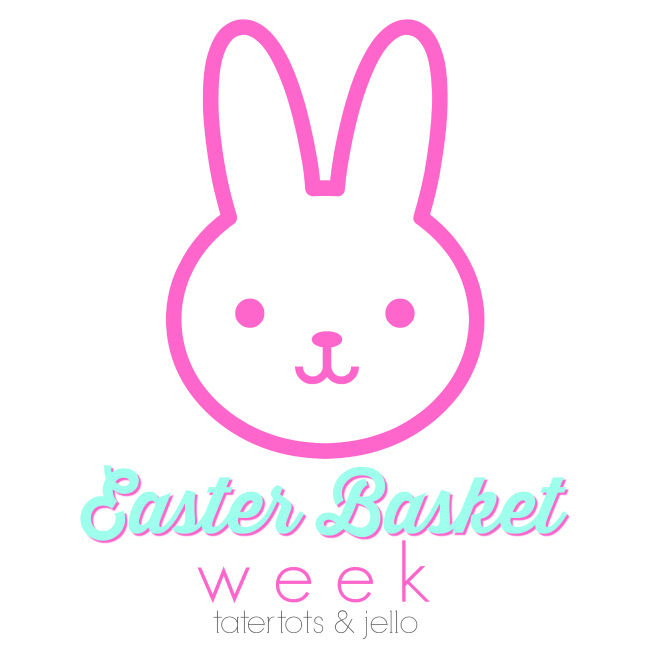 Easter Gift Ideas for Men and Boys
I believe everyone deserves a treat at Easter and that includes the men in our lives. I know we are grateful for all of the hard work and love they give us, so I thought it would be fun to share some ideas of gifts men might like in their Easter Basket. I think the key in giving meaningful gifts is giving the person something that they truly love. It doesn't have to be big at all. Small gifts show that you know that person and that you are paying attention to little things that matter to them. Easter Gift Ideas for Men and Boys.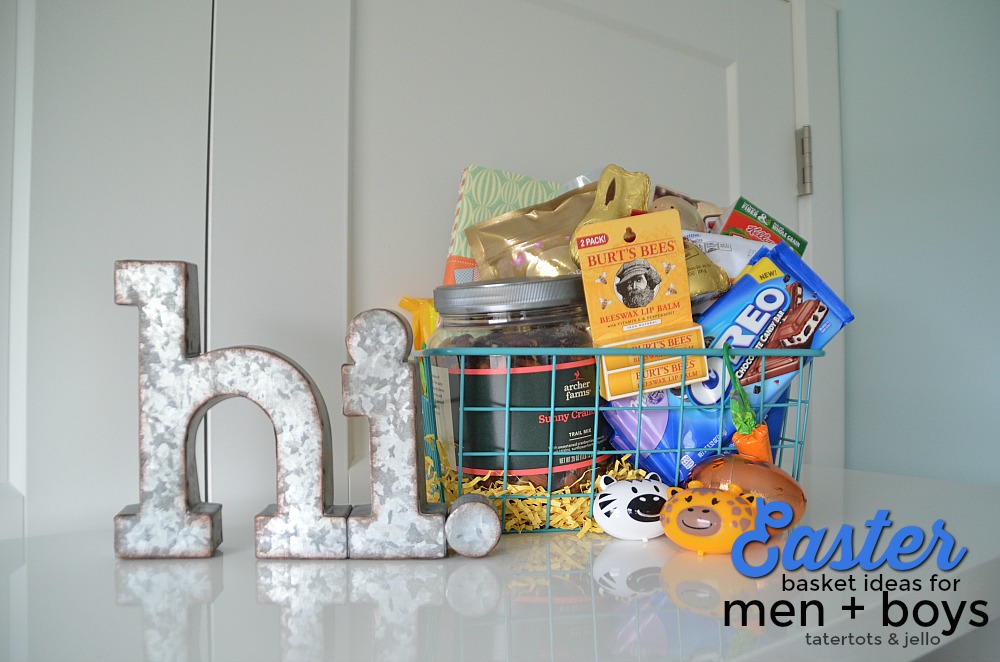 My man is a hardworking, honest guy who doesn't want expensive, over-the-top things. He has a few things he loves and I tried to fill up his basket with these. For example, he LOVES Oreos. So I added his favorite -Golden Oreos to the back of the basket. If the guy in your life has a favorite candy or snack, be sure to include that in their basket.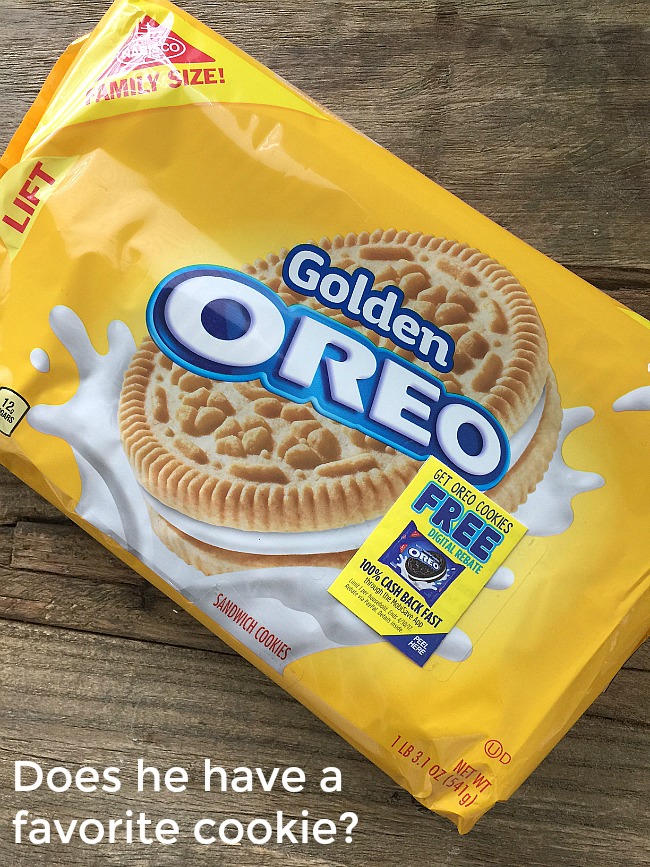 Easter Gift Ideas for Men and Boys
Another great filler idea is trail mix. I found a large tub of trail mix with all of my guy's favorites in it. I also love that it's large and takes up a lot of the basket. Another item you can include are your guy's favorite movie theater candy. And you can add a gift card to a theater too. That would be a fun addition!!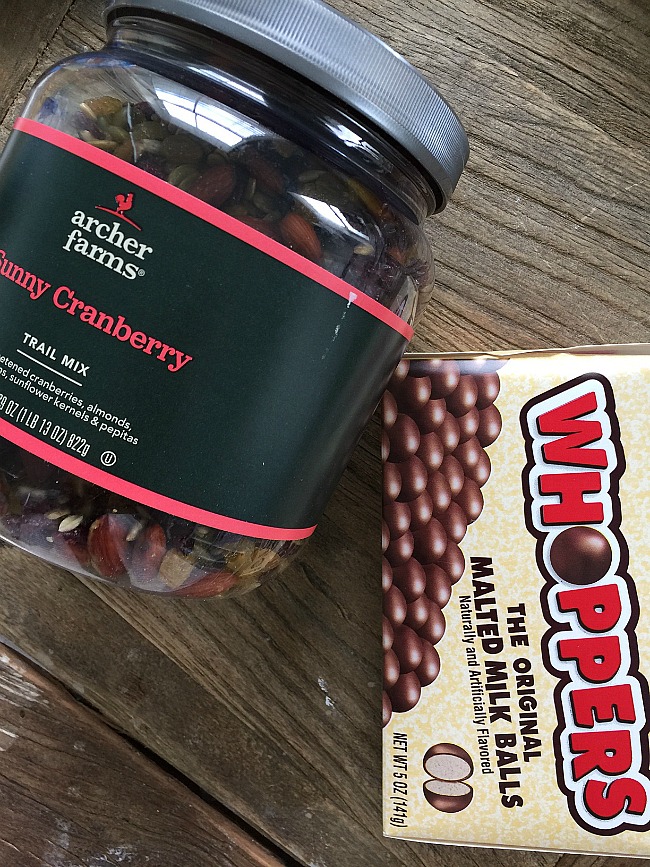 Guys like to have soft lips too. My guy loves Burt's Bees Lip Balm. He's a little obsessed with it LOL. I found a two-pack. And I am giving him some aftershave lotion too. Some other toiletries that you can include in a boy or men's Easter basket could be their favorite shampoo, deodorant, lotion or cologne.
\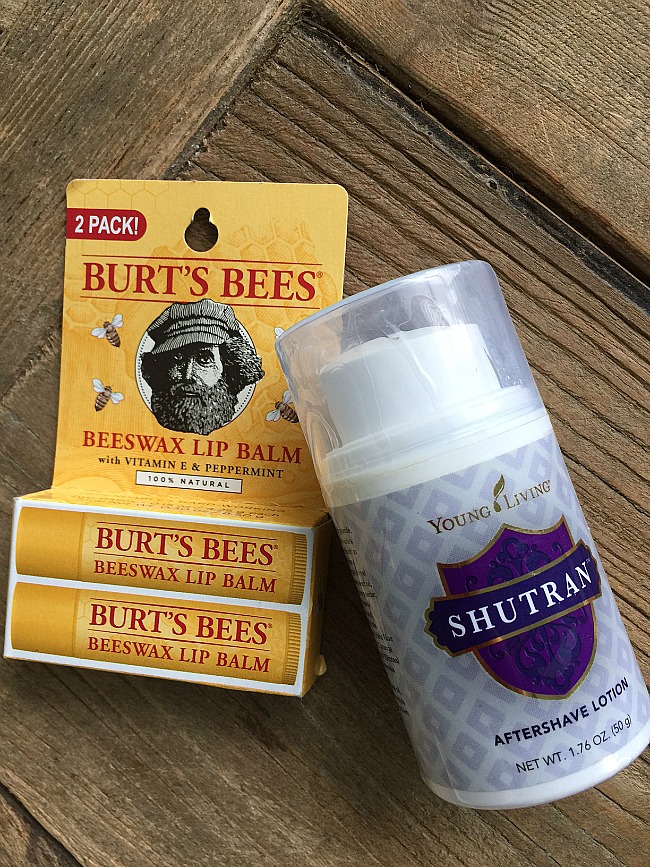 Funny shaped eggs are another great idea for a men or boys Easter Basket. There are so many different funny eggs. I've seen emoji, Star Wars, Super Hero even poop-shaped plastic Easter eggs. And we all know, guys enjoy potty humor. haha. I found these animal shaped eggs and I filled with with little love notes. But you can fill them with whatever you want!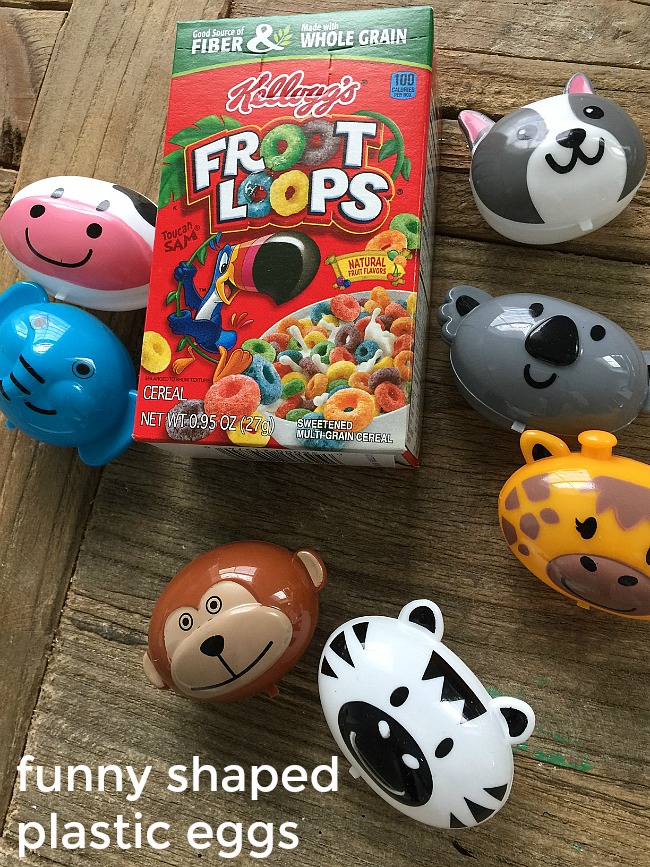 Easter Gift Ideas for Men and Boys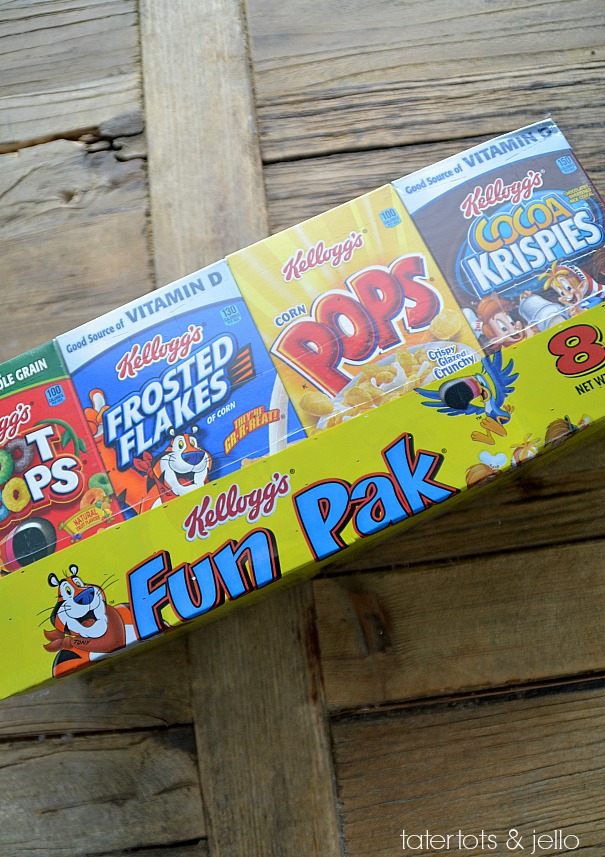 Novelty socks are something that is very popular with men and boys right now too. Take your guy's favorite sport, movie or hobby and find some socks to give him. Even if he wears a business suit every day he can have funny socks on underneath!
Think of other things that your guy really loves. Mine loves saltines. Weird haha. So I added a bag of Saltine-favored goldfish crackers to his basket. He will love that I know him and thought of one of his favorite snacks and included it in his basket.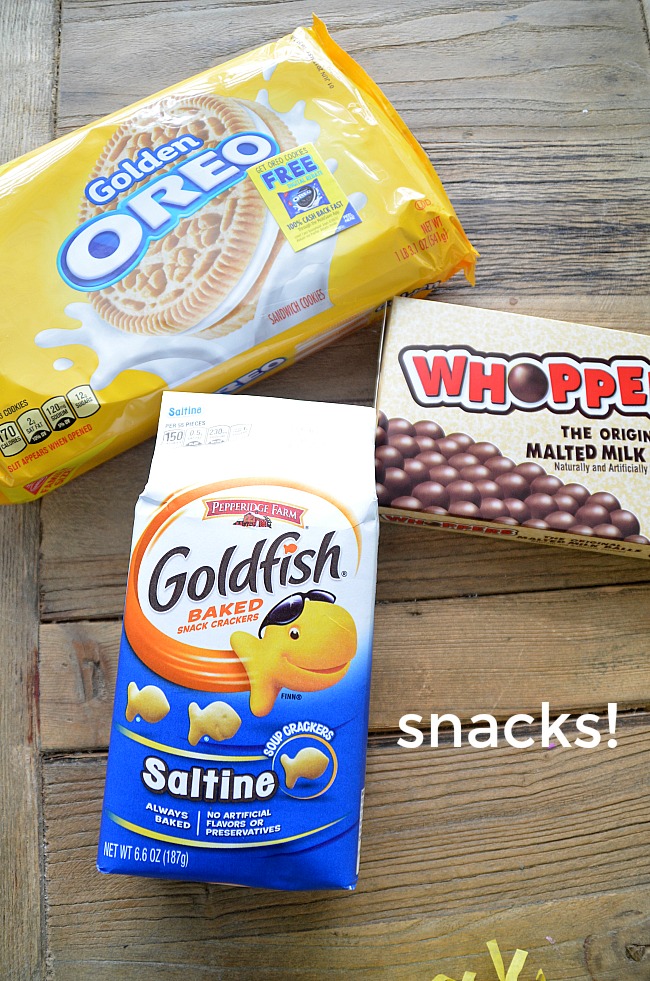 Easter Gift Ideas for Men and Boys
Some other easy and inexpensive gift ideas for guys are small pinatas filled with treats or love notes and of course, I LOVE Novelty socks. They're hilarious and wouldn't it be funny if your guy took his chia pet to work and as it grew he thought of you?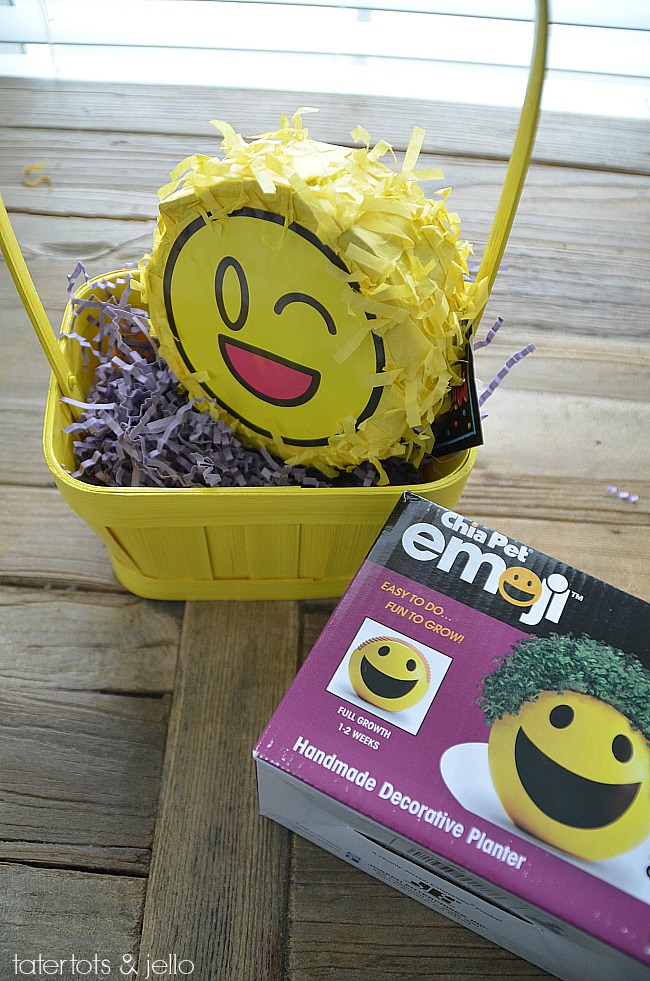 A nice notebook or pen is something most men would use and enjoy!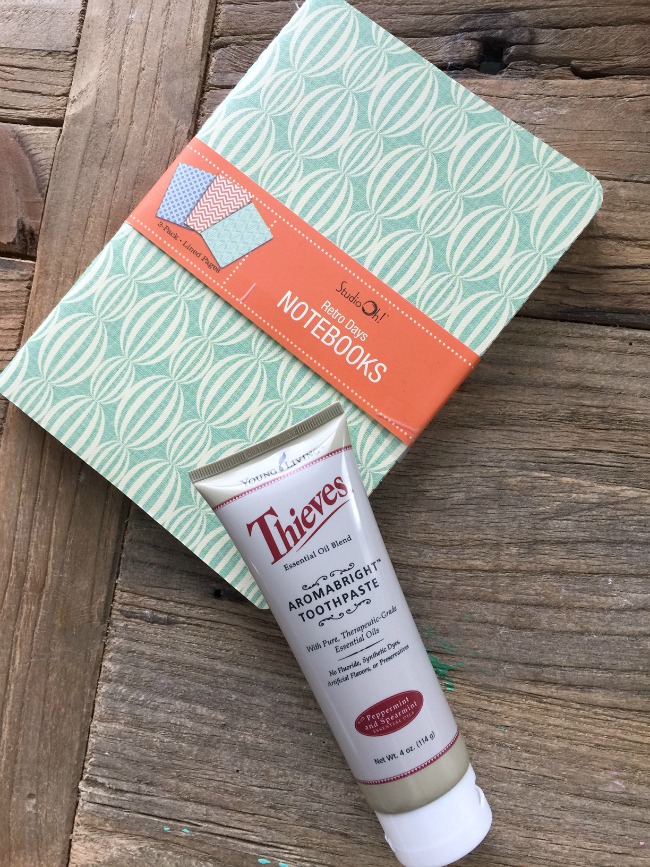 One last, very important thing. Fill your guy's basket with delicious, high-quality chocolate. We love Lindt chocolate at our house. Their Easter chocolates are delightful shapes – like this cute bunny and the carrots. Also your guy will love their truffles. Men deserve good chocolate.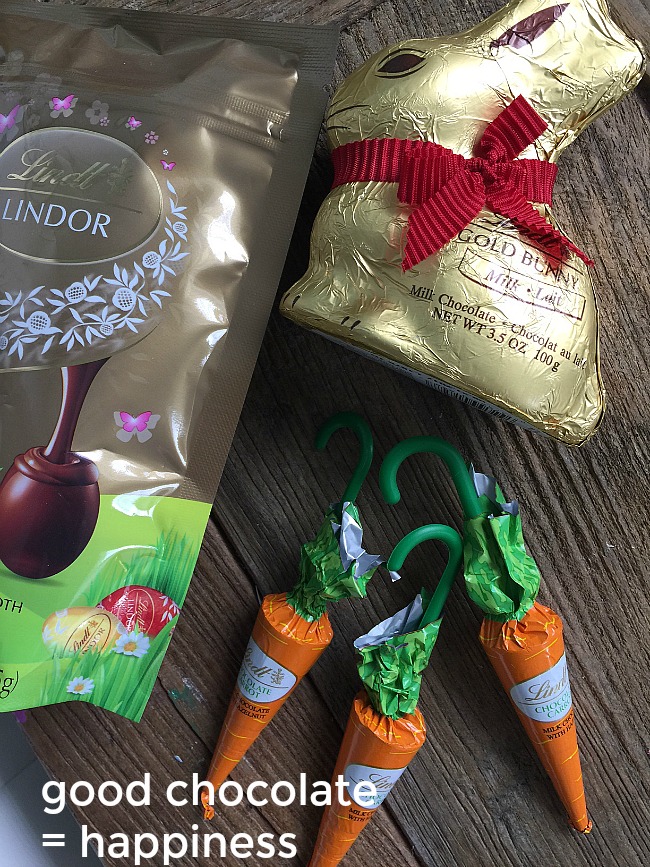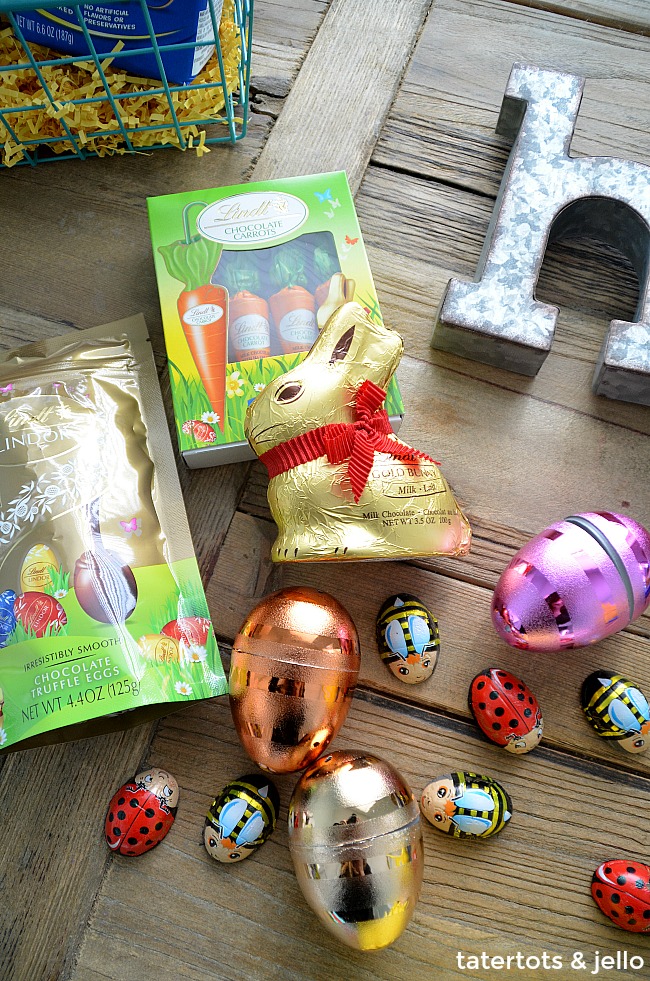 I hope you have enjoyed these simple Easter Basket ideas.
Be sure to check out my other Easter Basket Ideas: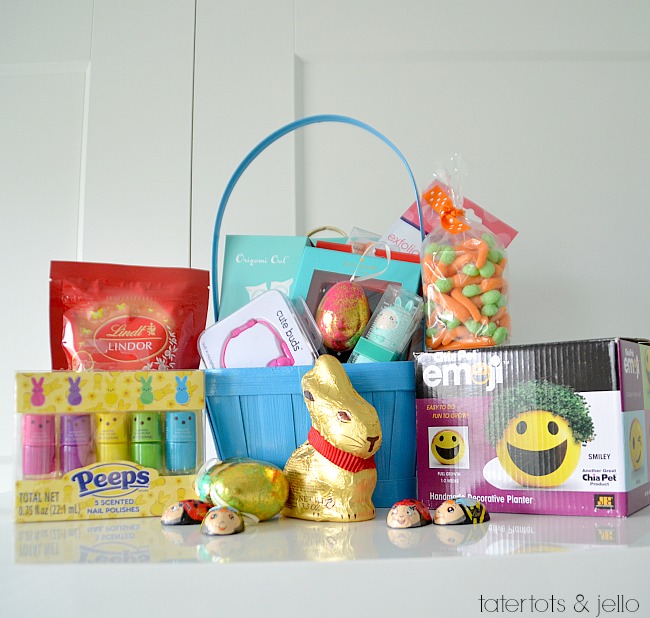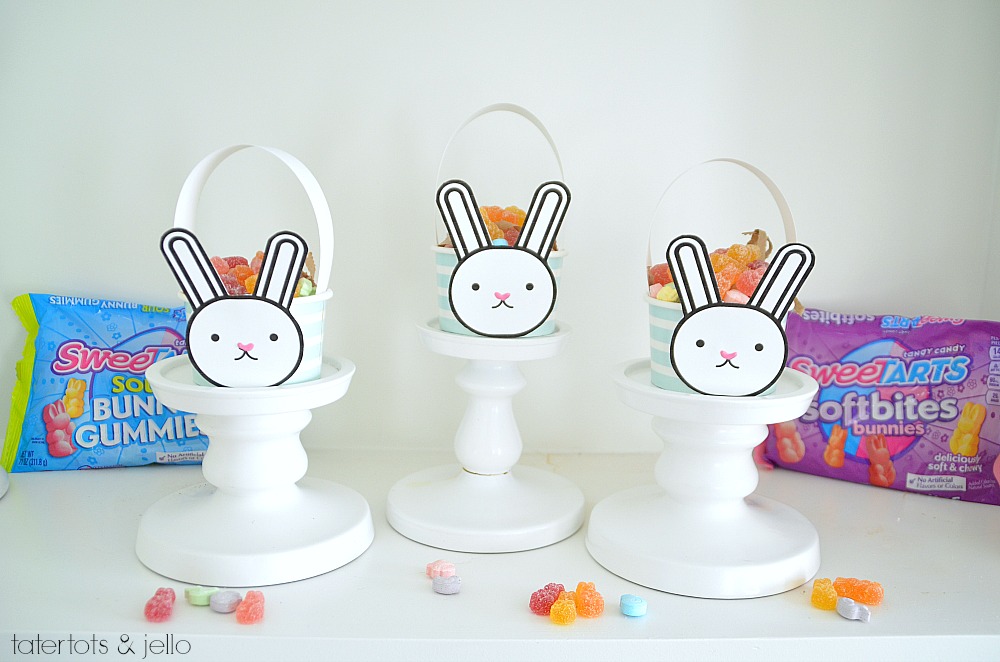 Mini Bunny Easter Basket Gift Idea and Printable Faces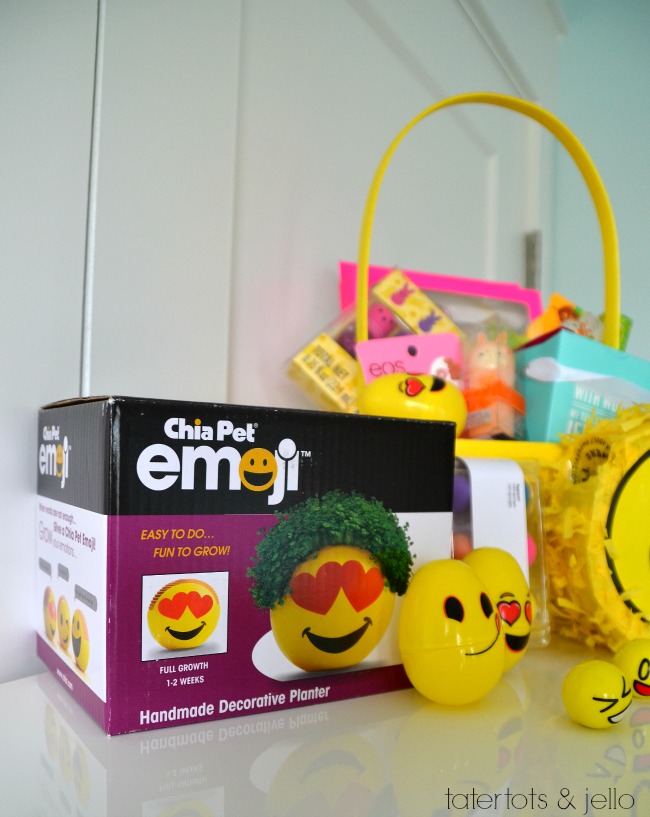 Emoji-Theme Easter Basket for Tweens
I hope my guy loves his. I told him not to read this post LOL!
Have a Delicious Day!
xoxo

This is not a sponsored post, but I did receive a box of Lindt chocolate to use because they know how much I love their chocolate. Thanks Lindt!