Best Friday Features!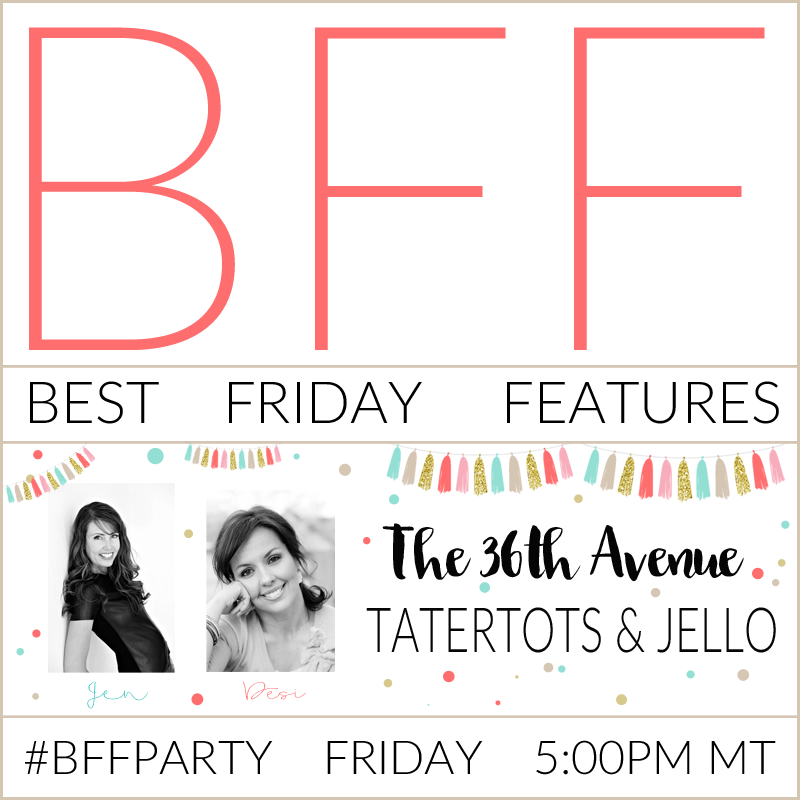 Welcome back to me and Desi's Best Friday Features! We have so much fun every week, and we hope you do too!
We've been pinning more projects than ever to our Pinterest boards and are continuing to feature our weekly favorites. And I'm going to be doing more idea round-ups than ever!
Here are our favorite projects from last week: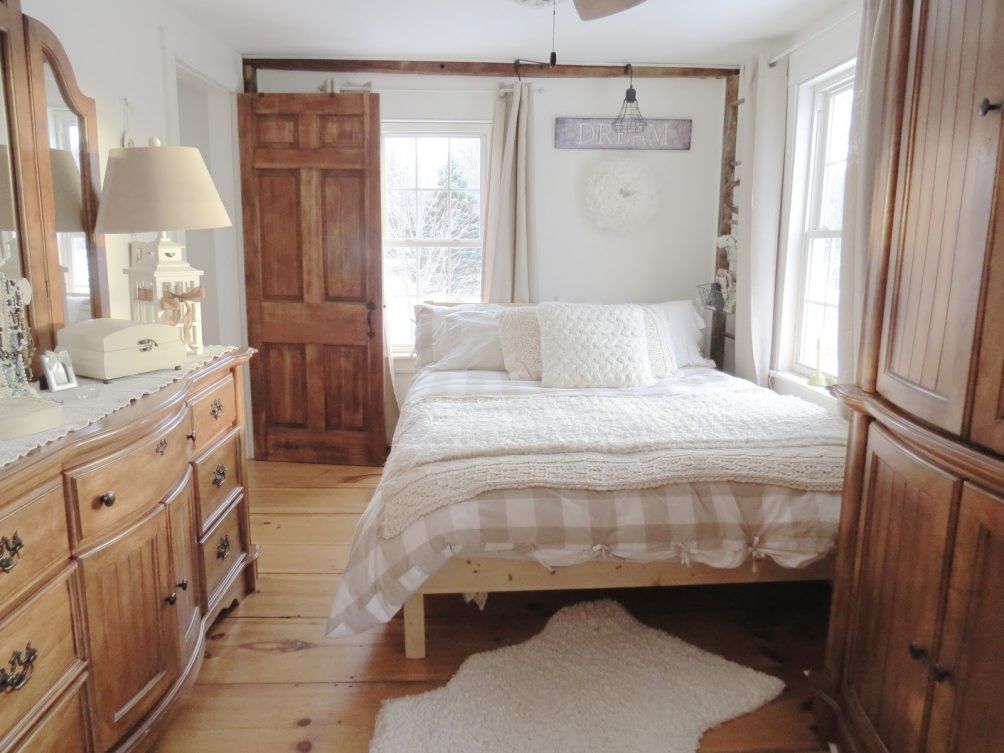 Desi's favorite is this Small House Living Master Bedroom from The Long Awaited Home.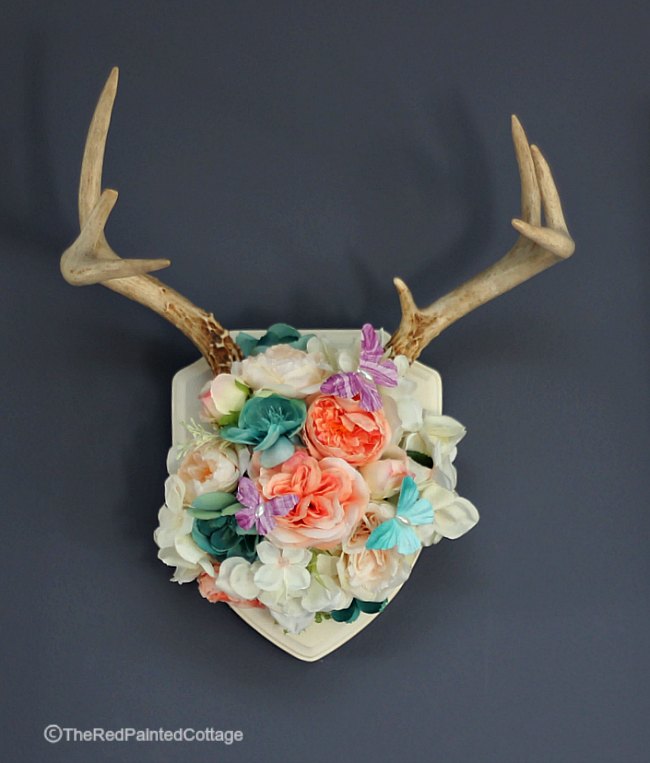 My favorite project this week is this DIY Spring Antler Decor from The Red Painted Cottage.
I love the bright colors of this decor — maybe I'll make one of my own with succulents!
* * * * * * * *
Link up your projects and see what I've been working on this week after the break:
This week I've been going all out on Easter baskets!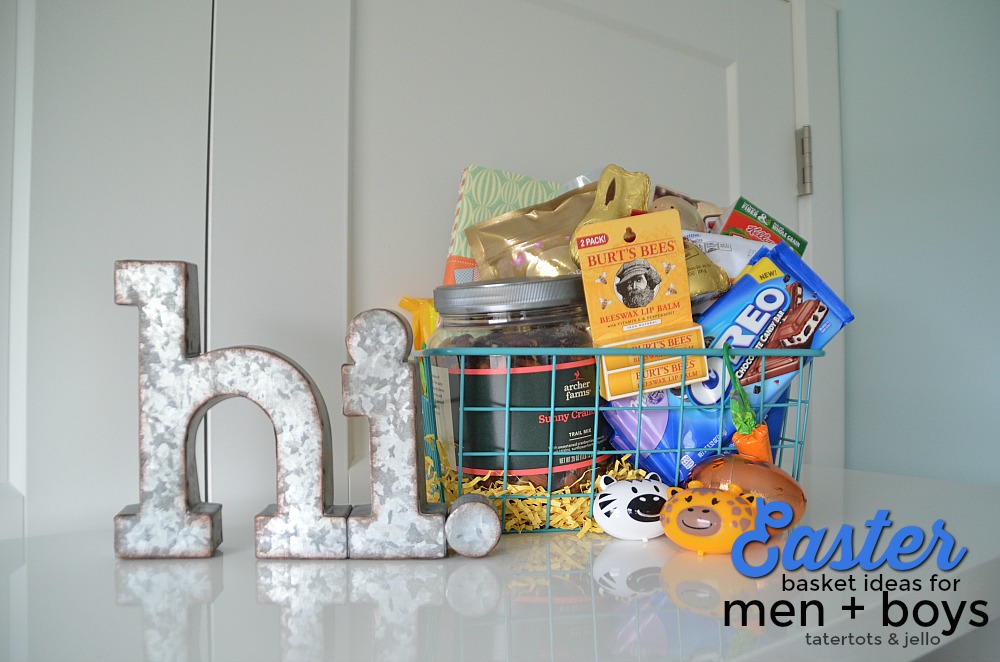 I shared some Easter Basket Ideas for Men and Boys!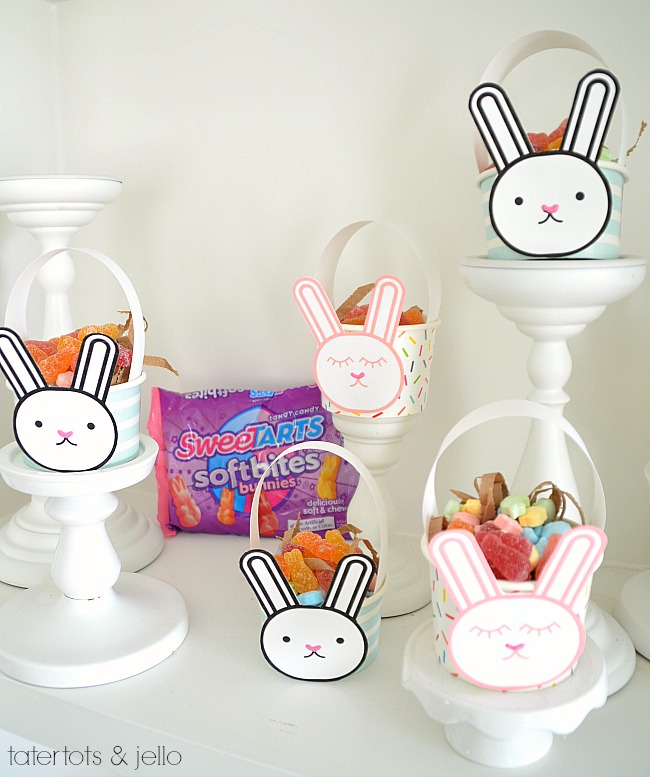 And I made these Mini Easter Bunny Baskets!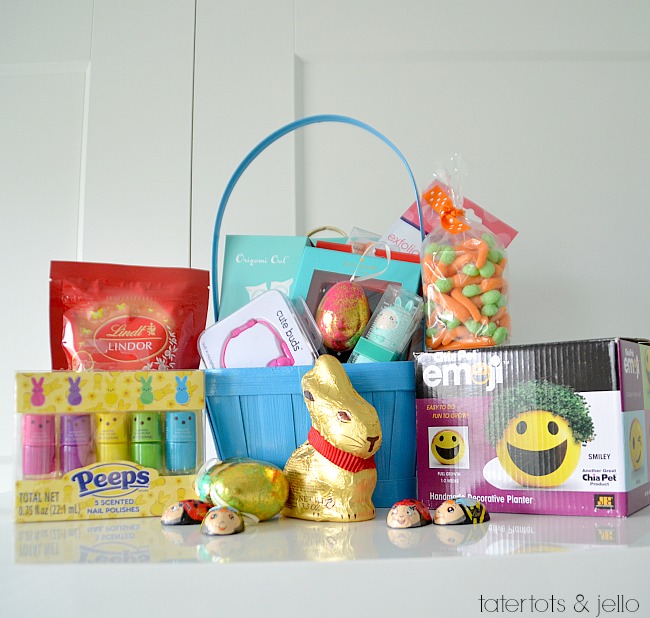 And I shared some Teen Easter Basket Ideas!
* * * * * * *
I can't wait to see what YOU have been doing this week!!
I'm so excited to feature YOU!!
xoxo