Hello TTAJ, readers! I hope you're having a wonderful holiday season! With New Year's Eve upon us, I'm sure many of us are thinking of New Year's resolutions. We stay in for NYE every year, and I wanted some way to acknowledge the new year without the pressure (disappointment?) of resolutions. Hence the New Year's Wishes station!
I glitzed up a little area on a table for everyone to write down their wishes for the year. One wish had to be for themselves, and the other had to be for someone else.
Of course, the kids' wishes were the cutest…
I'd love to gather all the wishes and put them into a photo book with our celebratory pictures. Cute, eh?
We try to make our New Year's Eve a family affair every year, so it's a great way to keep track of our hopes for others in the new year. Speaking of which, I hope YOU have a wonderful year ahead of you!
Want some other cute family ideas?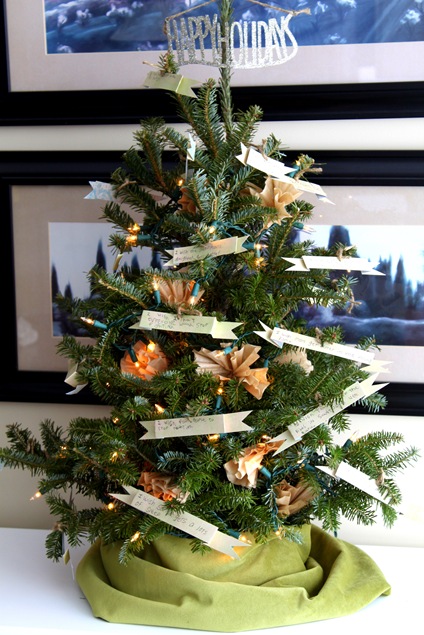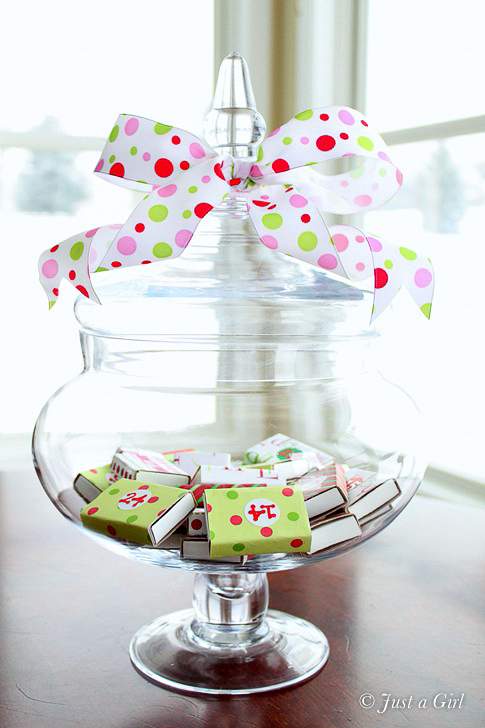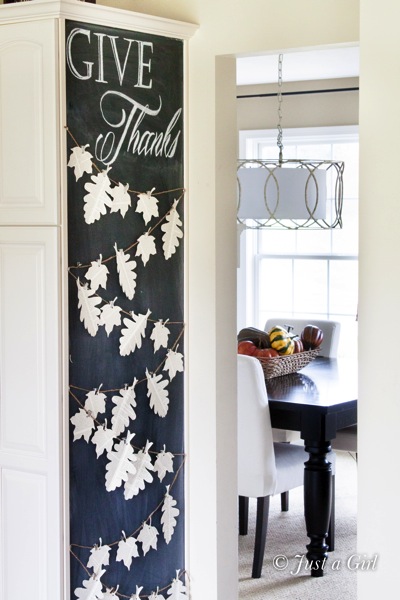 ;
Thanks Chris!! I love your resolution station!! Be sure to follow Just a Girl for awesome ideas:
xoxo