Dress up your marquee lightbox with beautiful paper flowers! You can change the flowers up throughout the year. It's so easy and makes your marquee light a show-stopper!
DIY Marquee Lightbox Flower Embellishments
Do you have a marquee board?? We love ours. It's fun to change up quotes for different days, holidays an occasions. When we went to Creativation in January, my friend Brenda Birell who owns Pebbles had dressed up our lightbox marquee board in the CUTEST way!! I was SO inspired!!
It's SO easy to add some paper flowers to change up the look of the board. And you can also spray paint the base of the marquee board.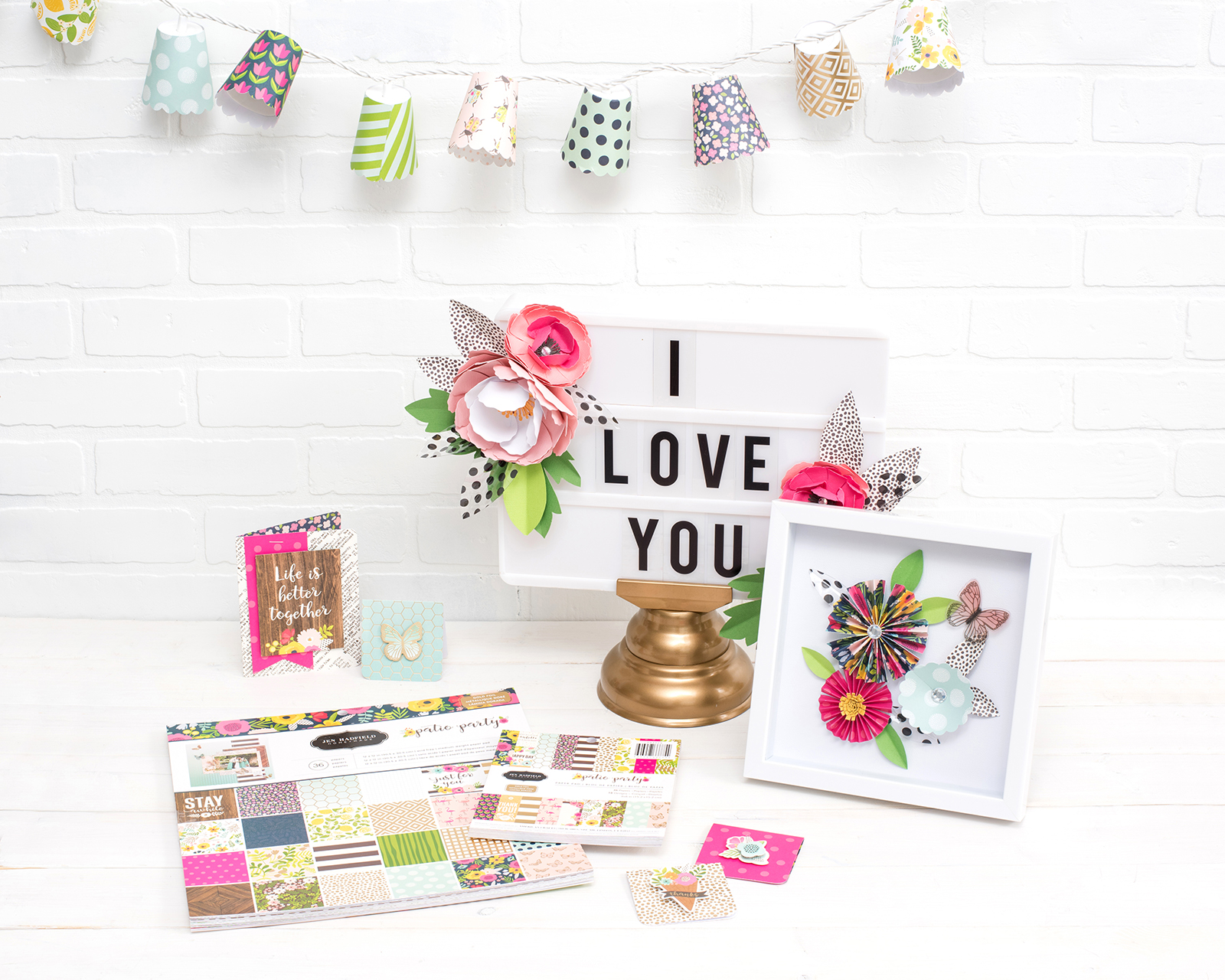 How CUTE is it in GOLD??? Eeeeeeek! I love it!
So I thought it would be fun to share the easy tutorial to create DIY Marquee Board Flower Embellishments! We used my new PATIO PARTY paper line from Pebbles! You can buy it online through Pebbles in my Pocket!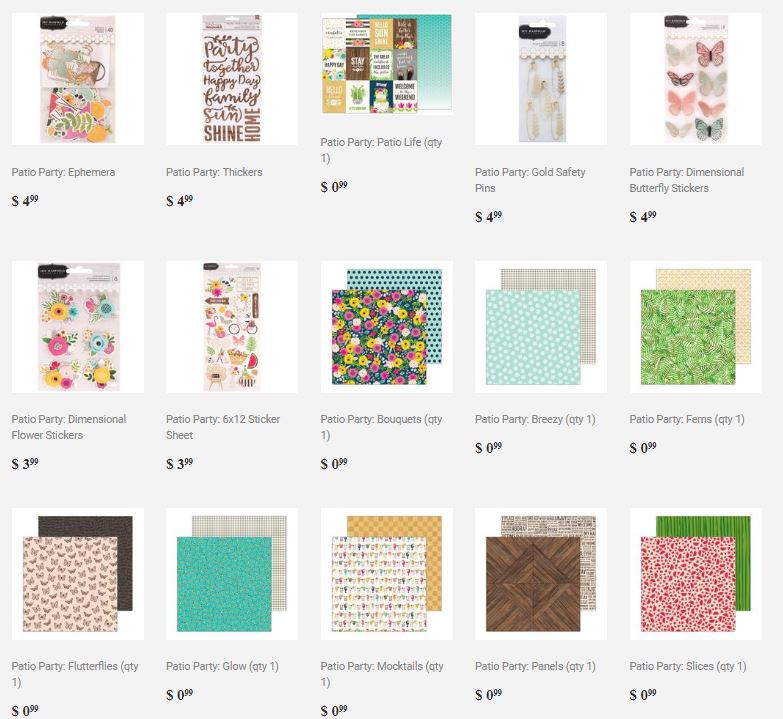 We used a craft cutting machine for this tutorial. Of course if you don't have a craft cutting machine you can hand cut out the flowers. And if you decide to do this that's awesome! But truly my craft cutting machine has been my FAVORITE machine for the past 8 years.
Here's a link to the craft cutting machine I use if you want to check it out:
How to make DIY Marquee Lightbox Flower Embellishments
Supplies:
Marquee Lightbox Base
Gold Spray Paint (optional)
Craft Paper (I used 6 different colors)
Craft Cutting Machine
Hot glue or glue dots
Brads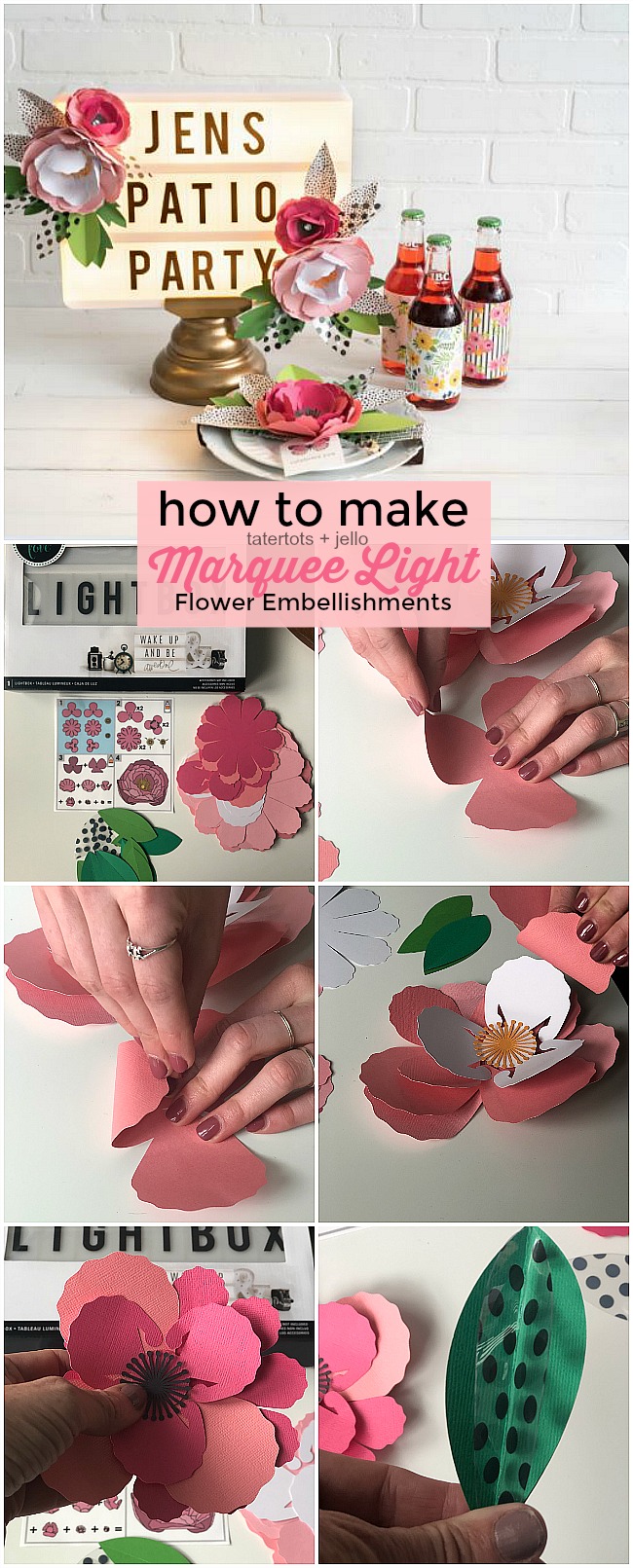 Directions: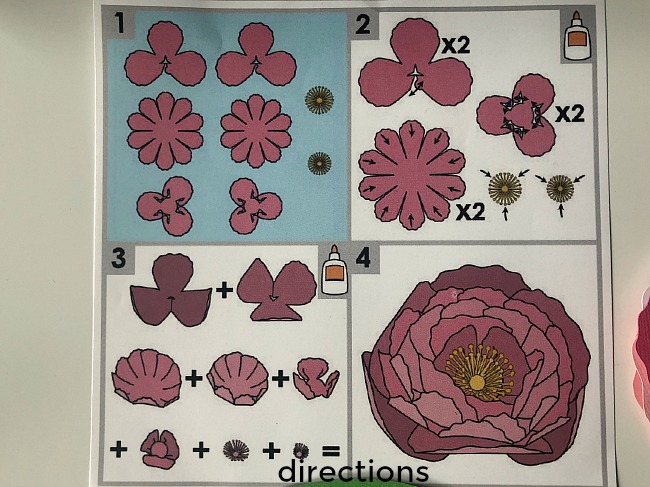 Spray paint the base of the marquee board and let dry.
For the flowers:
You will need to download some flower files (these are from Cricut). Just go into the search and download the shape of flower you want to cut out.
Then cut out 4-5 flowers.
Note – the flowers are layered so there were probably 6 layers on each flower, which equal about 24 layers of leaves.
Once the flowers are cut out, layer them in the order you want.
Then fold the edges of the paper inward so it looks like the flower is opening.
Then put the inside of the flower in the center and add a brad to hold it all together.
I also added a little hot glue to make sure they stayed.
Once the flowers are all assembled, you can use heavy duty glue dots to attach them onto the marquee lightboard.
Add a quote to the board and light it up!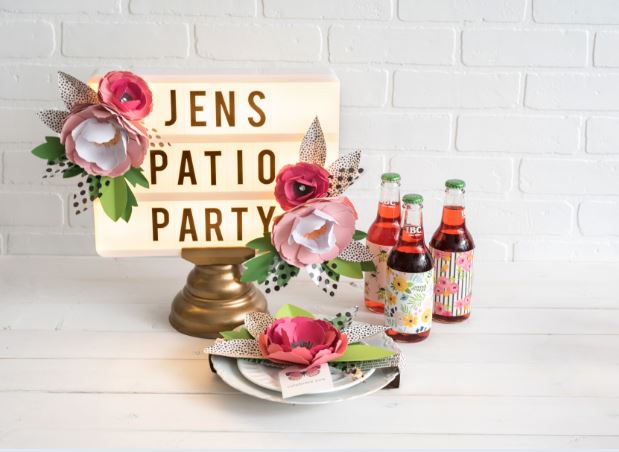 I love the idea of changing out the flowers throughout the year. It really makes your marquee lightboard stand out and become something EXTRA special!!
Have a GORGEOUS day!
xoxo


I am a designer with American Crafts and Pebbles. I am thrilled to work with them. This post also contains an affiliate link. Affiliate links add no cost to you but let us create free content on tatertotsandjello.com