Welcome to the Summer of Paper series – where we've invited fabulous guests to create projects using supplies from my Home + Made paper decor line.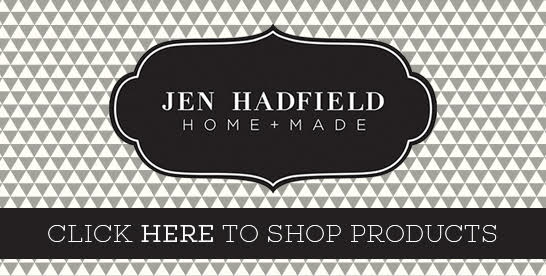 Hi Everyone! I'm Mandy and I blog over at the super-fun www.SugarBeeCrafts.com, where I love to show you how to make crafts, DIY projects, and more. I love simple and cute projects, so today I wanted to share an idea for an Inspirational Interchangeable Frame – I just love how it turned out!
The cards are framed out and displayed, but are easily interchangeable with the mounted clothespin. And of course, paper flowers makes everything just a little cuter 😉
The cards are from paper that you can find in Jen's line, along with the paper I used for the flowers.
For the project you'll need:
–a frame (optional: paint for your frame)
–clothespin (optional: glitter and glue)
–various inspirational paper
–hot glue
First grab that awesome inspirational paper and cut it apart – easy peasy.
Then you can attach your clothespin to the cardboard in the frame using hot glue. I then covered my clothespin in glue and glitter for just an added little sparkle. Set all that aside.
Now, let's move on to making the paper flowers – these are easier than you think! First, cut a circle out of paper and then cut a spiral into it – it doesn't have to be perfect (in fact, I like it when it's not even or perfectly round).
Then you start rolling that strip, from the outside in, with the pretty side of the paper on the inside of your roll.
At the end you'll come to the center of your spiral. Put a generous glob of hot glue on it, release the tightness of your roll a little, then push it down onto the glue to hold it in place.
That's it – perfectly imperfect flowers every time 😉
The toughest part will be picking which favorite inspirational card to display!! I think this will be a super fun addition in my girls' room.
Thanks for having me here on Tatertots and Jello! I hope you enjoyed this DIY Inspirational Quote Frame!
********
Thanks Mandy! What a great idea to use all of the inspirational cards! I love it, and would be perfect for back to school, too! Mandy has great ideas on her blog. Here are a few I know you'll love: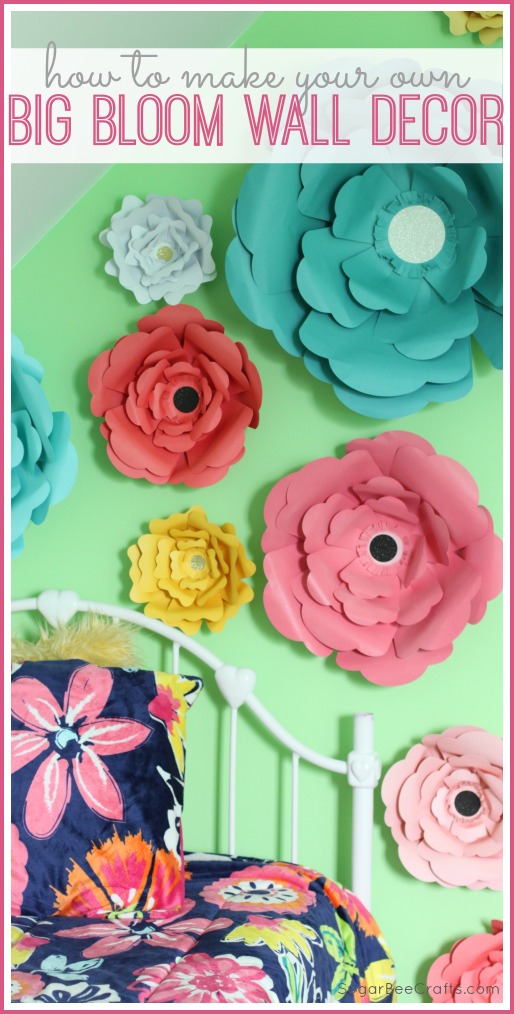 If you have a room that needs a pop of color, I love her Big Bloom Wallflowers!
She also has this great tutorial for making a Giant Print for Cheap!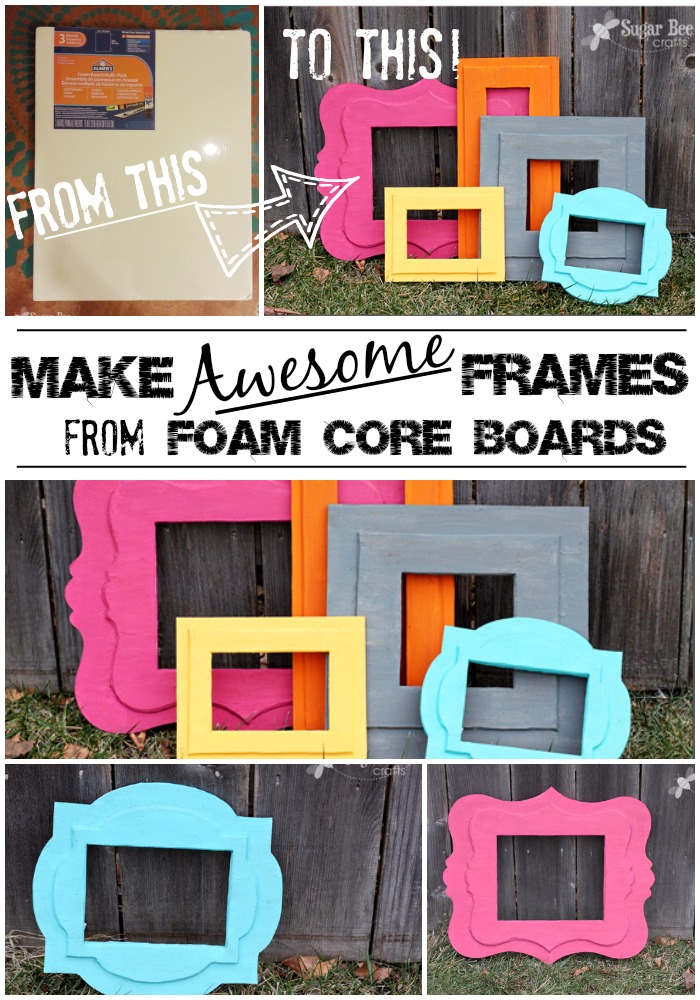 She also has this smart idea for making Frames from Foam Board! They're so cute, too!




And if you'd like to try this project she shared today, you can find my
Home + Made line
at craft and hobby stores near you!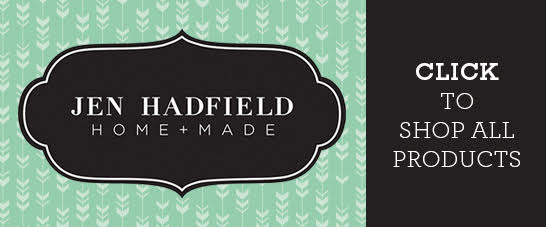 xoxo