Welcome to the Summer of Paper series – where we've invited fabulous guests to create projects using supplies from my Home + Made paper decor line.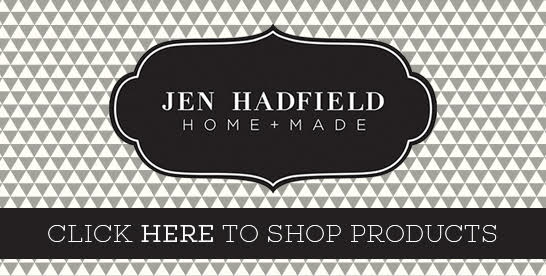 Hi Everyone! I'm Holly from Holly & Company and I am so excited to be sharing this project with you. I'm a jack of all trades crafter who dabbles in scrapbooking, sewing and photography. I also really enjoy digital design and even make free printables on occasion, you can find those here. My family moved to Texas a year ago and we enjoying being immersed in all things Texas.
Summer in Texas brings high temperatures and afternoon thunderstorms, which means we actually spend a fair amount of summer vacation indoors. We fill the time inside with reading books, watching movies, testing out new recipes and probably most importantly, crafts.
When I saw this collection, I knew the chalkboard paper would be so fun to use with metallic pens and markers. The matte black surface is a perfect blank slate for creativity. I decided these chalkboard paper crowns would be a perfect way to use that blank slate.
Supplies:
Pebbles Home+Made 12×12 Paper Pad
Pebbles Home+Made adhesive backed flowers
Pebbles Home+Made jewel stickers
Metallic Markers
Gold glitter tape
scissors or electronic die cutter (I used a Silhouette SD)