Welcome to the Summer of Paper series – where we've invited fabulous guests to create projects using supplies from my Home + Made paper decor line.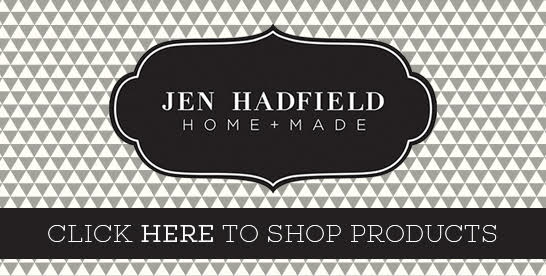 I honestly feel like I am over the hill these days. I'm not ACTUALLY over the hill, but sometimes I just feel OLD. It happens every once in a while, and it just recently hit me when I was taking my oldest daughter to High School orientation. Nothing can make you feel over the hill more than taking your first born baby to high school orientation. I am not sure where the time goes, but I am determined to remember every single moment. That's why I am sharing this High School Diary project with you today. It's a place to keep all of the new memories she is about to start making, and keep me from feeling so old.
By the way, I am Jen from PinkWhen, and I can't wait to share how easy peasy this project is. Let's get started!
I have the hardest time with time. It really bothers me that it goes so fast. If you have kids, you know what I am talking about. If you don't have kids yet, you will one day know exactly what I am talking about. It's this inanimate object that never slows down or stops for anything. It doesn't matter what you are going through in your life, good or bad, time is just going to keep on flying. Making a diary project like this is one way to make time go backwards. I also want my daughter to vividly remember all of these years that will inevitably help shape her future.
High School Diary Project
To create this project I used just a few fun supplies:
1″ Mini binder
Craft papers and supplies from the Jen Hadfield Home+Made Collection
Adhesive
Scissors
To begin this project I selected the perfect sized binder for the diary. I loved the size of these mini binders.
I then grabbed my favorite papers from the Jen Hadfield Home+Made selection for the basic background of the binder. I loved the gold glitter stripes and thought it would be a good starting point.
I used my adhesive strips and placed those onto the binder first, and then added the background paper. Once the paper was on I cut around the binder. I had plenty of paper leftover, so I added some to the spine of the binder as well.
Now that the binder is starting to look a little more like a diary project, I opened it up and started working on the inside. The Jen Hadfield Home+Made selection is fun to play with, so I added a few of the things that I thought were fun and positive.
Once the inside of the binder was complete, I decided it was time to finish the outside of the project.
I stalked my teen's Instagram page and found one of my favorite photos of her. I took a screen shot and then opened that up in my photo editor. Once I cropped all of the noise out of the picture, I added a little sticker with her name and year of graduation. When that was finished, I moved it over into a Word doc and resized it to my needs. I printed it from the computer and added it to a background paper before adhering it to the front of the binder.
I love how this High School Diary Project turned out!
My teen was so excited to have a new diary to start sharing all of her thoughts and memories of High School with. I can't wait to see what she has it filled with during these next few years of school.
Thanks for taking the time to make it to the end of this post! I hope you enjoyed this guest post for the High School Diary Project.
*********
Thanks Jen! I just love this idea, and the diary turned out so cute! My girls would love this! Jen has great ideas on her blog. Here are a few more I think you'll love:
I'm dying over this S'more Cake Recipe for a summer dessert. YUM!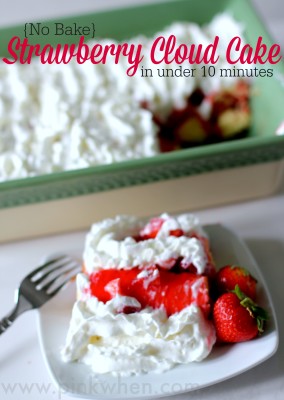 And, I love no bake desserts for summer! Try her No Bake Strawberry Cloud Cake recipe for a fun summer dessert idea too!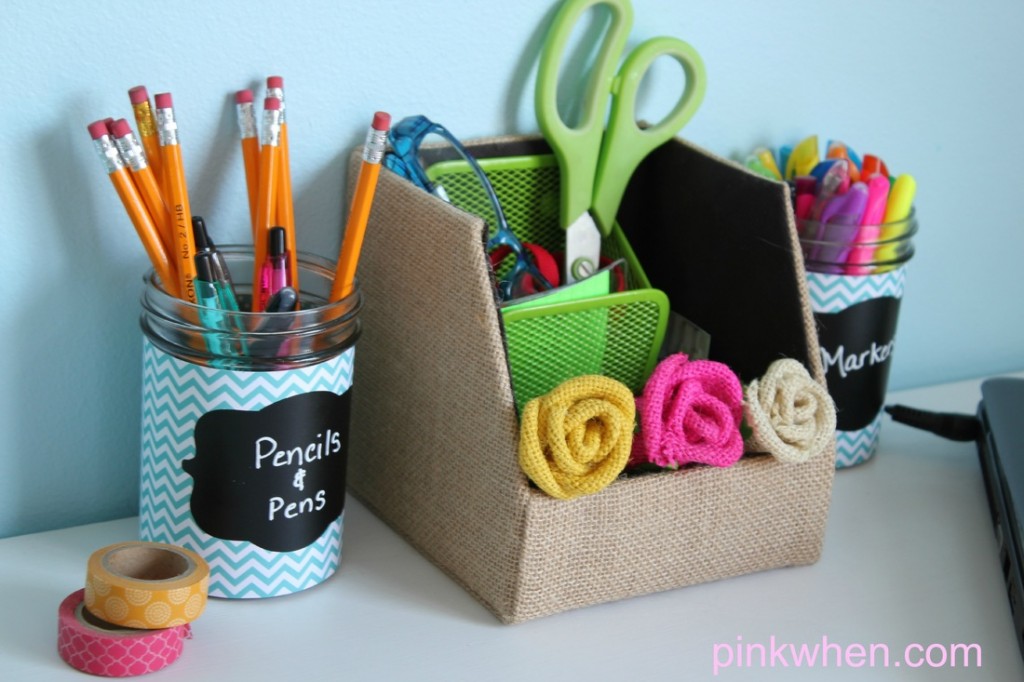 And, for back to school ideas, she has this DIY Desk and Organization Back to School tutorial that is so cute!




And if you'd like to try this project she shared today, you can find my
Home + Made line
at craft and hobby stores near you!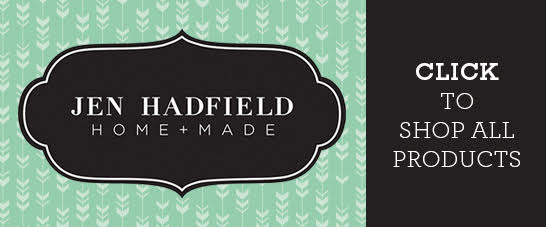 xoxo