Hi everyone! It's Holly from My Sister's Suitcase, back again to share an easy decor project that will make a big impact in your space — faux watercolor art. This is something that can be customized for a certain holiday, or kept up year-round. I decided to put a Valentine's Day spin on my watercolor art, and I love how it turned out!
I always enjoy a room with a big focal point art piece… the problem is finding or creating something that size, inexpensively. I started out with one of my favorite resources for large print designs, the Caravan Shoppe. They have lots of black and white designs, perfect for printing at your local copy store as an Engineering Print. Make sure you upload a high resolution file, and then select your size of print. I use Staples, and usually get the 36″x48″ print ($7.29) or 24″x36″ ($3.49), this one is a 36″x48″, trimmed square to 36″. I downloaded this pack of Love designs from the Caravan Shoppe for FREE:
Here's what it looked like after I printed it and put it in the frame, plain black and white.
I wanted to add some color and simple Valentine's decor to my mantel, that's when I had the idea to turn this print into a watercolor!

My color palette was inspired by these festive felt balls:

Here are the materials you'll need to do this yourself:
craft paint
bristled paint brush
water
paper towel for blotting excess water
Decide which color you want to start with, and work your way up from darkest to lightest pigment. I wanted an ombre effect, where it would just fade into white at the top of the print. I mixed two pink shades with the dry brush to create my first color, got some paint on the brush, then dipped the brush in the bowl of water and swirled it around. Then I just brushed the color on with big strokes across the bottom of the print.
For the next section, I wanted the same shade, just a lighter pink so I put my brush in a clean bowl of water so the color was more diluted. When I switched colors to the red shade, I washed out my brushes and got clean water. Then I just repeated the same technique. As I worked my way to the top, I watered down my paint water so the strokes were very light in color, then blended into the white at the top of the print. Here is the finished product:
I let it dry almost completely and then placed it into my DIY copper-leaf frame. The paper my be a little wrinkled as it dries, so here is a tip. Once you have the print inside the frame, face down, spray the back of the paper with a light mist of water from a spray bottle. This seems to calm the paper down and make it lay flatter. Then add your backing piece and secure the back of the frame. That's it! Step back and enjoy your watercolor art!
I coordinated my copper frame with the glittery sign hanging above my loveseat…
I was able to do this entire project during commercials of the Bachelor on hulu! So it really is simple and anyone can do it.
If you are thinking about trying it, make sure to pin for later!
******************
Thanks Holly! So adorable, and such a fun idea for Valentine's Day too. Holly is always sharing fun ideas with us. Make sure to check out these fun Valentine's Day ideas on her blog, too: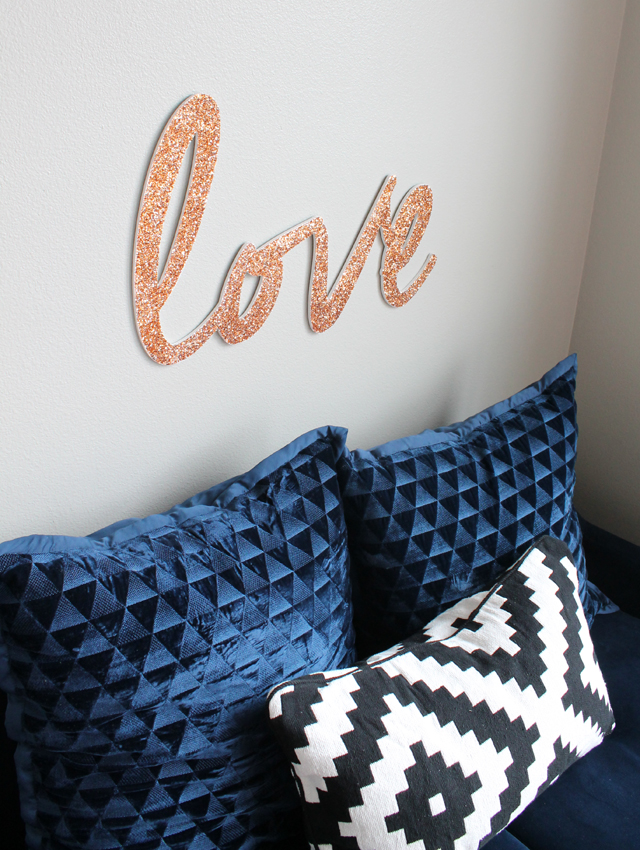 This DIY Glitter Love Sign is the perfect touch for adding a little glam to your Valentine's Day Decor!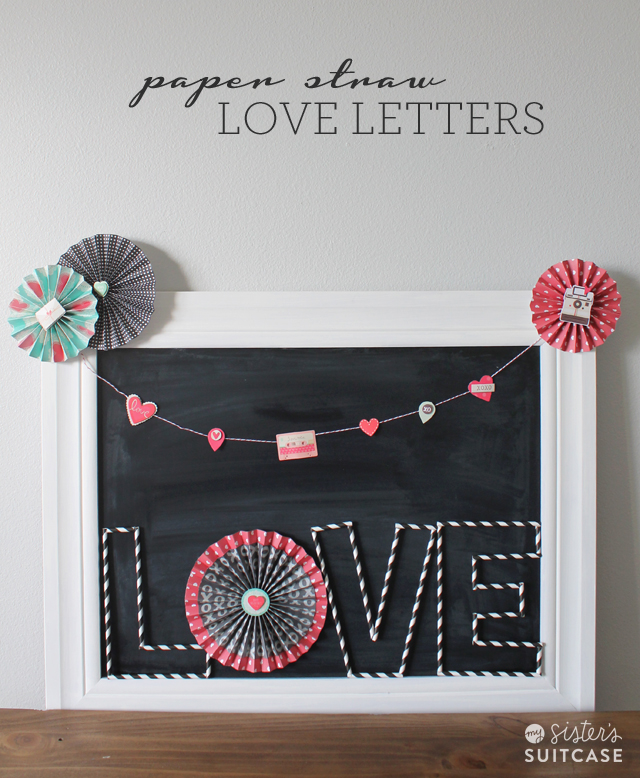 And, these Paper Straw Love Letters are just so sweet, too.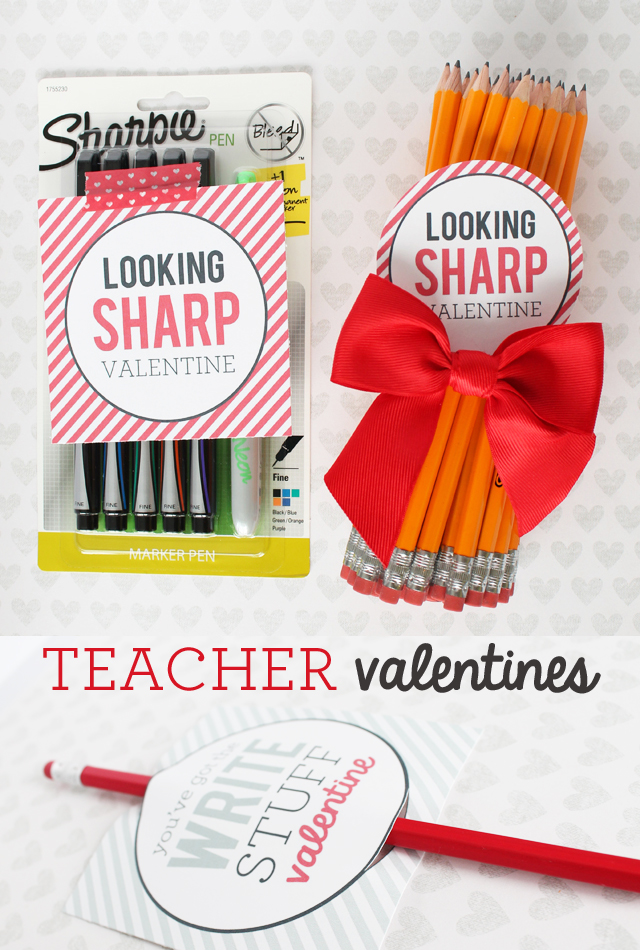 And, these Looking Sharp Teacher Valentine Printable Tags are perfect for that special teacher. Make sure to




xoxo