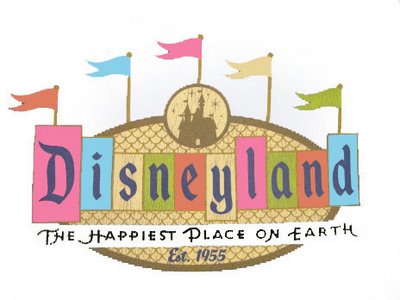 My little family and I have been at Disneyland this week.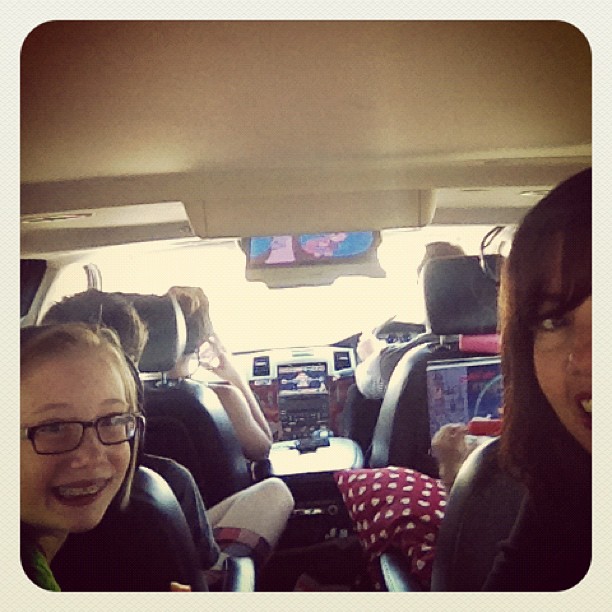 It has been a FUN vacation – our last hurrah before my kids start school and Fall begins. And can I say it's HOT here?? Today is supposed to hit 100 degrees!!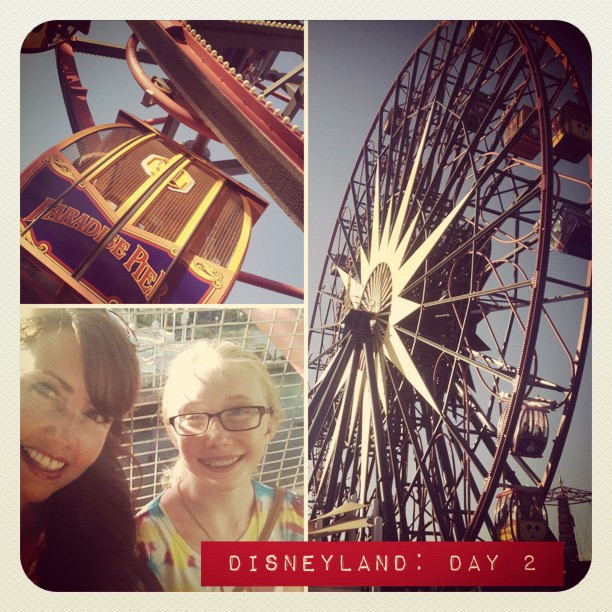 I asked for any suggestions or insider tips from my friends on Instagram and Facebook and I got some great ones that have saved us time and money. I thought I would share them with you!!
Instagram:
jenjentrixieSo much fun at The Happiest Place On Earth with the fam 🙂 does anyone have any insider DL tips?
Facebook: