There are few things better than photos of kids having fun, and there is no better time than summer to have fun! Using the most appropriate lenses makes all the difference in your photos. I love using a long lens when capturing candid photos. I like standing far away enough from my subject that they don't really know I'm snapping photos of them. PAPARAZZI STYLE!!
I recommend 2 lenses for capturing summer time fun. They are both Tamron lens. Tamron is an after market brand that makes lens for both Canon and Nikon. Their lens are significantly less than the Canon and Nikon brand. Although they are not quite as sharp as their name brand counterparts, they are a great value and a great choice if you're not looking to be a professional photographer.
Sells for about $600
Benefits – The low fixed aperture. This lens has amazing Bokeh (blurry background). It's great for shooting in manual mode because it has a fixed aperture.
Disadvantages – It starts at 70mm which is a bit of a distance from your subject, so it makes it a little challenging to use in small spaces.
Sells for about $650
Benefits – A huge mm range. Super versatile. Great lens for any size environment, whether you want to capture something far away or very close to you. This is my go to lens for trips or other moments when I'm not necessarily looking for a high quality image, just want to capture the moment.
Disadvantage – The f-stop isn't very low. This means it will be difficult to use in darker environments. It will also not give you a lot of Bokeh (blurry background). It also has an adjustable f-stop which makes it very difficult to shoot in manual mode.
My recommendation – Get Both of them!! 🙂
Here are some of the images I took with these 2 lenses…
Thanks Emilie!!! I just got a new camera last week — so I was excited to read this post!
You can find out all kinds of great information on Emilie's blog, whether you have a point-and-shoot camera or a DSLR!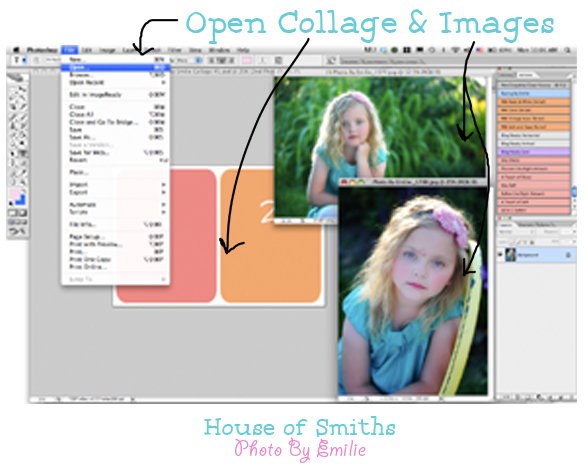 How to Make a Collage in Photoshop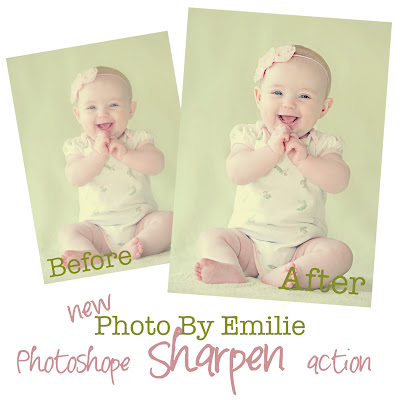 How to Make Images Sharp and Soft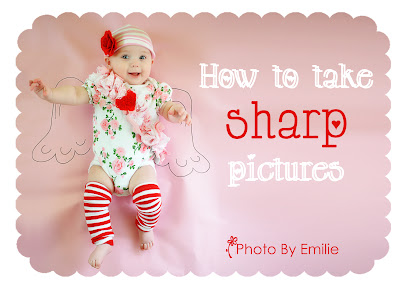 And there are TONS of more great photography tutorials on over Photo by Emilie. Be sure to check them out.
Plus, Emilie holds amazing photography classes. Sign up to get hands-on help. She even offers one-on-one classes!
And Emilie also offers Portrait Sessions too.
Thanks Emilie!!
Have a Beautiful Day!!
xoxo