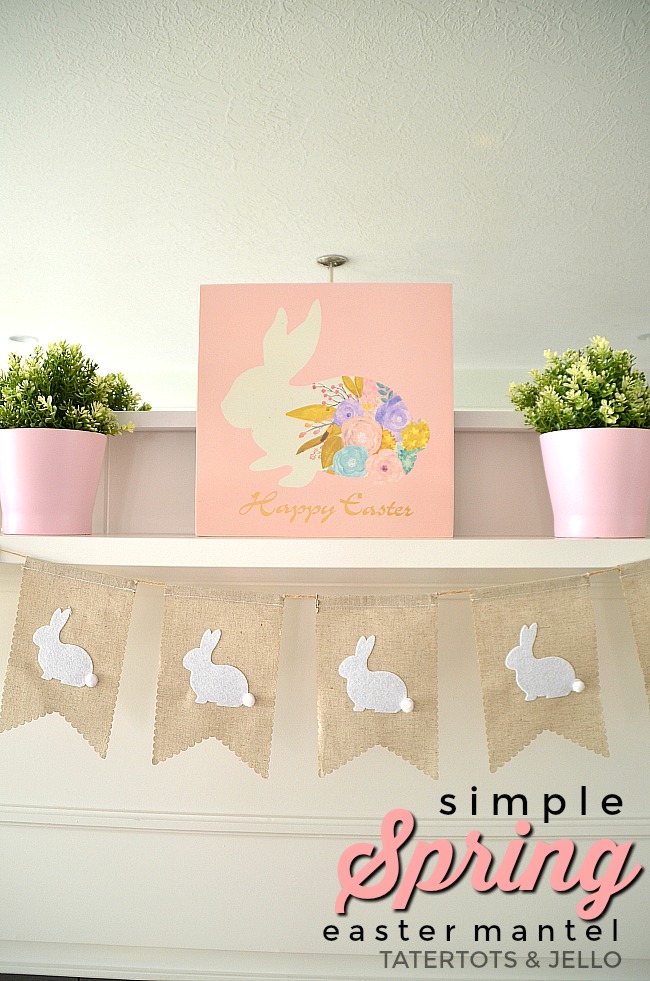 Simple Spring Easter Decorating Ideas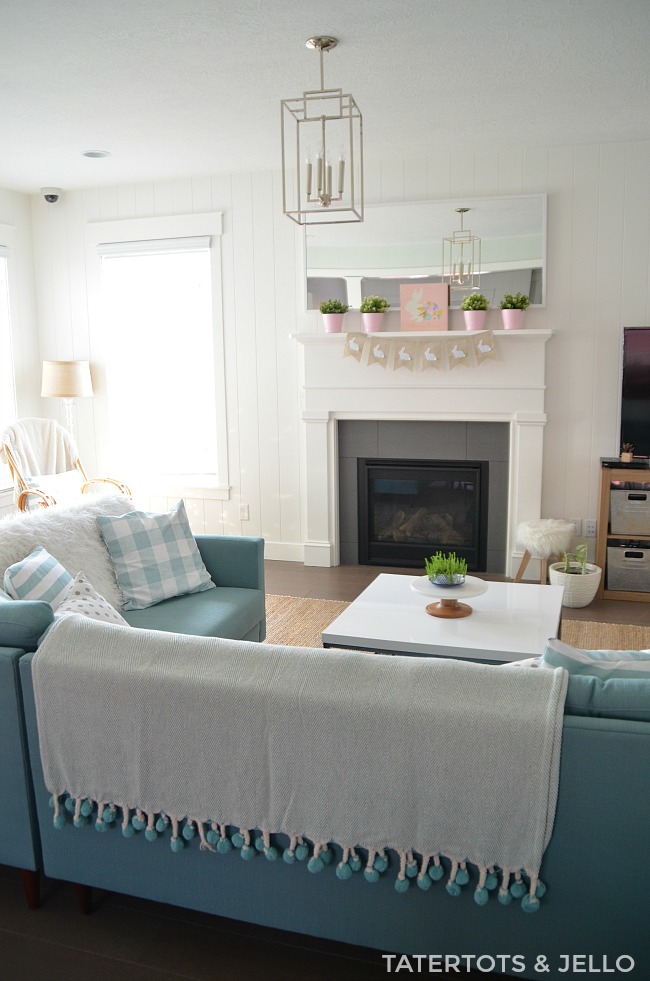 I am at the point in my life that I want to keep things simple. My kids are getting older and busier it seems. So I want our home to be a calm, peaceful place. I am embracing simplicity, and that applies to decorating as well.
I found some refreshing light pink pots at Ikea a couple of months ago and I used them on my Valentine's mantel.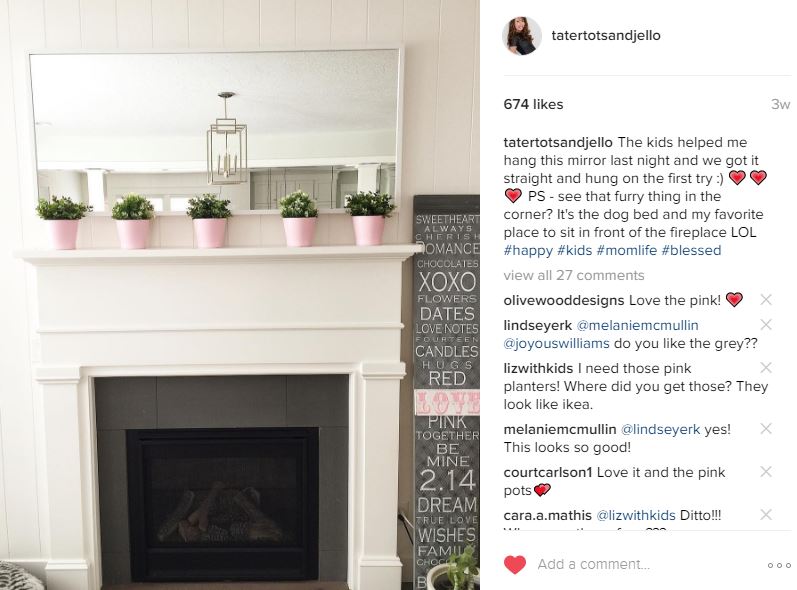 When Valentine's Day was over I thought those pots might look nice for Spring as well.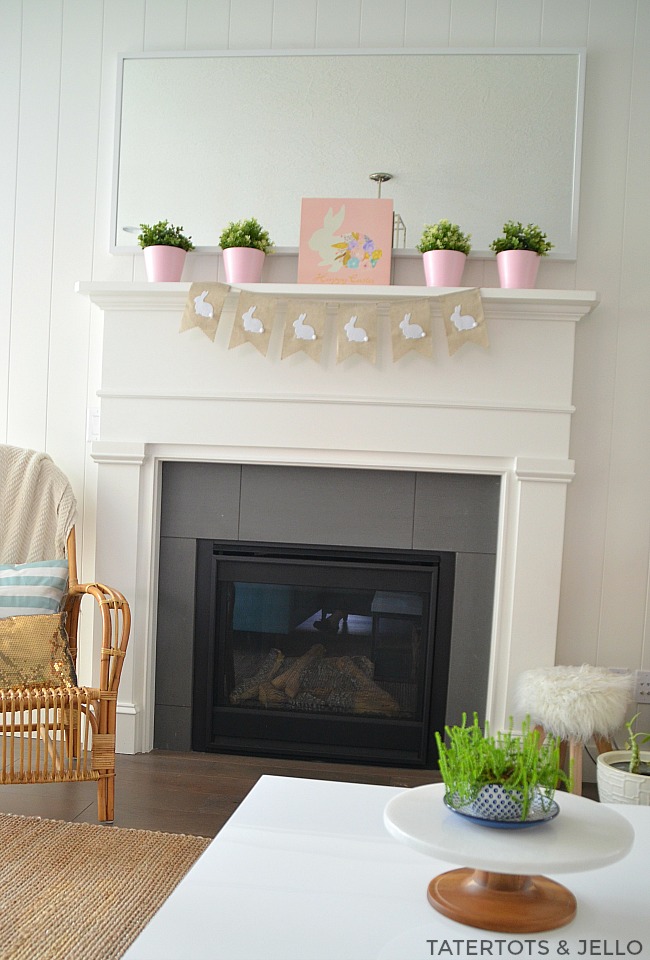 Simple Spring Easter Decorating Ideas
I added a simple easter print I found at Michaels.
And a little bunny garland.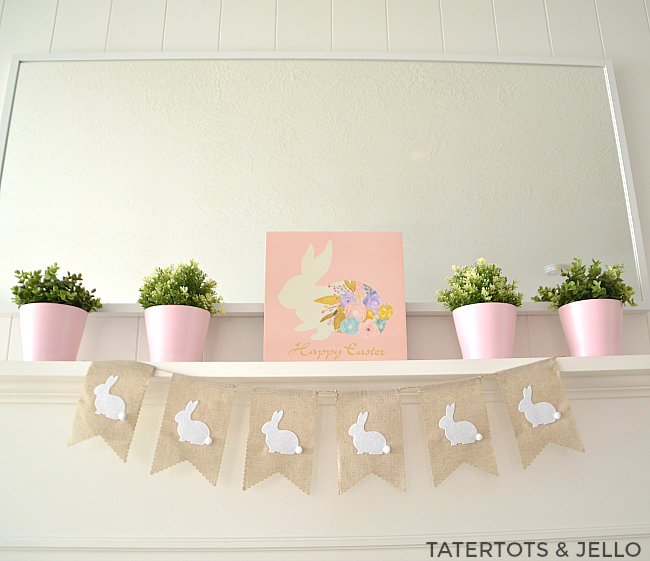 I also made some new pillow covers for my family room pillows with fabric left over from my closet makeovers upstairs. It was the perfect shade to go with my family room couch.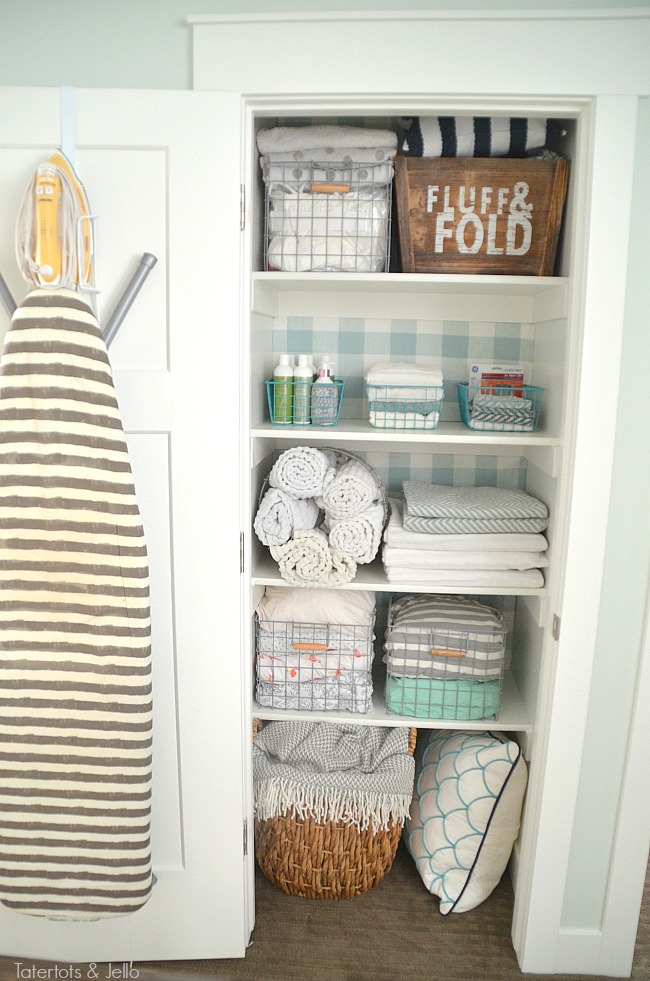 Make Over Your Closets With Fabric Wallpaper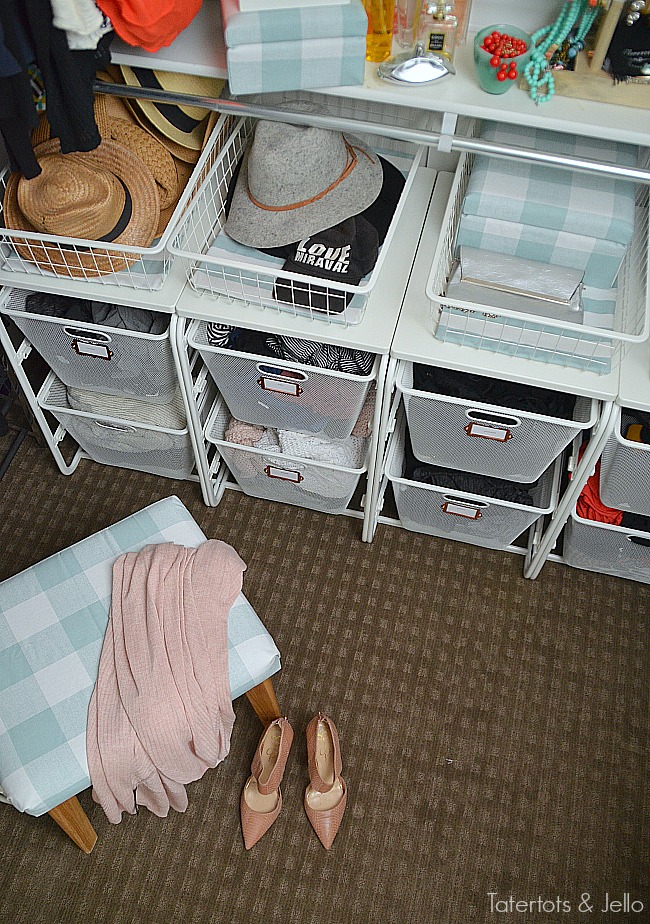 I love our new Spring look. It's so simple and peaceful.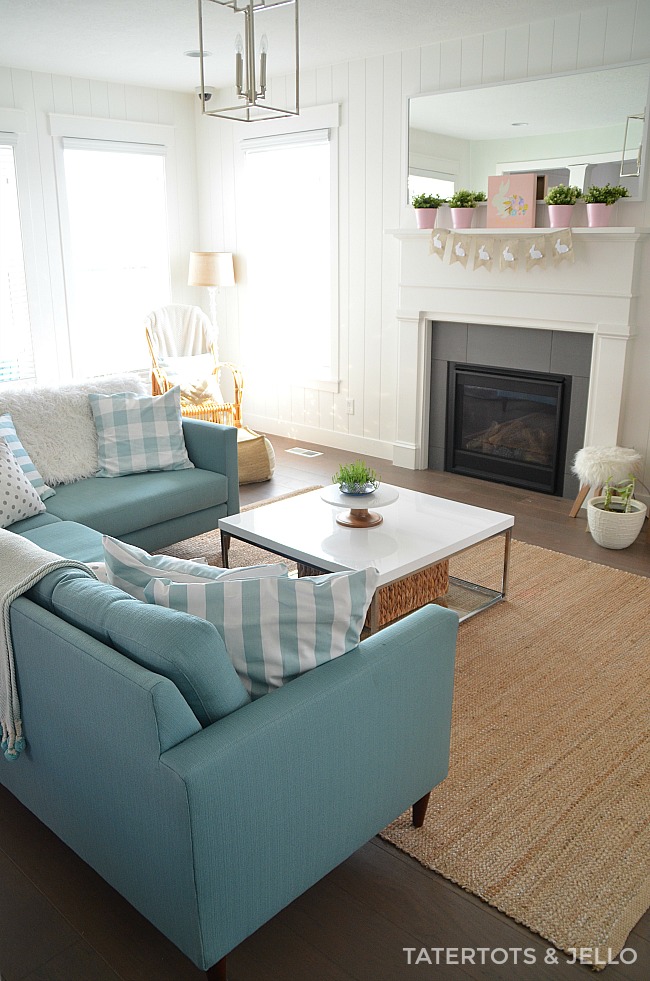 Other projects I might make for Spring are a Giant Sign to lean up against my mantel.
Simple Spring Easter Decorating Ideas
Are you working on any SPRING projects?
Share YOUR ideas with us in the comments!
Have a Beautiful Day!
xoxo