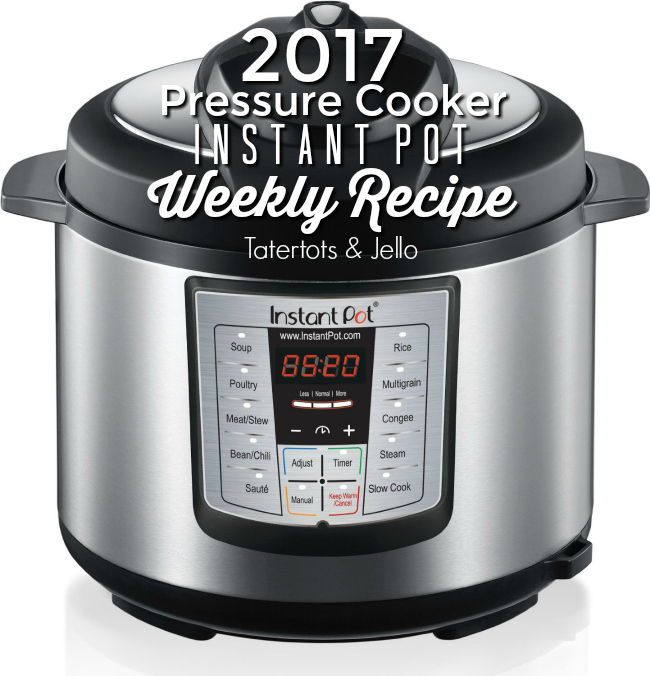 Instant Pot Information and an Instant Pot Cookbook Giveaway
We love cooking with our Instant Pot. I've been experimenting with recipes. Making new recipes as well as reconfiguring some of our favorite slow cooker recipes into pressure cooker recipes.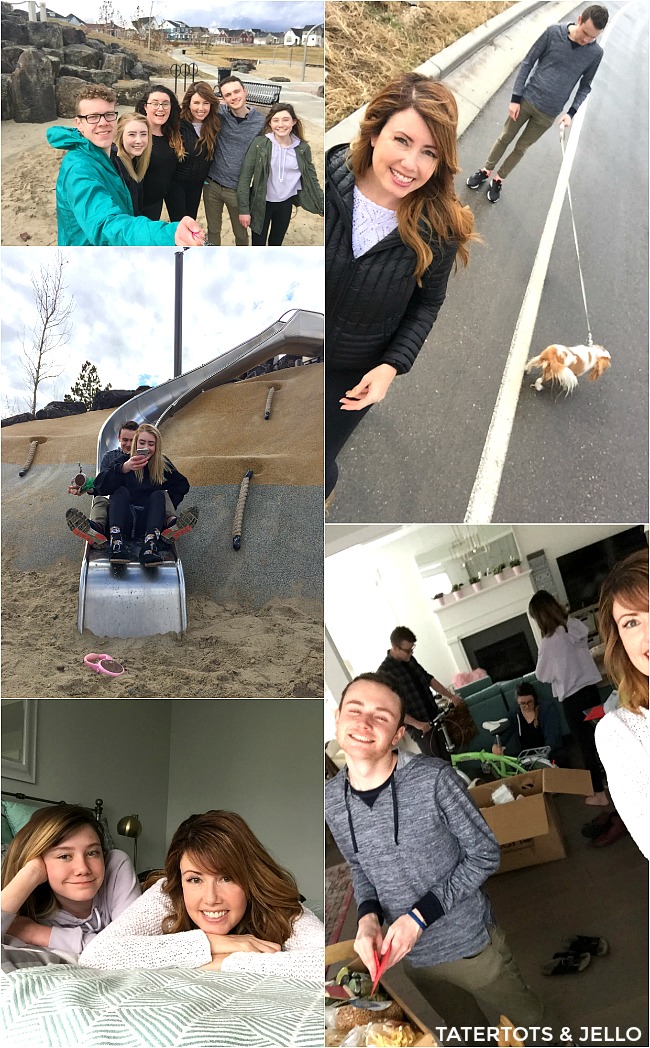 Last weekend my two oldest kids came over to celebrate their birthdays with us and I made Birthday Burrito Bowls with Mexican Tomatillo Beef, Copycat Cafe Rio Cilantro Rice AND Chocolate Mousse Cheesecake – all made in the pressure cooker.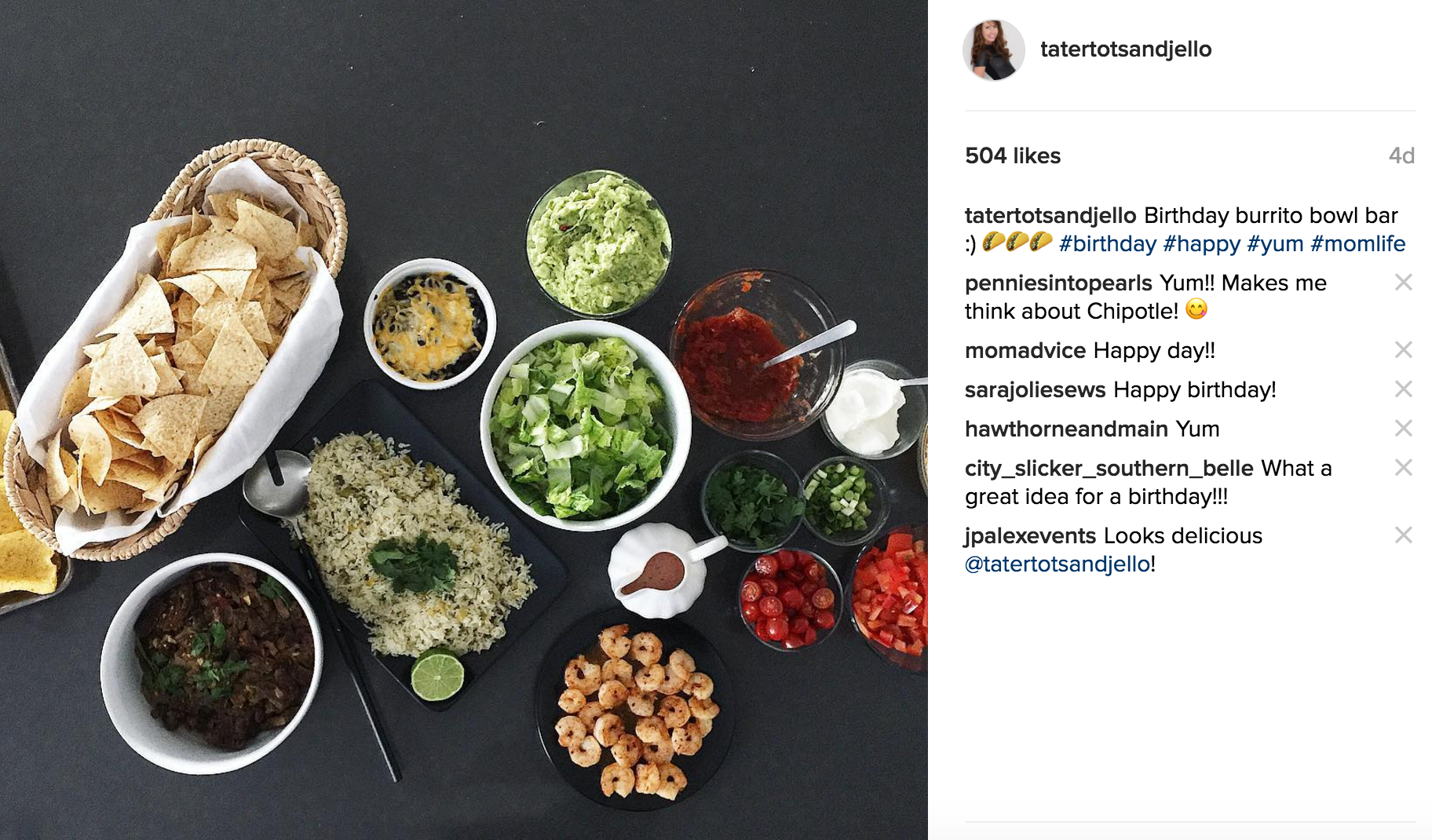 Why We Love Our Instant Pot
It's truly my favorite thing right now. I love being able to create meals that are healthy and delicious, in a fraction of the time that it would normally take! If you're thinking of getting a pressure cooker Instant Pot, I've written a helpful guide on why I love ours.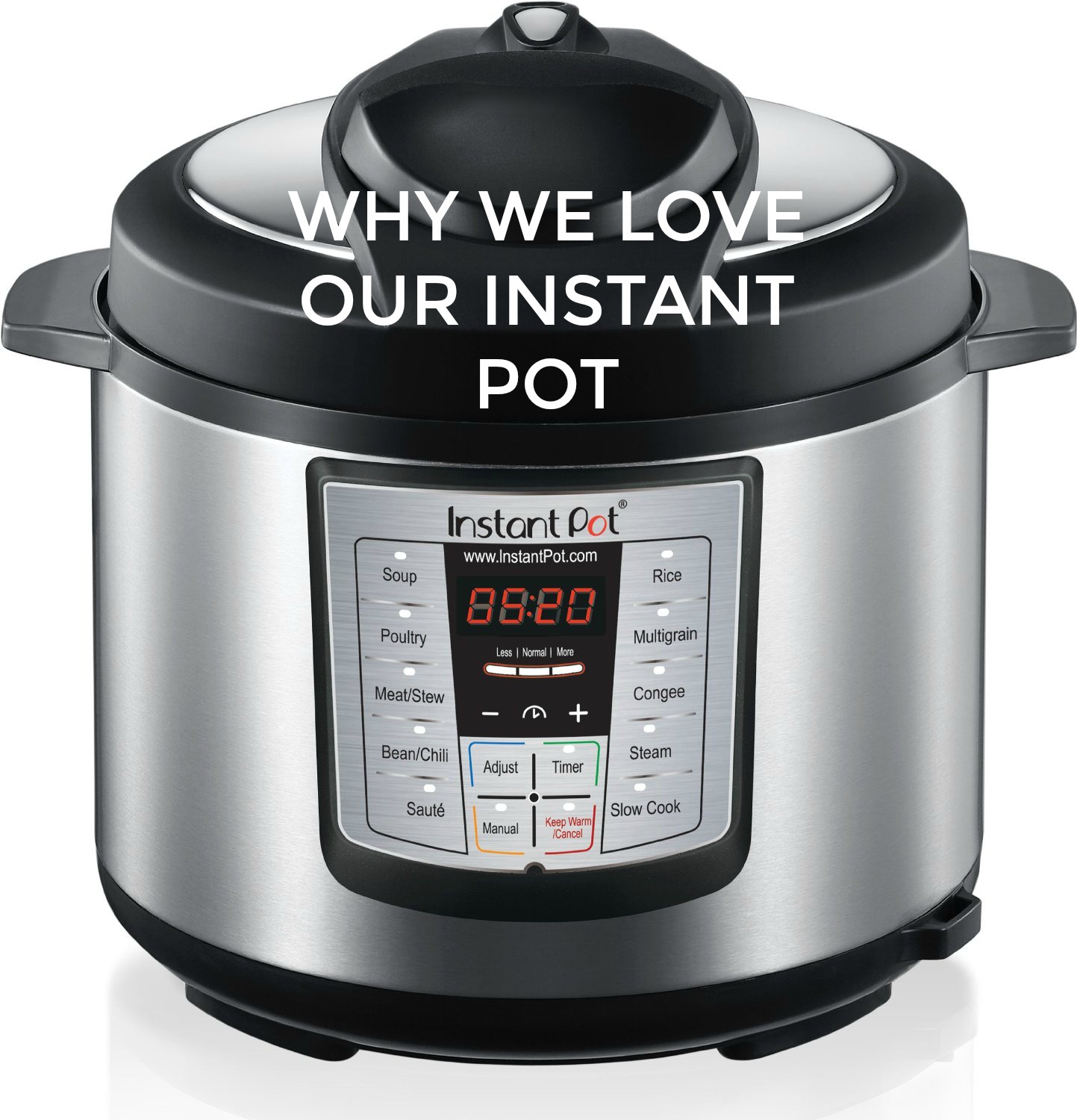 Why We Love Our Instant Pot
And as I've been using our Instant Pot I have found that there are a few accessories that are really helpful in cooking with it. I've written an article explaining these different Instant Pot accessories if you want to check it out.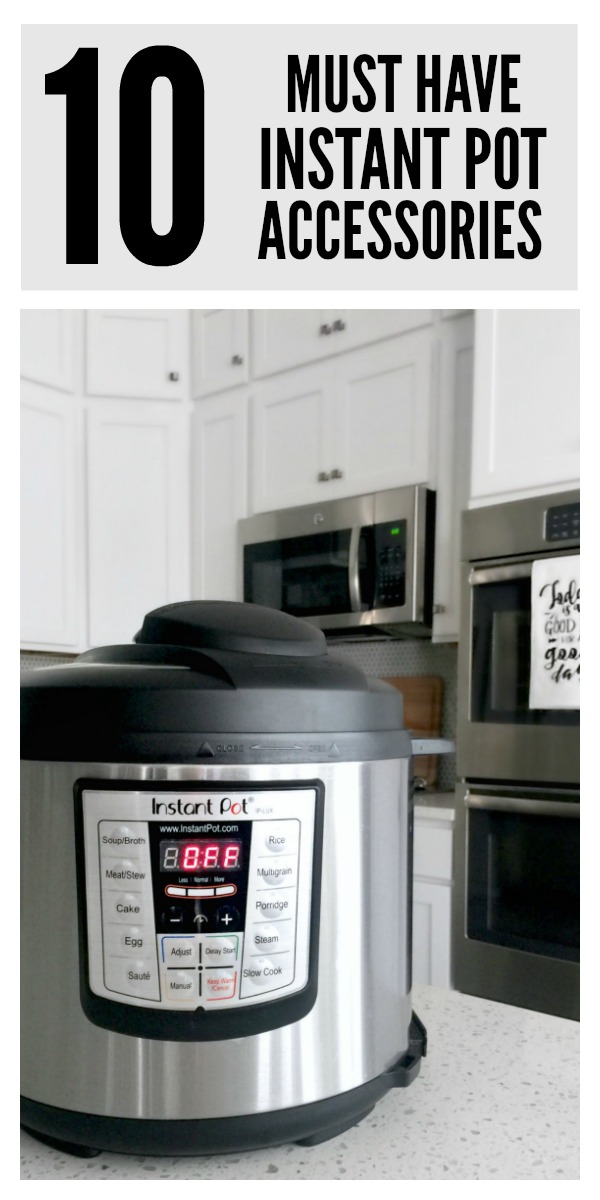 And since it's Friday I thought it would be fun to give away an Instant Pot cookbook!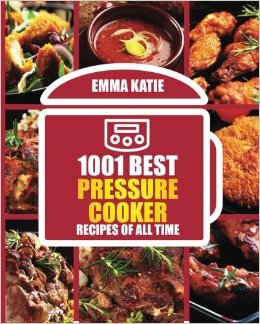 It's time to enter to win Emma Katie's 1001 Best Pressure Cooker Recipes of All Time — 1,001 awesome recipes that you can easily make in just a few minutes, including breakfasts, main courses, pasta dishes, soups and stews, and a whole lot more.
It's definitely helped inspire some of my weekly recipes, and I hope some of you love it too!
Plus, if you don't win the giveaway, it's only 99 cents on Kindle.
Here's how to enter to win:
Instant Pot Information and an Instant Pot Cookbook Giveaway
* * * * * * *
And here are a few pressure cooker recipes that we love: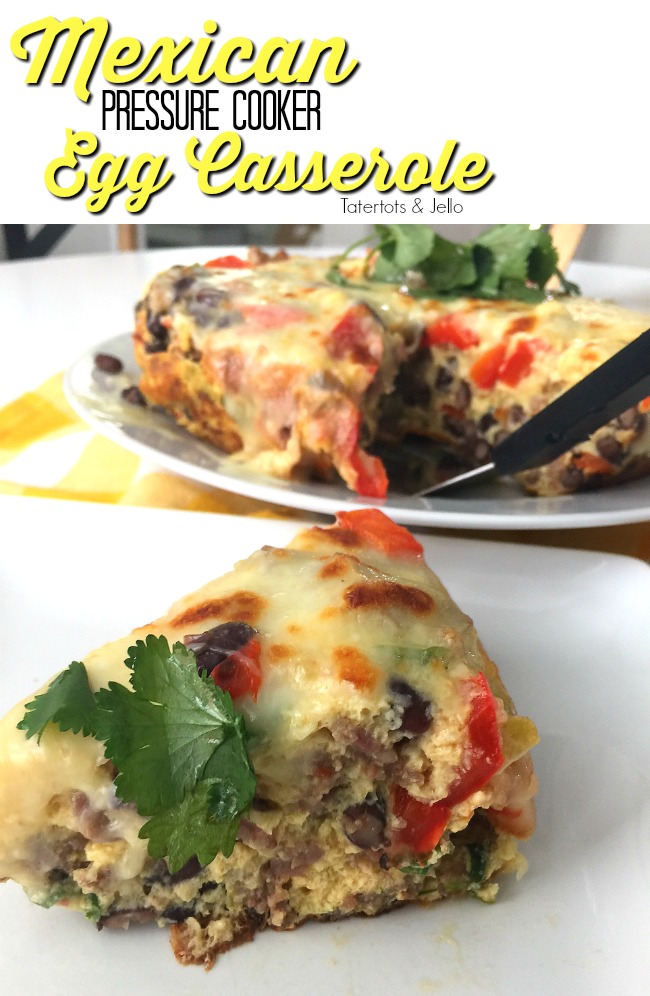 Mexican Pressure Cooker Breakfast Casserole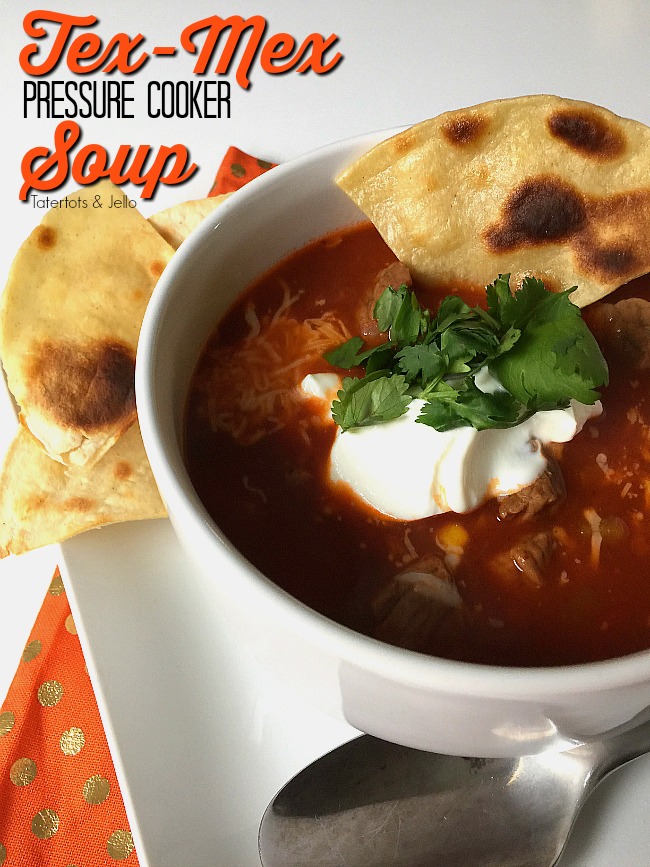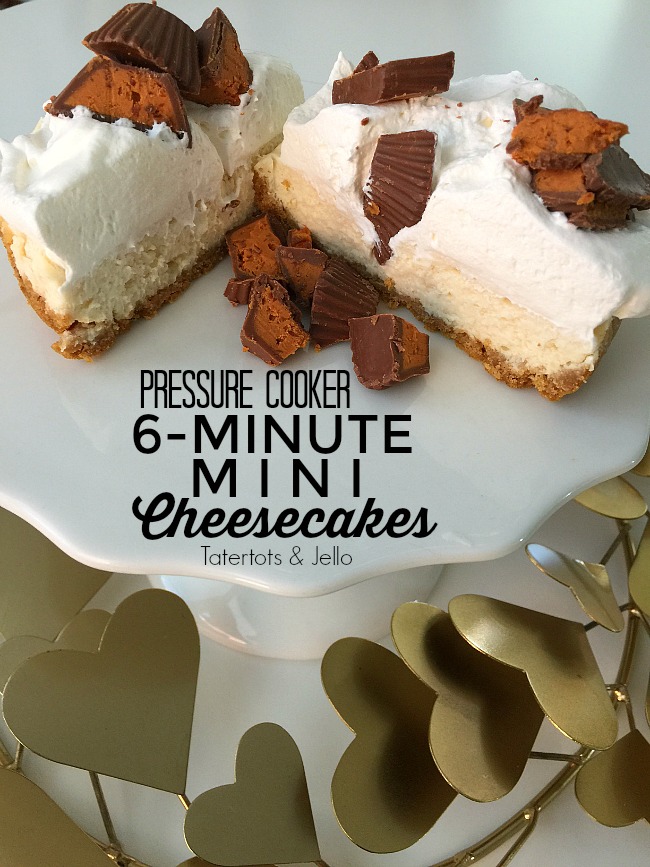 6-Minute Pressure Cooker Cheesecakes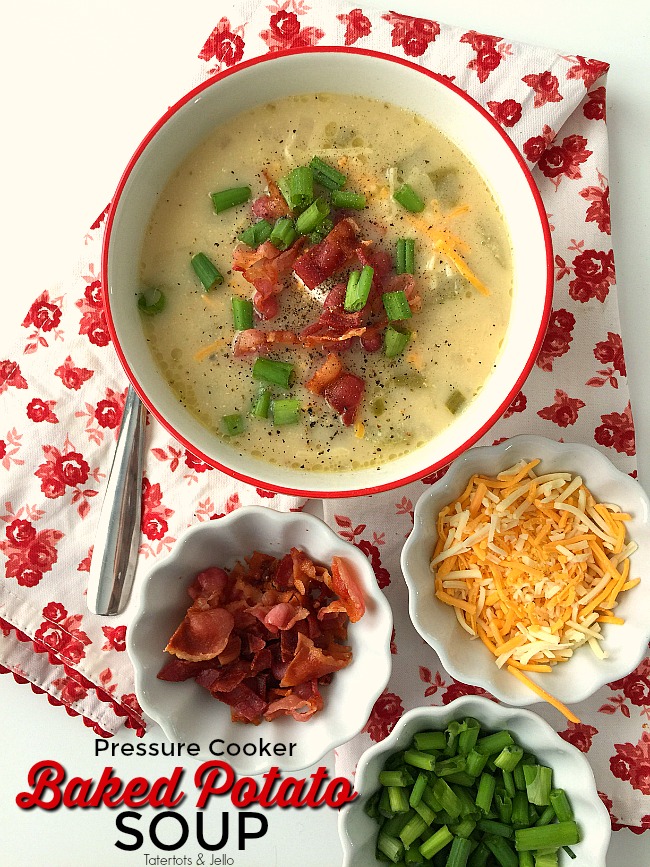 Pressure Cooker Baked Potato Soup
Do you have an Instant Pot?
What do YOU like to make in YOURS?
xoxo