Best Friday Features!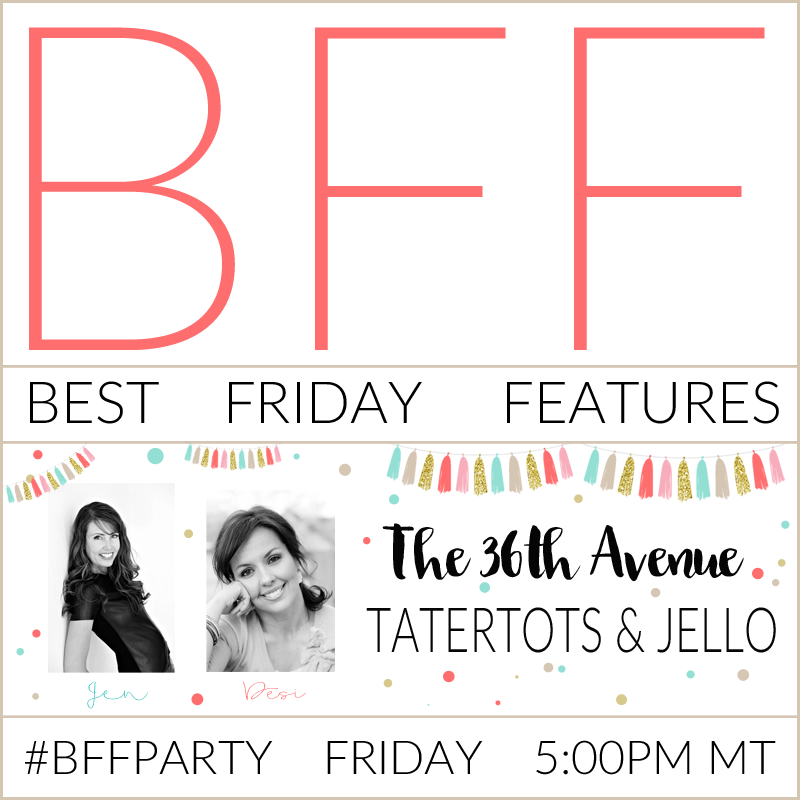 Welcome back to me and Desi's new Link Party format! We're both loving it so far, and we hope you are too!
We're going to be pinning more projects than ever to our Pinterest boards and continuing to feature our weekly favorites. And I'm going to be doing more idea round-ups than ever!
Here are our favorite projects from last week: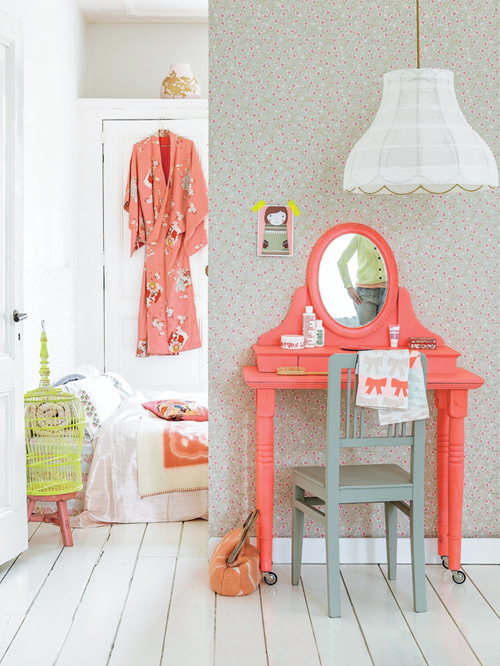 Desi's favorite was this DIY Dressing Table on Wheels from 101 Woonideen Magazine via Heart Handmade UK.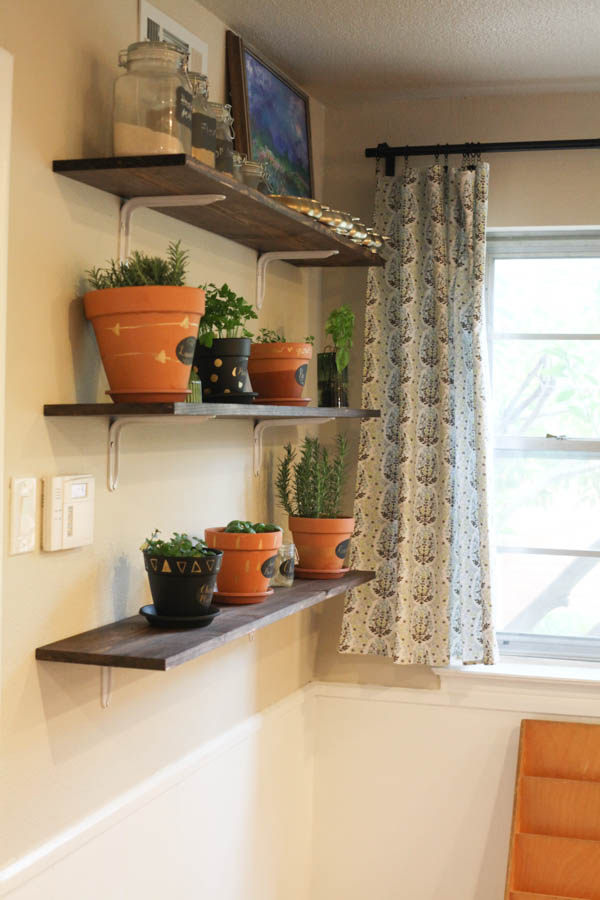 My favorite this week was this DIY Herb Wall from Run to Radiance.
As it starts to feel like Spring in the next few weeks, I'm excited to start adding some more color across my house. I love the idea of having an herb garden that can work as decor and be a little easier to keep track of and tend to because it's inside the house!
* * * * * * * *
Link up your projects, see what I've been working on this week, and enter to win an Instant Pot Pressure Cooker Cookbook after the break:
Here's some of what I've been working on this week!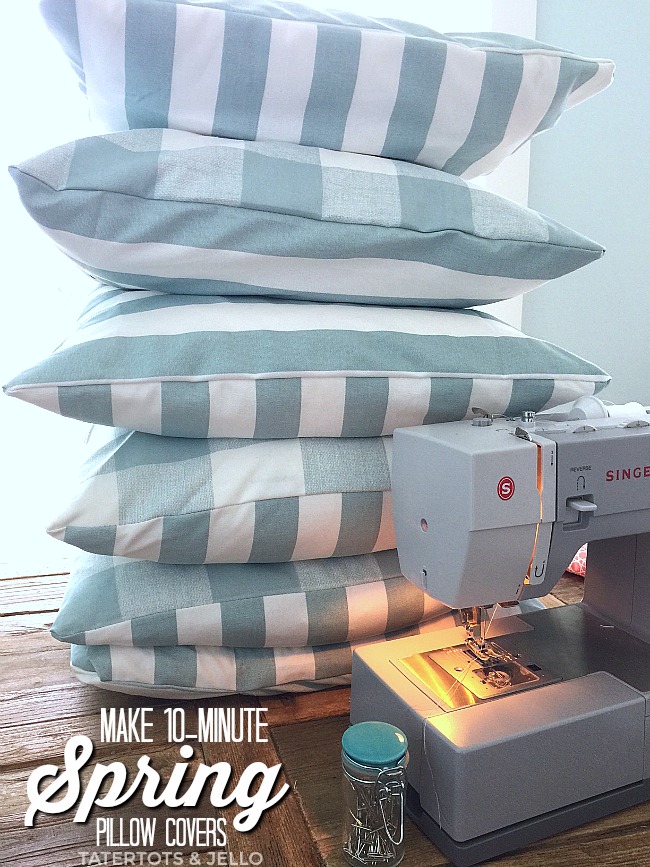 I made these 10-Minute Spring Pillow Covers!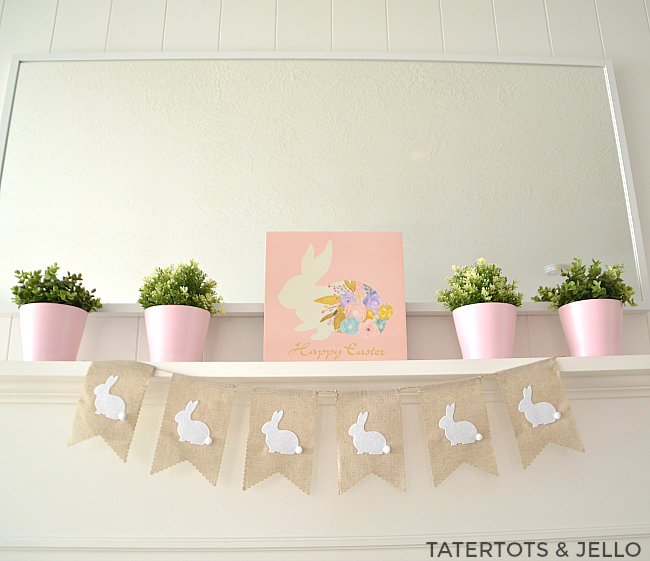 And I created this Easter Mantel and shared some Simple Spring Decorating Ideas.
* * * * * * *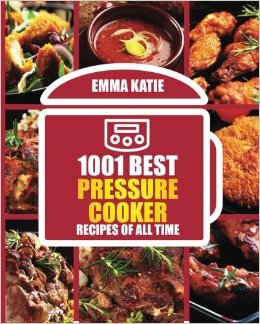 It's time to enter to win Emma Katie's 1001 Best Pressure Cooker Recipes of All Time — a new cookbook I've been cooking with this year as I create all kinds of things in my Instant Pot!
It's definitely helped inspire some of my weekly recipes, and I hope some of you love it too!
Plus, if you don't win the giveaway, it's only 99 cents on Kindle.
Here's how to enter to win:
* * * * * * *
I can't wait to see what YOU have been doing this week!!
I'm so excited to feature YOU!!
xoxo