Create a Cozy Home for Fall. Fall is in the air and it's the perfect time to make your home cozy with these simple ideas!
Warm and Cozy Fall Ideas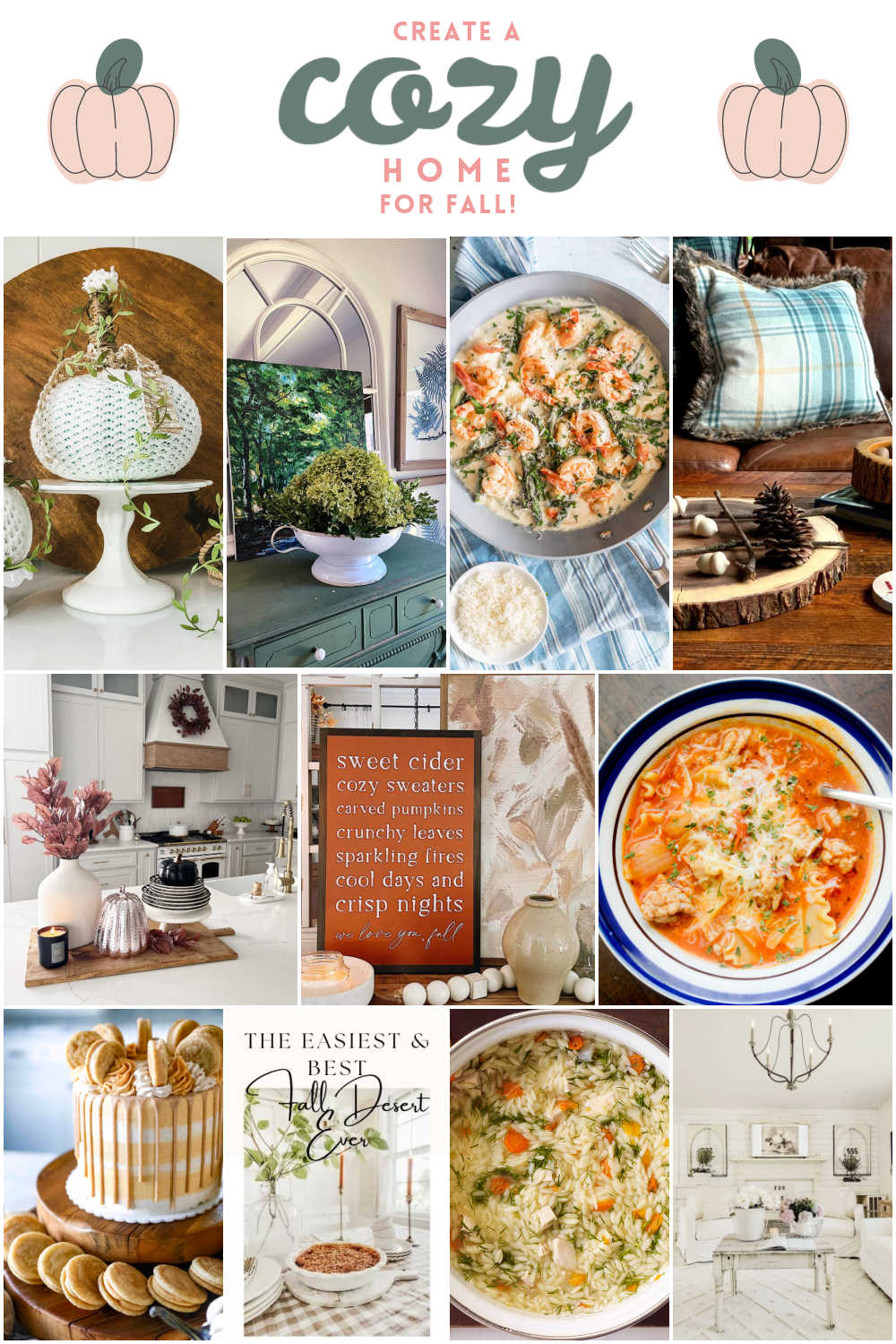 Hi friends! How was your week? My daughter started school and I've had company so this week was a whirlwind! Our bathroom is coming along. Almost all of the tile is done. Next up, is the beadboard and hopefully we can get our new vanity and toilet in the room soon so my daughter can start using it!
New Projects
This week I shared a couple warm and cozy ideas!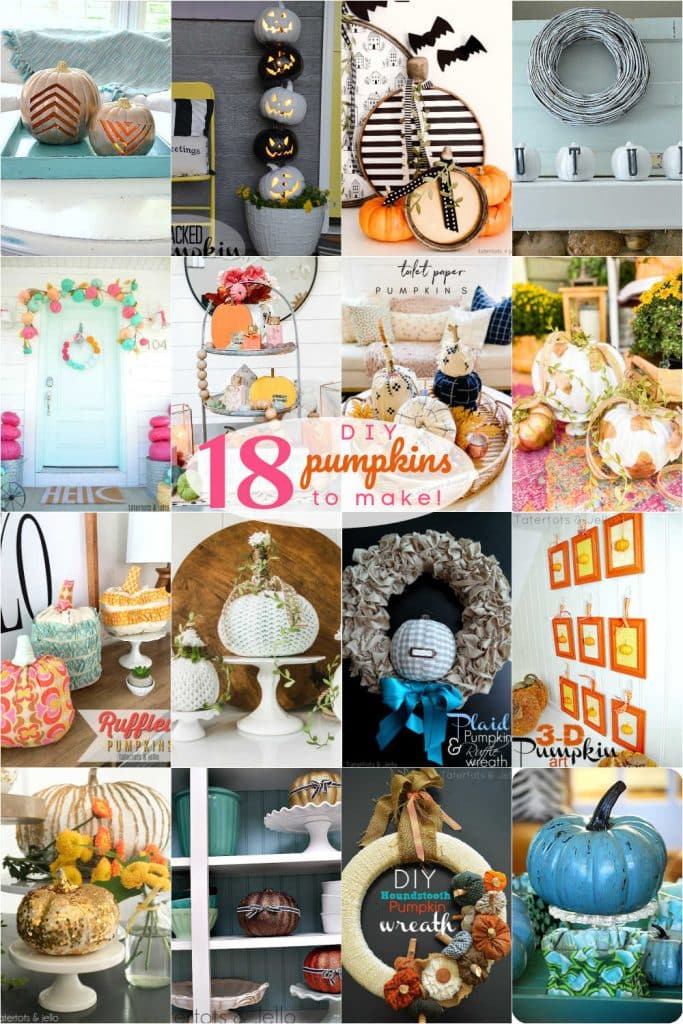 I gathered all of my favorite pumpkin ideas and put them into ONE post. SO many adorable and easy pumpkins that you can make for fall!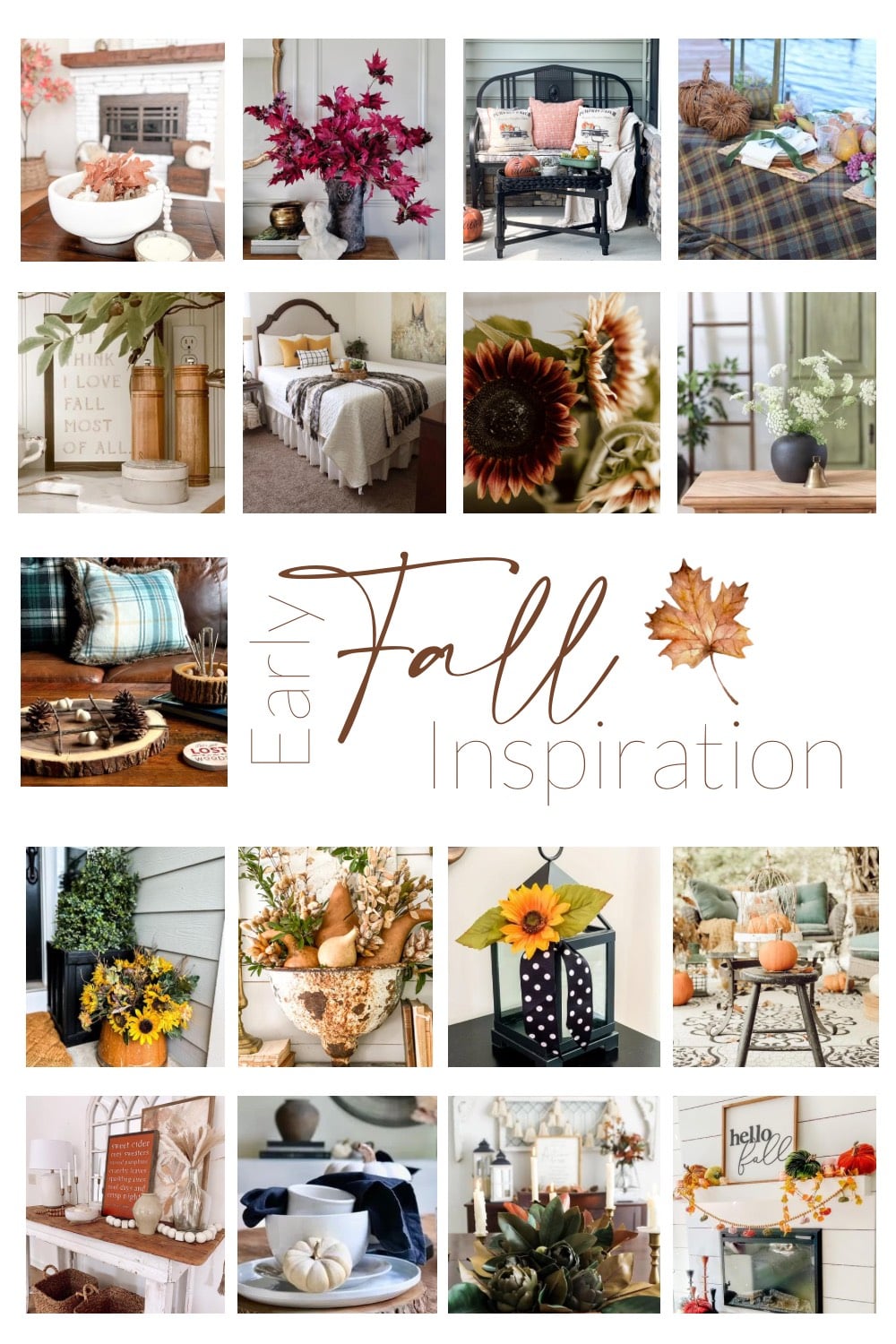 I joined some friends who also shared some easy ways to decorate for early fall. Be sure to check them out!
Fall Recipes
I love baking and cooking in the fall. Here are a few fall recipes that my family loves!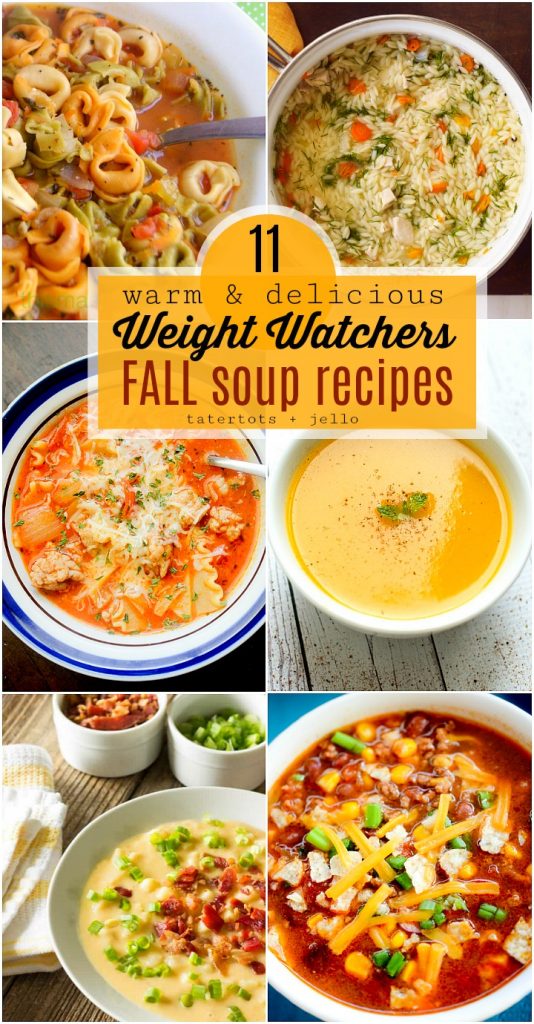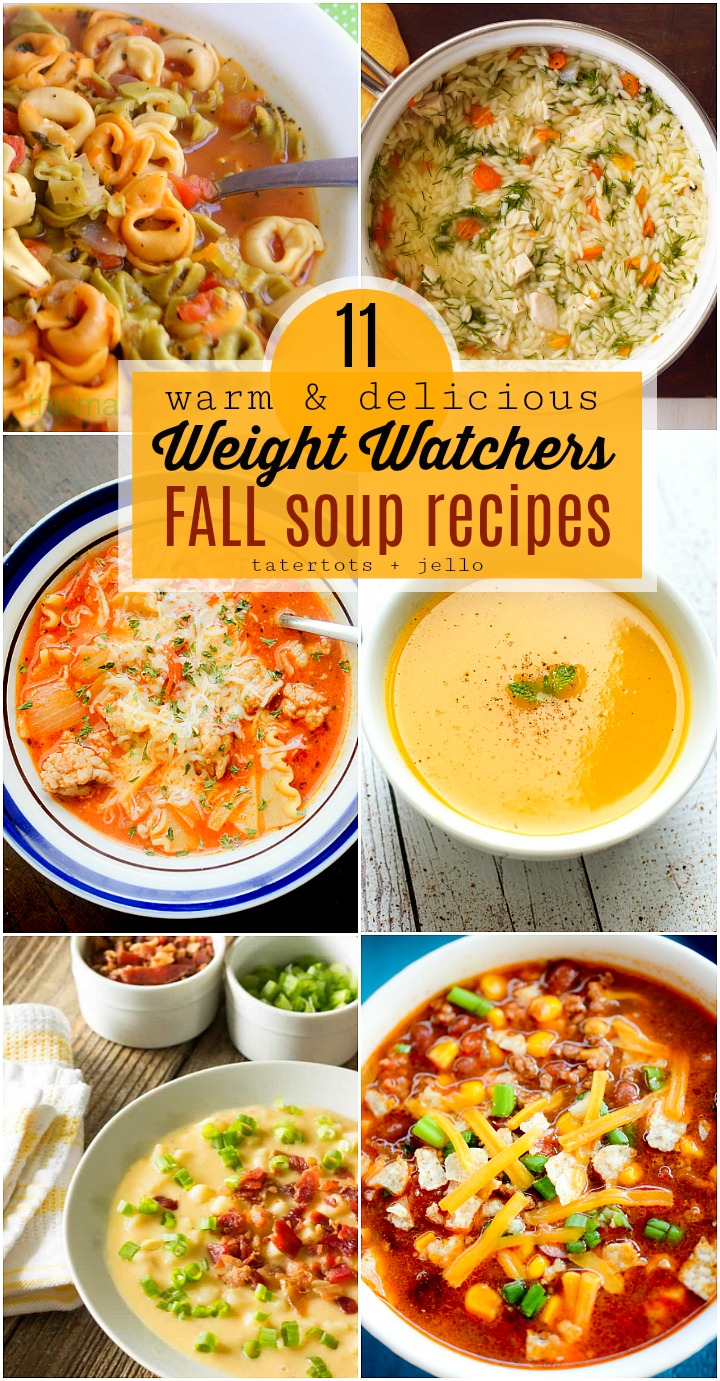 11 Warm and Delicious Fall Weight Watchers Soup Recipes. Keep on track this Fall with these easy and fast soup recipes with Weight Watcher's Points!
Warm and Cozy Fall Ideas
Here are a few other ways that I love to keep our home warm and cozy for fall!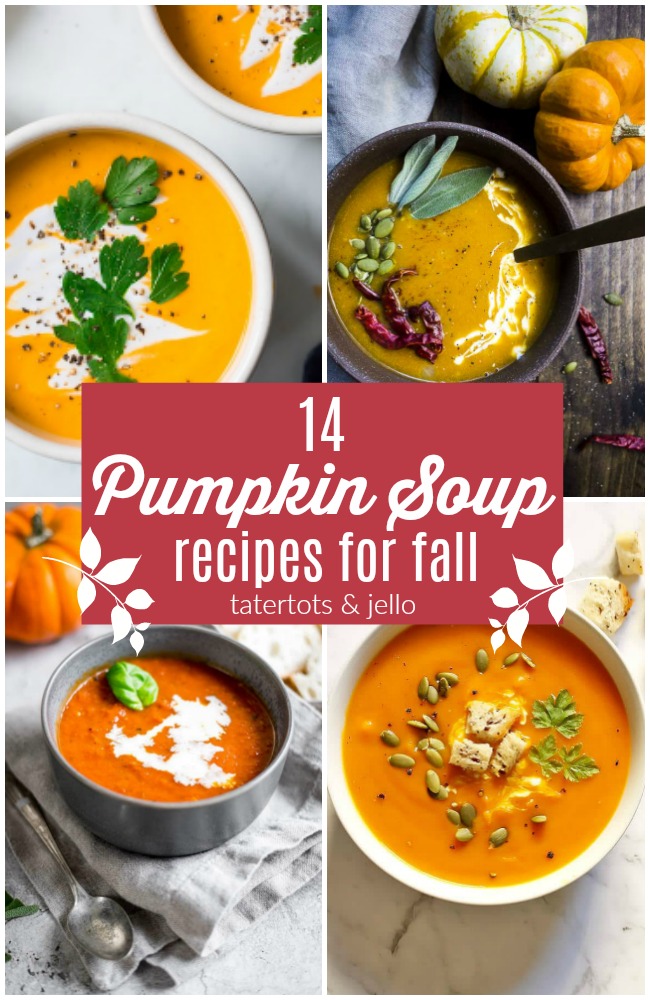 14 DELICIOUS Pumpkin Soup Recipes for Fall! There's nothing better than warm, delicious soup when the weather gets cold. These pumpkin soup recipes are perfect for cold weather!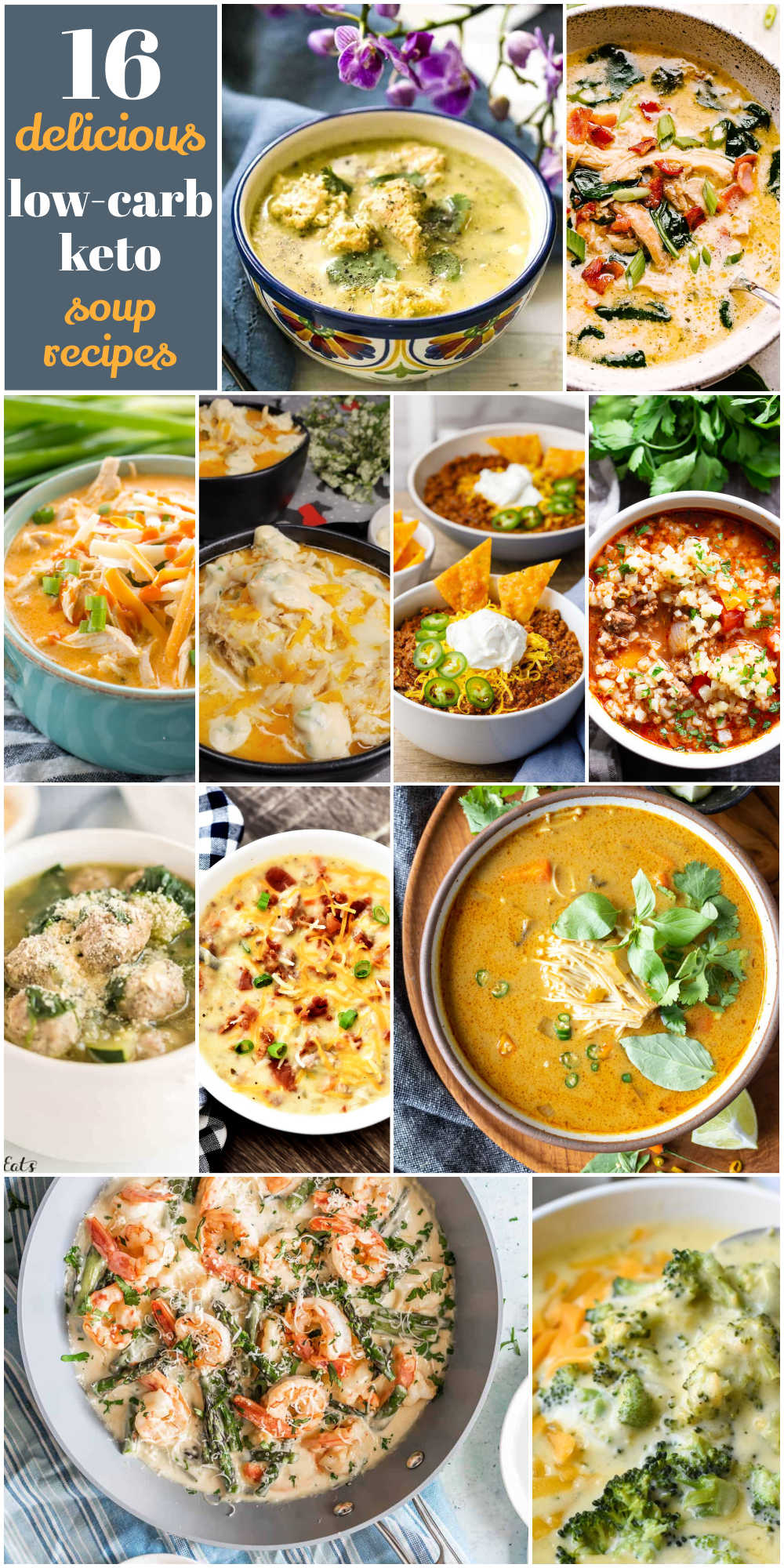 16 Low-Carb Keto Soup Recipes Your Whole Family will Love! Just because you are eating low-carb or keto doesn't mean you have to make two dinners every night. Try these delicious low-carb soup recipes your whole family will love!

12 Absolutely Amazing Pumpkin Recipes. All of the BEST Pumpkin recipes all in one spot! Check out these pumpkin recipes and make something special to celebrate FALL!
Welcome Cynthia from Vintage and Grace Living
This week we welcome back one of my favorite instagram friends – Cynthia from Vintage and Grace Living!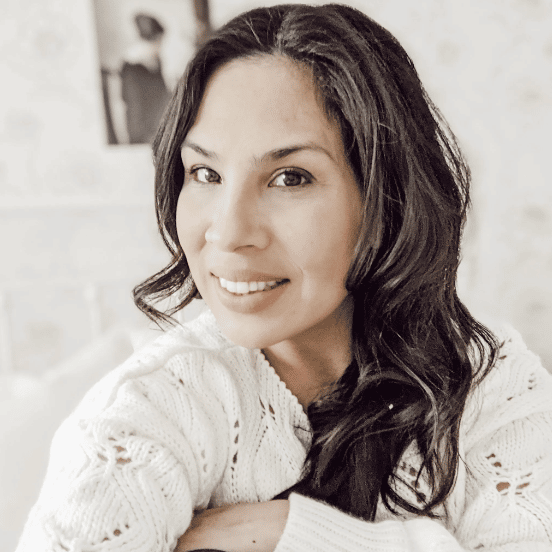 Cynthia has the BEST ideas that she shares! I love the way she has transformed her home. You need to click over to see what it looked like before! I love her light and bright home.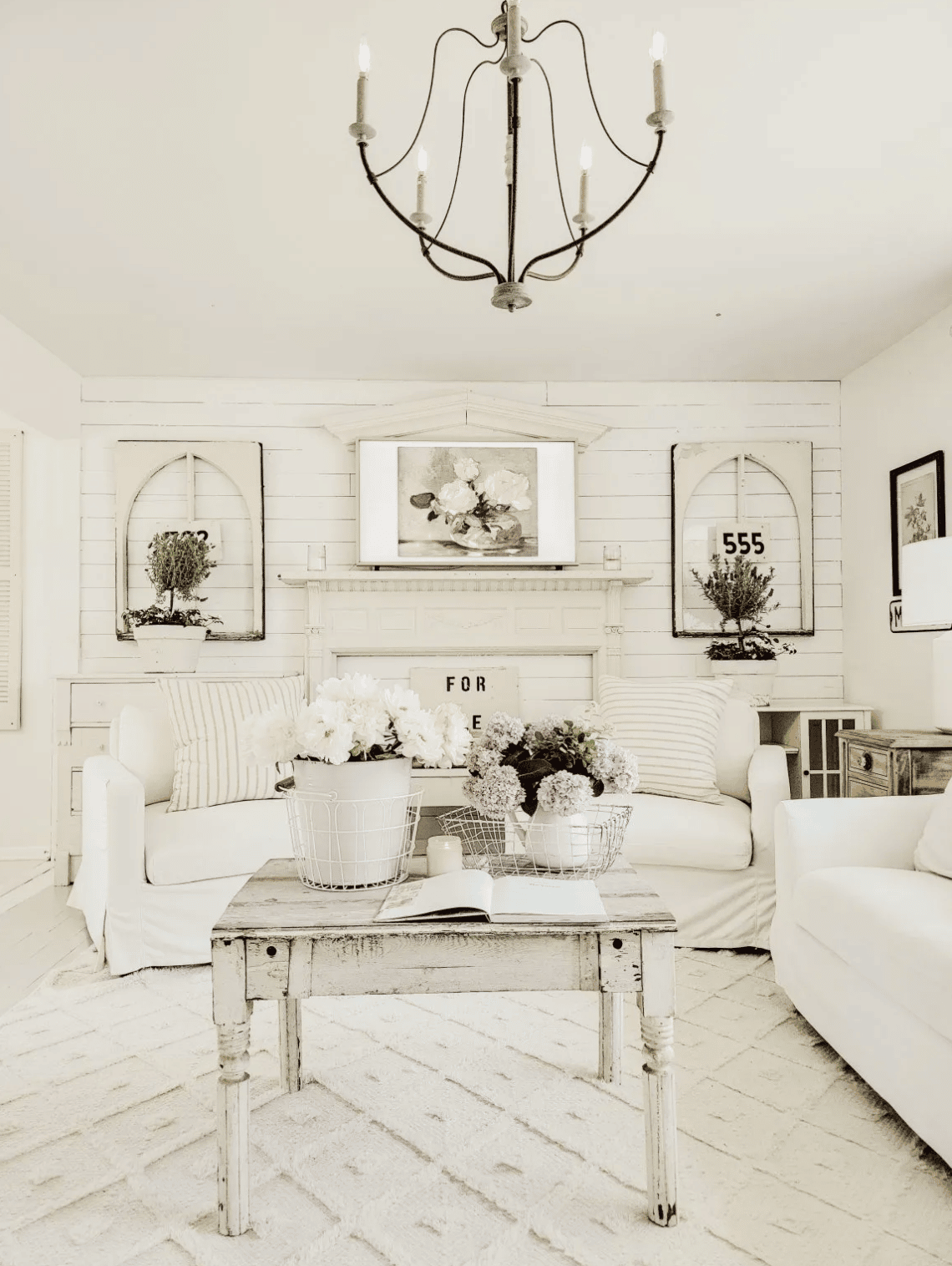 I loved Cynthia's Summer Home Tour. So many beautiful ideas! Another thing that I love is that Cynthia shares projects that are super affordable and easily done.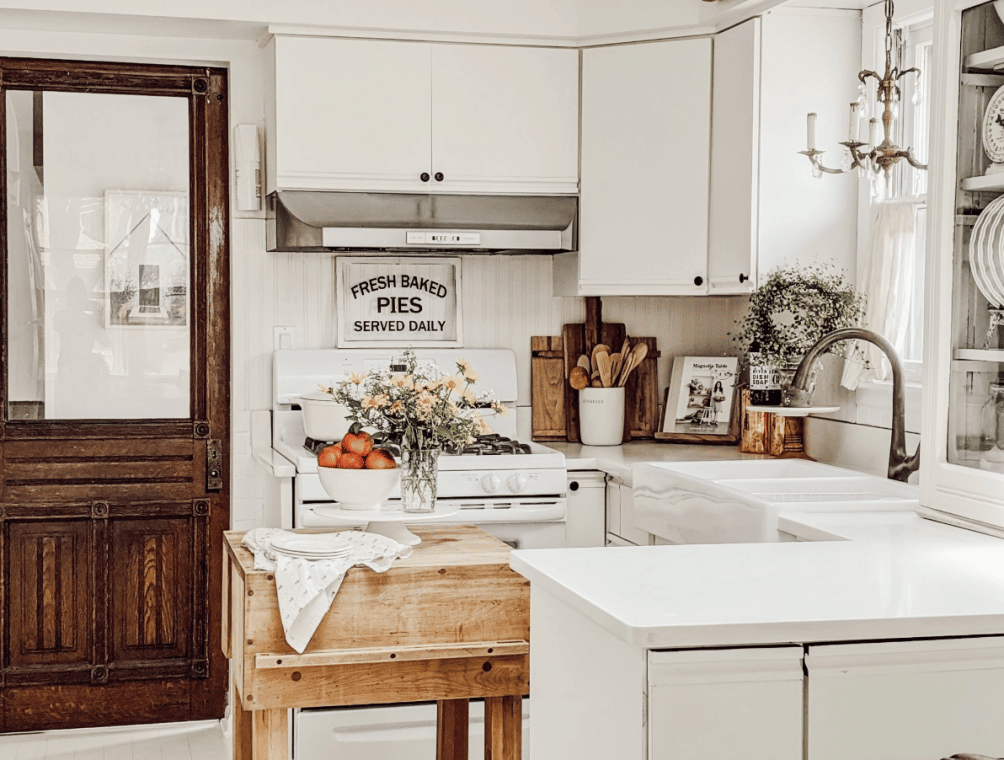 Another room that Cynthia has transformed is her kitchen. It looks so different than it did before. I love how cozy and charming it looks now! Be sure to follow along with Cynthia on Instagram at @vintageandgraceliving. She shares the BEST ideas!
Welcome Home Saturday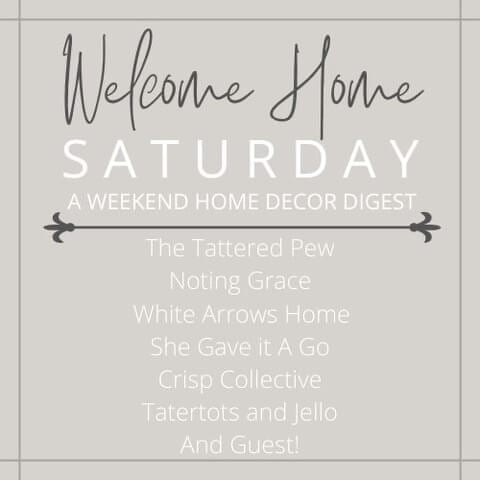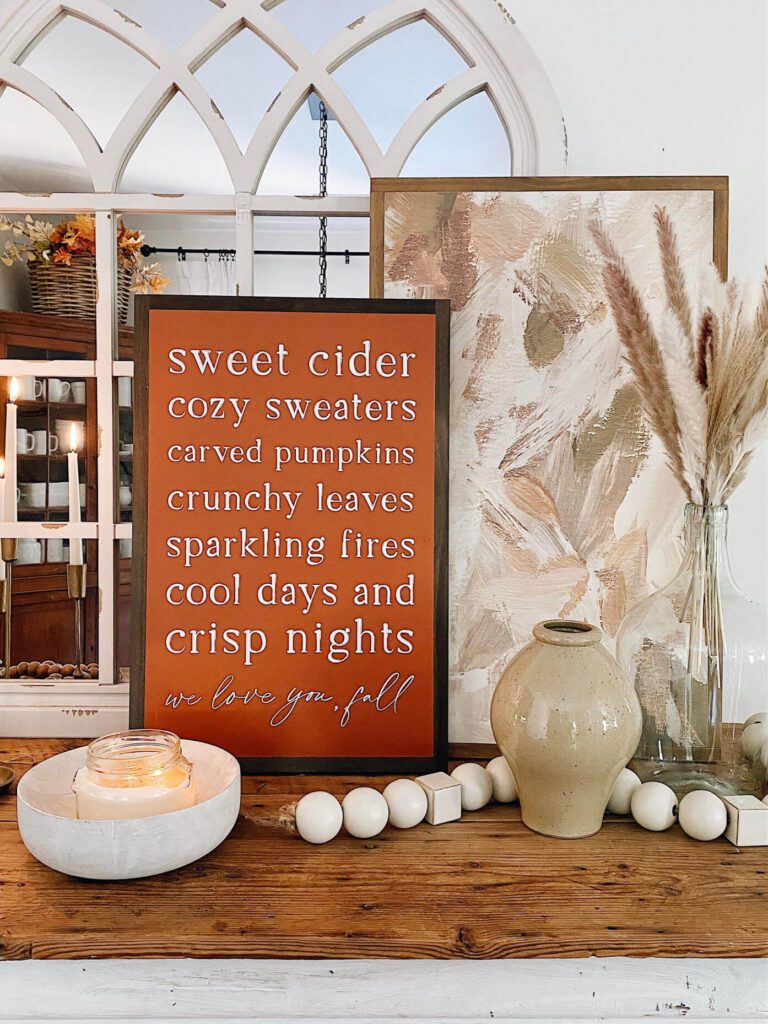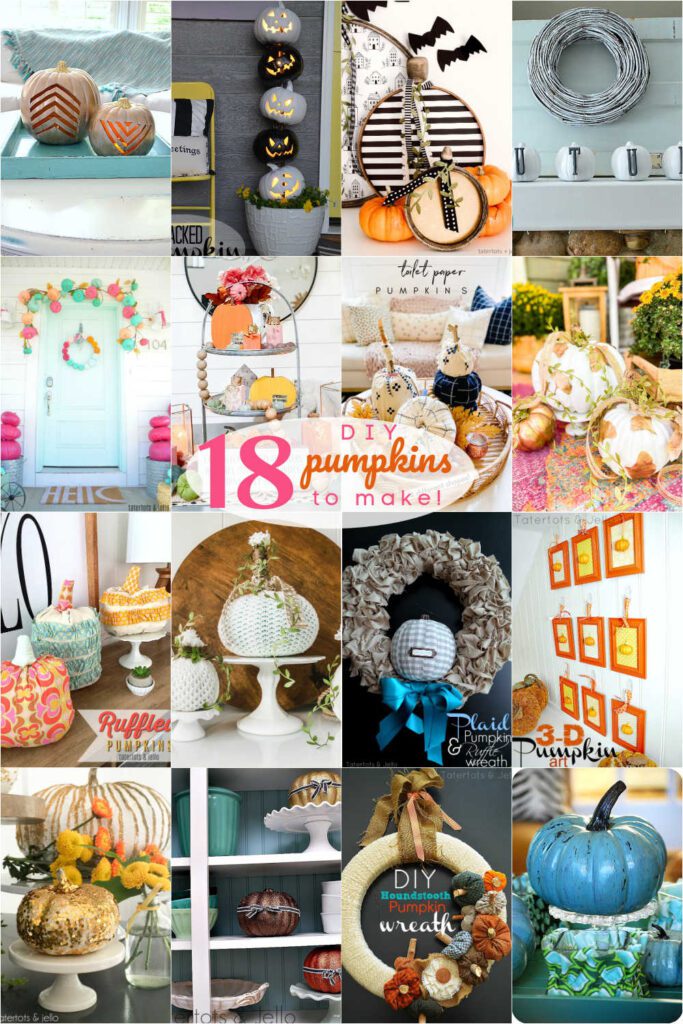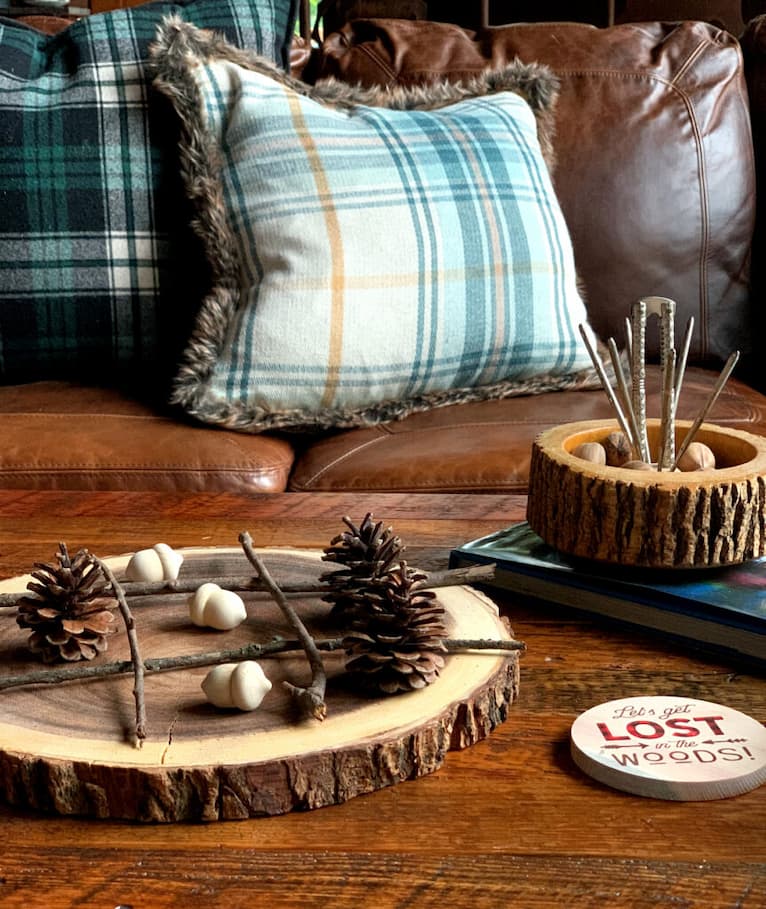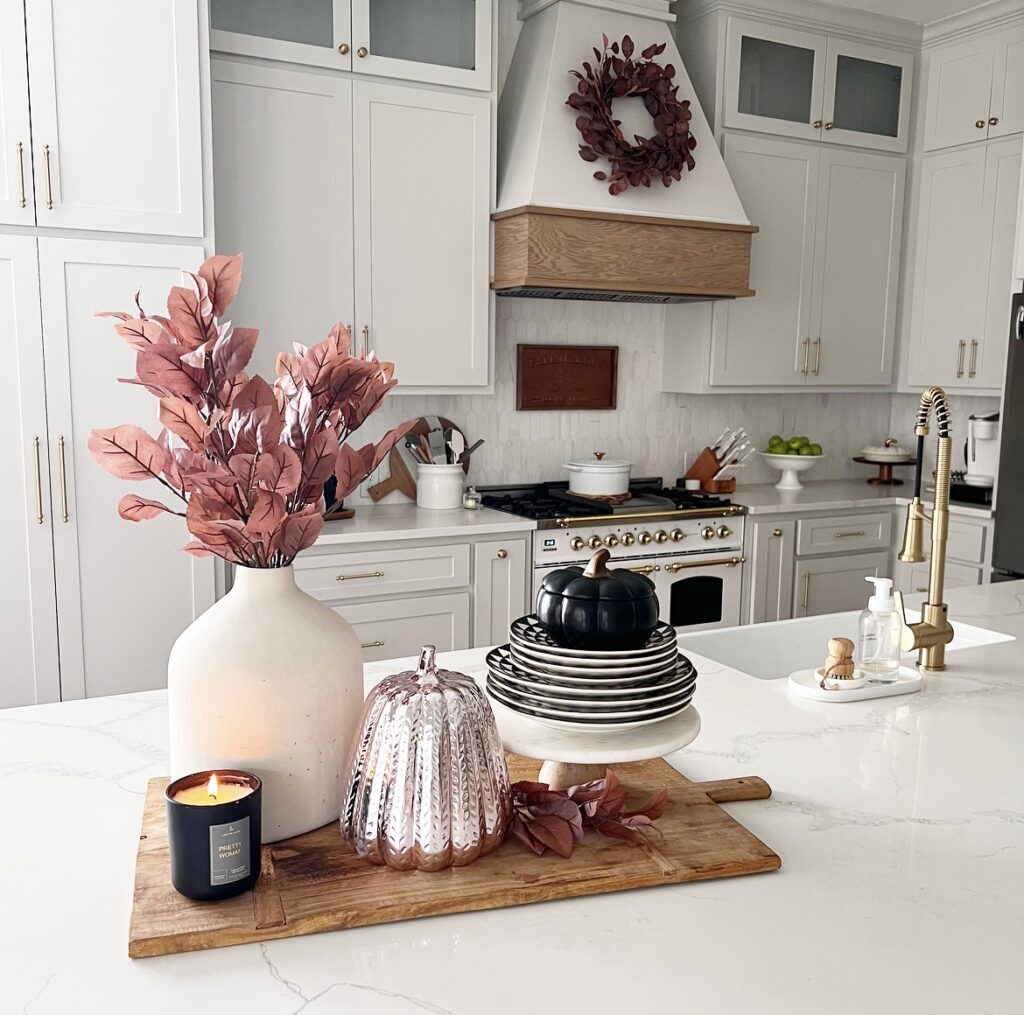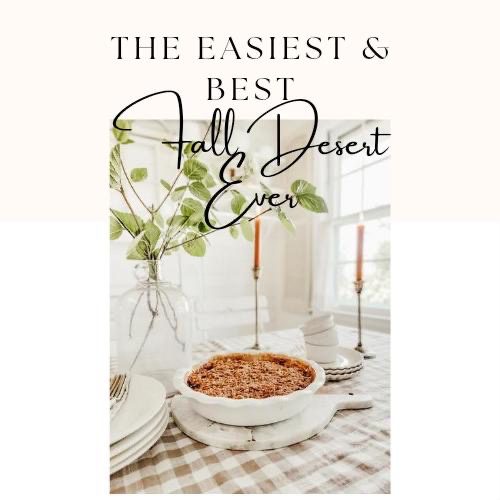 What are YOU love this week?
Let us know in the comments!
xoxo