Cookie Gift Idea – great neighbor gift idea. Package up homemade cookies in a sweet paper bag and make a personalized gift tag. It's easy and a great gift idea for a neighbor, friend or a birthday gift!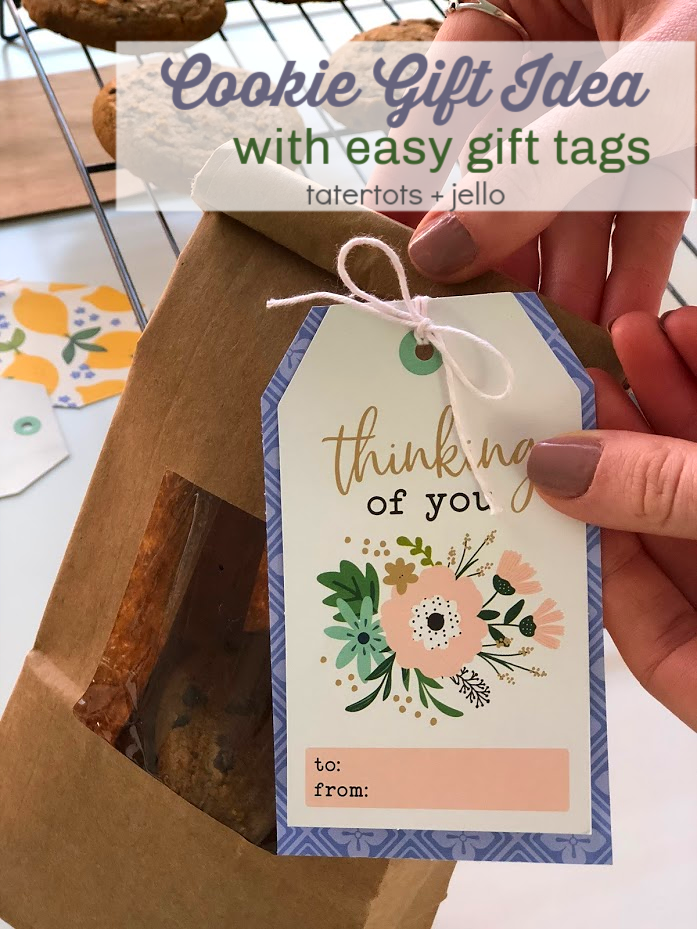 Nothing brightens a person's day like a handmade gift. A small gesture like homemade cookies with a personalized gift tag is a thoughtful way to say — happy birthday! or congratulations! or just thinking of you. Cook up a batch of your favorite cookies and deliver them to the special people in your life!
I used paper from my new Jen Hadfield Along the Way line! My newest line is full of warm, sweet images and pretty colors. I used a lemon paper from the line. You could even make lemon cookies to go along with the paper. How cute would that be?? I have a pack of pre-made tags that make gift giving so much easier.
It's super easy to make this Cookie Gift Idea!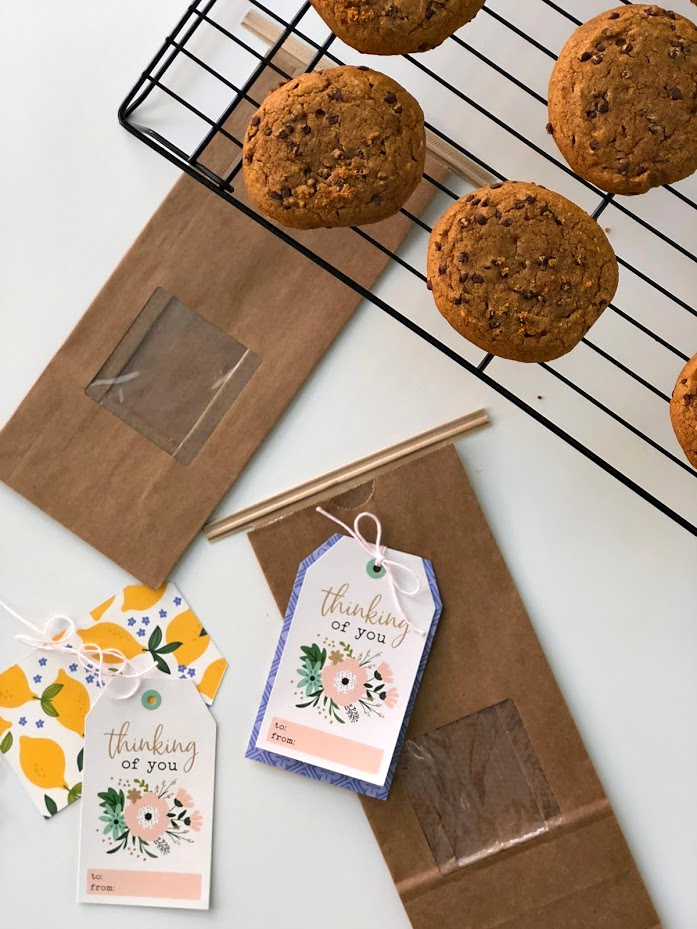 Start with a cute gift bag
I got my kraft paper bakery bags from amazon. I love the fold down feature that keeps your baked goods fresh. And the little window is cute so your friend can see the treats inside!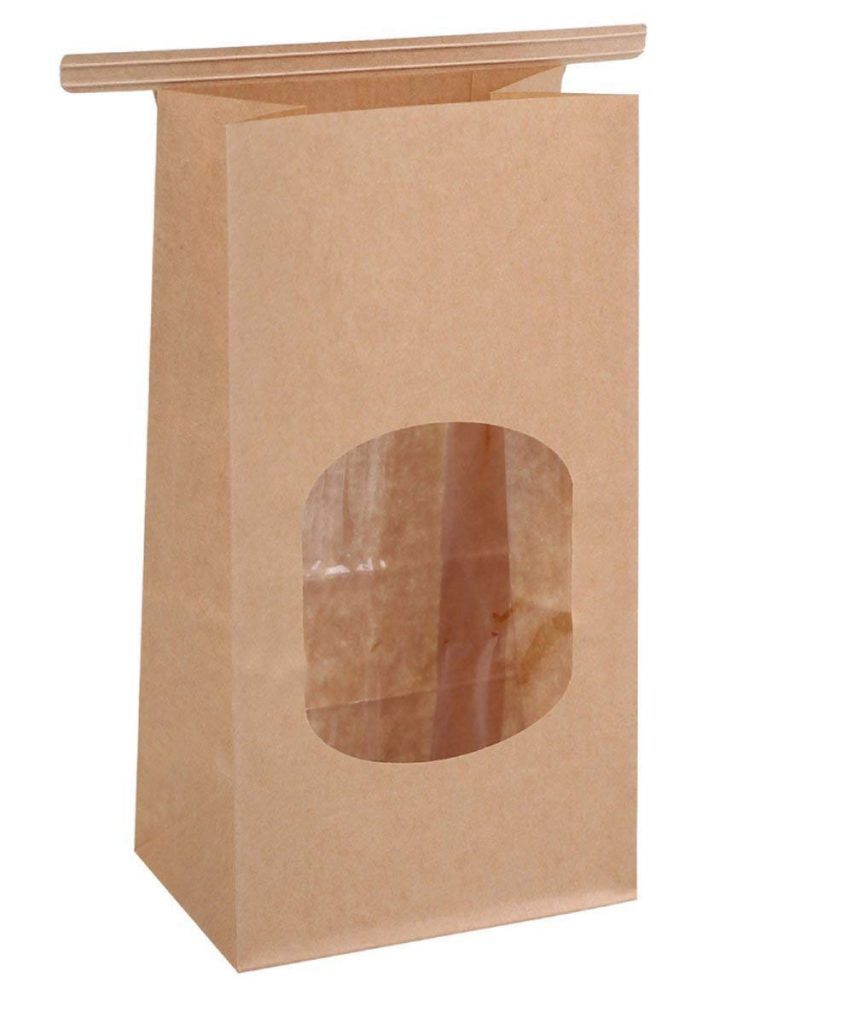 Make paper gift tags
I used paper from my new Along the Way line. You can get the line online through Pebbles in My Pocket.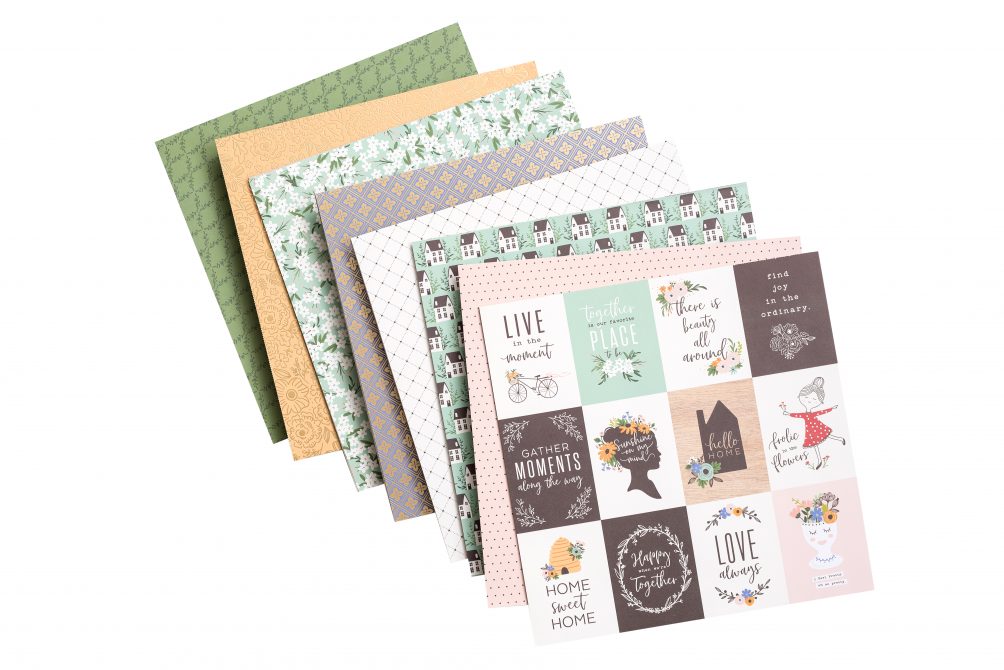 Along The Way Tags
And I have a pack of pre-made tags in my Along The Way line. They are SO cute and all ready to go!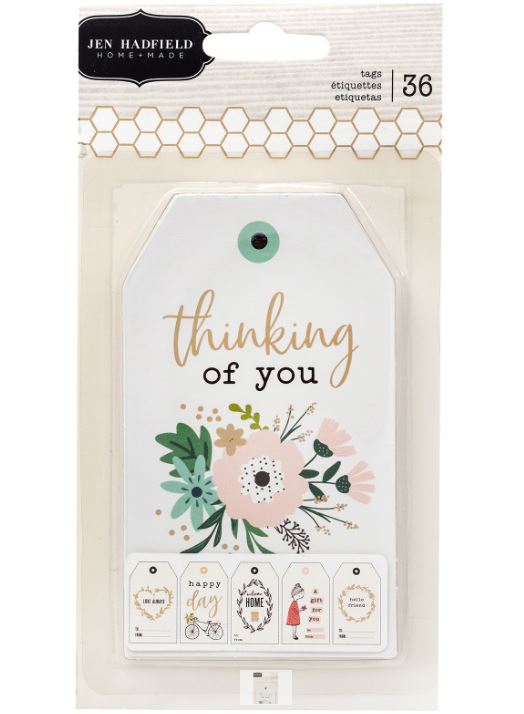 These pre-made tags come with five different patterns and they are SO cute. Sweet florals, sayings, a bike and the girl images in this line are so adorable!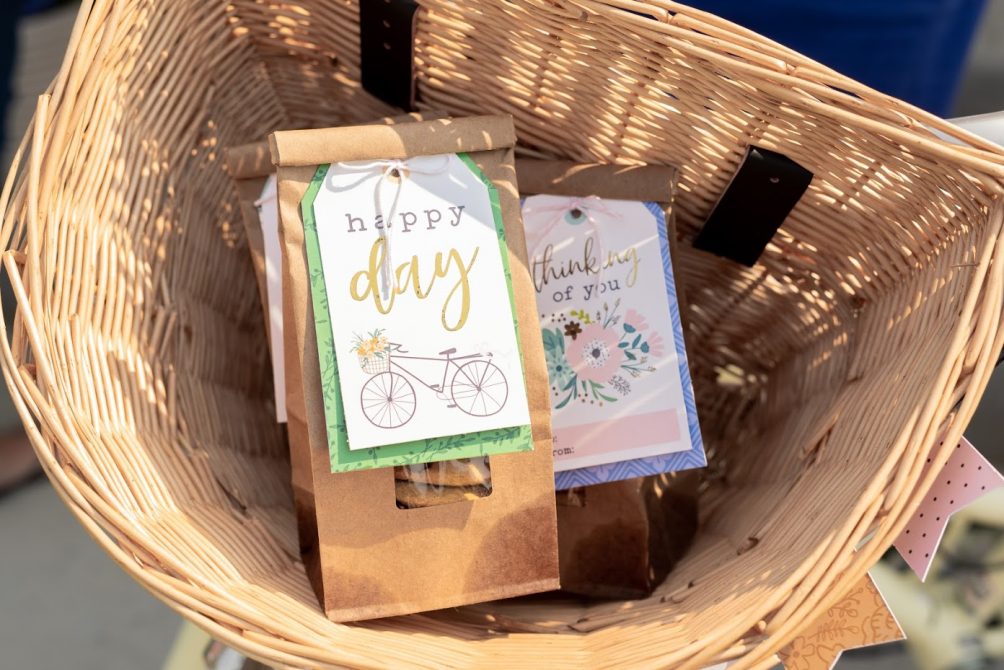 Add Paper behind the tag
I added a piece of colorful paper behind the tag to really make it POP! I tied it all together with some bakers twine.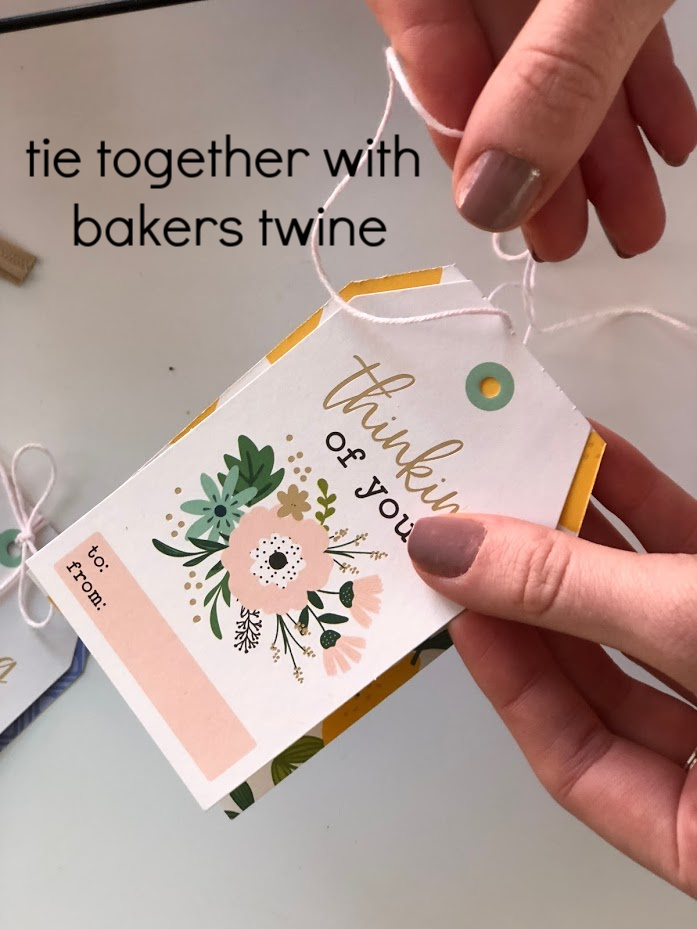 Bake some cookies
Bake up your favorite cookies! Ella and I made some and delivered them on our bikes. It was so fun!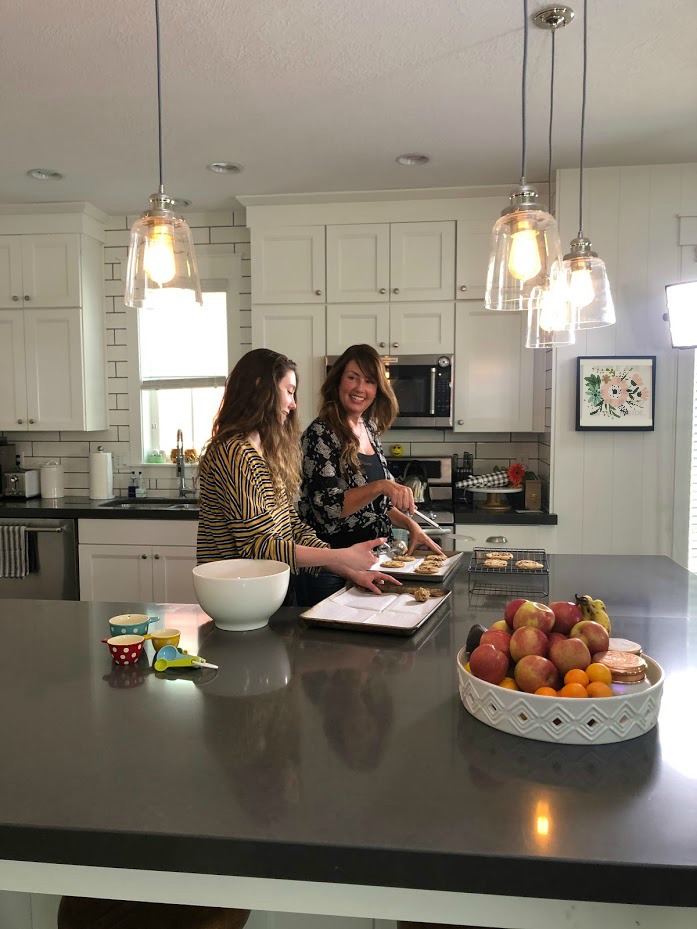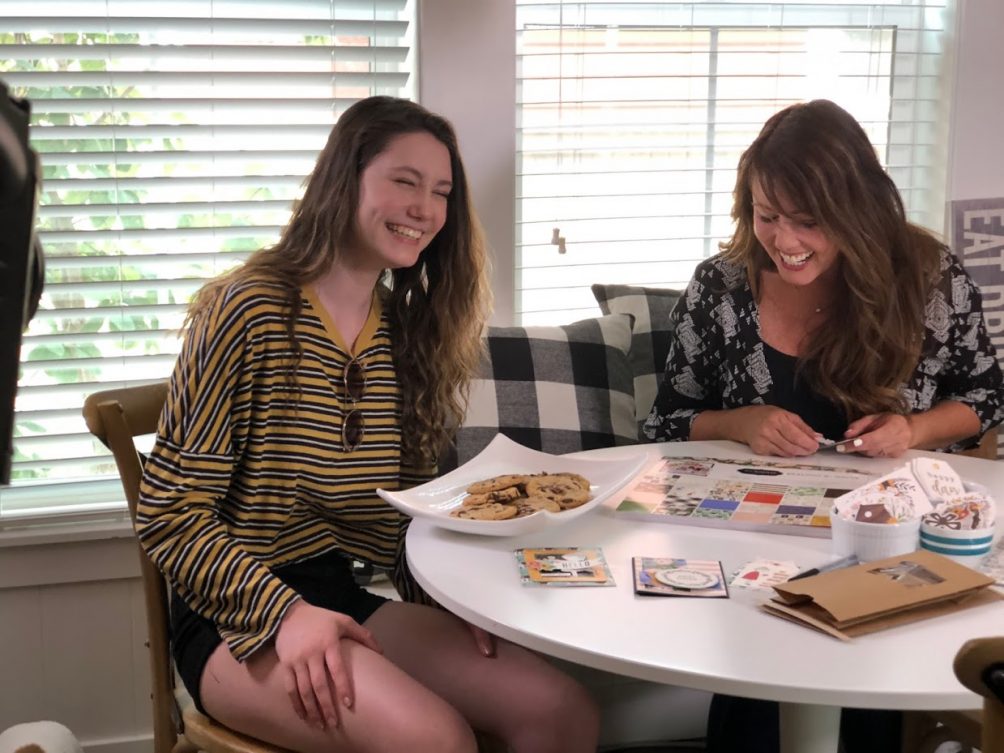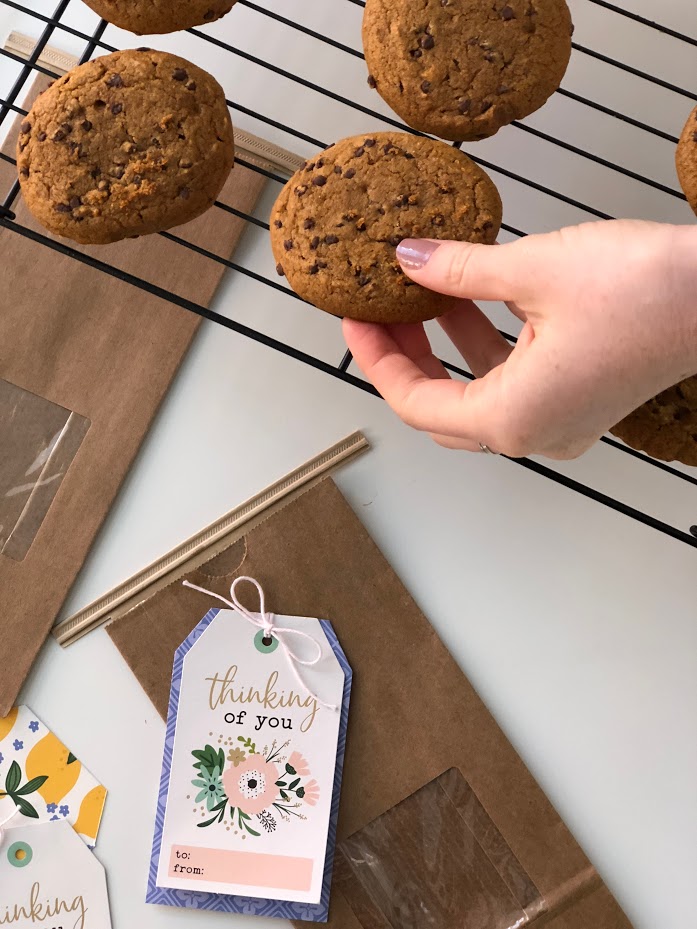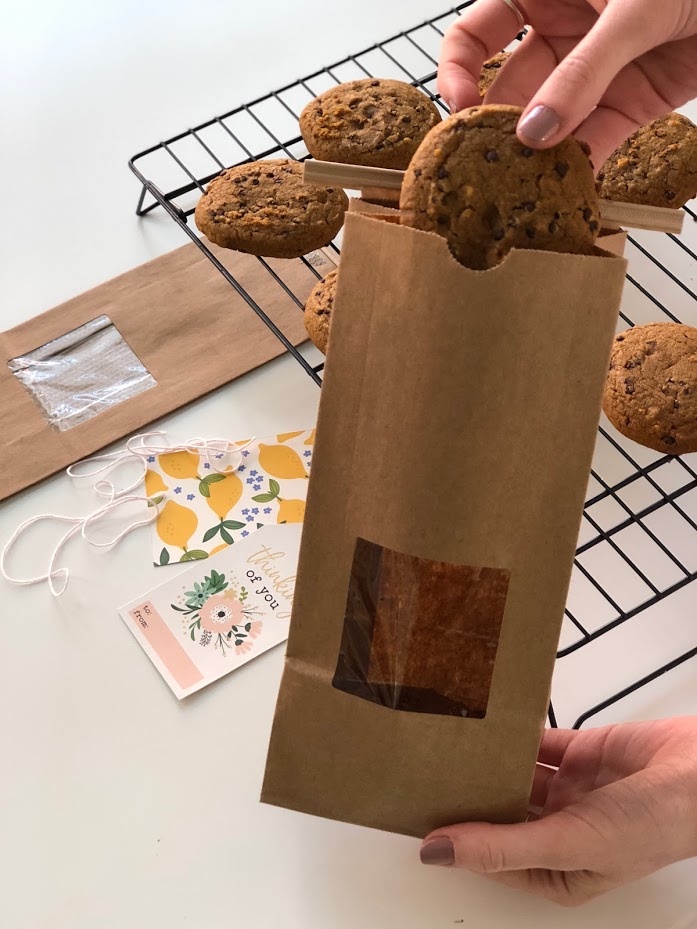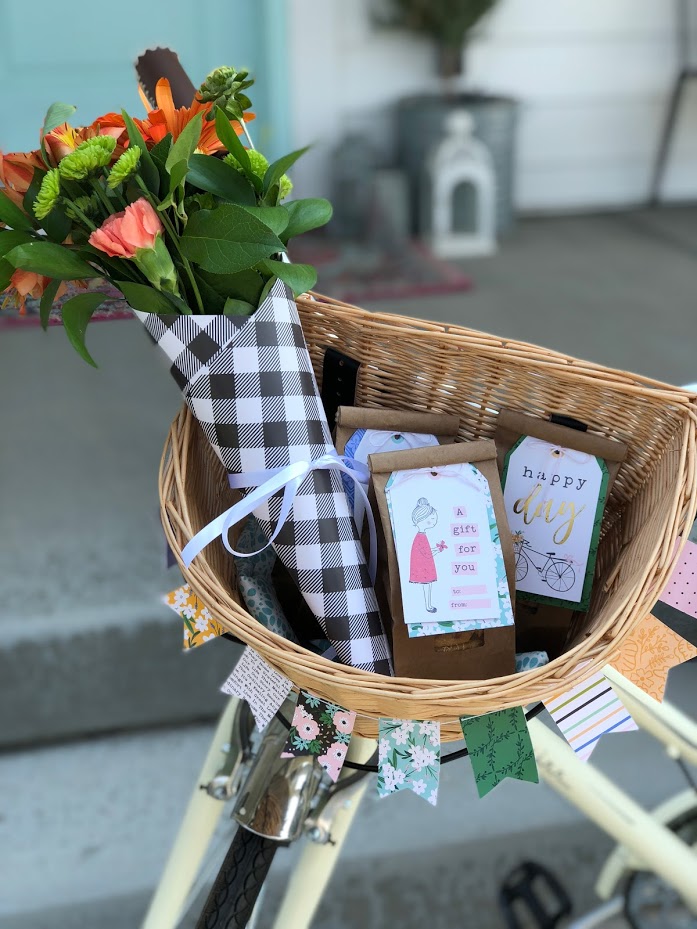 Wrap flowers in scrapbook paper
You can also make grocery store flowers special by wrapping the bouquets in paper! All you need is one piece of scrapbook paper. You wrap it into a cone shape and fasten the edges with strong adhesive tape or you can staple the edges too! Just keep the flowers in the plastic they came in inside of the cone so the paper doesn't get wet.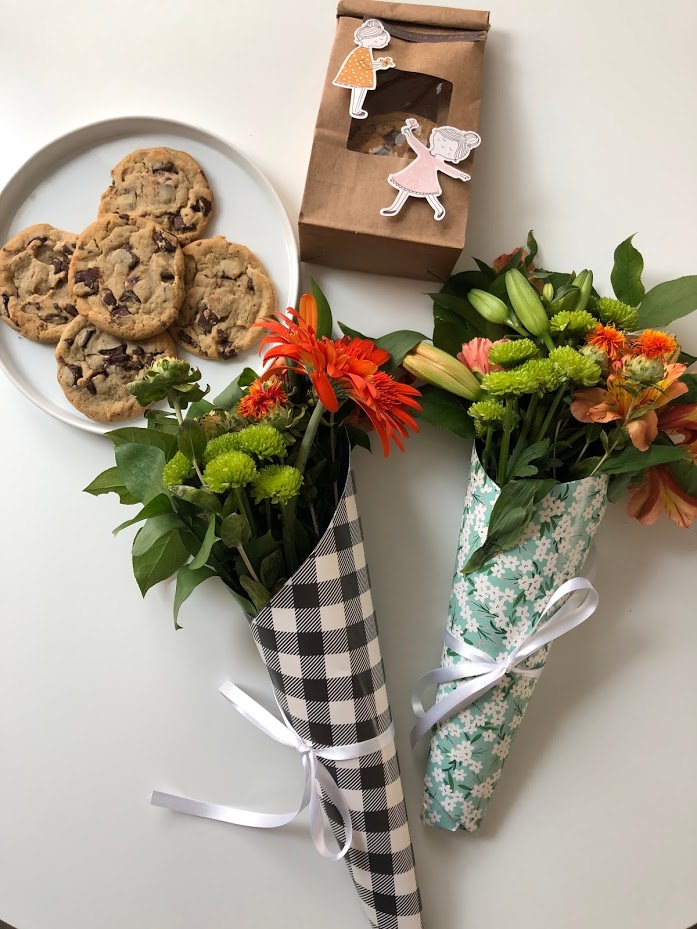 If you need some cookie recipes, here are a few recipes that we love to make:
Grandma's Famous Sugar Cookie Recipe
The Best Peanut Butter Cookie Recipe
Have a Beautiful Day!
xoxo

I am a designer with Pebbles Inc. and American Crafts. It's a dream come true. This post also contains an affiliate link. Affiliate links cost nothing to you and allow us to bring you more free ideas.