Hi All! I'm Taryn from Design, Dining and Diapers and it's always a good day when I'm over at TT&J! I'm a firm believer that inspiration can happen anywhere. Even while coloring with your kiddos! I just bought my daughter a new pencil sharpener and while I was sharpening her entire collection I started to notice how beautiful all of the shavings were laying together. I loved the rich wood with the pops of color. So I decided to collect all the shavings to make some Colored Pencil Shaving Art.
Not only is this a great way to recycle but it's a piece that captures a moment in time. No matter if this piece hangs in the kid's playroom one day or stays in my office, it will always remind of the days when I sat at my daughter's little table and colored together.
Supplies:
– 8X8 Canvas – Pencil Shavings – Glue – Black Paint – Pencil
I always find objects around the house to use as a quick stencil, and this time I used a cookie cutter to outline my star shape.
And I gathered up my pencil shavings…
… and then started to glue them onto the canvas.
Once I realized how long it was going to take do each piece individually, I eventually applied glue to the entire piece and dumped the bag on top. So much faster 🙂
After I brushed off the excess, I was left with a very fun and abstract star.
And to finish off the piece I did a quick cursive 'create' with black acrylic paint.
Now go save those pencil shavings and have fun making more memories with your kiddos! Happy summer 🙂 Thanks for having me over today, Jen!
So fun!!!!
Have you seen Taryn's concrete countertops in her kitchen. Amazing!!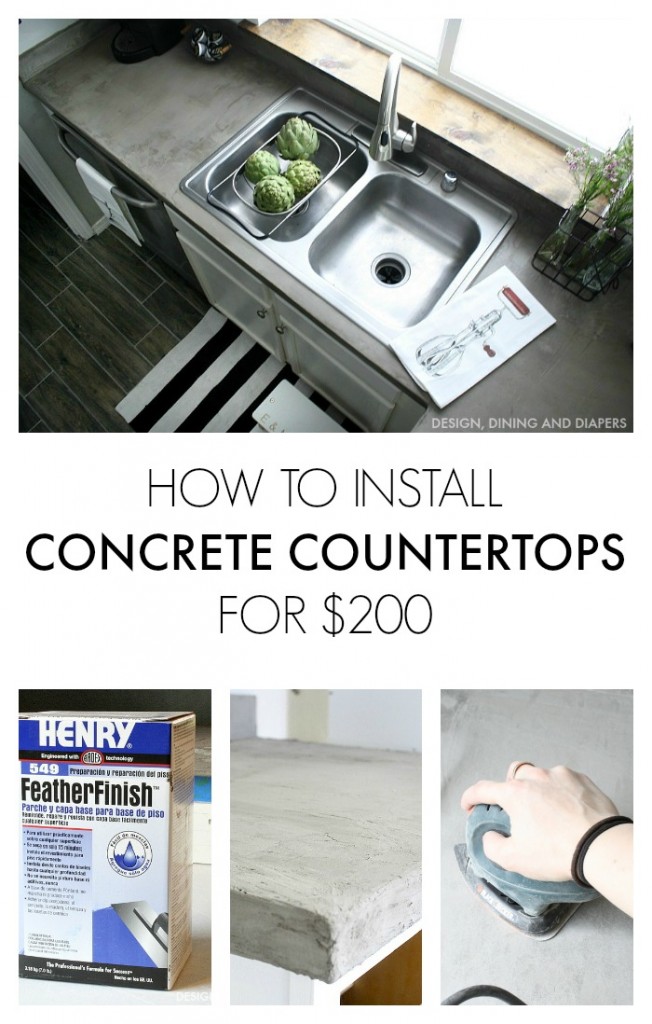 How to Install Concrete Countertops –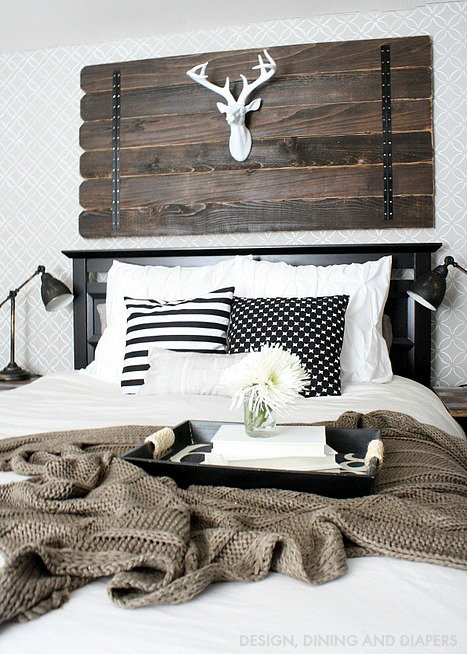 And have you seen Taryns Modern Farmhouse Bedroom? Drool.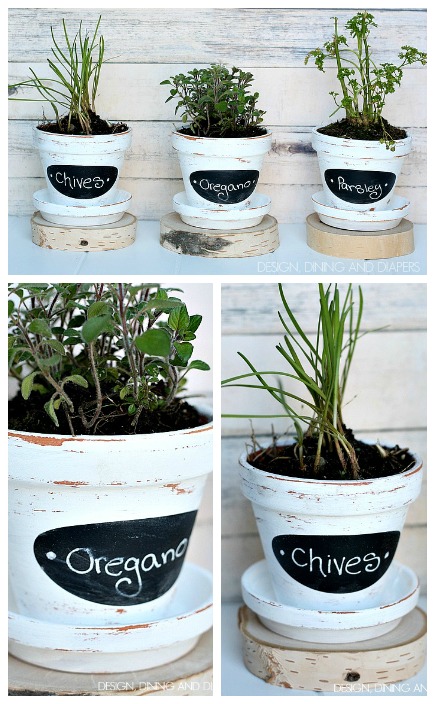 And here's another idea I love. Painted Herb Pots.
Visit Design, Dining, and Diapers
and
xoxo