In the Rocky Mountains, where I live, we've had an interesting winter this year. The snow has come a bit later than usual, but it has arrived, along with colder weather. And every year, no matter how much I think I've stayed on top of it, it's time to make sure my house is ready for the winter weather.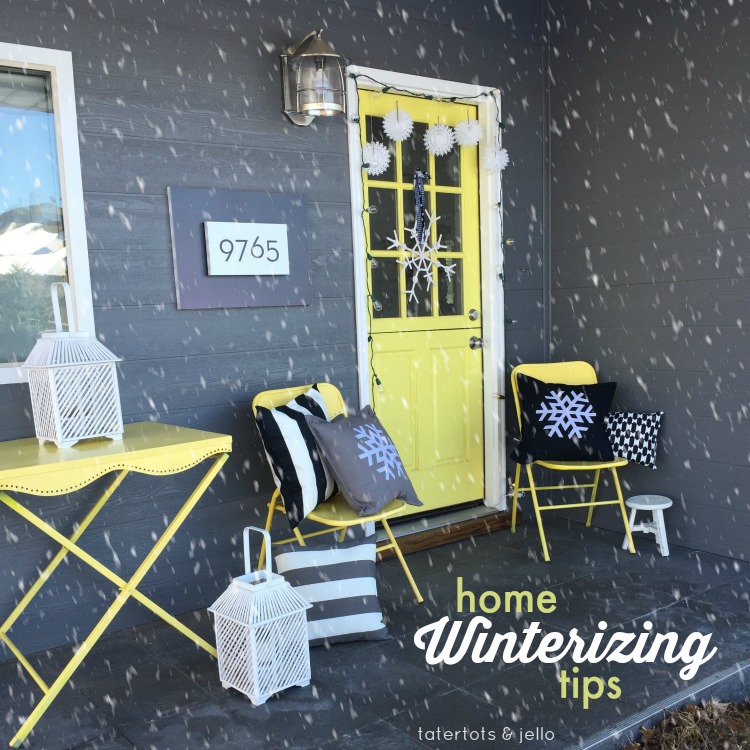 As my friends at Pella suggested, I'll share a few of my favorite tips to keep my home warmer and more energy-efficient during the winter months. There are many other things you can do, but these are a few that I do every year.
First, and my favorite, is to make sure you're letting in as much sunlight as possible. While I've adjusted my drapes and blinds to keep the house cool in the summer by blocking direct sun, now I've adjusted them to let in as much light as possible.
Although the sun's rays are weaker this time of year, they still add warmth. And a bonus — the more sunlight, the less wintry it feels (avoiding the winter blues).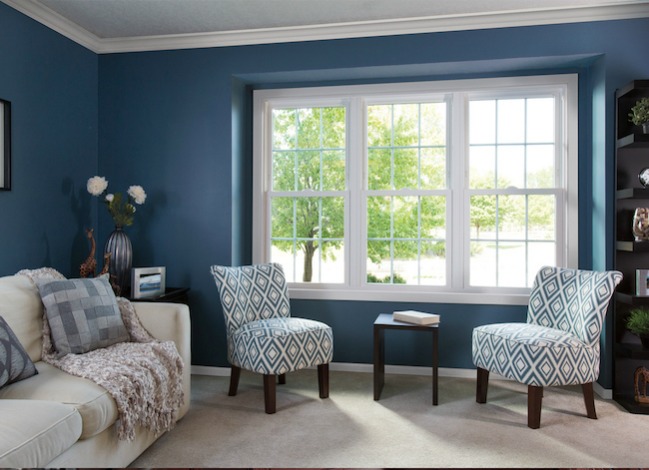 Image via Pella
Second,
I always check the weatherstripping on all of my doors and windows. (Weatherstripping sounds way more exotic than it actually is — it's just that plastic or rubber seal around your doors and windows that helps keep drafts out.) Inevitably, there is at least one door that needs its weatherstripping replaced. I have less of a problem with windows — and quality windows and doors like those from Pella will hold up better in the long run as well. Still, weatherstripping is easy to replace and makes a big difference in sealing out those drafts.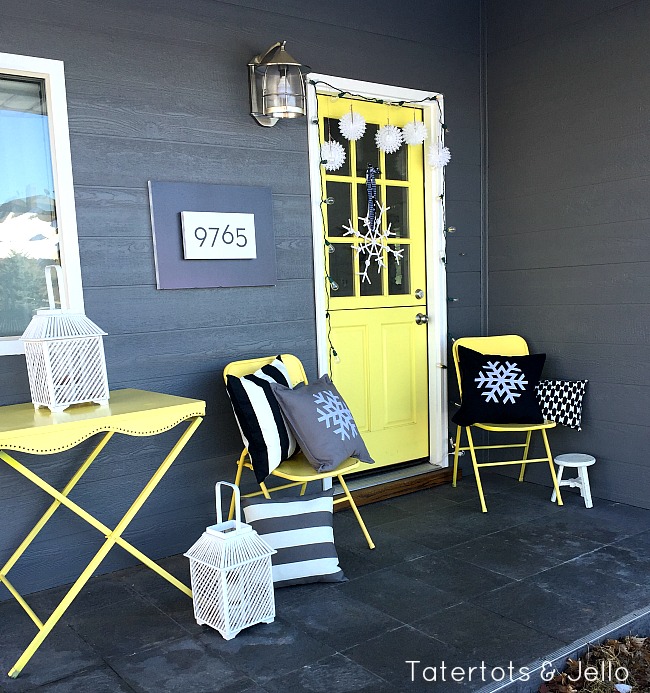 This has been especially important on the split door at the #1905Cottage!
Third, besides checking the weatherstripping, I also check for any missing caulk around doors and windows. Especially in an older house like the cottage I grab a tube of silicone caulk – in whatever color matches the trim I'm touching up – and look for peeling or missing caulk around doors, windows and even little places like where the power and cable lines go into the attic.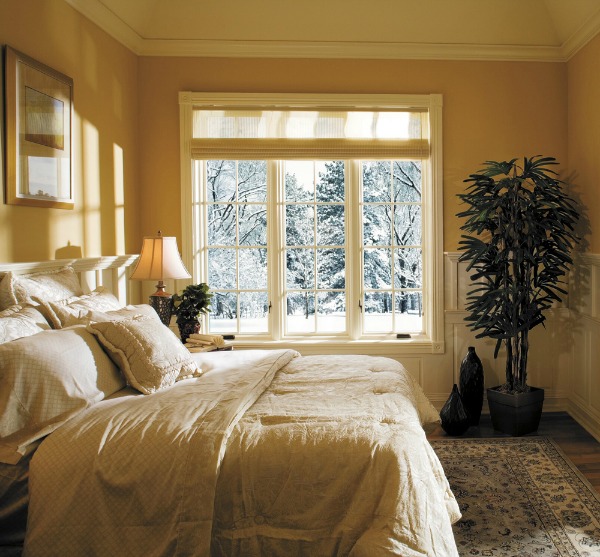 Image via Pella
Fourth, and this is something you definitely don't do every year (LOL), consider replacing your windows with more energy-efficient ones. At the #1905Cottage, the last generation of windows was aluminum-framed with single panes — not very attractive or energy-efficient! So I invested in replacing those remaining windows, and it has made a huge difference in my winter heating bill (and has kept it cooler in the summer as well).
Of course, if you're replacing single-pane windows, you'll want at least double-pane windows. If you're in a particularly noisy area or one with major temperature extremes, you may even want to consider triple-pane ones! Also look for:
Windows with Low-E insulating glass that helps keep the sun's damaging UV rays from damaging your furniture, floors, walls and shelves. (For example, Pella says their Pella® 350Series blocks 86% of UV rays.)
Windows that meet ENERGY STAR® certification. The lower the U-Factor and Solar Heat Gain Coefficient (SHGC) ratings, the better — for exceptional energy efficiency.
Windows from a reputable brand you know and trust — so you know you can rely on them for years of use.
(And for more decor and maintenance ideas, check out Pella's cool DIY Pinterest board!)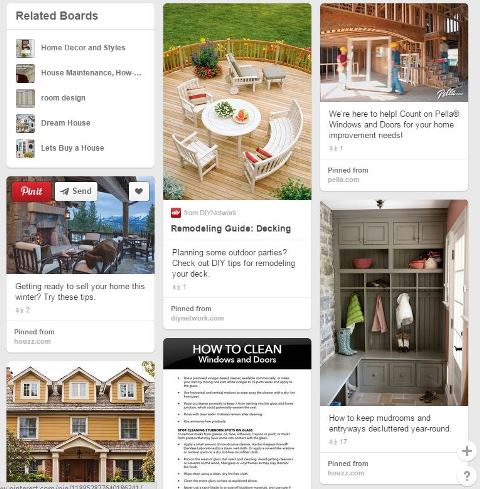 * * * * *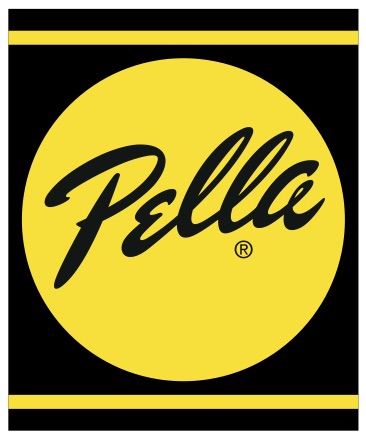 Thanks to Pella for sponsoring this post — you can learn more about Pella, and even request a free, in-home consultation and quote, by visiting Pella.com.
You can also follow Pella on Twitter, Facebook, YouTube and Pinterest!
xoxo

This post was sponsored by Pella; however, the content and opinions are all mine. See my disclosures.