Black and White Farmhouse Halloween Dining Room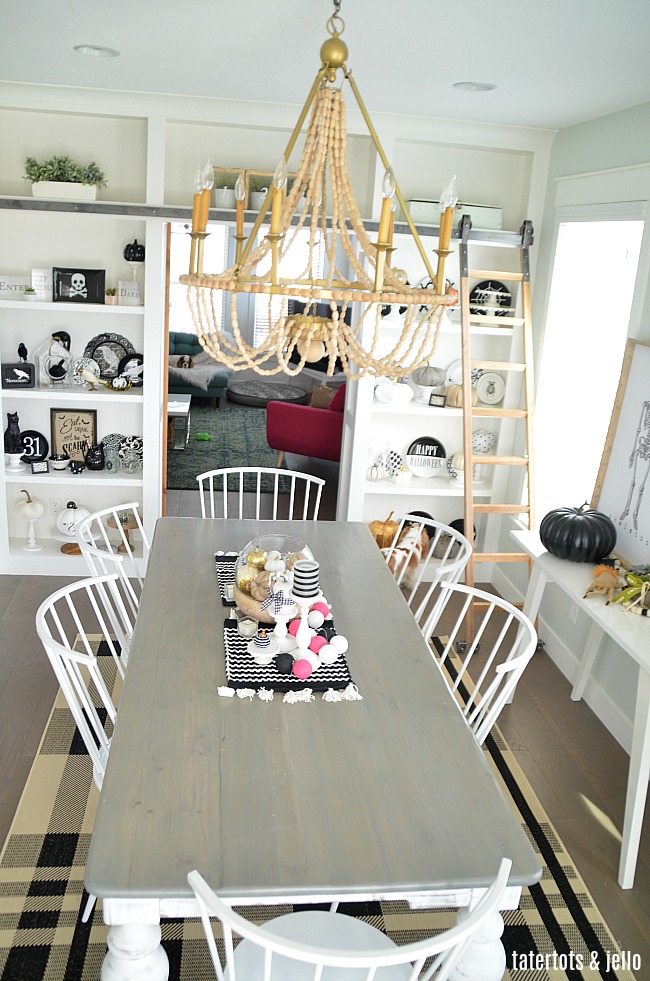 Black and white is so classic for Halloween. I have colorful Halloween going on in my family room and front porch. But I also love my black and white things and wanted to use them too. So I decided to do a black and white Halloween theme in my dining room. I brought in a tiny bit of hot pink and I love it!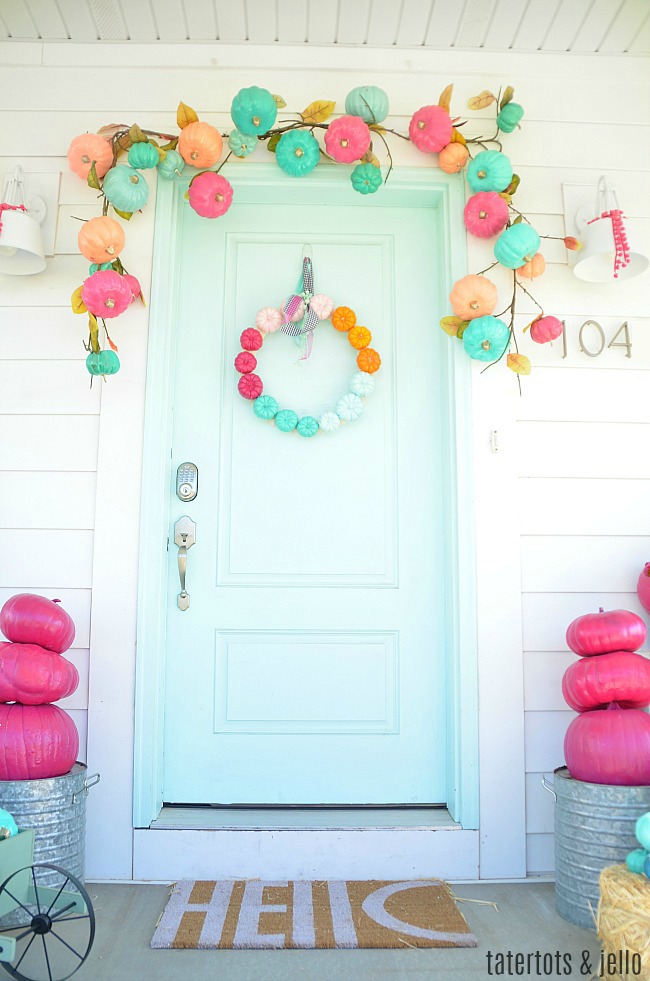 A few years ago I made a Halloween plate gallery wall: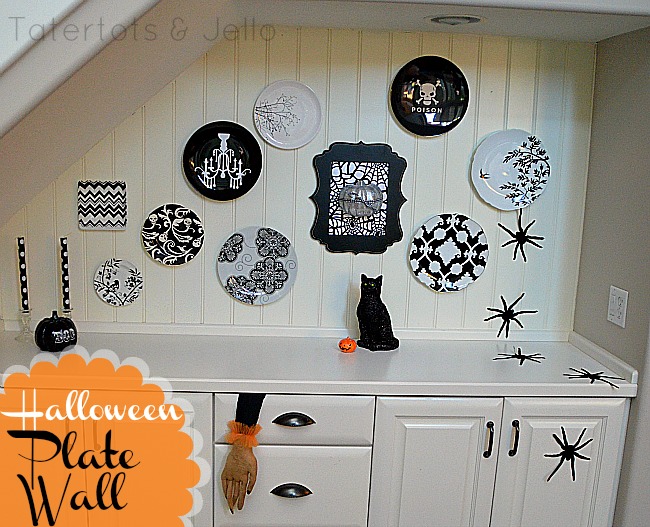 So I incorporated some of those plates into the room throughout the shelves.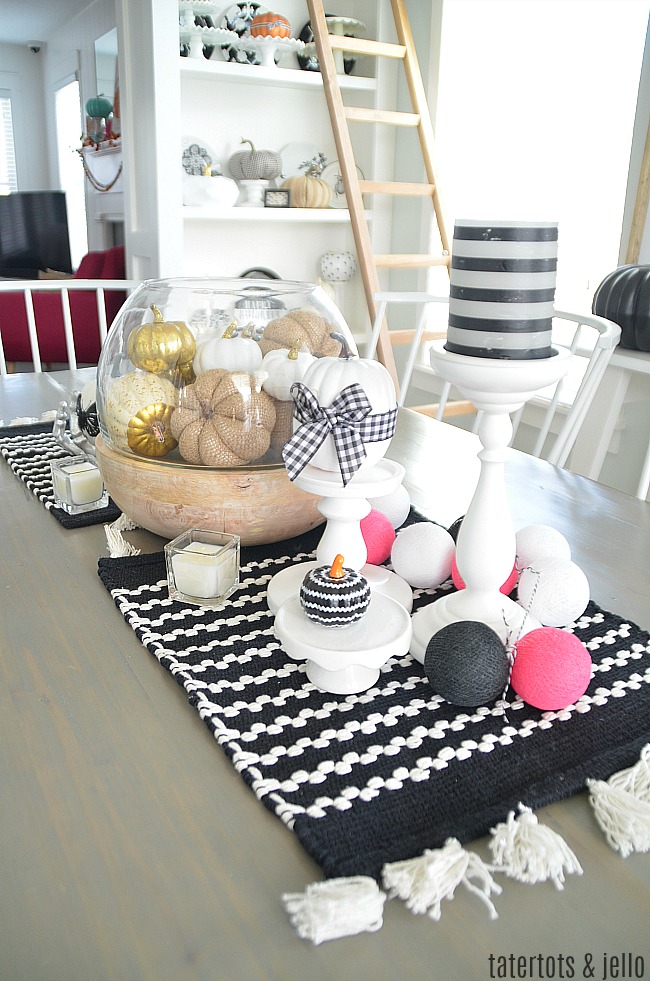 Then A year or two later I made a Halloween plate wall with vinyl that I printed out and black and white plates from Ikea:
I sprinkled those into this room.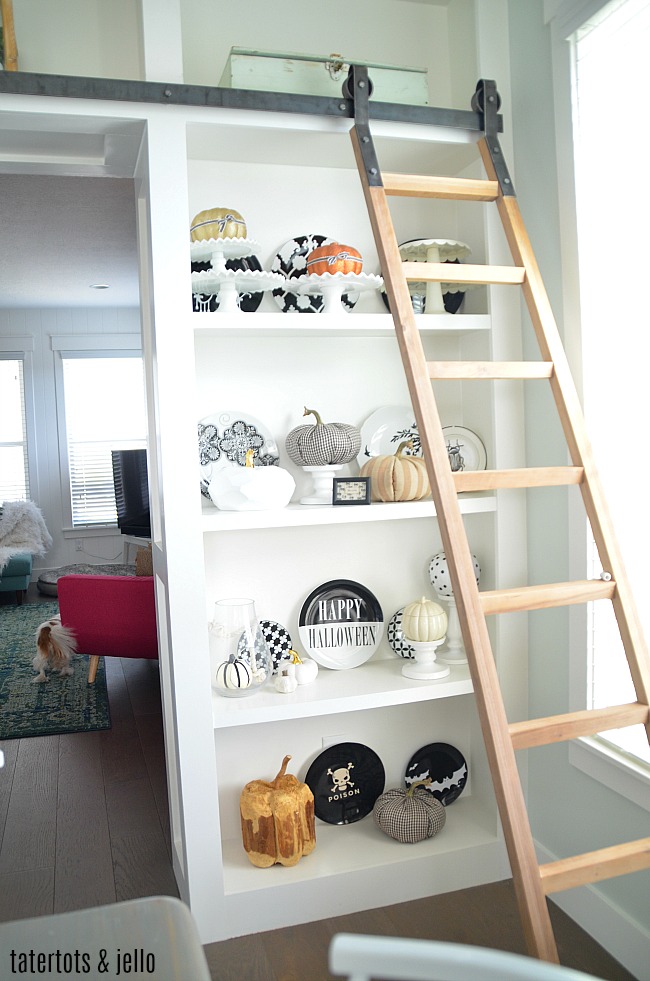 Last year I got these adorable Halloween prints from the Sincerely Us girls and I love them! I can't wait to see what they have in store for the holidays this year!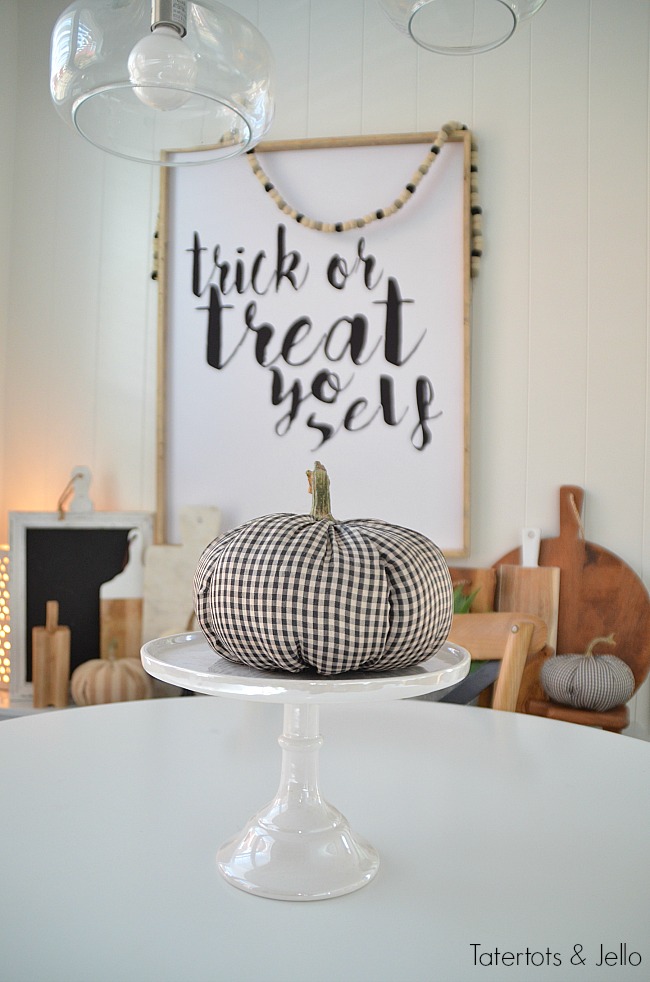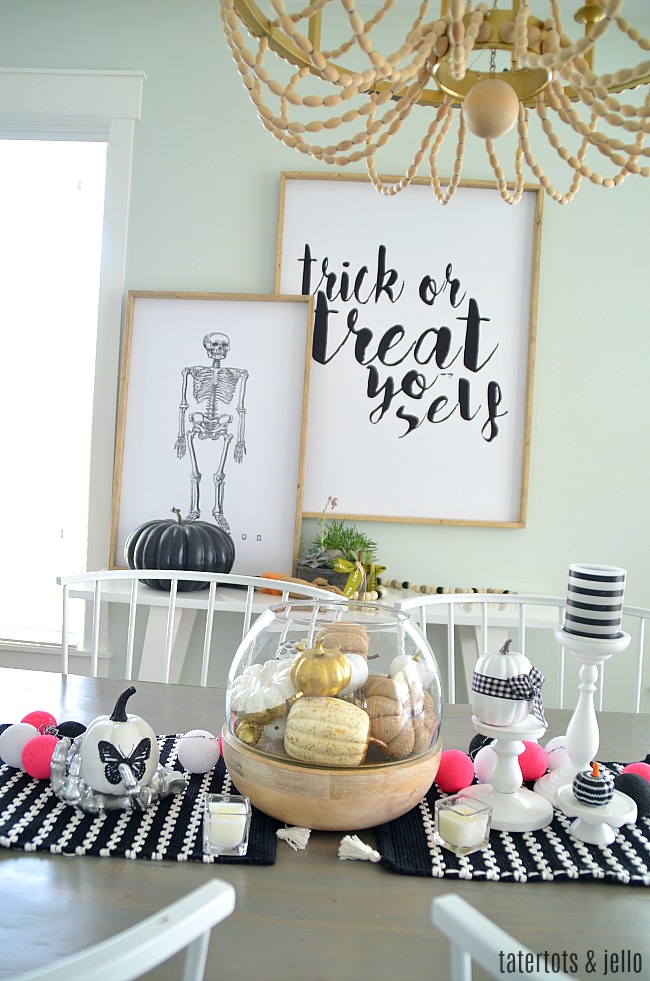 And I also incorporated the Raven Printables that I created.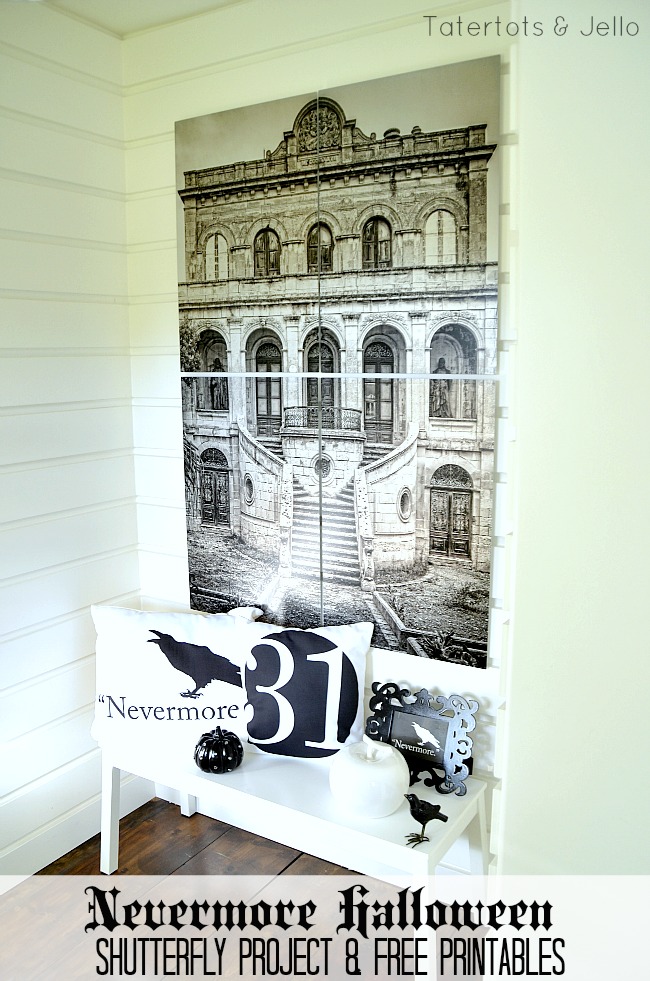 You can print these off as a free printable. Just click on that link.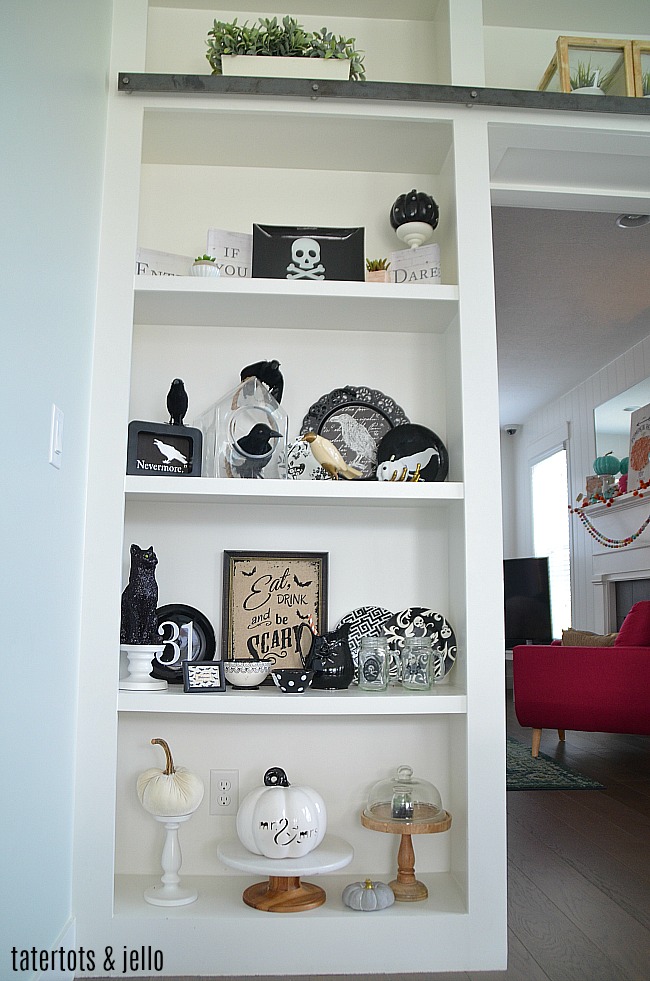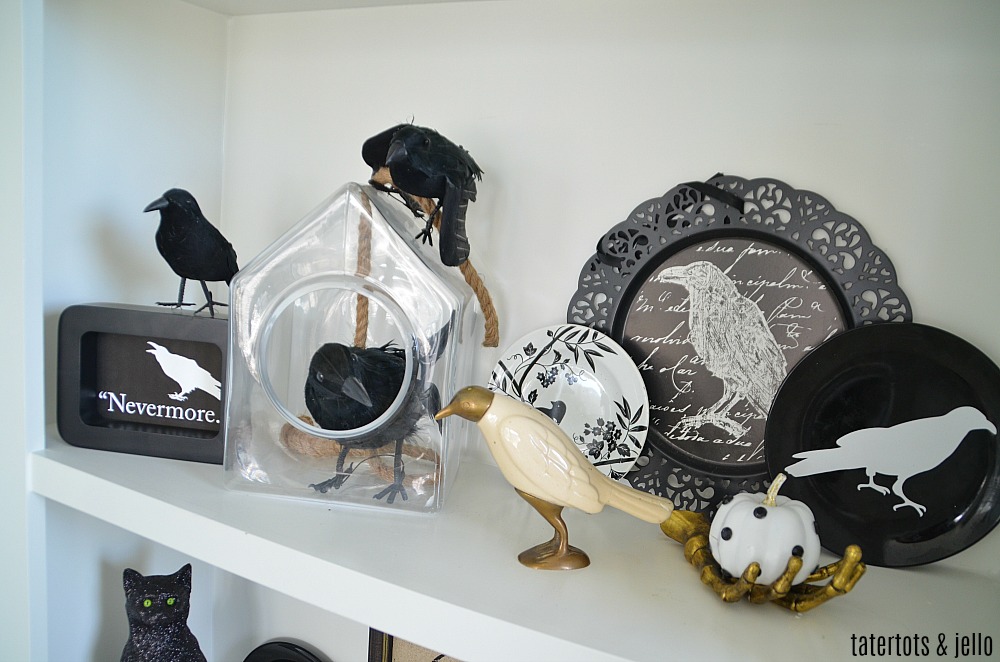 Black and White Farmhouse Halloween Dining Room
I love the way the room feels. So bright and crisp.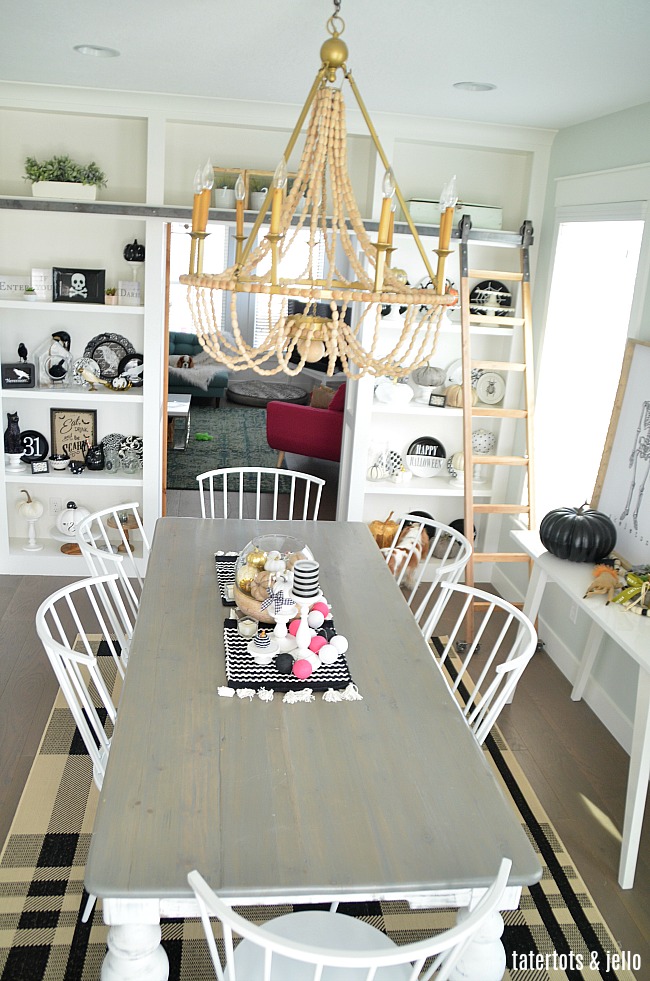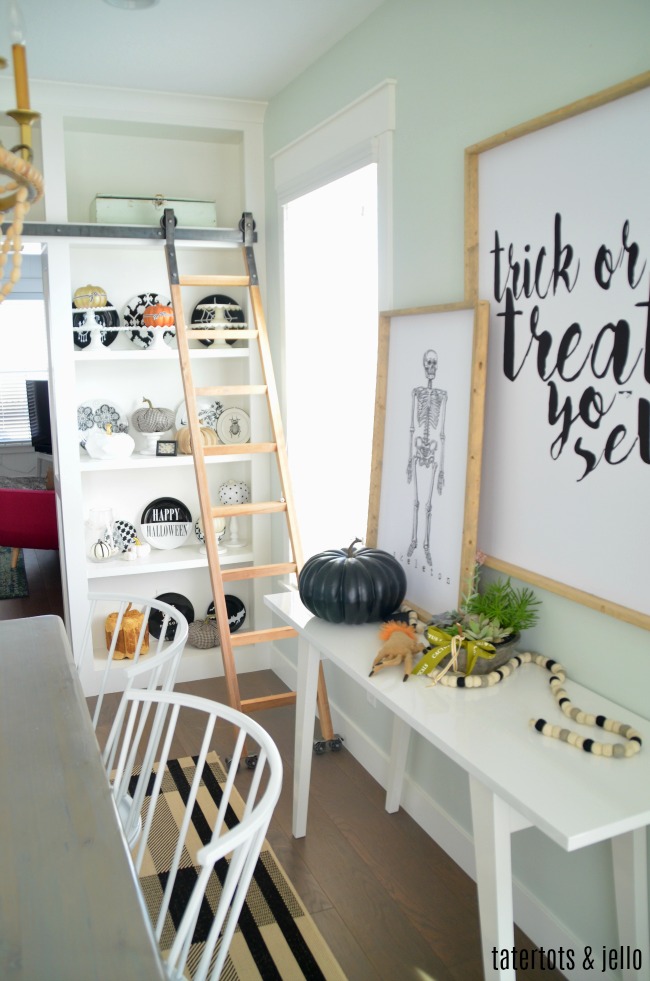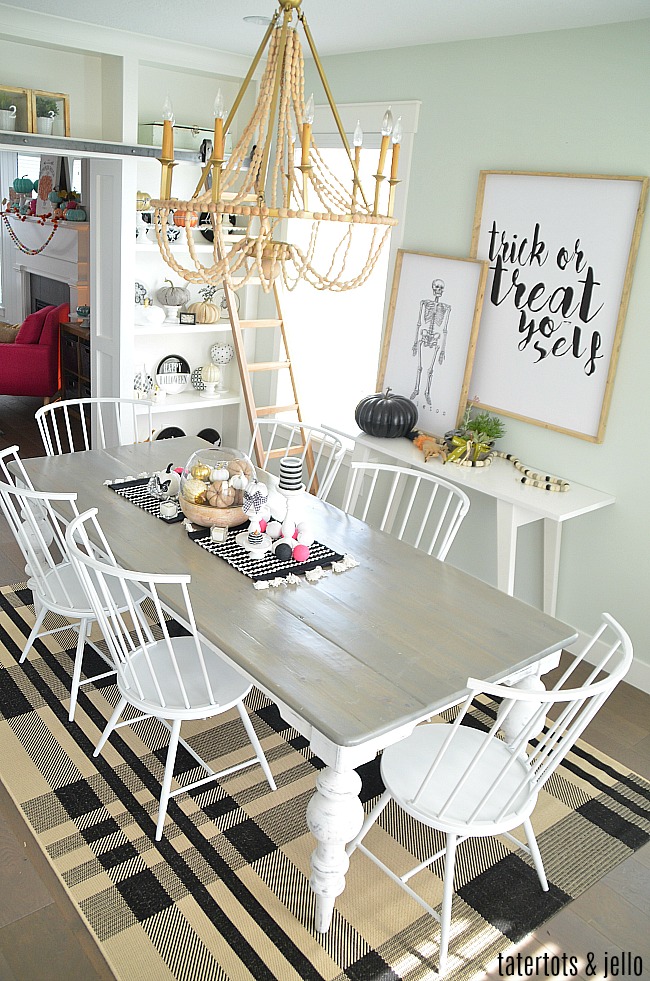 How are YOU decorating YOUR home for Halloween? Share your ideas with us in the comments.
I would love to come over and see YOUR ideas!!
Have a SPOOKY day!
xoxo