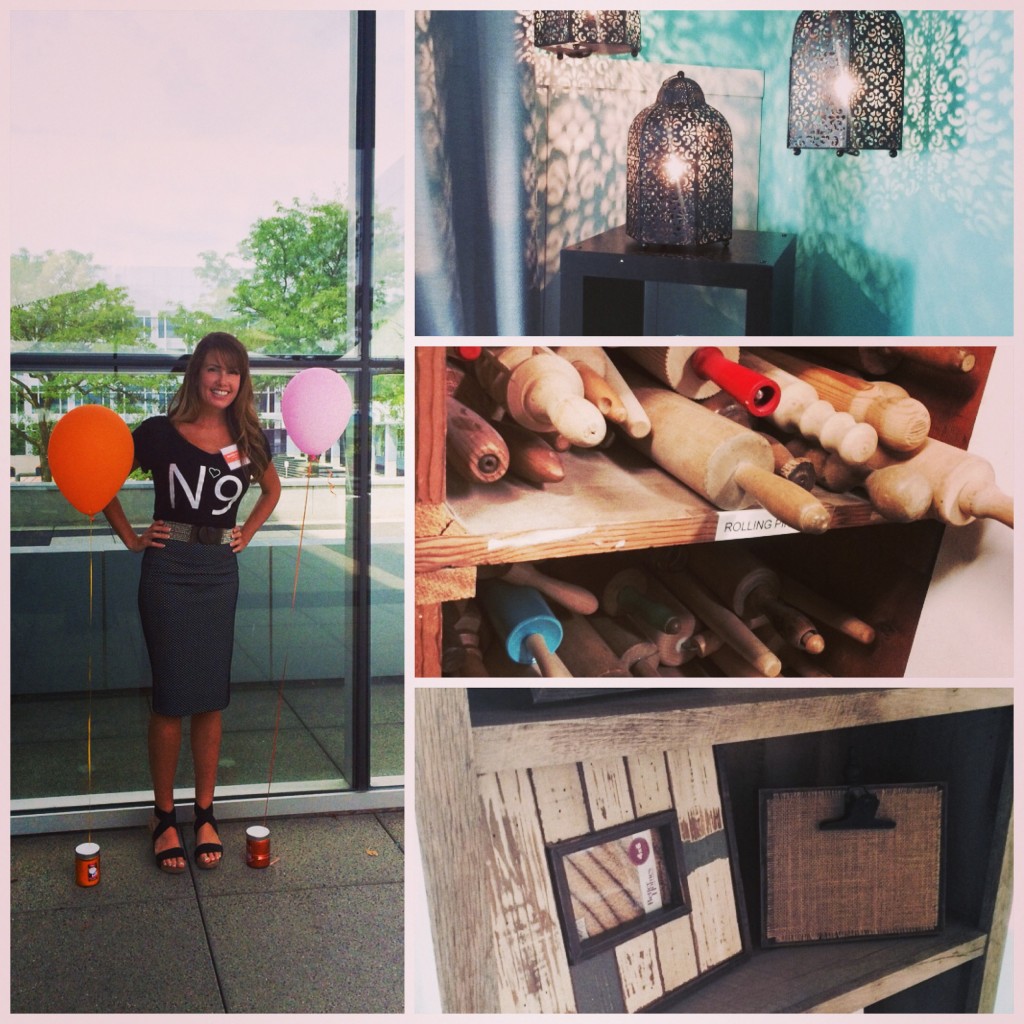 I have been DYING to share this with you!! A couple of weeks ago I got to travel to Iowa and meet with Better Homes and Gardens. It really was a dream come true. I am still pinching myself that I got to do that. Better Homes and Gardens has a beautiful line of products at Walmart (BHG at Walmart) and they reached out to a few bloggers to help them get the word out about these gorgeous products. Check out my Better Homes and Gardens Tour!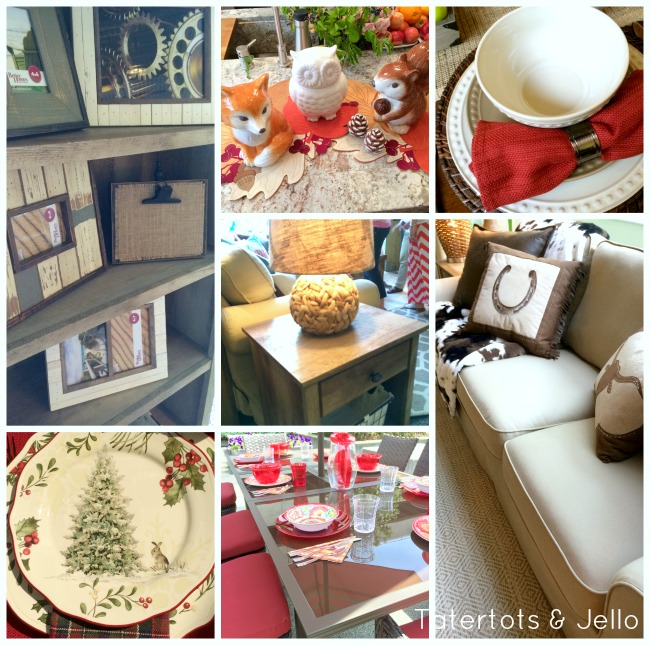 It was so fun to see all of the new items that will be hitting Walmart soon and spend the day at the Better Homes and Gardens headquarters. I learned so much!! We got to tour the HUGE headquarters, had amazing classes and learned so many decorating and styling tricks! I am so excited to share it all with you!!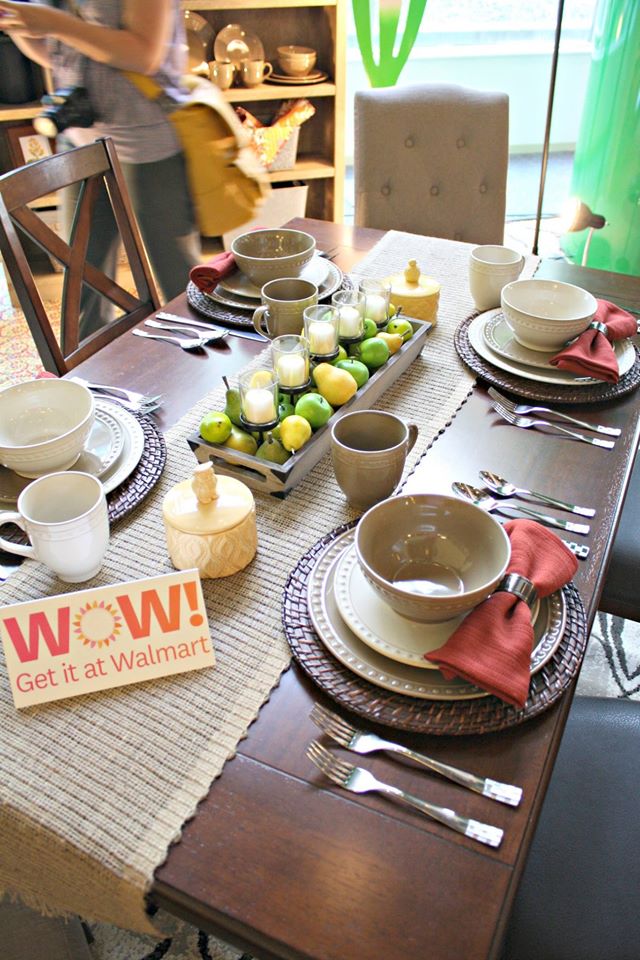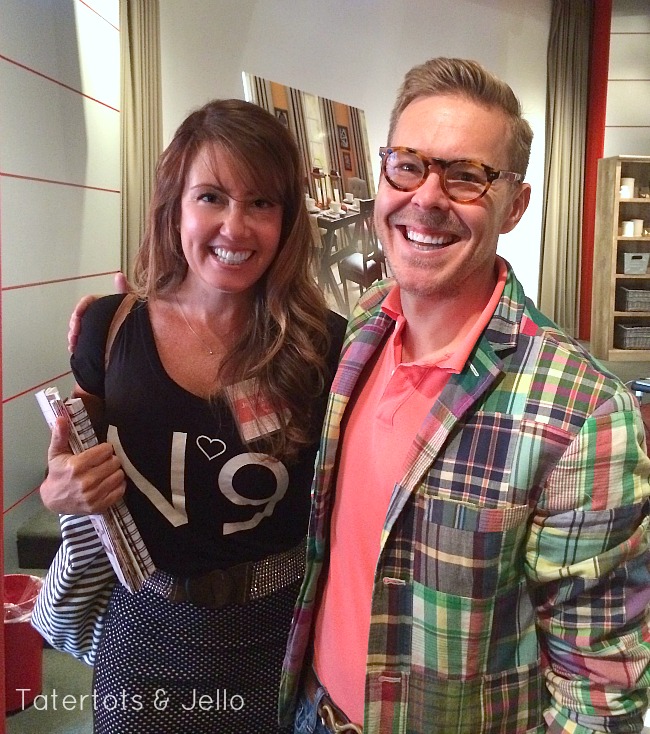 Eddie Ross is amazing. He taught a class on how to style rooms. So many great slides and ideas on how to style bookcases, gallery walls and vignettes. I will be sharing a post dedicated to his styling tips soon!!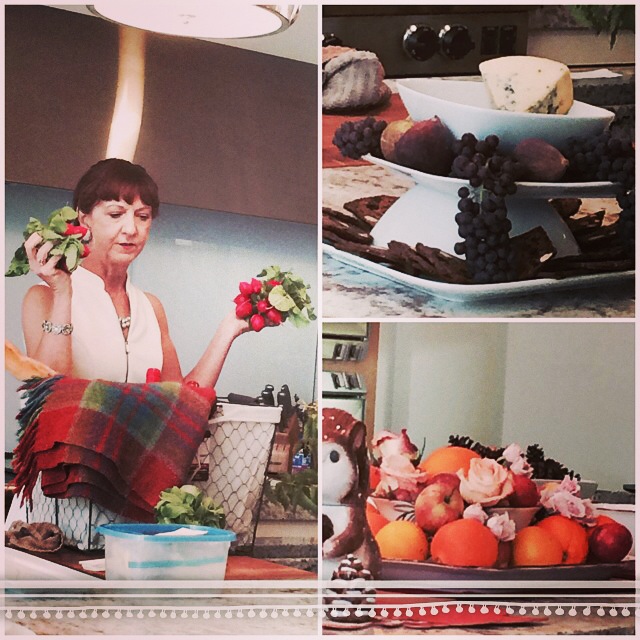 We also had an amazing class by Nancy who is the head food stylist at Better Homes and Gardens. She was amazing!! She taught us easy ways to entertain in a genuine way. I can't wait to share all of her tips. She took a beautiful Holiday Better Homes and Gardens Platter and Large Serving Bowl and showed how to style them into centerpieces for Halloween, Thanksgiving AND Christmas, using the same platter and bowl. I love the way she used unexpected colors together with natural elements.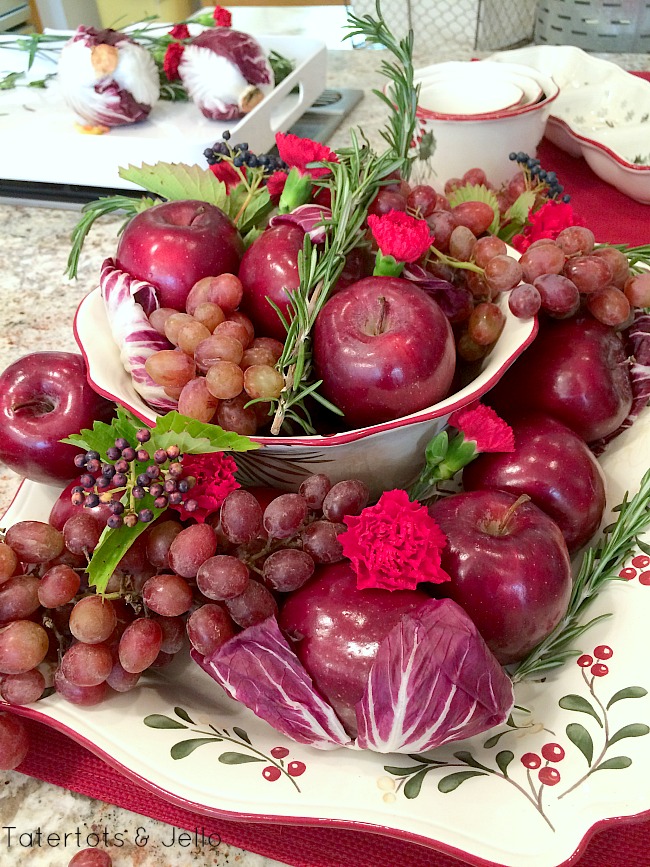 She said she always uses everyday items you can find at your local supermarket along with plain, inexpensive supermarket flowers.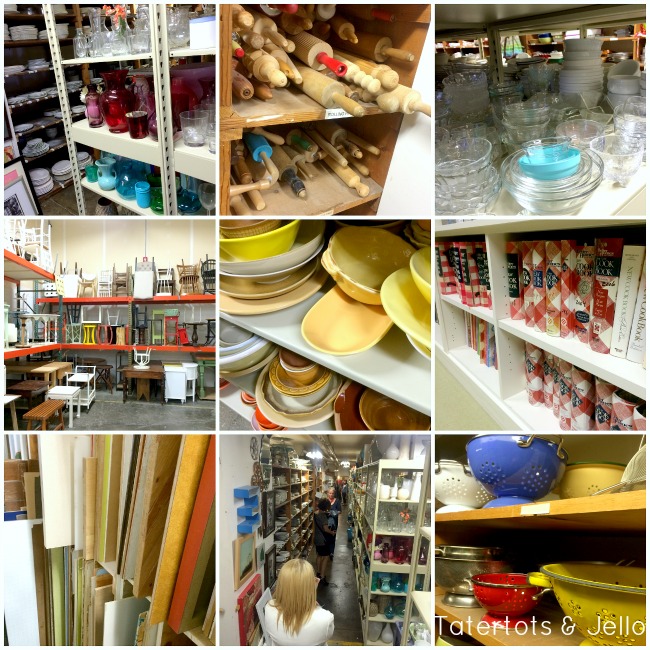 We also got to explore the Better Homes and Gardens prop closet. It's GIGANTIC!!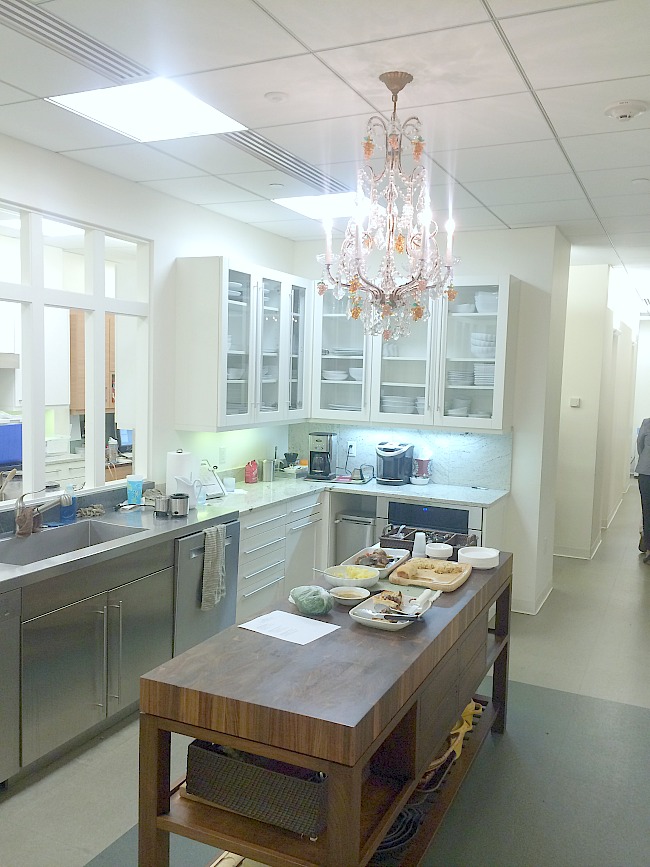 And we toured the Better Homes and Gardens test kitchens! They were making Christmas cookies AND Fourth of July food for magazine shoots for next year. So fun!
Here are a few pictures of new items in the BHG at Walmart line that I loved!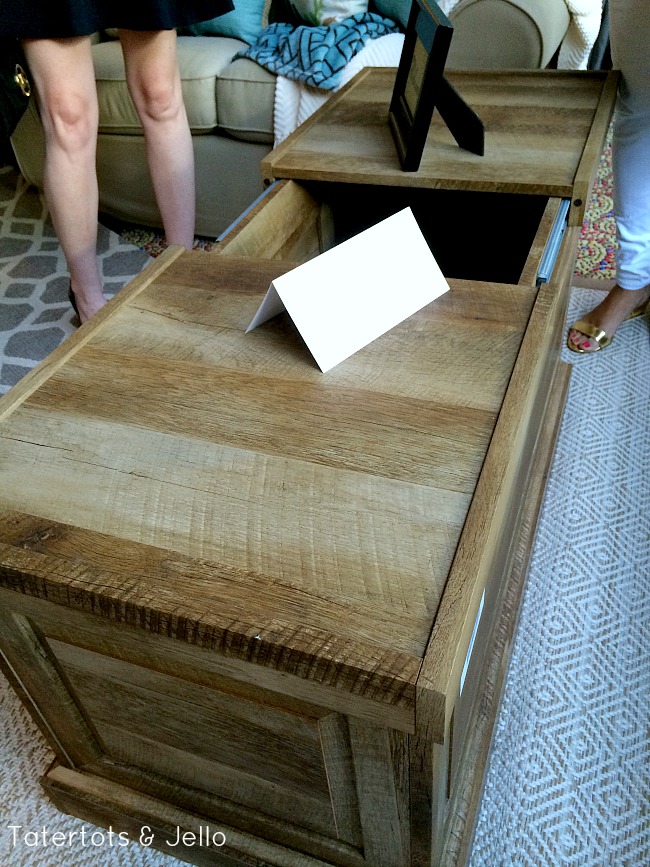 Better Homes and Gardens has a whole BHG at Walmart line of furniture coming out in this kind of farmhouse chic wood – like this coffee table that opens up with storage inside. And the prices are amazing. There are also a sideboard/console table as well as beautiful bookcases made out of this wood. I can't wait to buy some and style them in my home.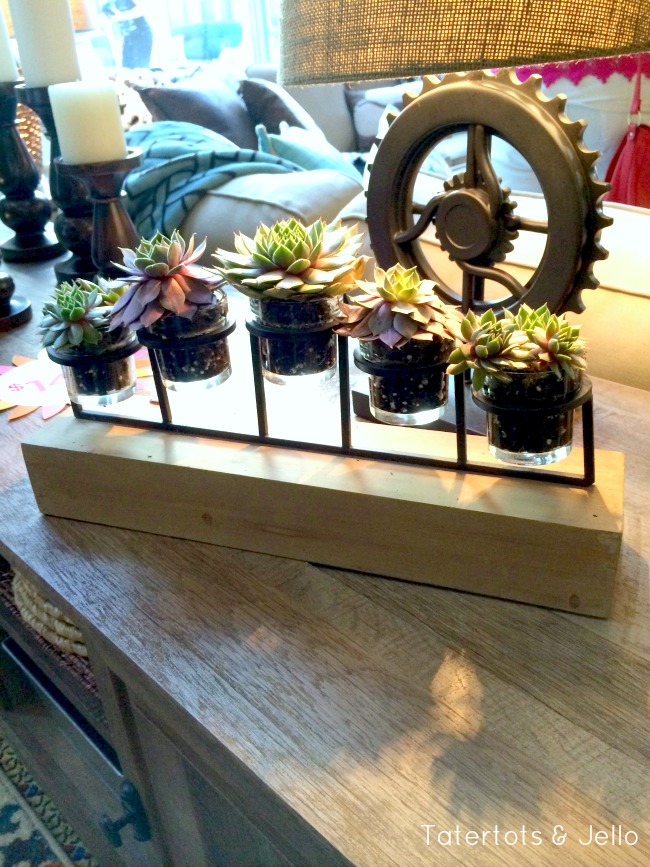 Here's the wood sidbeboard. And I loved this idea of taking a candle holder and planting succulents in it. So awesome!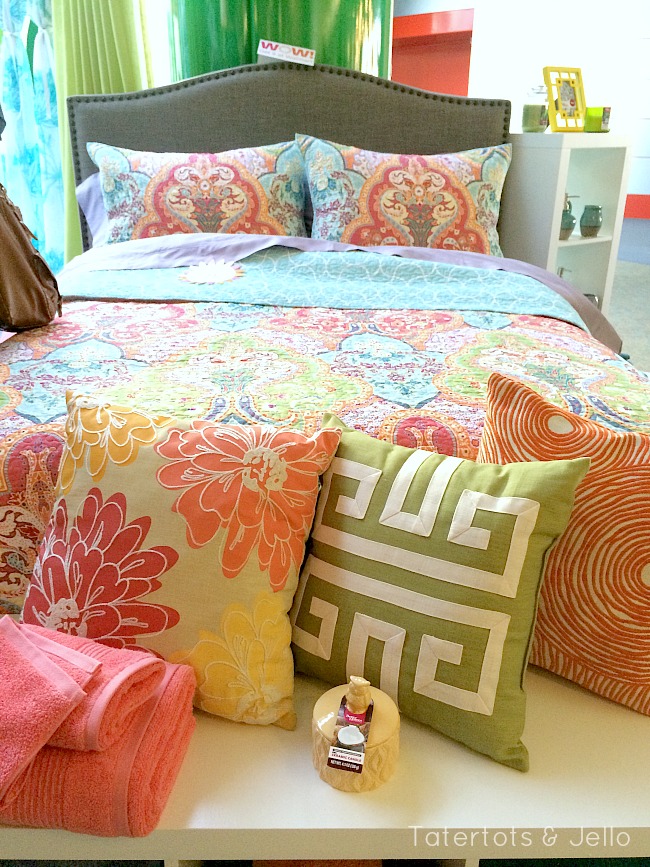 Better Homes and Gardens has revamped their whole bedding section and I love the bright colors and patterns!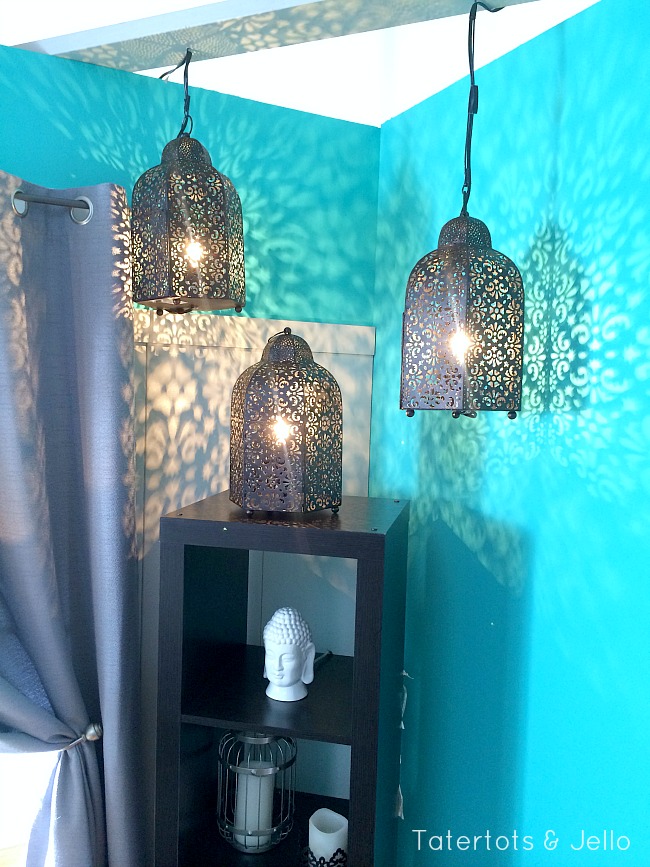 I loved this idea. They took these cool Morroccan-style lanterns and turned them into hanging lights.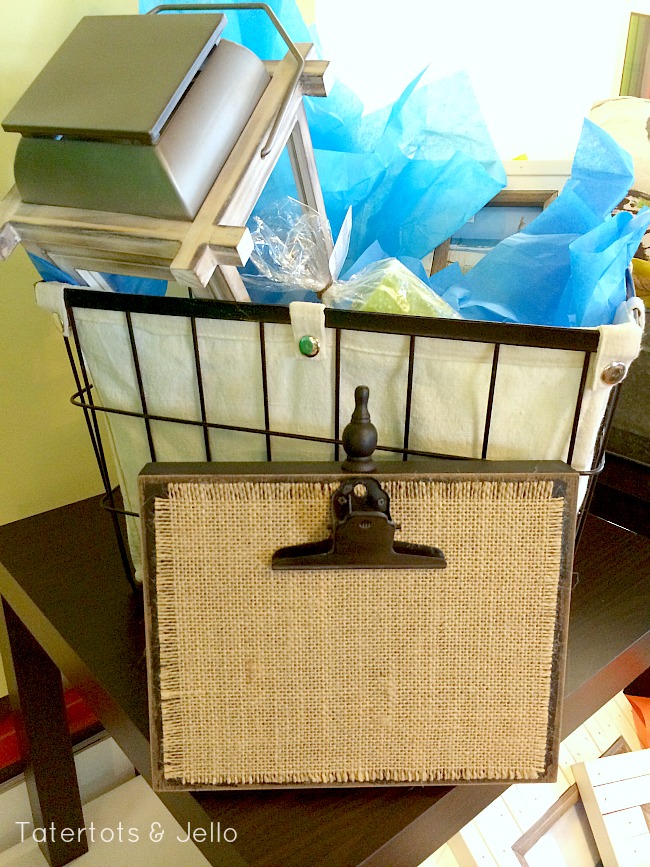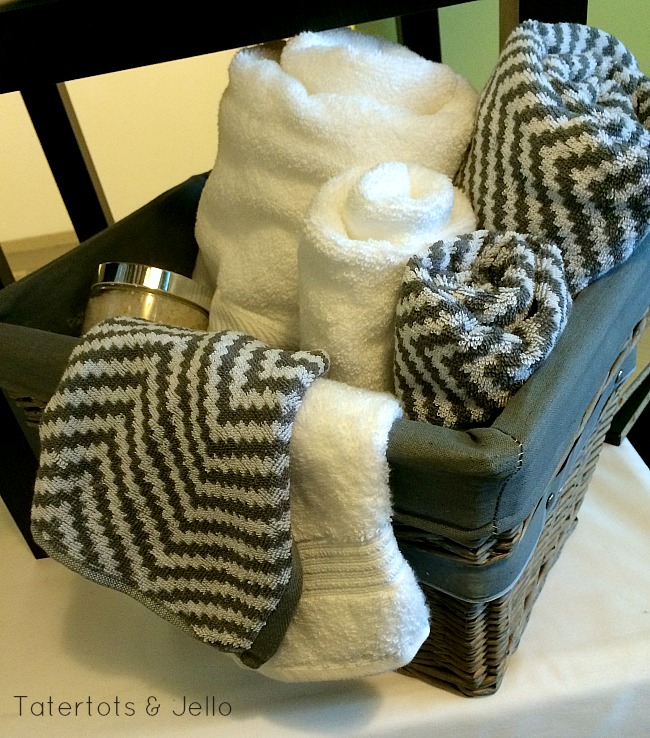 And check out all of the amazing containers in the BHG at Walmart line! They would be perfect for organizing. I also love the idea of using them as containers for gift ideas.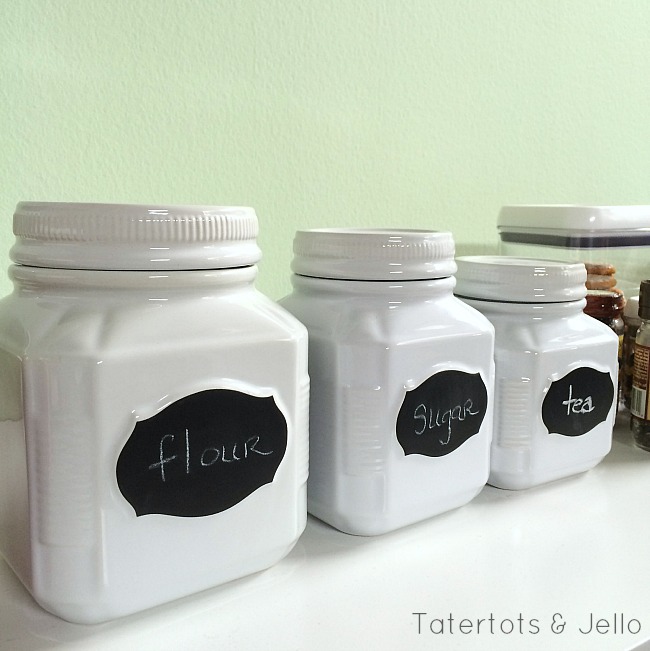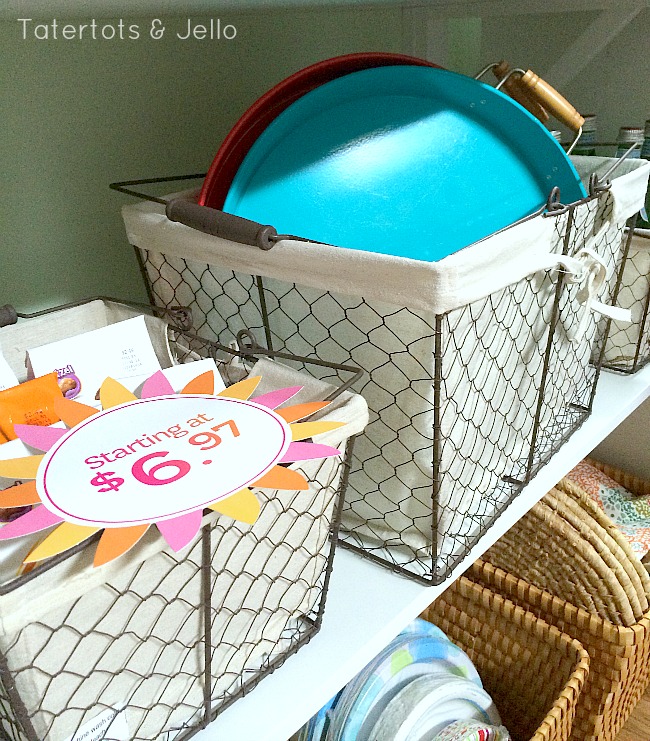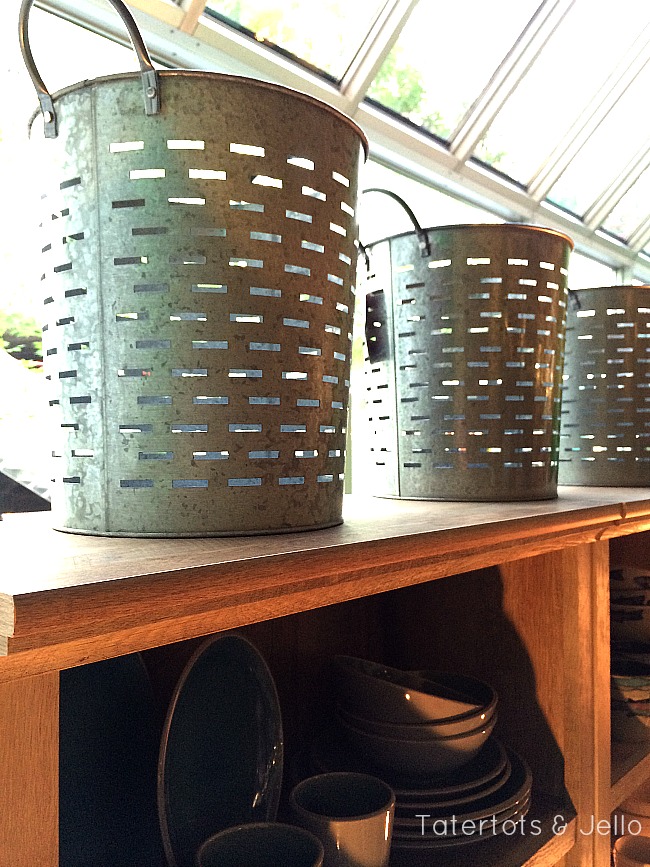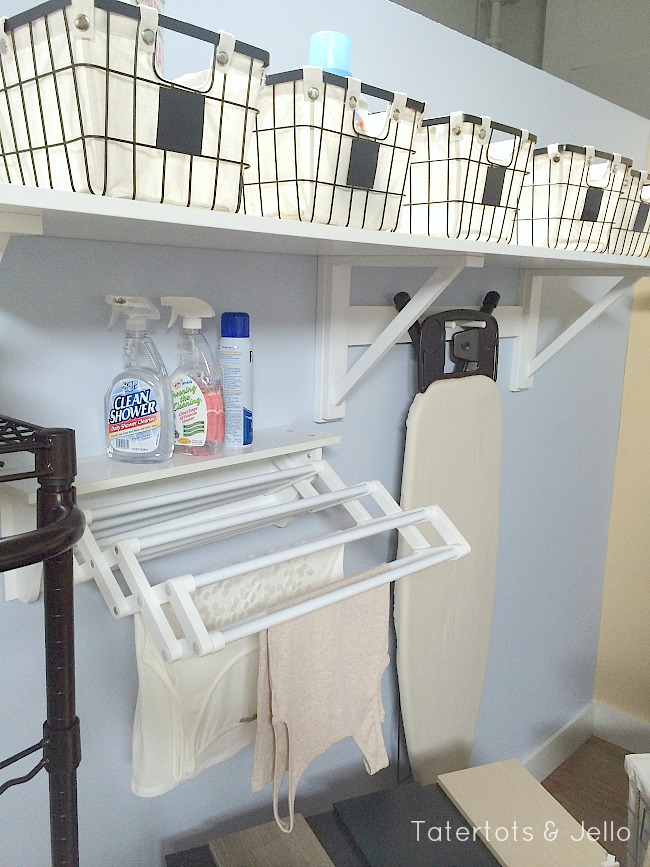 We even got to tour the Better Homes and Gardens gorgeous garden. I love that it's open to the public!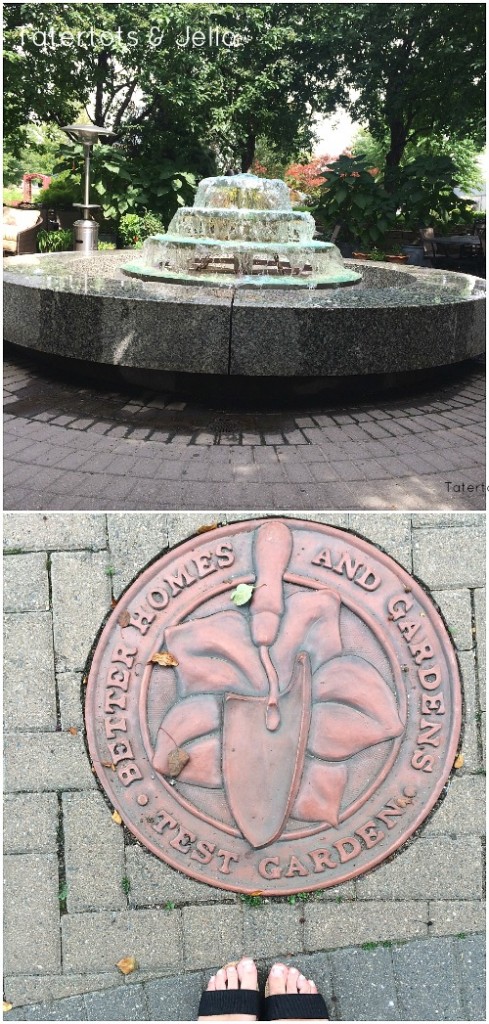 And at the end of such a wonderful day, Better Homes and Gardens surprised us with a trip to the Iowa State Fair!! It was a once-in-a-lifetime day. I had such an amazing time and I am so grateful for the opportunity.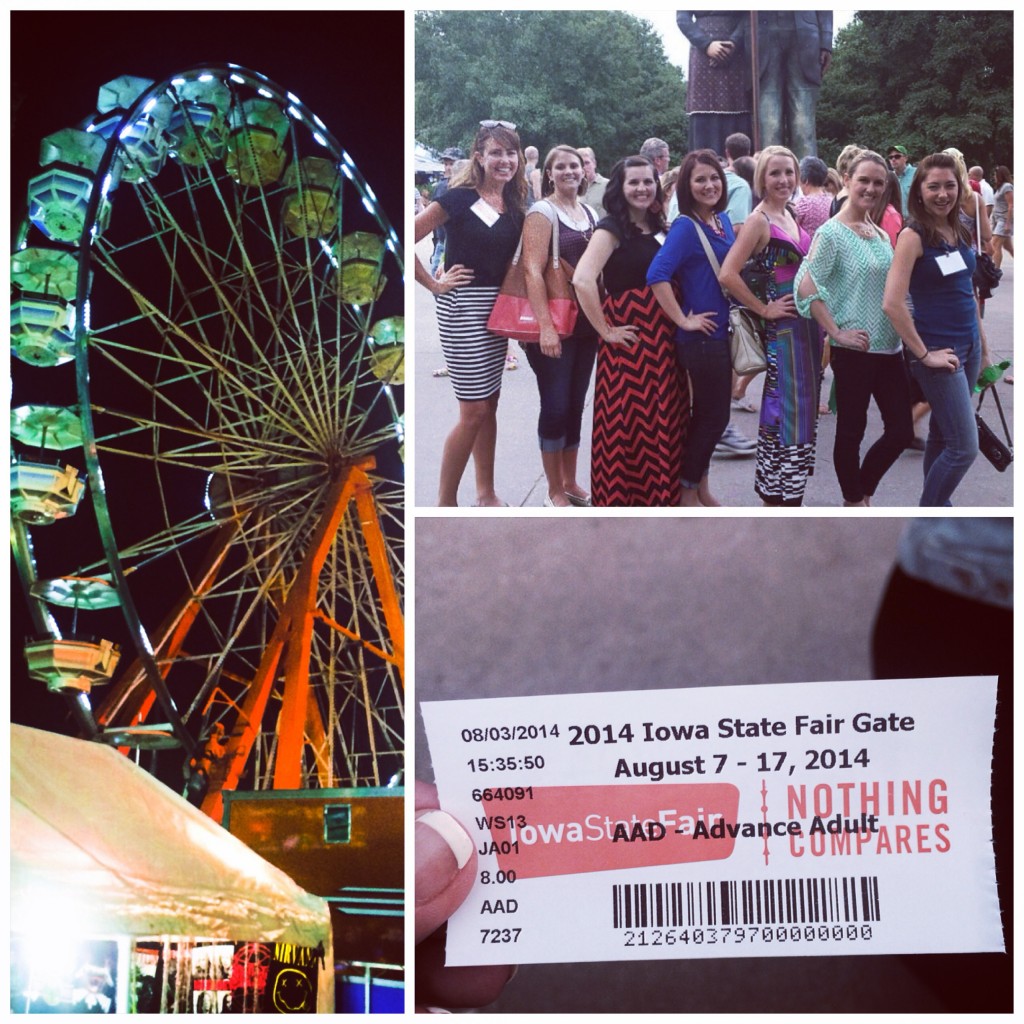 And every other month I get to share some ideas and ways to use these products. It's going to be so fun!!
You can follow along with them here: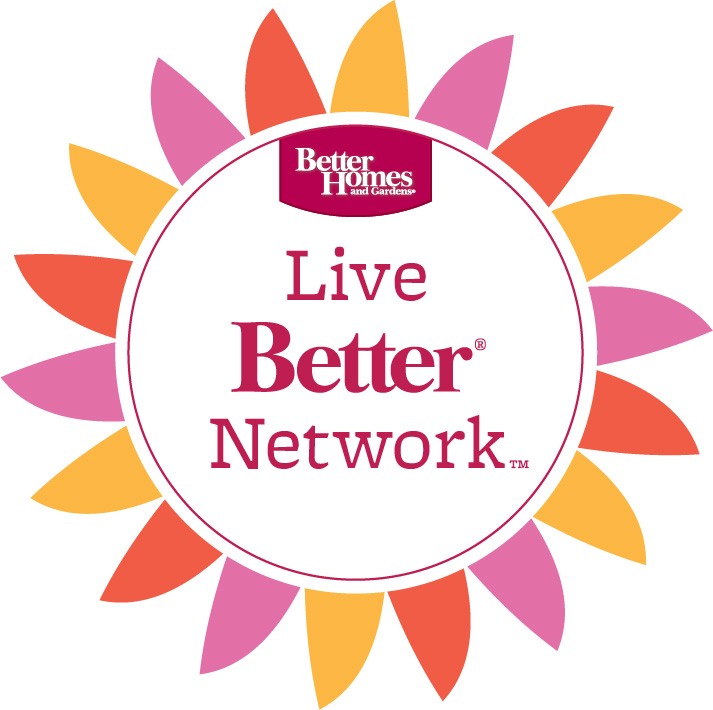 What was your favorite part of the #BHGStyleShowcase tour?
Let me know in the comments!!
xoxo