This post was sponsored by Princess Cruises. All opinions are my own.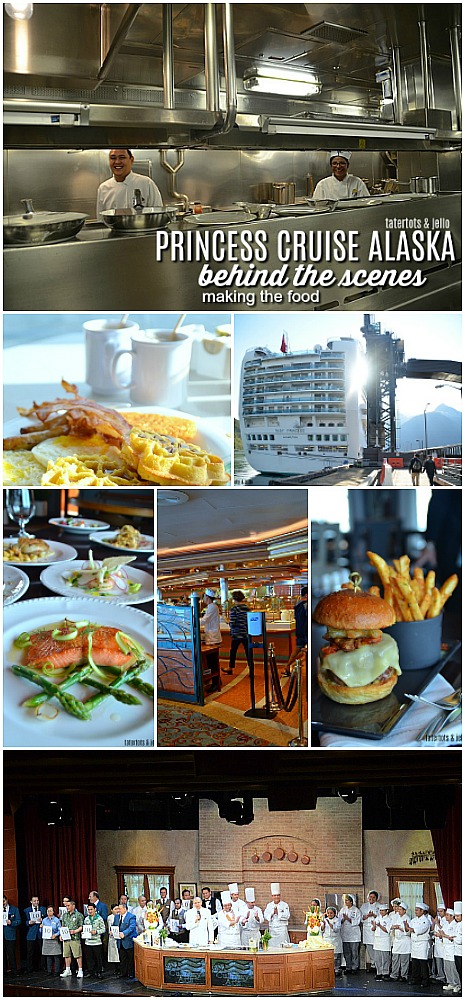 Behind the Scenes on an Alaskan Cruise – The Food
We had SUCH a fun time on our Princess Alaskan honeymoon cruise. We were hosted by Princess and the Princess staff did a wonderful job showing us around! Because the cruise was hosted by Princess we able to do some cool things that not every cruise-going has access to. I thought it would be fun to share some behind-the-scenes things with you! We were able to dine at all of the restaurants and buffets aboard the ship. It was fun to try all of the AMAZING Food!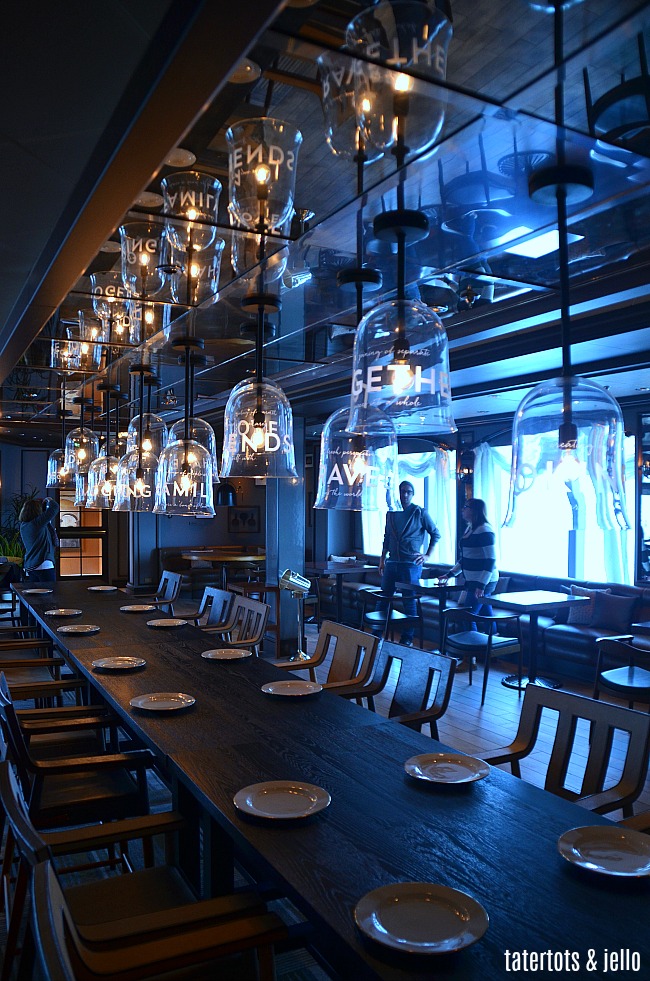 We also were able to tour the kitchen. I met some of the chefs too!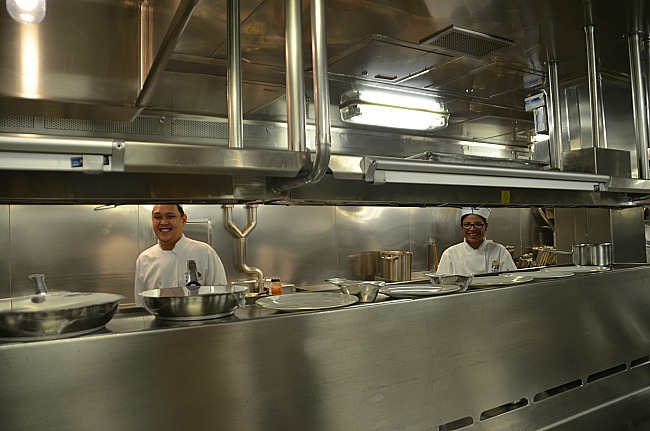 When you go on a cruise you don't realize how much effort goes into making everything work. I found out all about how the food is created, prepared and served. There is so much thought put into making the cruise a once-in-a-lifetime special event!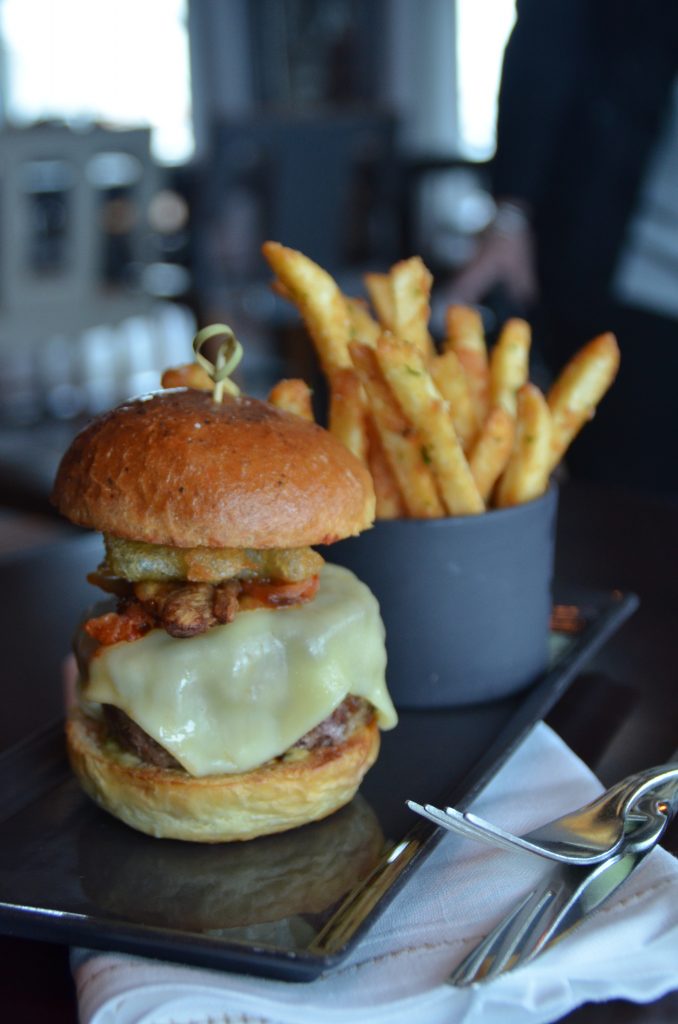 Did you know that ALL of the food on the ship is fresh? Because there are so many people with food allergies like gluten allergy, it's imperative that the Princess Ruby food is made fresh. That way the staff knows all of the ingredients in every dish so that they can serve guests with food allergies confidently.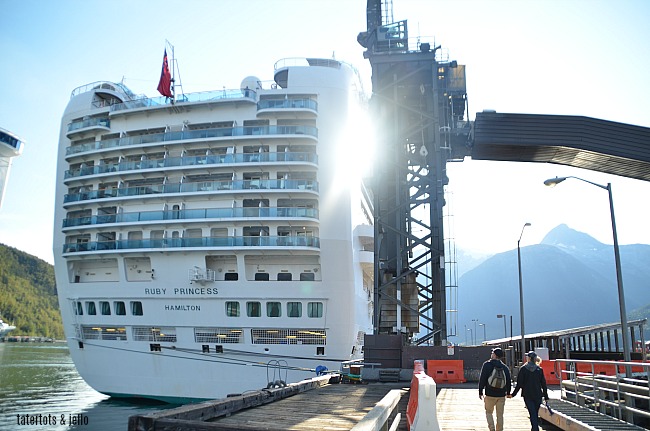 It all starts with a shopping list consisting of food from all over the world. Cheeses from Italy, England United States, Scandinavia and France, choice of selected beef, as well as choice selected fresh fruits and vegetables from California and Florida. On a single cruise, the list usually consists of between 100-155 TONS of food that much be delivered for EACH TRIP! Kind of mind-boggling.

Different menus are offered each day in the Dining Rooms, out on deck and in the Horizon Court Buffet and there is also the room service menu! There are over 1,100 staff members on each Princess Rub Cruise. Many of those work in the kitchens in some capacity. There are storekeepers, butchers and fish and vegetable preparation specialists who work on such a tight schedule to prepare everything in the correct way in the time allotted. In the galleys teams of chefs, cooks and pastry-men use their skills to turn all of this raw food into amazing, delicious meals. And the most amazing thing to me is that the menus rotate every single day!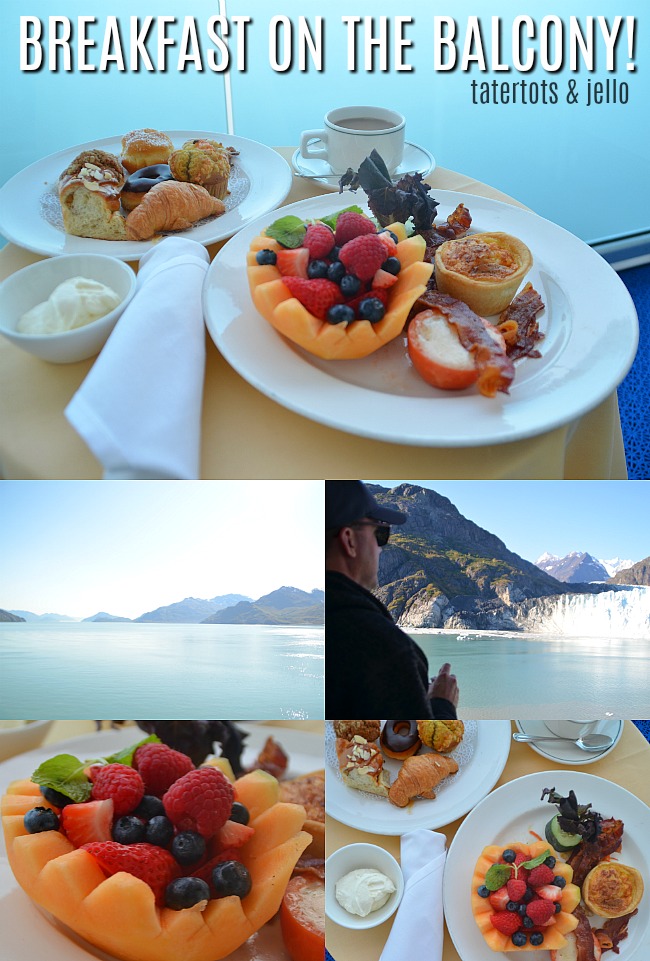 Here are a few other DAILY statistics:
Average amount of fish prepared – 1,700
Poultry – 1,400 pounds
Beef – 1,700 pounds
Veal – 300 pounds
Lamb – 200 pounds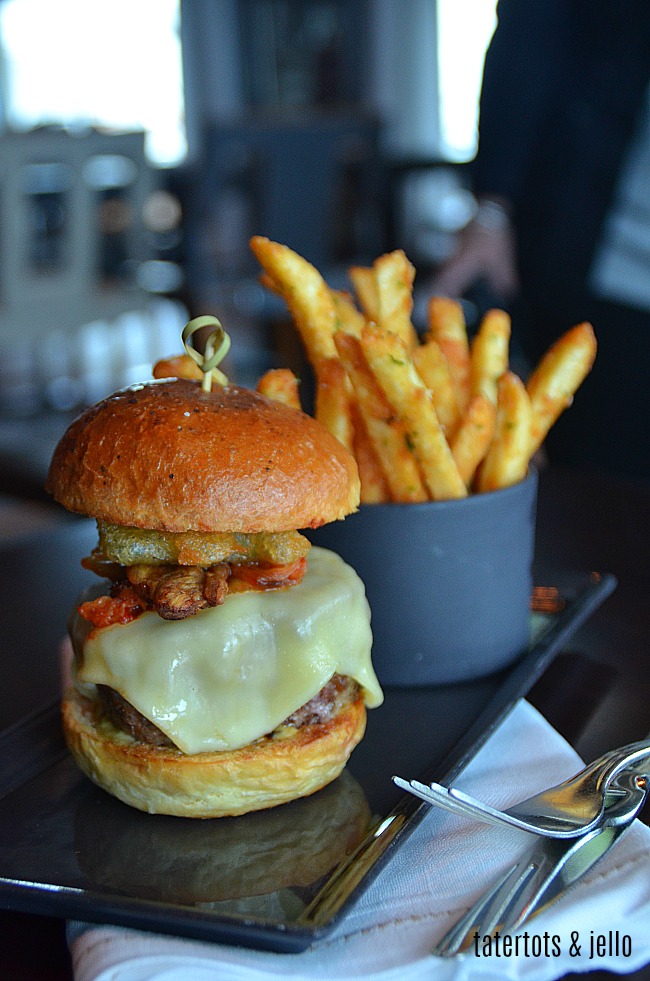 There are five butchers, three assistants and helpers in the meat preparation area. Three butchers in the fish preparation area. In the Garde Manger (cold kitchen) there are 11 crew members, 13 members of staff work preparing soups, pastas and vegetables. Ten bakers work in the bakery making sweet rolls, croissants, bread rolls, bread sticks, pizzas and biscuits. The Pastry Shop is busy 24 hours a day with 13 people working.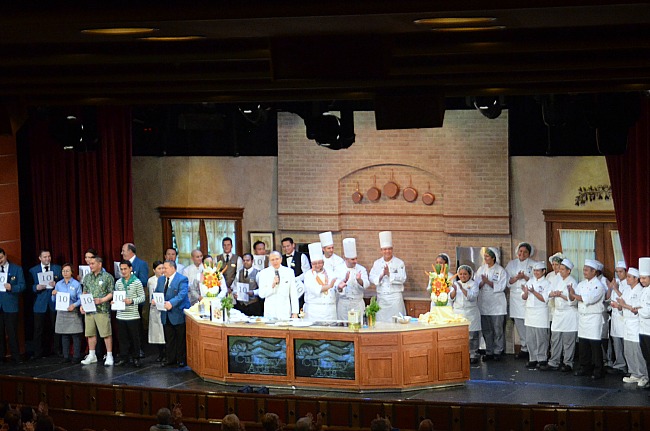 DAILY
Pastries made – 6,000
Ice cream prepared – 100 gallons
Cakes and pies made – 300
Fruit and Cheese Pastry has 6 employees working.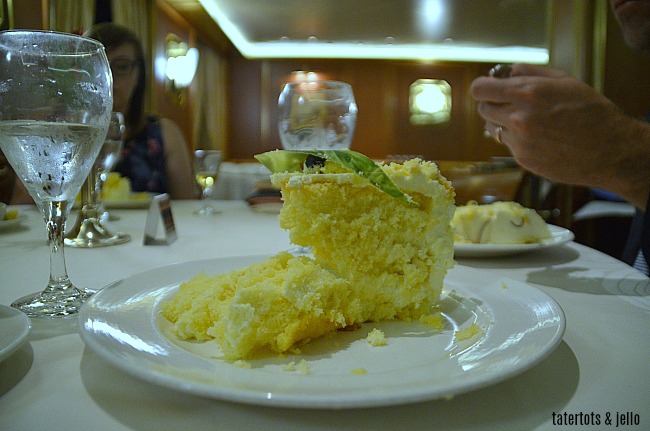 DAILY
Butter used – 400 pounds
Fresh fruit – 6,000 pounds
Coffee – 470 gallons
Coffee Cream – 62 gallons
Sugar – 400 pounds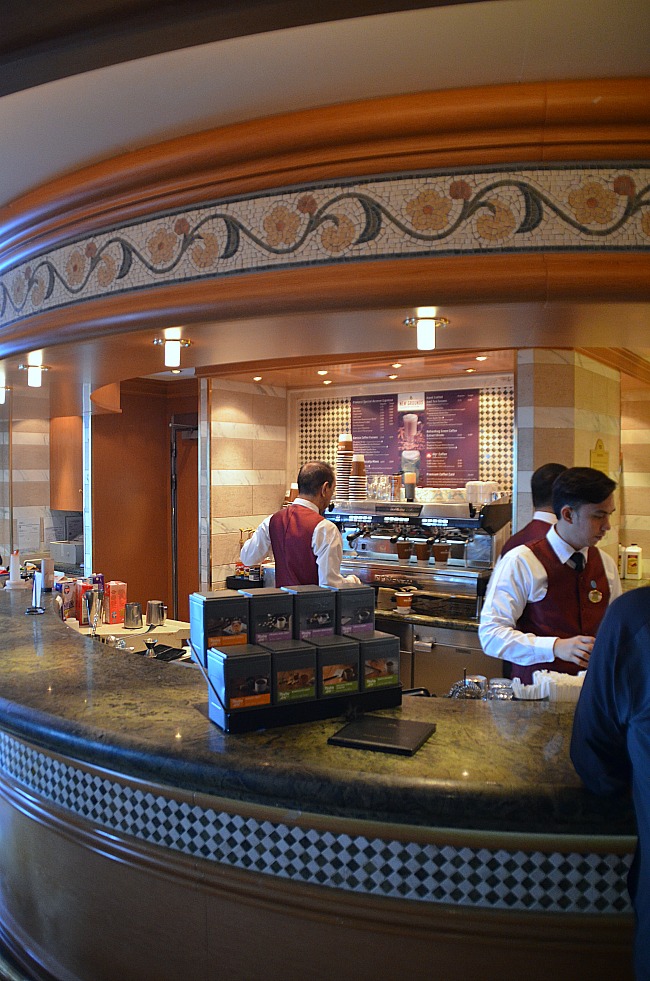 Of course there are also people that clean up and wash all of those dishes and glasses! There are 57 members of the crew that clean up and keep all of those items clean including all of the pots and pans and baking ware that gets dirty creating all of that food!
DAILY
Dishes washed 70,000
Glasses washed 21,500
I was AMAZED learning all of the statistics that go into running a cruise ship. And I was SUPER impressed by the quality of the food, the friendliness and competancy of the Princess Ruby staff and the skill everyone had doing their part to make our experience SO wonderful. Thank you again!!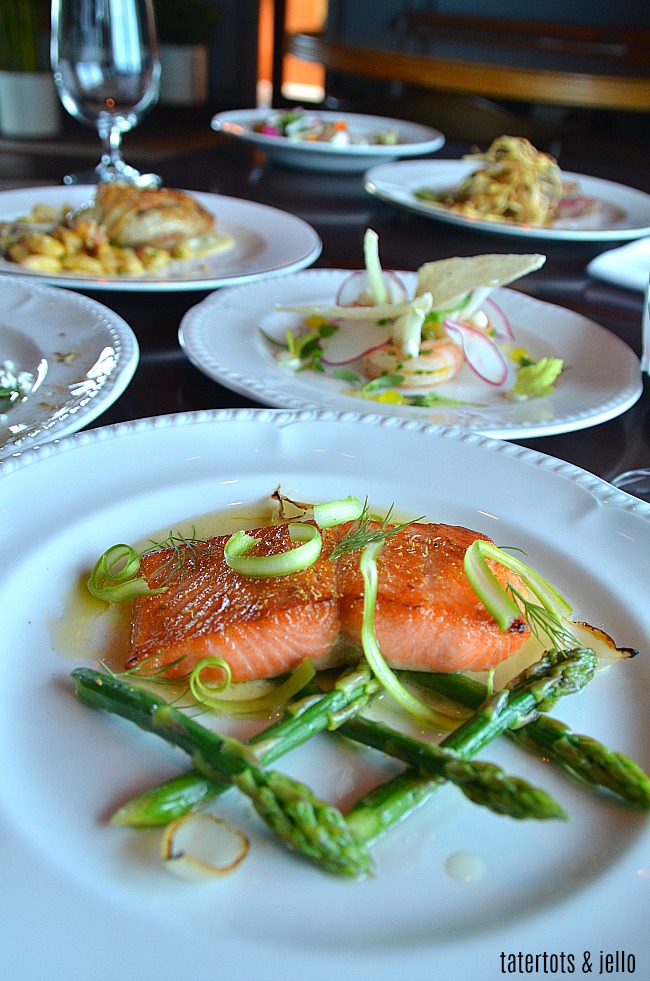 Plus they are rolling out a new Princess Cruises Ocean Medallion program. A free, wearable device that facilitates extraordinary guest vacation experiences to make cruising more personal and simple than ever before. The Medallion holds your unique digital identity which is encrypted and communicates with thousands of sensors on-board and in port. It lets the Crew see information they can use to serve you better. That's in addition to using Medallion for payments, unlocking your stateroom door, speeding up embarkation and much more. Such a cool idea!
If you ever consider going on a cruise, look into Princess. They made our experience once-in-a-lifetime!
And a huge THANK YOU to Princess Cruises for sponsoring our honeymoon. It was a dream come true!
You can find out more about how to plan YOUR Princess cruise:
xoxo