This post is sponsored by Amazon. All opinions are my own.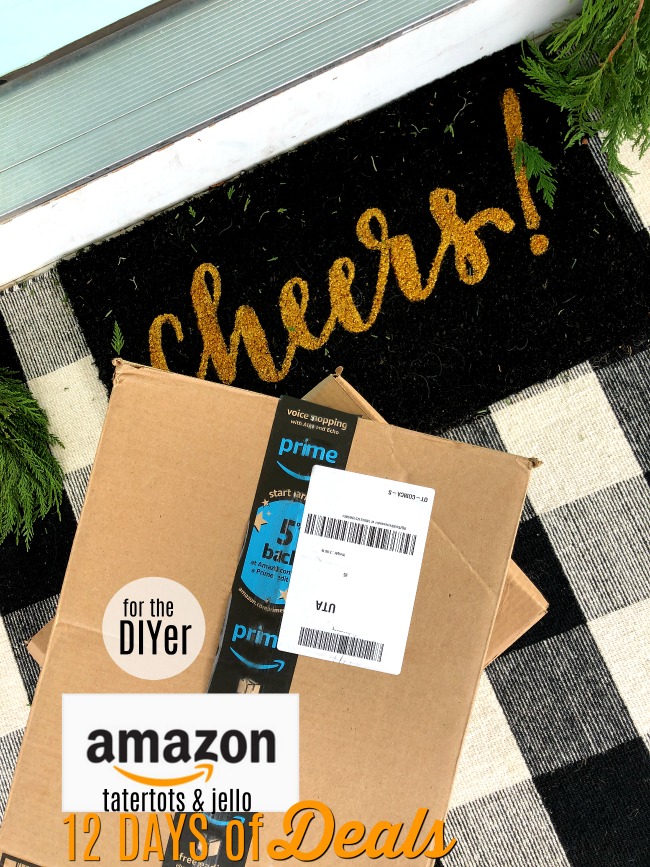 Amazon 12 Days of Deals – Essential Tools for the DIYer
New deals EVERY day – December 3-14th!
Amazon is SO convenient! I love being able to order something and within two days it magically appears on my doorstep! And as a busy mom of 4 (5 now with my step-daughter) and a business owner, online shopping is SO convenient. Amazon is really great about keeping prices low, an amazing selection of pretty much ANYTHING, plus free shipping. I also love that Amazon helps small businesses and entrepreneurs sell through their service. You can find practically anything — toys, electronics, kitchen, jewelry, apparel, sports, tools, books, music, movies and crafting supplies!!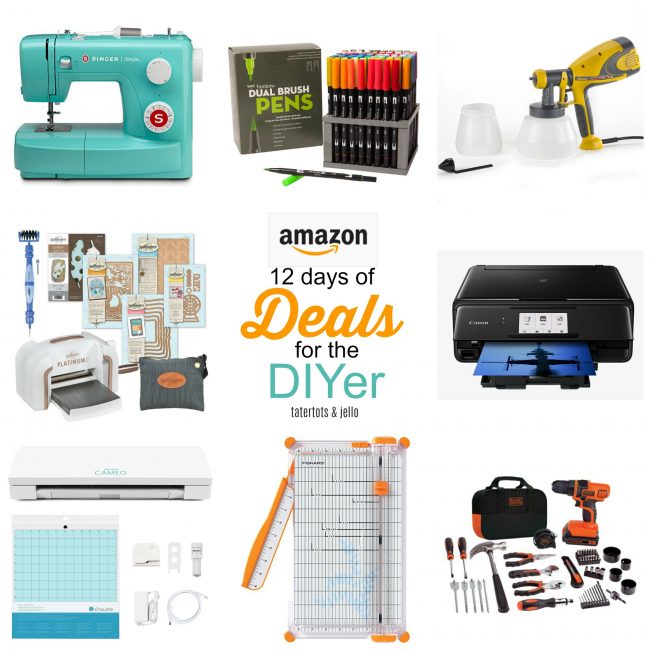 Today Amazon begins their 12 Days of Deals! Each day, Amazon will feature NEW products with incredible prices!! Be sure to check each day as Amazon unveils that day's deals! Monday, December 4th is DIY day. As a crafter, I want to share some of my favorite DIY items with you that you can add to your shopping list. These all make amazing gift ideas – and there are a few with YOUR name on them that might even find their way into your basket. goodness!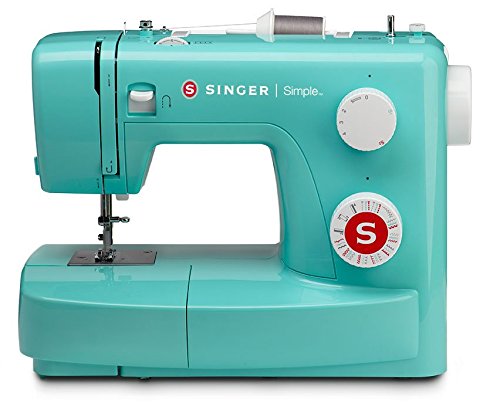 This is the sewing machine I LOVE — Singer Simple Machine! I have tried a few different machines and wasn't happy with any sewing machines until I found this one. I taught myself how to sew about 6 years ago. I don't do any fancy sewing but I DO sew some unusual materials – like the slipcovers I sewed out of drop cloths. So I needed something that was heavy duty and would last. This machine is super affordable.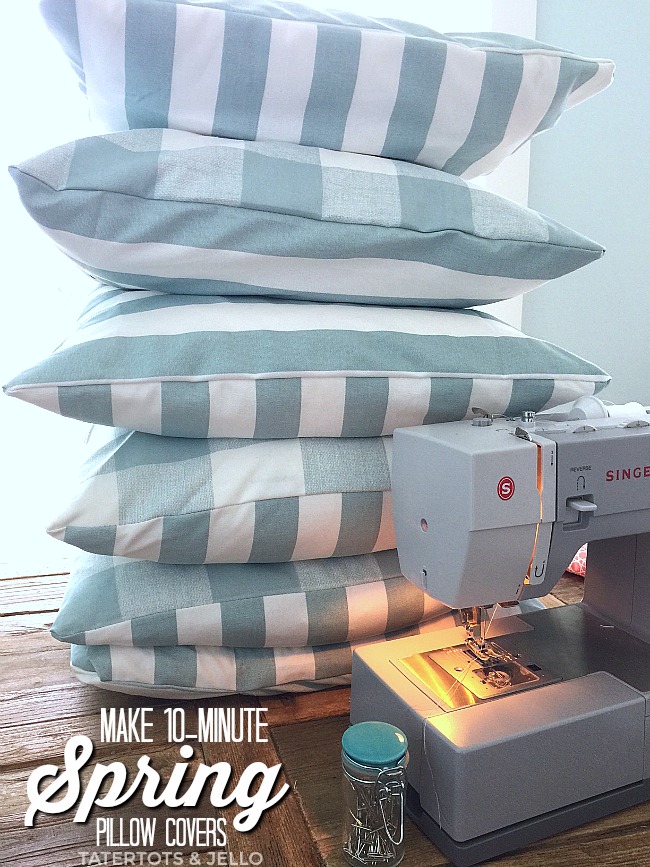 It has a few basic stitches. I've been using it for quite a few years now and I have NEVER had any trouble. I actually am giving this machine to my daughter for Christmas this year (shhhhhh – don't tell) and I can't wait. PLUS it now comes in this adorable color. I want this color for myself!!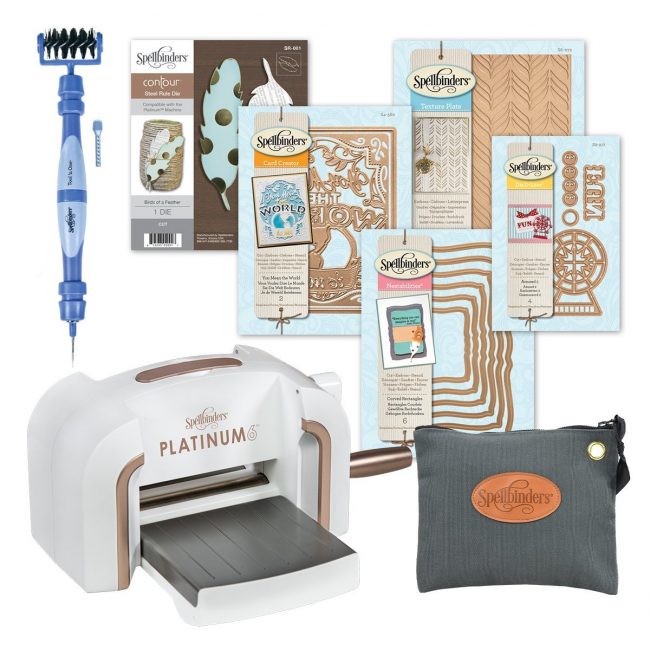 A die cut machine is a wonderful tool for making all kinds of projects — from cards, to cutting felt for pillows and home decor projects. This Spellbinders Platinum 6 Kit has all of the essentials — the die cut machine, some great die cut shapes, a little case for your accessories and more. It would make an awesome gift!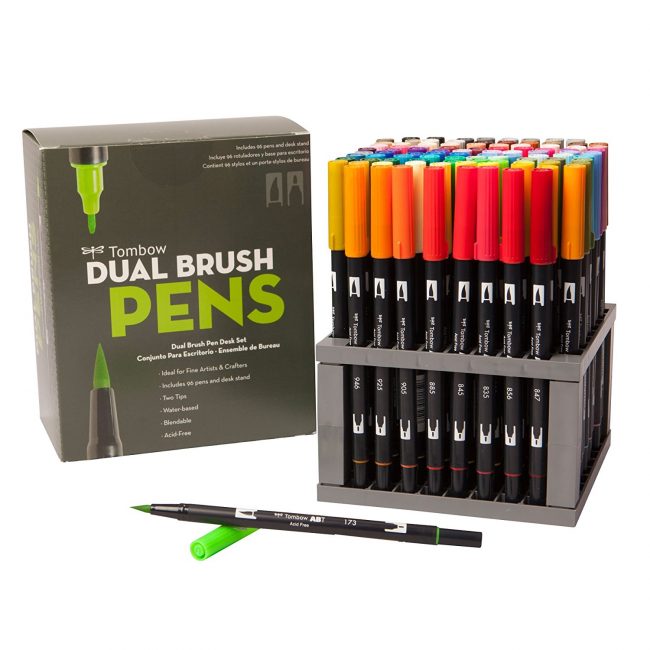 Colorful Pens are an essential in creating projects. I love this Tombow Dual Brush Pen set because it has amazing colors. PLUS two different tips. The brushes at the top are amazing for calligraphy projects. The smaller tips at the bottom are fine and great for printing. I love that the colors are blendable so the sky is the limit when creating colors. They are also acid-free which is a must if you are archiving projects for scrapbooking or journaling. My girls love to use these pens.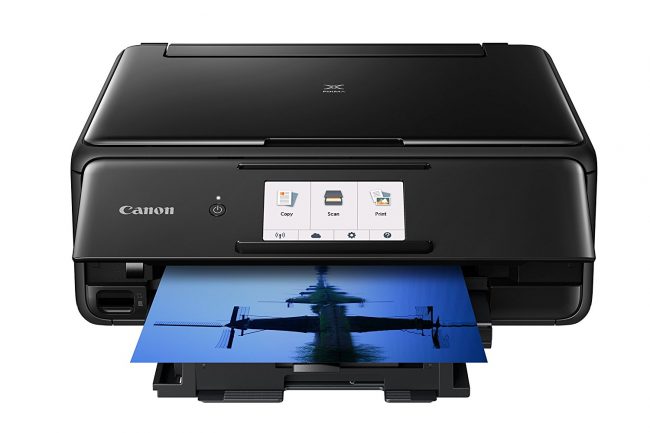 A reliable printer is a must for anyone. I love creating printables on my site. I have been a fan of Canon for years. It's the printer I use. I also love that this Canon TS8120 printer is wireless and has a scanner and copier built right in. You can print photos out as well as prints for your home.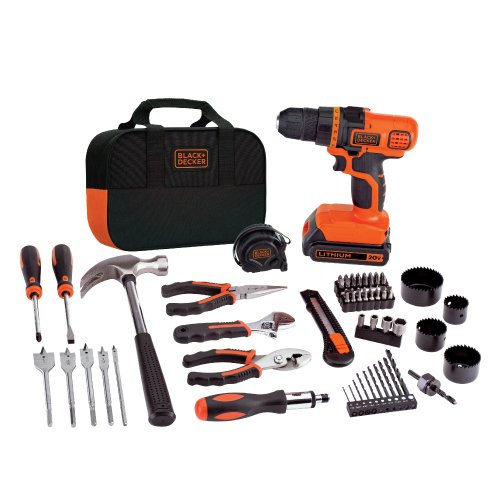 Everyone needs a handy set of tools! This Black & Decker Drill and Project set has 68 awesome tools. The lithium battery in this drill holds a charge for up to 18 months. Amazing! All of the basic tools are included and there is a case to keep everything together. This kit includes all of the basics to do almost any kind of DIY project for your home. I love giving this kit to newlywed couples or college graduates getting started in life!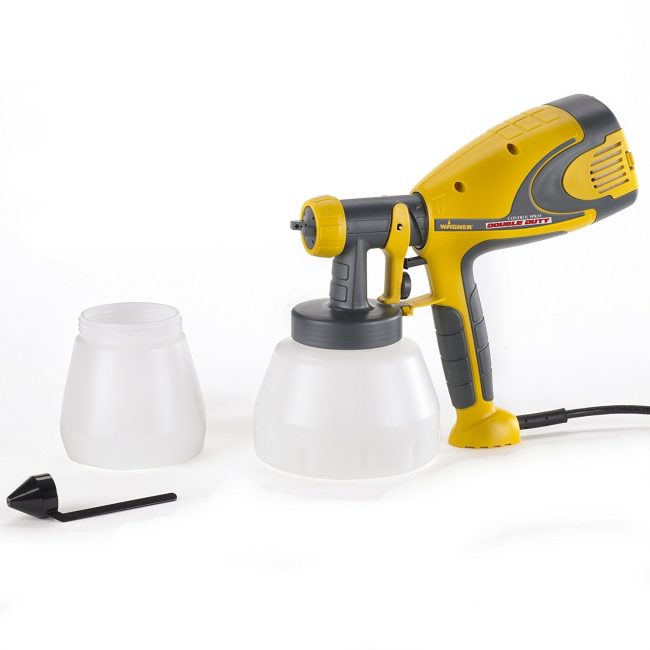 I am a HUGE fan of paint sprayers. I love to paint things – often several times over. A paint sprayer is SUPER fast and so much easier than traditionally painting with a brush. And instead of being limited to a certain number of colors like you are with spray paint cans, a paint sprayer gives you UNLIMITED paint color potential. I also love that with this Wagner Spray Paint machine you can control the spray settings for different projects. This is the paint sprayer I own and recommend.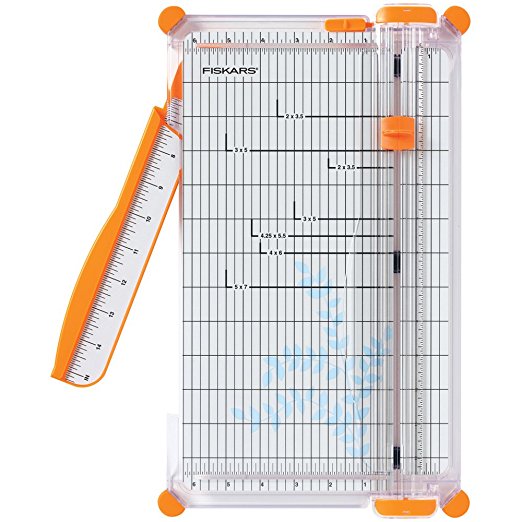 Every crafter needs a simple paper cutter. This Fiskars Surecut Delux trimmer is super easy to use. It has a wide base and it very accurate.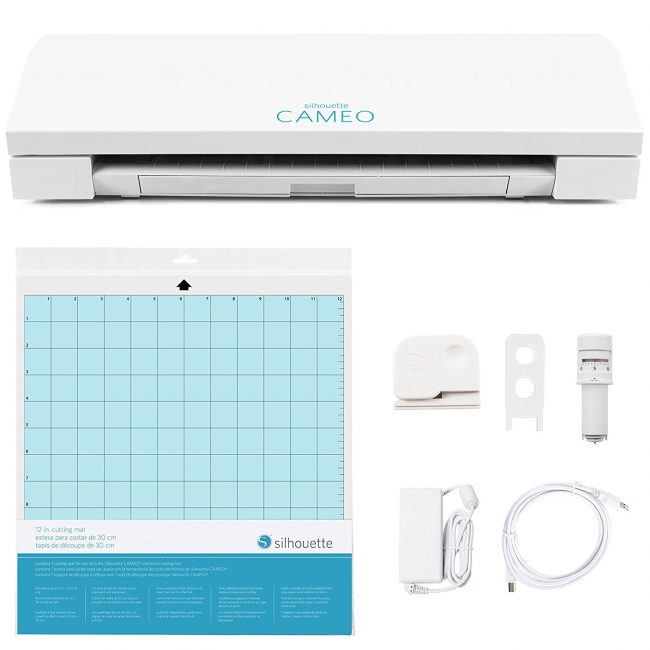 I've been using and talking about Silhouette for over 7 years. I have created literally hundreds of projects with my Silhouette machines over the years. I am continually amazed at the advances Silhouette continually makes as their machines get better and better! The new Silhouette Cameo 3 has bluetooth, touchscreen and a 1-year warranty. It can cut a HUGE variety of materials including paper, cardstock, vinyl, fabric, and other material up to 12 inches wide and 10 feet long!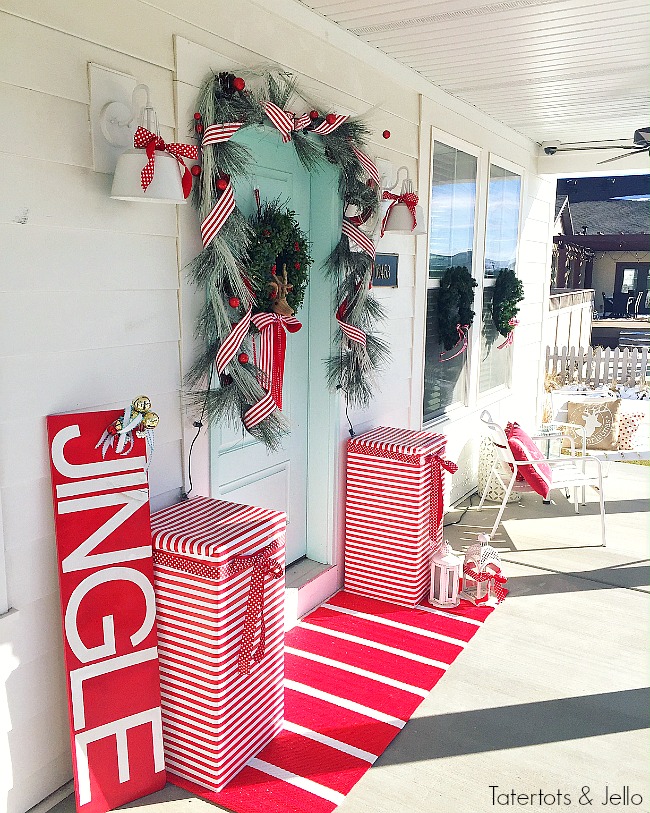 I use it to create my GIANT signs I make for all different seasons and occasions. Anyone creative needs a Silhouette.
Be sure to check out Amazon's 12 Days of Deals. Check in often to see what the daily deals are and grab them for your family and friends (and yourself!) and have them shipped right to your door!
What's on YOUR wish list this year??
Have a delightful day!
oxox