Beautiful Weekend Spring Projects. Get your home refreshed for spring with these beautiful Spring and Easter Home ideas!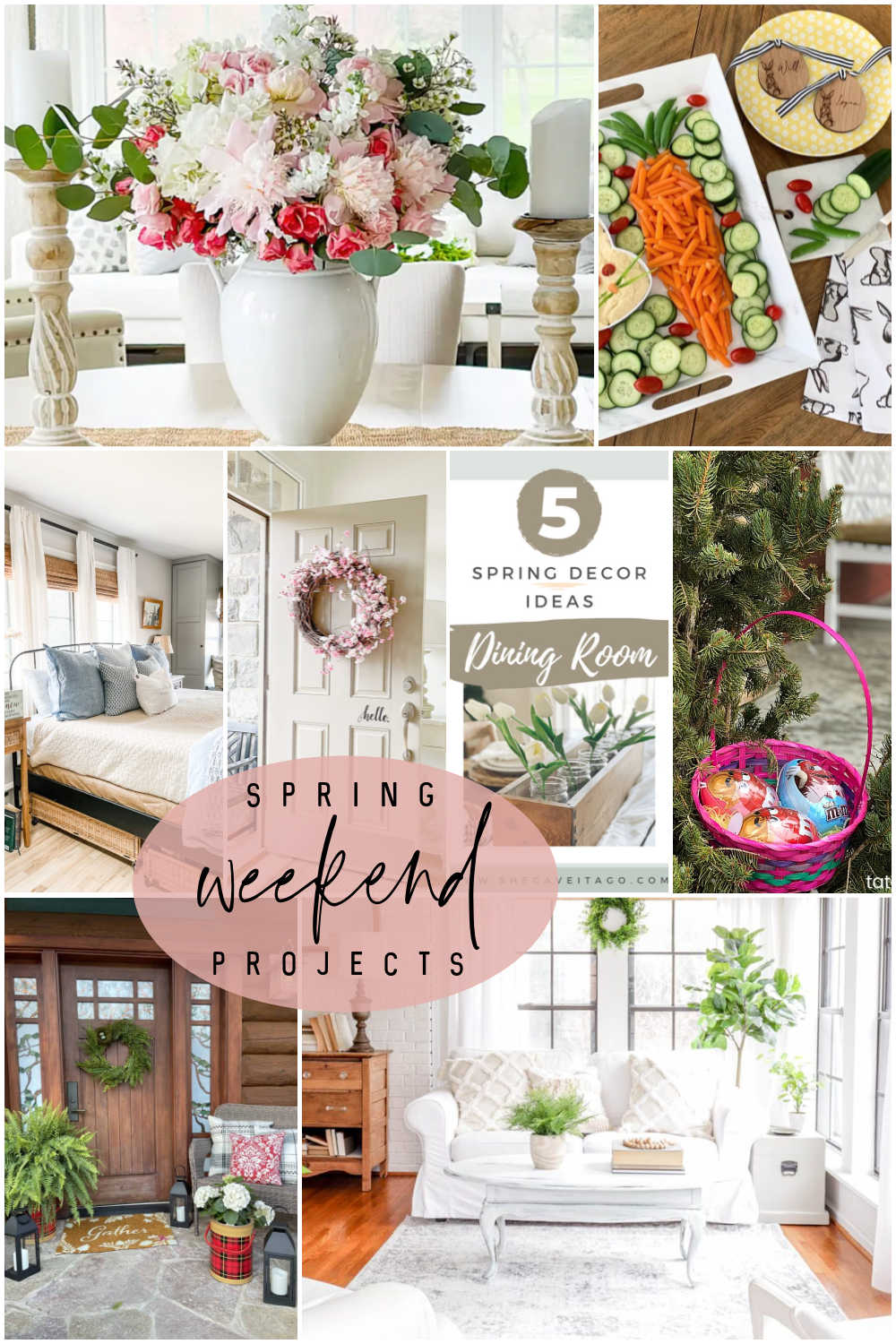 Beautiful Weekend Spring Projects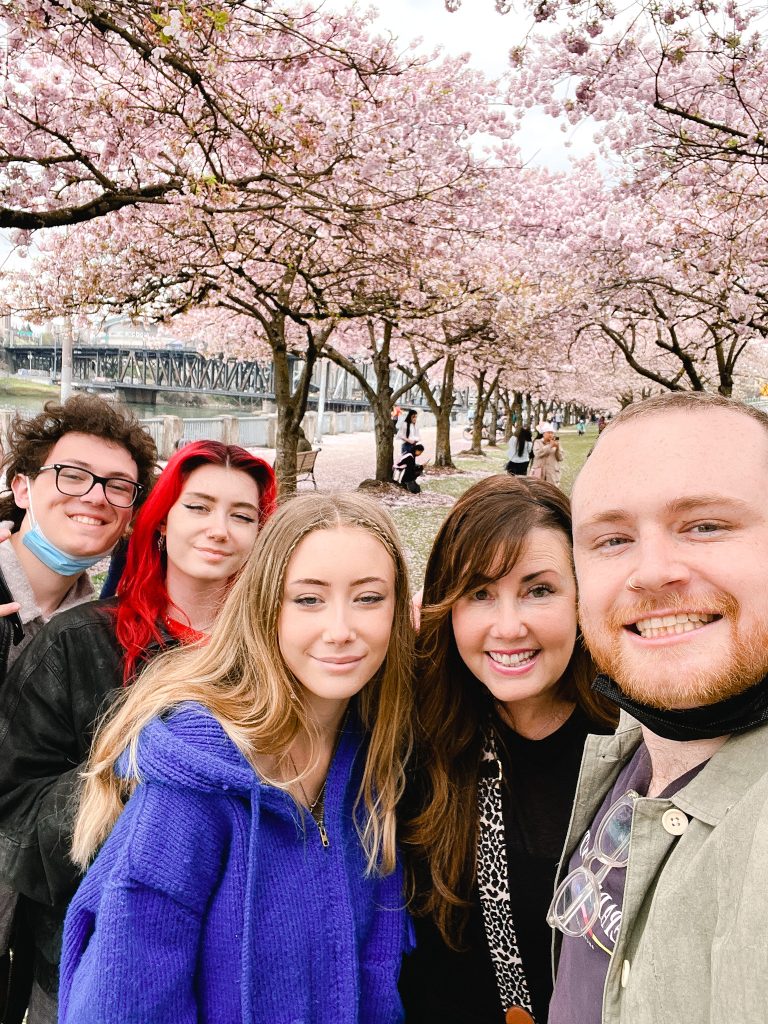 Hi friends1 Can you believe it's the weekend again? How was your week? It was spring break for us and we spent it visiting my son in Portland Oregon. We had so much fun! I booked an airbnb in the center of the city and we brought along our kitten Pumpkin. I'm still giving her medicine twice a day for FIP so staying at a pet-friendly airbnb was the perfect solution!
New Projects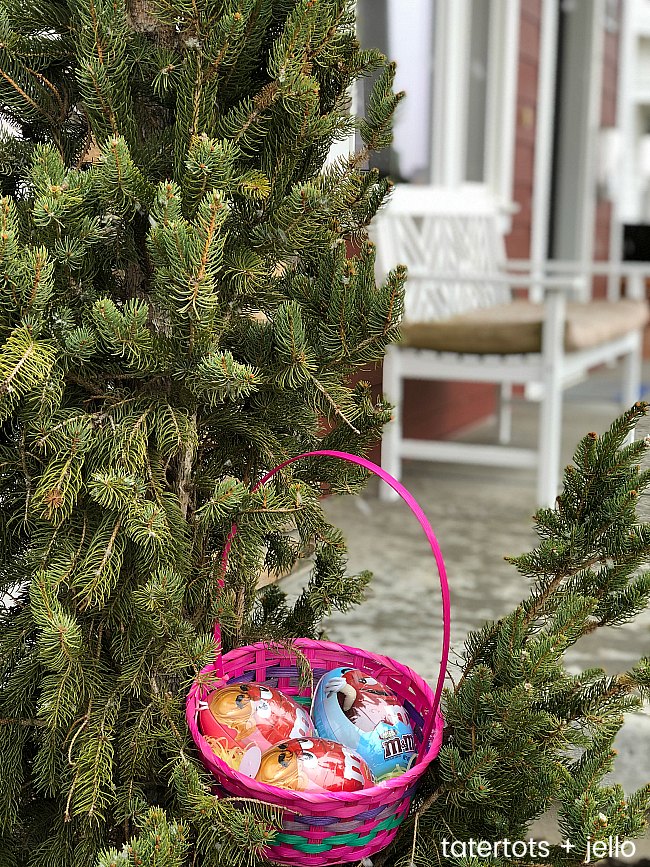 Since we were gone most of the week I didn't share many new projects. But I did share our favorite Easter Scavenger Hunt. It's perfect if you have older kids or teens! I also have FREE printable clues that make it SO easy!!
Spring Ideas
Here are a few other spring ideas I love!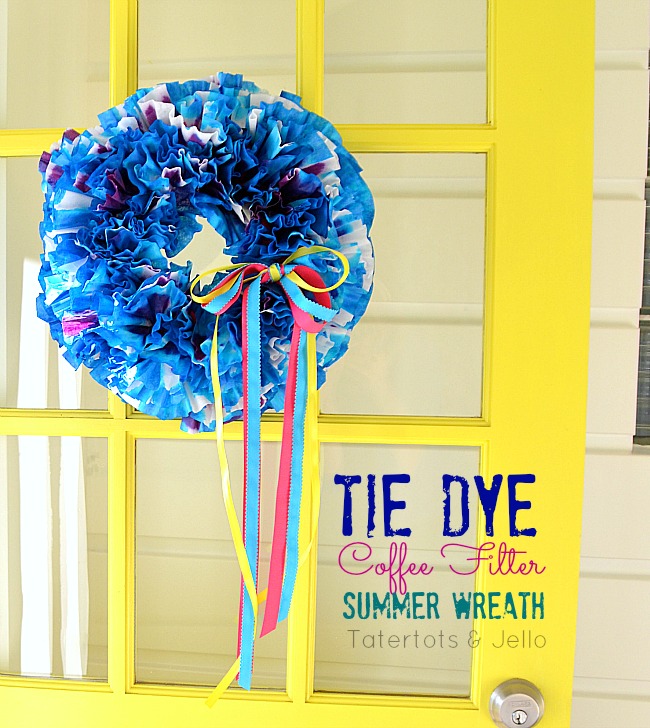 Have you ever tie dyed anything? It's so fun! I tie dyed some coffee filters and made a spring wreath!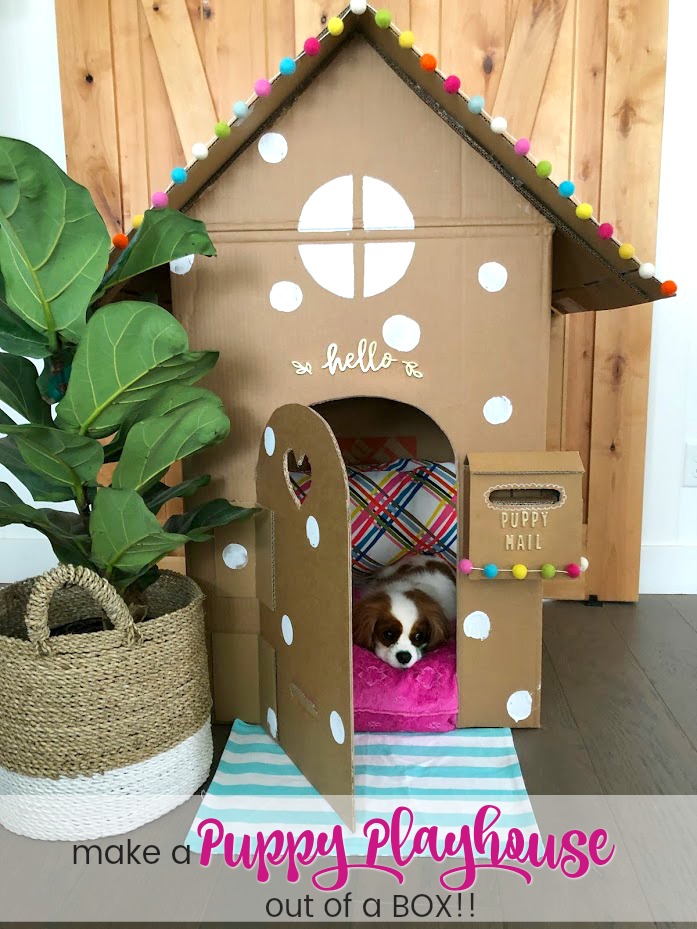 Turn an appliance box into an adorable playhouse for your puppy or kids!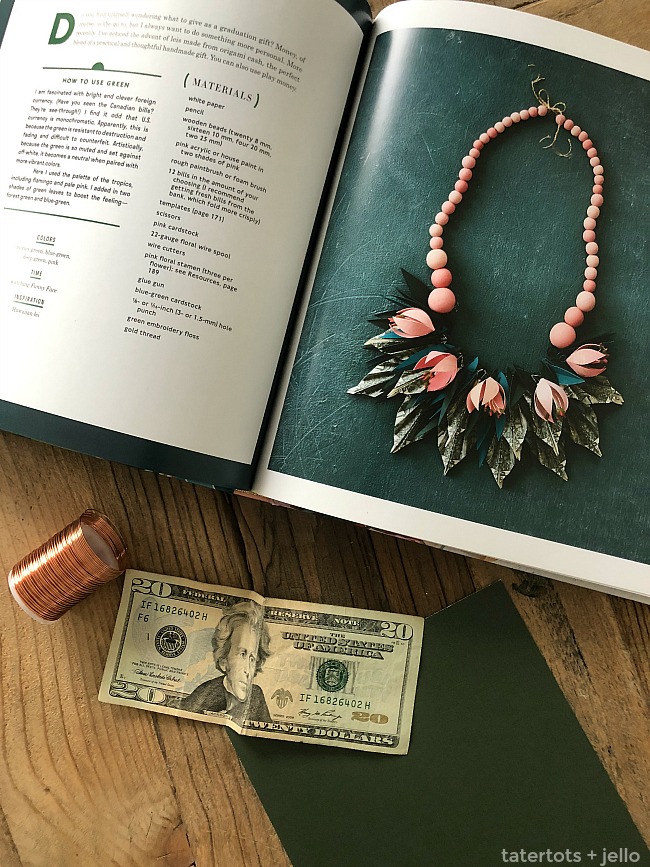 Make a special money necklace for your special graduate this year! It's such a pretty gift and useful too!
Welcome Yvonne from Stonegable!
This week I am thrilled to feature Yvonne from Stonegable!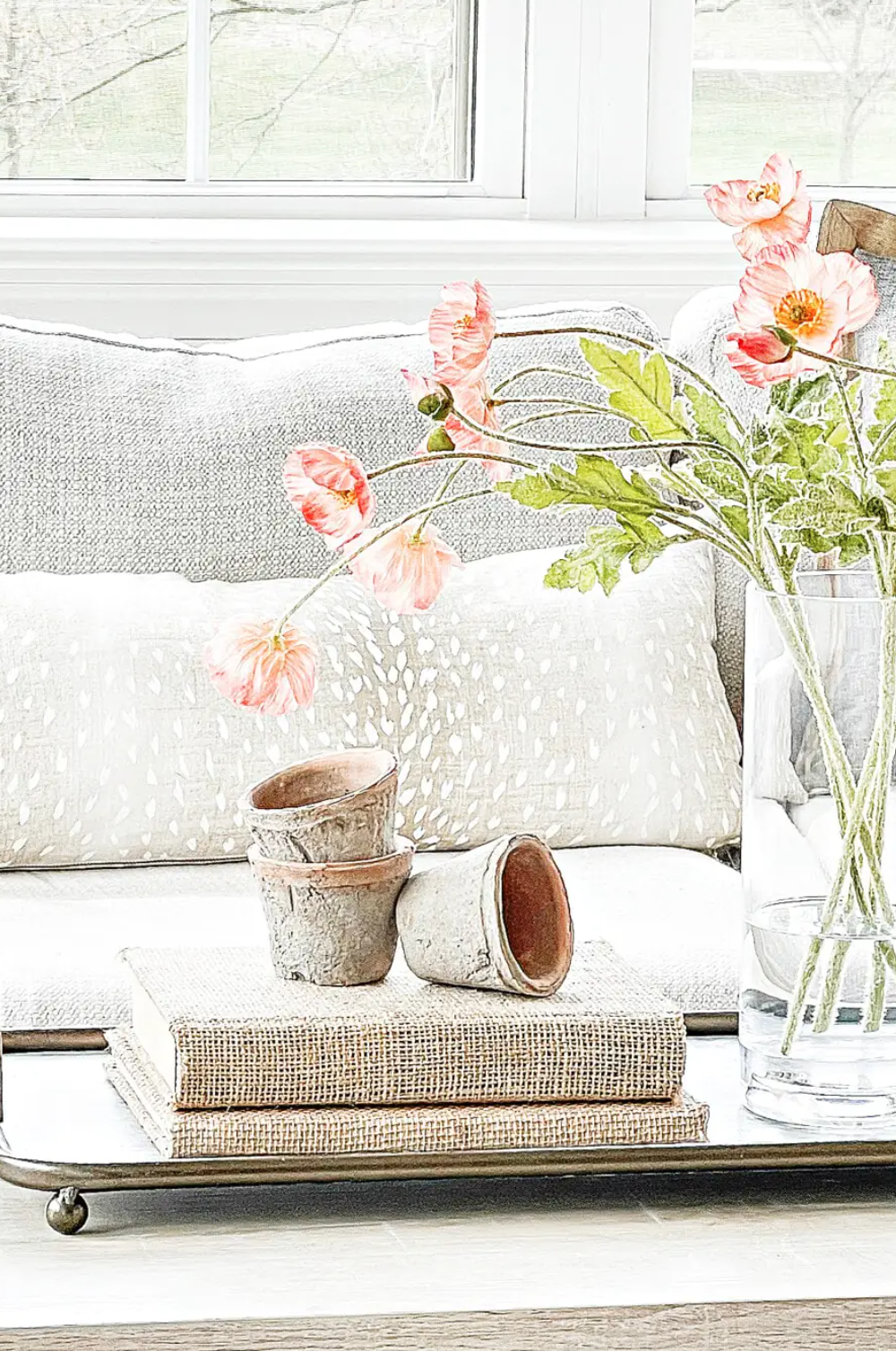 I love following Yvonne because she shares amazing ideas like how to create 14 Spring Vignettes. So pretty!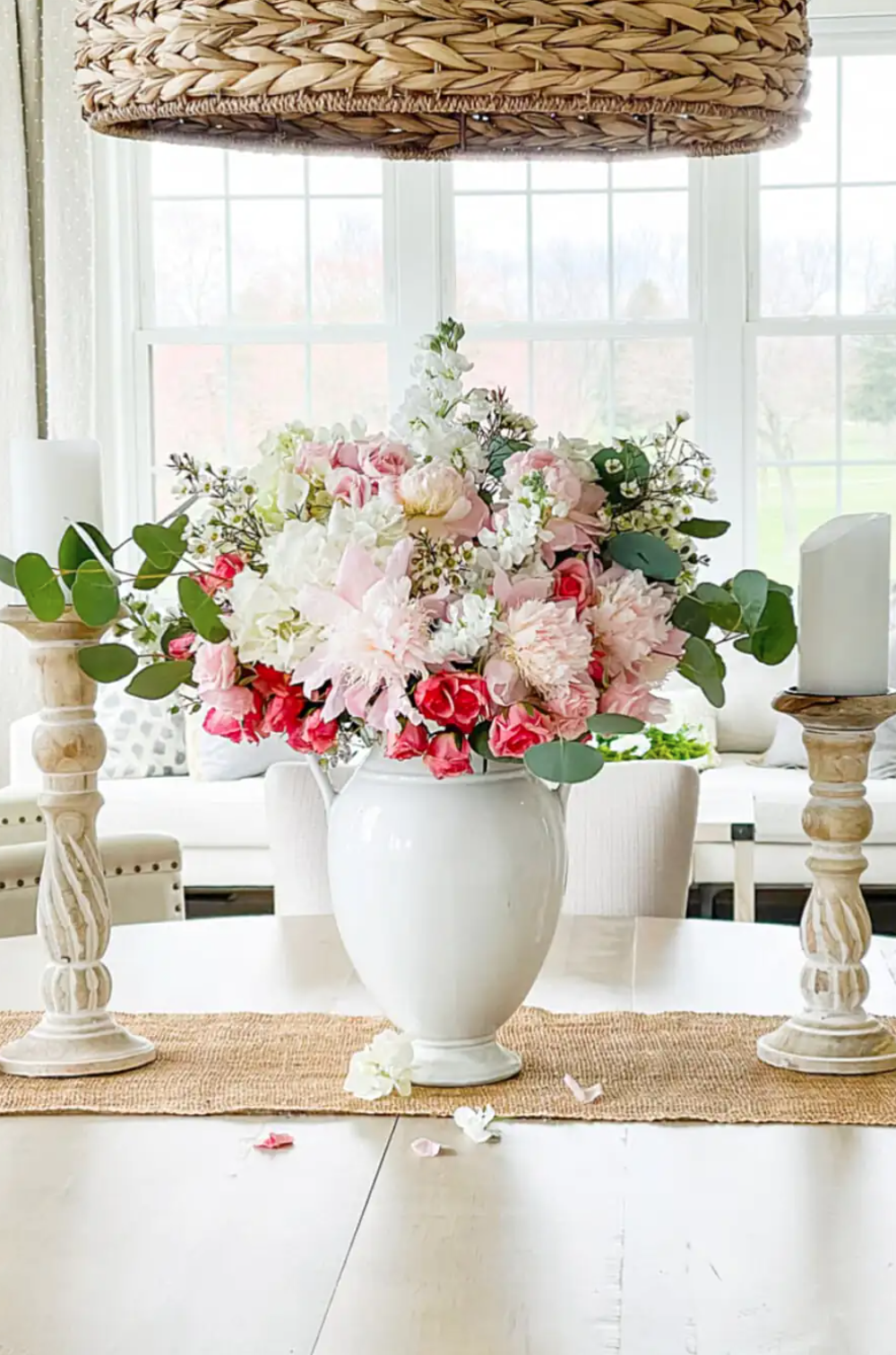 I loved Yvonne's tips on How to Arrange Flowers. Perfect for Spring!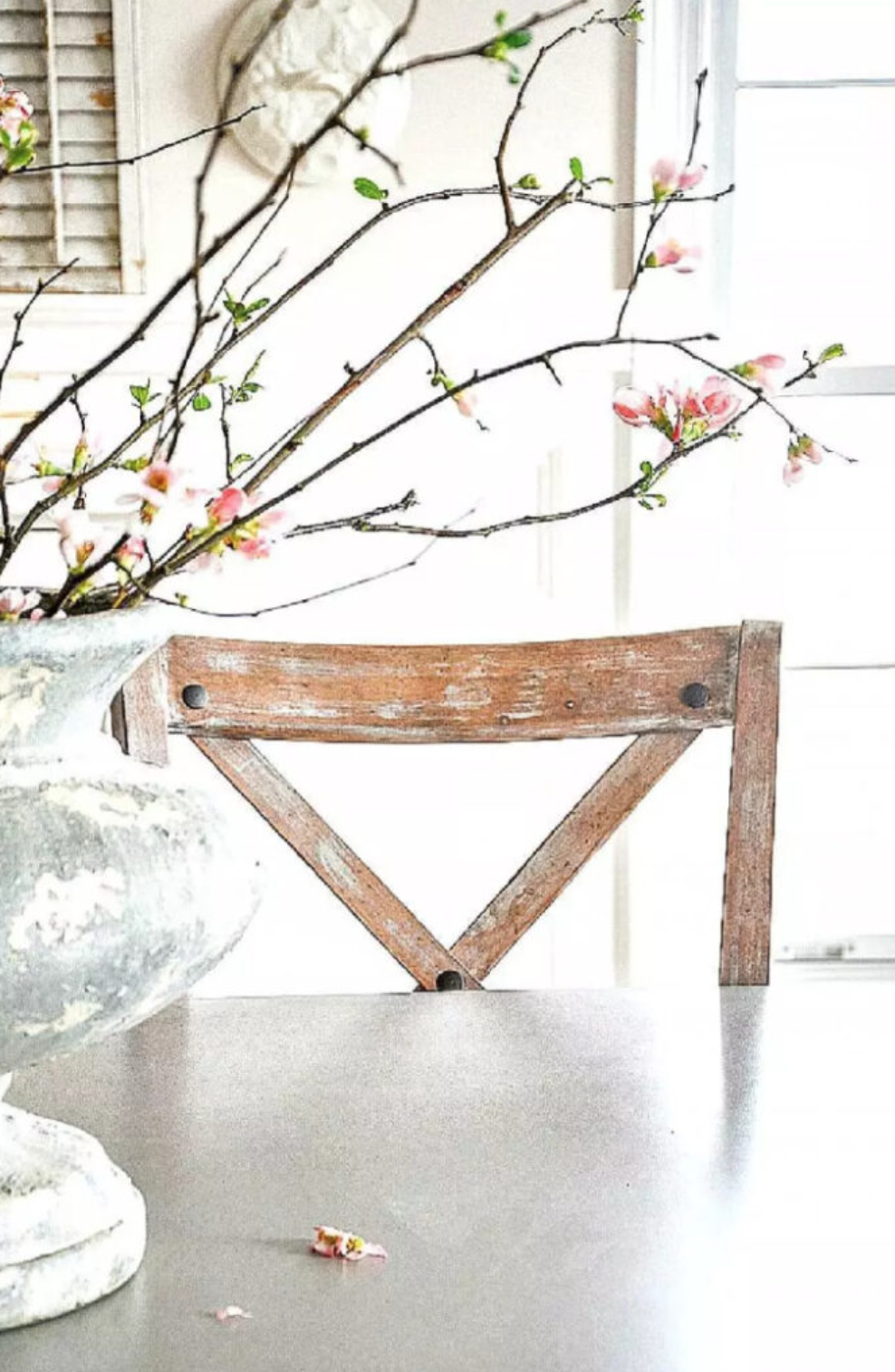 Have you ever forced spring branches? Yvonne shares how to do it! You will love following along with Yvonne on Instagram at @stonegable_blog!
Welcome Home Saturday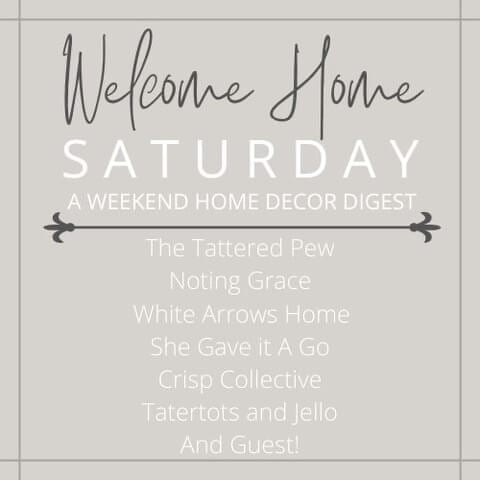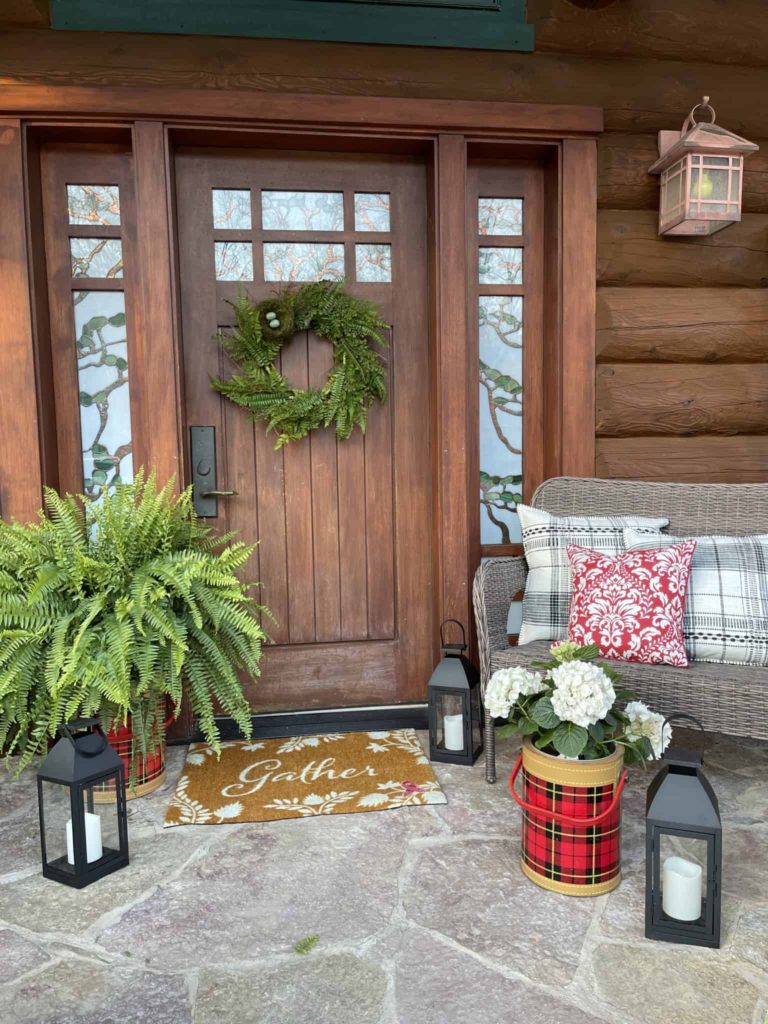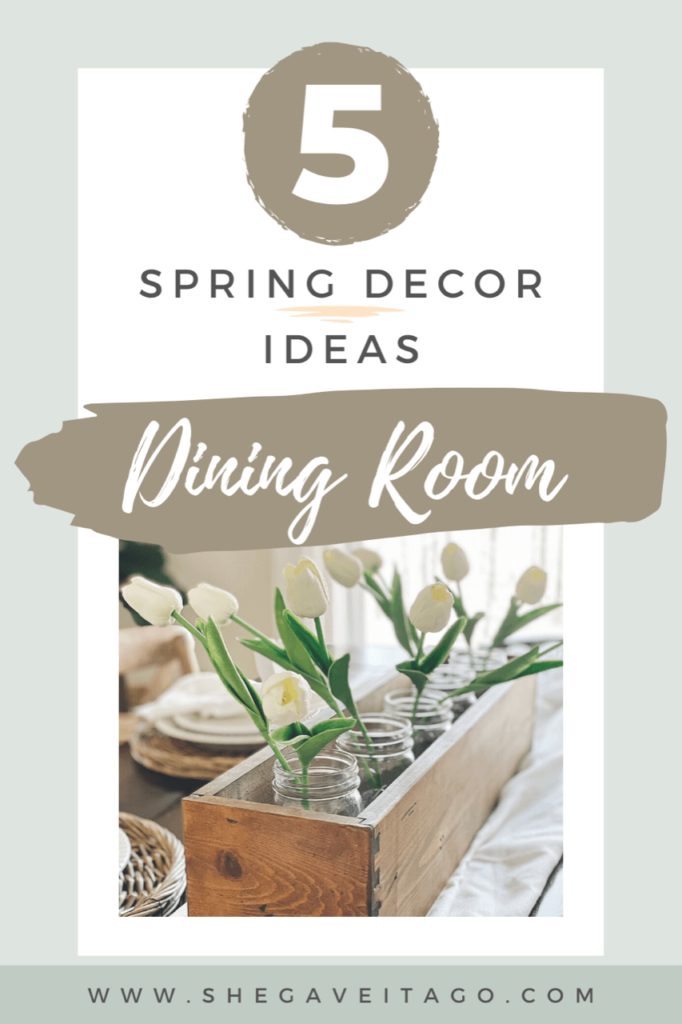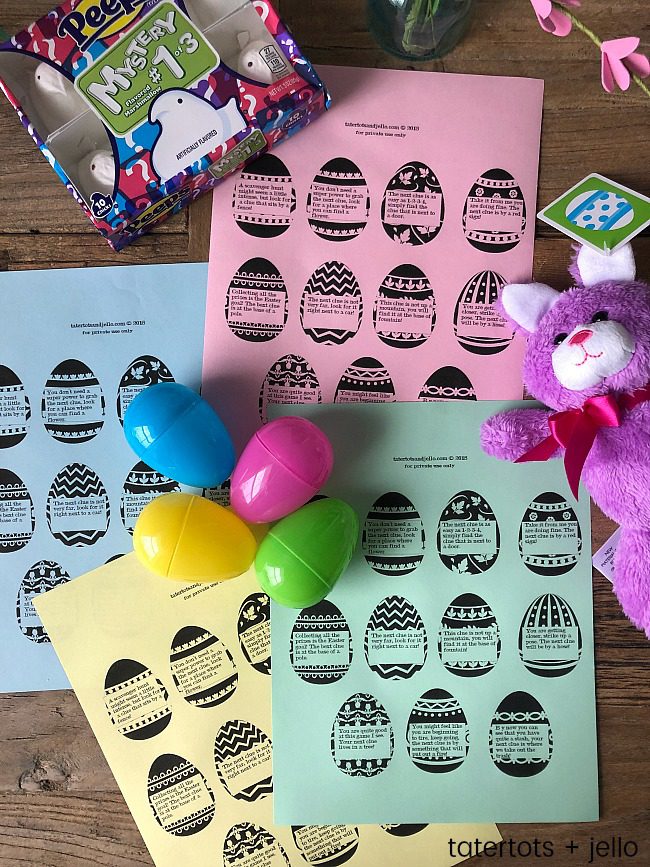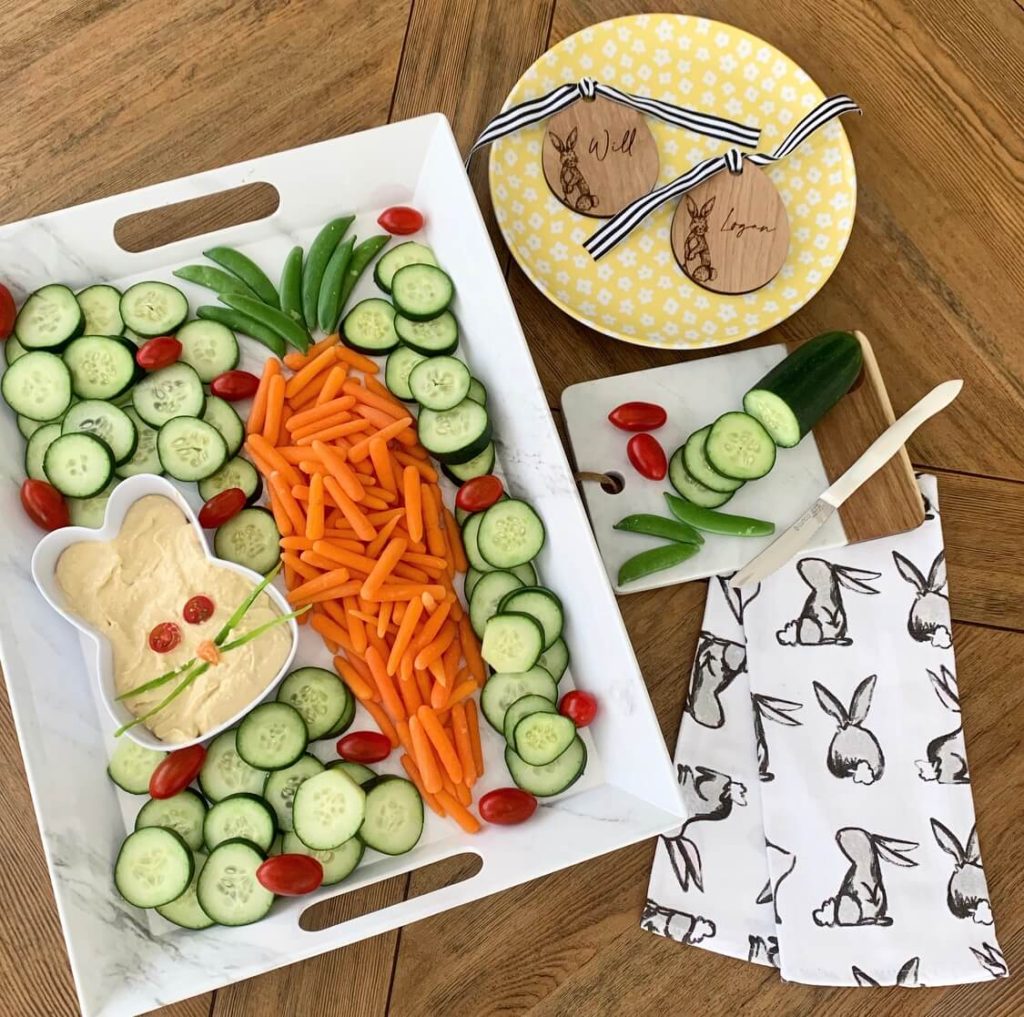 What are YOU loving this week?
Share it with us in the comments!
xoox