Welcome to the Summer of Paper series – where we've invited fabulous guests to create projects using supplies from my Home + Made paper decor line.

Hi there friends of Tatertots and Jello! My name is Liz from Liz on Call.
I'm a career woman turned stay at home mom to 3 busy kids. I love all things crafty, creative and delicious. Liz on Call is a place for busy moms looking for simple, inexpensive and attainable recipes, crafts, home decor, parties and gift ideas.
I'm happy to be here showing you a fun project for back to school. That's right…back to school. Gasp! Can you believe that here in AZ school starts the first week of August? It's crazy how fast the summer has passed and we are not even close to being ready. The only area of back to school I am ready for is the teacher gift! I love giving our new teachers a little something pretty to start the school year. I had so much fun making this back to school teacher gift. Let me show you how I put it all together.
Look at all the pretty stuff I was sent to create with!
For this project I used items from the Jen Hadfield Home Made collection:
1 Gilded paper – 4 sheets Cottage Living Paper – Gold Metal Clips – Garland – Adhesive Backed Flowers – Rub-On Transfer Sheets – Chalkboard Stickers
I also used: Thickers – Glue (glue stick & hot glue) – Scissors/Paper Cutter -Skewers – Drink Carrier – 4 inch plant
First off you'll need to get a drink carrier from your favorite happy hour drink spot. 😉
I used one of the gilded papers, and glued it to the bottom part of the drink dispenser.
I cut a 1 1/2 inch strip from one of the cottage living papers and spelled out teacher using the thickers.
I trimmed the strip of paper to the size of the drink carrier and used my glue stick to glue it onto the front of the box.
I then used 3 coordinating papers and cut some flag shapes our of them. I used one of the rub-on transfers and added hi to one of the flags. I attached the flags to the box using one of the gold clips. I also added a couple adhesive backed flowers to decorate the front.
The next step is adding something to the inside of the box. Of course I want it to look just as pretty as the outside.
I bought a 4 inch plant from the store and removed the foil cover around the outside. I cleaned and dried the outside of the pot. I cut a strip of paper to cover the pot and used hot glue to attach it to the pot.
I then took the garland and wrapped the end around a skewer and used a gold clip to hold it in place.
I stuck the skewers into the plant creating a banner.
I added the teacher's name to 2 of the chalkboard stickers and stuck them onto a skewer, one on each side.
I even thought it would be fun to used of the adhesive backed flowers, attach them to skewers and stuck everything into the plant. Now it's perfect to add to the decorated drink carrier.
For the other side of the box I like to keep it simple. A cute jar with lid and straw is super easy. A handful of freshly sharpened no. 2 pencils would would be cute in the jar too!
Added a gift card to one of the kraft pocket tags, would be a fun surprise for teacher too!
Put everything together in the drink carrier and your have a fun gift perfect for teacher!
This would be a fun gift really for anyone, not just a teacher. I find that a beautiful package makes even the simplest gifts extra special!
Happy Gifting!
Liz
***********
Thanks Liz! What a darling idea for a teacher gift. I love everything about it. Liz has great ideas on her blog. Here are a few I think you'll love:
She has these cute Back to School Chalkboard Printables that you could use for a fun surprise for your teacher too!
Or grab this easy free Bursting with Excitement Printable!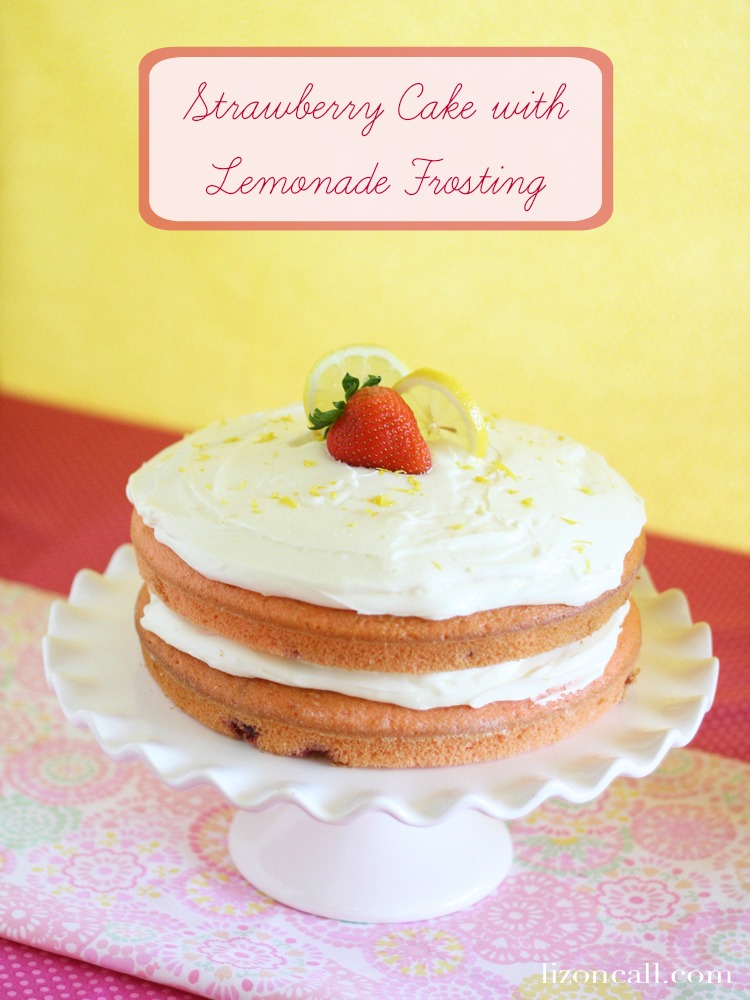 She also has amazing recipes like this Strawberry Cake with Lemonade Frosting!




And if you'd like to try this project she shared today, you can find my
Home + Made line
at craft and hobby stores near you!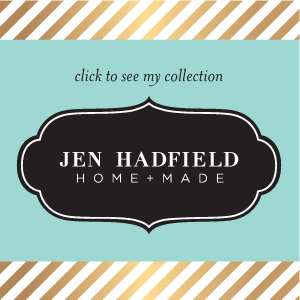 xoxo