Happy Monday!!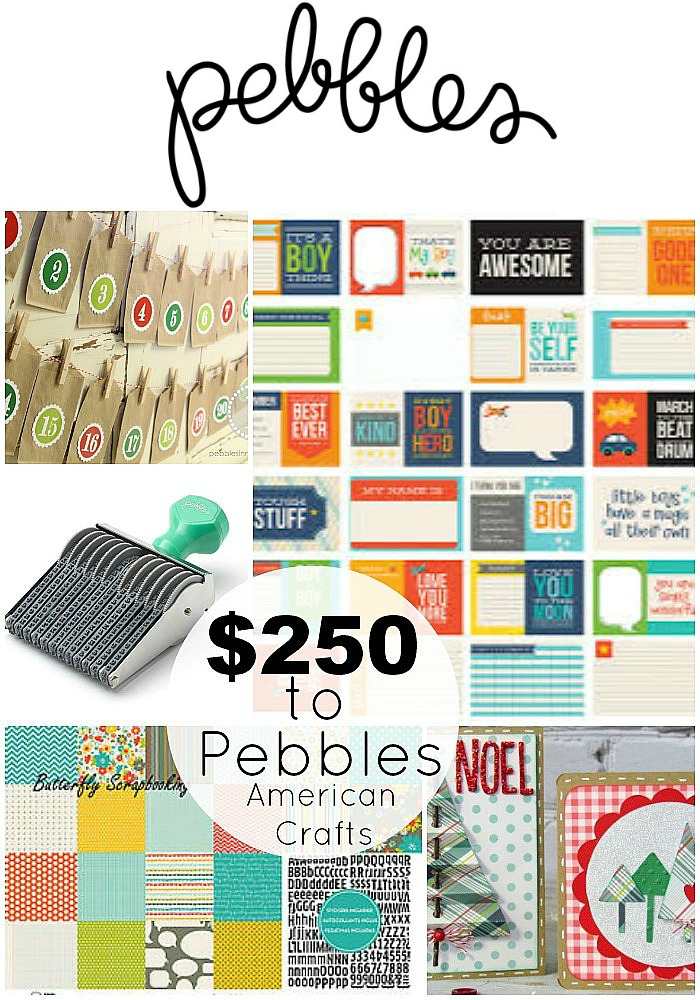 I am so thrilled to share this news with you. It's really a dream come true. And I still have to pinch myself to believe it's even happening.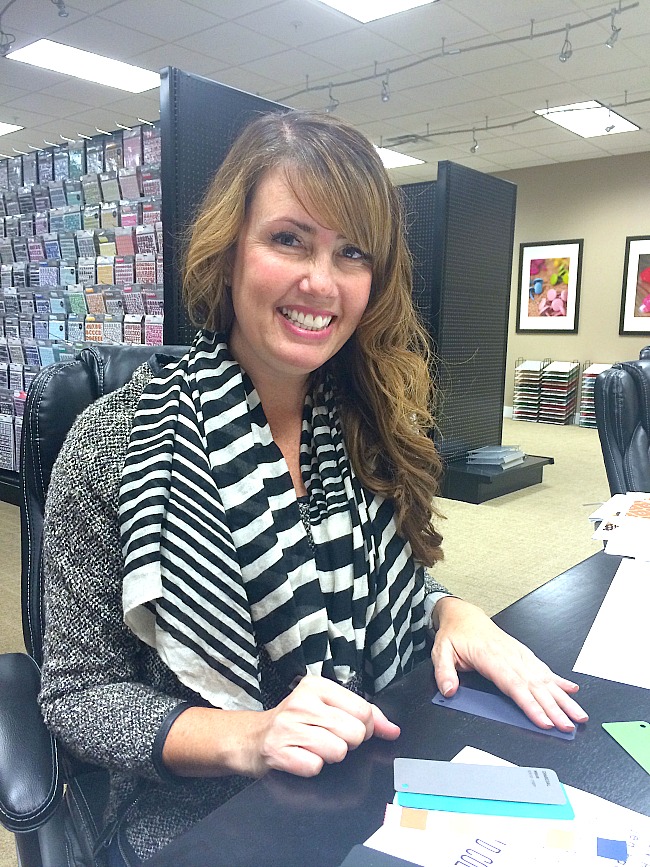 I am working with American Crafts and their Pebbles line to create a Jen Hadfield Signature scrapbook line based on my little #1905Cottage. It's both modern and classic, and it's inspired by the 1905 Cottage. We used textures and colors from the cottage to inspire the line.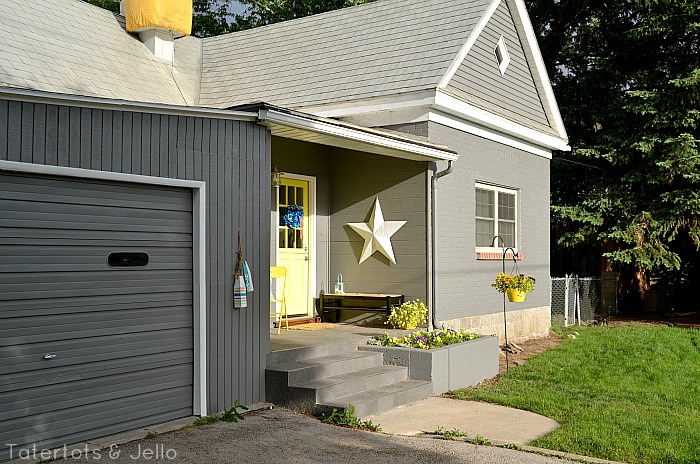 It's coming out Spring 2014, but I'll keep you updated and show you some sneak peeks! It features paper, embellishments, pens, metal accents, and more!
Yay!! I am thrilled to team up with American Crafts and Pebbles.

Here I am with Pebbles founder, Brenda Birrell: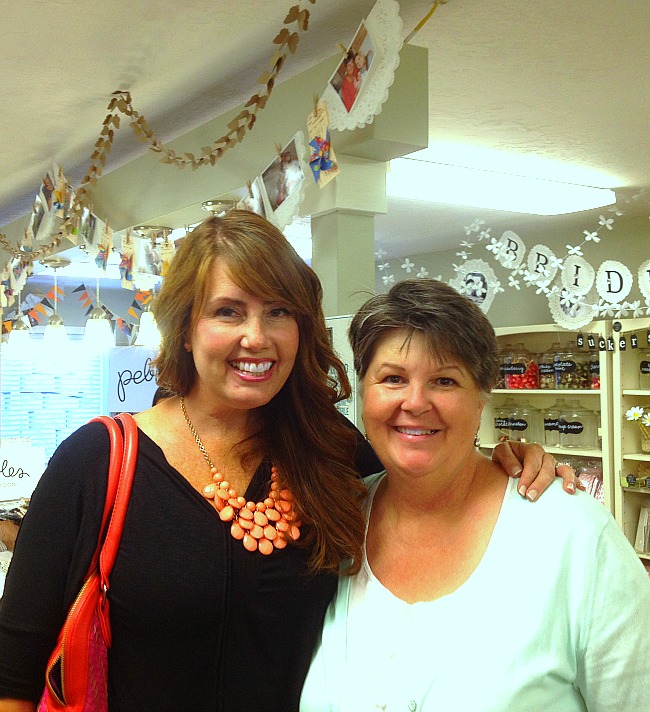 The line is going to have all kinds of awesome items — like paper, embellishments, metal accessories, glitter tape, pens and more!! The line will be launching in Spring 2014 – but I will be keeping you up to date with all of the news as it comes in!!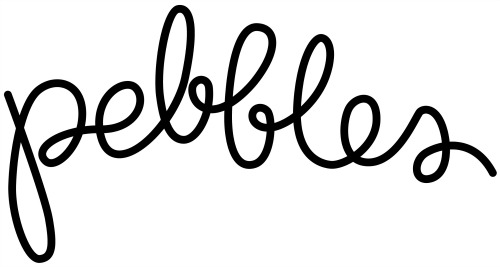 And to celebrate — I am giving away an AWESOME $250 package of American Crafts Pebbles paper and fun accessories!!
Here's how to enter!
* * * * *
I'm so grateful to all of you for being so supportive of my site and projects. It's more than I could have hoped for and I'm so thankful that I get to do something I love. I would never have imagined when I started my blog that it would be such a blessing in my life. Whether you've been reading the blog for the last six years or you're a new reader, thank you so much. I'm thankful for each and every one of you.
I can't wait to tell you more!
Have a Beautiful Day!
xoxo

PS: American Crafts / Pebbles is giving away ANOTHER $200 prize pack to celebrate this announcement, too! Visit the Pebbles Inc. blog to enter!