New Jen Hadfield Peaceful Heart Line! My new Pebbles paper and embellishment line with a cozy boho feel is available now!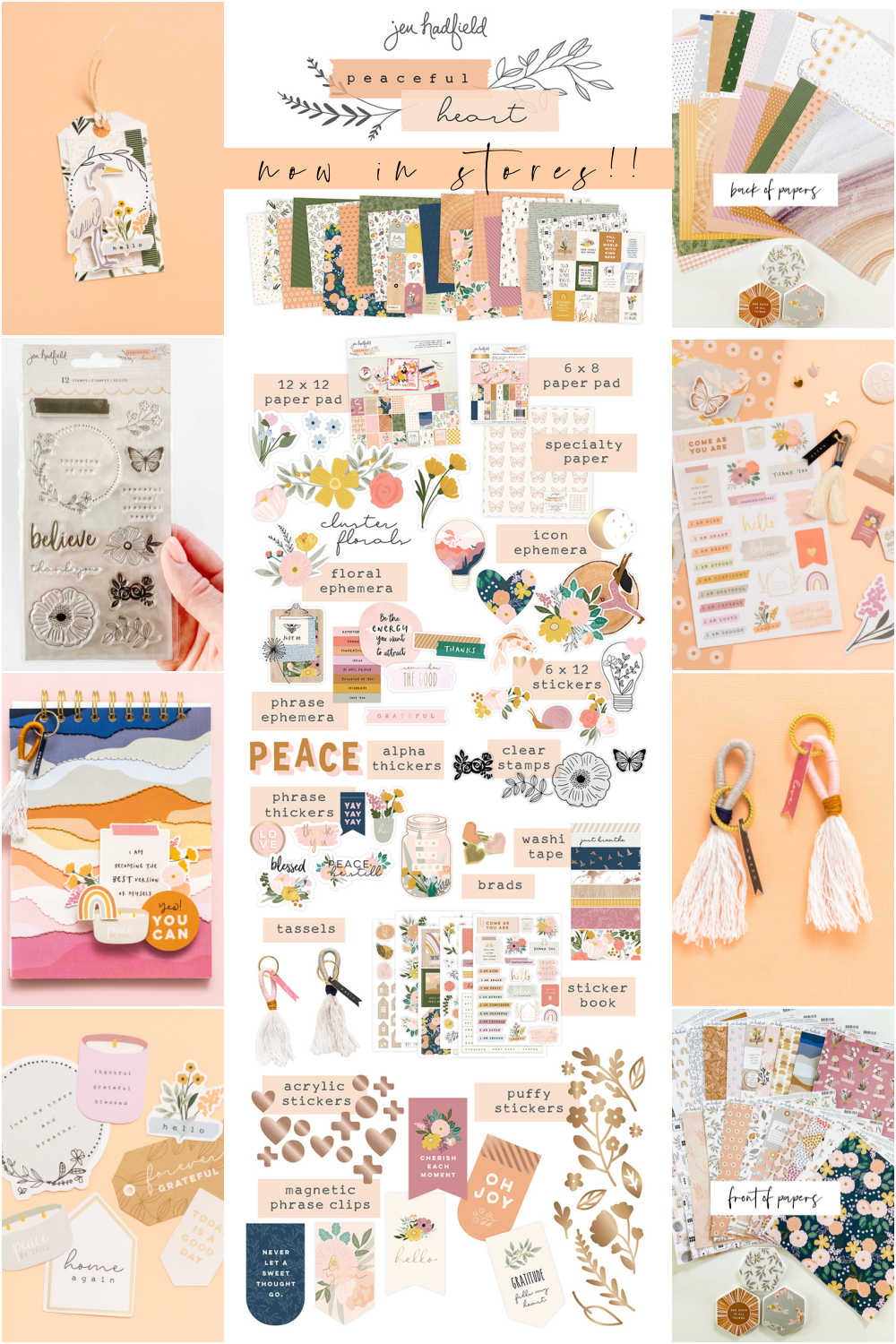 New Jen Hadfield Peaceful heart!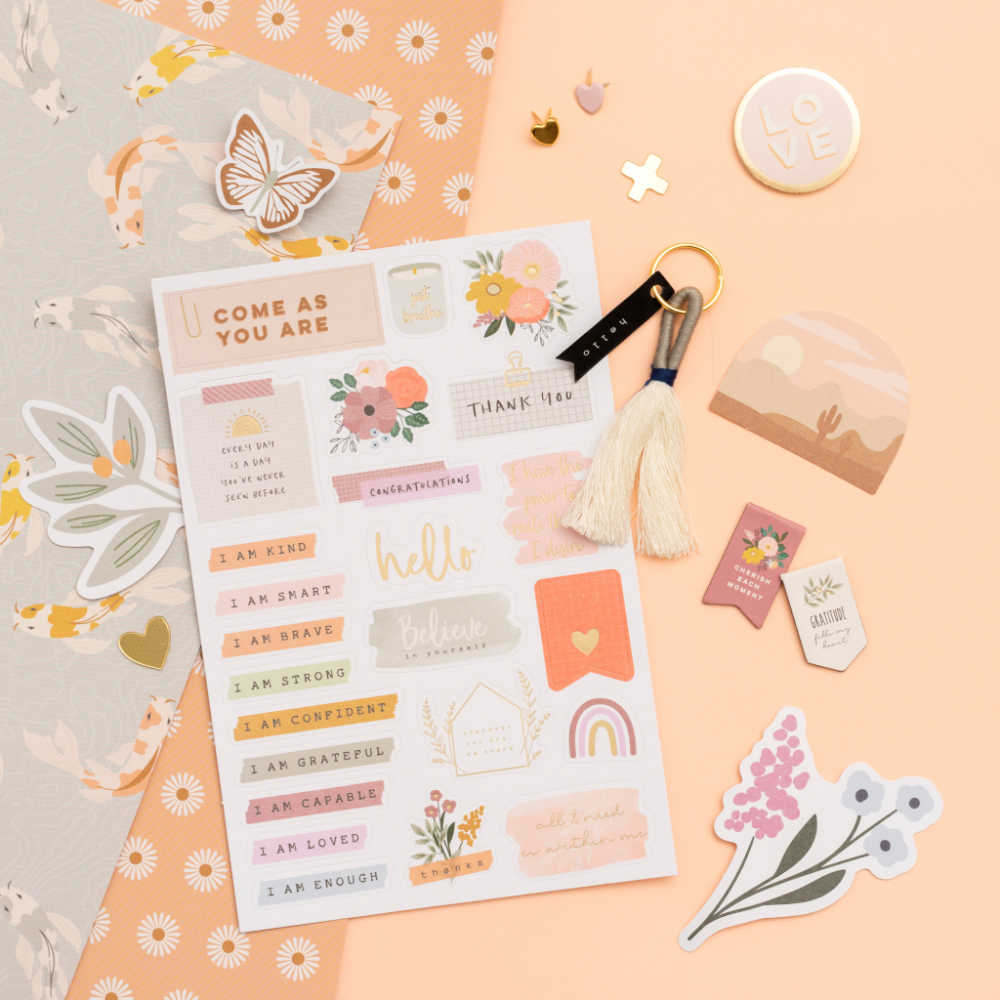 You guys!! Today's the day!! My new Pebbles Peaceful Heart line is launching today! I am so excited about this new line. I think it's a little different in that it has a more modern, cozy, boho vibe. The colors are soft and the icons have a modern bohemian feel that I love so much!
Peaceful Heart Paper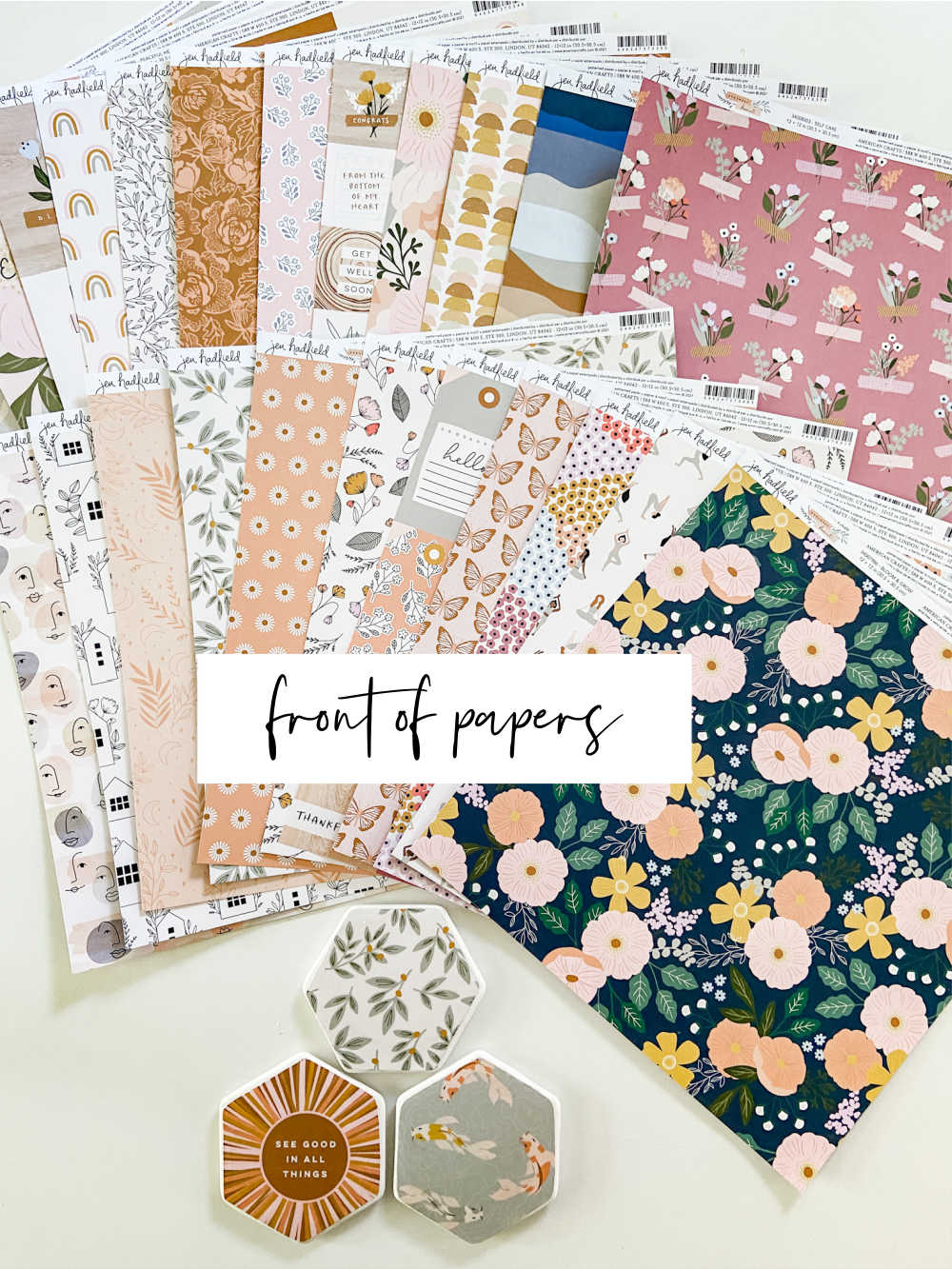 One of the things that I love in all of my lines is that we have coordinating paper on the front and back sides. Honestly I love the backsides as much as the front. And there are papers that make card making so easy. There are FOUR cut-apart papers. One larger cut-apart and another with smaller 2×2 cut-apart sayings.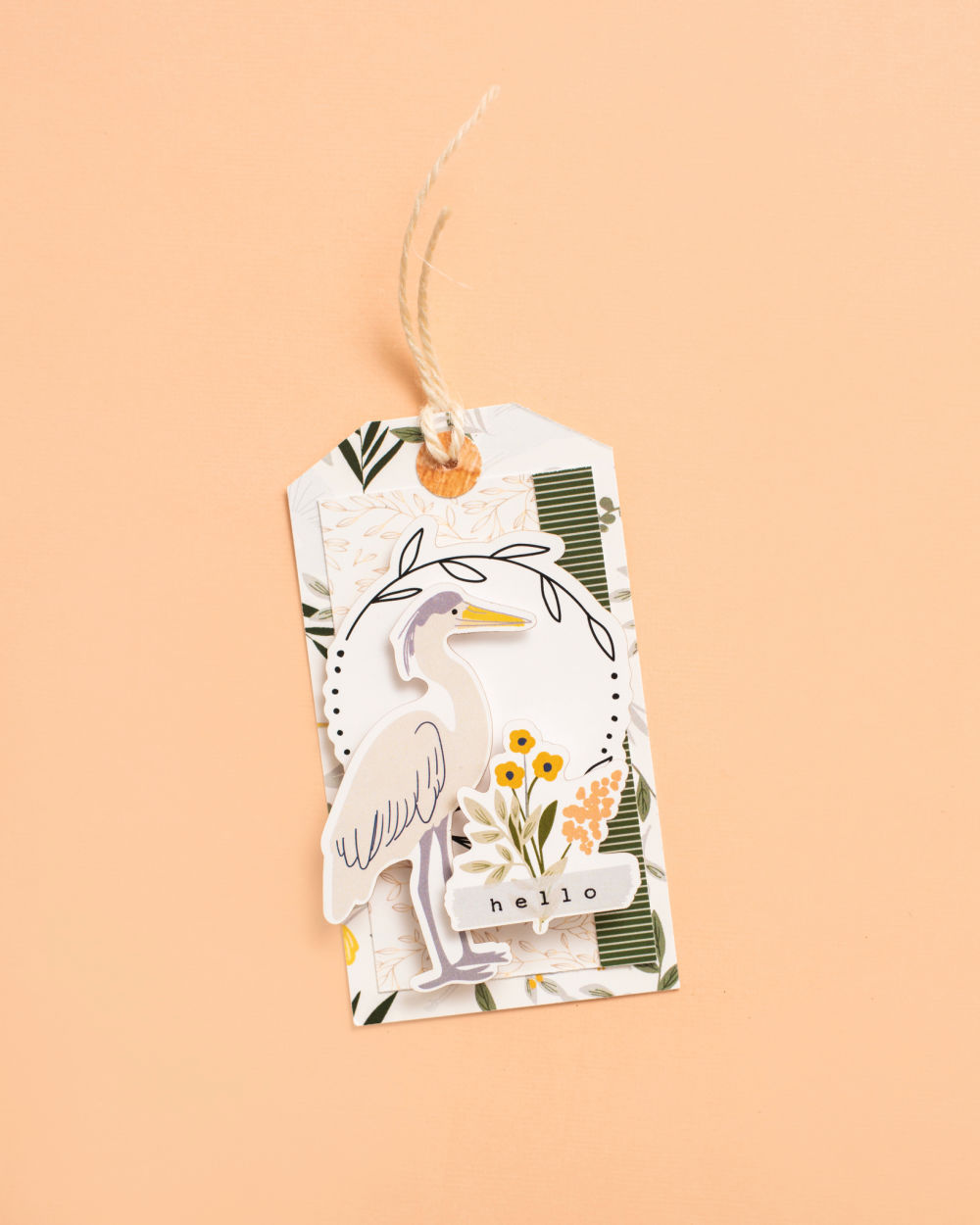 Then there is a cut apart paper with tags which are perfect for adding to gifts or on cards too!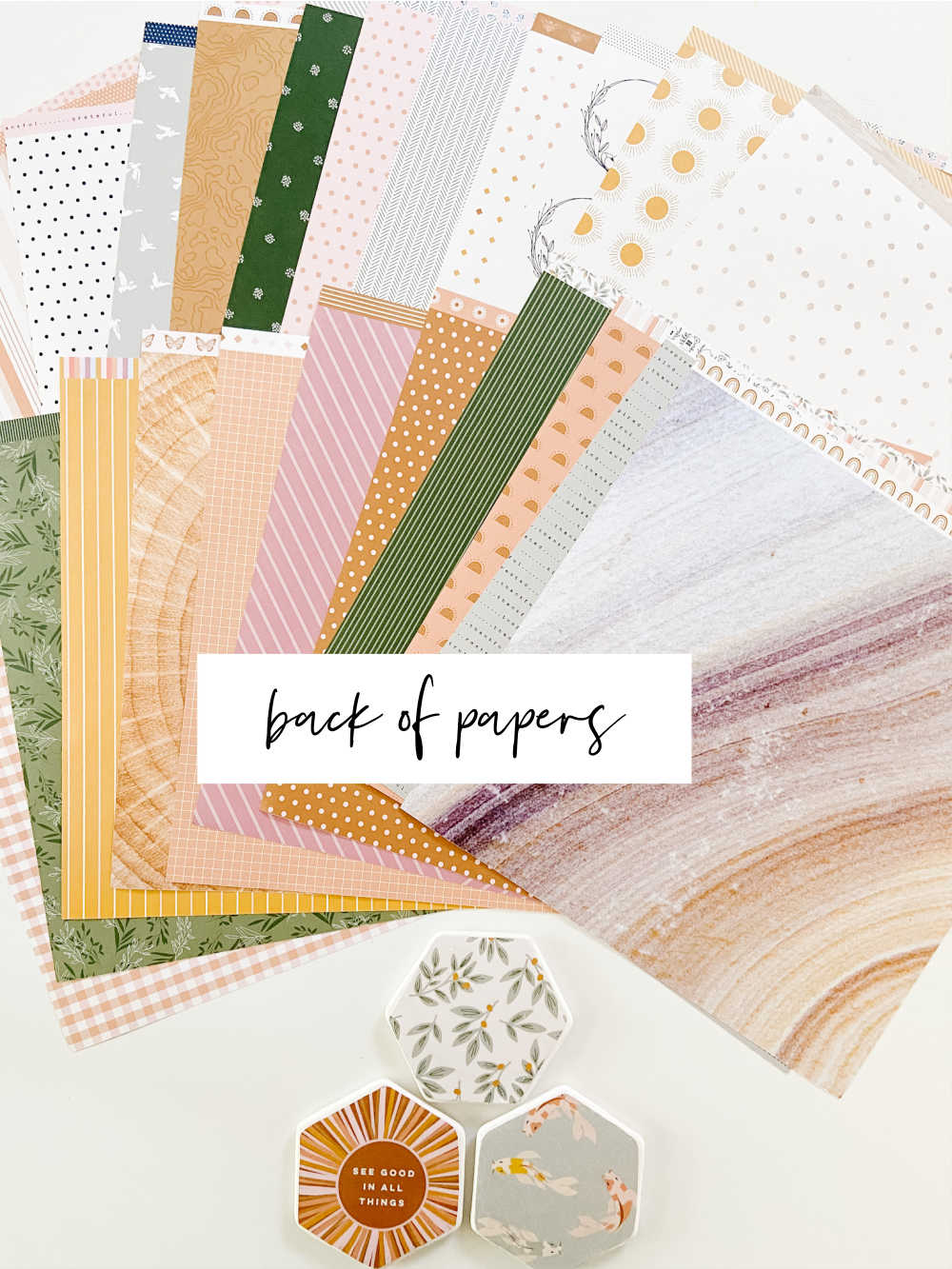 The backsides are so usable and I love that they coordinate with the fronts which makes it so easy to use both sides for the same project.
Coordinating Peaceful Heart Ephemera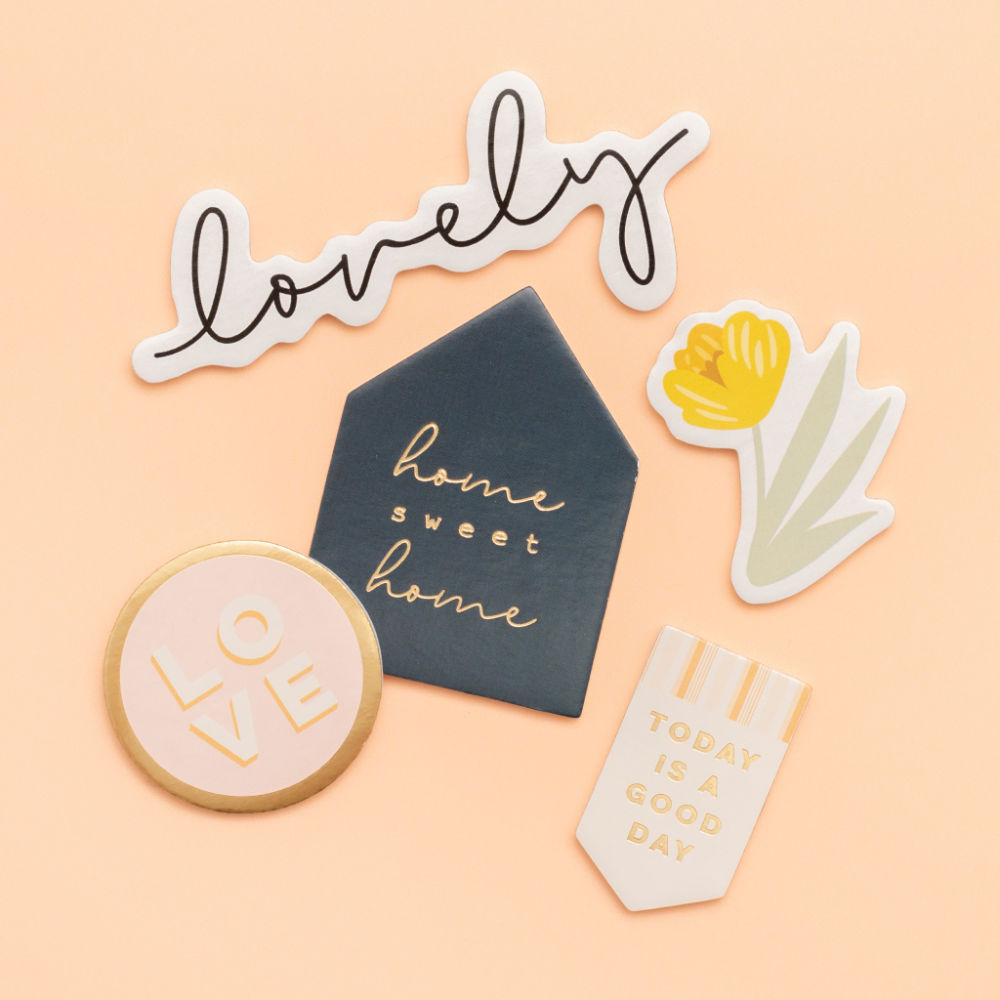 I love the icons in this line. There are rainbows, so many gorgeous florals, butterflies and sayings! I love the die cuts which coordinate with the papers and make it so easy to create cards in minutes! There are also magnetic clips that are so pretty!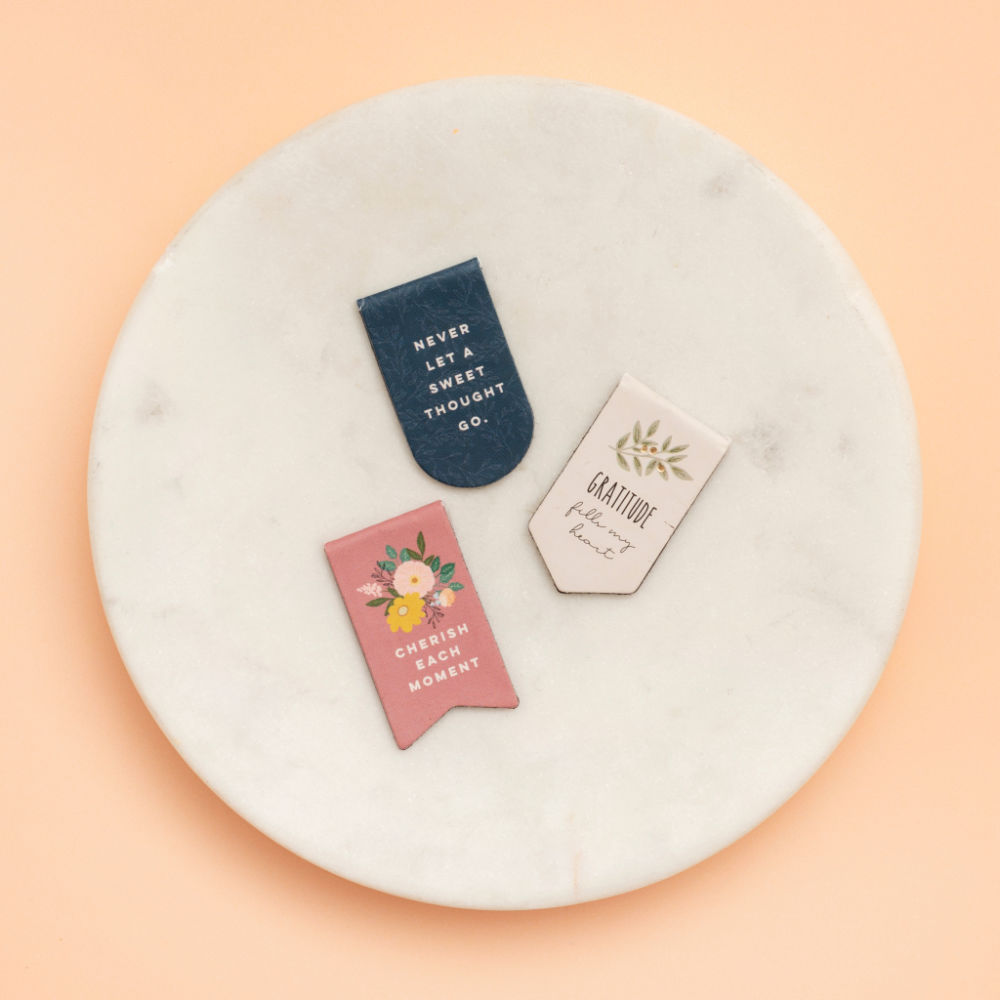 Beautiful Peaceful Heart Stickers
We have a few different beautiful stickers in this line. One is large stickers which coordinate with the papers. Another is a three-dimensional sticker set with gorgeous sayings and artwork. And another sticker set which are perfect for planners!
Bohemian Tassels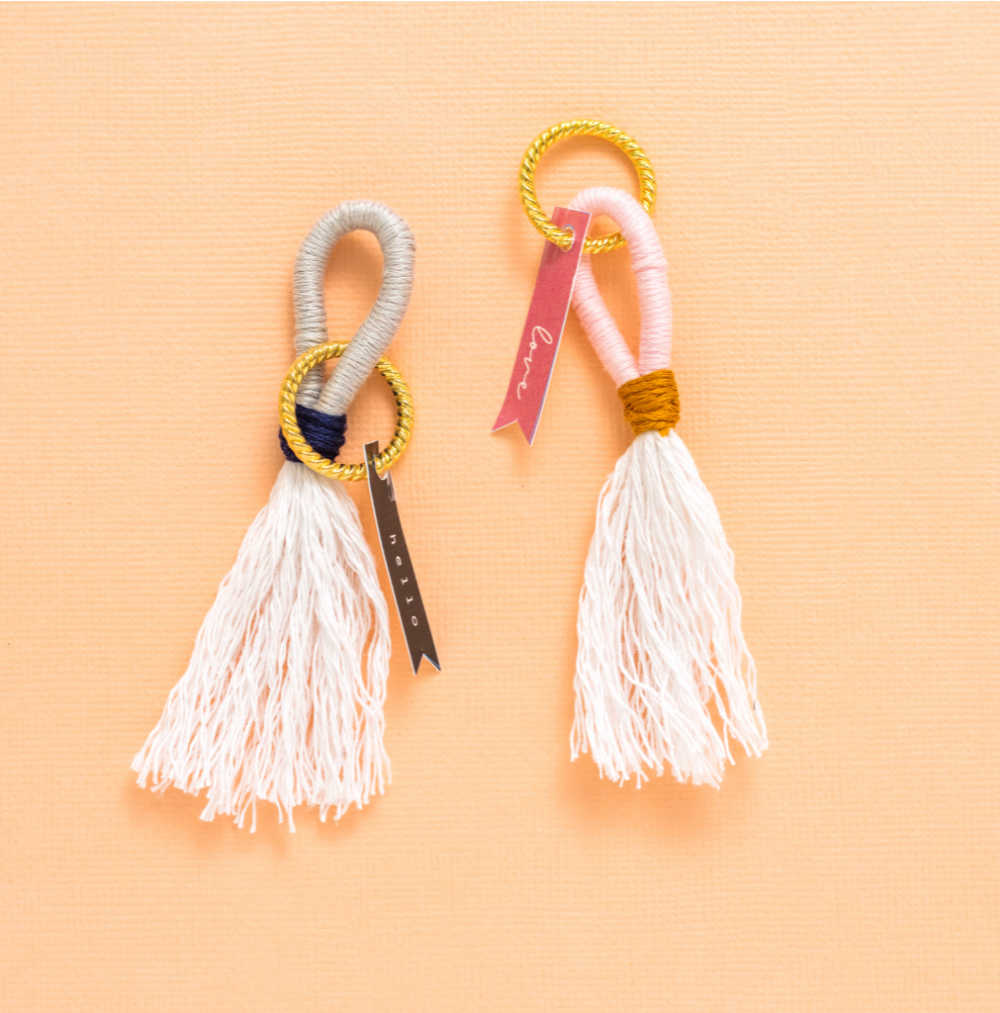 My favorite embellishment in the line are these gorgeous tassels. Aren't they the cutest!! I will share a project using these in the next few days. I love how they look and I think they make the most amazing embellishment for cards and albums!
Peaceful Heart Thicker Letters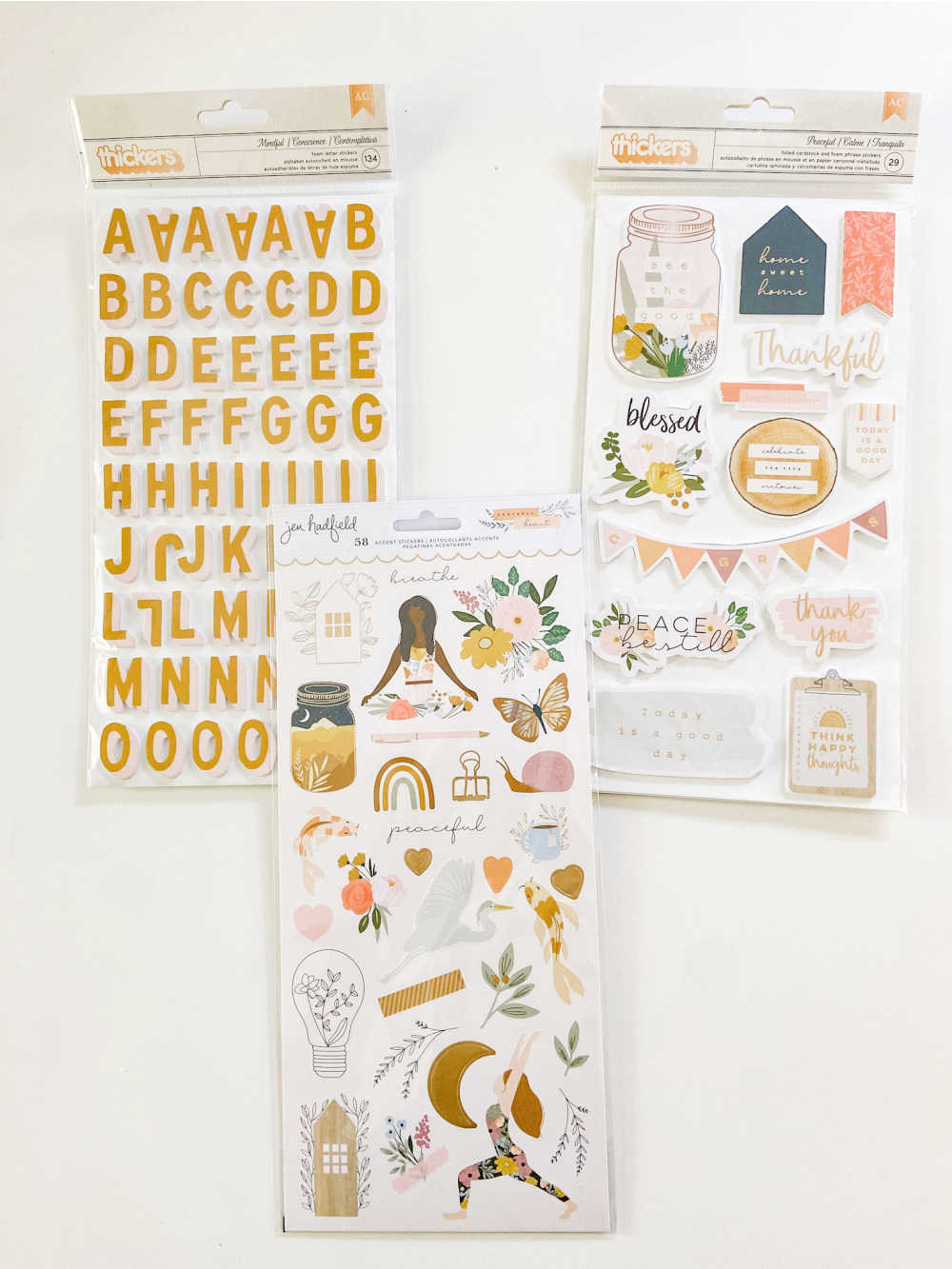 I thicker letters are so bold and pretty! I love the color and the style. They're perfect for so many different uses – from cards, layouts and also making signs and projects for your home.
Beautiful Peaceful Heart Stamp Set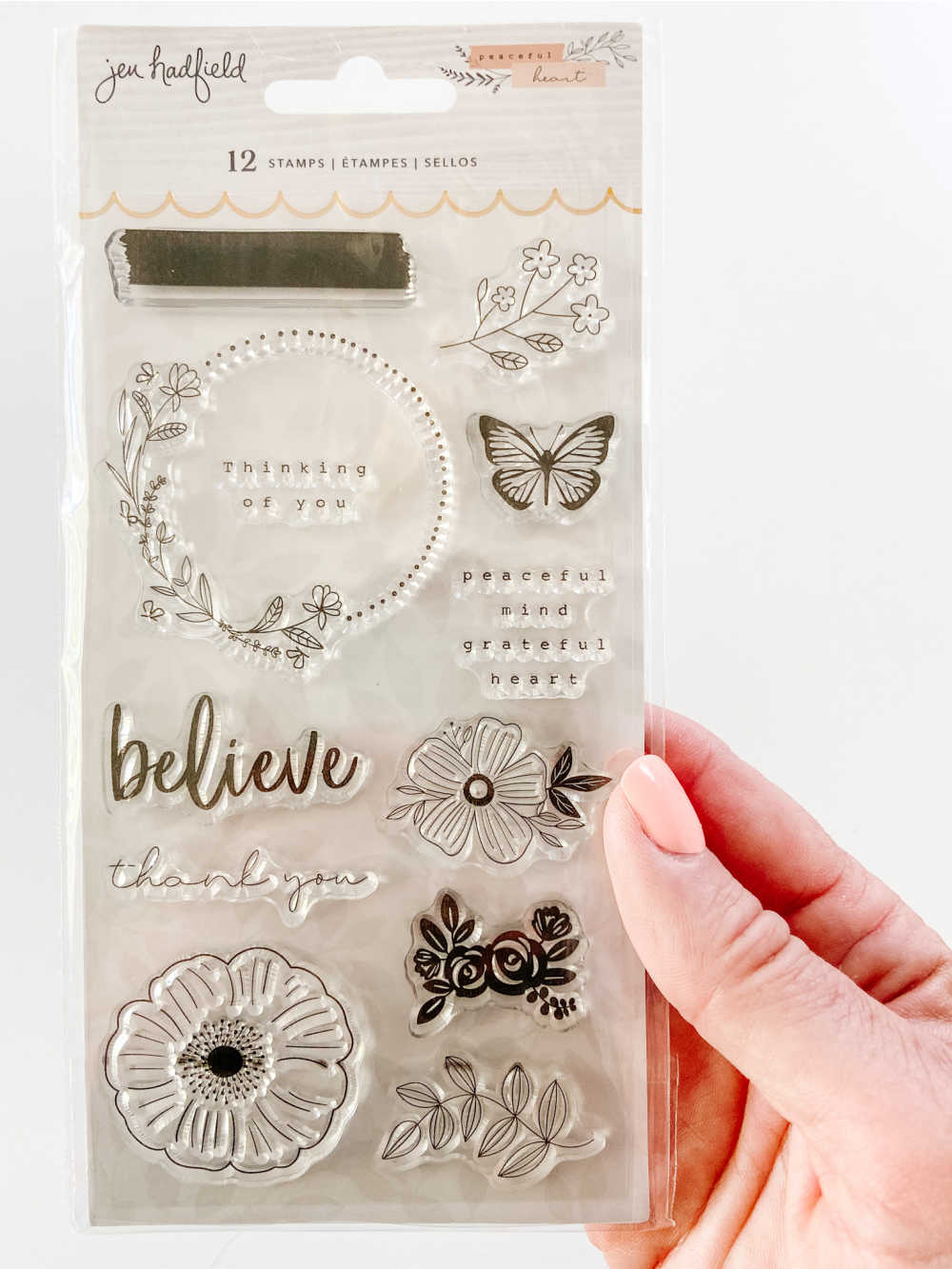 This line also has it's own stamp set. I love the simplicity of the stamps. They coordinate with the whole line and are really easy to use.
Make Peaceful Heart Coasters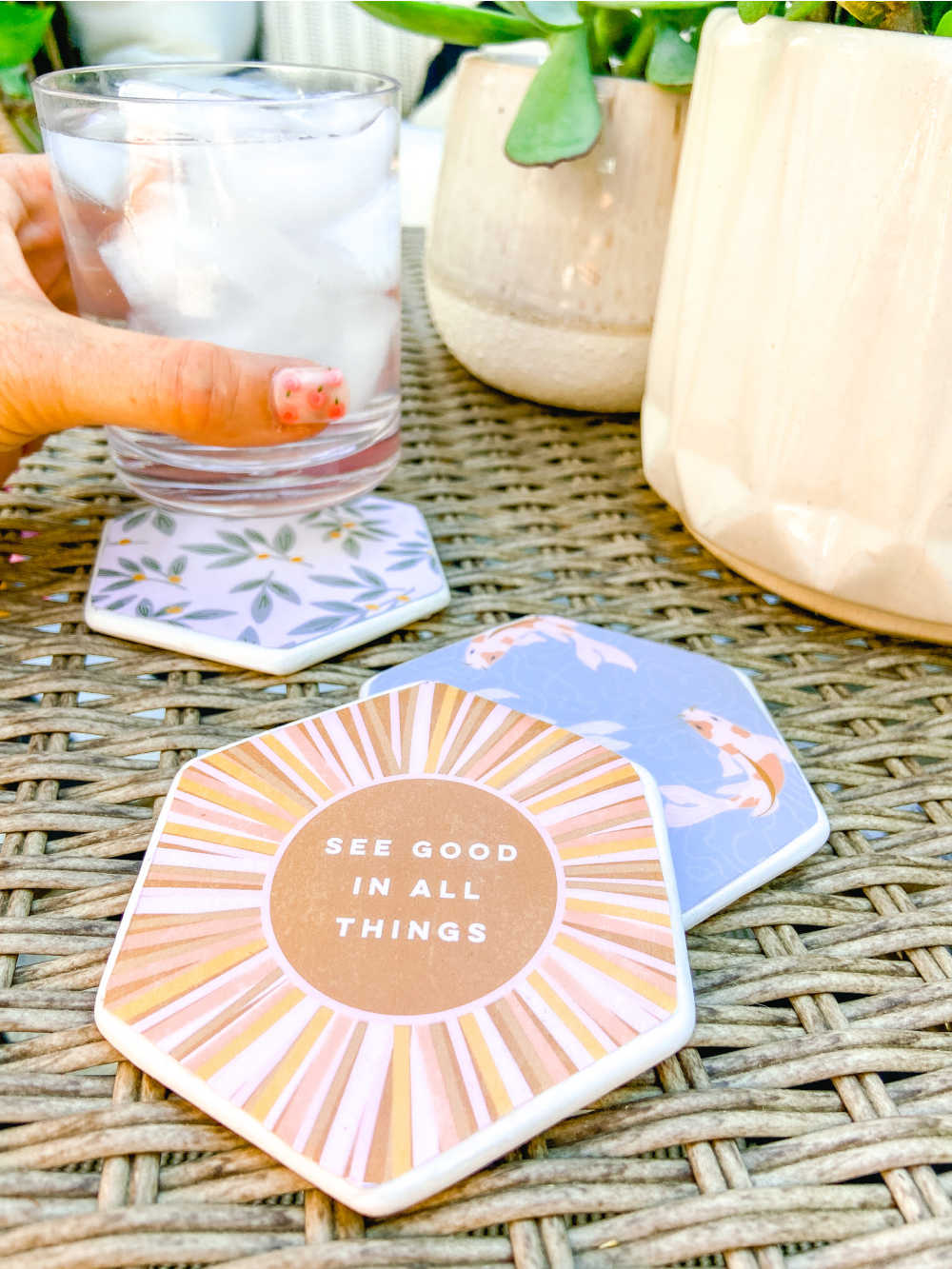 Yesterday I shared this easy tutorial with papers from this Peaceful Heart line. It's a fun craft to make with your kids this summer!
Peaceful Heart In Stores Now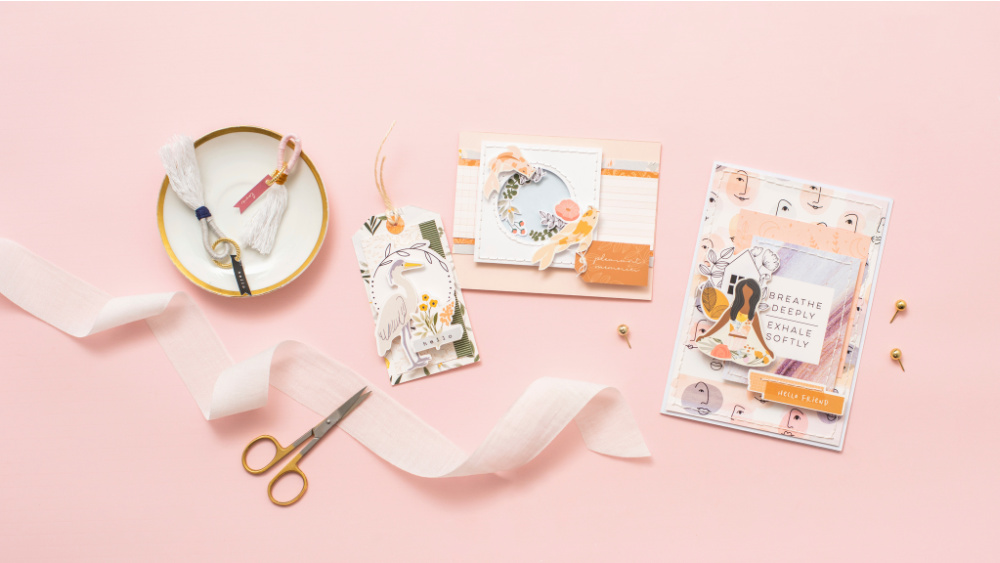 You can find Peaceful Heart in stores and through Scrapbook.com now! Tag me on Instagram at @tatertotsandjello if you make anything with the line. I would love to share YOUR ideas!
Have a Beautiful Day!
xoxo