Welcome Home Saturday with Calypso in the Country. Things DIY projects and things I love this month for Summer.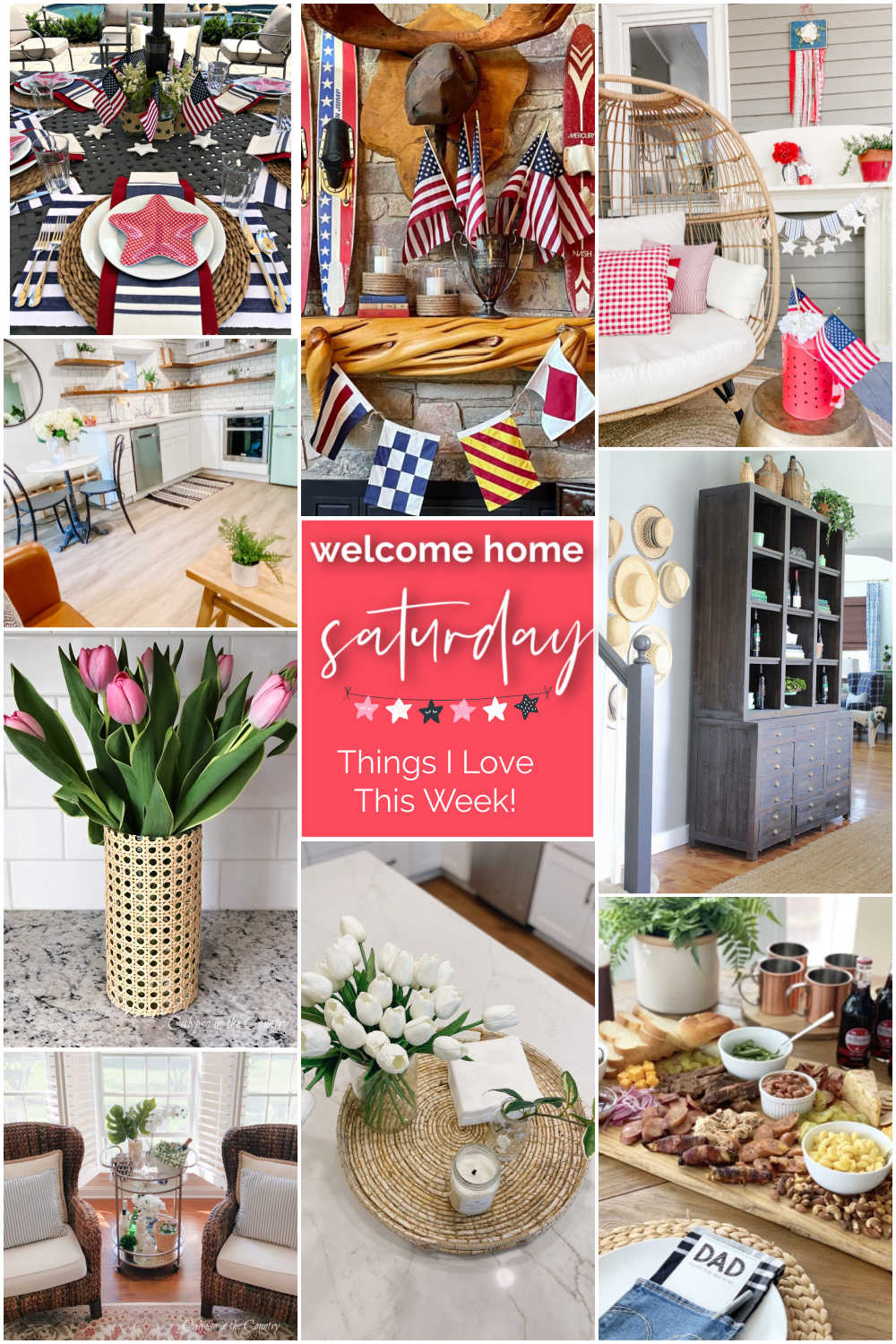 Happy weekend, friends! Can you believe June is half over? How's your summer so far? We've been trying to stay cool here. My garden is growing so fast. My sister is coming this week and she is going to be the first guest in the aribnb we just built! So I've been getting things ready. I thought I would share so of my favorite finds I bought for that space.
New Projects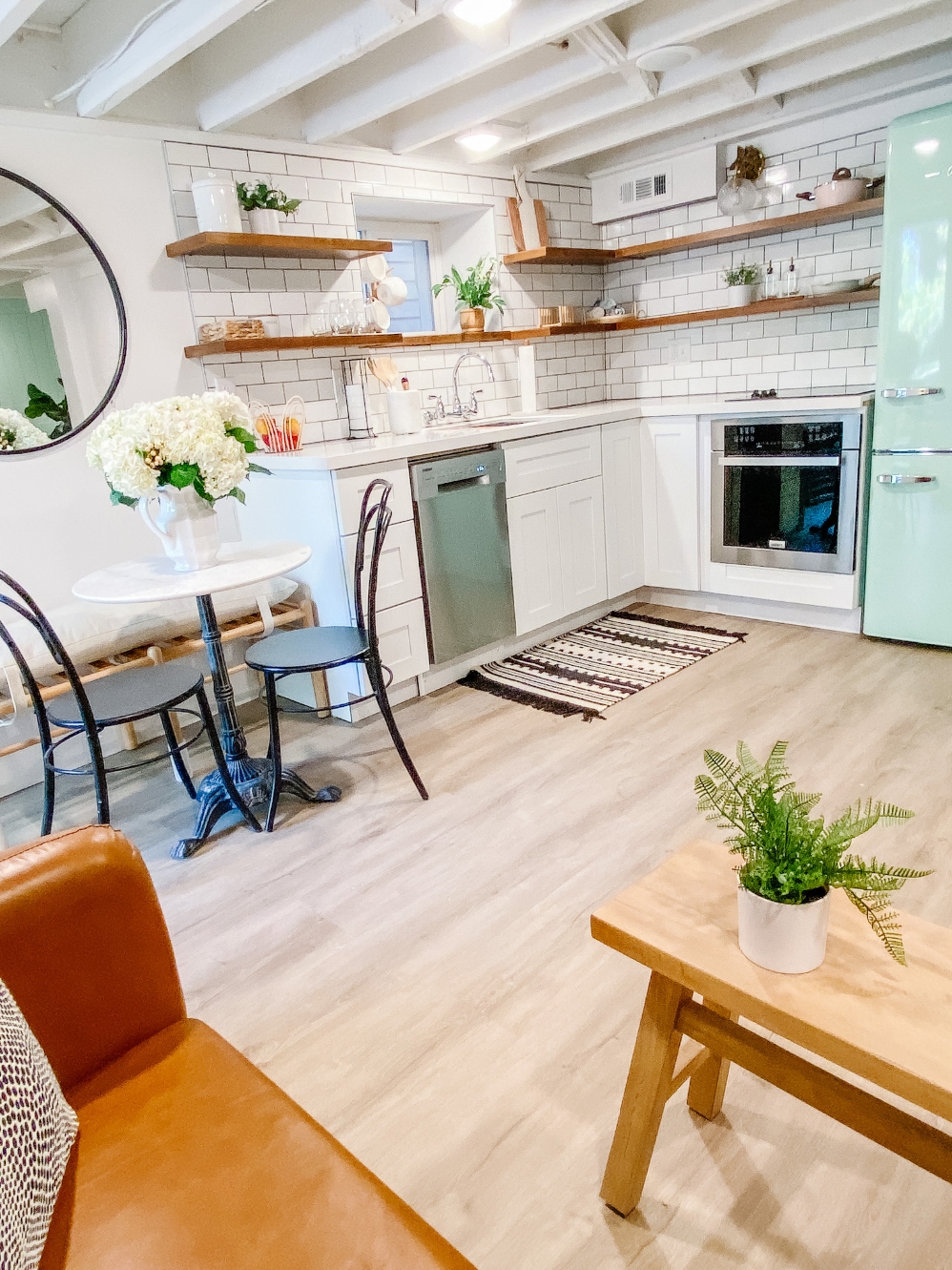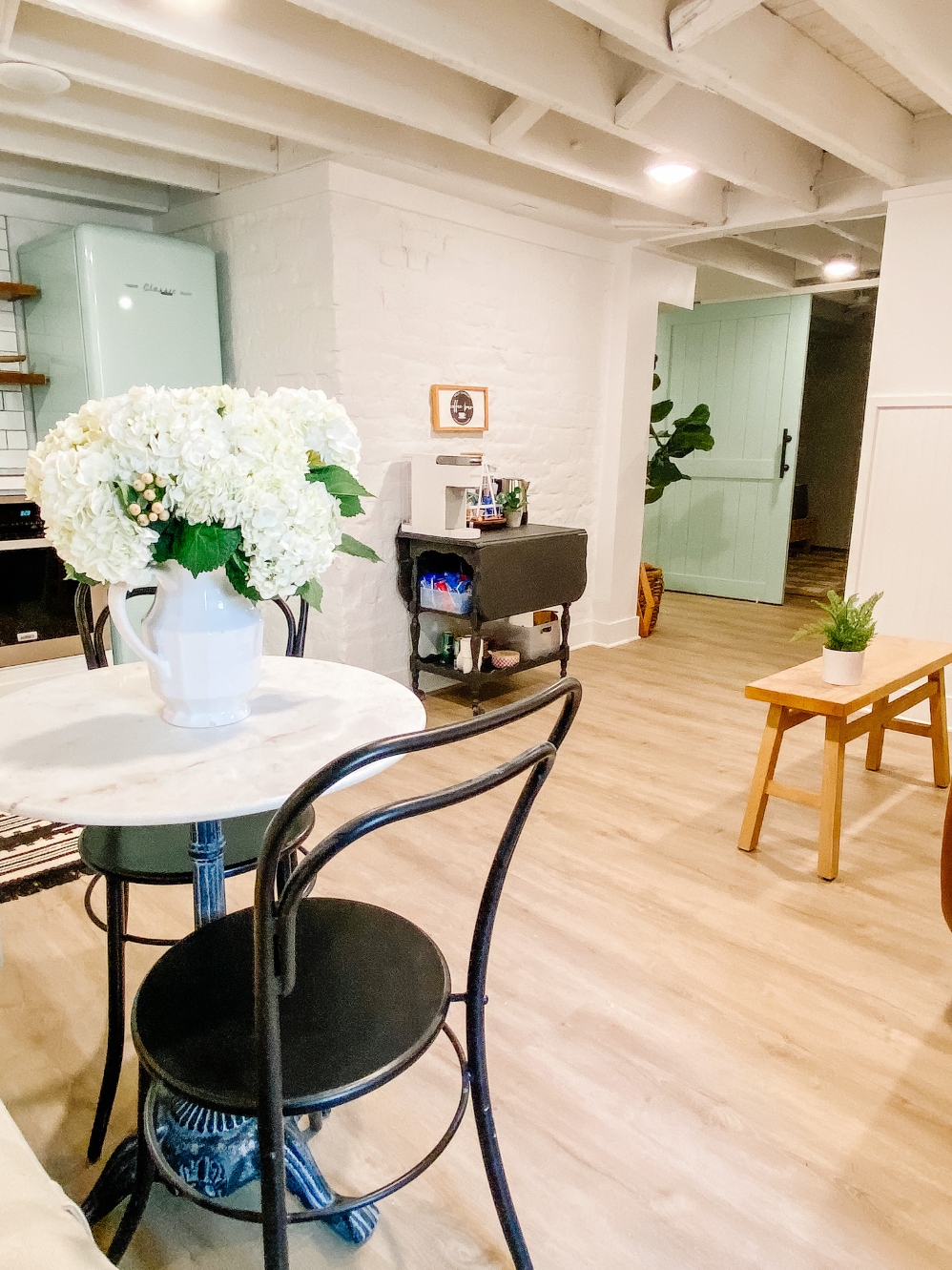 The bathroom remodel is coming along, The electrician was over yesterday getting everything ready and the tile is going in. So exciting! This week was a whirlwind as my new Pebbles Inc. paper line launched!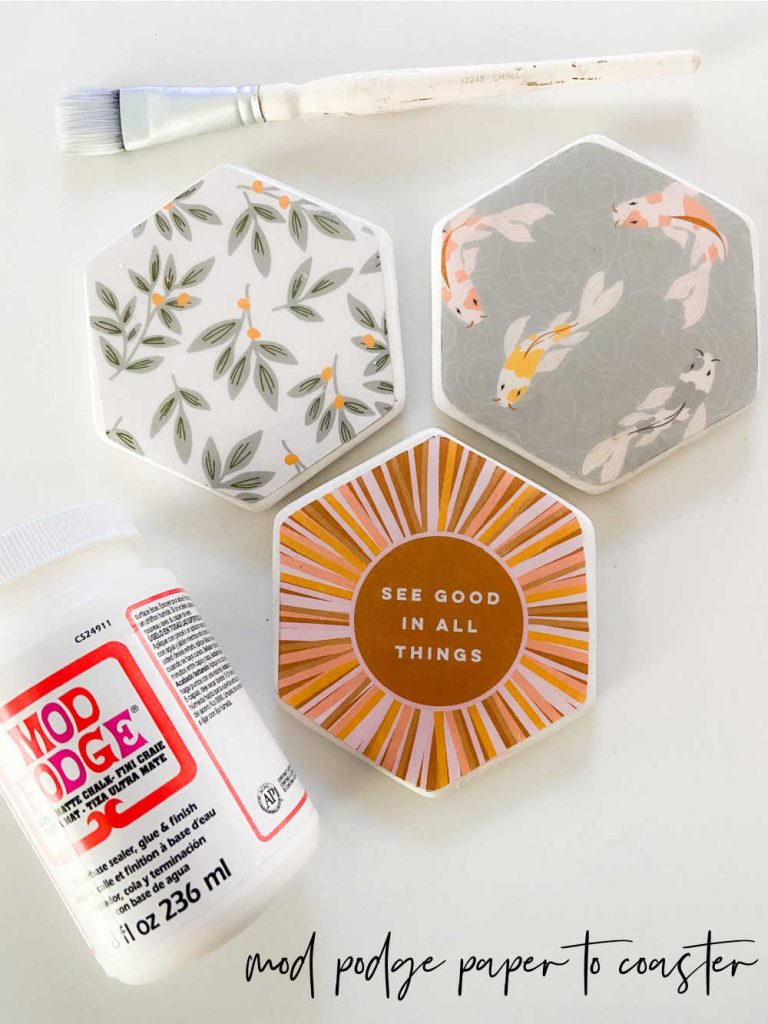 This was an easy project that I made mwith my new Pebble's Reaching out paper lne. I made a set of coasters for our airbnb space.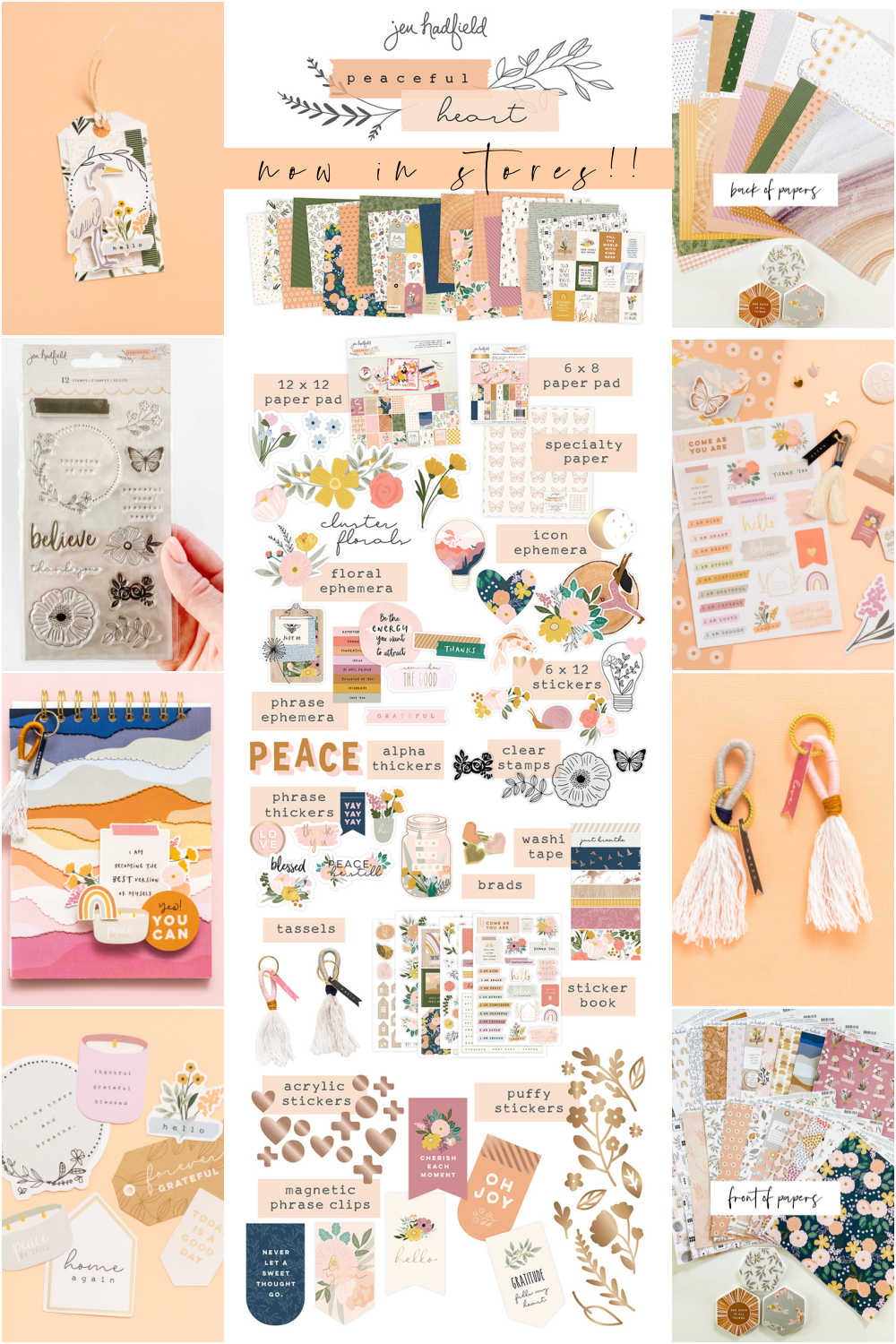 My new paper line launched this week and I am so thrilled! I shared all of the items in this post. I love the cozy, boho vibes of the line and I hope you do too!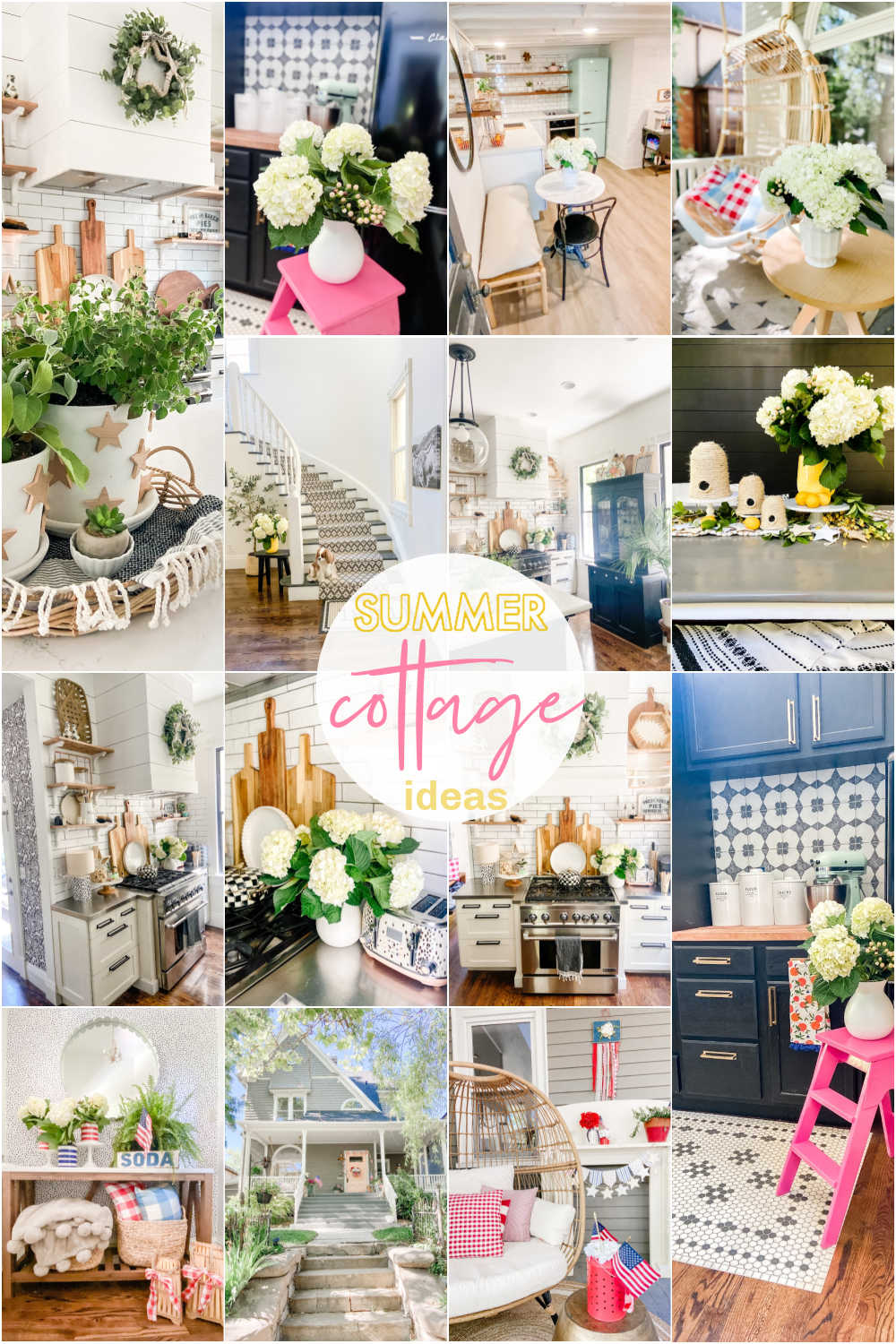 I also shared our 1891 home decked out for summer! I created a patriotic porch and entryway, summer centerpiece, neutral patriotic ideas in the kitchen and summer ideas in our new airbnb space!
Favorite Guest Suite Items
Here are a few things I bought for our new airbnb space but they're also great ideas for guest rooms.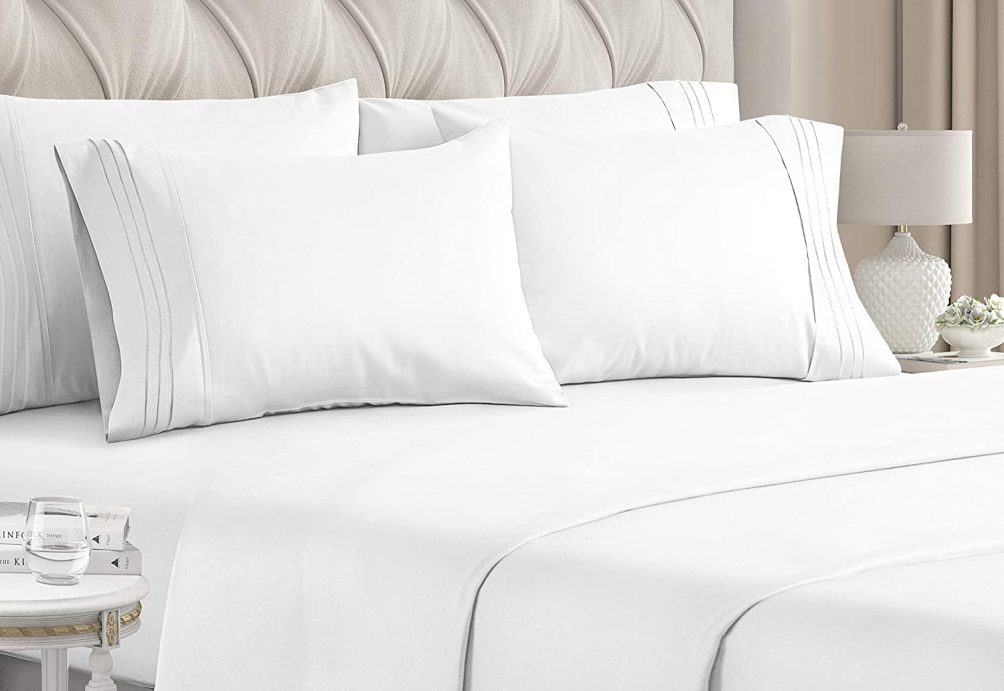 I researched hundreds of reviews to find the softest sheets. I put four fluffy pillows on each bed and a sheet set with four pillowcases. It also has extra deep pockets so it fits on really tall mattresses.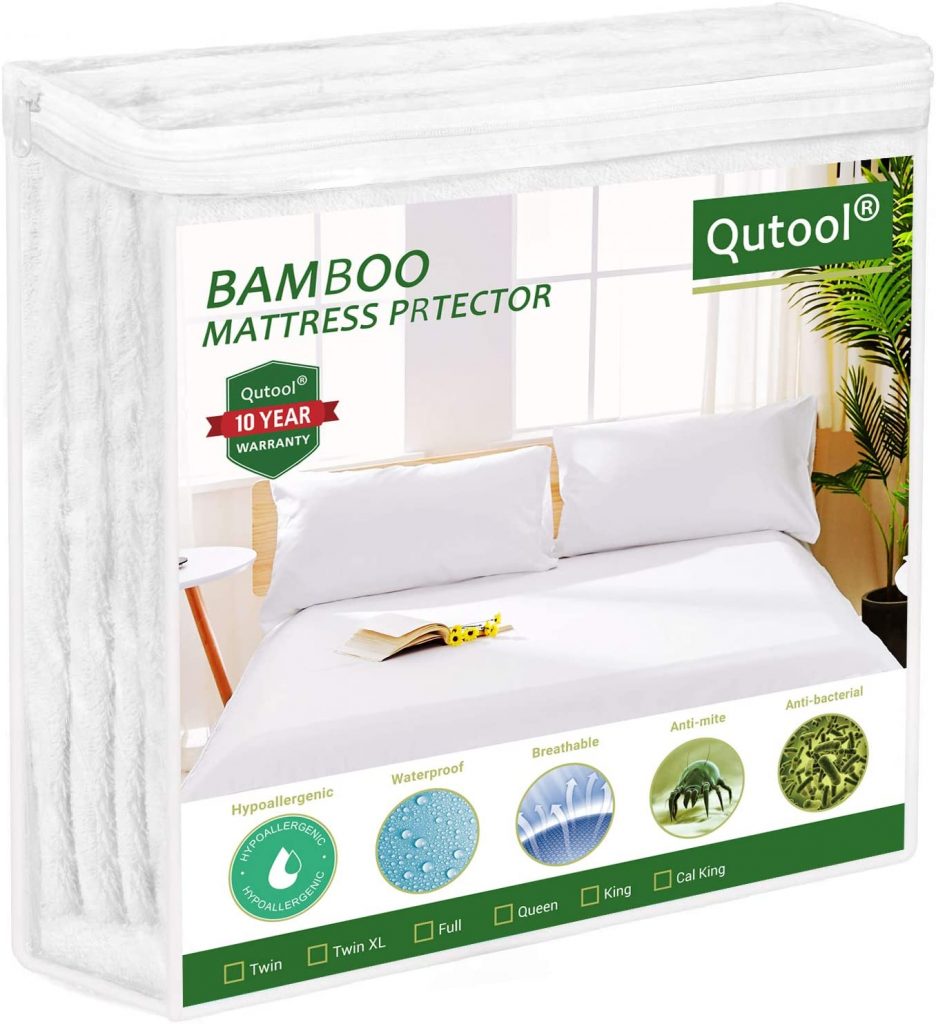 This extra deep mattress cover is also cooling because it's made of bamboo, it's hypoallergenic andhas a 10 year warranty.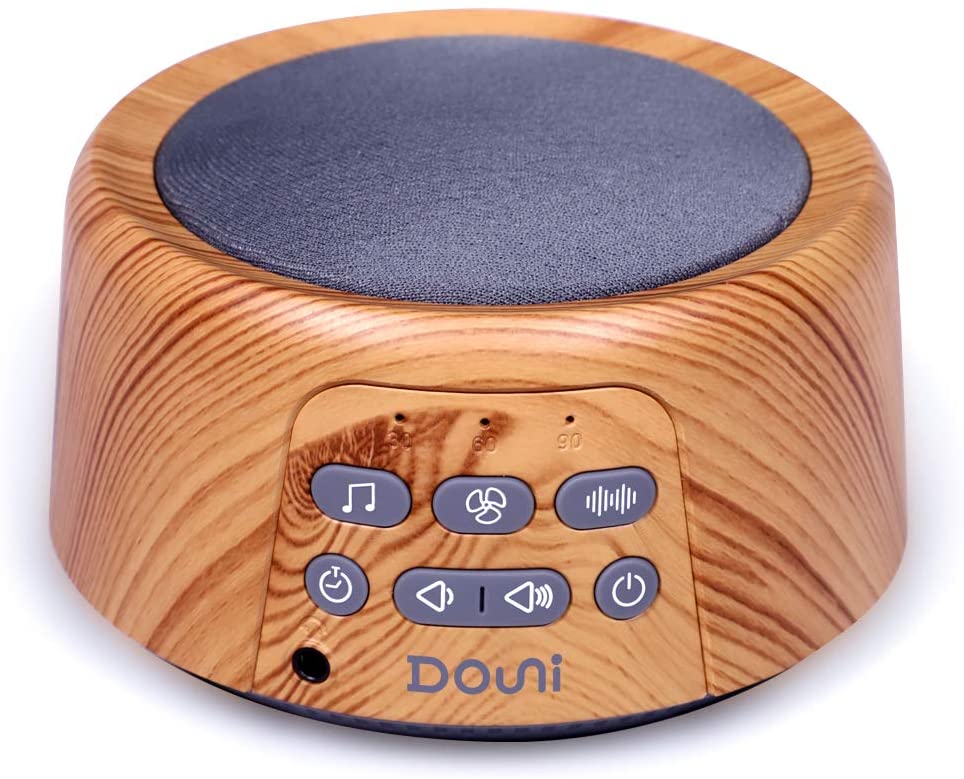 I want to mask any unwanted noise in the space so I spent a long time researching white noise machines. This machine has 24 different sounds, a timer and you can use it with headphones.
Welcome Calypso in the Country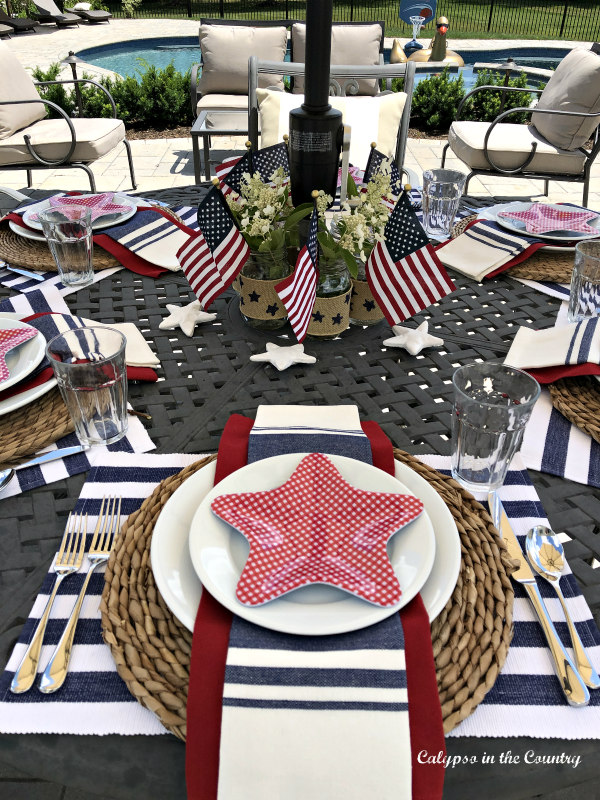 A special welcome to our guest Shelley at Calypso in the Country! Shelley shares beautiful DIY and decorating ideas as well as travel tips! One of my favorite ideas is this Patriotic tablescape – perfect for the fourth of july!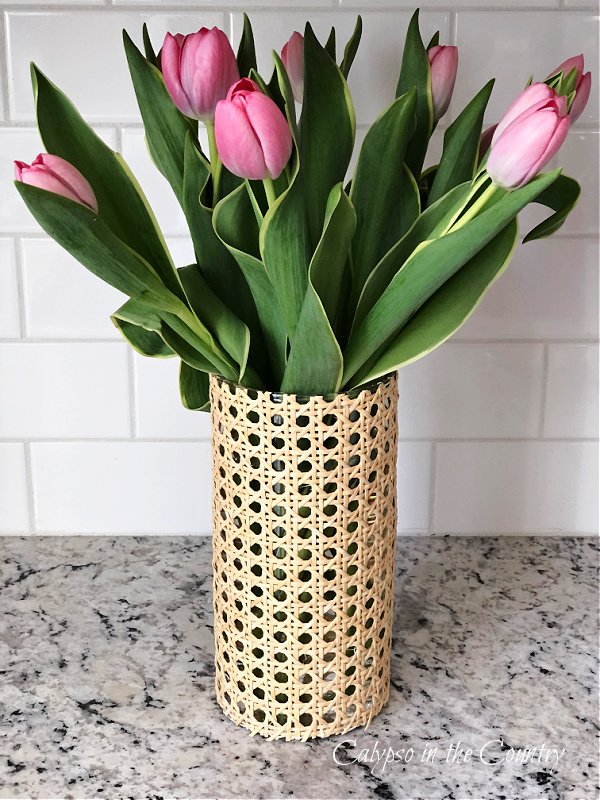 One of my favorite DIY ideas is Shelley's cane-wrapped vase. Such a great trend and project! Be sure to follow along with Shelley's ideas on her instagram @Calypsointhecountry!
Favorite DIY Ideas this Week!
Welcome Home Saturday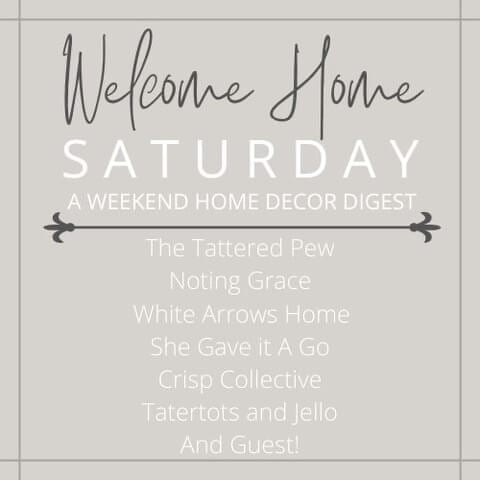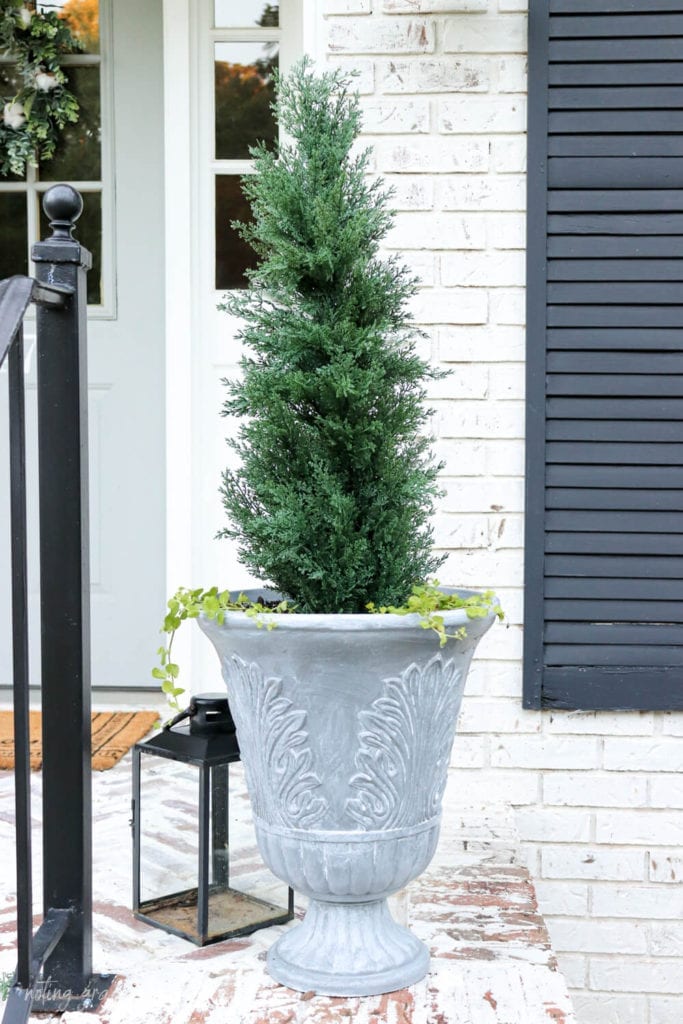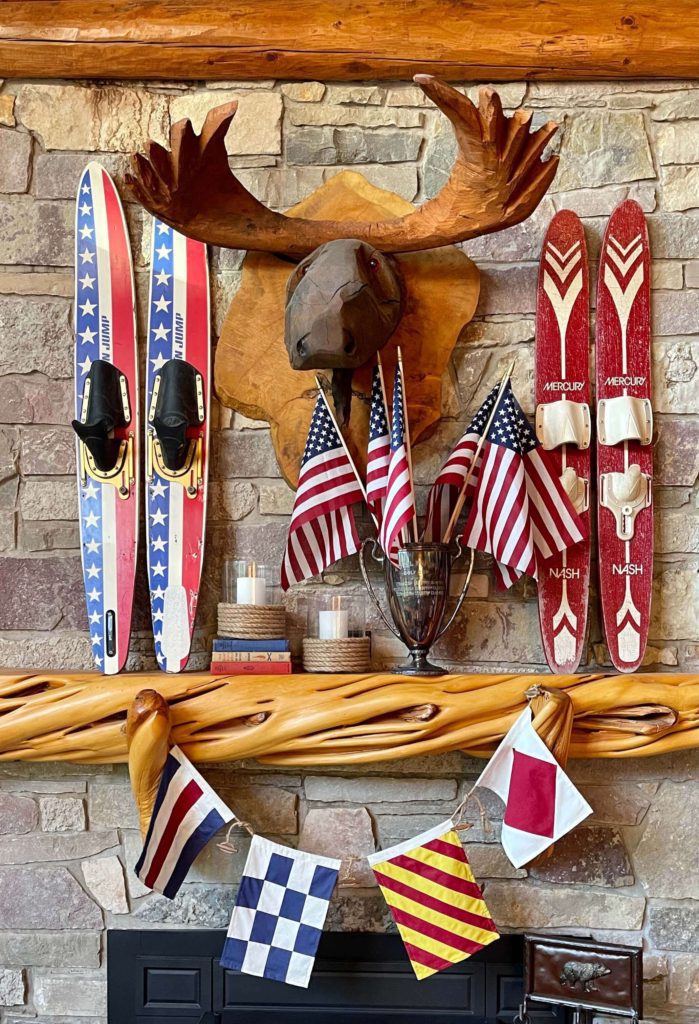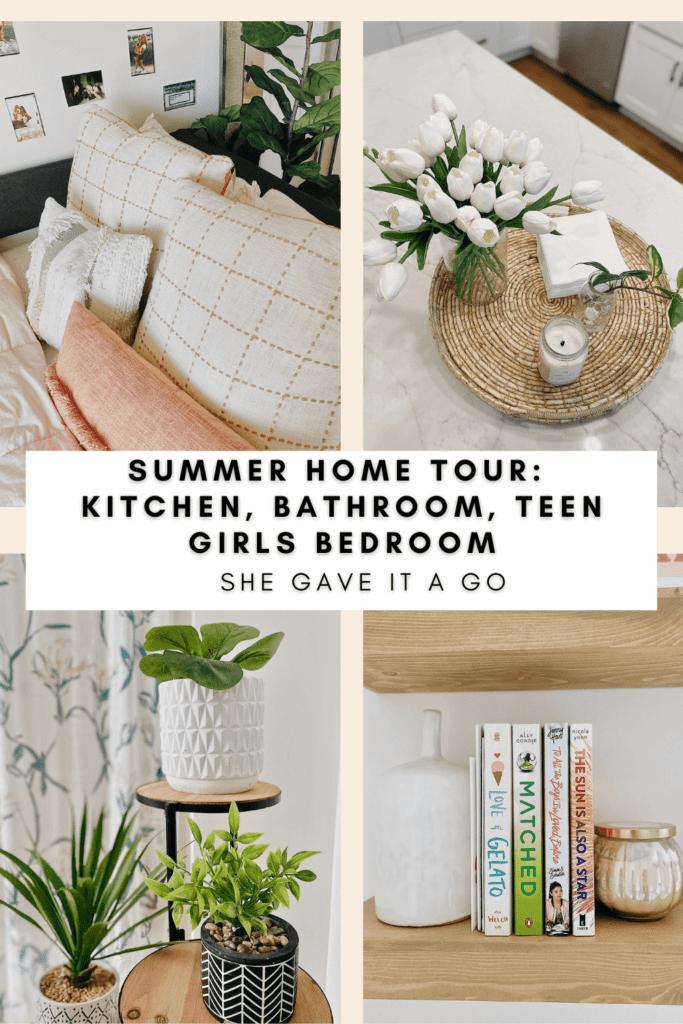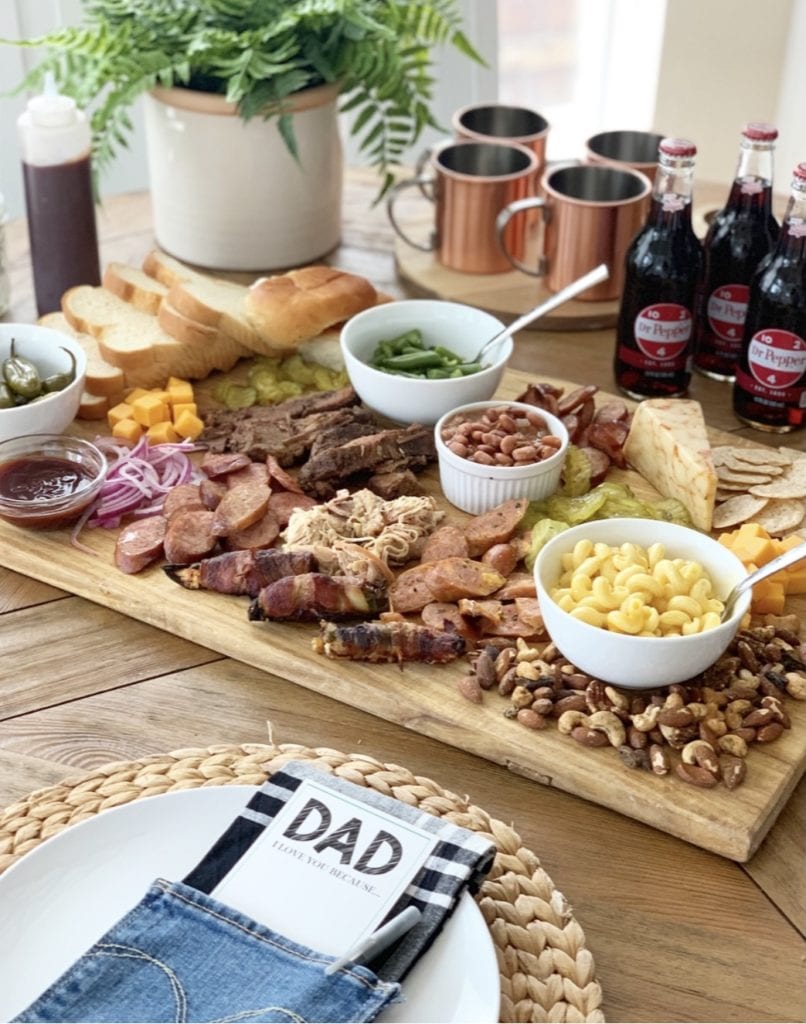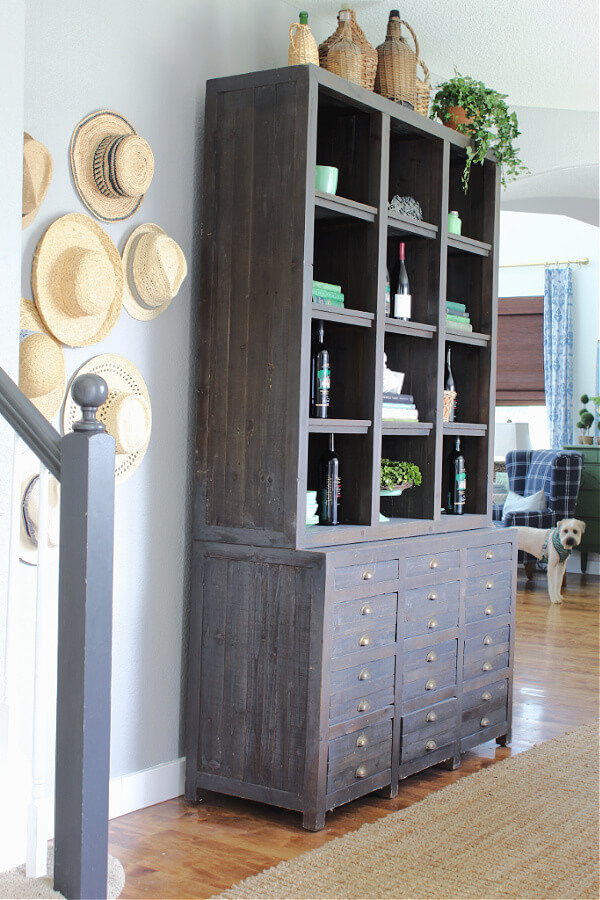 What are YOU loving right now?
Share YOUR favorite things in the comments. We would love to hear!
xoxo