Printable Graduation Card and Gift Idea!
Hi Everyone! Kiki from Kiki and Company back to share a fun new printable this month. Wow! This school year has flown by and it is finally time for graduation. If you are looking for the perfect (and simple!) graduation card and gift, look no further than this card.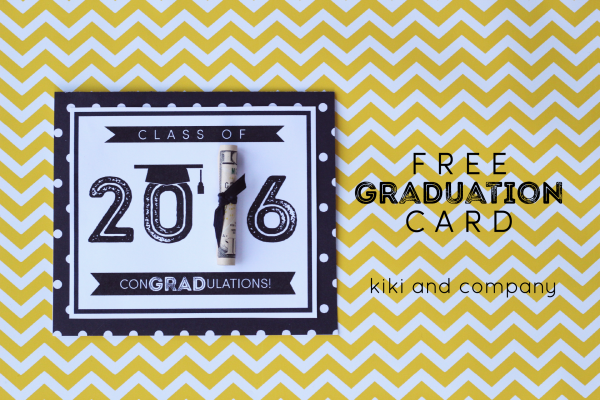 How cute is that, right?! And the best part? The gift and the card can come together in under 10 minutes!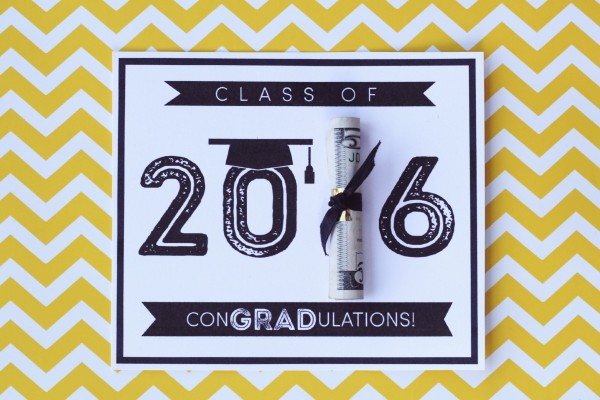 SUPPLIES
Free Printables
black ribbon
coordinating cardstock
money
glue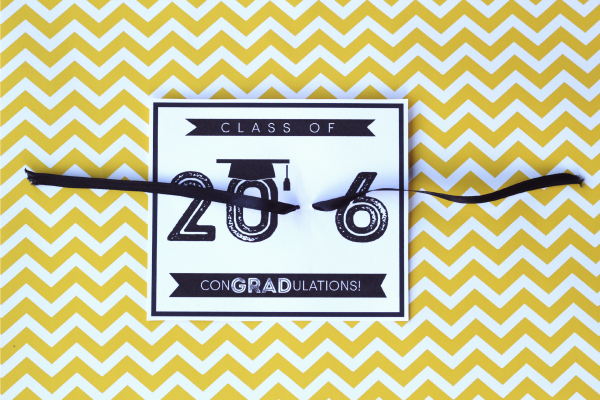 DIRECTIONS
Download, print and cut out printable.
Roll up money into a "diploma". I added a touch of washi tape to
make sure it stayed tight.
Punch 2 holes where guide is.
Thread the ribbon through the holes and pull tight.
Put money down and tie a knot over the "diploma".
Trim ribbon down to make it look like a diploma.
Now just grab some coordinating cardstock and fold it into a card
and glue this sweet little card right on top.
Write a sweet message and give it to your favorite grad!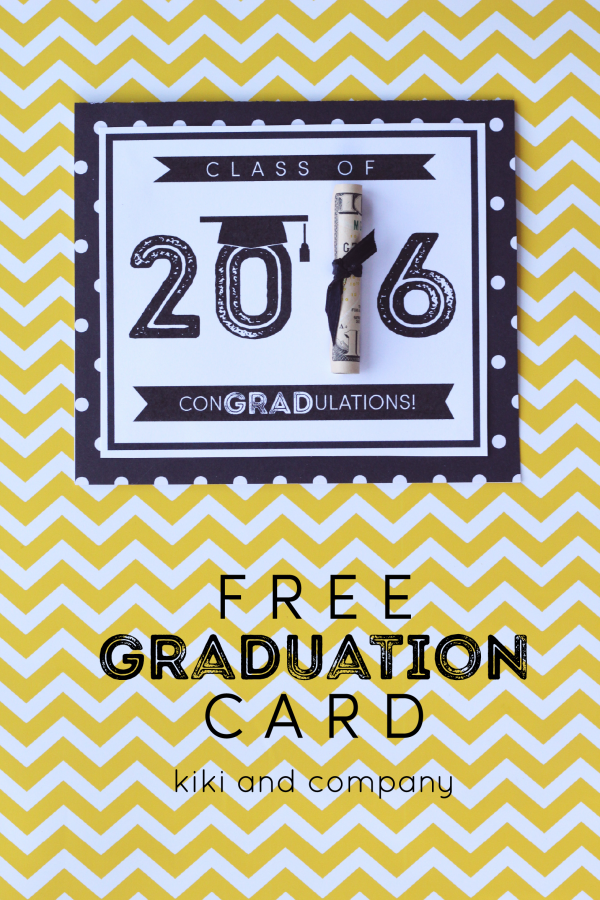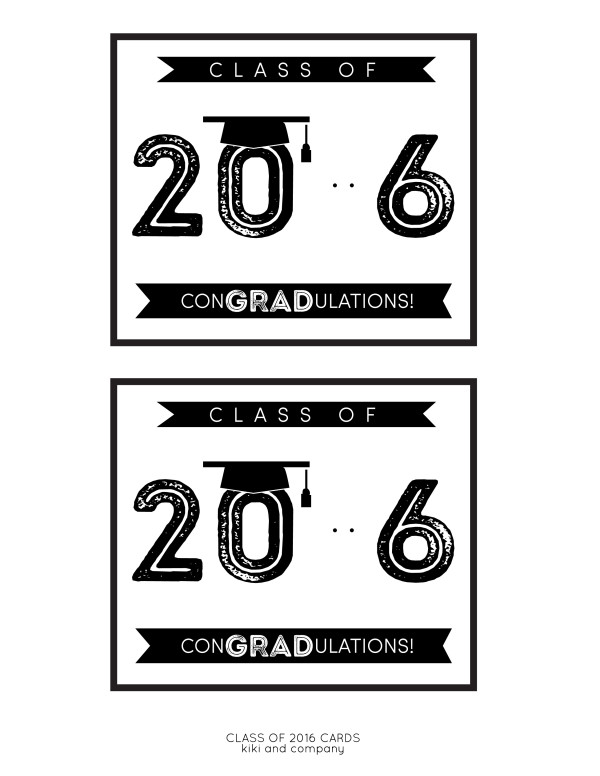 To download Printable Graduation Card and Gift Idea, click on the link below:
I know throughout the years we have had a years where we have quite a
few graduates to give a card to and this one is perfect to put
together a group at a time. I hope the end of the school year goes
great for you! Happy Summer!
…..
To grab more printables to help you through the summer, check out these posts: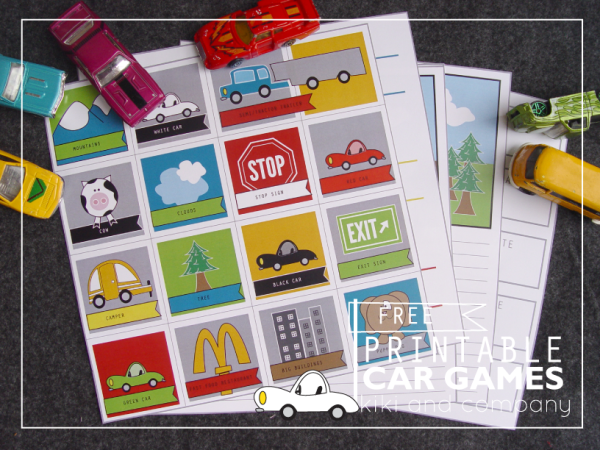 Watermelon and Pineapple Ice Cream Cone Wrappers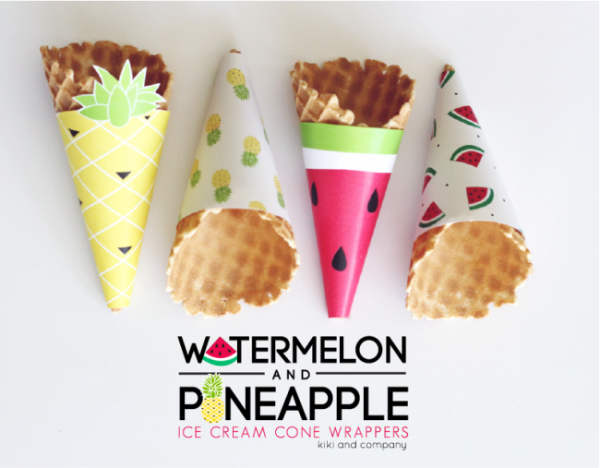 or Throw an Ice Cream Party with this
fun garland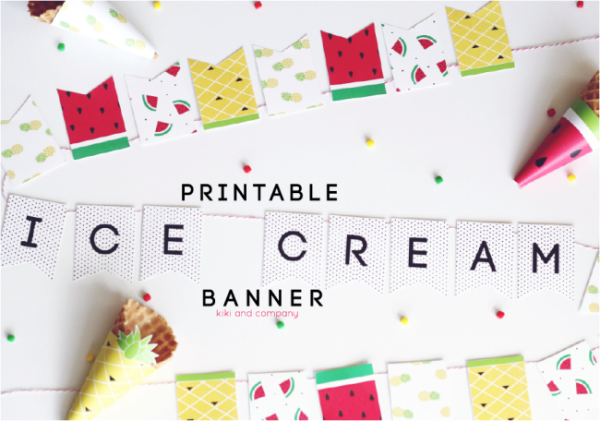 Kiki Comin
kiki and company
kiki and company digital prints
All Kiki and Company products are copyrighted. They are for personal
use only. No selling of prints or redistribution of files is allowed.
Thank you!
Thanks Kiki!!
Kiki and Company is one of my VERY favorite and talented friends. Be sure to follow along with her:
xoxo