Disney-Inspired Magical Tags and Teacher Gift Idea.
There's something magical about Disney. A few weeks ago, the kids and I were at Disneyland and it inspired me to create a Disney-inspired teacher appreciation gift idea. What teacher doesn't love Disneyland??
These Magical Disney Gift Tags would make a wonderful end-of-year teacher gift!
While we were at Disneyland we had Ella's teachers name stitched onto some classic Disney ears. I think she will love her gift and gift card!
Disney-Inspired Magical Tags and Teacher Gift Idea!
And since Disneyland is the most MAGICAL place on earth, I thought magical tags would be fun. I created them in the Disney colors- black and red. They are perfect to pair with a Disney Store gift card, or if it's an especially inspiring teacher, maybe you pair it with a one-day Disney pass?
I also think these magical gift tags would be fun for anyone who has sprinkled a little happiness in your life.
Just print them off and start making magic happen.
Here are the printables. Just right click on this link to be taken to the printables.
Here are a couple other teacher gift ideas that I have created in the past few years that you might also enjoy!
Movie Gift Card Teacher Appreciation Printable and Gift Idea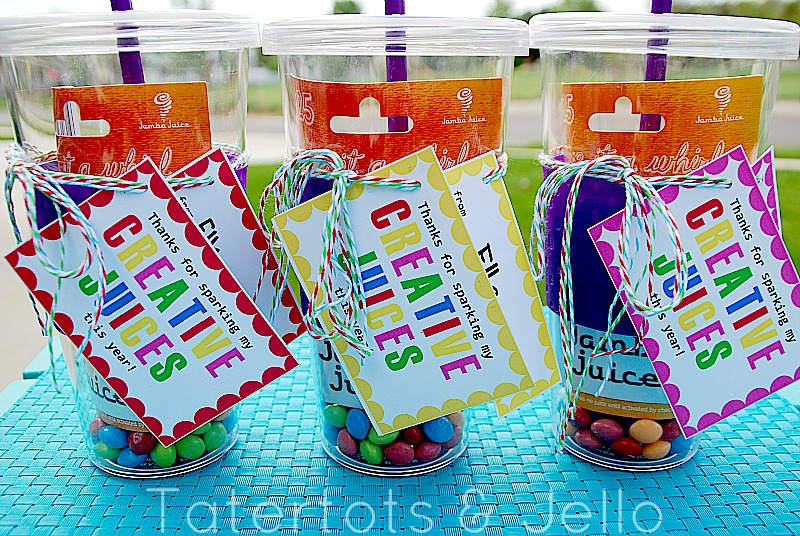 Creative Juice Teacher Gift Idea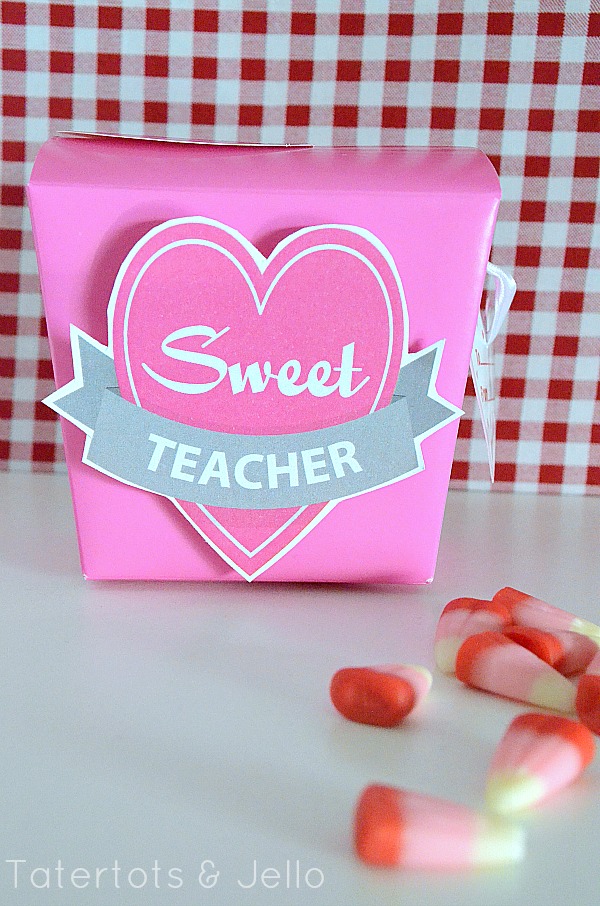 Sweet Teacher Gift Idea and Printable
And one from the very talented Tracie of Cleverly Inspired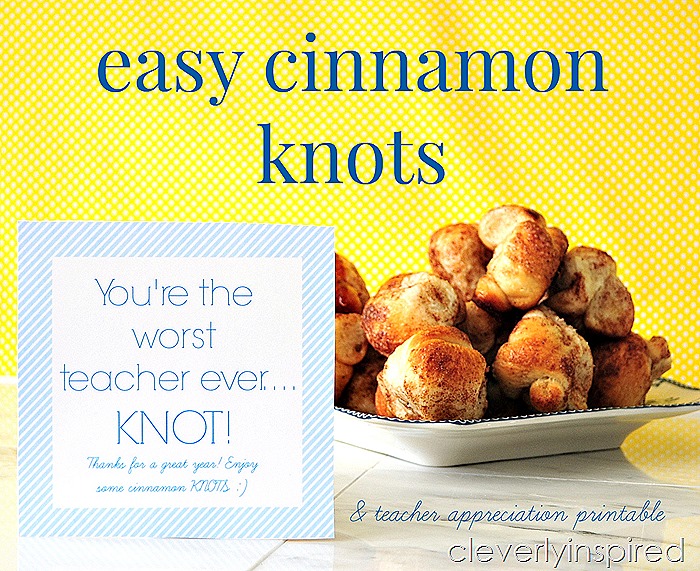 Have a Magical Day!
xoxo