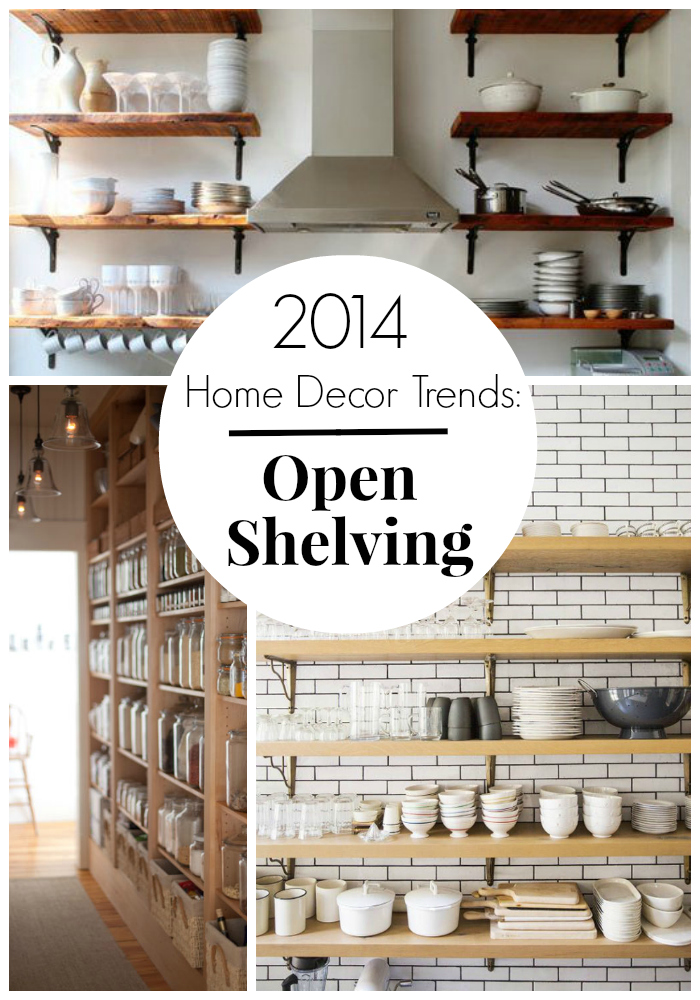 Looking for a quick way to change up your kitchen or pantry? Open shelving is a great way to personalize a kitchen, it helps the space feel lived in and homey.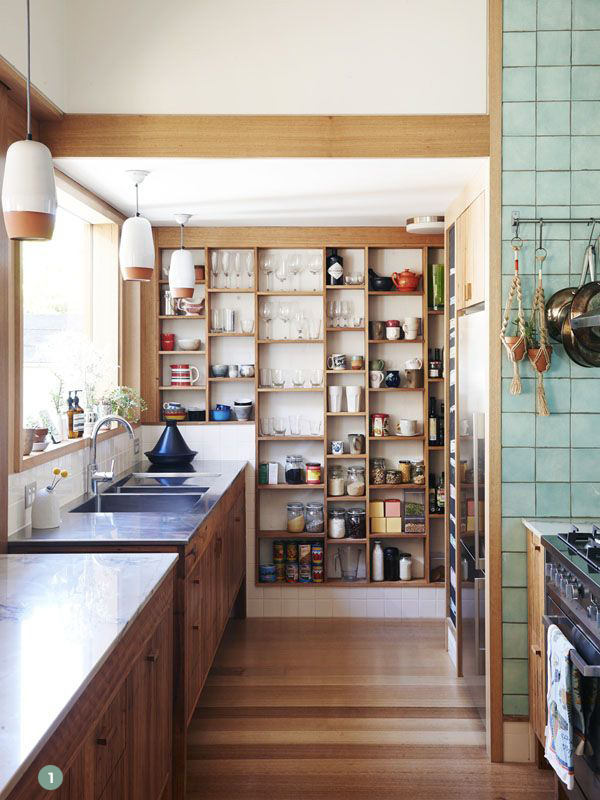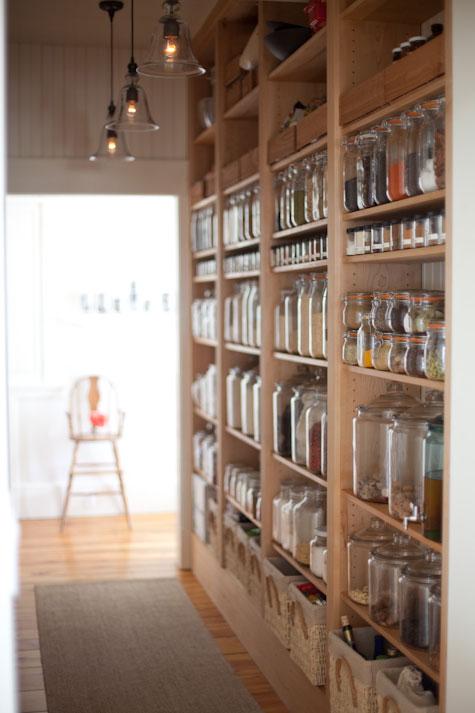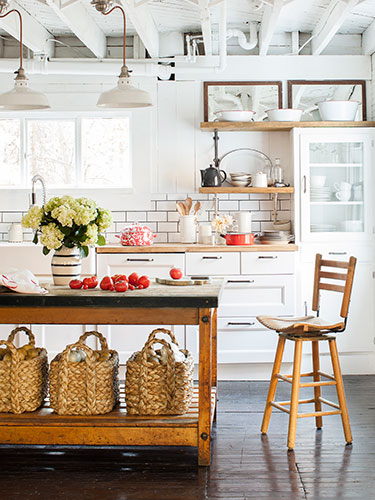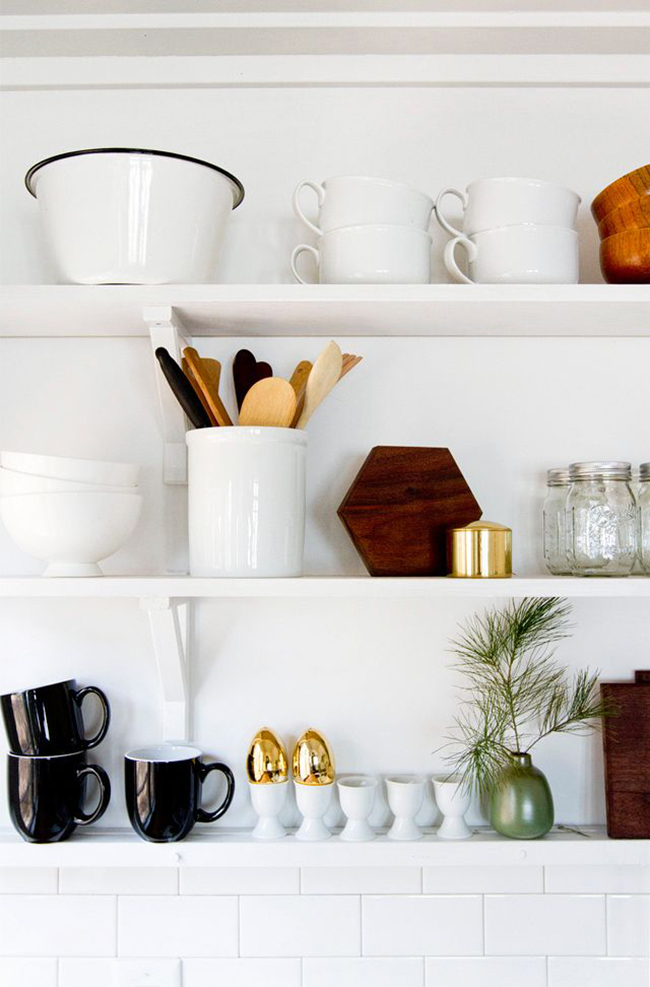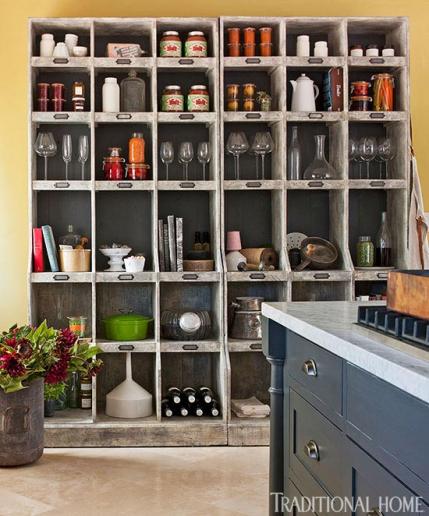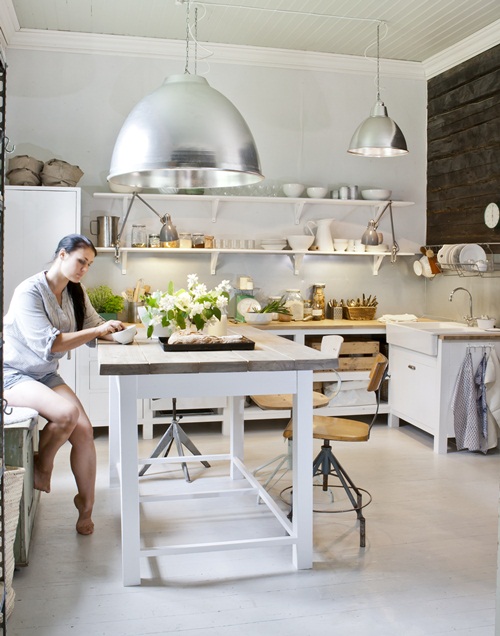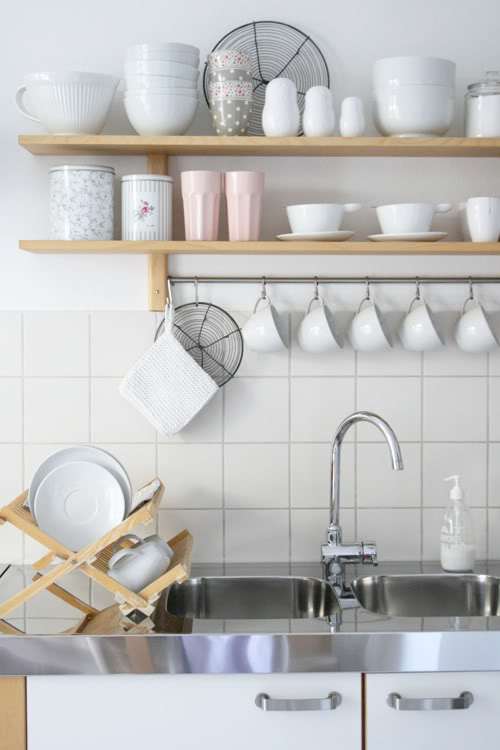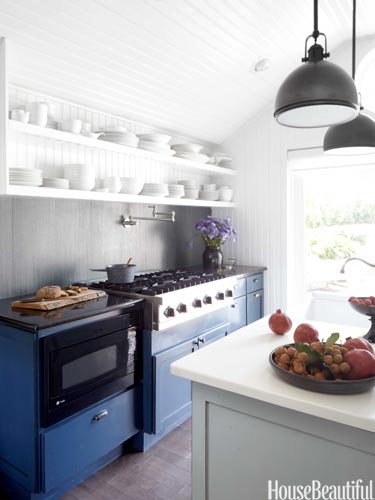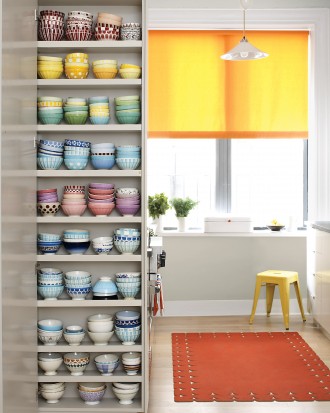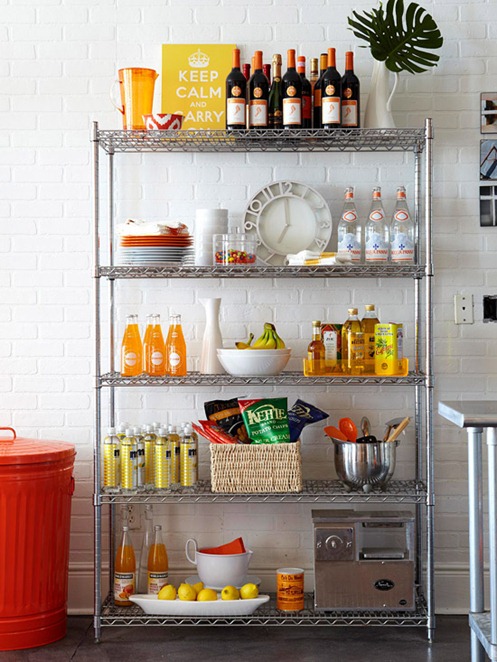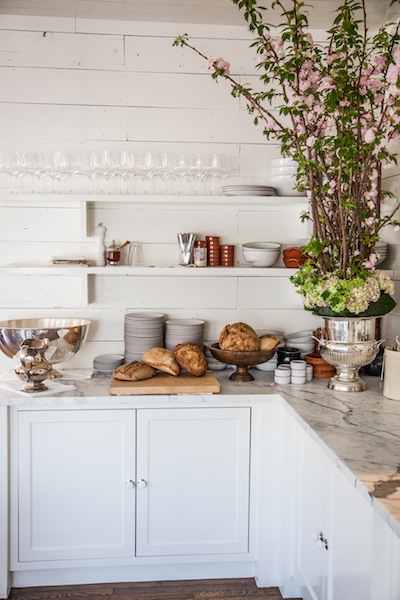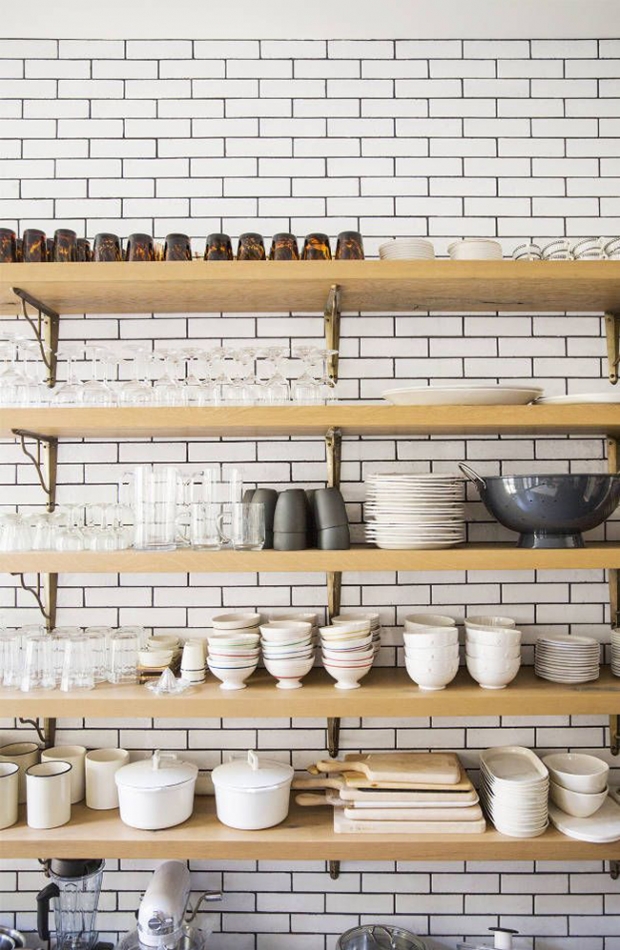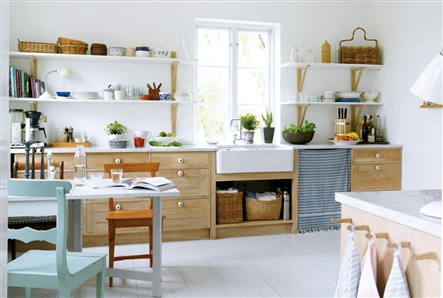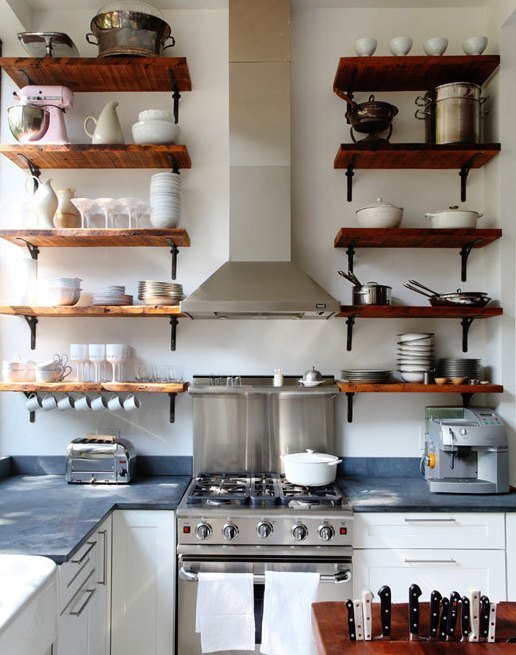 What do you think? Are you open to open shelves, or are they not for you?
Let us know in the comments!
xoxo

PS: I've linked up this post to these fabulous blogs this week!