2 Ingredient Gooey Pumpkin Fudge Brownies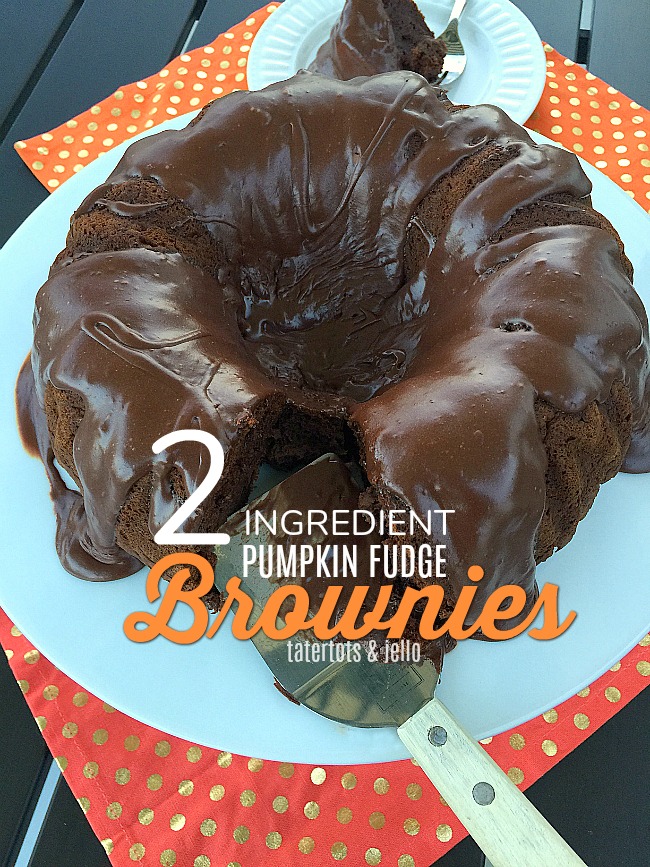 It's time for PUMPKIN everything!!! LOL. We wanted to make a treat last weekend and one of our favorite things to make is brownies. After surveying the pantry I saw that we had a box of devils food cake. To be healthier I have substituted apple sauce for the eggs and oil in brownies before. But since it's time for PUMPKIN everything – I wondered if I could use pumpkin puree instead of apple sauce and make healthier pumpkin brownies.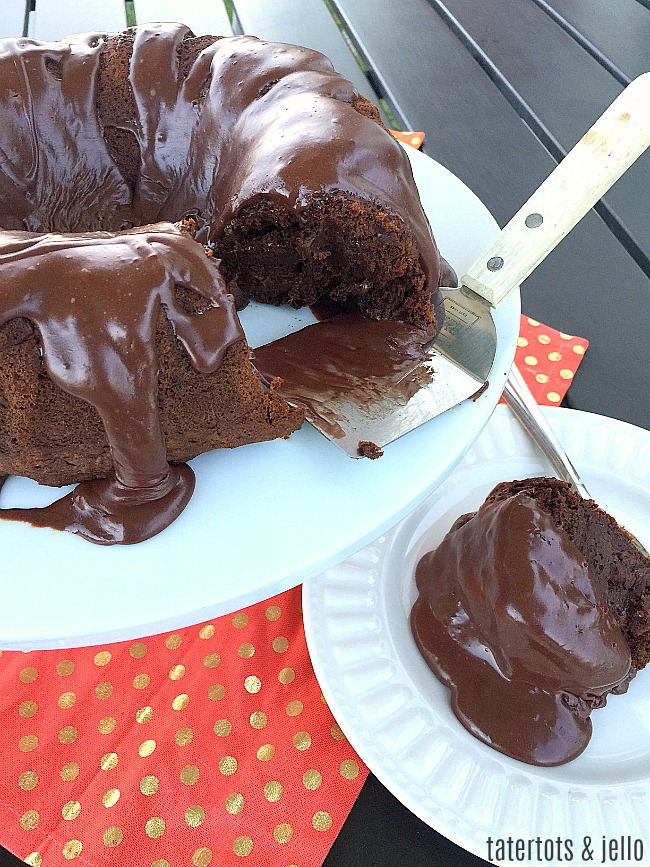 I am happy to say that my husband told me it's the best thing I have EVER made him!!! What?? And it's one TWO ingredients. How easy is that??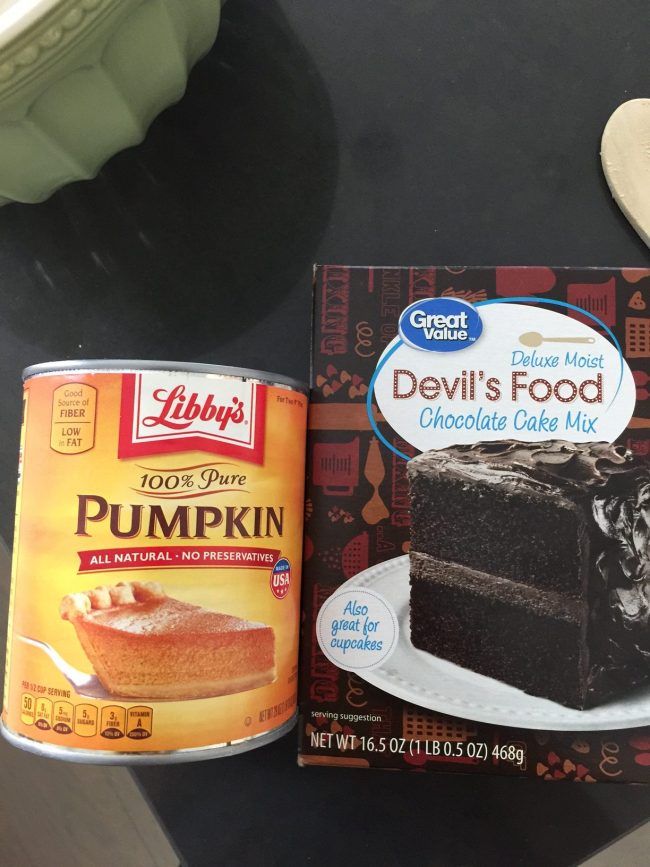 I also made a super easy glaze that I drizzled on top which I did not include in the two ingredient. So if you want to make the brownies with the glaze – you will also need powdered sugar, cocoa and milk. I will include the glaze in the recipe in case you want to make it too.
This recipe is the fudgiest, chocolate-iest brownies with the perfect amount of pumpkin. And it's healthier to make than traditional brownies AND so easy. Whip it up for YOUR family!

Here's how to make these EASY 2-Ingredient Gooey Pumpkin Fudge Brownies:
2 Ingredient Gooey Pumpkin Fudge Brownies
Recipe Type: Dessert
Cuisine: American
Author:
Prep time:
Cook time:
Total time:
Serves: 10
2-Ingredient Gooey Pumpkin Fudge Brownies are the EASIEST dessert to make. Plus they are healthier since the pumpkin puree substitutes out the eggs and oil in a regular brownie recipe. Yum! I also made a chocolate glaze which I have included in this recipe, which is delicious but optional and adds another four ingredients.
Ingredients
Brownies:
1 package of Devil's Food Cake Mix
10 ounces Pumpkin Puree
Glaze:
1.5 cups powdered Sugar
4 Tablespoons Cocoa Powder
2 Tablespoons milk
2 teaspoons vanilla extract
Instructions
In a large bowl, mix cake mix and pumpkin puree until combined. The batter will be very thick.
Pour into a greased pan of your choice. I used a bundt pan because I thought it would be prettier.
Cook for the time indicated on your box according to the size pan you are using. I cooked mine for 18 minutes.
Glaze,
In a medium bowl, combine the powdered sugar and cocoa and mix well. Then add milk and vanilla extract and beat until satiny smooth.
Once time is up, check brownies with a fork to make sure they are done. Fork should come out clean. Let cool on counter and then pour glaze over the top and serve.
This is a perfect dessert to make when you are short on time. Grab the ingredients at the store so you have them on hand when you need them!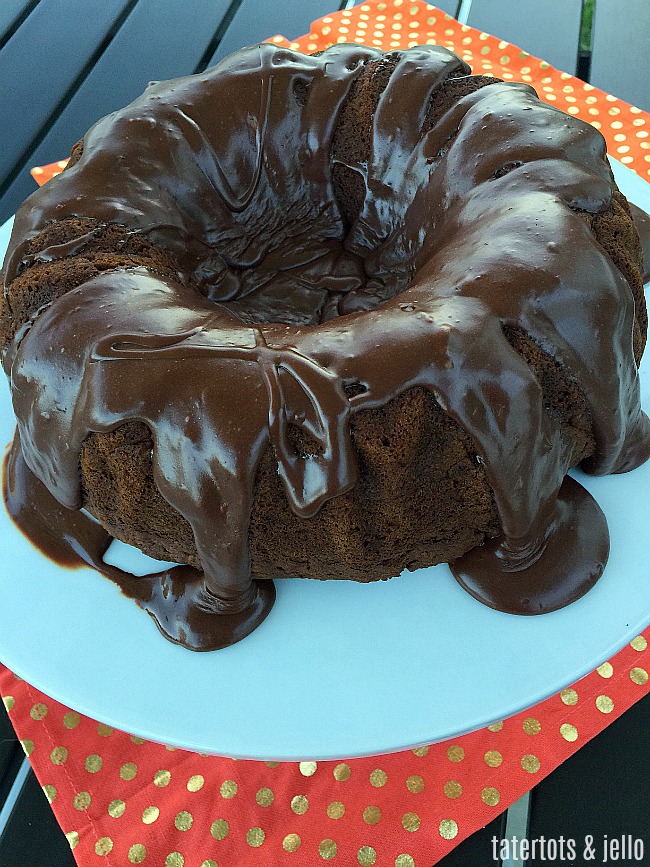 We hope you enjoy it!!

Here are a few other EASY fall desserts we love to make: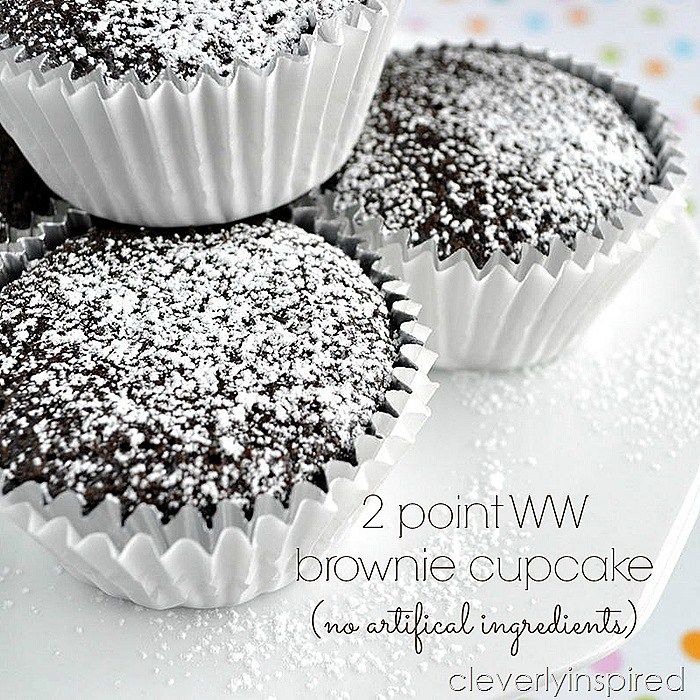 2 Point WW Brownie Cupcakes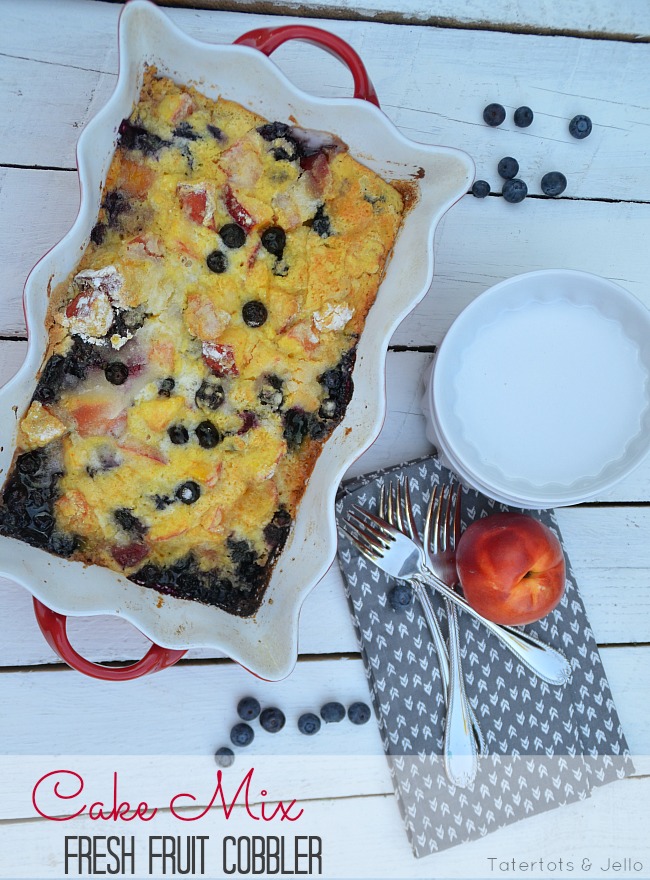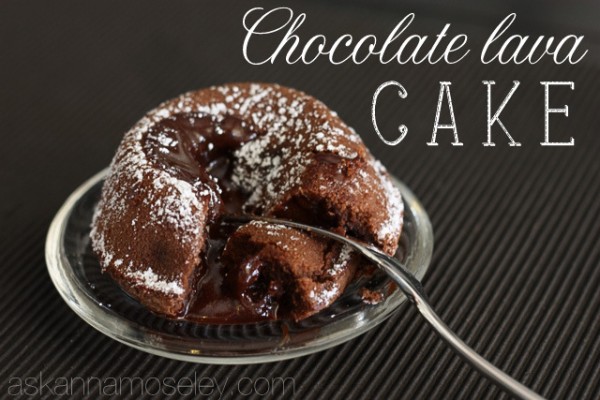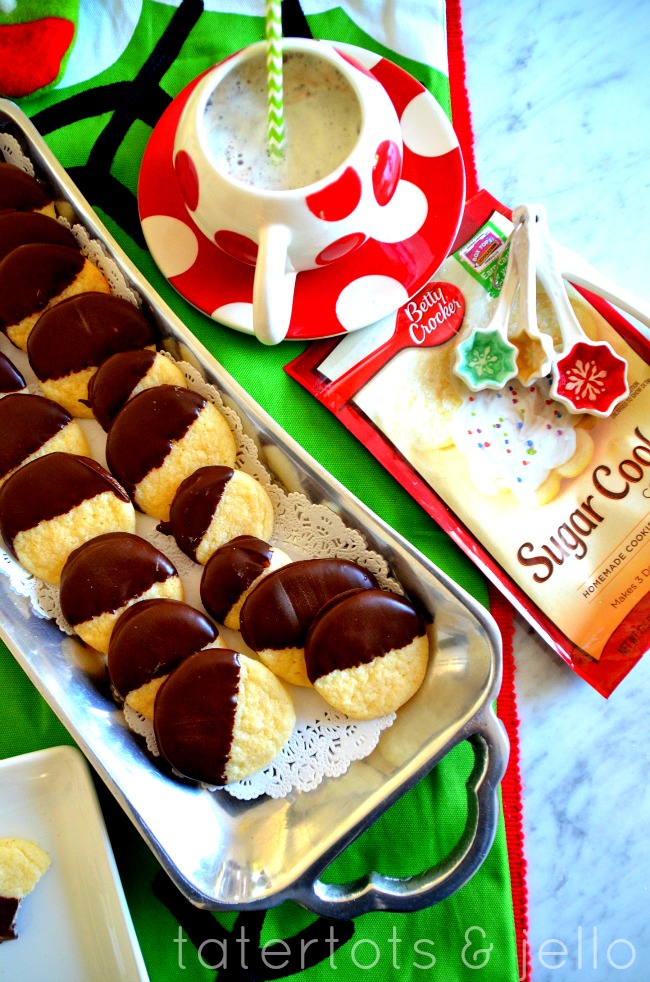 Chocolate Dipped Orange Milano Cookies
What recipes do YOU love making in the Fall?
Share them with US in the comments!
xoxo