Best Friday Features!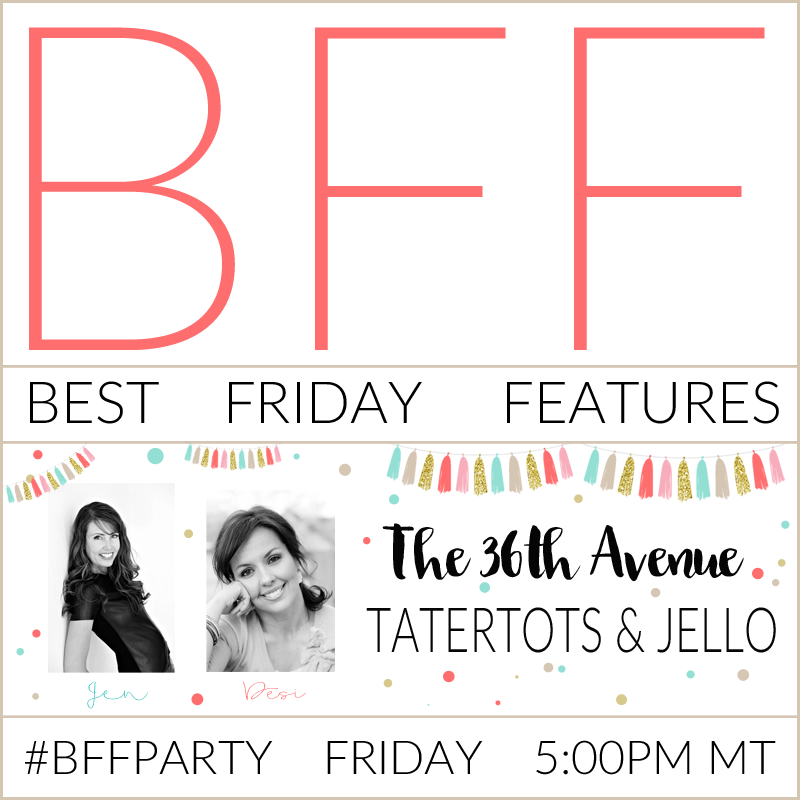 Welcome back to the Best Friday Feature Party! We have so much fun every week, and we hope you do too!
We've been pinning more projects than ever to our Pinterest boards and are continuing to feature our weekly favorites. And I'm going to be doing more idea round-ups than ever!
Here are our favorite projects from last week!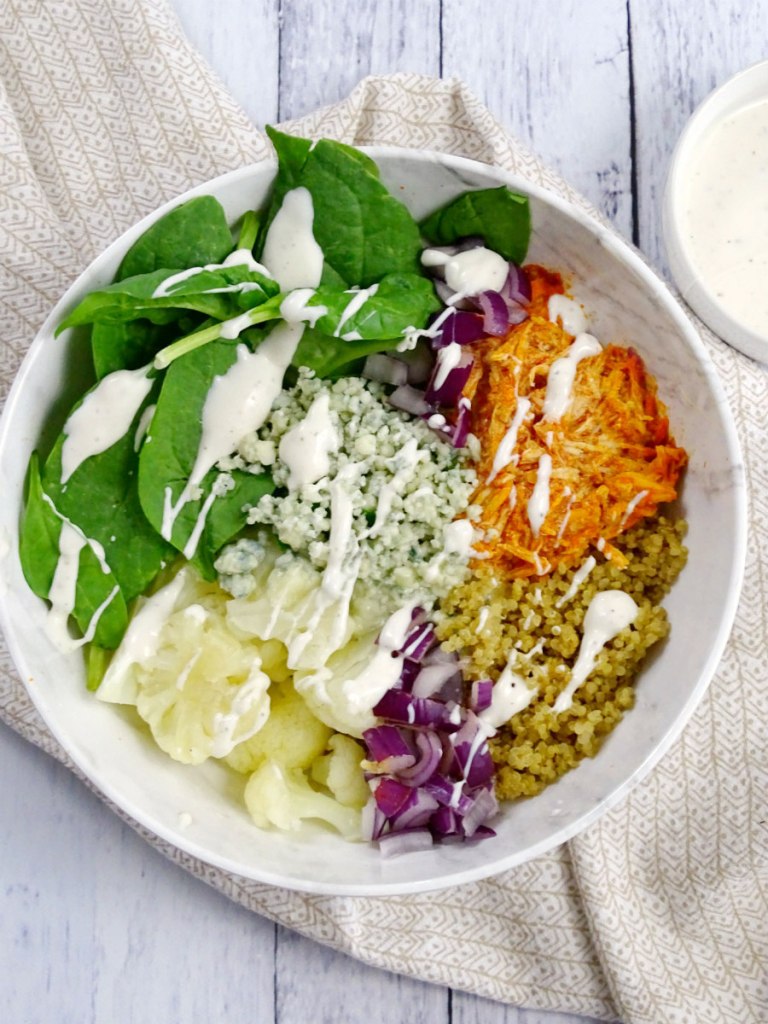 Desi's favorite this week is this Slow Cooker Buffalo Chicken Buddha Bowl from Living La Vida Holoka!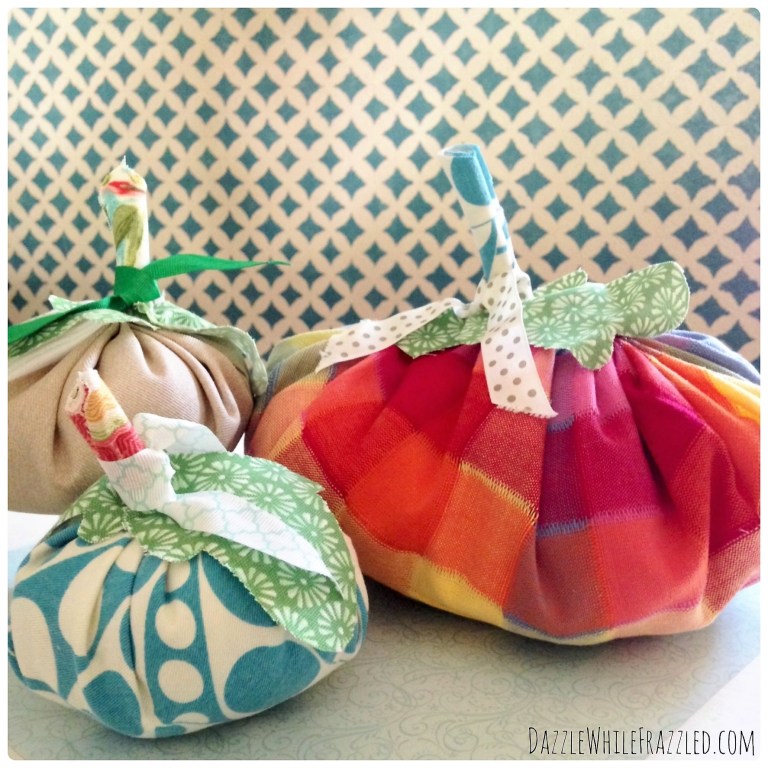 My favorite project this week are these Fabric Fall Pumpkins from Dazzle While Frazzled!
Pumpkins are my favorite part of fall!! I have a few of these in my living room and I just find them so adorable!
* * * * * * *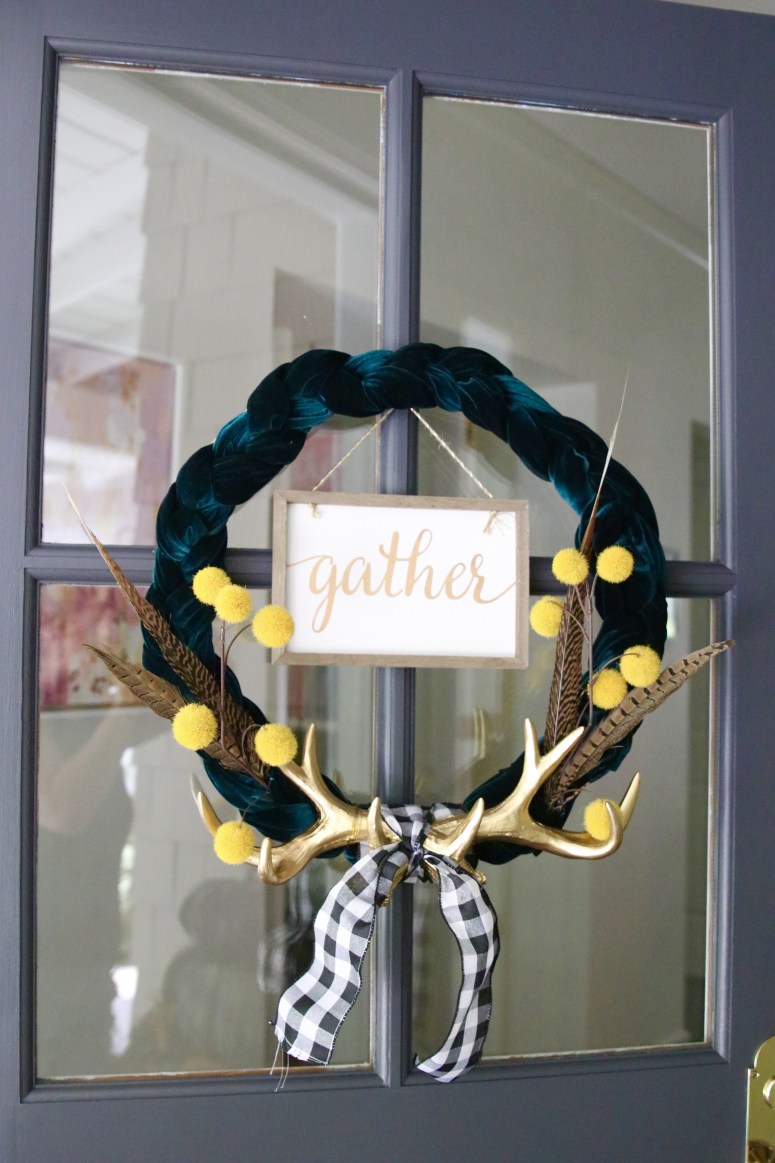 My sister Ashley from Modern Glam shared a Glam Farmhouse Fall Wreath!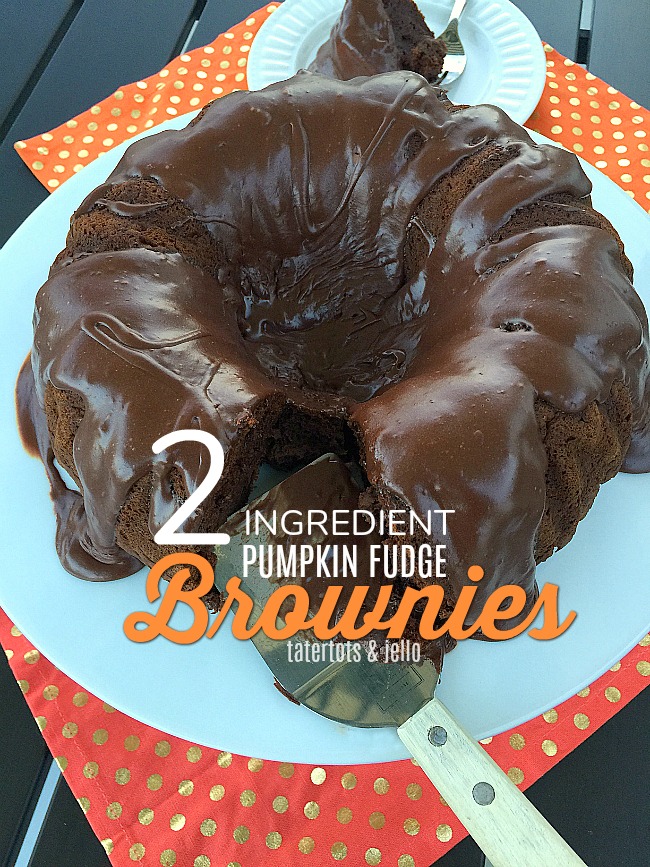 I made Pumpkin Fudge Brownies using only 2 ingredients!
* * * * * * *
I can't wait to see what YOU have been doing this week!!
I'm so excited to feature YOU!!
xoxo