16 Delicious Summer Picnic Recipes! Summer picnics are one of our favorite family activities. Here are 16 DELICIOUS PICNIC main, side and dessert ideas!
Here are…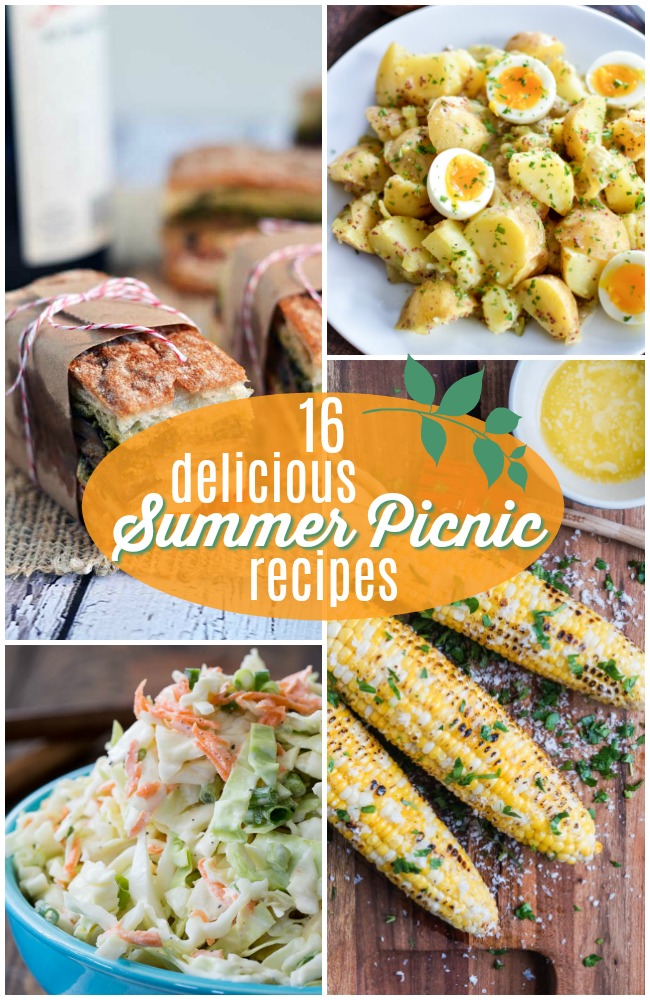 16 Delicious Summer Picnic Recipes!
******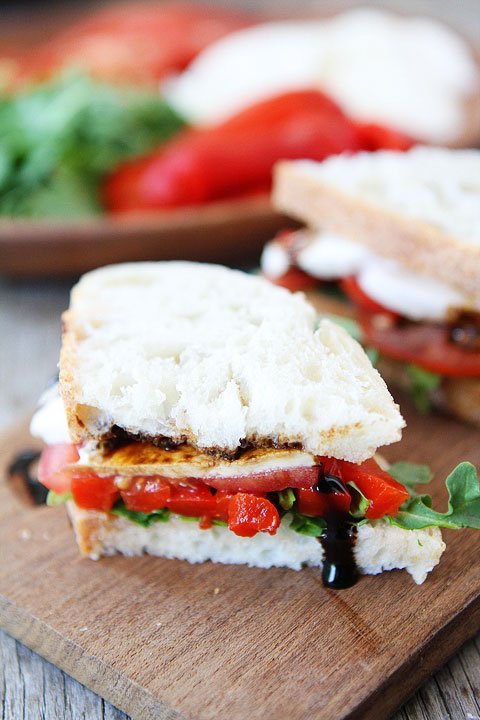 This sandwich has all of the flavors of summer — with roasted red peppers and arugula and the creaminess of mozzarella cheese. It's perfect to take in the picnic basket!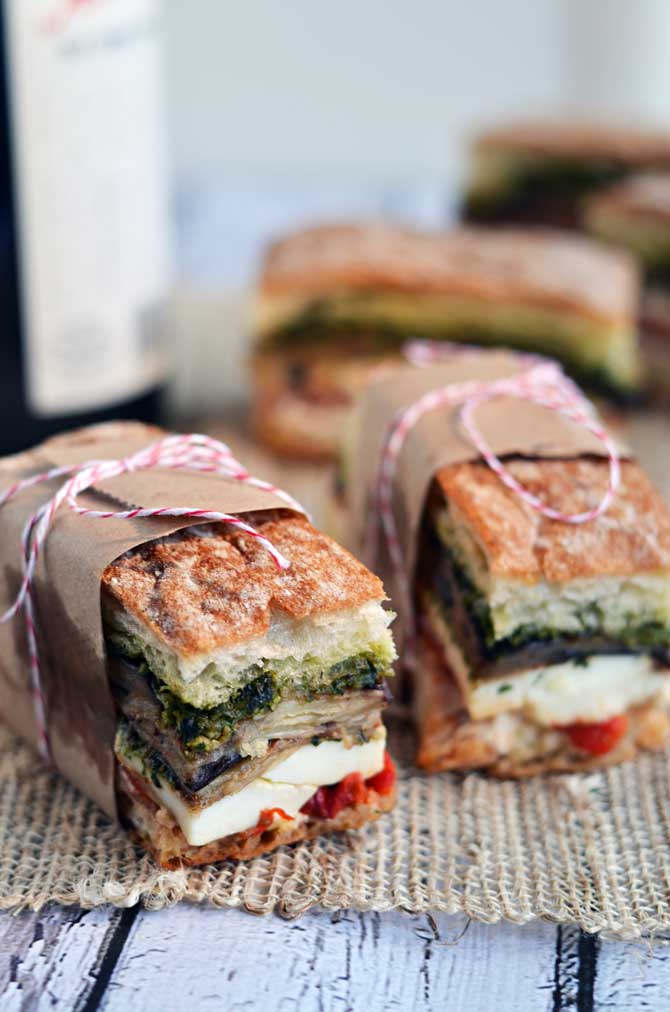 Pressed sandwiches are fun to make and pack up great for a picnic. Just wrap them in some parchment paper and tie them with bakers twine. They taste amazing PLUS look so cute!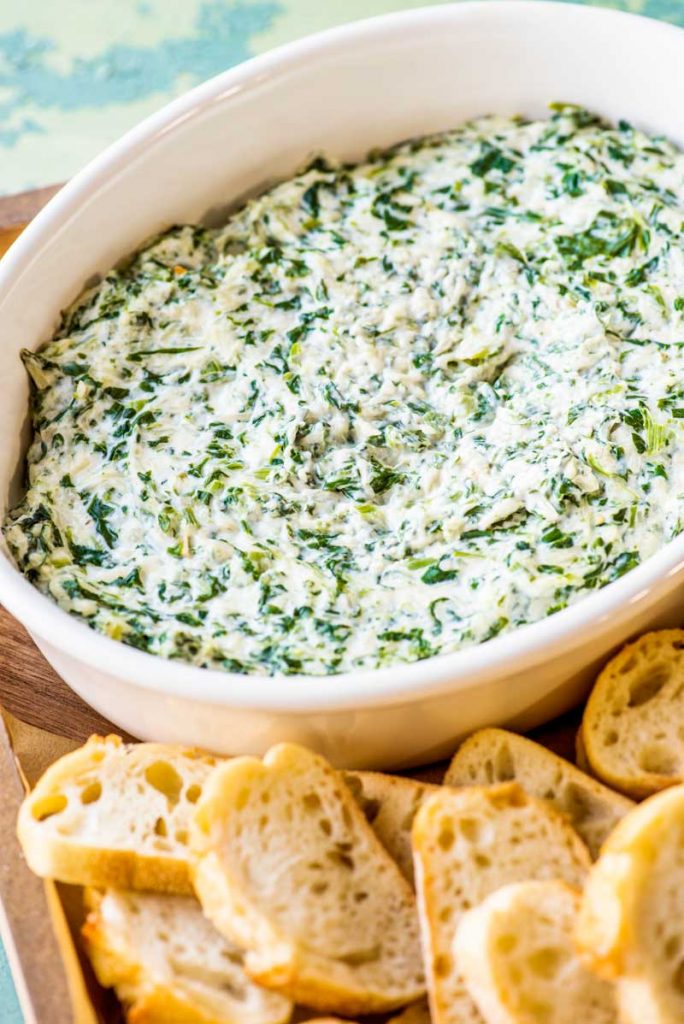 Finger foods are perfect for picnics and this spinach dip can be served hot or cold. It also makes a wonderful topping for sandwiches on your picnic!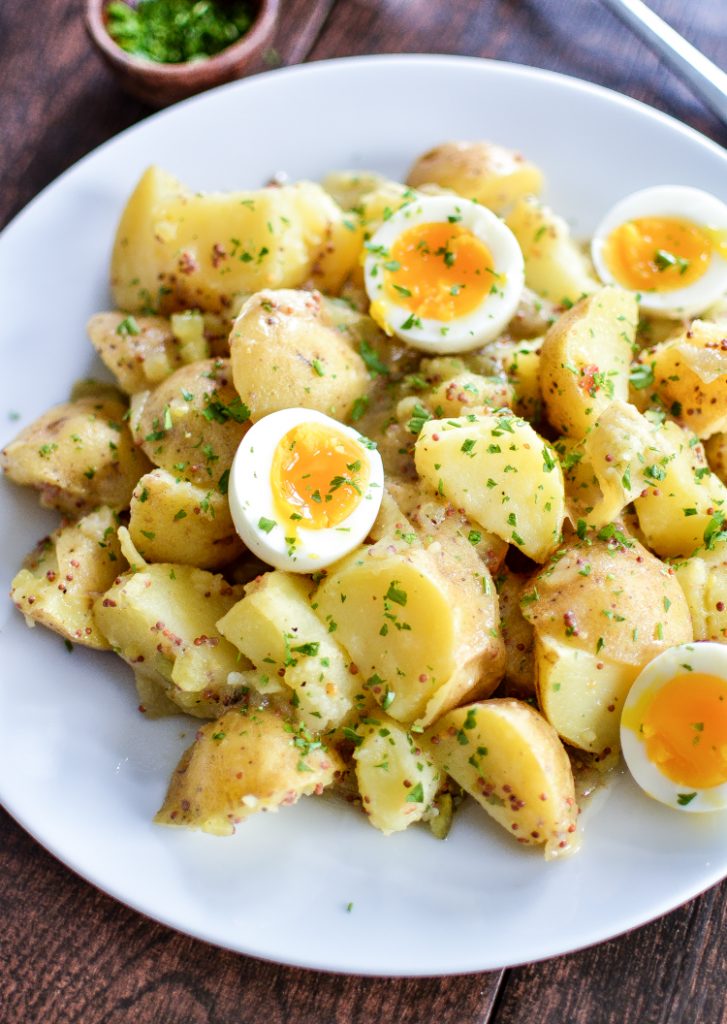 Potato salad is the perfect side dish in the summer, especially for a picnic. You can also make potato salad in your Instant Pot -you can make it in under 20 minutes — Perfect Potato Salad in the Instant Pot.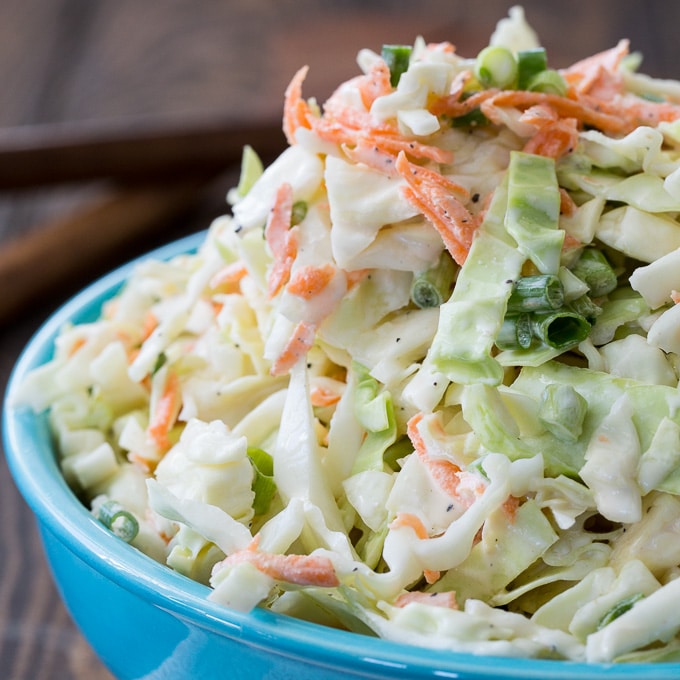 Coleslaw is another must-have for picnics. This one has buttermilk sauce and looks SO good!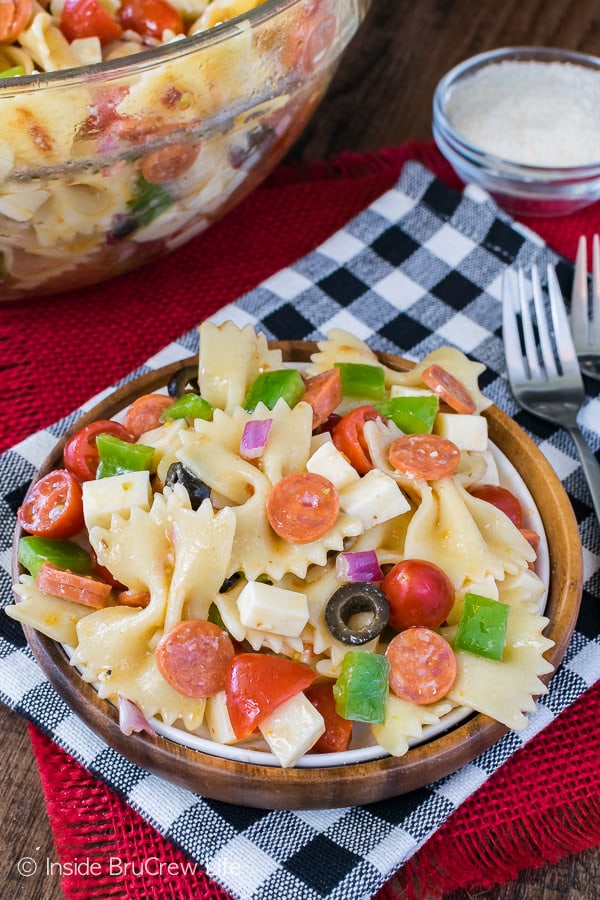 Pasta Salad is one of our favorites to bring on a picnic and this one has a fun pizza twist, which kids will LOVE!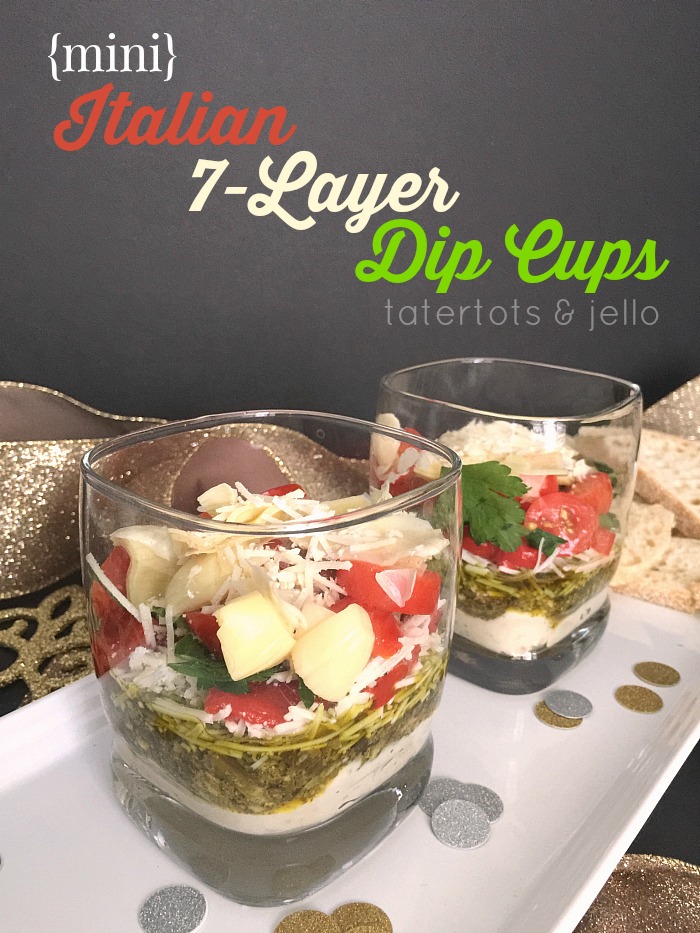 Italian Dip Cups are fun to take on a picnic. The individual-sized portions are easy to hand out. Just layer them in plastic cups and cover with saran wrap.
Fresh watermelon is one of my favorite parts of Summer! The sweetness of the watermelon and the contrasting flavors of the feta and mint in this salad sounds so yummy!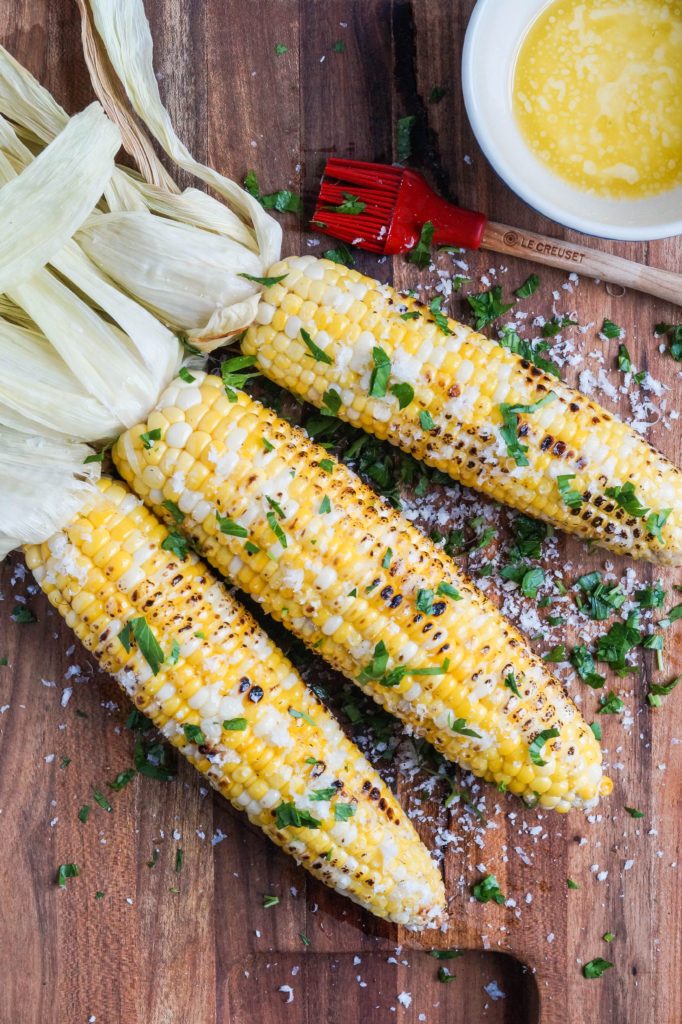 You don't always have access to a grill on picnics but this Parmesan garlic grilled corn will keep well in aluminum foil!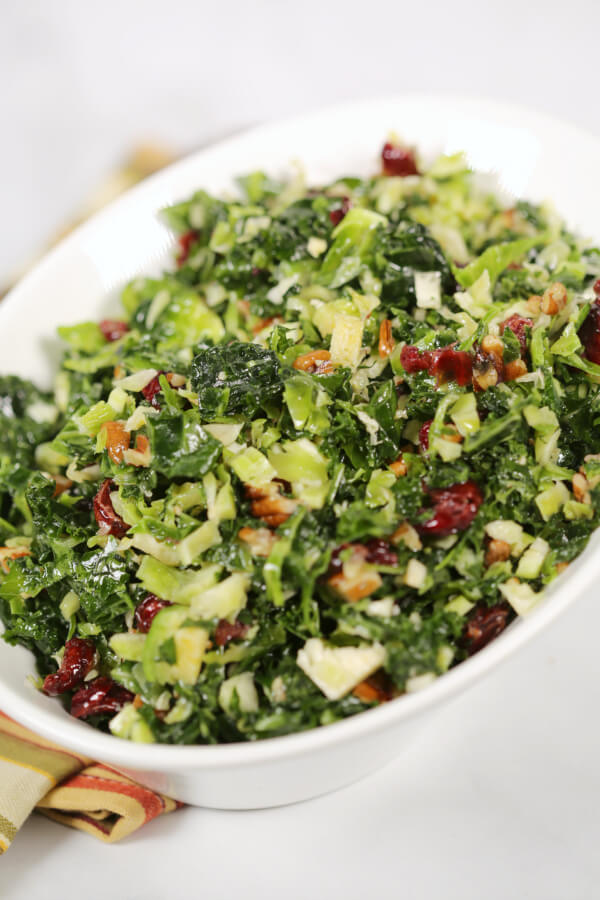 Kale and brussel sprouts are a beautiful combination and this salad would transport well for a summer picnic!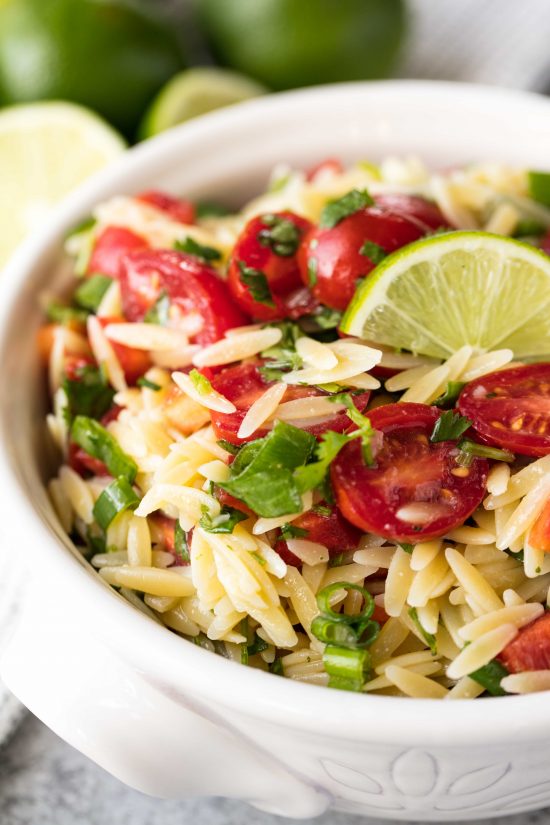 Cilantro Lime Orzo Pasta Salad @ The Stay At Home Chef
Orzo salad is probably my favorite type of salad to make. I love the combination of cilantro and lime in this pasta salad!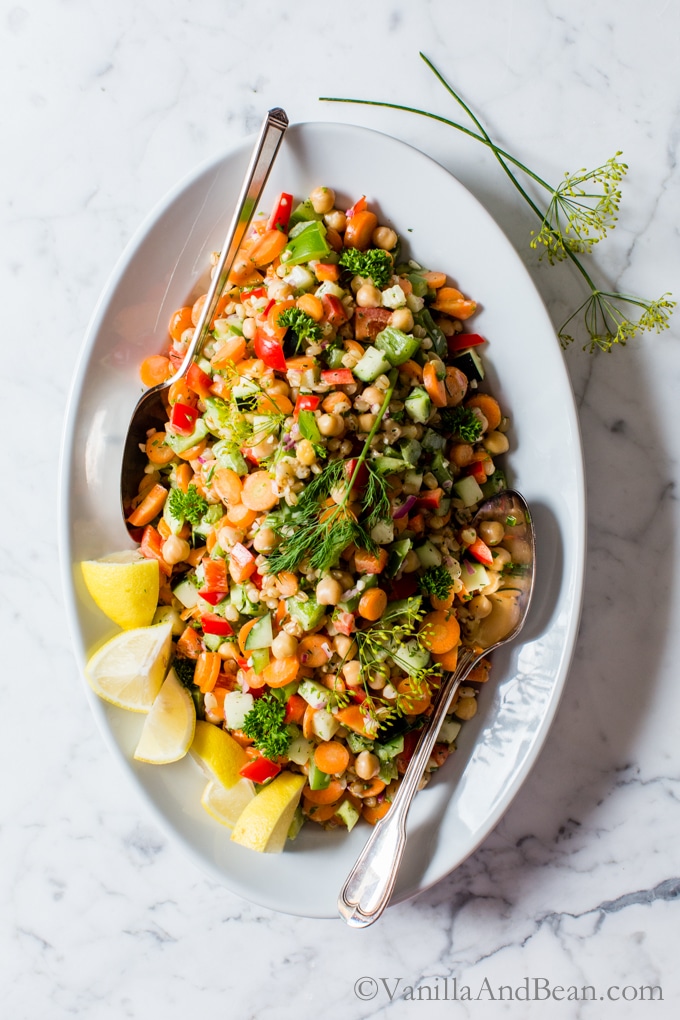 Garbanzo beans are such a great texture. I think this salad with creamy dill dressing sounds so good. I can't wait to try it!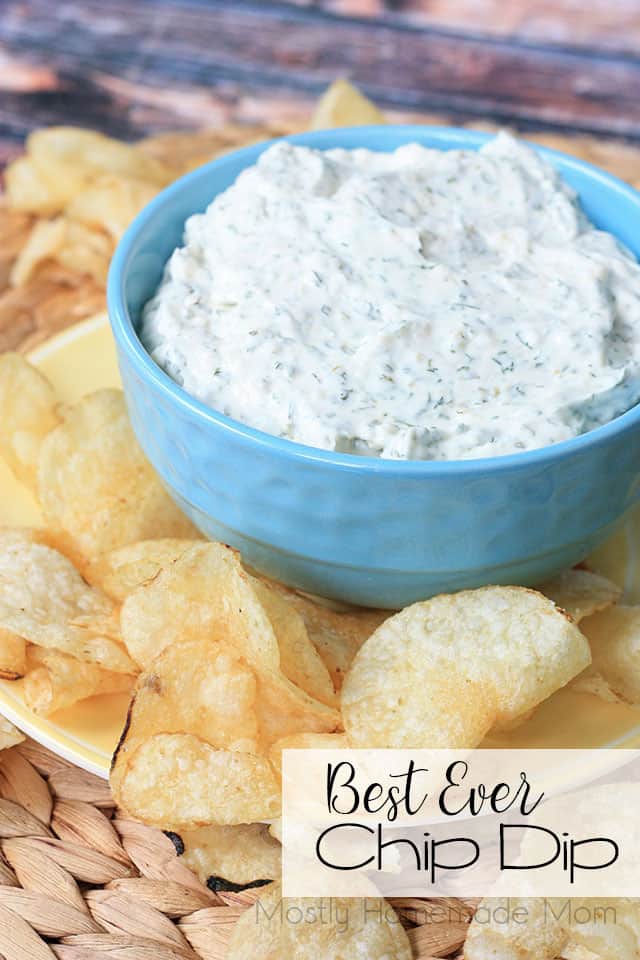 Chips are a must for a summer picnic. This chip dip is the perfect contrast with potato chips.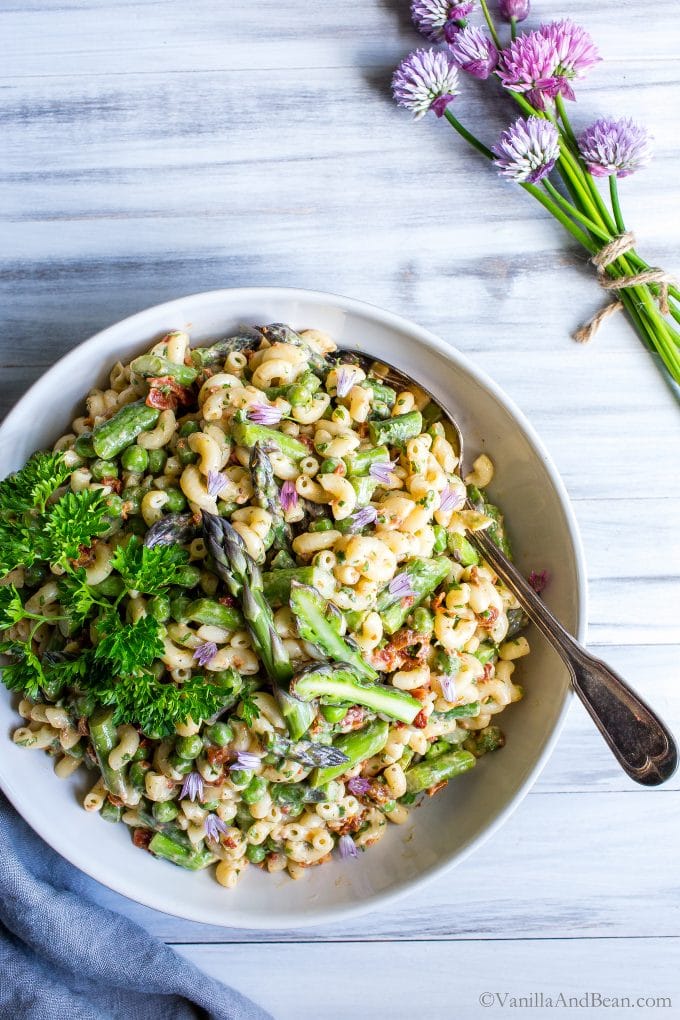 I adore asparagus and peas so this macaroni salad is at the top of my list to make this summer. And perfect to bring along on your picnic.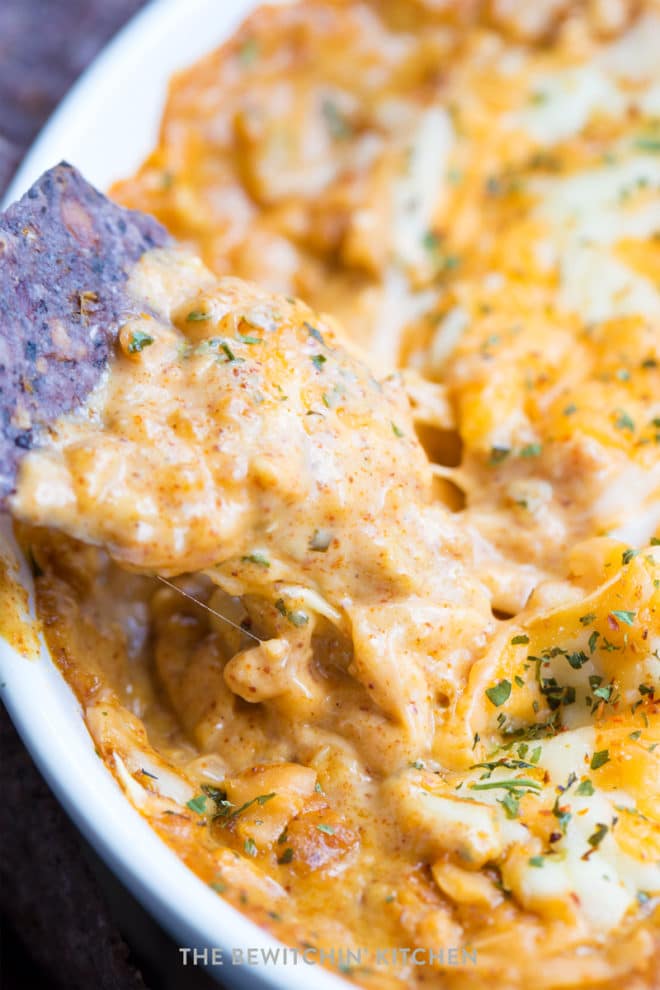 Another yummy dip idea. You can make it hot ahead of time and transport it in aluminum foil. Or bring along a small grill and heat it up on your picnic.
I make orzo pasta salad at least once a week. This version is one of our favorites with tangy artichoke hearts, fresh cherry tomatoes, basil, black olives and feta cheese. It's one of the most popular recipes on my site.
******
Here are some more summer picnic recipes!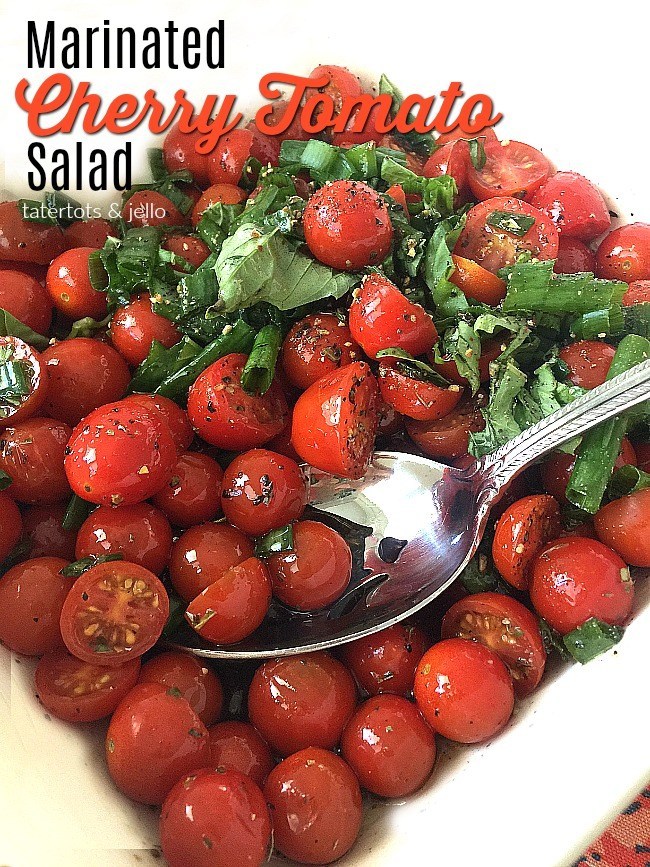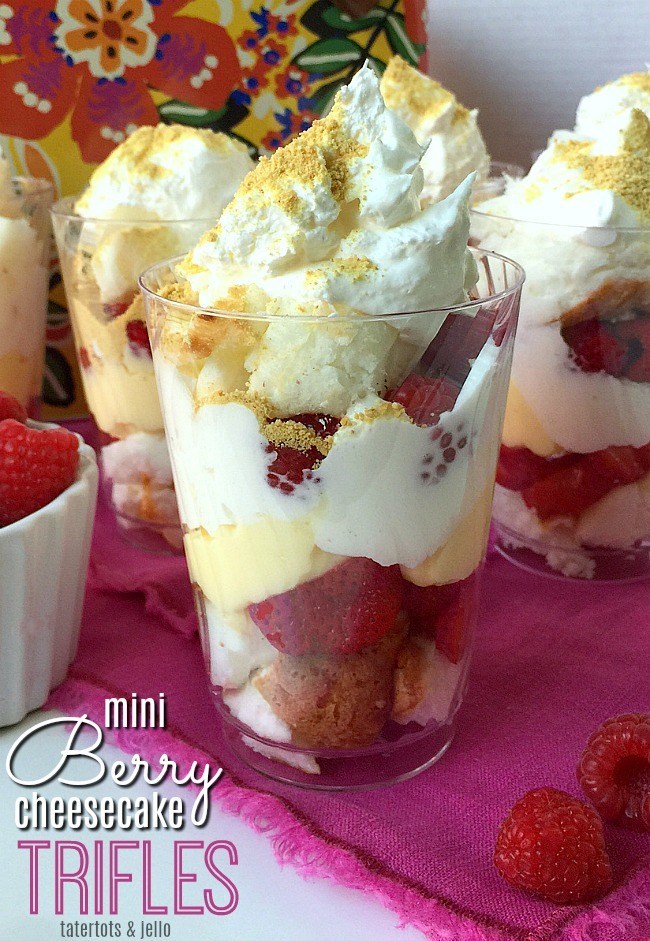 ******
What are some of your favorite picnic foods?
What projects are YOU working on? Share them with us in the comments!
xoxo