Have you ever cooked the Thanksgiving turkey? It can be intimidating when it's your first time! Or maybe you've done it a hundred times and are just looking for something different?
If so, I have some ideas for you!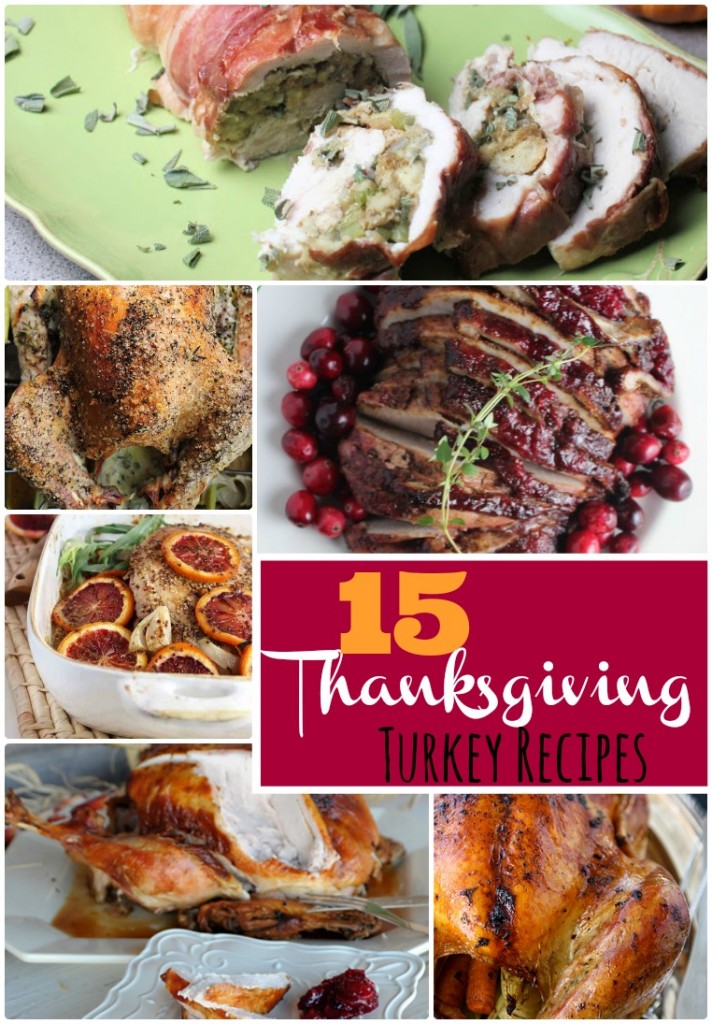 There are lots of ways to cook a Thanksgiving turkey. Whether you're cooking for two or a whole crowd, this list of 15 Thanksgiving Turkey Recipes will help you with some new ideas and some more traditional ones!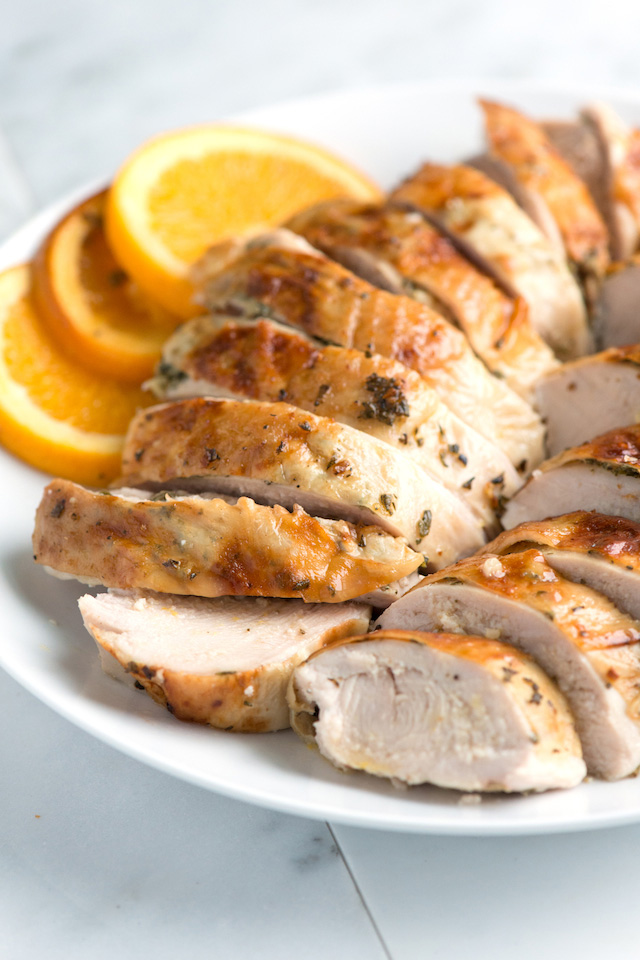 Orange & Herb Roasted Turkey @ Inspired Taste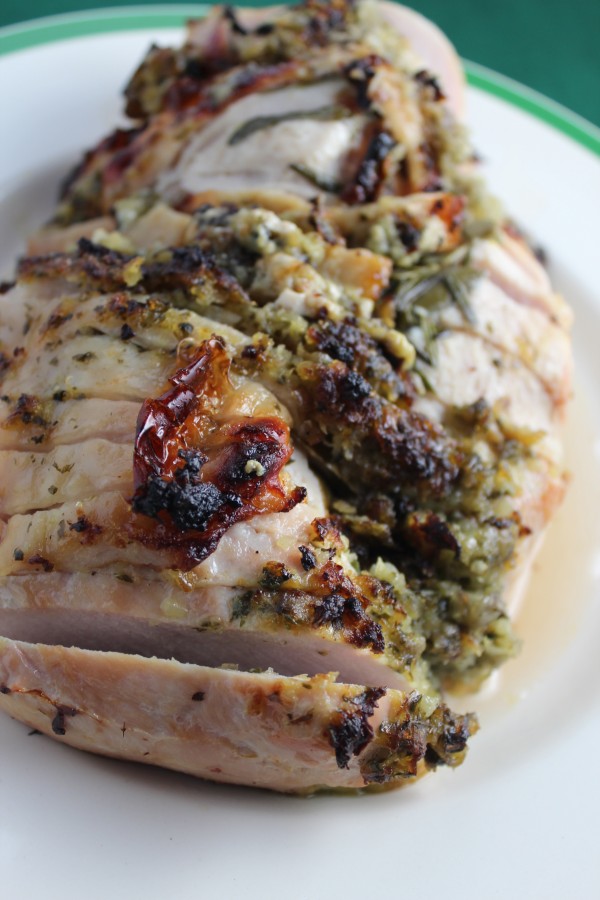 Herb Crusted Turkey @ Little Leopard Book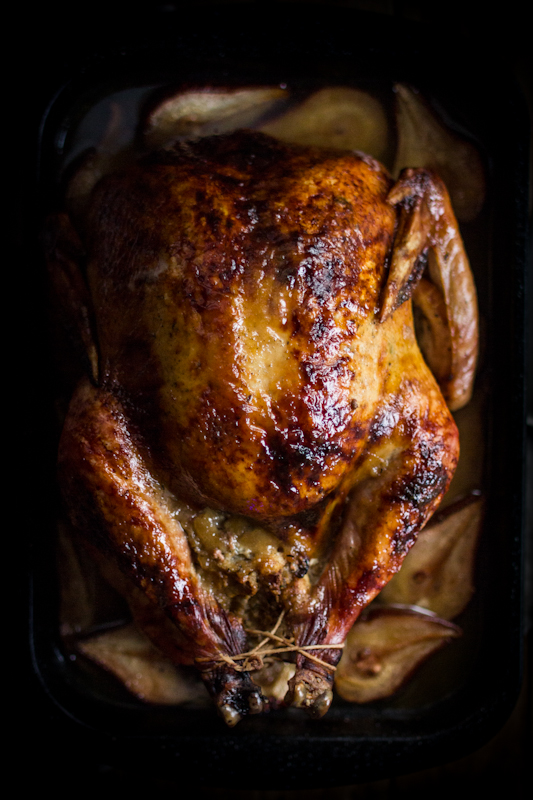 Roast Turkey with Pears & Sage @ Adventures in Cooking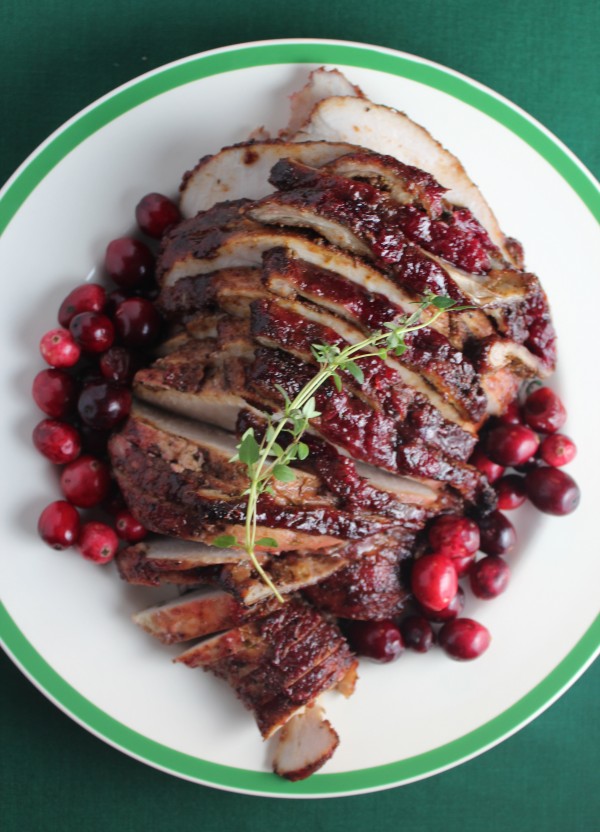 Cranberry Glazed Turkey Breast @ Little Leopard Book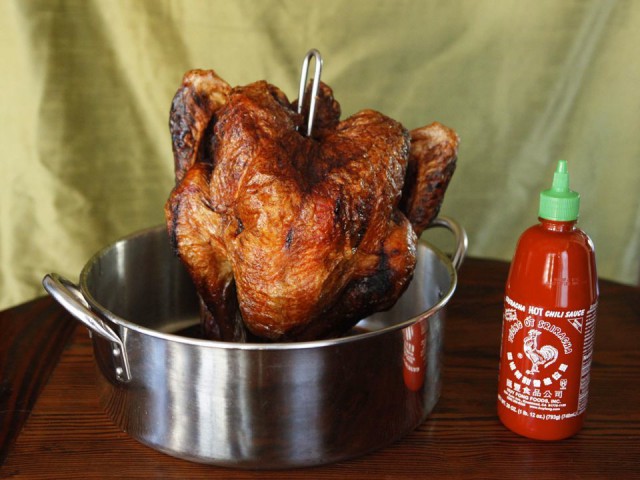 Deep Fried Siracha Turkey @ Tori Avery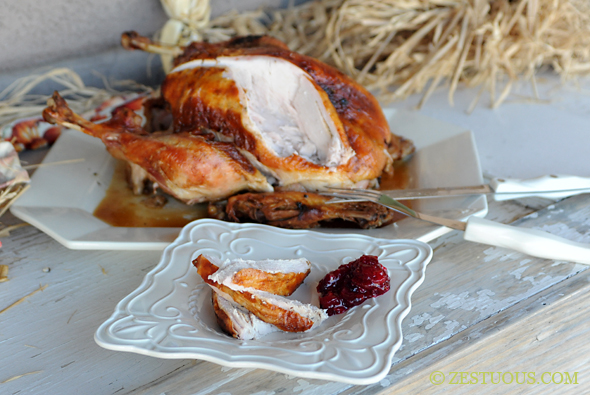 Brined & Grilled Turkey @ Zestuous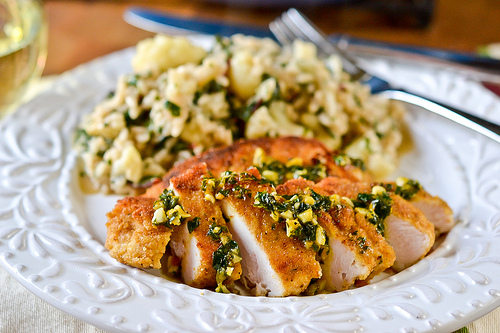 Pan-Roasted Turkey Cutlets with Orange Gremolata @ Full Fork Ahead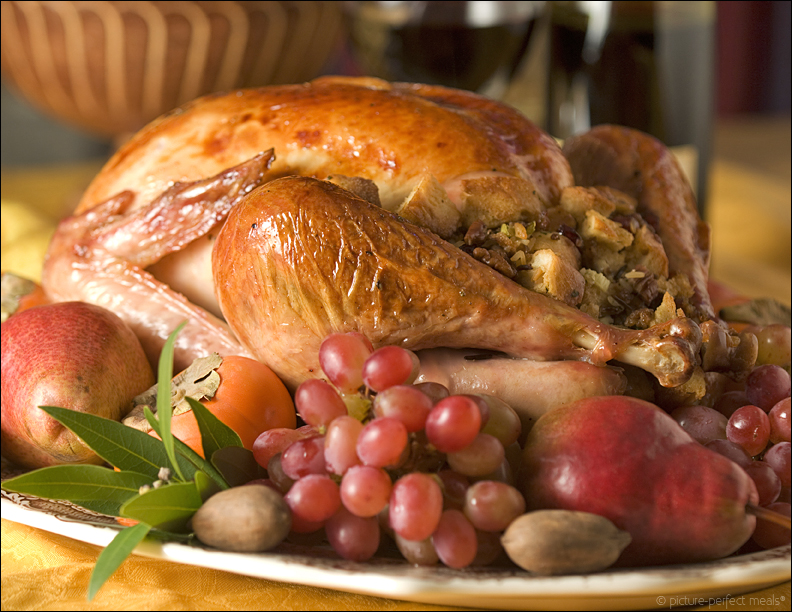 Maple Roasted Turkey with Wild Rice, Sausage and Pecan Stuffing @ Picture Perfect Meals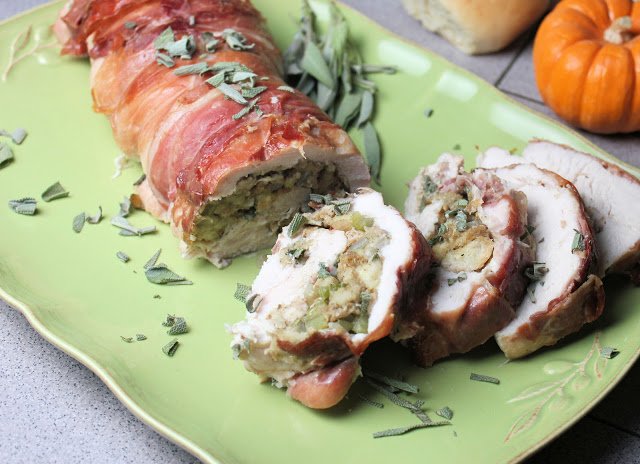 Turkey Breast Wrapped in Prosciutto @ Laughing Spatula
Blood Orange Turkey Breast @ Eat In Eat Out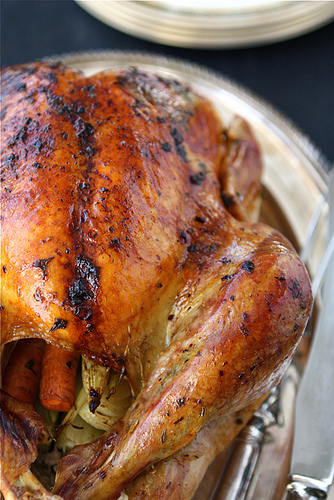 Roasted Turkey with Herb Butter & Roasted Shallots @ Cookin' Canuck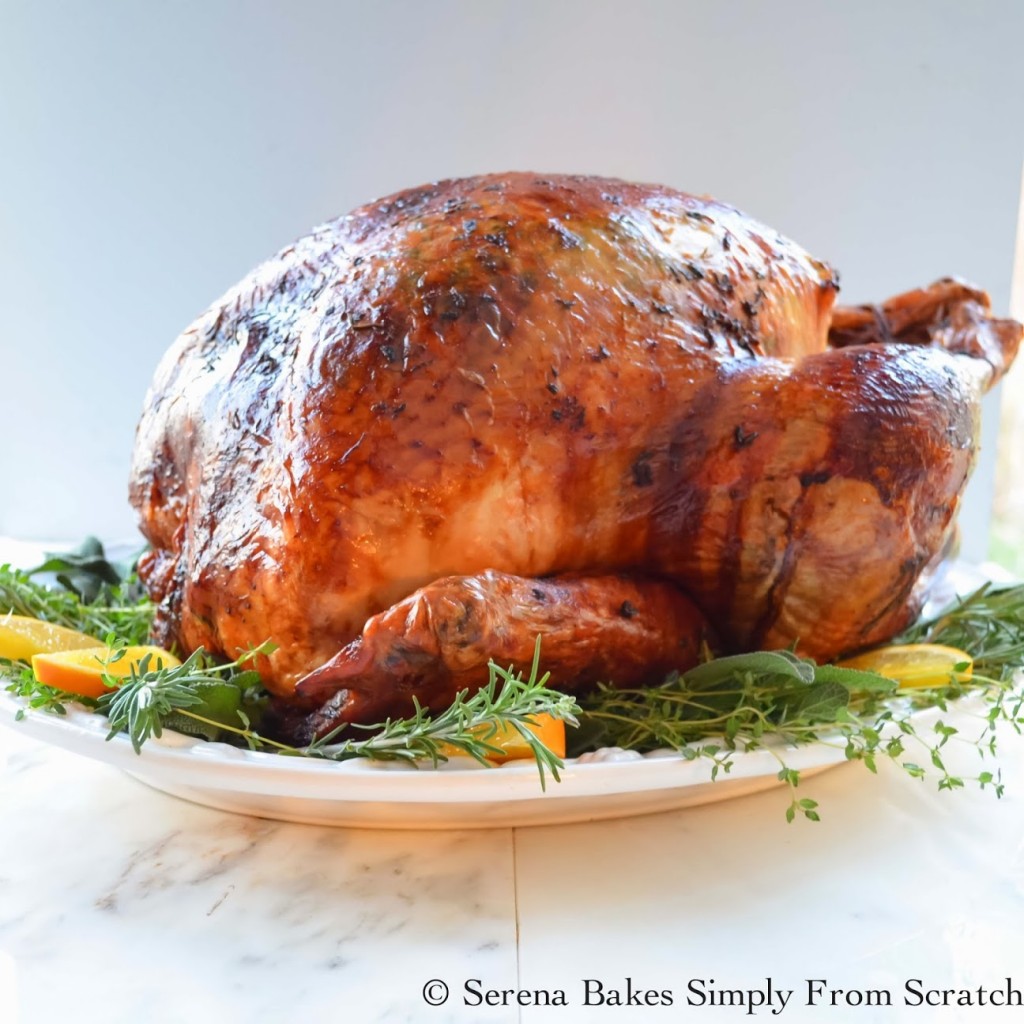 Super Moist Turkey Baked in Cheesecloth and White Wine @ Serena Bakes Simply From Scratch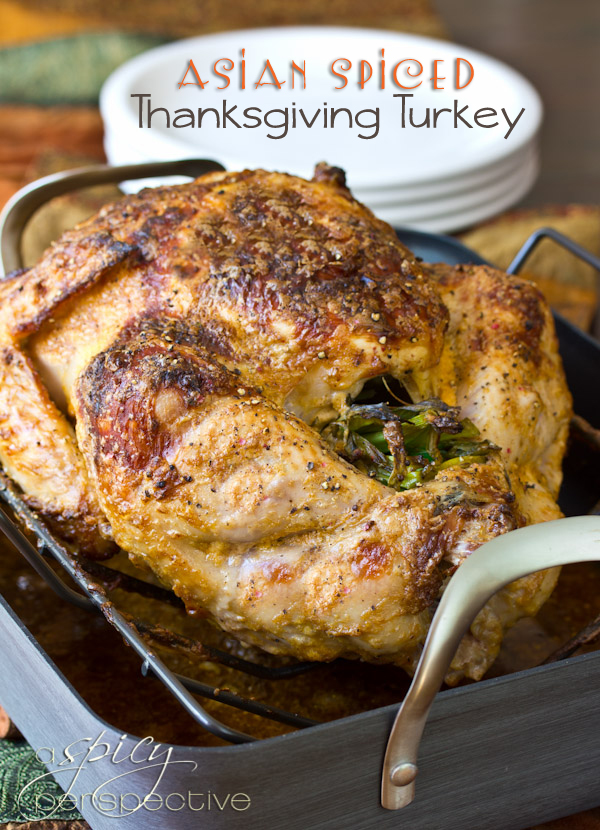 Asian Spiced Thanksgiving Turkey @ A Spicy Perspective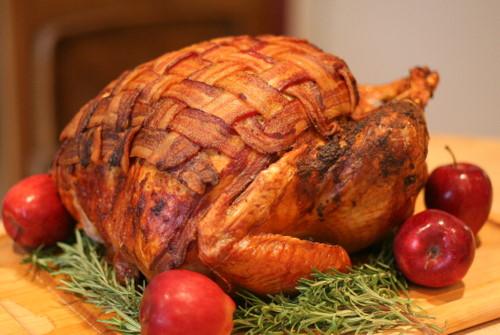 Bacon Blanketed Herb Roasted Turkey @ The Runaway Spoon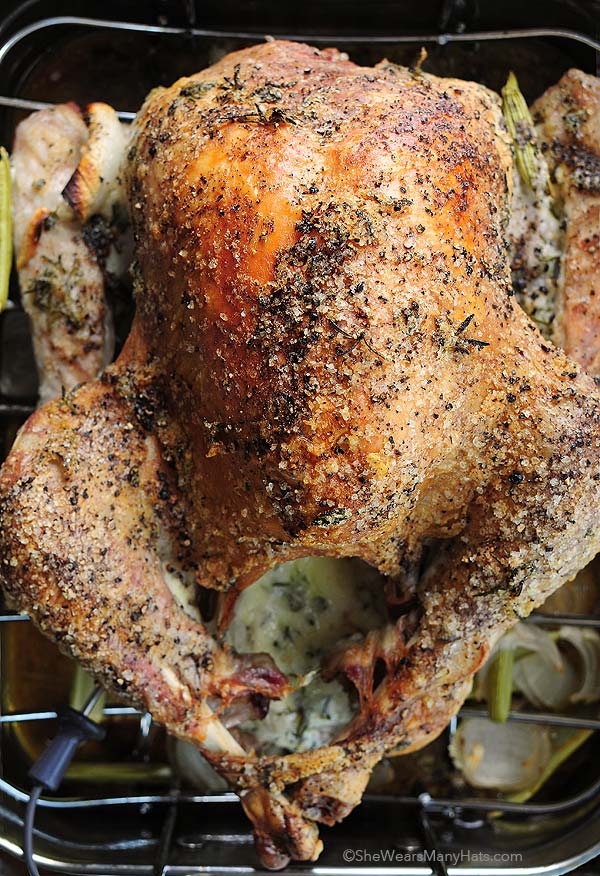 Mayonnaise Roated Turkey Recipe @ She Wears Many Hats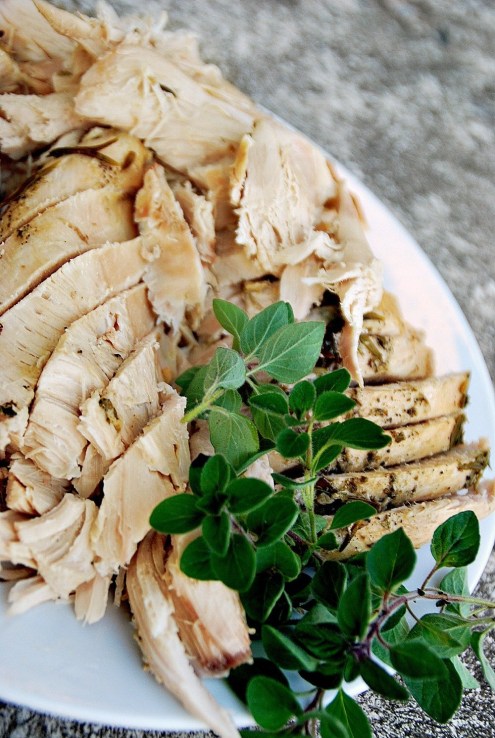 If you're looking for another great recipe, I shared this Thanksgiving Turkey with Oil & Herb Marinade that is just delicious!
So, tell me, what's YOUR secret to cooking a Thanksgiving turkey? Are you going to give any of these a try?
xoxo