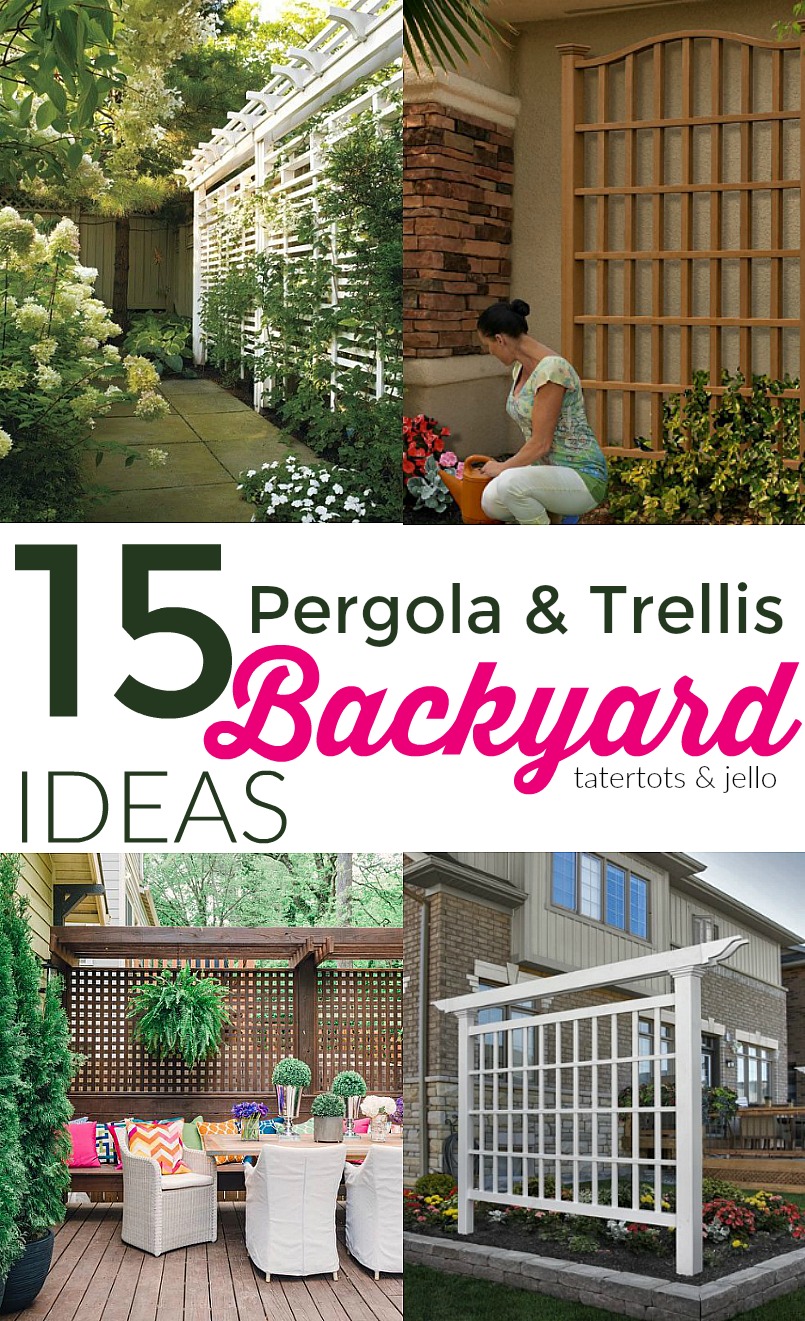 15 Outdoor Privacy Screen and Pergola Ideas
One of my very favorite projects that I did at the #1905Cottage was adding a trellis to the front window of the home. I think it brought so much character to the front of the house. I also added a vinyl trellis and gate to the courtyard at the front of the home. Vinyl trellises and pergolas look crisp, clean and beautiful, PLUS there is NO maintenance which is wonderful. (this post contains some affiliate links)
15 Outdoor Privacy Screen and Pergola Ideas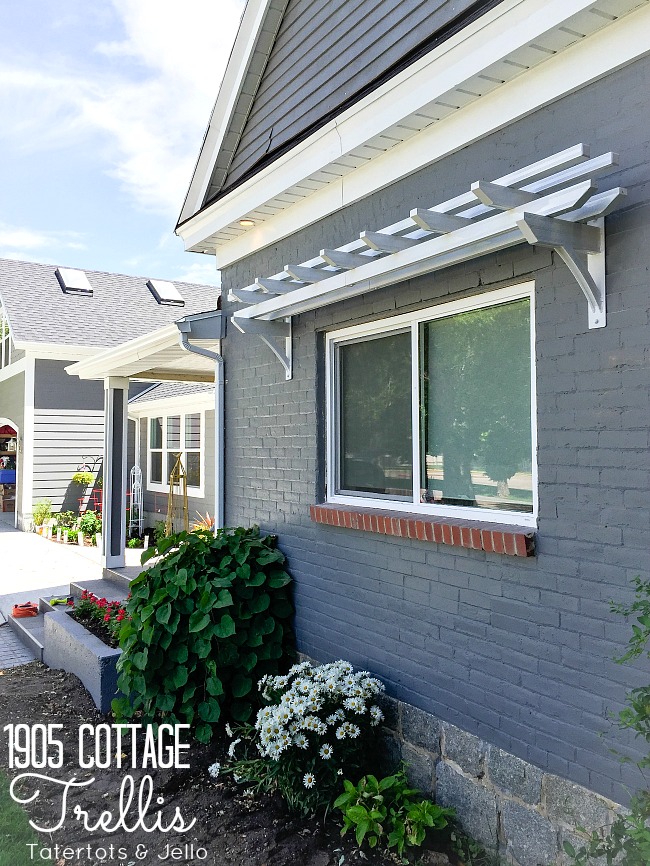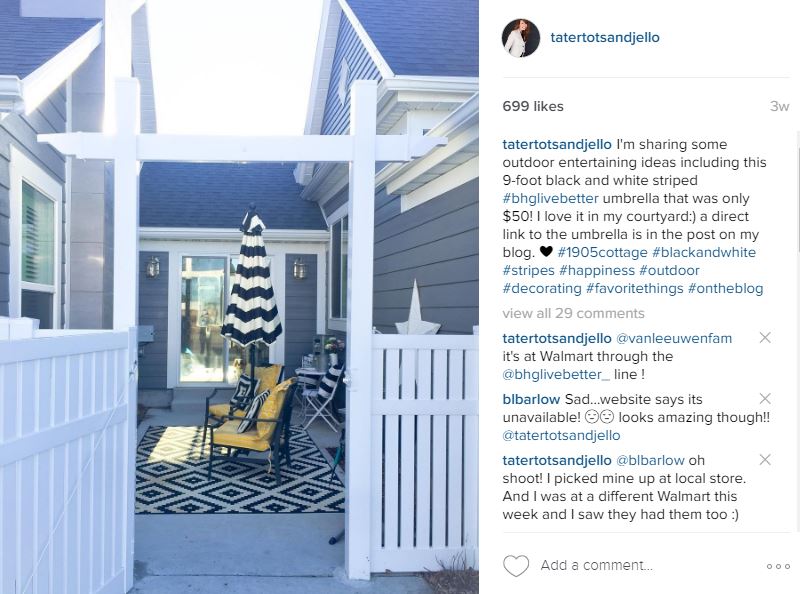 So when we moved into our new home, I had some ideas for our backyard. Our new neighborhood is a master-planned community with small lots and TONS of opens spaces like parks and green belts. I love that we have so many places to go together as a family, but the downside is that we have smaller lots and not as much privacy. As I was thinking about how to get more shade and privacy into the backyard, I remembered the vinyl trellises from my cottage. I want to have a patio poured so we have an eating space off the back porch. And I was thinking of planting some trees around the edge of the patio.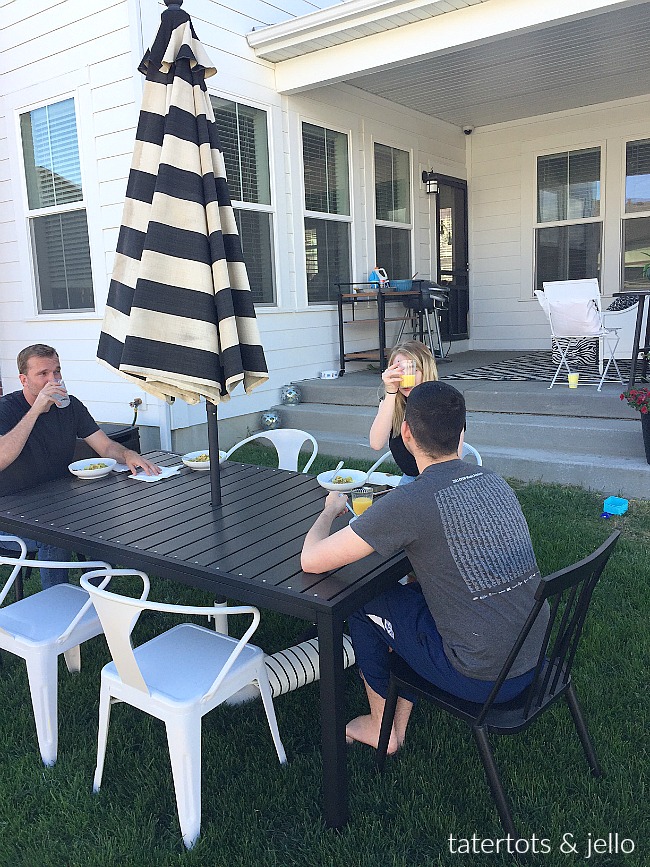 But trees get big and take up room in the yard and since our yard is so small I didn't want to overwhelm the lot. I think adding a trellis to one side of the patio would provide some shade during the day and also if I have flowering vines grow up the sides and across, it can provide privacy as well!! I thought I would share some of my favorite trellis and pergola ideas with YOU in case you are looking for backyard ideas too!!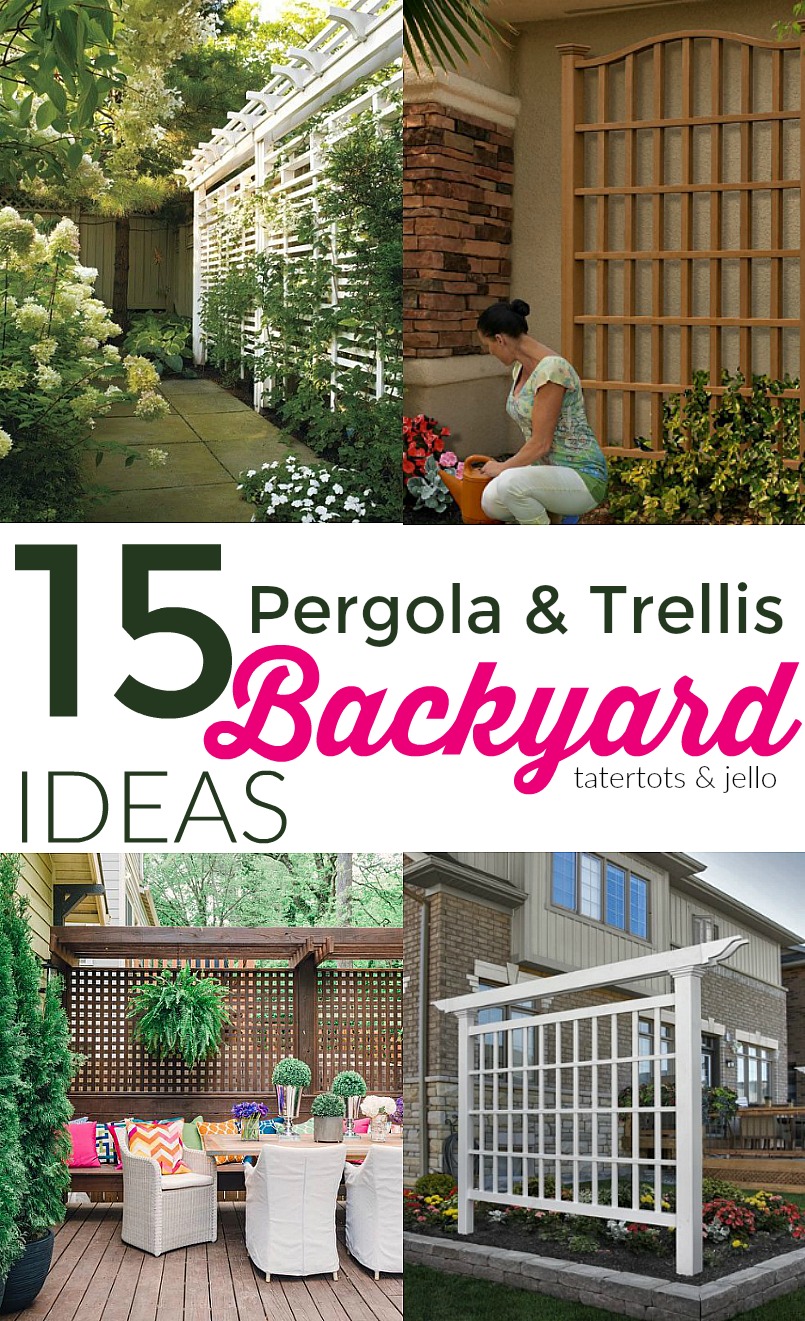 15 Outdoor Privacy Screen and Pergola Ideas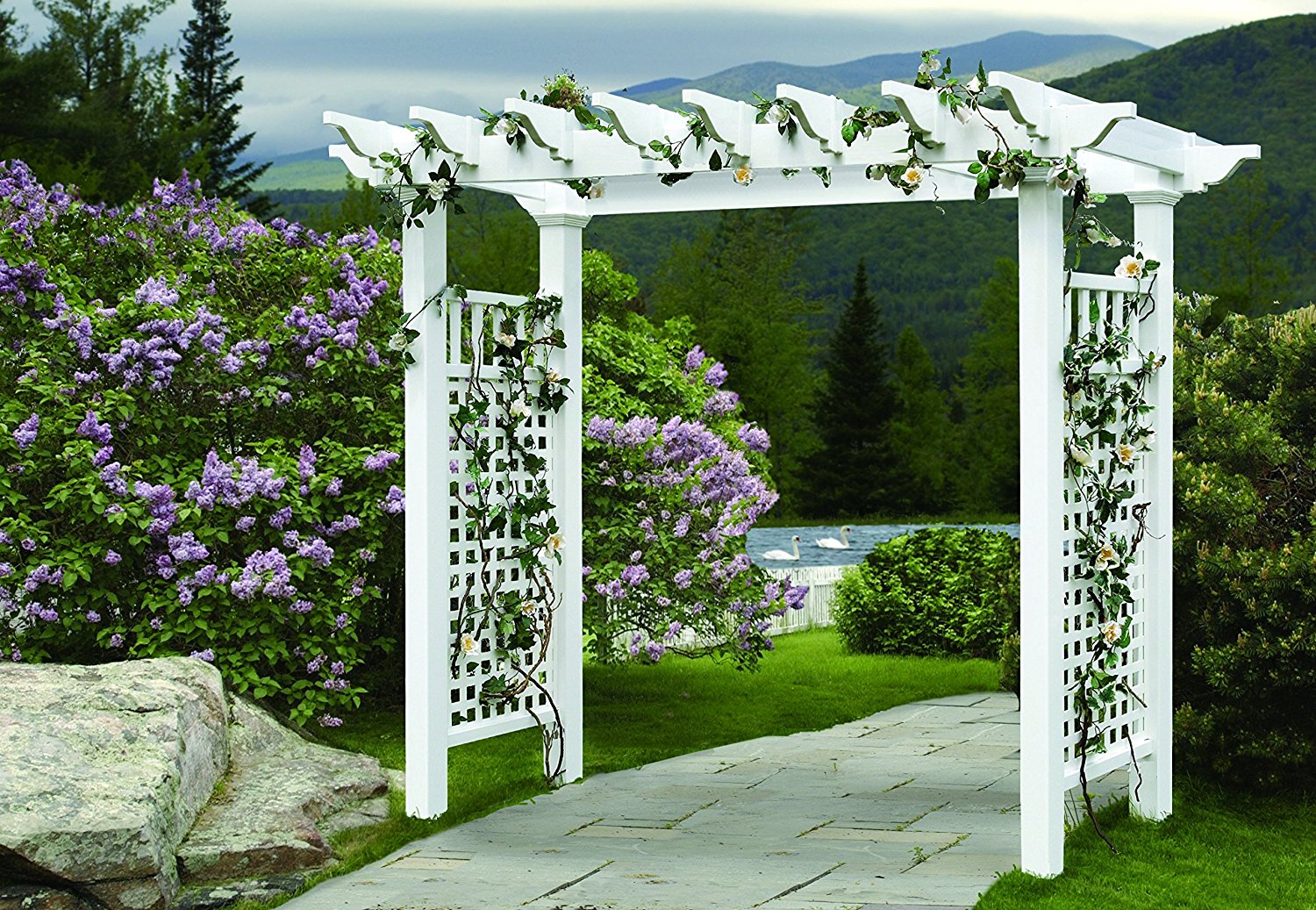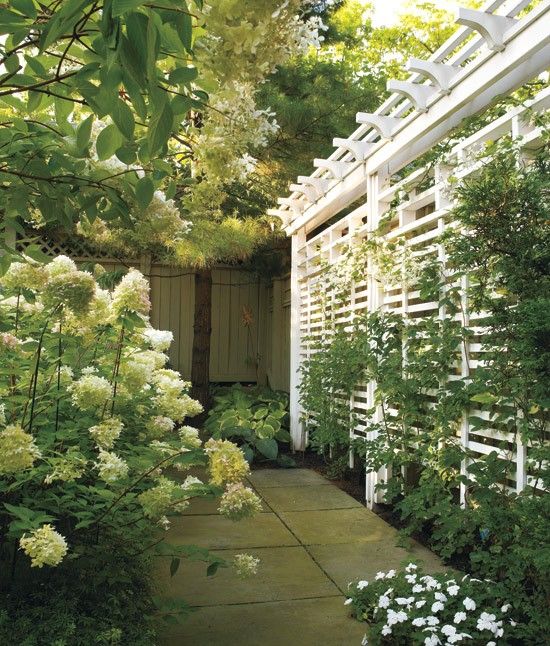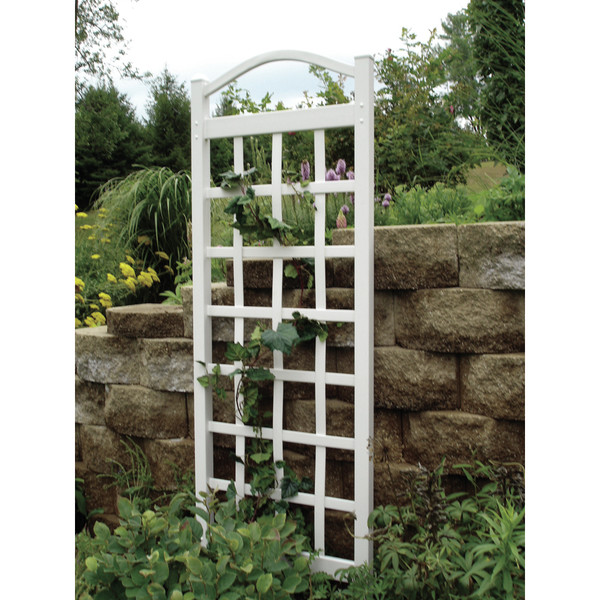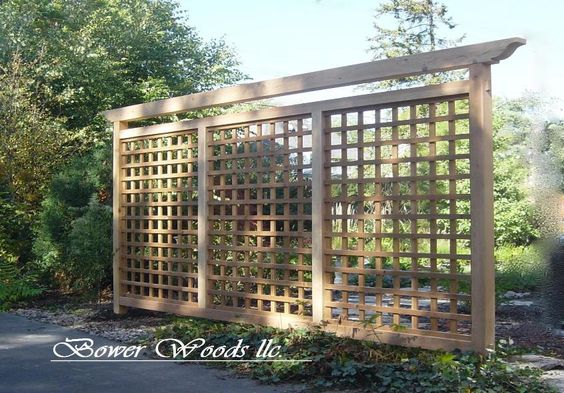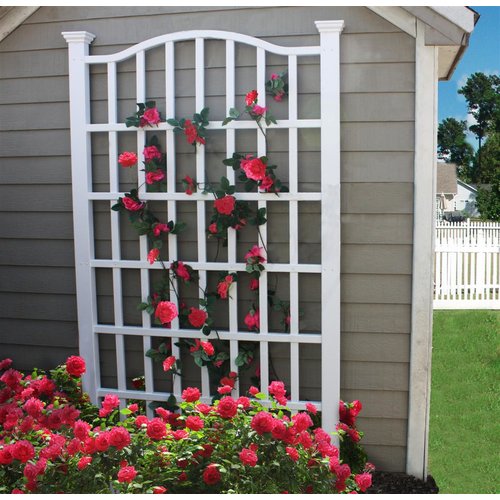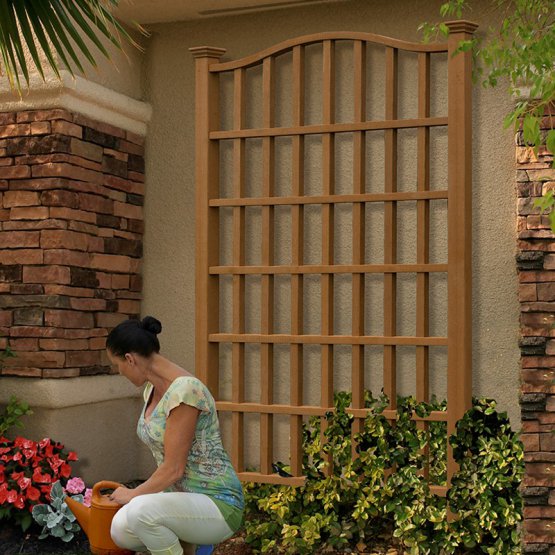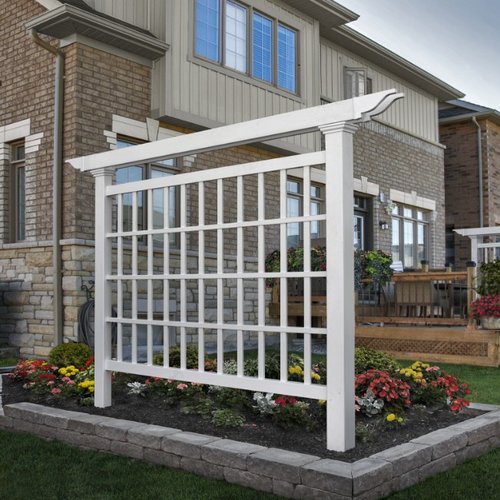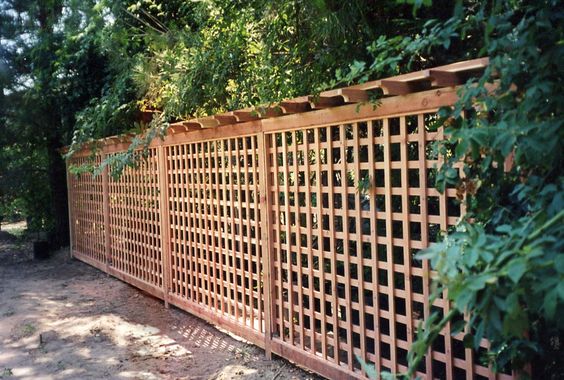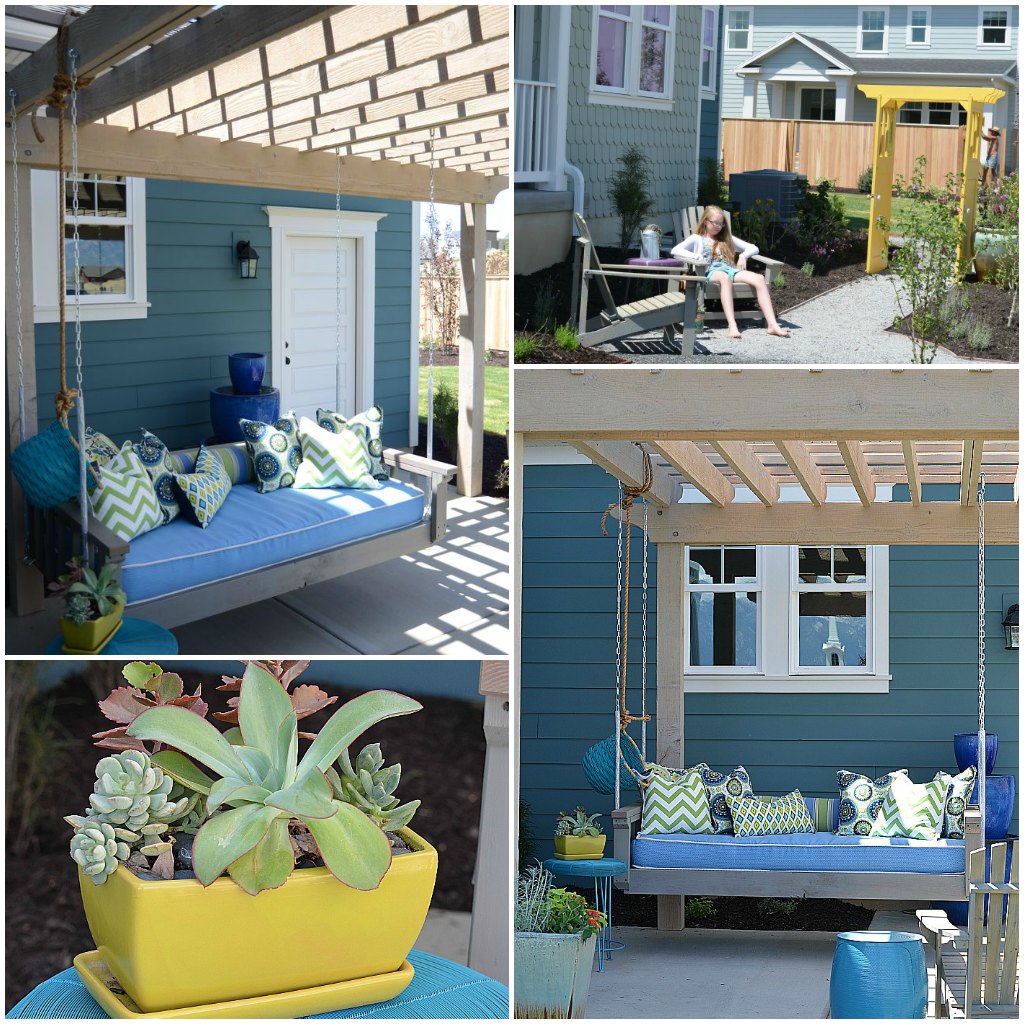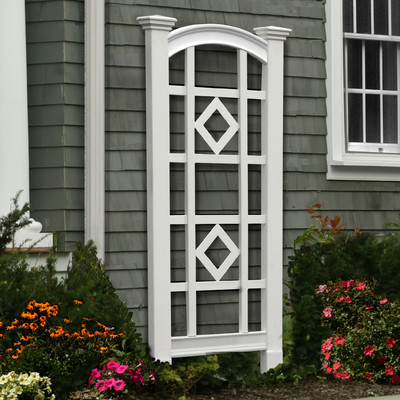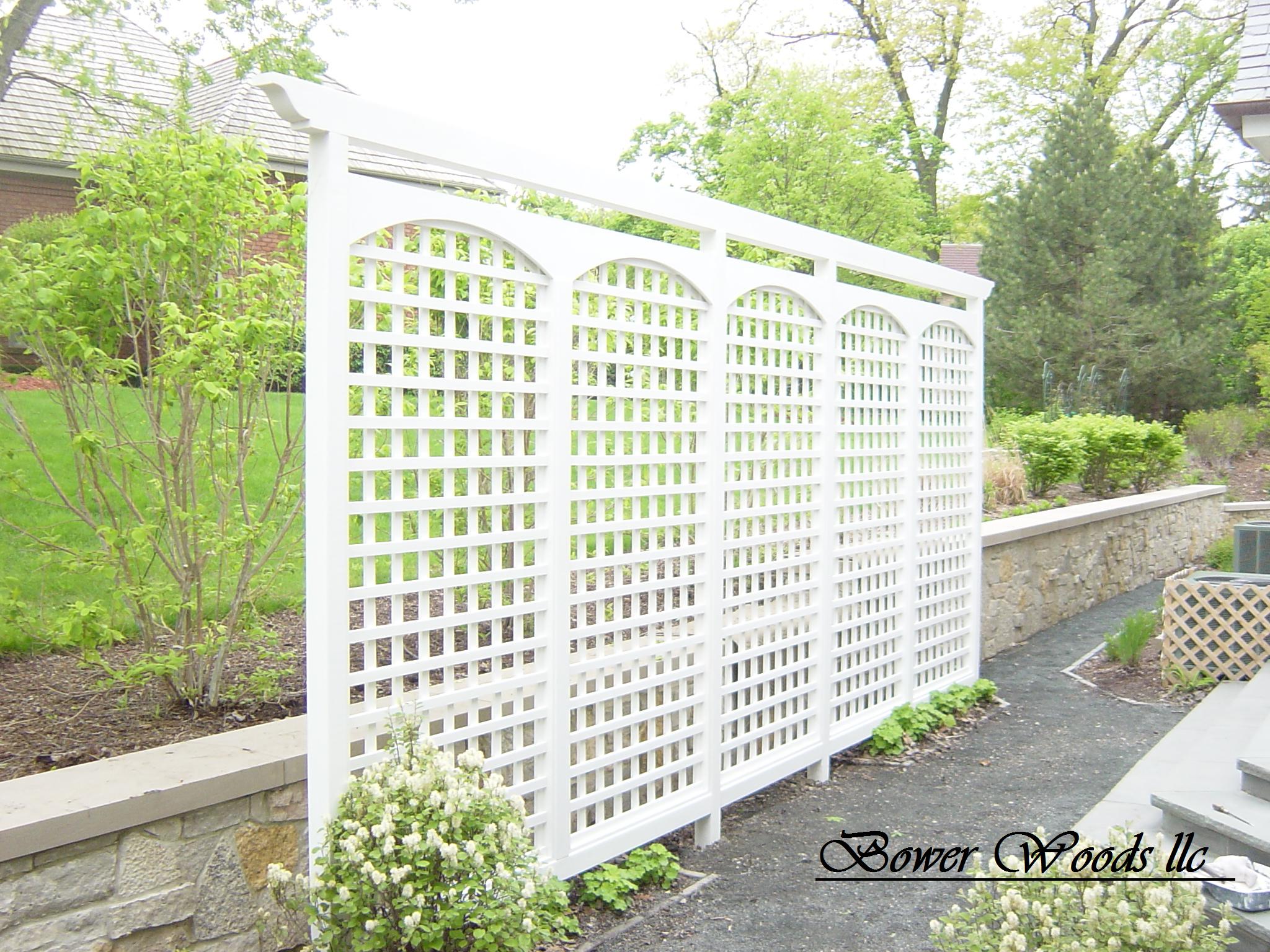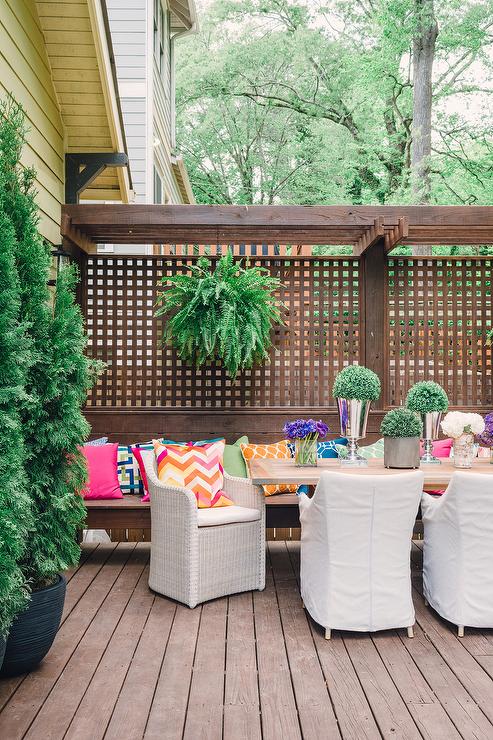 Trellis and Lattice Screen with Bench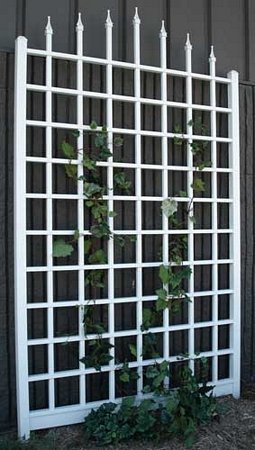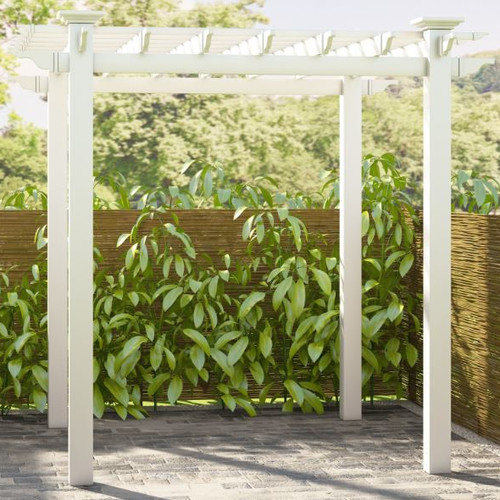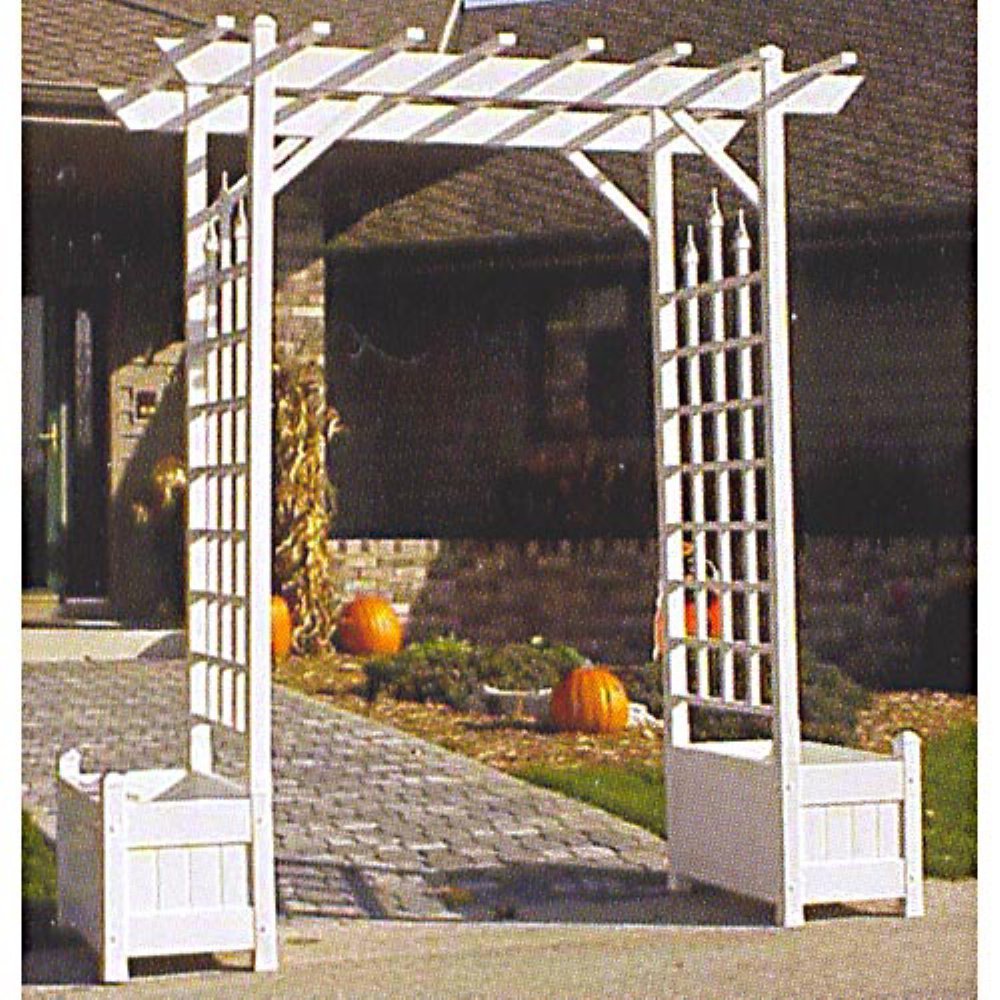 15 Outdoor Privacy Screen and Pergola Ideas

Which one is YOUR favorite??
Here are a couple other fun trellis ideas: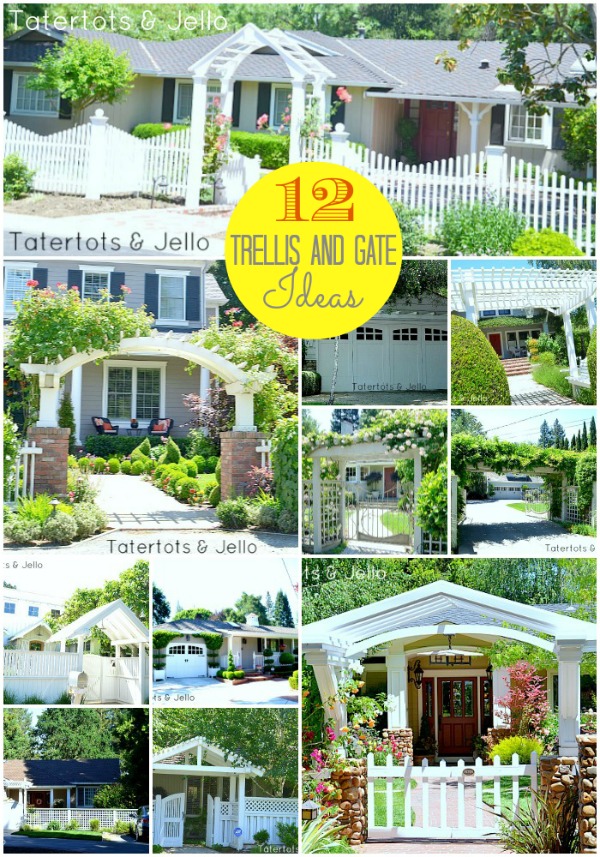 Have a BEAUTIFUL day!!
xoxo