Best Friday Features!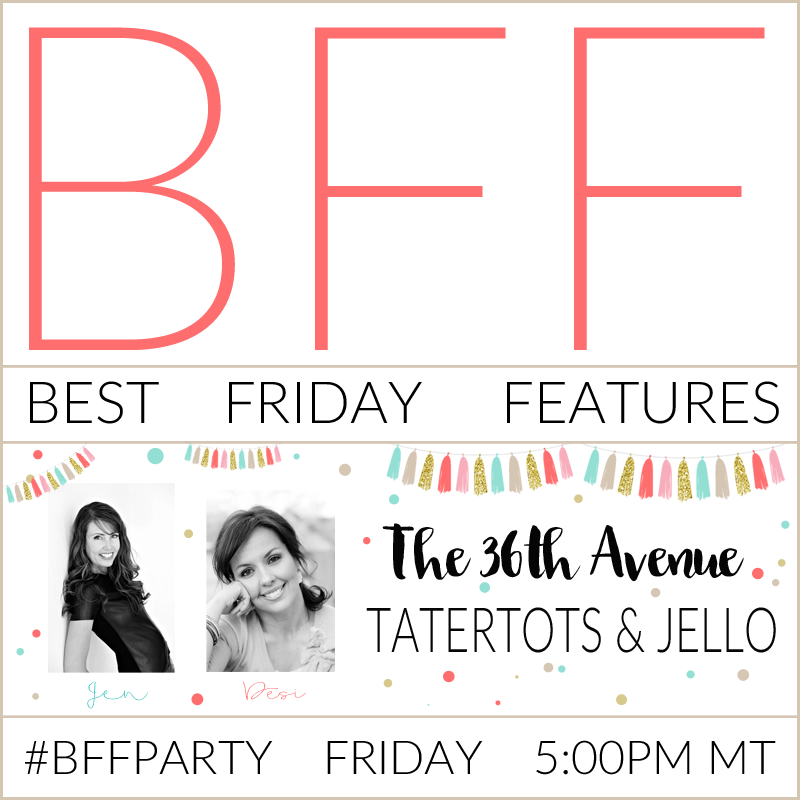 Welcome back to me and Desi's Best Friday Features! We have so much fun every week, and we hope you do too!
We've been pinning more projects than ever to our Pinterest boards and are continuing to feature our weekly favorites. And I'm going to be doing more idea round-ups than ever!
Here are our favorite projects from last week: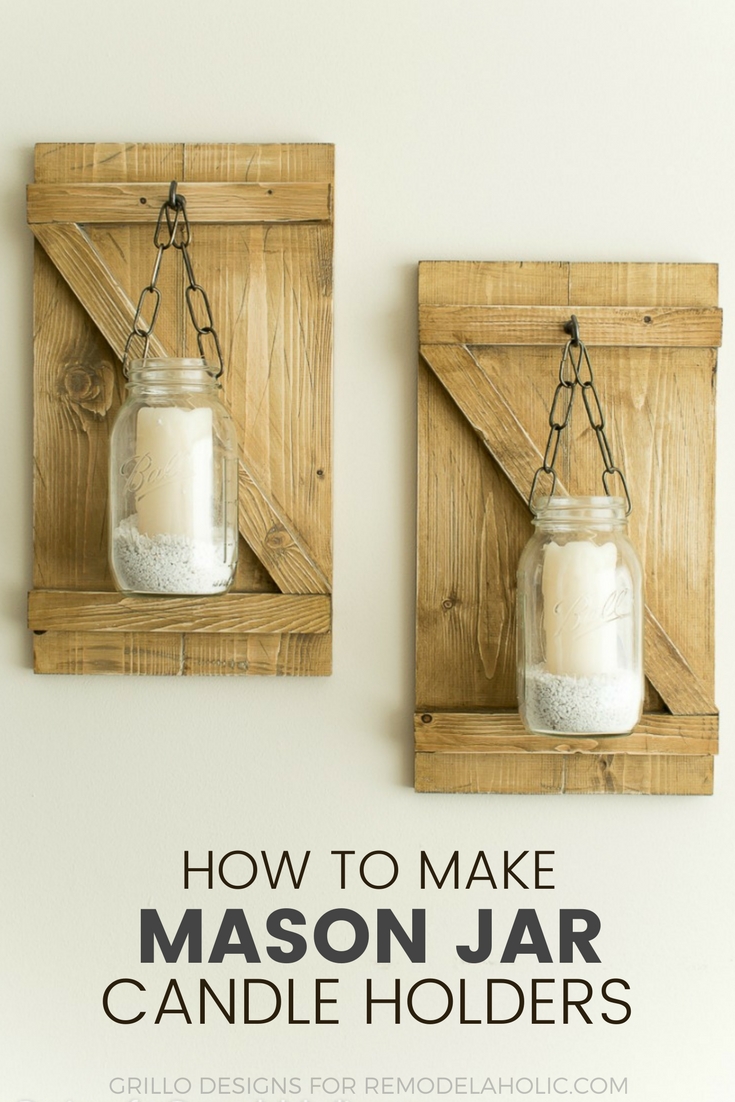 Desi's favorite this week is these Hanging Mason Jar Candles from Grillo Designs!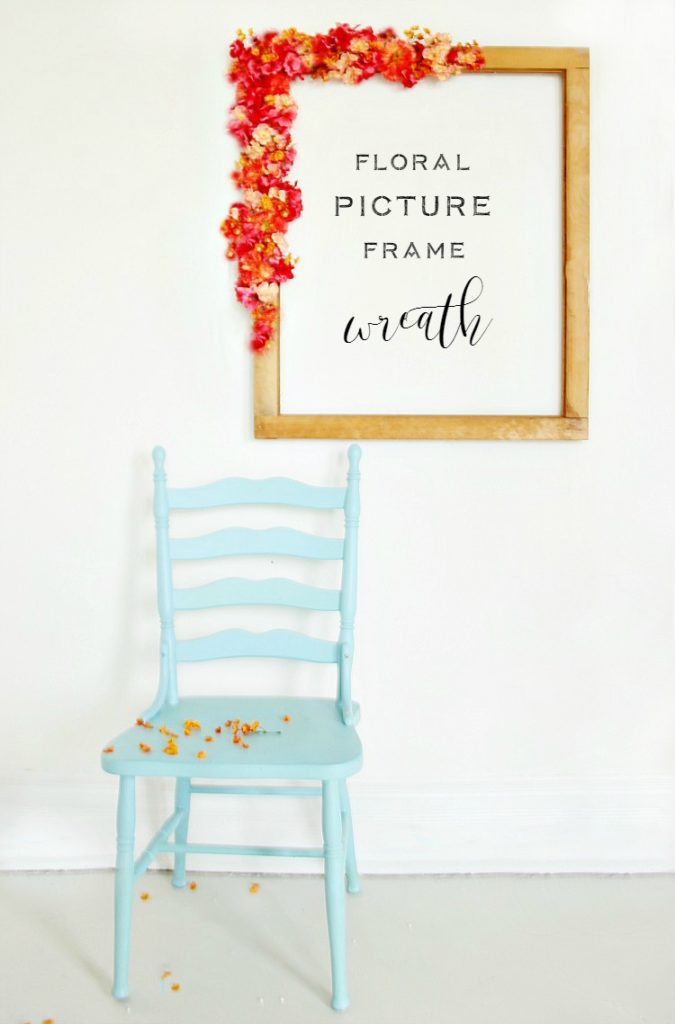 My favorite project this week is this Floral Picture Frame Wreath from Thistlewood Farms.
The combination of colorful florals and exposed wood would fit perfectly in my kitchen–I love it!
* * * * * * * *
Link up your projects, enter to win some Slime Ballz Floam Balls, and see what I've been working on this week after the break:
Here's what I've been busy with this week: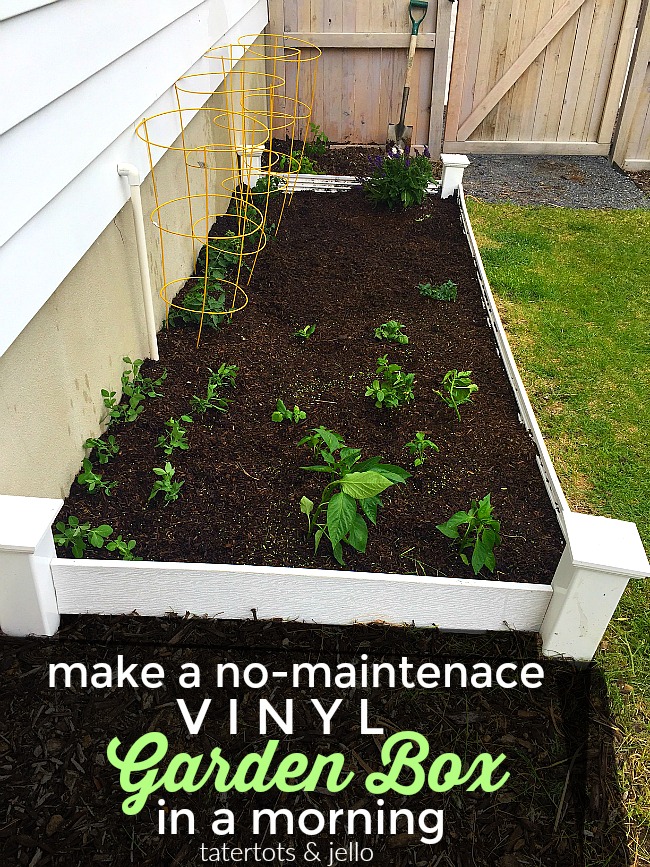 I made a super easy Backyard Vinyl Garden Box!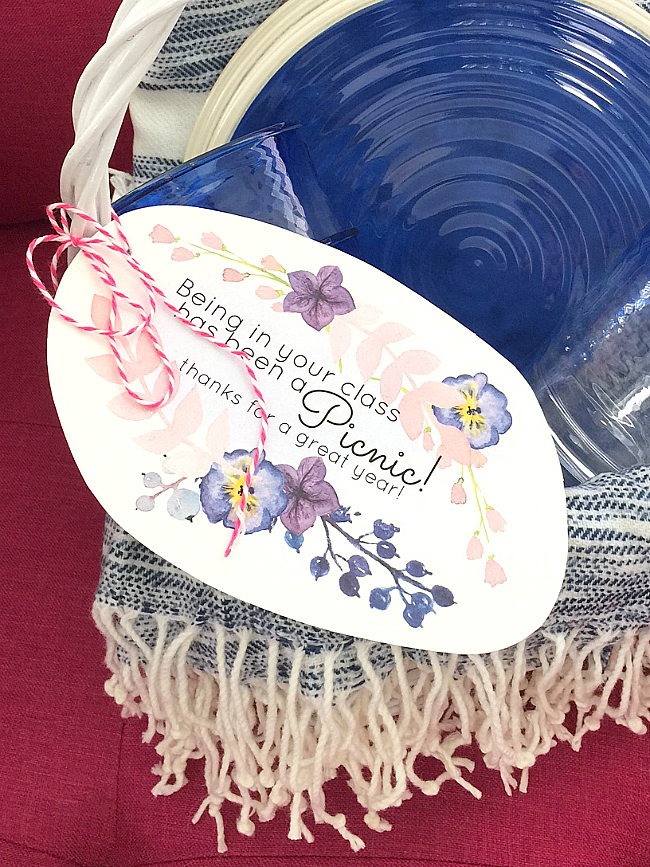 I shared these End-of-Year Teacher Appreciation Printables!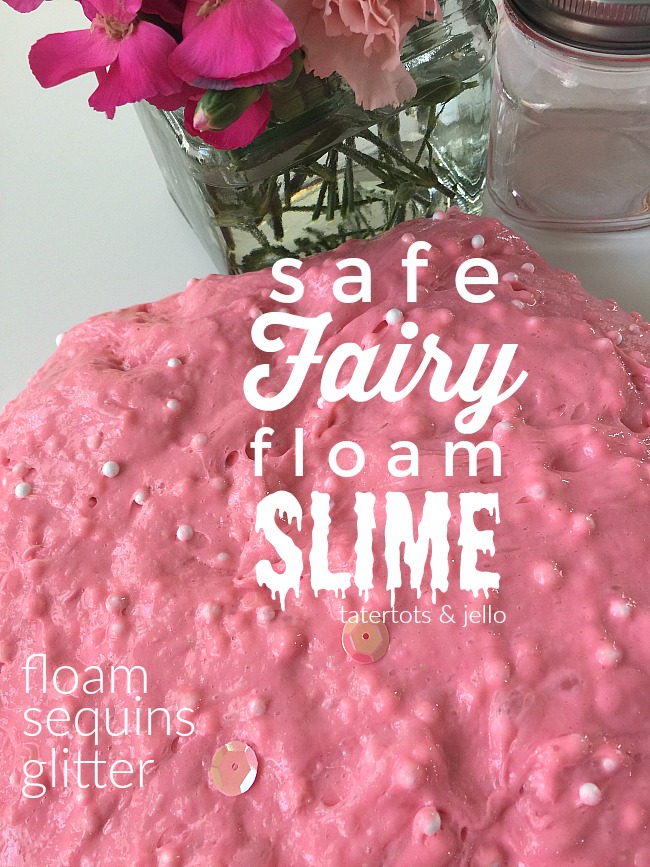 And my daughter and I made a tutorial for Making Safe Fairy Floam Slime!
* * * * * * *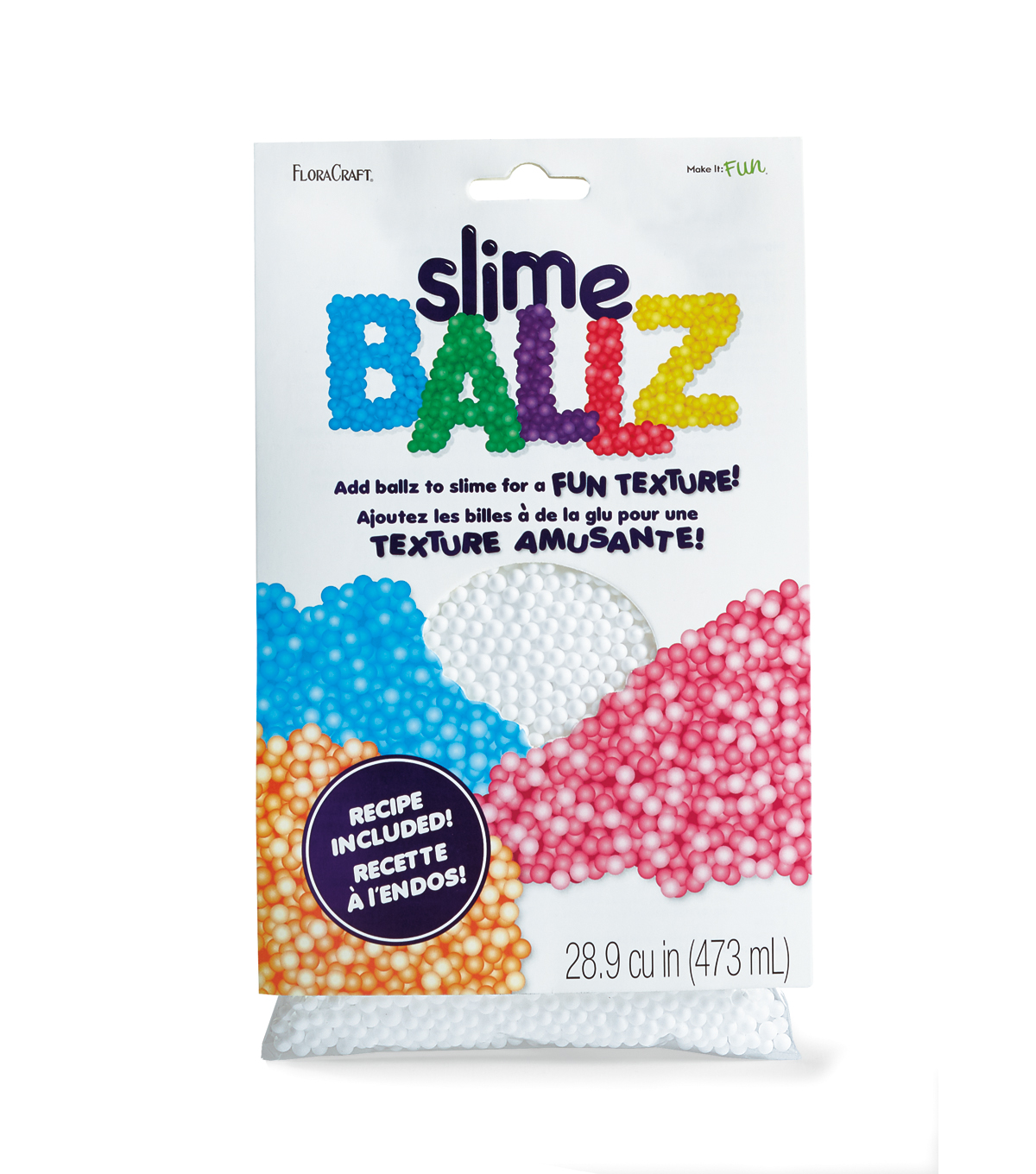 Click here to leave a comment to enter to win some Slime Ballz floam balls for all your slime-making needs!
* * * * * * *
I can't wait to see what YOU have been doing this week!!
I'm so excited to feature YOU!!
xoxo