Favorite Things of the Week for Spring! DIY ideas, decorating and shopping finds that I loved this week to bring Spring sunshine to your home!
Favorite Things of the Week!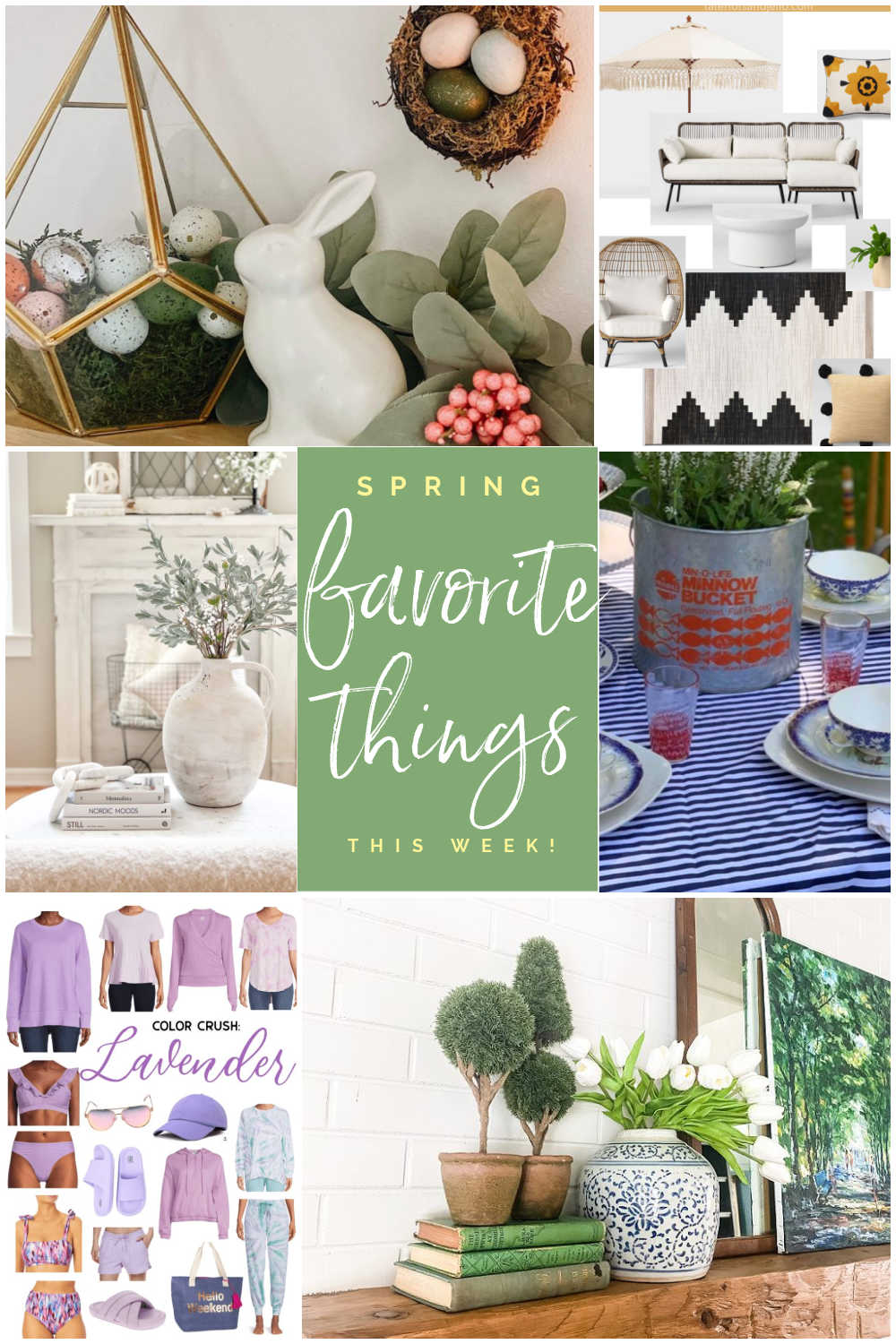 Hi friends! How was your week?? Sorry for the late post, but I am out of town or a little get-away with my cute husband. We even brought our kitten Pumpkin along for the trip since I am administering medicine for her FIP disease twice a day right now. We are staying near Zion National Park in the cutest tiny home! Here are a few pictures!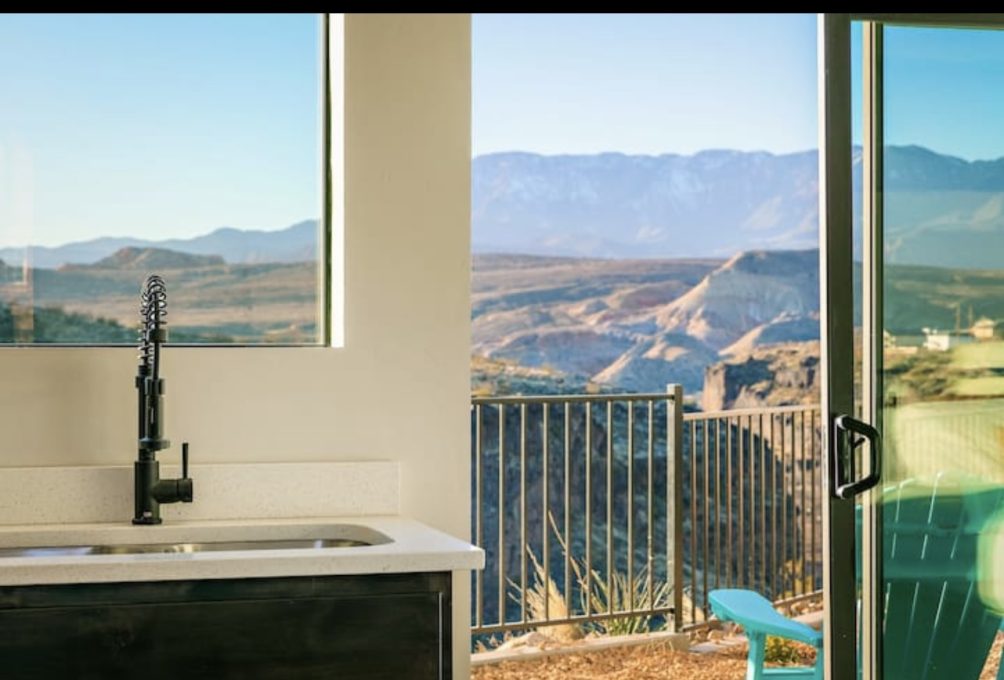 New Projects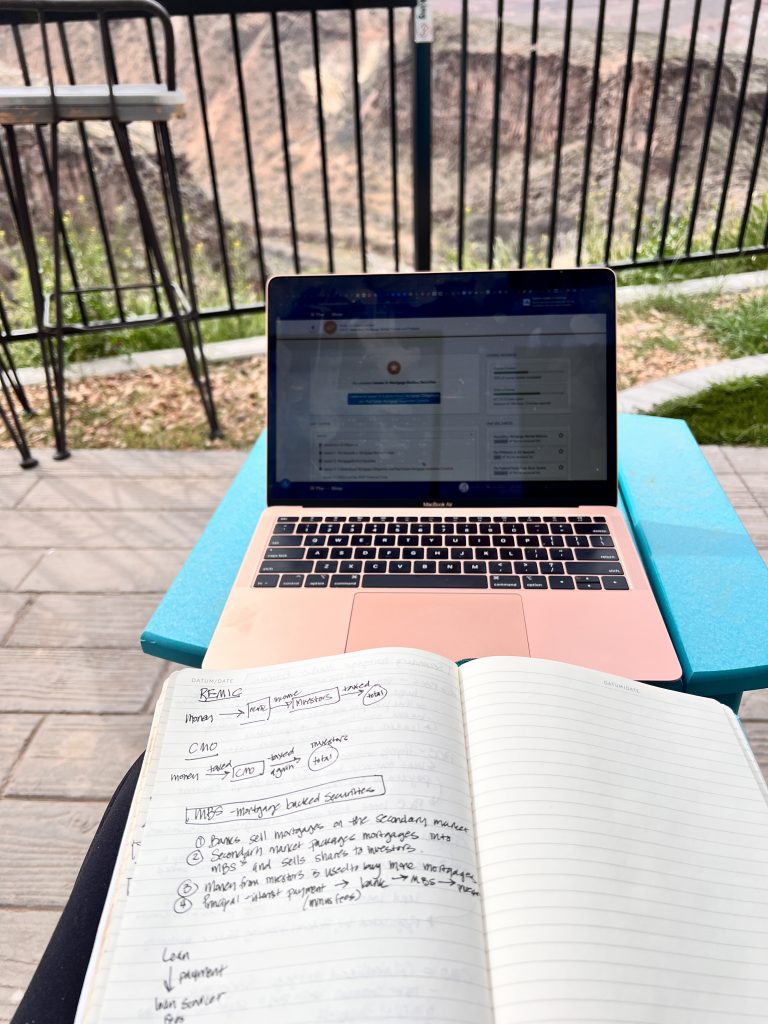 I spent the better part of last week studying to get caught up to take my real estate licensing exam! So I didn't post a lot of projects because I was studying for about 6 hours a day on my coursework. I am so excited to get my license. I have some really exciting plans and a new chapter that I am jumping into!!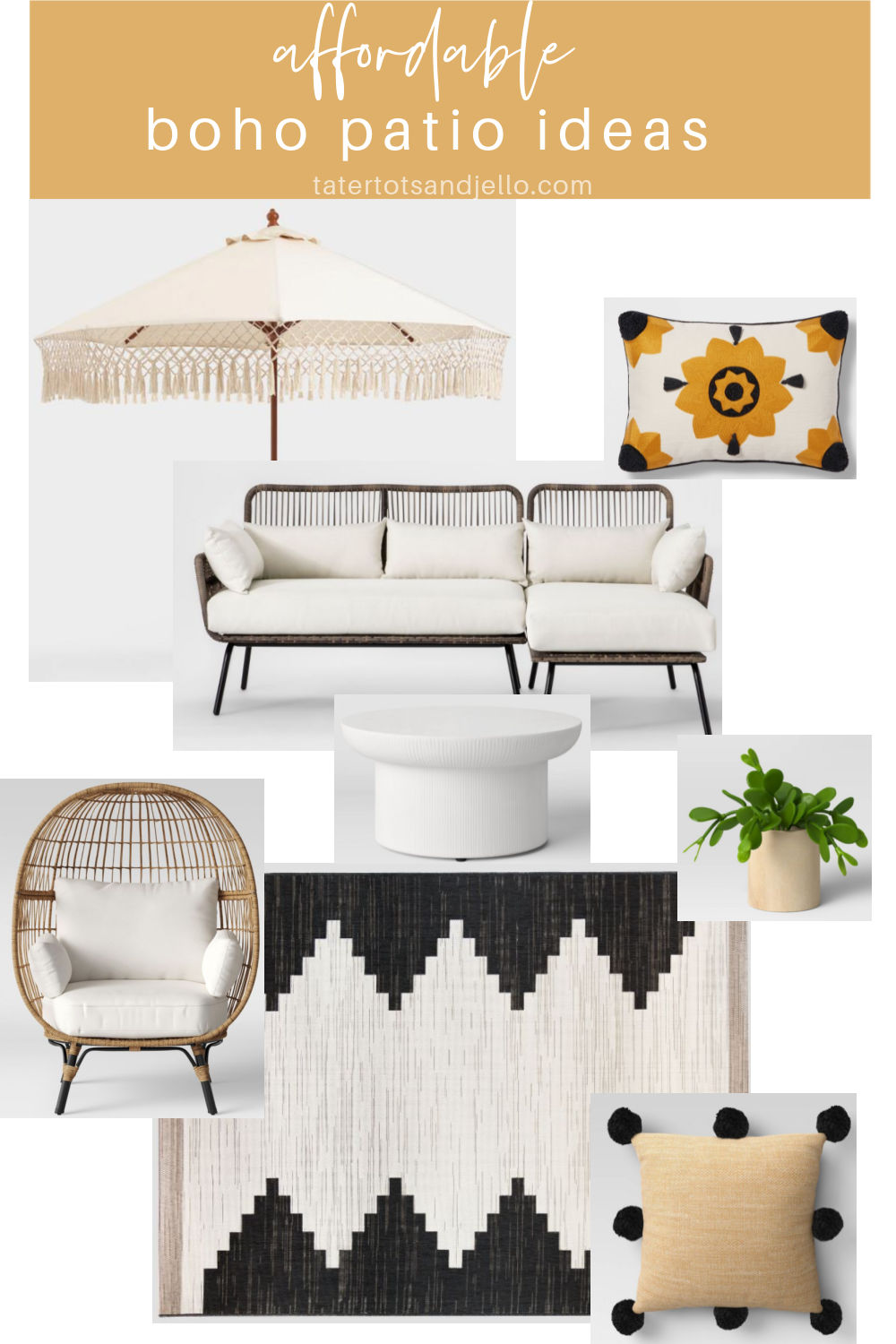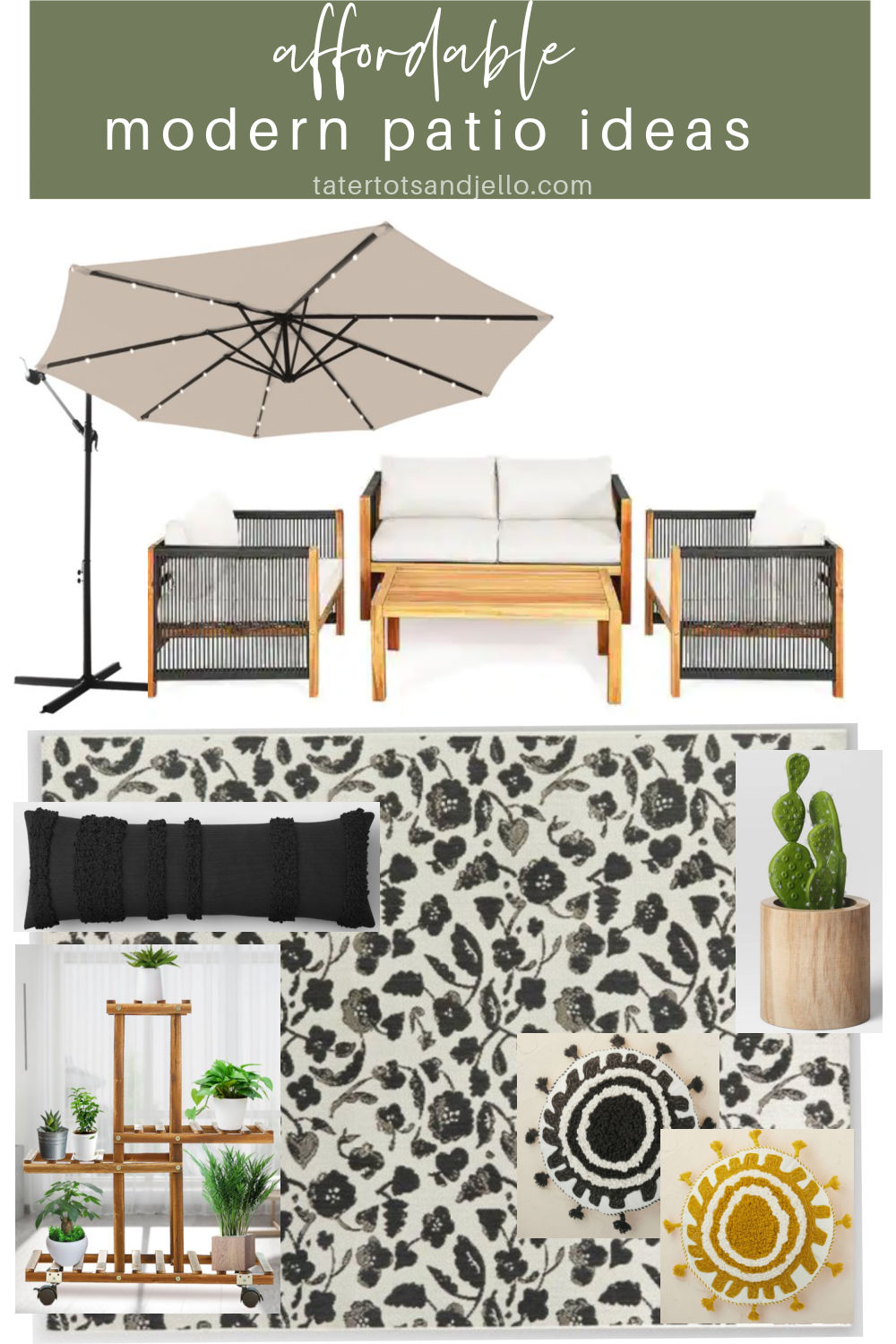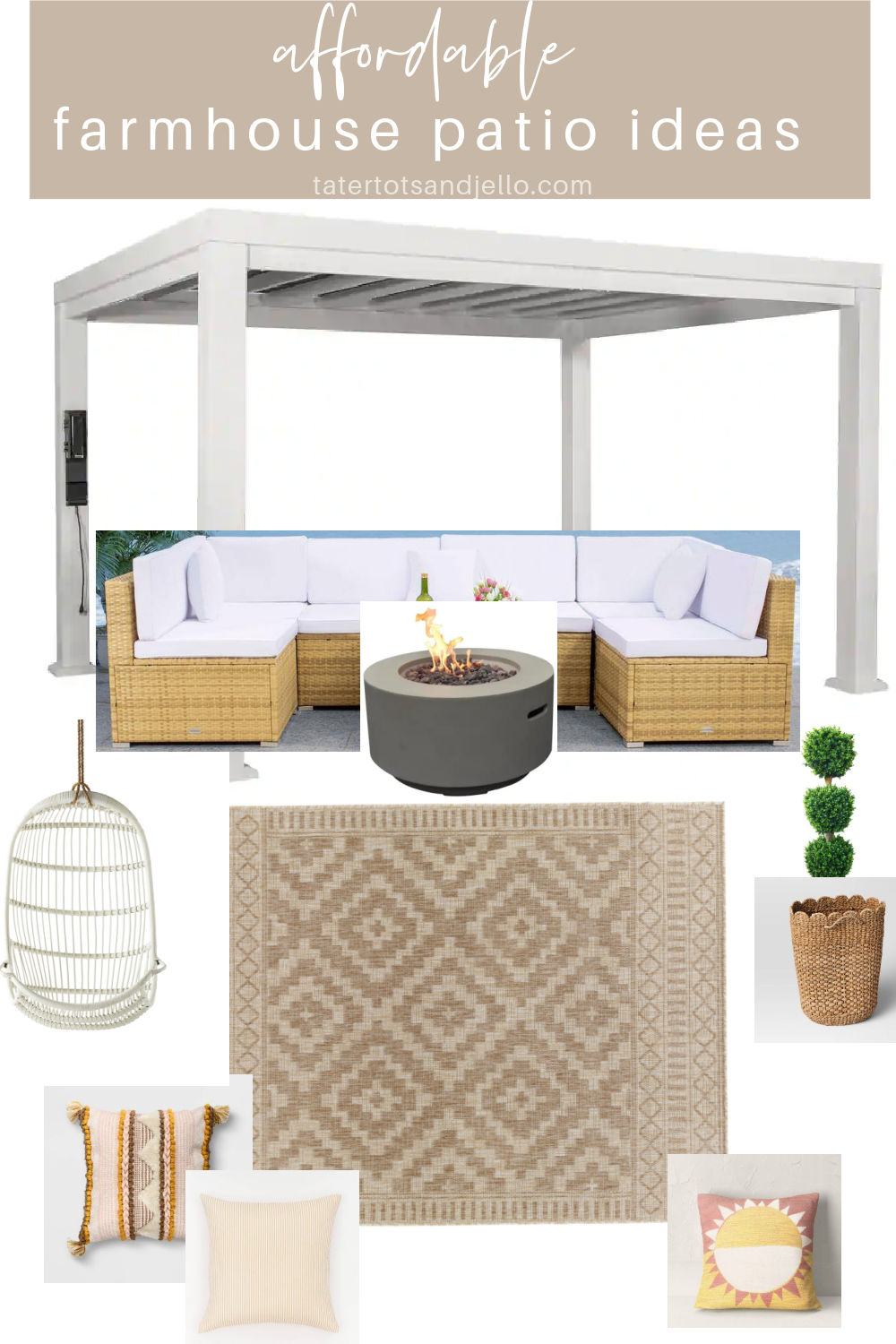 We are about to start work on a new backyard patio and I shared some of my favorite outdoor projects and ideas. Which one is YOUR favorite look?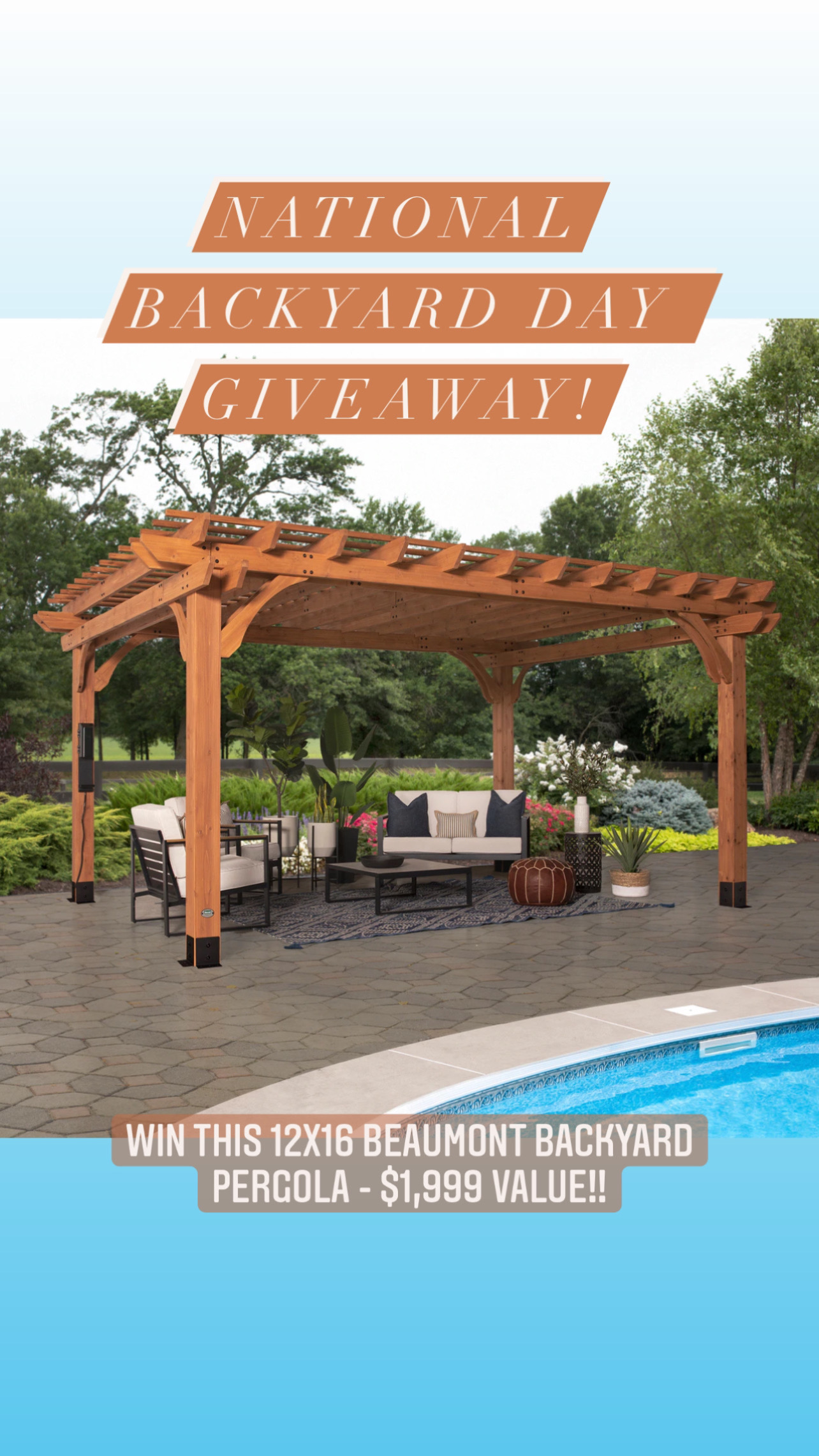 I'm giving away a Backyard Discover Beaumont Pergola (value = $1,999). Come and enter!! ENTER HERE!!
Welcome Pasha from Pasha is Home!
I am super thrilled to feature of the most talented and sweet IG friends – Pasha from Pasha is Home. Pasha has an amazing home. I love how open and fresh it is. When you walk into her home you are greeted with a gorgeous staircase. Her kitchen is also one of my very favorites!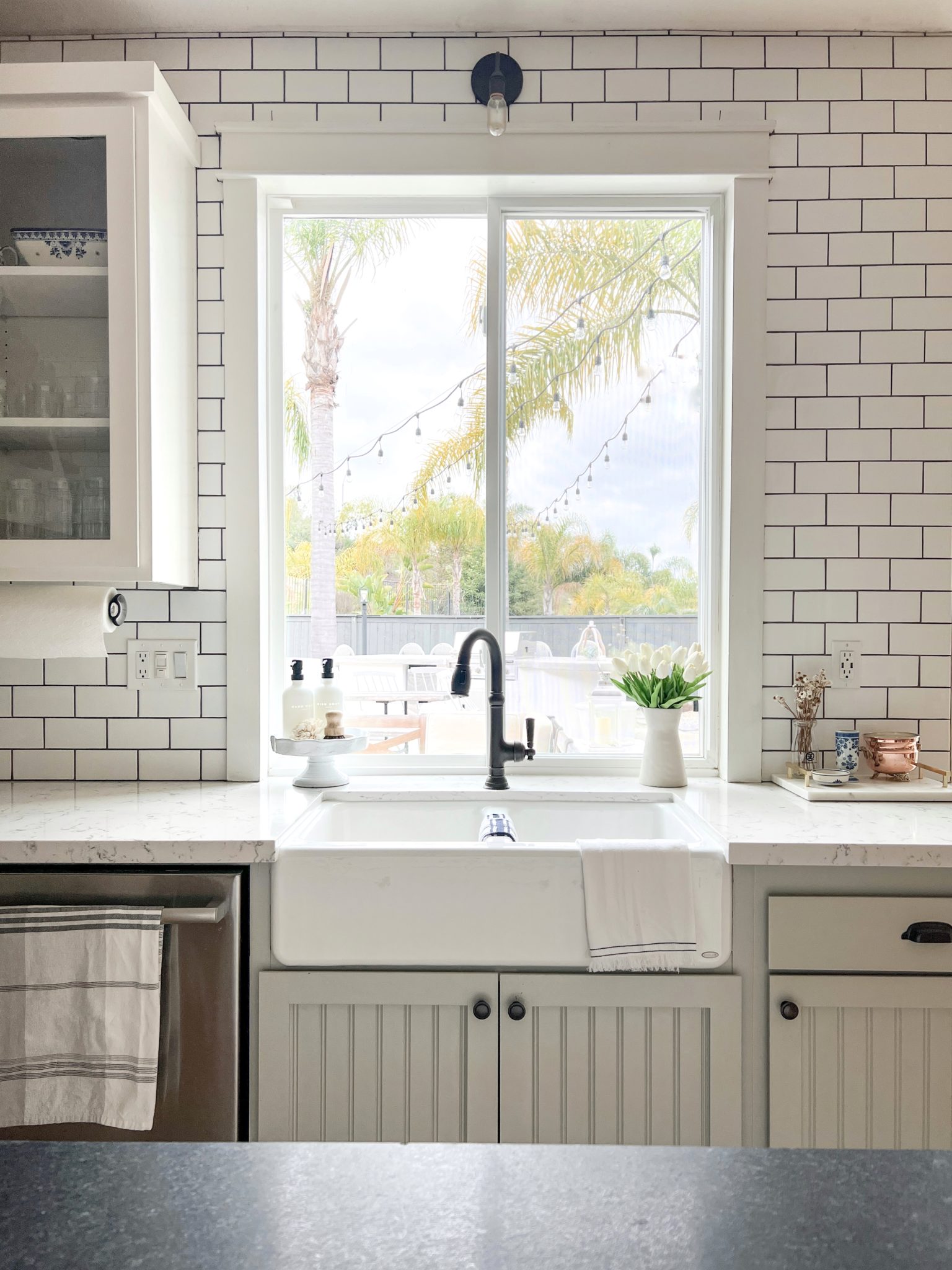 I love Pasha's tips for Three easy ways to Refresh Your Home for Spring! Can you believe those tulips are faux?? She has the link to them so you can order some for your home!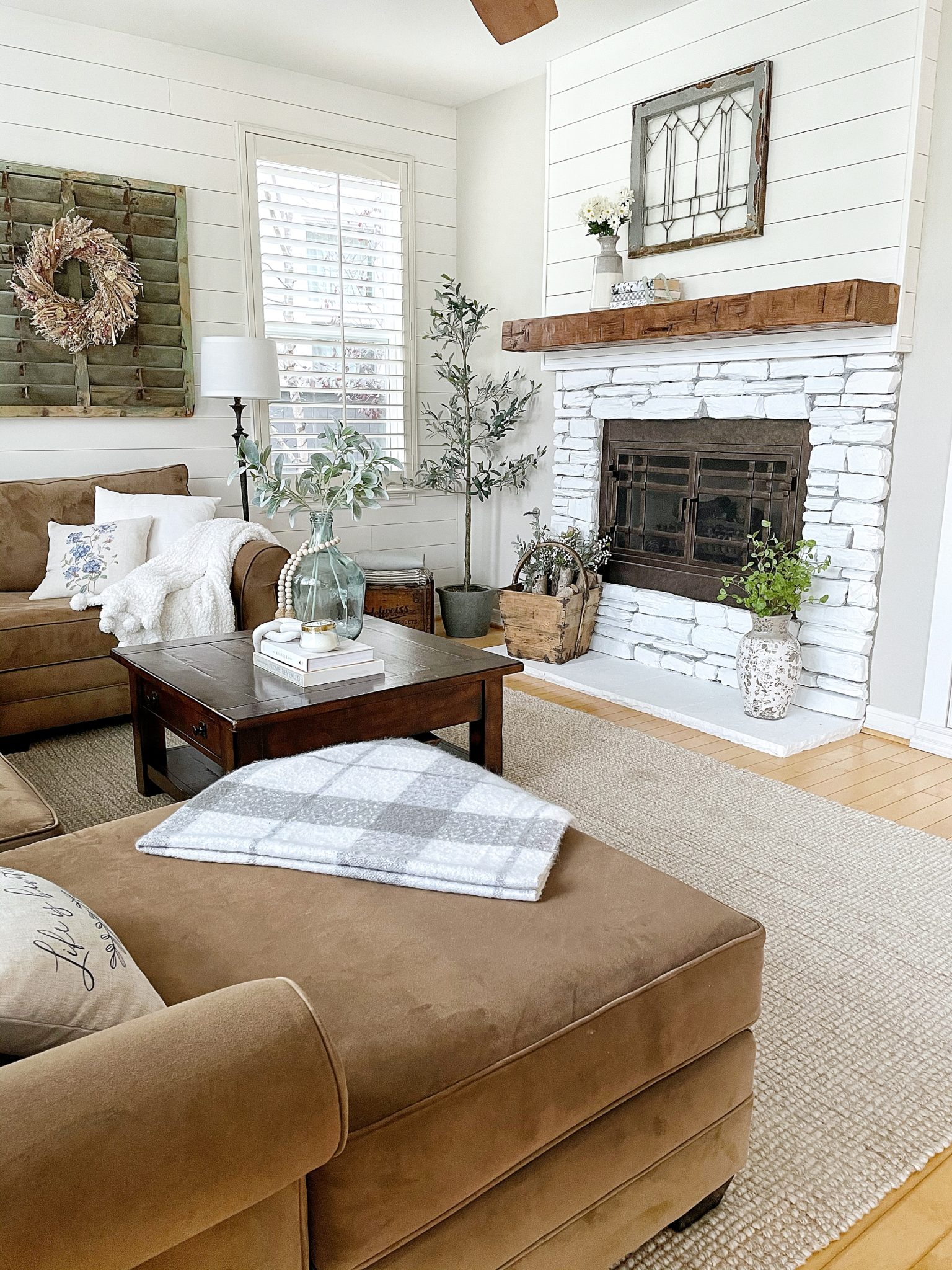 Pasha also shares easy ways that she has updated her home! Her fireplace makeover is one of my very favorite posts. Be sure to click over and see what her fireplace looked like before!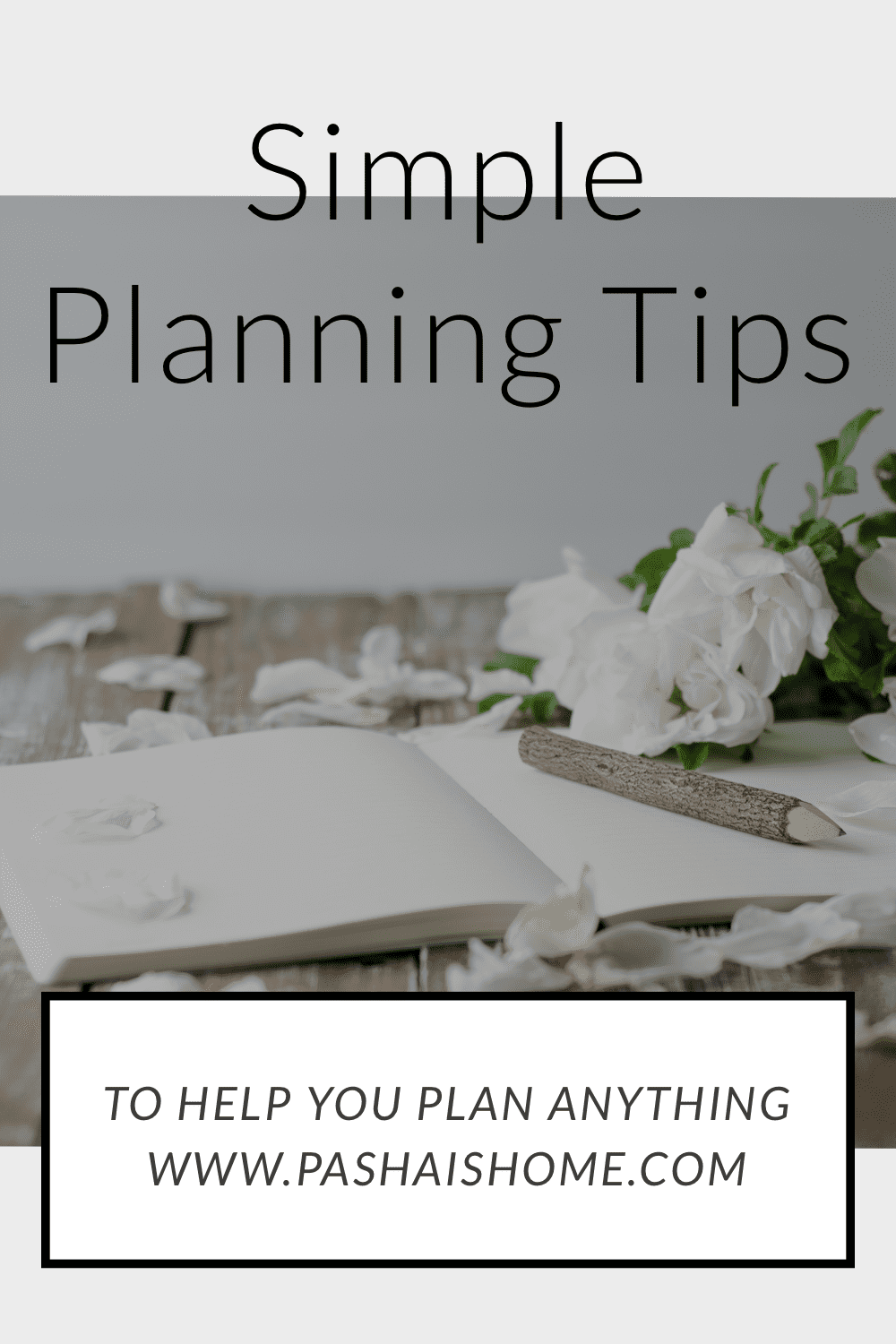 Not only does Pasha share DIY and decorating ideas, she also shares planning tips like this one that Helps You Plan Anything. Pasha also has wonderful travel tips too! Be sure to follow along with her on Instagram and her Instagram stories at @pashaishome! She is the best!
Welcome Home Saturday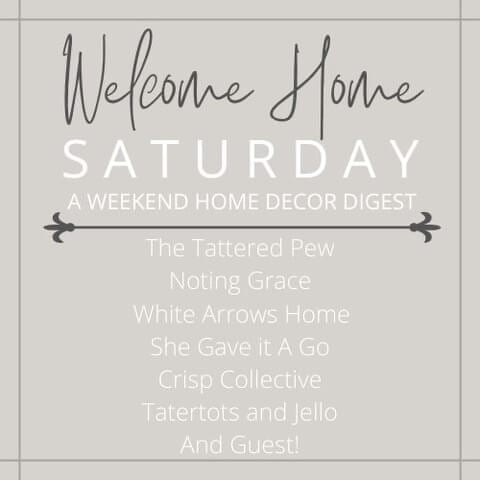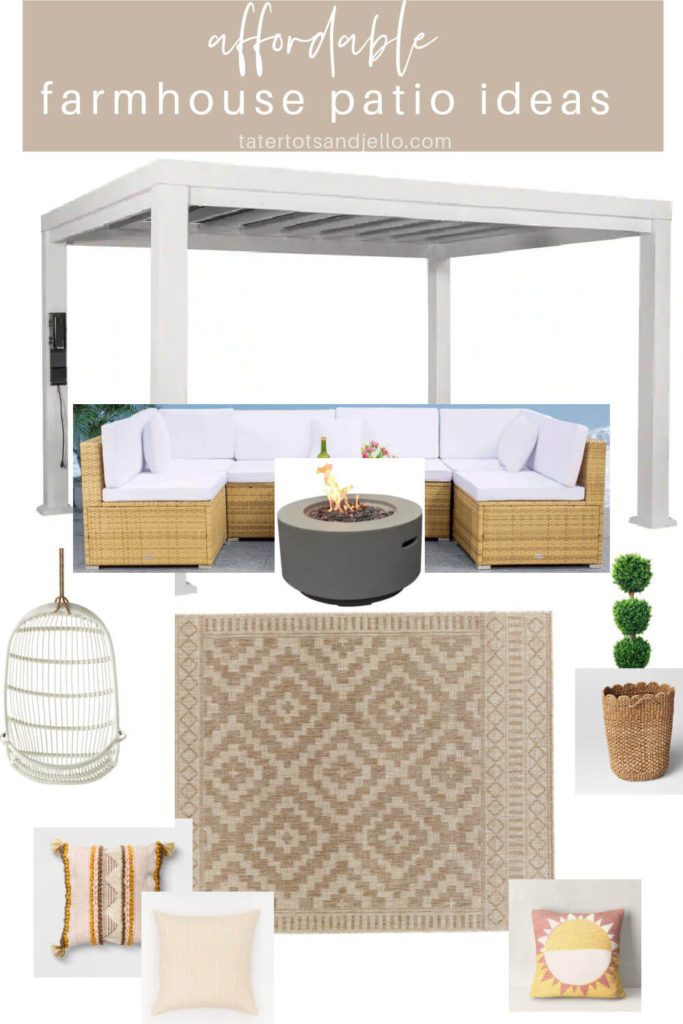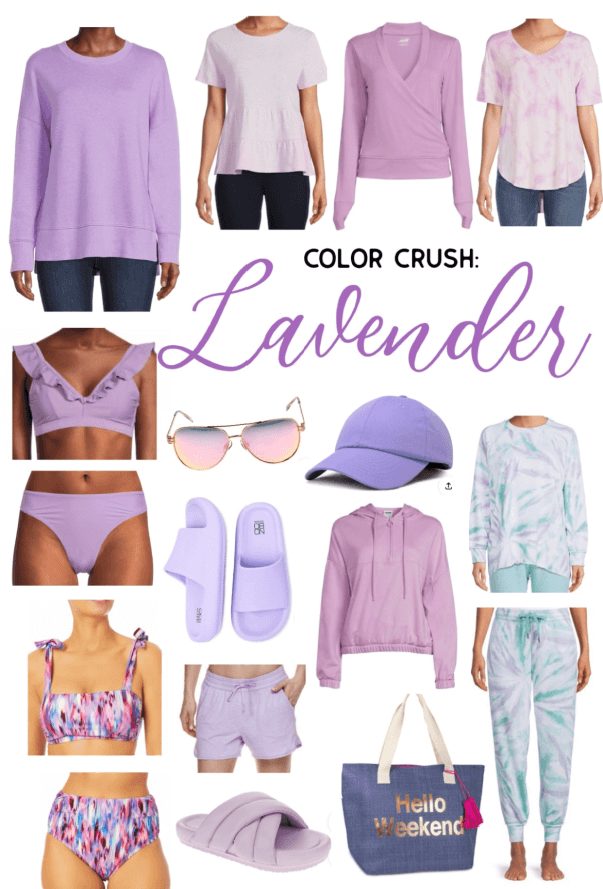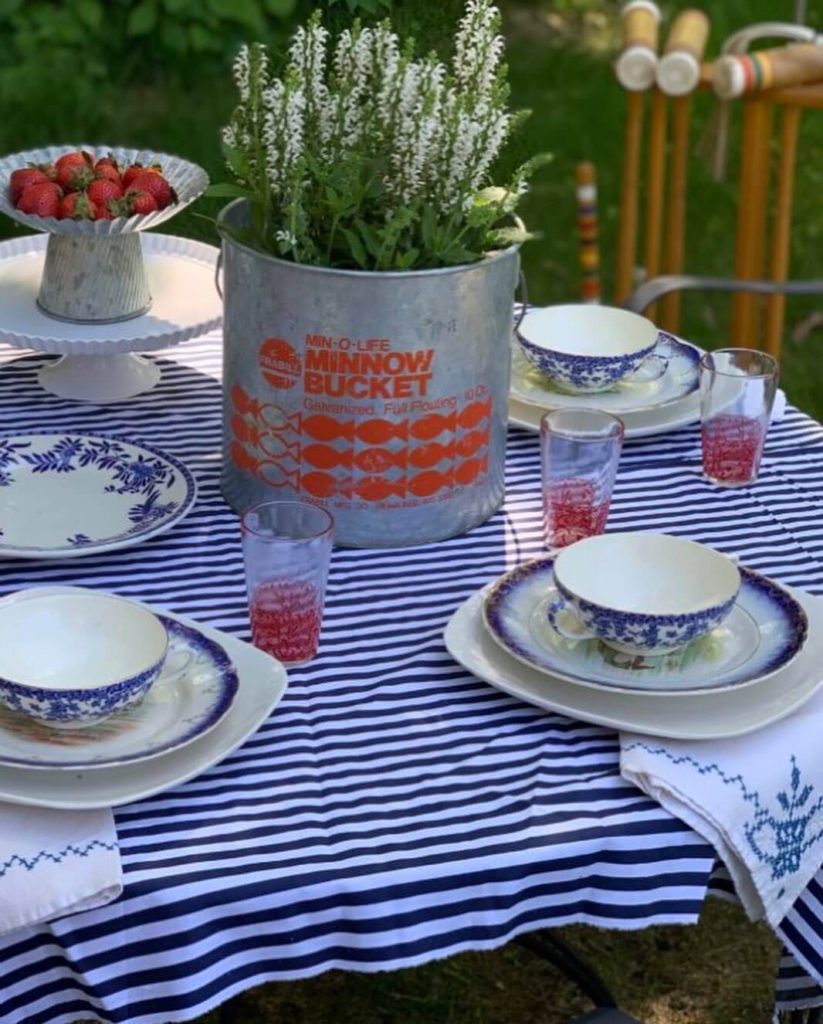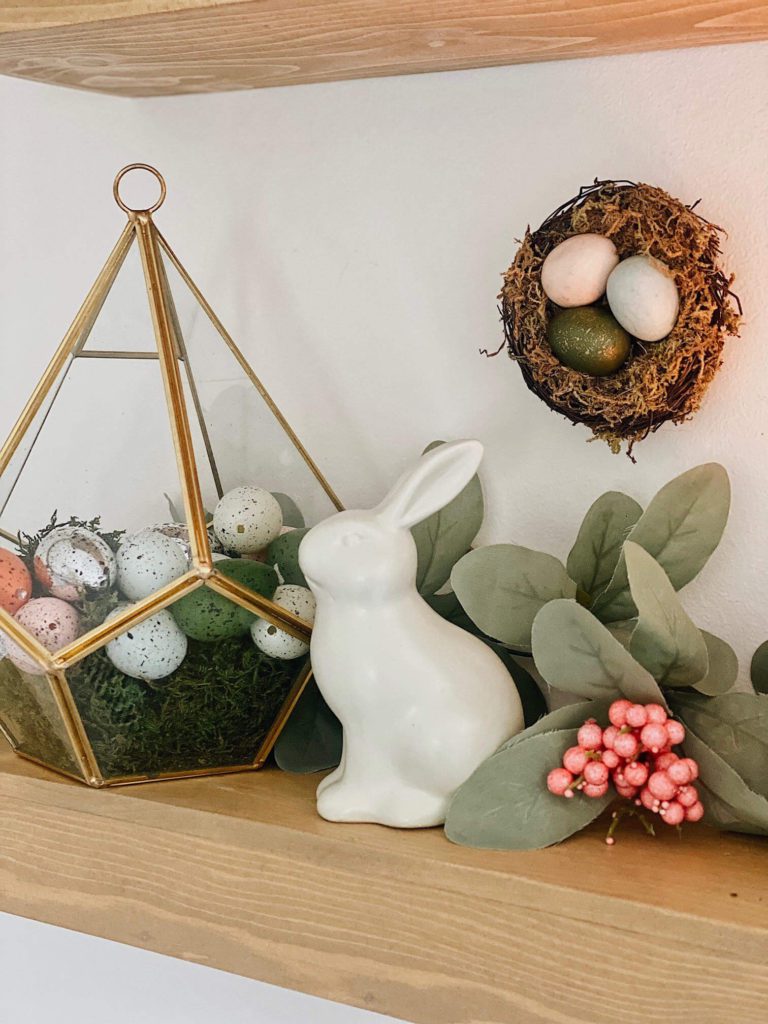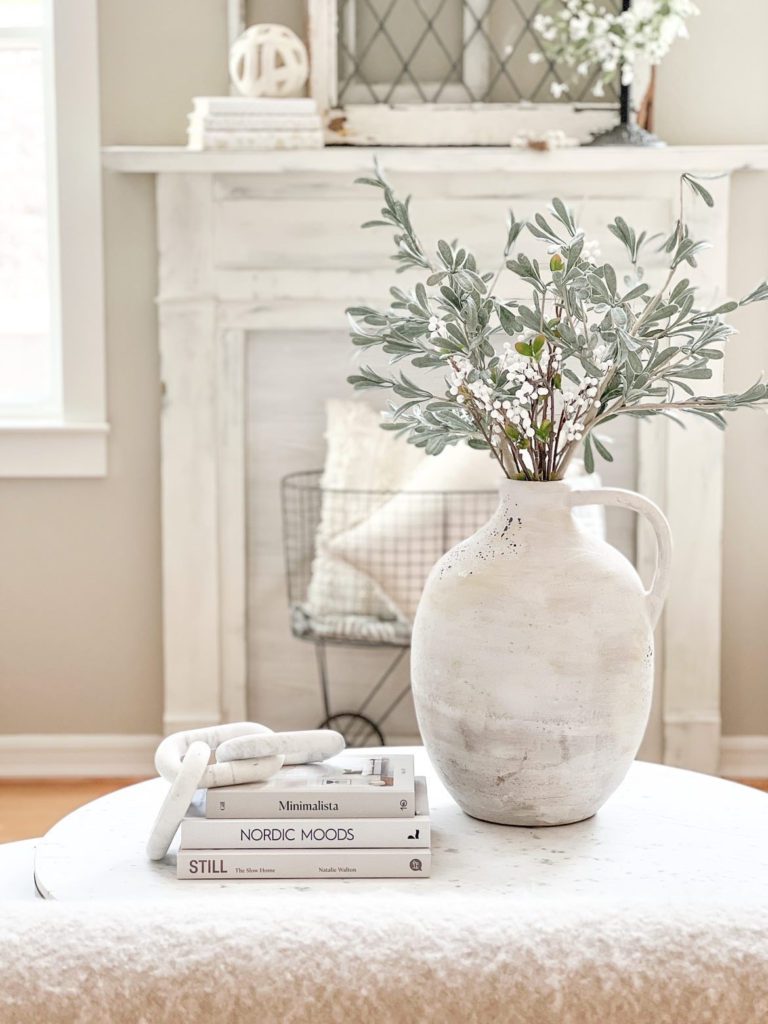 What are YOU loving this week??
Share what you love with us in the comments!
xoxo