This post was sponsored by Princess Cruises. All opinions are my own.
12 Must-Have Items to Pack on an Alaskan Cruise. Pack light but smart versatile items to enjoy your Alaskan cruise to the fullest!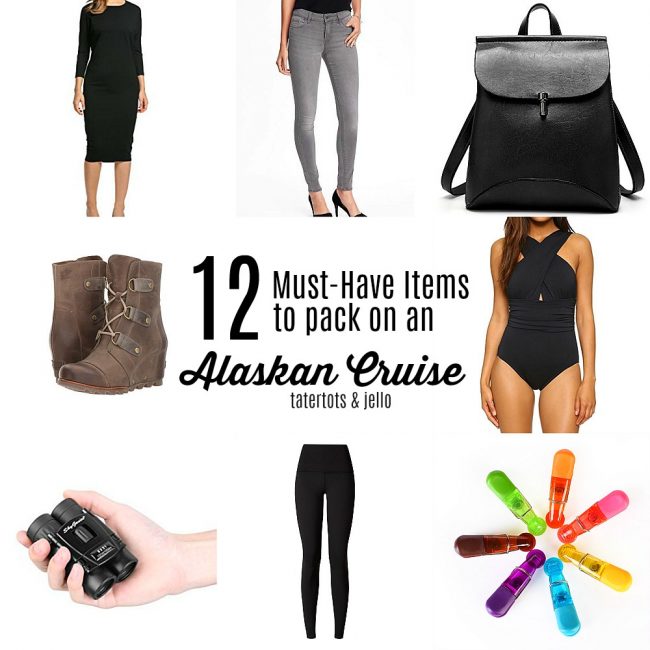 Items to Pack on an Alaskan Cruise!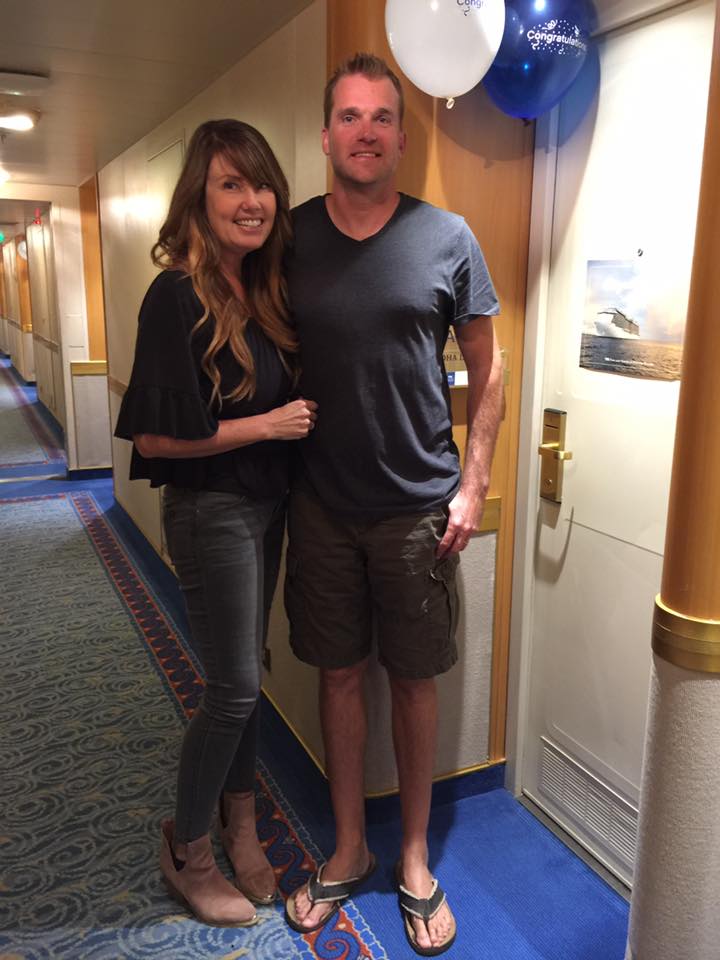 12 Must-Have Items to Pack on an Alaskan Cruise! It's been a few years since our honeymoon trip, but it remains our favorite trip of all time. We can't wait to do it again. Since the pandemic, people are starting to cruise again and this post is trending. I thought it would be a good idea to update the post with some new information. If you are considering an Alaskan cruise, do it! We had so much fun and created so many wonderful memories on this trip. This is the complete packing list, but I also have some posts with more information that will help you create the perfect experience!
Make the most out of your packing room and trip with these 12 must-have versatile items!
We had the time of our lives on our Alaskan Princess Cruise for our honeymoon! When we decided we were going to Alaska I really wondered what to bring. It was September and still really hot in Utah and I wondered how much colder it would be in Alaska. Of course when you think of Alaska you think of snow and glaciers. I also didn't want to bring a HUGE suitcase, so I really tried to be practical in packing. There were also SO many fun activities that we were going to do on our land excursions, plus events on the boat; I knew I needed a full range of clothes.
And after going on the cruise and coming home I have SO many tips and ideas that I want to share with you, in case you decide to go on an AMAZING Alaskan Cruise!!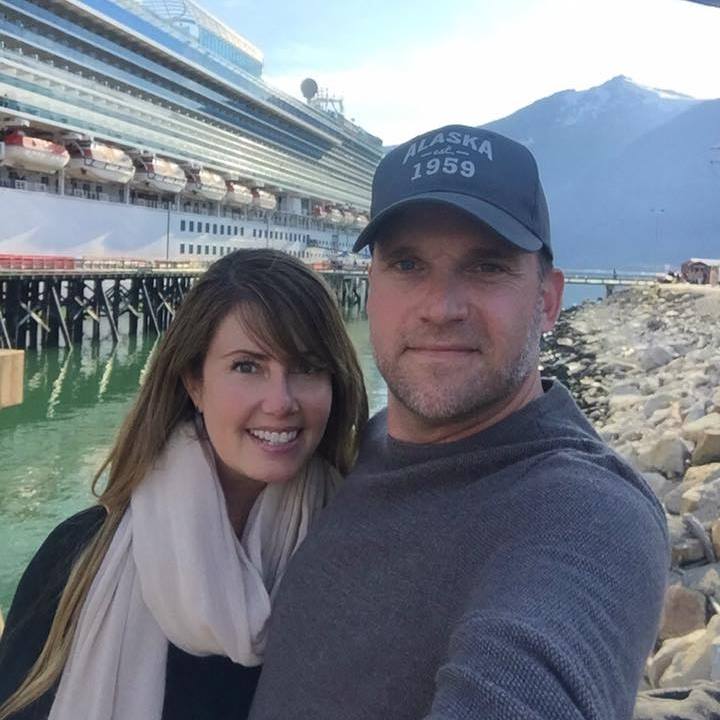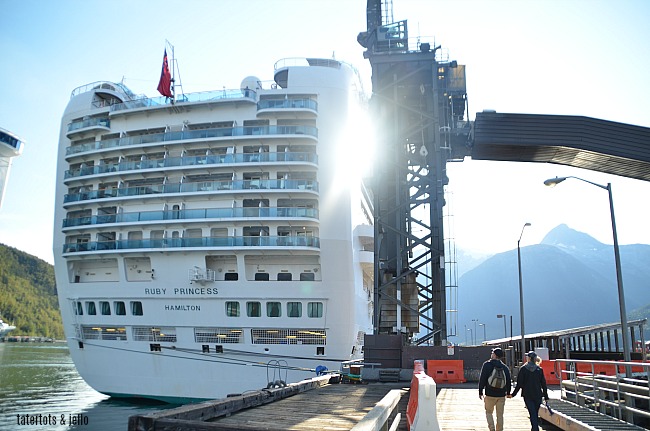 What to Pack on an Alaskan Cruise
I have compiled a full list at the bottom of the post to make it easier if you do reference this post for a trip! But I thought it would be fun to share some of the stand-out things that I think are essential in packing for an Alaskan cruise!
Items to Pack on an Alaskan Cruise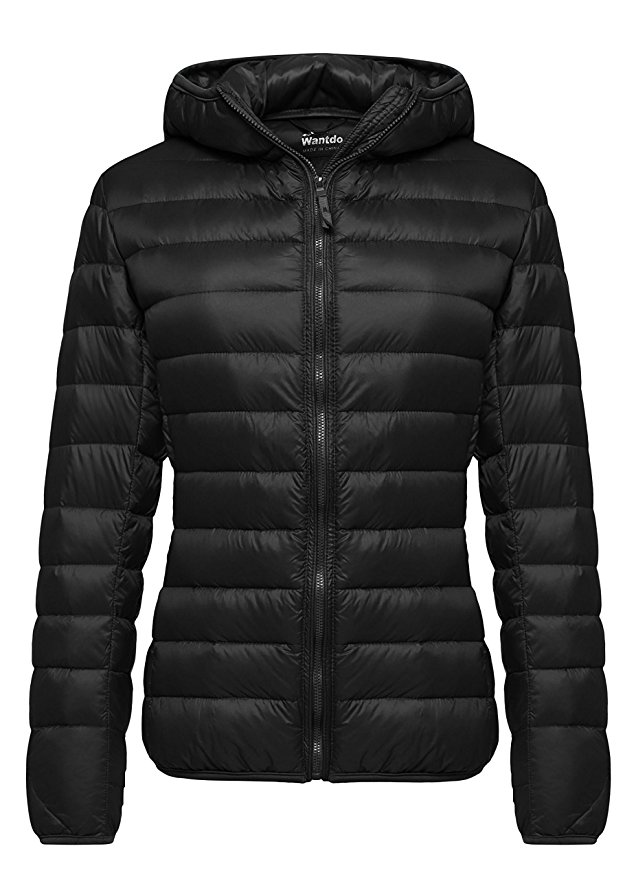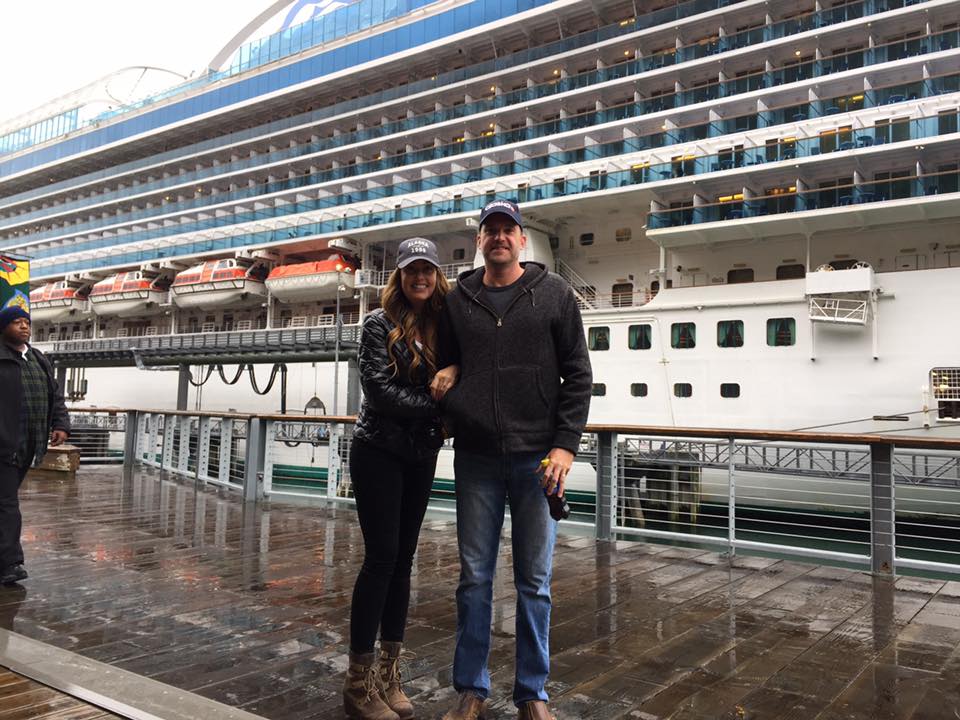 Of course this seems like a no-brainer. But I found a coat that is perfect for this cruise. It's a down coat so it's warm. But it folds into a pouch that comes with it. When its folded it's very small so you can tuck it in your purse or backpack when you are on the deck of the ship or on a land excursion. And since it's so small it's perfect for packing and keeping your suitcase small.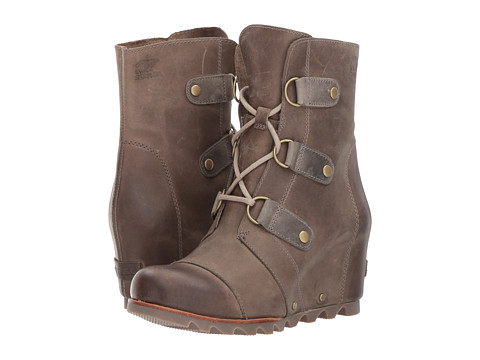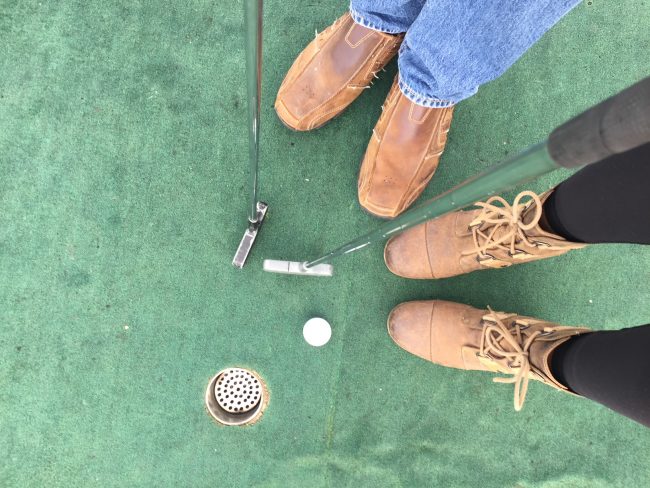 I wanted a boot that would look good on the ship with nice pants or jeans but also was warm and rugged enough to hike in. Plus I was looking for a boot that is waterproof. These Sorel boots are amazing. I also took them on our Iceland trip last year and wore them every singe day in Iceland. I hiked a glacier in these boots. They are comfortable, waterproof, warm and they look great every day. I wear them all the time in the winter and they have held up great. I brought them on the Alaskan cruise and wore them on the ship almost every day, to dinner, miniature golfing, watching the Northern Lights, everything! They are truly my favorite boots.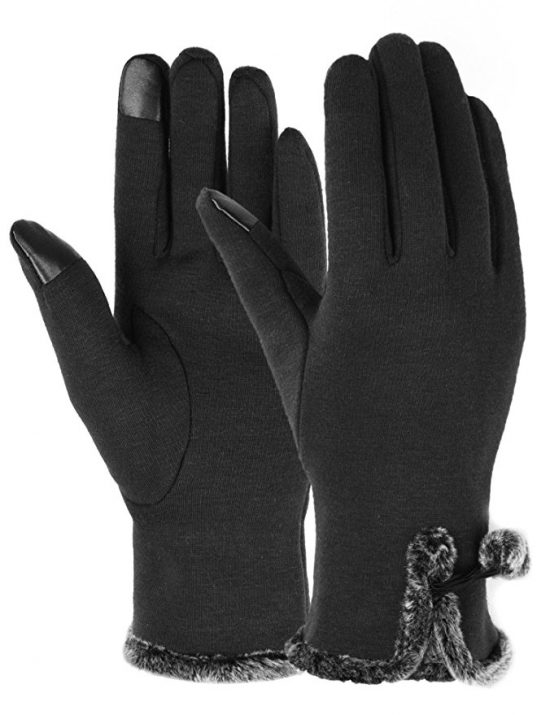 Gloves are needed on an Alaskan cruise. you want gloves that are warm, easy to wear and store when you don't need them and also compatible with your smart phone. You don't want to see a whale on your whale-watching night cruise and have to take your gloves off to get a picture. You will miss the moment. So look for gloves with a sensor that can work with your smart phone. Another great item to bring is a hat. A stocking hat or baseball hat are nice for sunny days but also for days when it rains. I wore my hat in Juneau when it was rainy and it kept my hair dry.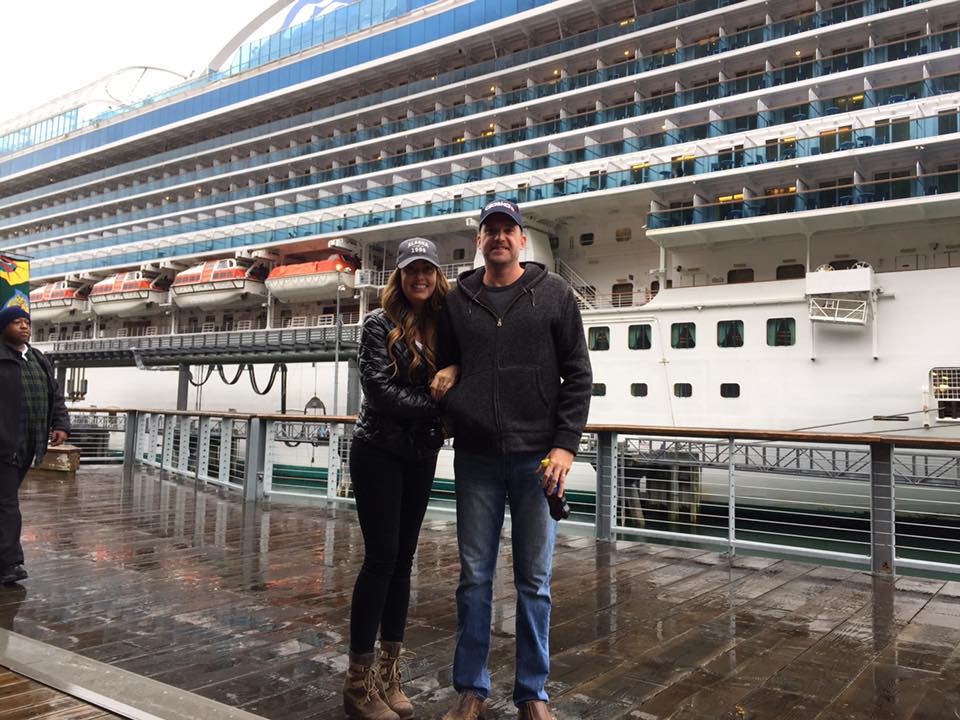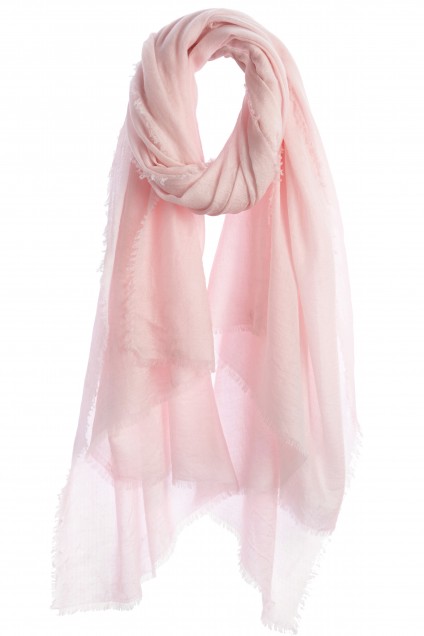 Wool or cashmere scarf. A wool or cashmere scarf is lightweight but very warm. I wore mine with my jacket on days that was cold. If it warmed up I could take it off and put it in my bag. I also wore the scarf as a shawl with my little black dress on formal night.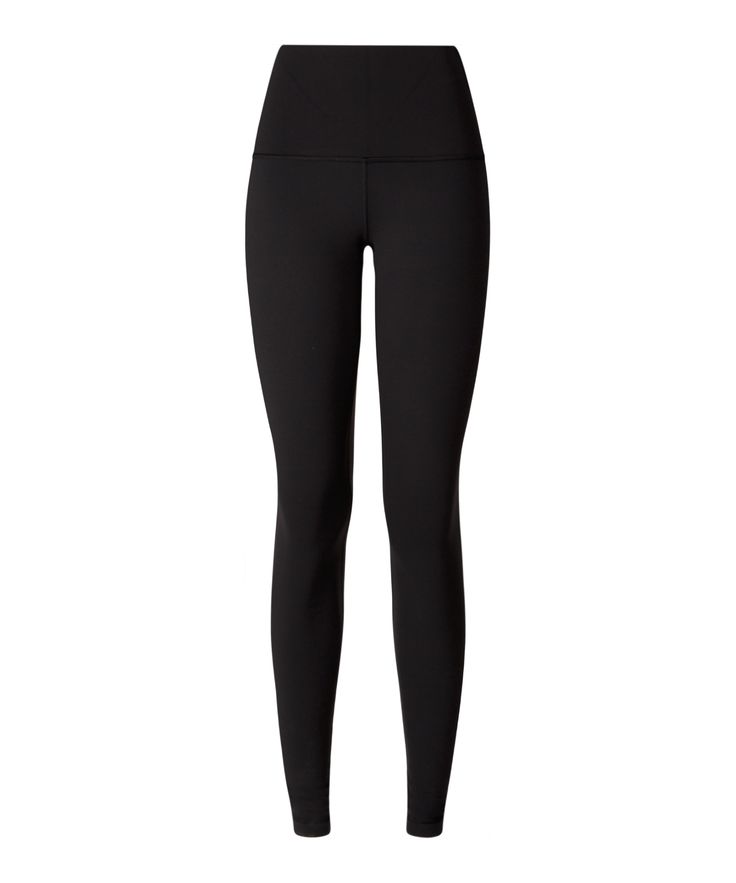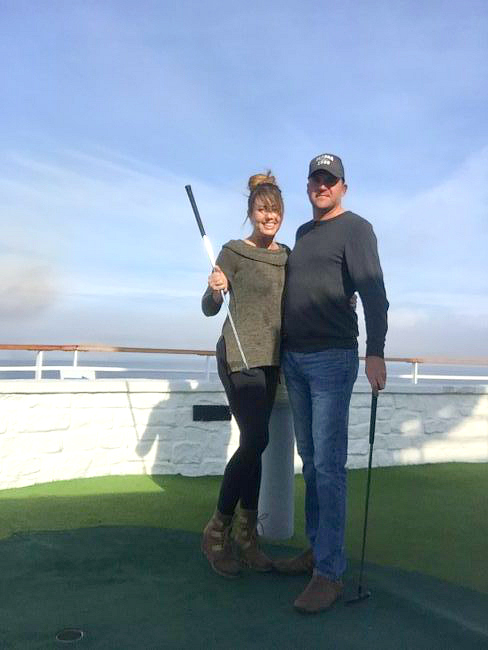 A good pair of high-quality work out pants can be used for many things. Of course you can use them to work out on the ship. The Ruby Princess had a wonderful workout facility and spa with all kinds of amazing classes, treadmills and machines. If you get a plain pair of good work out pants you can also use them as leggings and they are great to use in layering outfits. I wore my workout leggings with tunics and sweatshirts on the cruise. You can dress them up by pairing them with the Sorel wedge boots I mentioned above and they are comfortable and fashionable! I wore them when we played miniature golf on the ship! Plus workout leggings are great for the land excursions.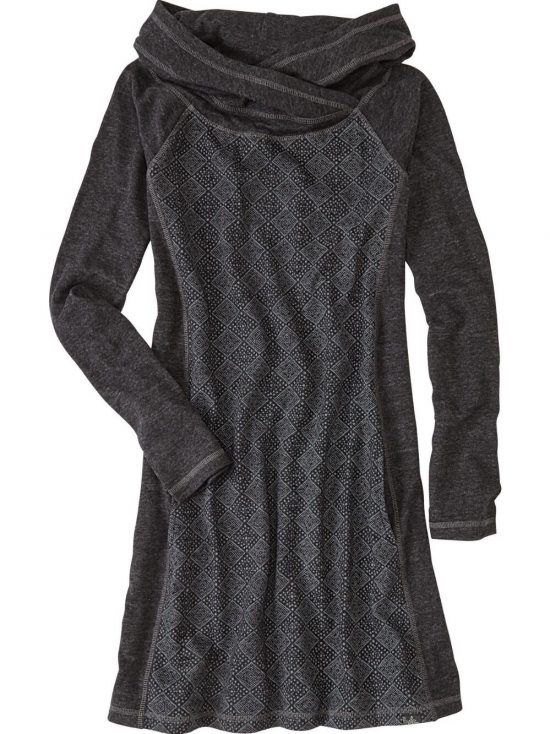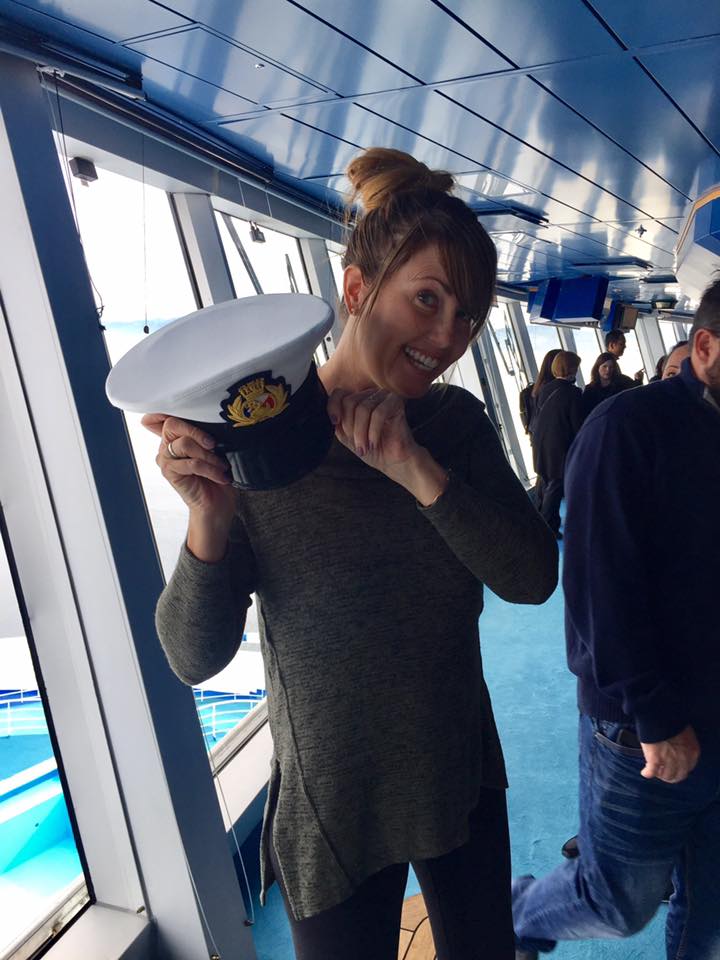 The key to packing for an Alaskan cruise is layering items. You can pack a sweater and then tunics to wear underneath. When the sun is out it can be pretty warm on the deck of the ship. So you can start out with a cardigan or your light-weight down jacket on and then take it off if it gets too warm. Colorful tunics will be pretty and are comfortable to wear with jeans or leggings and are perfect for any of the activities on or off the ship.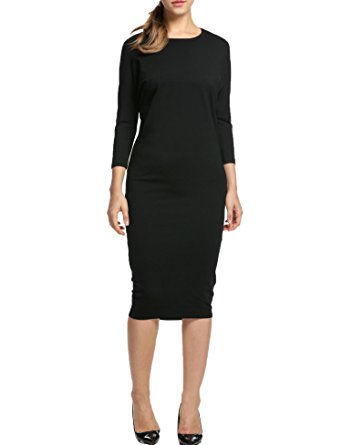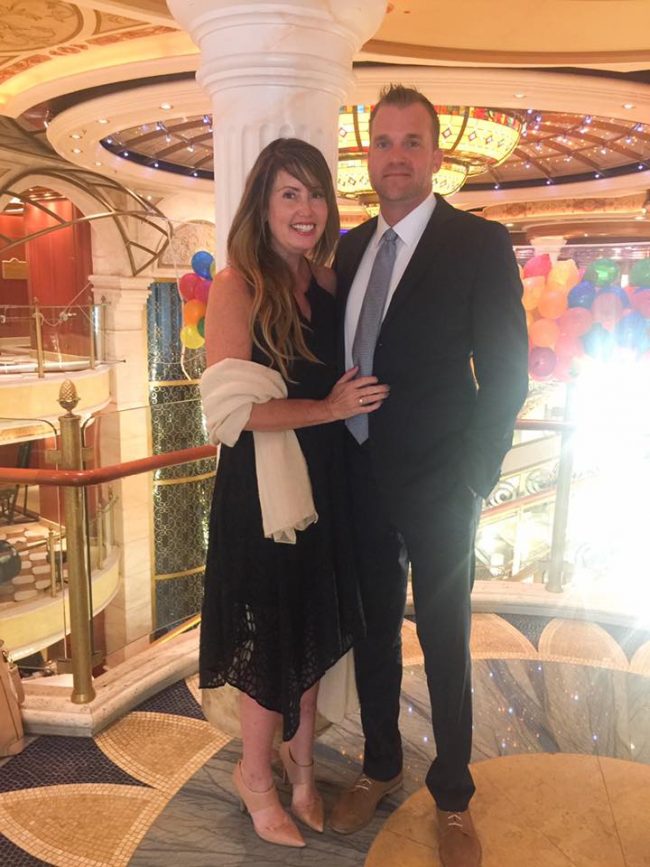 A little black dress is perfect for the formal dinner nights. You can dress it up with jewelry. Also if you get a short sleeved or sleeveless dress you can combine the dress with your beautiful scarf and it keeps you warm while adding color to your outfit! You can find little black dresses that are made out of material that won't wrinkle and they are perfect for traveling!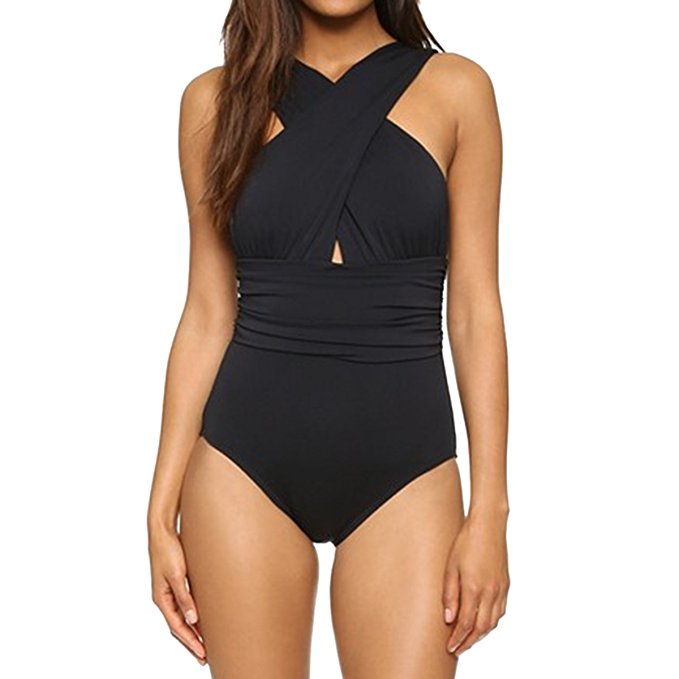 Don't forget your swimsuit on your Alaskan cruise! Princess ships have beautiful pools that are heated as well as hot tubs. And they are located right under the big screen. You can sit in the hot tub with a cool drink and watch a movie one night. How fun! I love this classic one-piece suit with the twist detail – beautiful.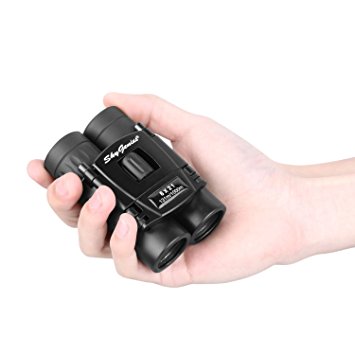 Binoculars. I didn't bring binoculars and I really regretted it! Thankfully on our whale watching excursion in Juneau they provided binoculars. But it would have been so nice to have a pair on our train excursion and on the ship. We sailed through Glacier Bay and the glaciers crashing into the ocean was so breathtaking. It would have been amazing to have binoculars to see it even closer. Also, there were whales off the Princess Ruby that we could see from a distance as well as dolphins and sea otters. Binocular would have been so great to have!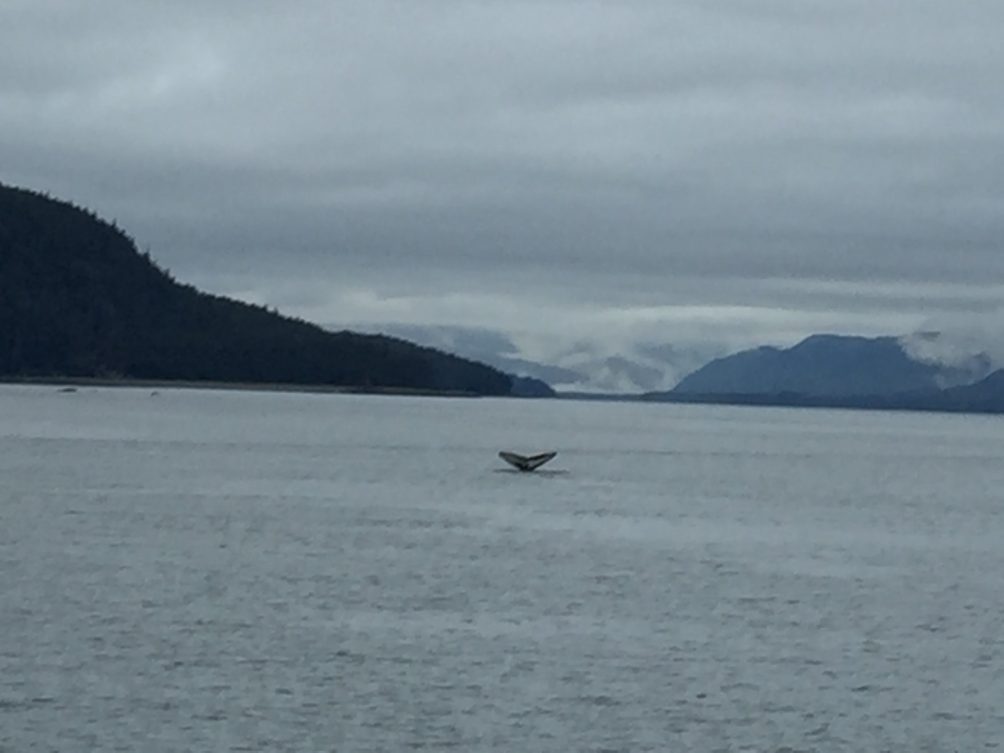 Tripod. If you bring your DSLR or even your smart phone and want to try to get pictures at night, especially of the the Northern Lights, bring a tripod. You can get small tripods that would work and the night we saw the Northern Lights was so magical. I couldn't record it though because I didn't have a tripod. If you see the Northern Lights on your Alaska cruise it will be something you will want to take a photo of and show people.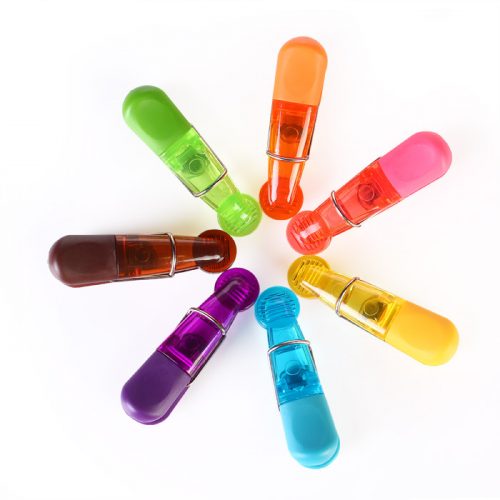 Did you know that your cabin rooms and even the cabin door is magnetic?? I didn't either. Another blogger on the trip tuned me into this tip. Bring some cheap plastic magnetic clips and you can hang things in your room like your itinerary or even hang a jacket from the clips. It was a great idea!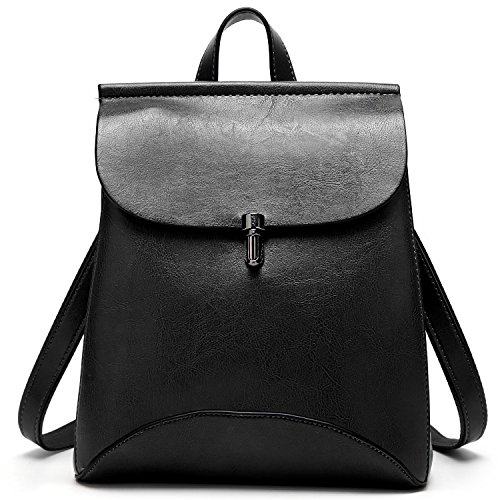 Even when you are on the ship you will have things you want to bring with you while you are out of your room. I always wanted my good camera as well as my book or notebooks to read or write in while I was up on deck. You also might need to bring your down jacket and gloves, hat, sunglasses and a water bottle. It's nice to have a good tote bag or backpack with different compartments so you can find things easily! This one is also a purse and fits a laptop. So it would make a great carryon bag.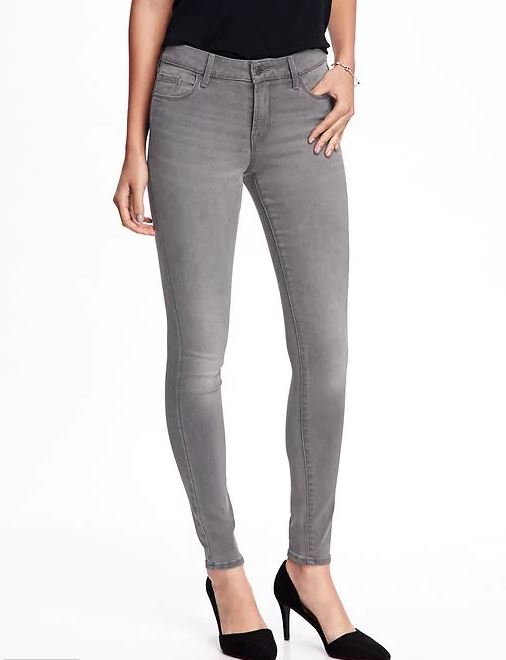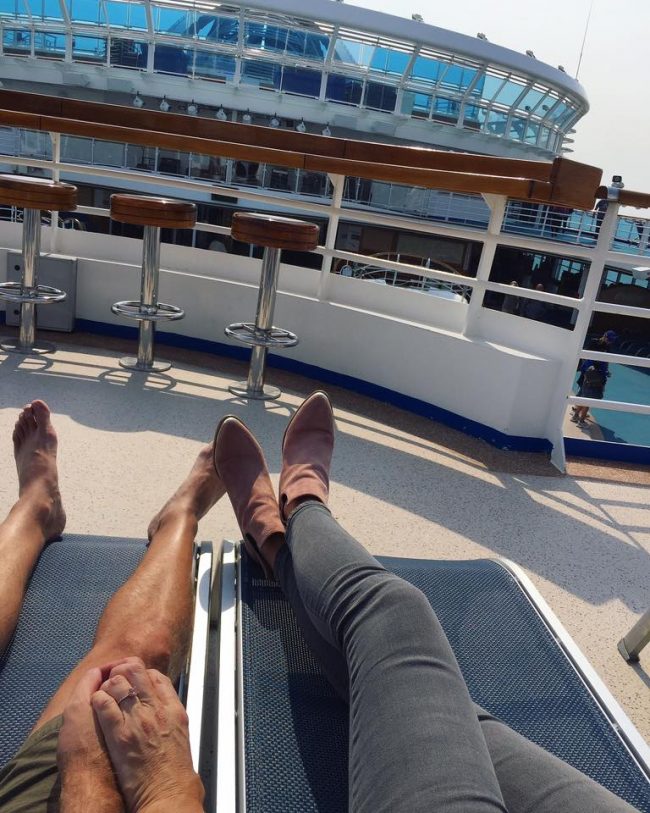 Another basic you want to pack is a couple pair of comfortable, stylish jeans. I read through the clothing suggestions for Princess cruises and it said not to wear jeans with holes. Good Threads jeans are very comfortable and are perfect for land excursions but can also be dressed up while on the boat with a cute pair of heeled boots or pumps. Plus they are super affordable.
Here is a complete list of what I would bring on a 7-Day Alaskan Cruise:
I little black dress (and nylons or tights if wanted)
4 tunic tops
1 zip-up sweatshirt
1-2 cardigan sweaters (or a blazer If you want to wear it with nice jeans or pants to dinner on the ship)
1-2 workout shirts or tank tops
2 pair good-quality workout pants (leggings)
2 pair jeans (one pair black jeans or black pants)
1 pair nice pants (optional if you want to use black jeans for your nice pants you can)
Nightgown or PJ's
Underwear, socks and bras
Swimsuit (you can ask for robes to use in your room so you don't have to bring a cover-up)
Nice tote bag or backpack to use as a carry-on and on the ship/destinations
Water bottle
Magnetic clips (optional. to organize things in your room)
Makeup and cosmetics
Curling iron or straightener (there is a hair dryer in the room)
Jewelry (especially for formal night)
Scarf, hat, smart phone gloves, sunglasses
Shoes (hiking boots, workout shoes, heels for formal night and to dress up jeans on board, flip flops to wear to the hot tub. I also brought another pair of cute boots/shoes to wear with jeans on the ship and on some of the excursions but you can substitute this extra pair of boots for work out shoes if you want)
Binocular, camera and tripod
Identification papers
Zip Lock bags to separate clothes in your suitcase and to keep liquids from spilling all over everything while traveling.
More Alaska Cruise Tips
And to find out about all of the amazing things you can do on and off the ship on a Princess Alaskan Cruise, be sure to check out my Honeymoon Cruise Post!!
10 reasons we decided to go on a Alaskan Cruise for our honeymoon. It's the perfect romantic trip for a honeymoon or anniversary!
Email me if you have questions! I would love to answer them — tatertotsandjello @ gmail.com
And share this post with someone that might be thinking about going on an Alaskan Cruise!! You can even forward it to your significant other as a little HINT for an anniversary coming up!
Have an Adventurous Day!
xox